Nouveau mix concocté par l'équipe de Built To Last
consacré au trio de Philly Da Youngsta's
et spécifiquement aux versions remix de leurs singles!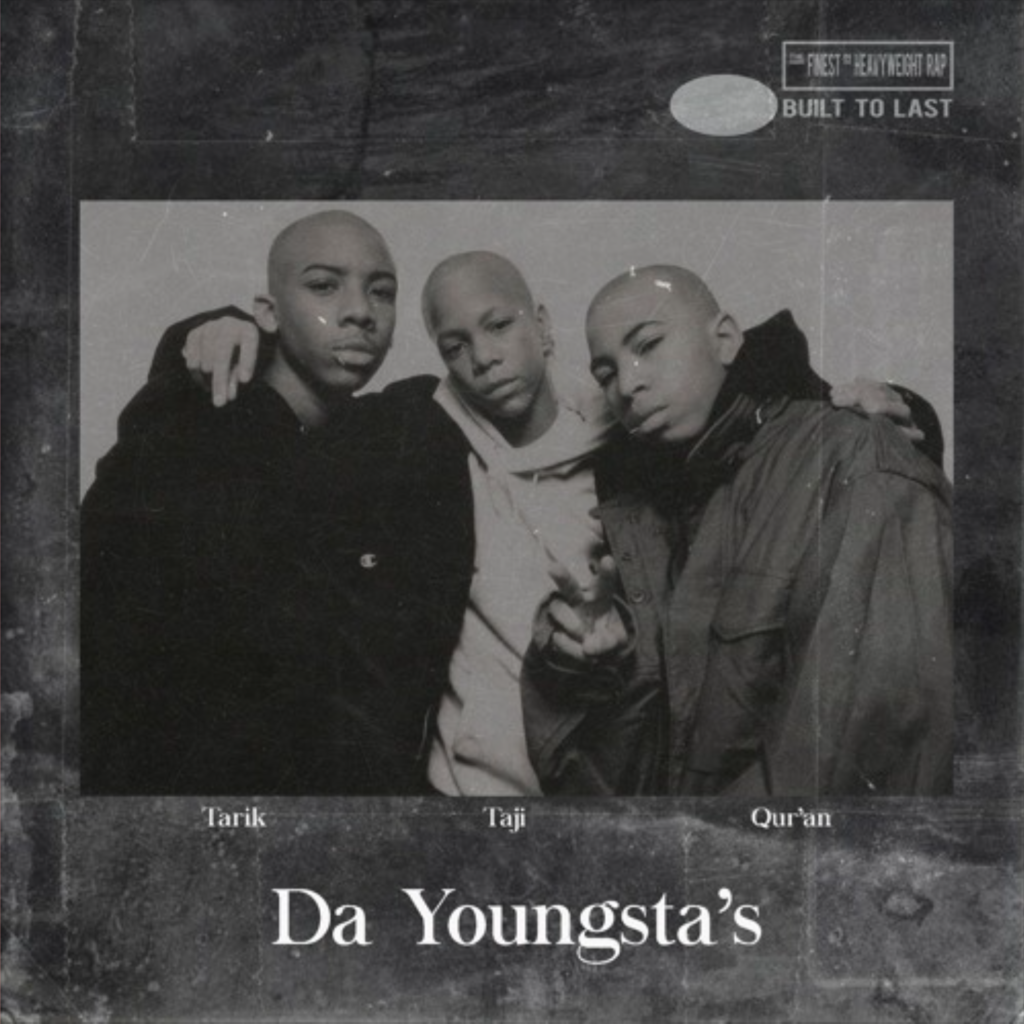 1/ Bloodshed & War (Filthy Rich's Ain't No Love Blend)
2/ I'll Make You Famous (Mike Flips Remix)
3/ Mad Props (Hydrogenii & Loop Skywalker Remix)
4/ Every Man 4 Theyself (H. Salaam Remix)
5/ No More Hard Times (Parks Remix)
6/ Wild Child (Beatnuts Remix)
7/ Hip Hop Ride (Marley Marl Remix)
8/ It's Natural (Q-Ball Remix)
9/ Pass Da Mic (Pete Rock & CL Remix)
10/ Iz U Wit Me (Ruff T Remix)
Nouveau mix concocté par l'équipe de Built To Last consacré
aux Smith Brothers (Smoothe Da Hustler & Trigga Tha Gambler)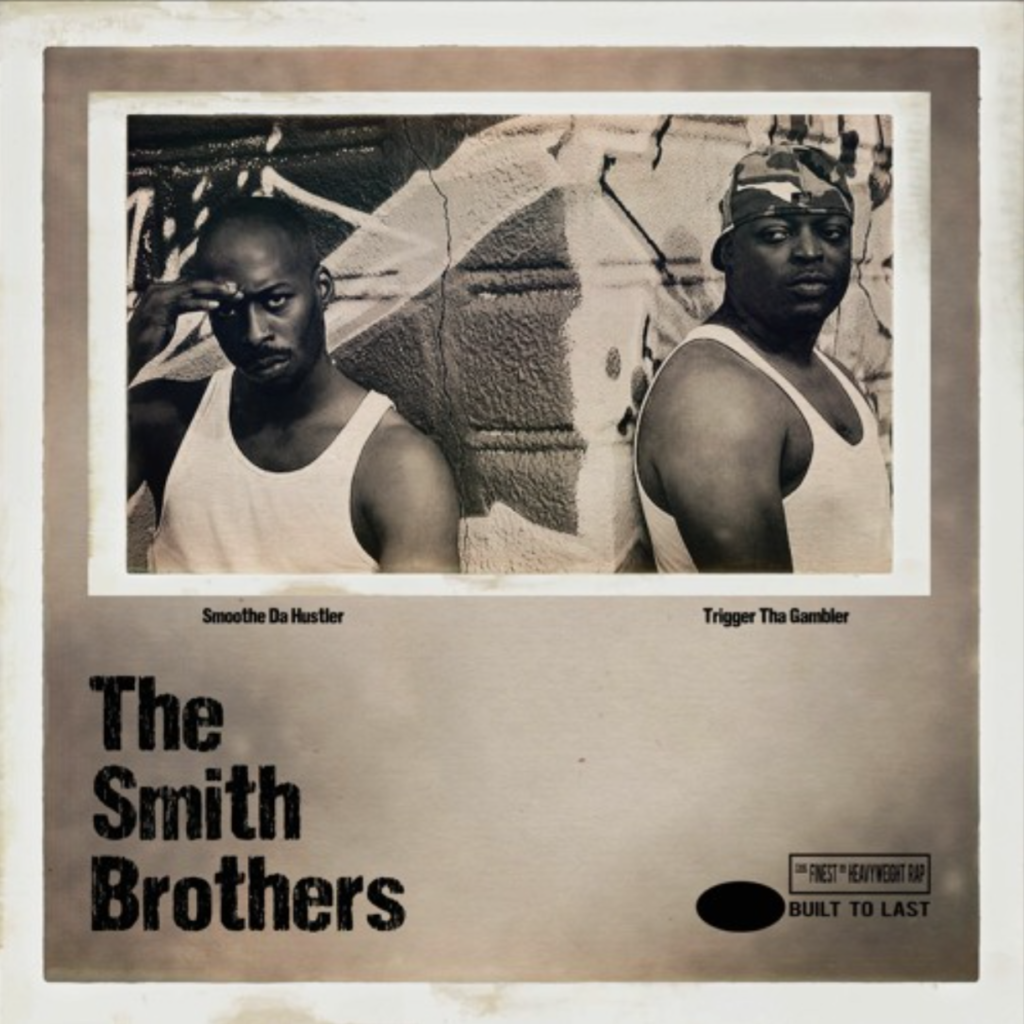 The Great Expectation,
la nouvelle mixtape 100% Hip Hop du poto DJ Suspect
est en ligne avec toujours la même exigence dans ses selections.
Les amateurs de rap bien jazzy…cette tape est pour vous!
SUPPORT!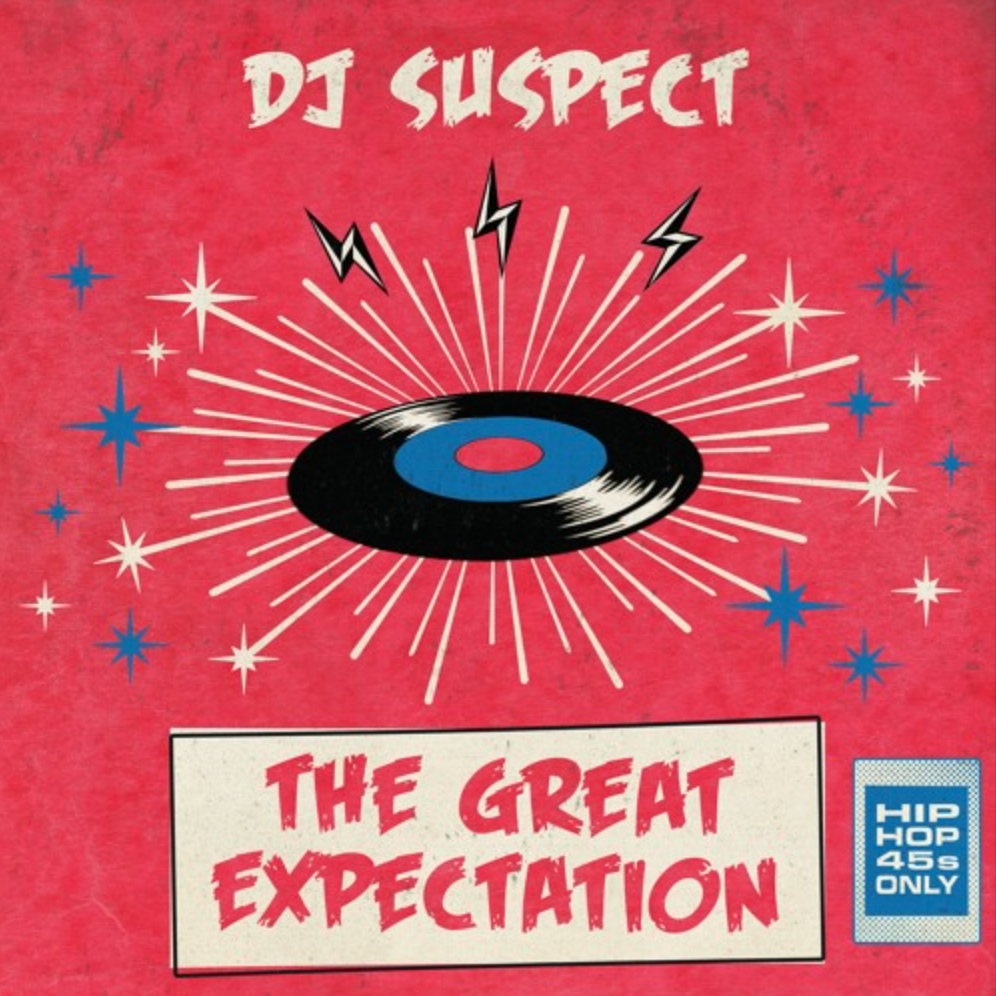 Nouvel clip extrait de la mixtape
Benny The Butcher & DJ Drama Presents Black Soprano Family
actuellement dispo en Digital sur Bandcamp.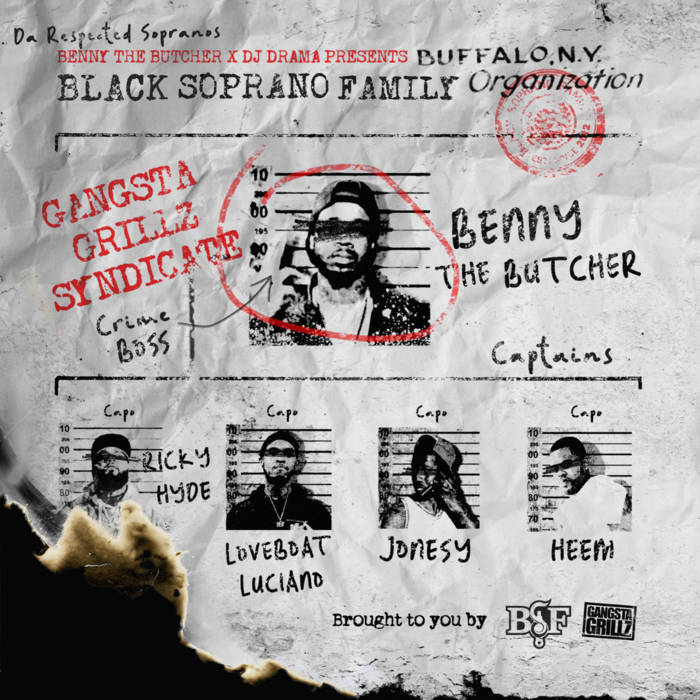 Nouveau Mix concocté par i Joe
pour la série des Built To Last Mix
cette fois-ci consacré au groupe de Cincinnati Mood.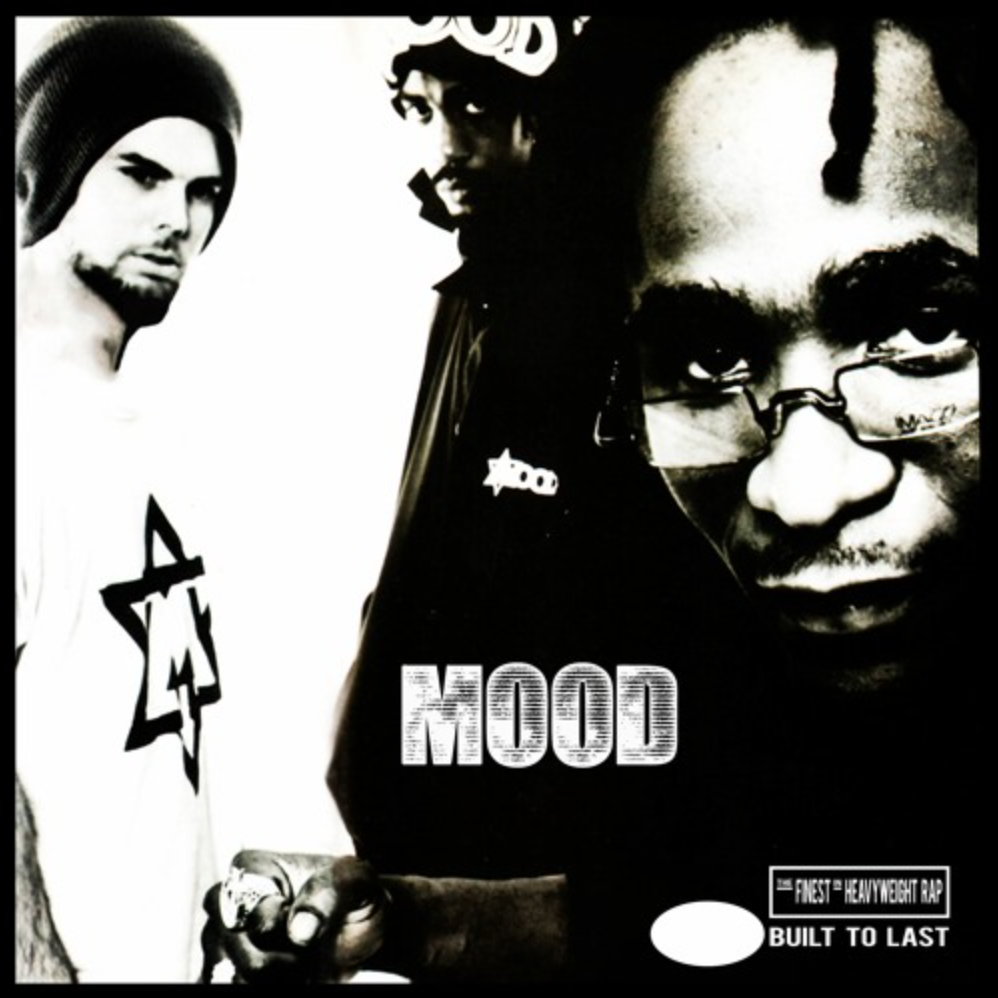 Nouveau clip de Termanology extrait de sa dernière mixtape
intitulée 50 Bodies 6: Infinite Jewelz
actuellement dispo en Digital sur Bandcamp.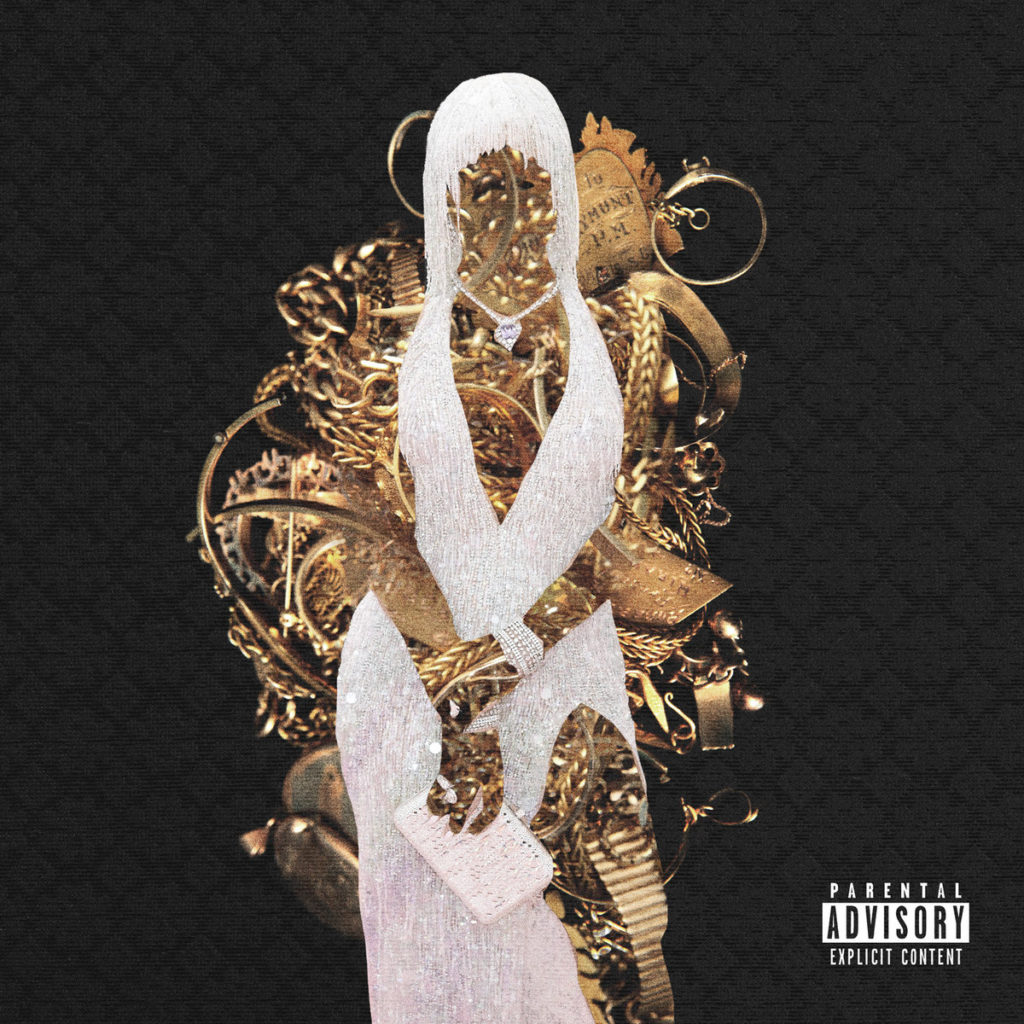 Inutile de présenter JR Ewing…ses anciennes mixtapes
(comme sa fameuse série Pure Premium) sont devenues
des références du genre!
Voici sa dernière en date réalisée avec DJ Mirage
qui est dispo en Digital sur Bandcamp.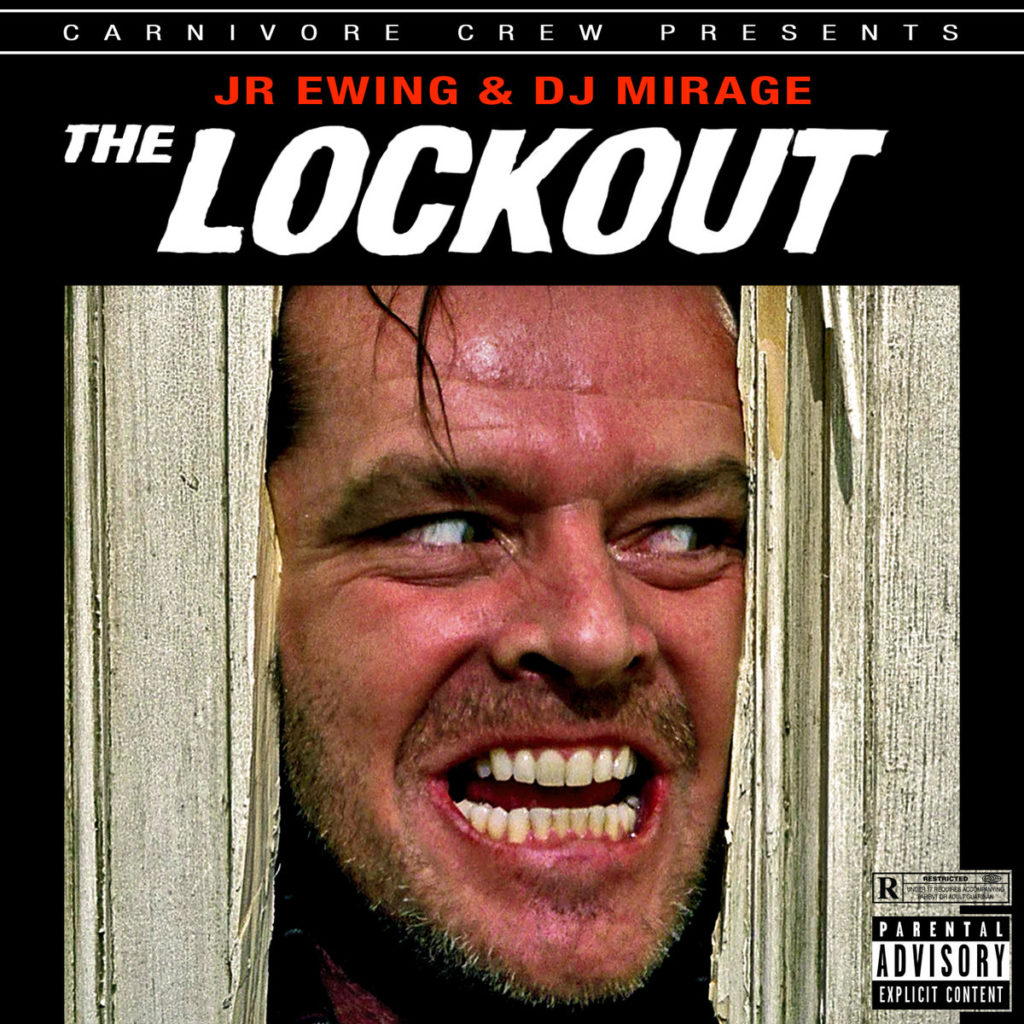 Tracklist :
01. Enter The Madness
02. Conway The Machine – Dead Flowers
03. The Experience Skit
04. KA – Every Now and Then
05. Nomad Carlos x Flu – Agenda
06. Knowledge The Pirate – Chapo
07. Tha Soloist – Born Now
08. Reason feat. ScHoolboy Q – Pop Shit
09. Conway The Machine – Shark Guts
10. Nothing Skit
11. Ymg Shooter x Son of Tony – 2 Bridges
12. Infamous Mobb – Queens Get the Money
13. Primo JAB feat. Daniel Son & DJ Rick Geez – Clout
14. Illa Ghee feat. Conway The Machine – Hostile
15. Come Play With Us Skit
16. Son of Tony – Thanksgiving
17. Westside Gunn – Euro Step
18. Lloyd Banks feat. Vado – Painted Houses
19. AZ – Found My Niche
20. Al.Divino x Estee Nack – WISHUWOULDWEAPON
21. Keenan Coke – First World Problems
22. Hus Kingpin – Wally Face
23. Styles P – Hundred
24. Fred The Godson – My God
25. Eto – Trainin
26. Agallah – Aggravated
27. Rick Hyde feat. Heem – The Respected Sopranos
28. Justo The MC x Maticulous – The Gods
29. D-Cypha feat. Benny The Butcher x Conway The Machine & Kanon – Represent
30. Robert Denir0 feat. Estee Nack & IceLord – Knowledge
31. R2WICE – Hagakure
32. Jonny Empire – Pippen Fade
33. Plays feat. Conway The Machine & Neem – Take Off
34. Preservation feat. Mach-Hommy – I-78
Clip extrait de la mixtape Da Crack-A-Down du groupe The Primeridian
actuellement dispo en téléchargement sur DatPiff.com.
(vu sur la chaine Youtube du poto Paka)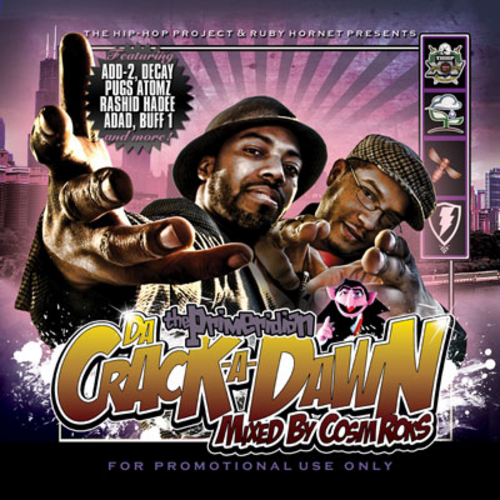 Nouveau Mix concocté par le poto Corrado
pour sa série des Built To Last Mix
cette fois-ci consacré à Havoc (Mobb Deep)