Superman vu par Zach Snyder et produit par C.Nolan
ça sera le 19 juin dans nos salles!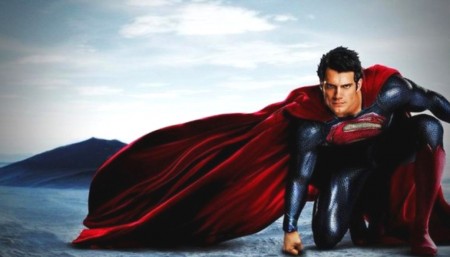 La nouvelle version de Superman signée Zach Snyder
(réalisateur entre autres de 300 & Watchmen) et produit par
Christopher Nolan (Batman) sortira sur nos écrans le 19 juin 2013.
Voici le nouveau trailer qui annonce un Superman plus sombre
que le raté « Superman Return » de Brian Synger!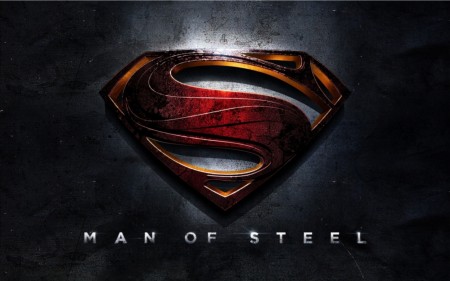 Le nouveau film de Spider-Man sortira sur nos écrans français
le 4 Juillet, soit 3 jours avant les américains!!! Can't wait!!!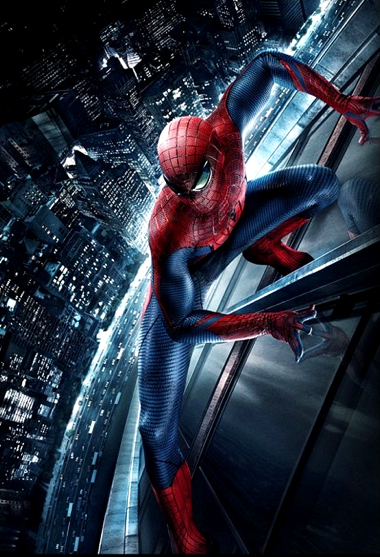 Thanks To The Worst!
3ème et dernier film de la trilogie Batman réalisée par Christopher Nolan,
The Dark Knight Rises sera dans nos salles le 25 juillet…patience!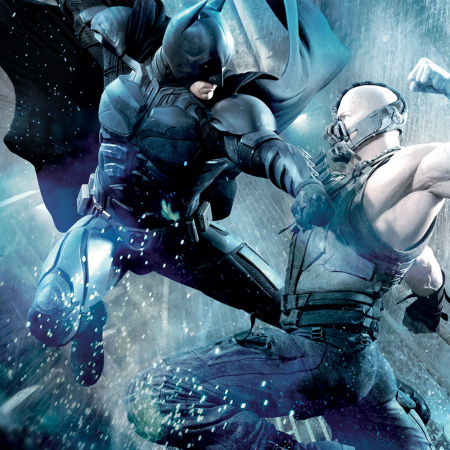 Le plus « new-yorkais » des super-héros revient au ciné au mois de juillet
avec un nouveau réalisateur et surtout un nouvel acteur,
j'attend ça avec impatience!!!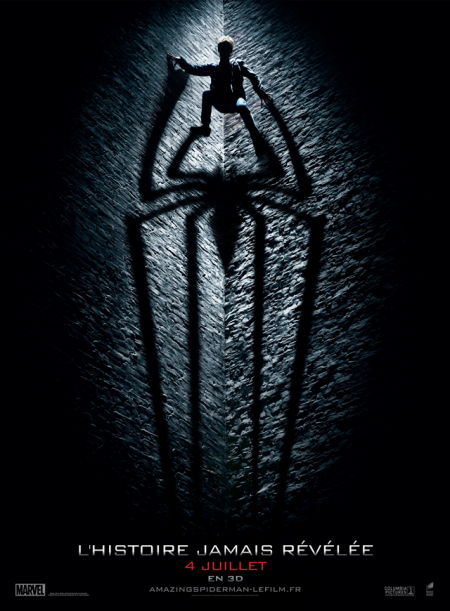 EN SALLES EN MAI 2012!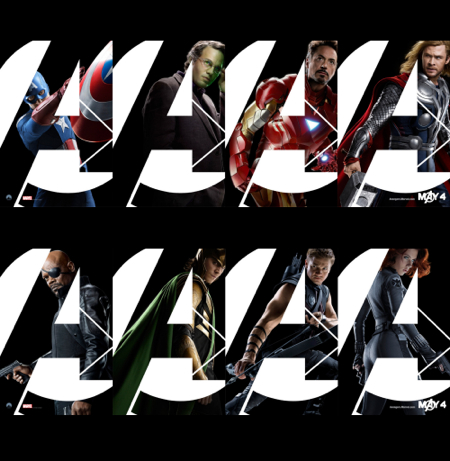 Ce troisième opus de la série des Batman signée Christopher Nolan
sera la conclusion de cette trilogie qui aura vraiment placée la barre haute
en matière de film de super-héros, ça va être dure d'attendre l'été 2012!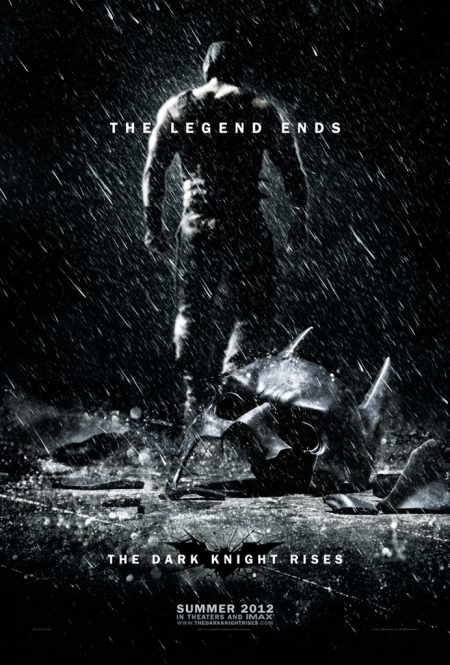 Iron Man, Captain America, Hulk, Thor, La Veuve Noir
Hawkeye et Nick Fury ensemble à l'écran pour The Avengers
qui sortira en salles en mai 2012. Voici le 1er trailer officiel :