Le 28/01 pour fêter les 40ans de carrière de Janet Jackson
la chaîne Lifetime diffusera un documentaire en 2 parties
de 2 heures qui reviendra sur la vie de celle qui a réussi à se faire
un prénom et sortir de l'ombre de son illustre frère!
Composé d'images d'archives privées et inédites, ce documentaire
dont la conception a duré 3 ans devrait dresser un portrait intimiste
de la star aux 5 Grammy Awards qui a vendu plus de 160 millions
d'albums dans le monde!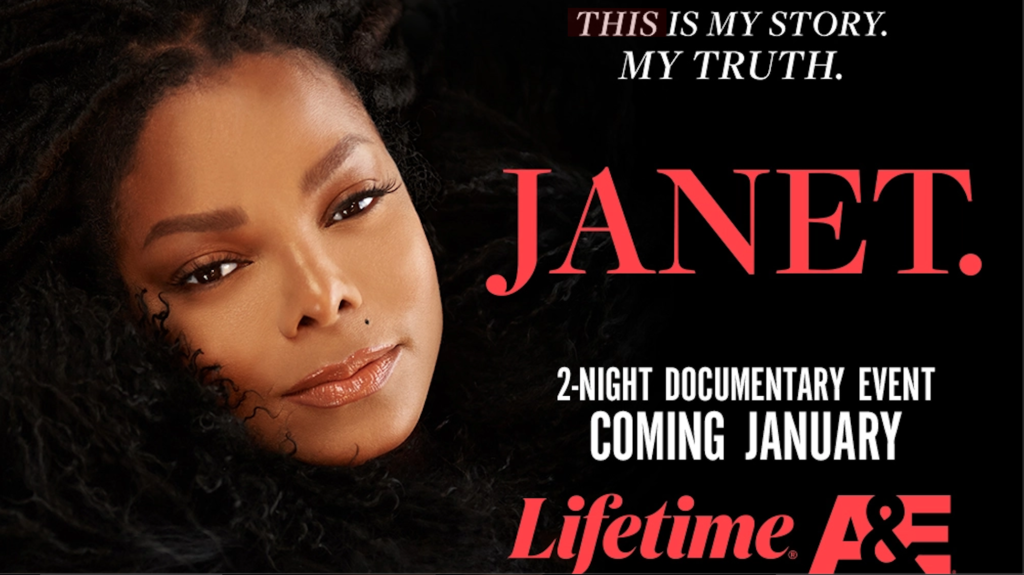 Après ses bouquins On The One! & Night Fever, le journaliste
conférencier Belkacem Meziane vient de sortir chez
Le Mot Et Le Reste son nouveau livre intitulé
This Is How We Do It qui revient au travers d'une
sélection de 100 albums sur 40 ans d'histoire du RnB.
Il est dispo dans toutes les bonnes librairies et sur Amazon.fr.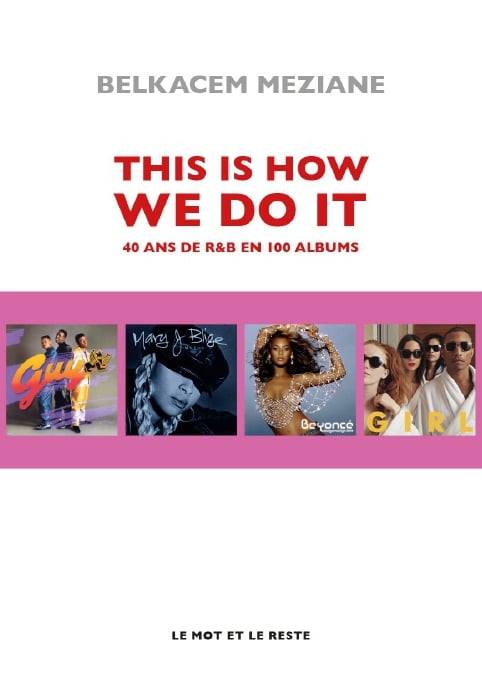 Un peu de douceur avec le 1er extrait de Lovesick l'album commun
du chanteur Raheem DeVaughn et du beatmaker Apollo Brown
qui sortira le 04/06. Dans ce 1er single Apollo Brown a utilisé le
fameux sample de Billy Brooks popularisé par A Tribe Called Quest
sur leur titre Luck Of Lucien.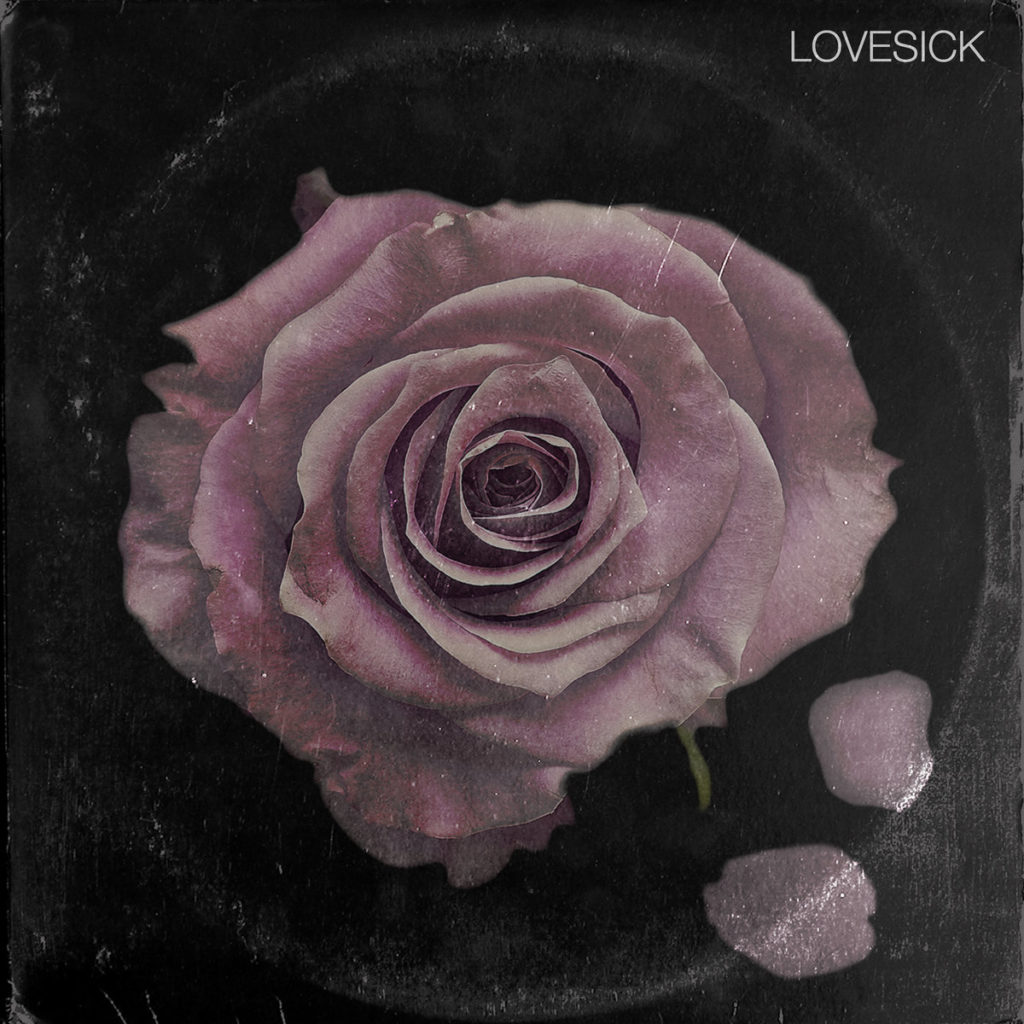 Pour ceux qui ne connaissent pas le sample original :
Reprise du titre « Sorrow, Tears & Blood » de Fela par Goldlink
et la talentueuse Ari Lennox extrait de la compilation Stand Up
produit par Raphael Saadiq actuellement dispo en Digital
sur AppleMusic.com.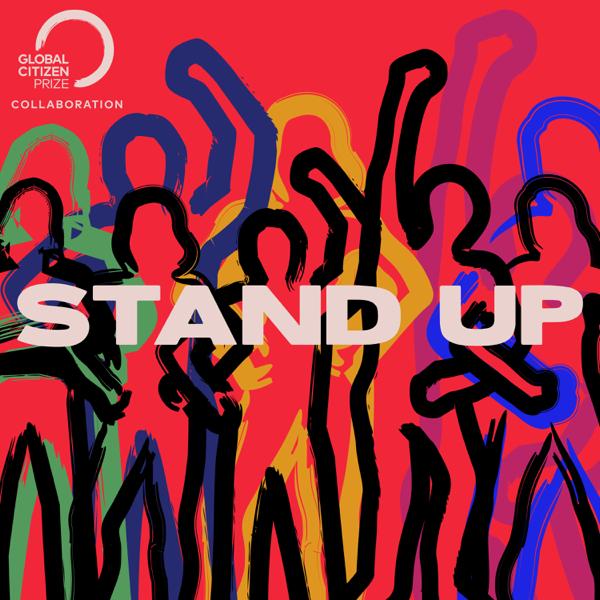 Un peu de douceur avec ce clip de la chanteuse Jhené Aiko
extrait de son album intitulé Chilombo actuellement dispo
en Digital sur AplleMusic.com.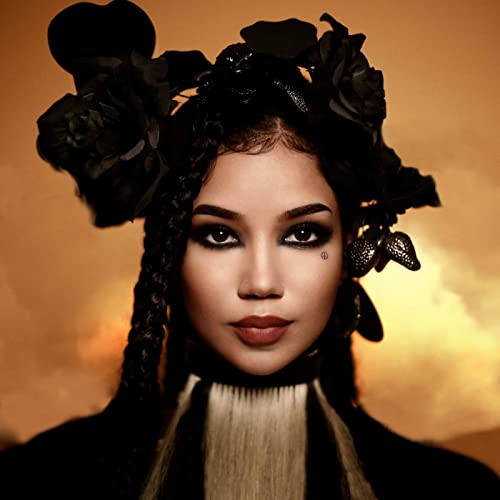 Un peu de RnB avec le 1er single extrait de Love Absolute le prochain
album de Vivian Green qui sortira le 13/11.
Avec un Feat de Ghostface Killah et un sample du Love Come Down
de Evelyn « Champagne » King…moi je dis OUI!!!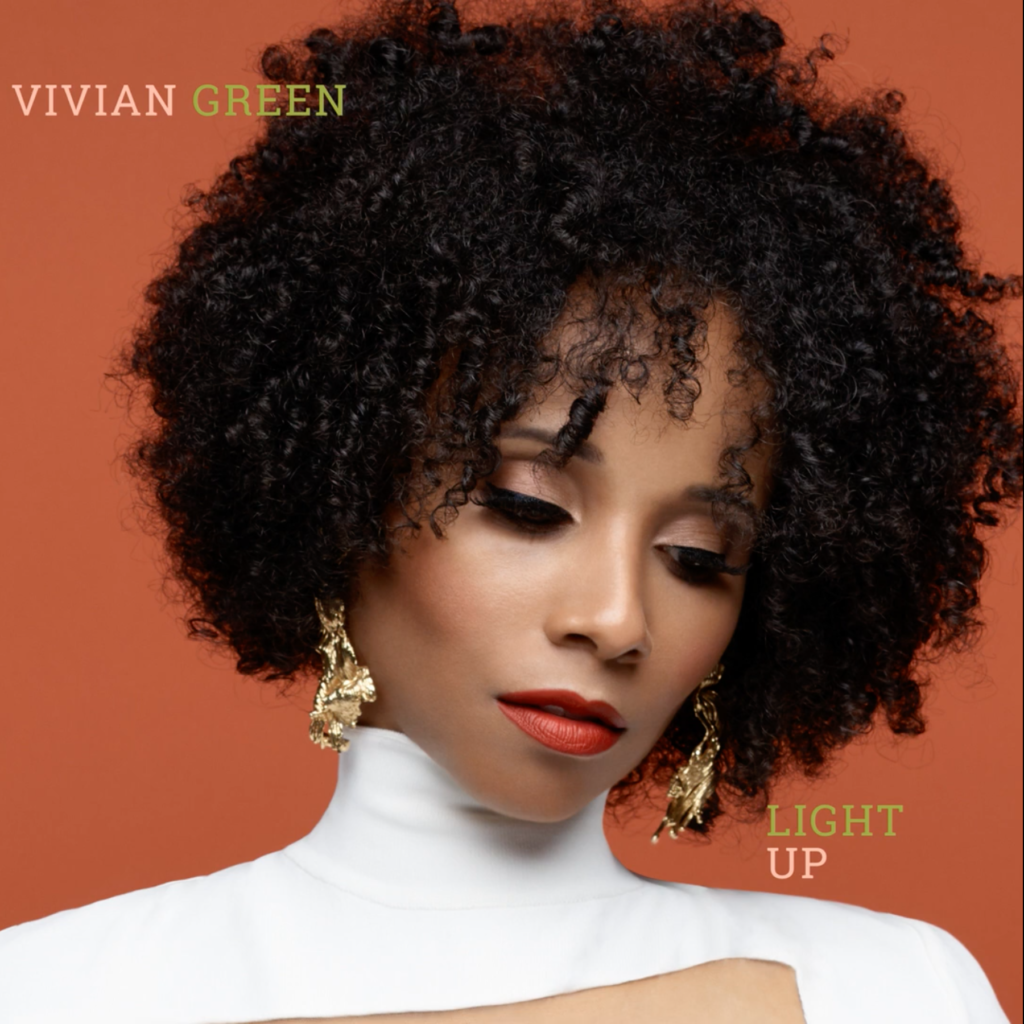 Et pour ceux qui ne connaissent pas encore le tube
de Evelyn « Champagne » King samplé sur ce titre :
Nouveau Anderson Paak extrait de la bande son
du jeux video Madden NFL 21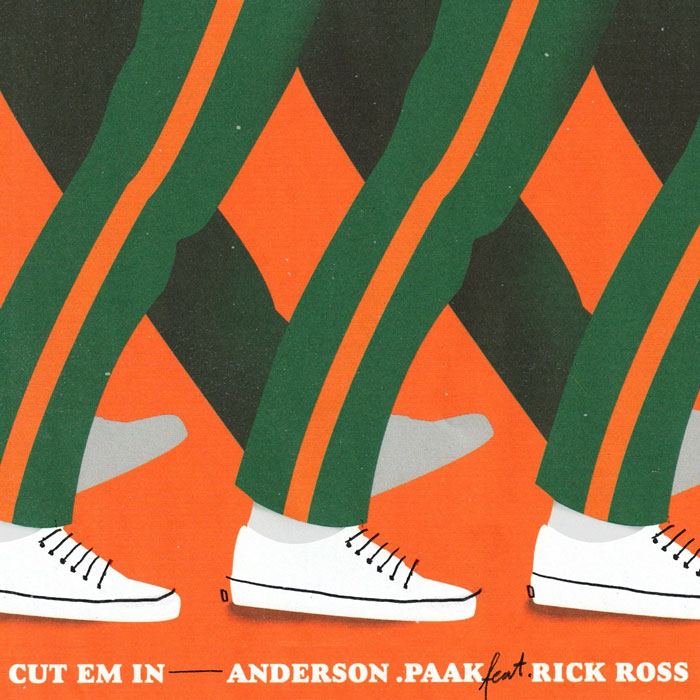 Nouveau clip de Busta Rhymes dont l'album
Extinction Level Event 2: The Wrath of God ne devrait plus tarder!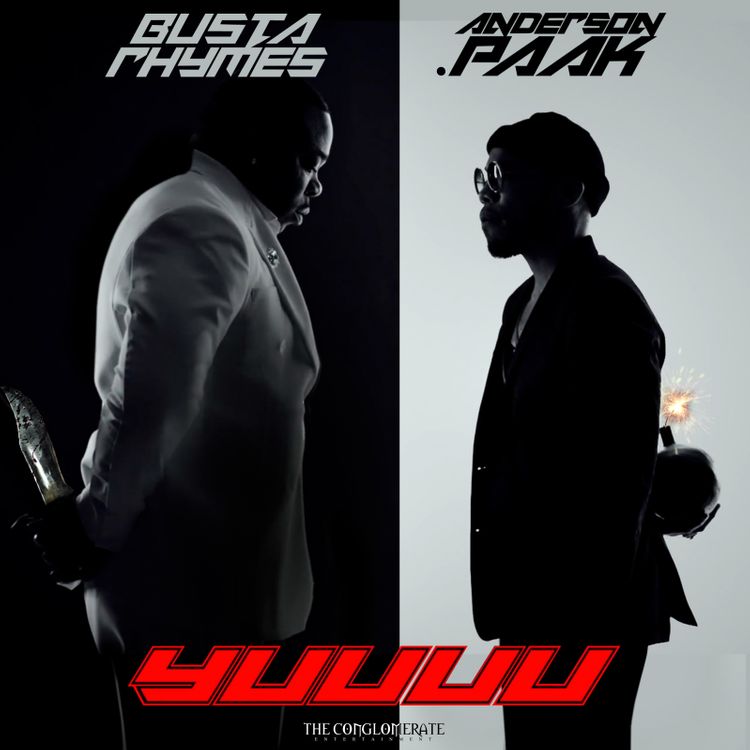 Nouveau titre de Skip Marley, le petit dernier de la famille de Bob
avec Rick Ross et la très talentueuse Ari Lennox!
Extrait de son EP qui devrait arriver en août.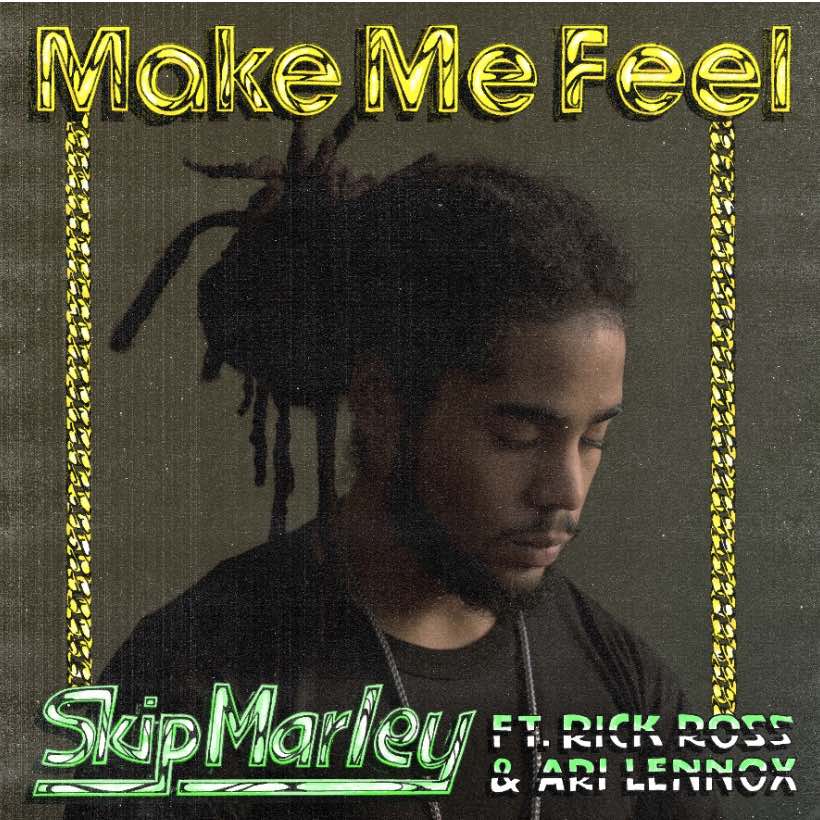 RESPECT le biopic consacré à Aretha Franklin avec Jennifer Hudson
dans le rôle de la Queen Of Soul sortira en décembre 2020.
En attendant de le voir dans nos salles obscures…voici le teaser!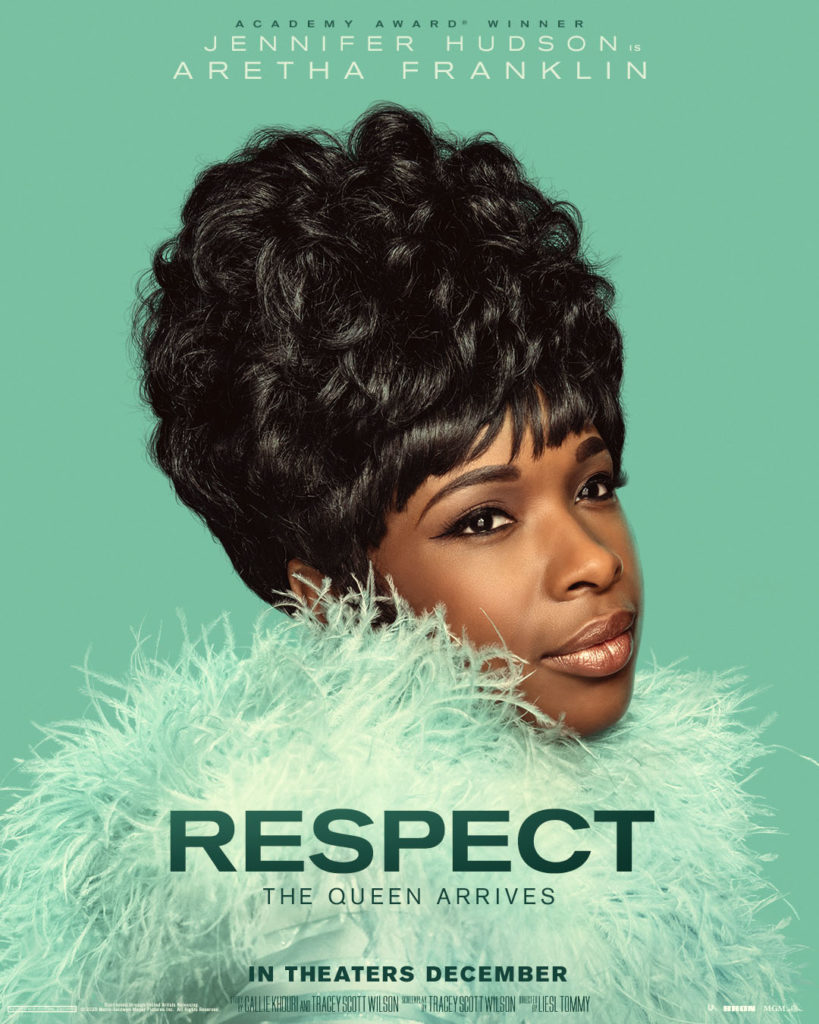 En bonus, la performance de Jennifer Hudson pour les BET awards
ou elle interprète le Young, Gifted & Black de Aretha Franklin.
Depuis la sortie en 2016 de Malibu (son 2ème album) et sa signature
chez Aftermath Anderson .Paak a largement prouvé qu'il était
l'un des chanteurs les plus talentueux de sa génération.
Il vient de balancer un nouveau titre en réaction aux différents
événements qui secouent la communauté afro-américaine
depuis le meurtre de George Floyd.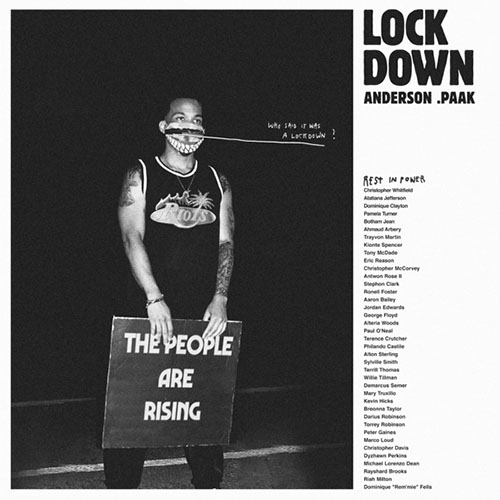 1er extrait de Lord Finesse Presents: Motown State Of Mind
dans lequel Lord Finesse va mettre à profit tout son savoir-faire
derrière ses machines pour remixer et réinterpréter plusieurs
classiques du catalogue de la Motown.
Ce projet sortira sous la forme d'un coffret comprenant 7 X 45t
Dispo en précommande sur FatBeats.com.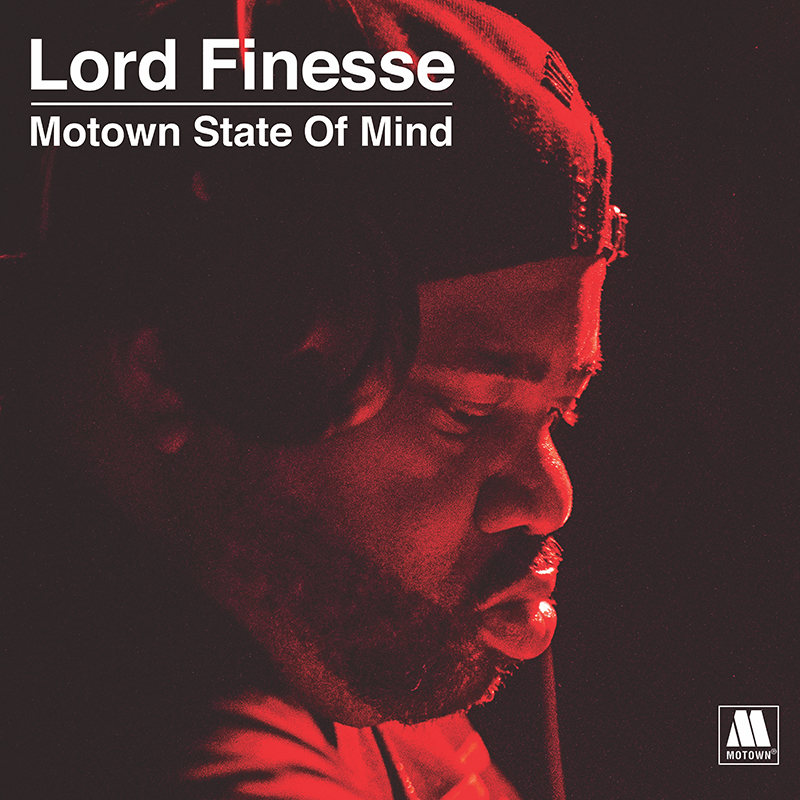 Il semblerait que la descendance de Prodigy (RiP) soit assurée puisque
sa fille a décidé de prendre la relève en proposant sa propre musique!
Elle s'appelle Santana Fox et malgré ses 2 titres en ligne
elle risque de faire parler d'elle dans un futur proche.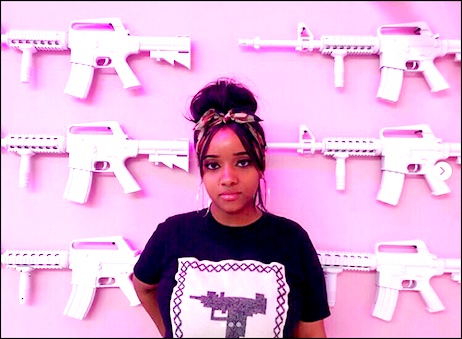 1er clip extrait de Soul Soldat le prochain EP de Hasheem
qui signe là son grand retour sur la scène du RnB français!
Précurseur du genre en France avec la chanteuse K-Reen,
Hasheem était l'une des voix incontournables que l'on retrouvait
en Featuring sur bon nombre de titre Rap FR dans les 90's.
Prévu pour le 20/09 son EP sera entièrement produit par
DJ Sek (Time Bomb) et sera distribué chez Modulor Music.