Avec un titre comme ça qui rappelle celui de l'album de Run DMC,
je ne pouvais que jeter une oreille sur cet album datant de 1974
du duo Norman Jean (1ère chanteuse de Chic) & Ray J.
(pour les beatmakers…y'a du lourd là-dedans!)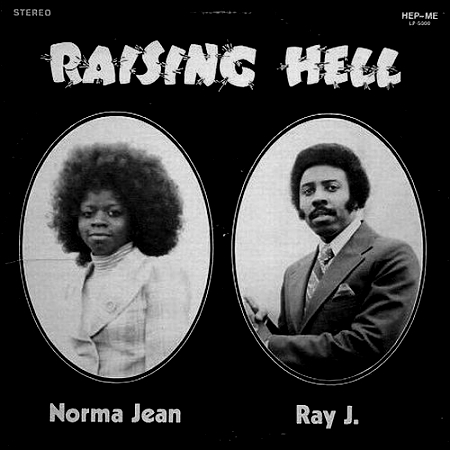 Tracklist :
2 This is our love song of life
3 Love celebration
4 Lay it on my sweet thing
5 Everlasting love
6 Tell me you love me
7 Dream boy dream girl
8 We love each other
9 Right time wrong place
10 Love is what i see
11 I've taken over
DISPO EN TÉLÉCHARGEMENT GRATUIT ICI
(vu sur l'excellent blog Funkmysoul.gr)
Grosse découverte pour moi avec cette album datant de 1975
du groupe Smoked Sugar. Outre le fait que le titre
« Keeping Up My Front«  ait été samplé par The Alchemist &
Roc Marciano cet album est vraiment excellent de A à Z!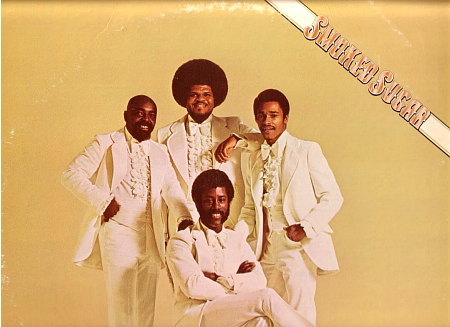 tracklist :
A1 I've Found Someone Of My Own 4:18
A2 My Eyes Search A Lonely Room For You 4:07
A3 Bump Me 2:55
A4 I'm A Blues Singer, Guitar Banger 2:50
A5 Don´t Let The Feeling Hit Me Again 3:40
B1 It's Funny Til I Crying 3:19
B2 Loving You Coming Out Of A Brand New Bag 2:56
B3 I Can´t Get Enough 3:13
B4 I´m A Winner 3:42
B5 Keeping Up My Front 3:59
DISPO EN TÉLÉCHARGEMENT ICI
Once again…thanks F. pour cette découverte!
Ca faisait longtemps que je n'avais pas posté d'album de Soul/Funk.
Je profite donc de la découverte de cet album de Mighty Doug Haynes
datant de 1974 sorti sur le label de Chicago Dakar Records
pour relancer ma section. Ce disque contient la boucle
utilisée par Roc Marciano sur son fameux « Snow ».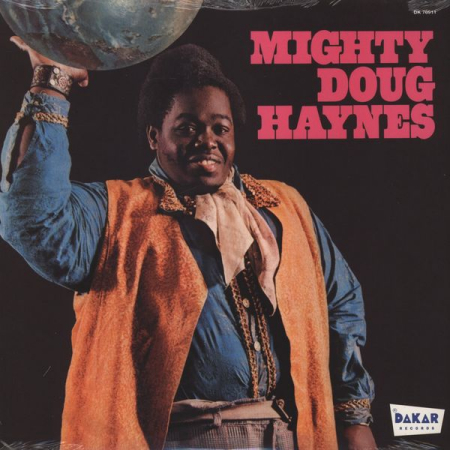 MIGHTY DOUG HAYNES
« HONEY«
ALBUM DISPO EN TÉLÉCHARGEMENT ICI
Thanks F. pour cette trouvaille…always diggin'