Excellent mix signé Lord Finesse réalisé pour la radio du site
Dubspot.com. Au programme des bonnes grosses boucles
de soul, jazz, funk dont le Funky Technician a le secret!
ENJOY!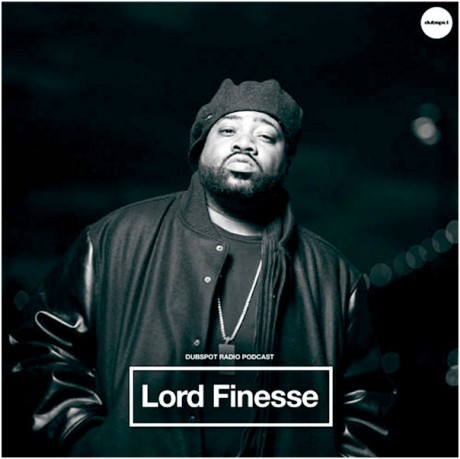 DISPO EN TÉLÉCHARGEMENT GRATUIT ICI
Voici la vidéo de la performance de Gza dans l'émission TV
The Daily Habit pour une version « live » de son classic
« Liquid Swords » accompagné ici du groupe de Rock The Wavves.
En tout cas les mecs sont respectueux du matériau d'origine!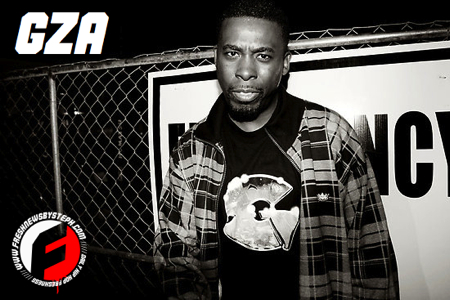 1er clip extrait du nouvel album de la formation Rock/rap
de Zone Libre, Casey & B.James (Anfalsh).
« Les Contes Du Chaos » dans les bacs à partir du 31 janvier.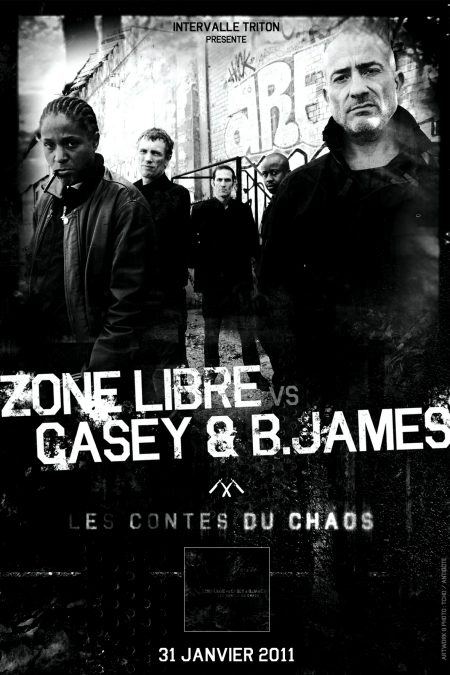 (le titre est toujours dispo en téléchargement ici)
A peine sa tournée « Libérez La Bête » terminée,
Casey a déjà une nouvelle actualité puisque le deuxième album de
son projet « rock » avec Zone Libre & B.James intitulé
« Les Contes Du Chaos » arrivera dans les bacs le 31 janvier 2011.
Voici le titre « Aiguise Moi Ca » 1er extrait de l'album.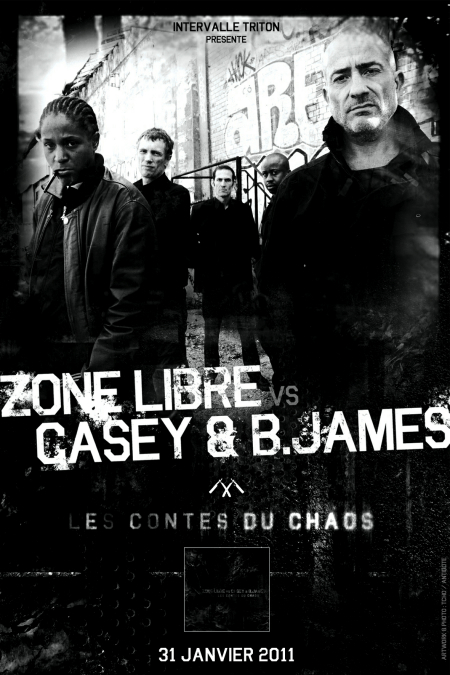 (artwork & photo by Tcho/Antidote)
ZONE LIBRE, CASEY & B.JAMES
Thanks Raaf (Matière Première) pour le son!
Les fans de ACDC vont crier au scandale et ils auront raison!
Santana vient de reprendre leur fameux « Back In Black« 
sur son dernier album mais sa version est bien loin de l'originale!
Mais bon on ne va pas bouder notre plaisir d'écouter
des nouveaux couplets de Nas.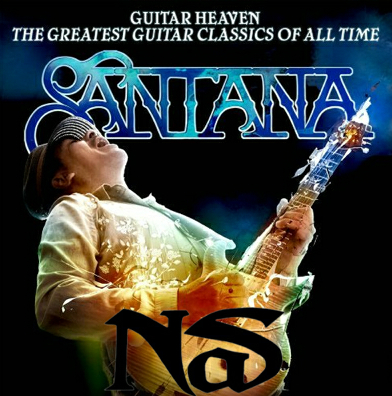 SANTANA feat NAS
Et puis la nouvelle vient de tomber sur le Twitter de Nas :
le « Lost Tapes 2 » va enfin voir le jour!!!