Le 28/01 pour fêter les 40ans de carrière de Janet Jackson
la chaîne Lifetime diffusera un documentaire en 2 parties
de 2 heures qui reviendra sur la vie de celle qui a réussi à se faire
un prénom et sortir de l'ombre de son illustre frère!
Composé d'images d'archives privées et inédites, ce documentaire
dont la conception a duré 3 ans devrait dresser un portrait intimiste
de la star aux 5 Grammy Awards qui a vendu plus de 160 millions
d'albums dans le monde!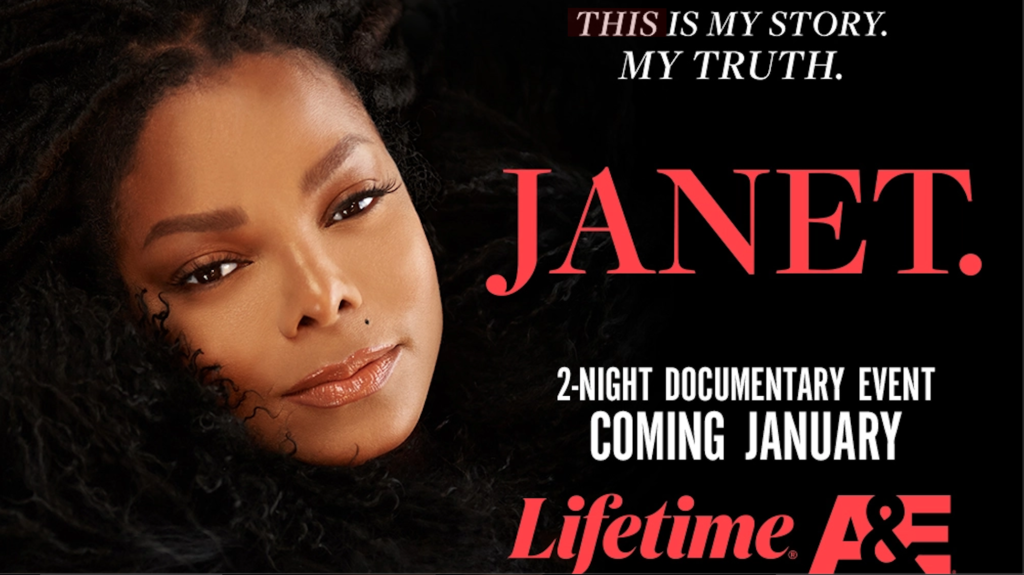 La chaîne américaine Showtime diffusera demain un documentaire
réalisé par Nas intitulé You're Watching Video Music Box
consacré à l'émission mythique de Ralph McDaniels
Video Music Box diffusée sur la chaine WNYC-TV à partir de 1984.
Ce documentaire met en lumière 40 ans d'archives vidéos
qui ont sont de véritables témoignages de l'histoire du Hip Hop.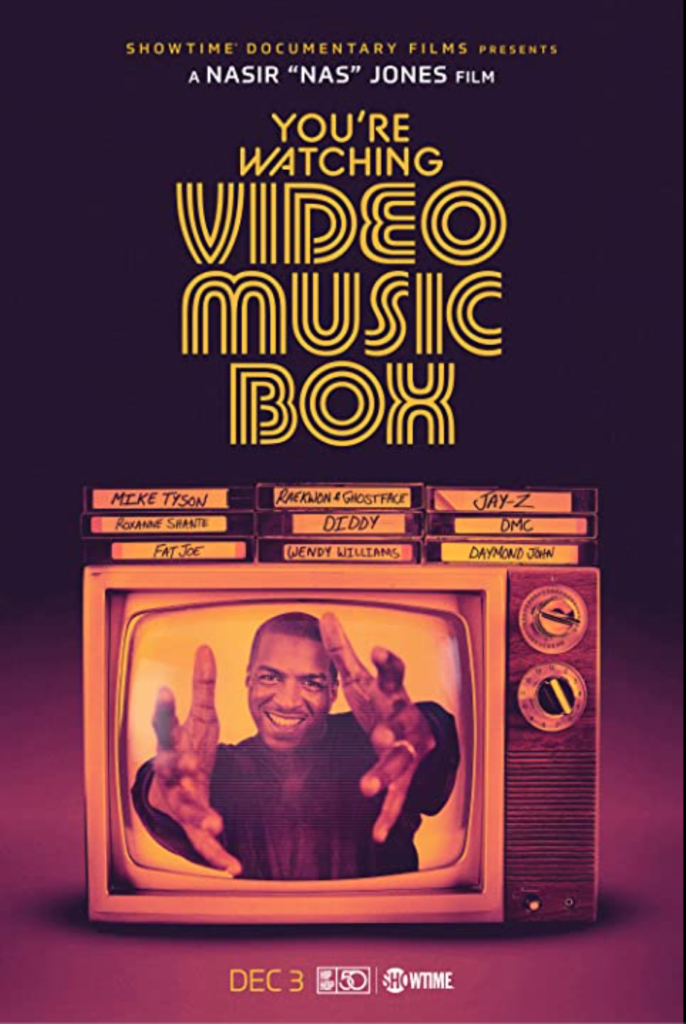 La chaîne HBO Max diffusera jeudi 25/11 un documentaire
intitulé DMX : Don't Try To Understand dans lequel la caméra du
réalisateur Christopher Frierson a suivi DMX pendant plus d'un an
de sa sortie de prison en 2019 à la tentative du rappeur de Yonkers
de reprendre sa vie et sa carrière en main.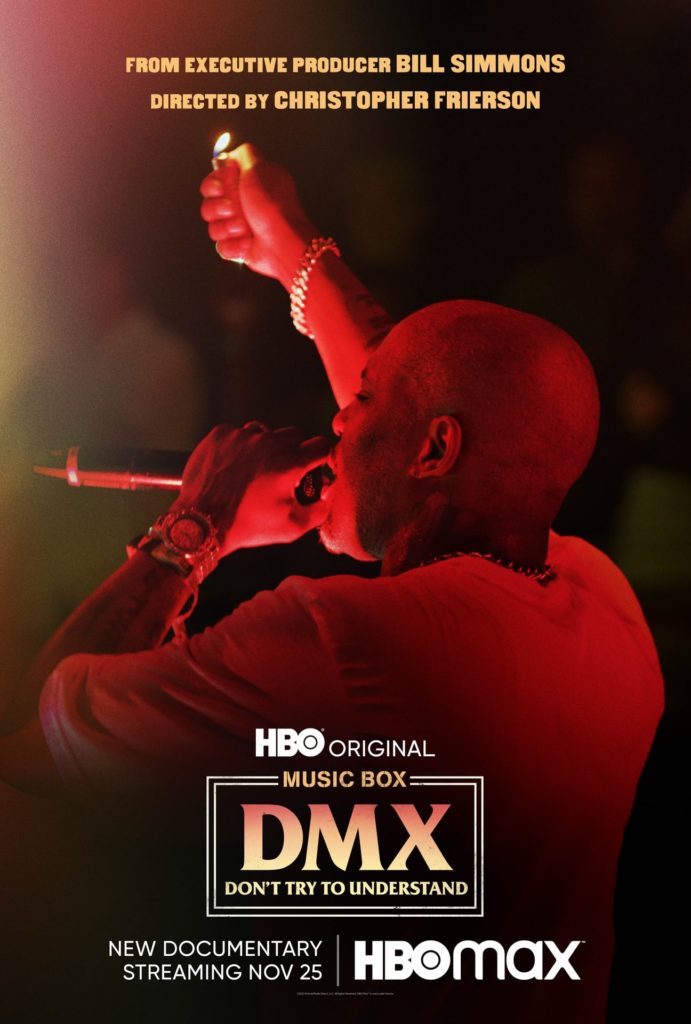 DMX R.I.P.
Nouveau trailer du documentaire consacré au grand Rick James
qui sera diffusé au mois de septembre sur Showtime.
Malgré son génie, j'ai toujours trouvé qu'il avait été injustement
sous-estimé et ce documentaire devrait enfin lui donner
la place qu'il mérite.
Vu sur le site FUNKU.FR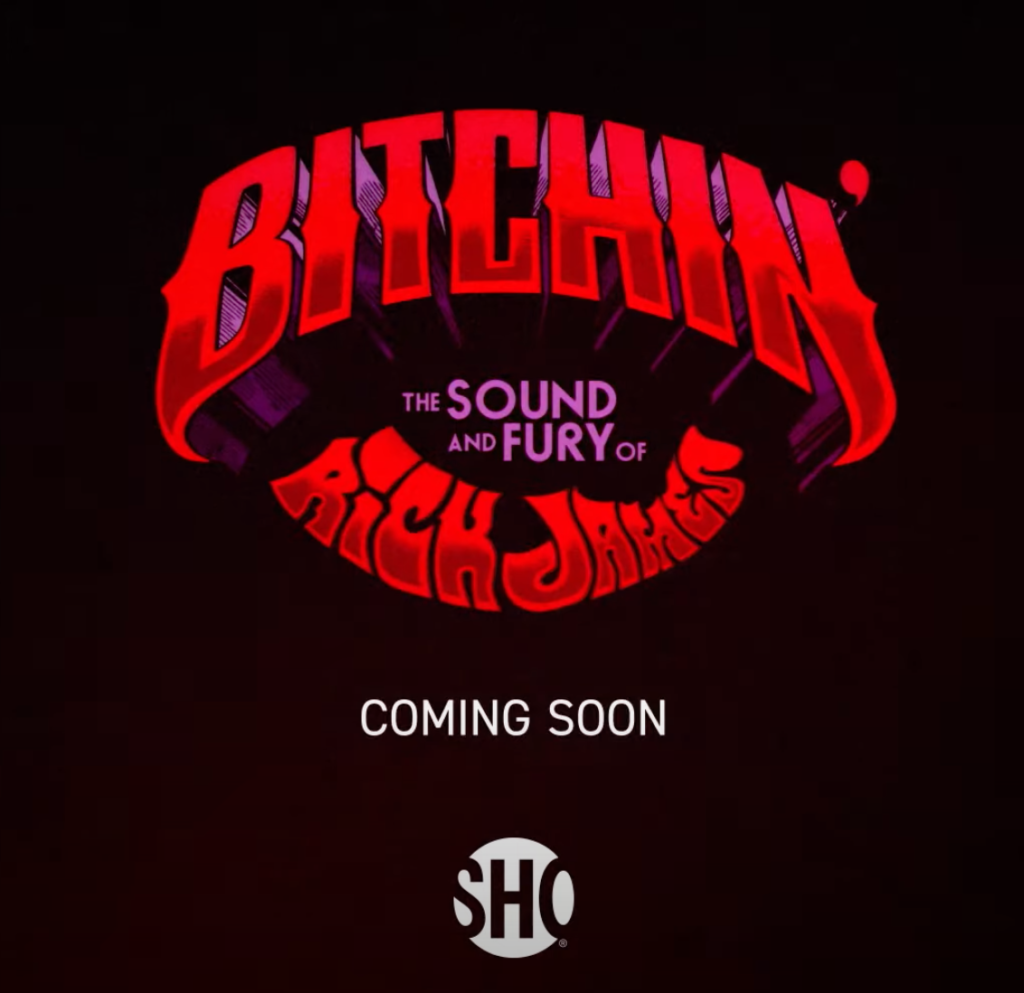 RICK JAMES R.I.P.
Titre extrait de la B.O. de Watch The Sound la nouvelle série
documentaire diffusée sur AppleTV+ dans laquelle le producteur
Mark Ronson décrypte les musique actuelles et essaye de comprendre
comment la technologie a changé la façon de faire de la musique
et influencé les artistes dans leur processus créatif.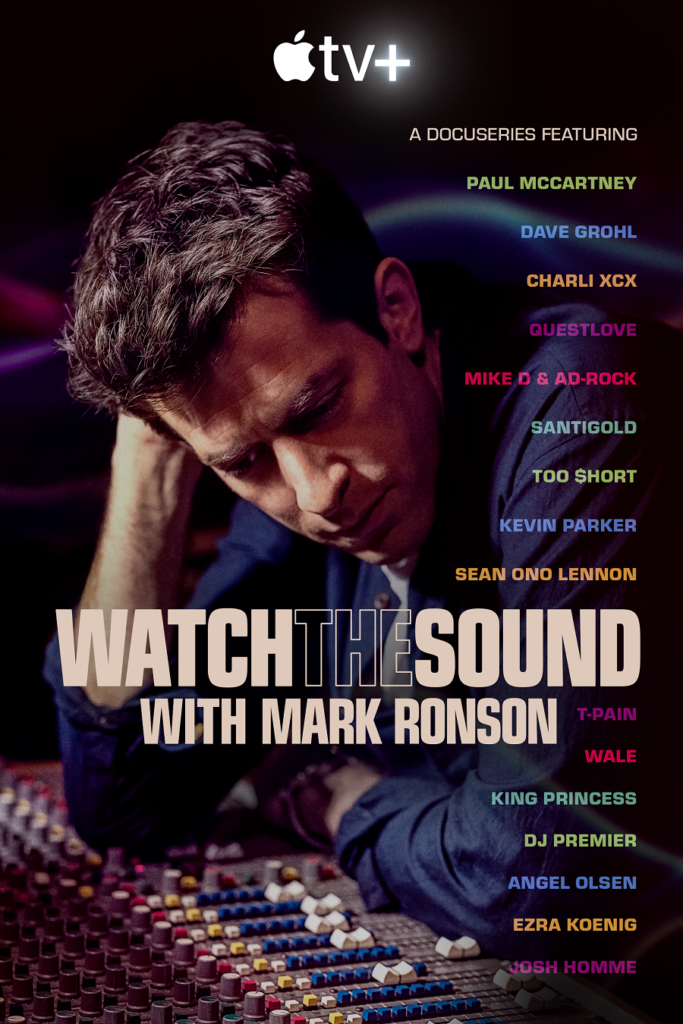 Étant un gros fan de Rick James, l'annonce de l'arrivée imminente
sur la chaîne Showtime d'un documentaire intitulé
Bitchin' The Sound & Fury Of Rick James m'a immédiatement
mis l'eau à la bouche! Réalisé par Sacha Jenkins (qui était déjà derrière
les excellents documentaires Fresh Dressed, Burn Motherfucker, Burn!
& Wu-Tang Clan: Of Mics And Men) ce nouveau doc devrait mettre
en lumière la vie incroyable de ce génie du Funk disparu en 2004.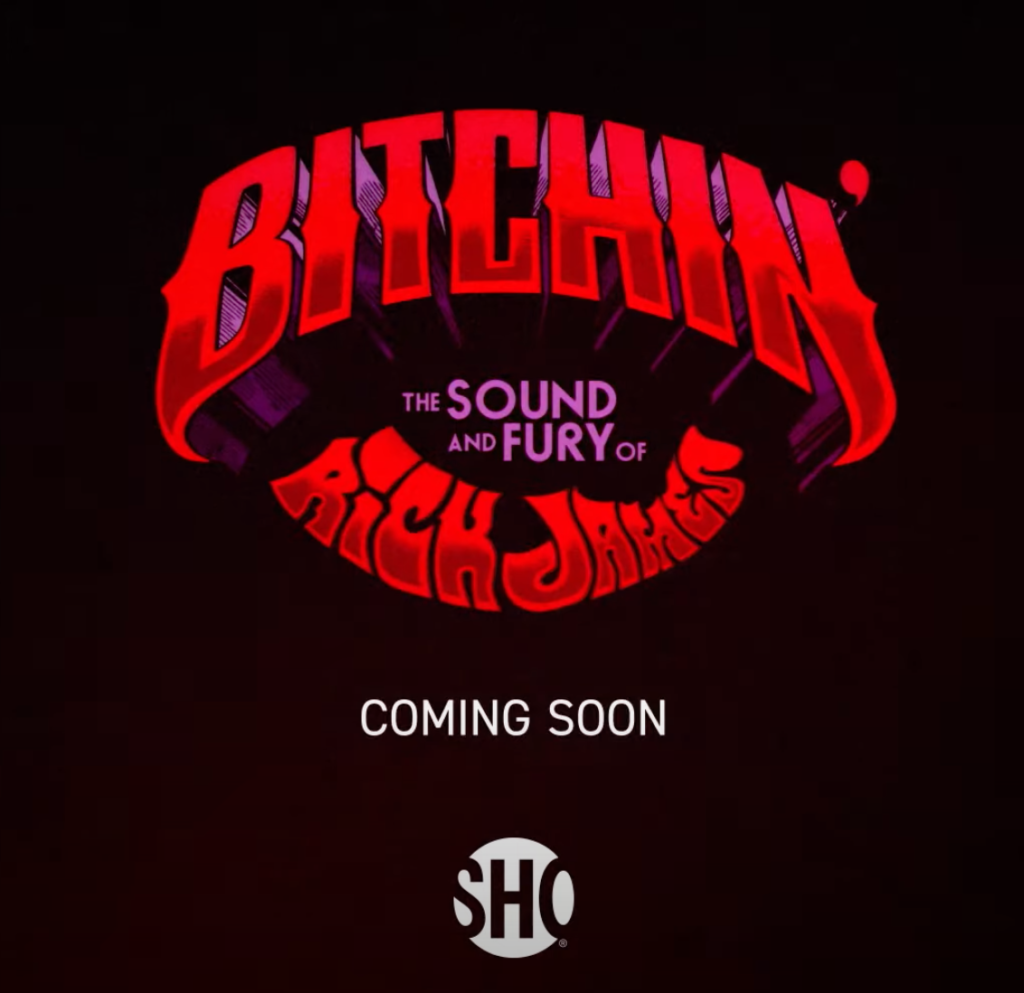 Ci-dessous le trailer du doc qui n'a pas encore de date de diffusion :
Voici la bande-annonce d'un nouveau documentaire intitulé
All The Streets Are Silent qui revient sur l'émergence de la culture
« skateboard » à la fin des années 80 et au début des années 90
dans les rues de Manhattan et de sa collusion avec la culture Hip Hop.
Avec des apparitions de Rosario Dawson, Harold Hunter,
Bobbito Garcia, Kool Keith, Stretch Armstrong,
DJ Clark Kent, Kid Capri, Fab 5 Freddy
A noter que le score est réalisé par Large Professor!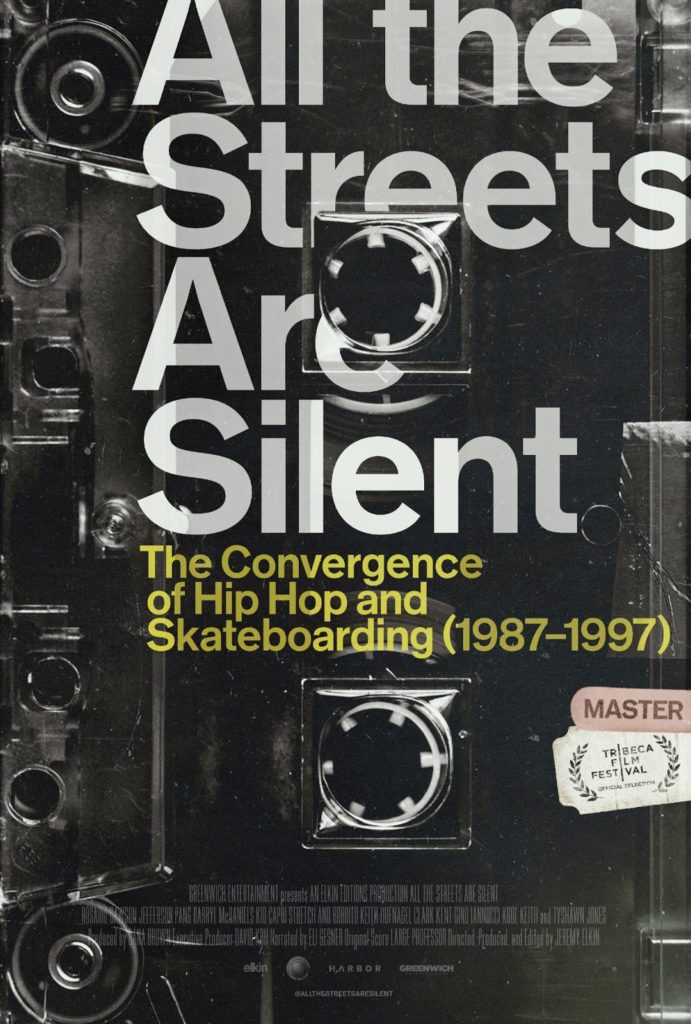 Un nouveau documentaire consacré à Notorious BIG sera diffusé
sur Netflix le 01/03/21. En attendant de voir ce que ce doc apportera
de plus par rapport aux autres déjà existant, voici le trailer!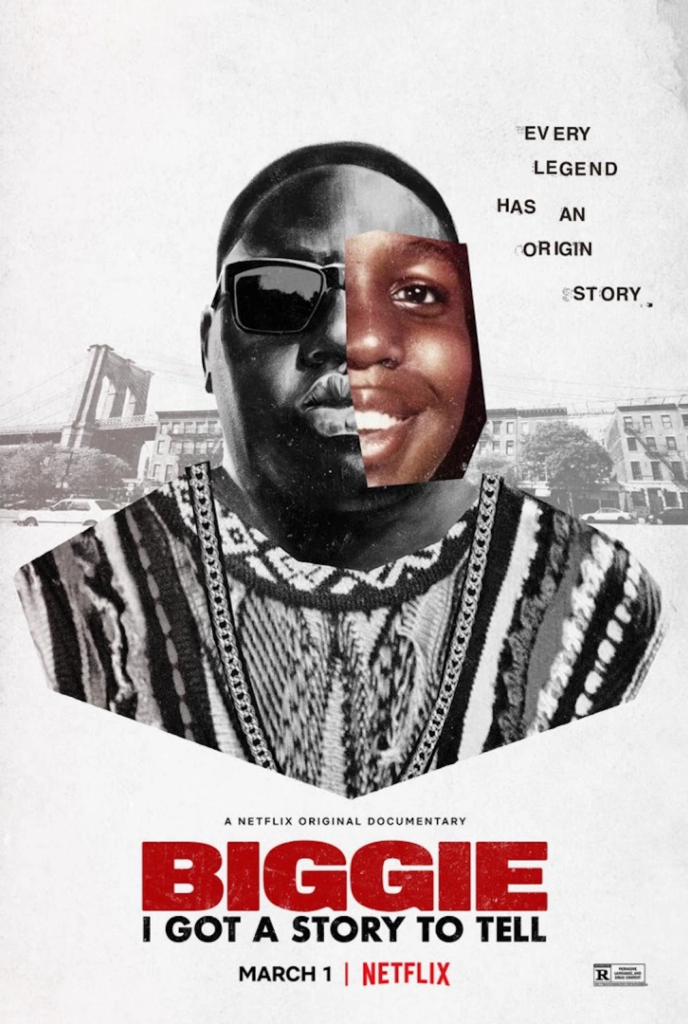 Grand architecte du rap français, EJM, revient sur son parcours de jeune banlieusard qui découvre la scène parisienne Hip Hop déjà très foisonnante au milieu des années 80. Il nous offre une tranche de vie que les moins de 20 ans ne peuvent pas connaître. Ce pionnier du rap socio-politique revient sur ses premiers passages en radio, sa rencontre avec l'industrie du disque, ses illusions et sur son engagement toujours intacte aujourd'hui. Avec beaucoup de lucidité et de sincérité, il nous replonge dans l'histoire et l'évolution d'un genre musical sur lequel personne ne croyait et qui fait désormais partie de la musique populaire française.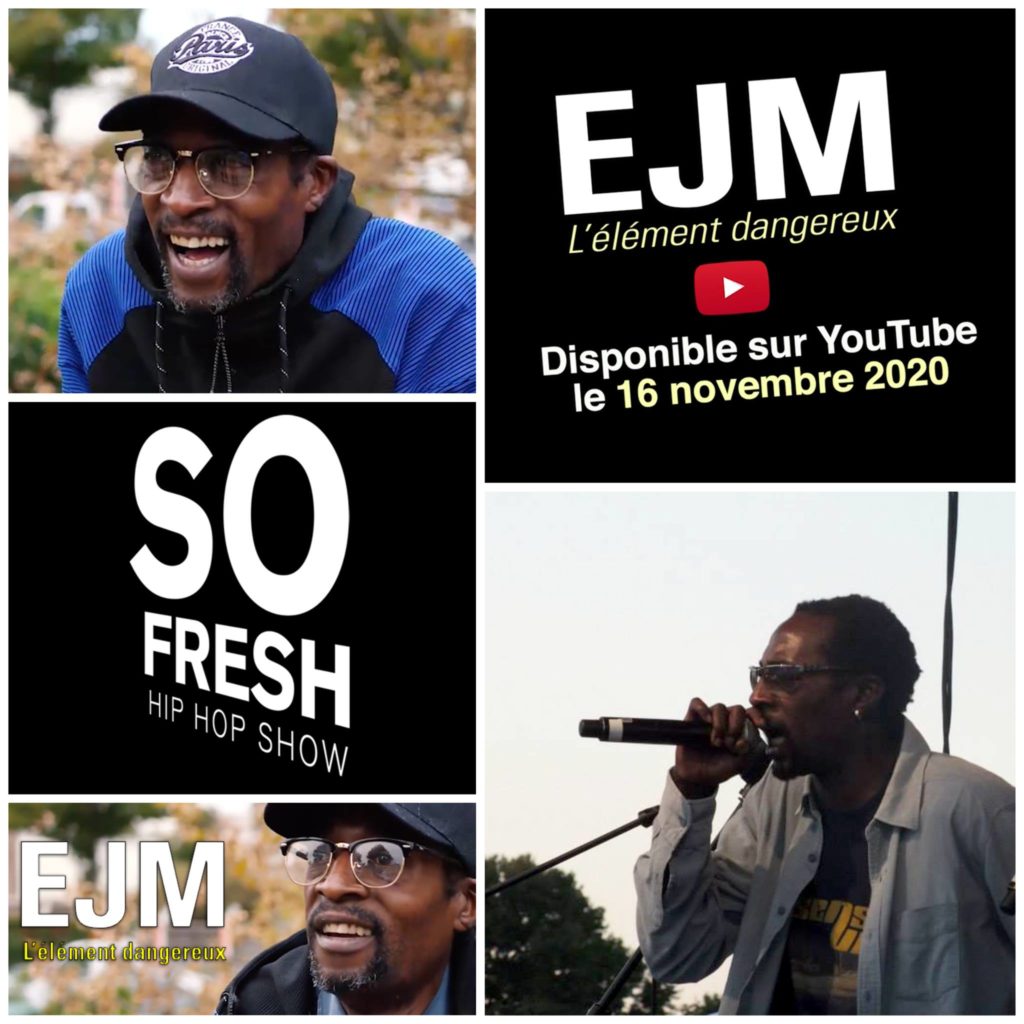 Mass Appeal avait annoncé il y a quelques jours la sortie
imminente de Foul Child : The Legend Of Big L
le doc qui revient sur la « courte » vie du rappeur Big L
assassiné devant chez lui à Harlem le 15/02/99.
En attendant sa diffusion sur Youtube le 29/05…voici le trailer!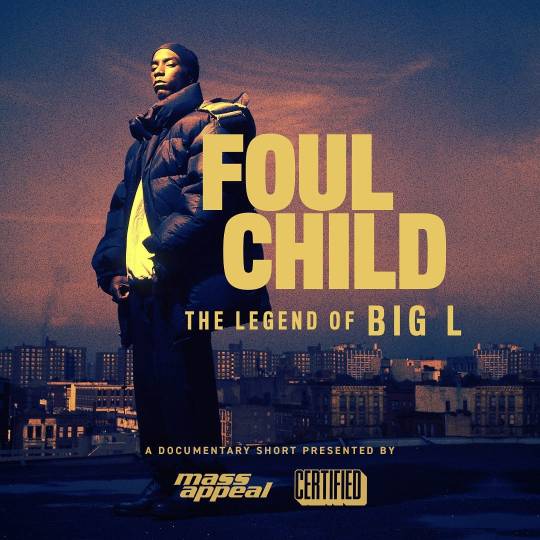 BIG L RIP
Voici le trailer du documentaire Devil's Pie consacré à D'Angelo
réalisé par Carine Bijlsma qui revient sur son retour sur scène en 2012
après une « retraite » musicale de plusieurs années.
Pas d'infos sur une diffusion en France.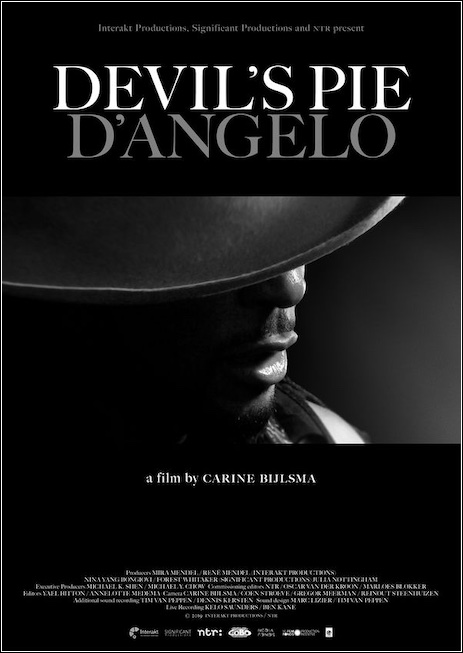 Voici le teaser du documentaire Martha A Picture Story
réalisé par Selina Miles consacré à la photographe Martha Cooper
bien connue du milieu du graffiti pour son travail sur le livre Subway Art.
Ce documentaire devrait permettre de mieux connaitre cette figure
de la photographie de rue qui a été à l'origine
de la popularisation et de la reconnaissance du Street Art!
Pas encore d'info sur une éventuelle diffusion en France.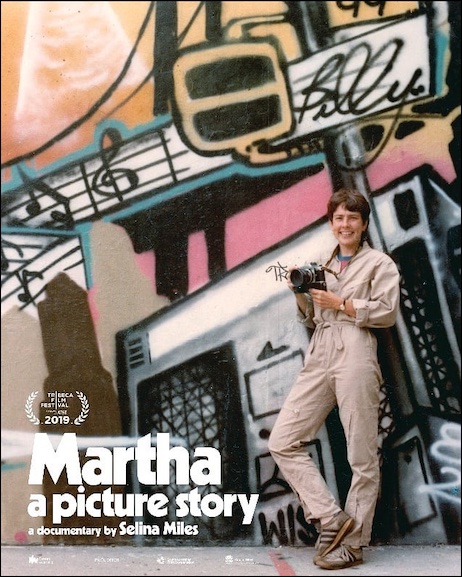 Thanks 2 Julien Cap on this one!
The Power Of Now de Diceman (The Legion) fait parti des projets
qui ont marqué mon année 2018. Voici un mini film réalisé par
Pritt Kalsi qui revient sur l'élaboration de l'album ainsi
que sur la fabrication du vinyl etc…
Actuellement dispo en vinyl sur Kingofthebeats.com.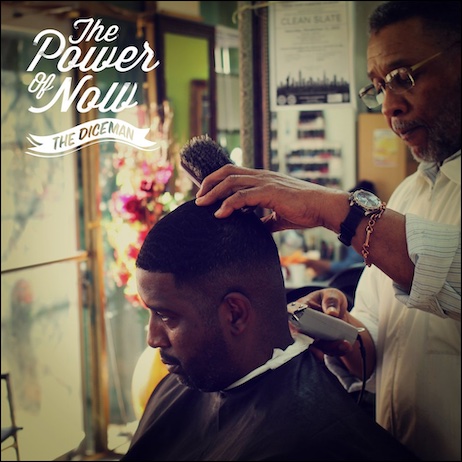 Voici le trailer du documentaire du cinéaste italien Roberto Minervini
What You Gonna Do When The World's On Fire
Filmé en noir & blanc un an après la mort d'Alton Sterling
cette plongée dans la communauté Afro-américaine de Baton Rouge
durant l'été 2017 après une série de meurtres violents qui agitent 
le pays, est une véritable réflexion sur la question raciale, 
un portait intime de celles et ceux qui luttent pour la justice, la dignité
et la survie dans un pays qui les maintient à la marge.
Pour ceux que ça intéressent, le documentaire est projeté cette semaine
au cinéma Georges Méliès de Montreuil et au Majestic Bastille à Paris.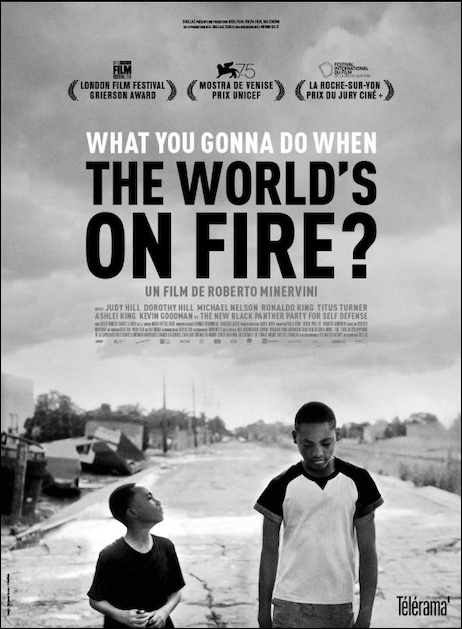 Vu sur SoulBag.fr