1er extrait de Rest In Power le nouvel album de Kyo Itachi 
qui sort sur le label Brain Connection 1978. Une fois de plus
la liste des invités fait mal à la tête avec la participation de :
Sean Price (Rest in Power), Roc Marciano, Smoothe Da Hustler,
Planet Asia, Royal Flush, Chino XL, Ruste Juxx,
DV Alias Khryst & Lord Have Mercy, Sadat X, Craig G,
Shabaam Sahdeeq, Krondon, Rim Da villins, Innocent?,
Da buze Bruvaz, Nujericans, Nolan The Ninja.
Dispo en CD sur Bandcamp.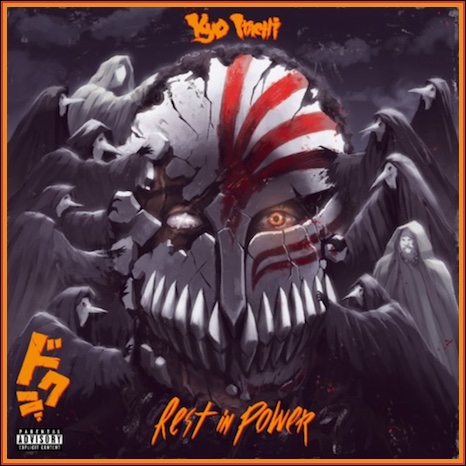 Après la reformation surprise de Real Live (voir ici) c'est au tour
des Blahzay Blahzay d'annoncer leur retour avec un nouvel album
intitulé ENYthyng Iz Possible qui sortira le 06/08/18
chez Smoke On Records. En attendant ils viennent
de balancer quelques extraits de l'album.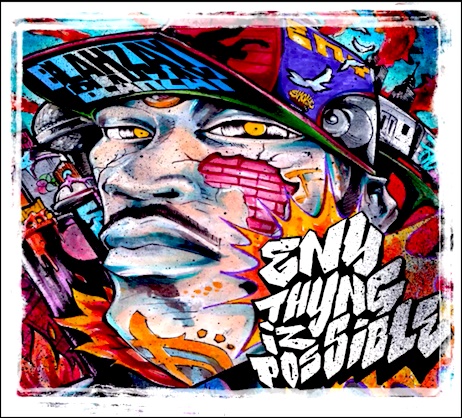 J'attendais avec impatience une suite à l'album Cold Wave
des Timeless Truth. C'est finalement un solo du rappeur
Superbad Solace qui vient d'arriver sous la forme d'un EP
7 titres intitulé Sol Controller. Dispo en Digital sur iTunes.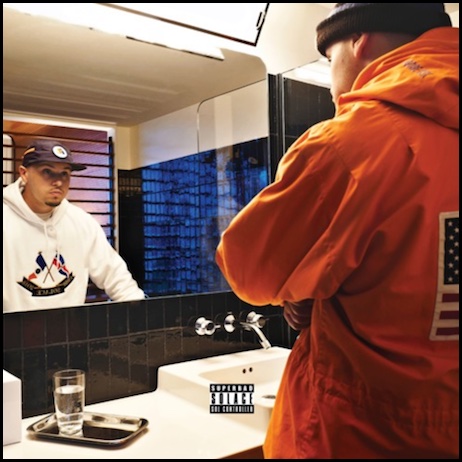 Kev Brown & Hezekiah ont décidé de relever le niveau!!!
Nouveau Eto produit par le canadien Nicholas Craven
qui a choisi de sampler du Michel Polnareff sur ce titre!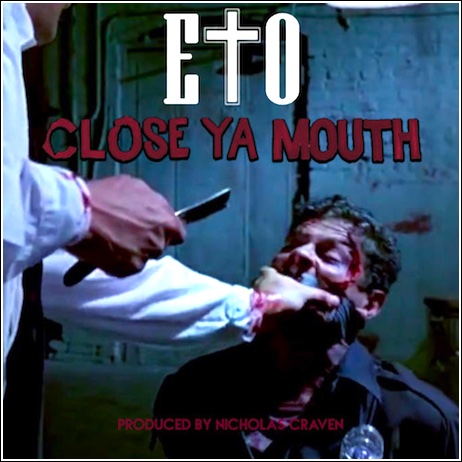 Pour les amateurs de samples…l'original de Polnareff!
Nouvelle livraison jazzy/rap de chez Dont Sleep Records
avec le duo Anti-Lilly/Phoniks qui fonctionne tjs à merveille!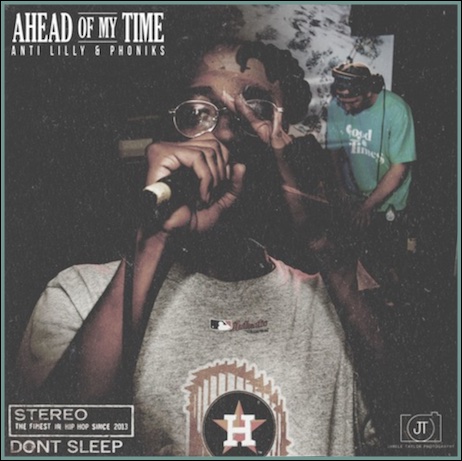 Benny est partout en ce moment, dernier Feat. en date avec
le MC new-yorkais The Musalini!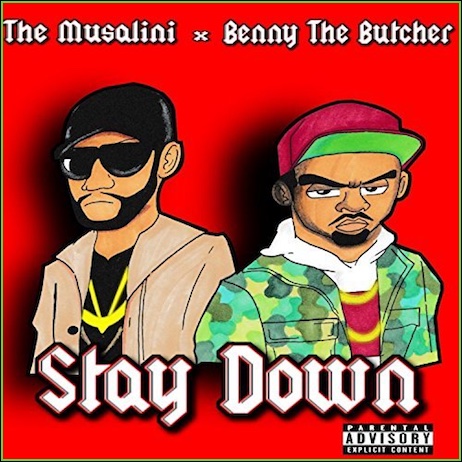 J.Sands (Lone Catalysts) en combinaison avec Grap Luva (INI)
extrait de la compilation BUKA Entertainment pour
les 20 ans du label!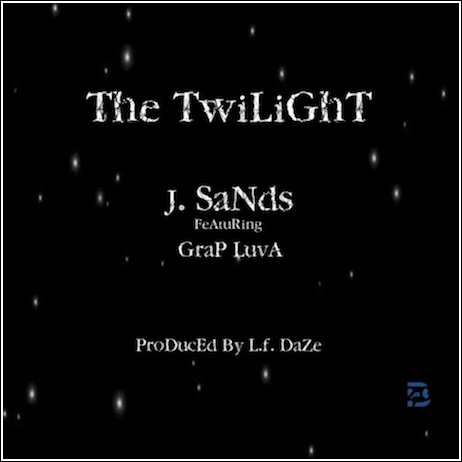 Nouveau titre du MC de Baltimore Jamil Honesty extrait de
son prochain album intitulé Martyr Musik entièrement produit
le beatmaker anglais Hobgolin.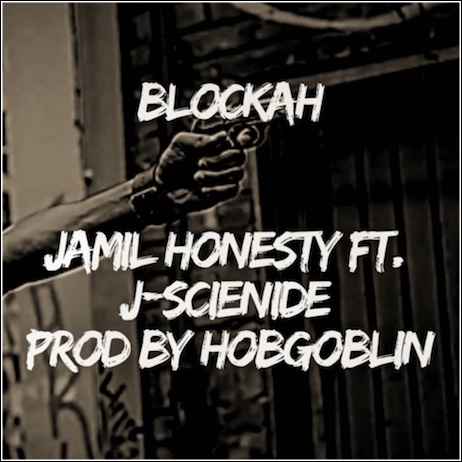 Nouveau titre de 9th Prince (Killarmy)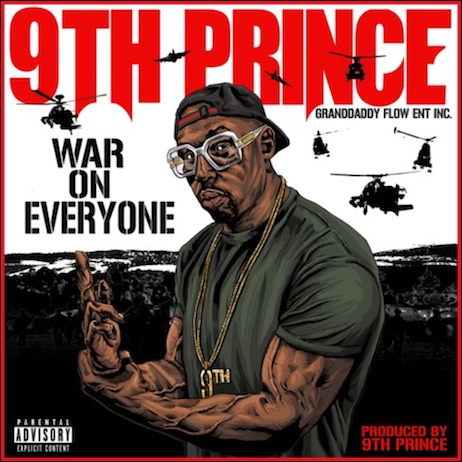 Voici 2 extraits de Van Ghost le projet commun du MC de Washington
AnkhleJohn & du beatmaker Big Ghost Ltd.
L'album est dispo en CD & Digital sur Bandcamp.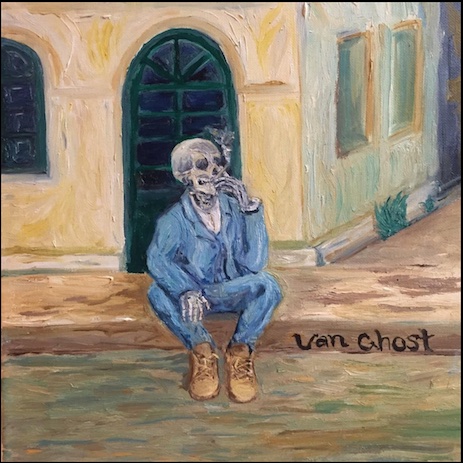 Nouveau titre du beatmaker de Boston B Leafs