2ème extrait de Bone Collector le prochain EP de V Don 
Mon gars Ghostface Killah revient avec un nouvel album
entièrement produit par Big Ghost LTD intitulé The Lost Tapes.
L'album sortira le 05/10 (dispo en précommande ici).
En attendant voici le 1er single!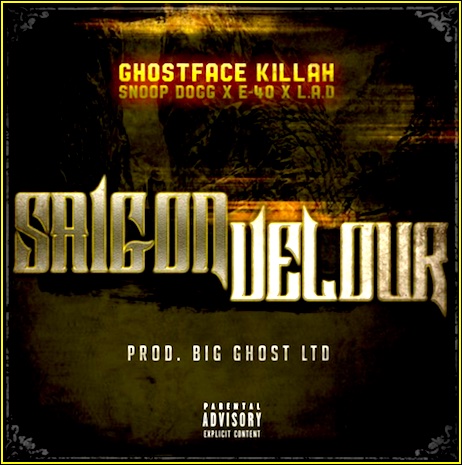 Lost Tapes  Tracklist
1. Introduction (feat. Mike Rappaport)
2. Buckingham Palace (feat. KXNG Crooked, Benny The Butcher & .38 Spesh)
3. Majestic Accolades (feat. Planet Asia & Hus Kingpin)
4. Cold Crush (feat. LA The Darkman, Ras Kass, Chris Rivers & Harley)
5. Put The Ghostface on It (Interlude 1)
6. Saigon Velour (feat. Snoop Dogg & E-40)
7. Constant Struggle (feat. Killah Priest & Bishop Lamont)
8. Done It Again (feat. Big Daddy Kane, Cappadonna, Styliztik Jones & Harley)
9. Reflections of C.R.E.A.M. (Interlude 2)
10. Watch 'Em Holla (feat. Raekwon, Masta Killa, Cappadonna & DJ Grouch)
11. I Think I Saw A Ghost (feat. Sheek Louch, Vic Spencer, Reignwolf & Luke Holland)
12. Outroduction (feat. Mike Rappaport)
13. Saigon Velour (Remix) (feat. Snoop Dogg, E-40 & Tricky) (Bonus Track)
Blaq Poet, le mec le plus fâché de Queensbridge
est de retour avec une déclaration de guerre!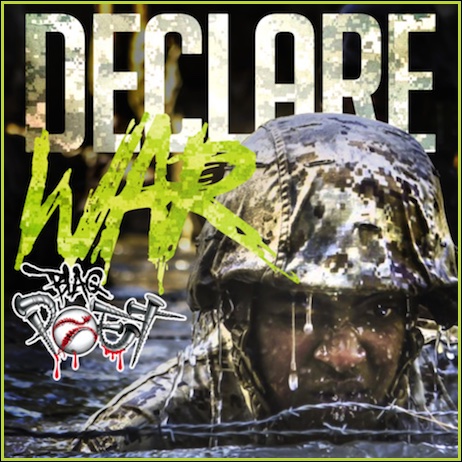 1er extrait de Trillmatic le prochain projet de Conway.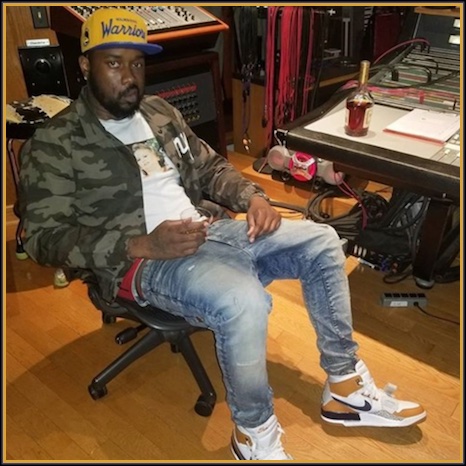 Statik Selektah continue de me surprendre niveau production.
Dernière livraison du beatmaker de Boston pour son projet commun
avec le rappeur Millyz intitulé Saints & Sinners qui sortira le 24/08
chez Showoff Records.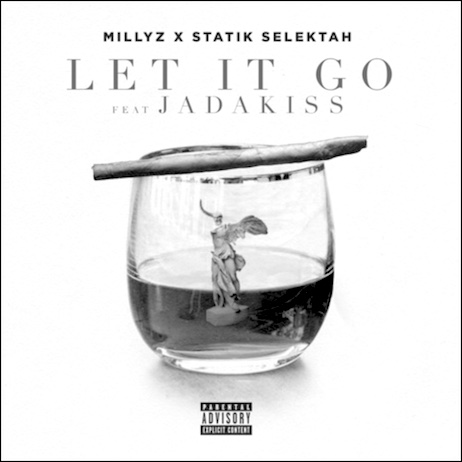 HEAVY ROTATION!!!
Extrait de l'album The Ivory Stoop de Jay Royale!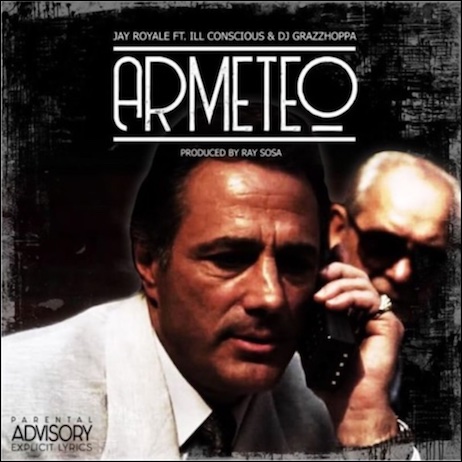 Nouveau $amhill produit par Showbiz!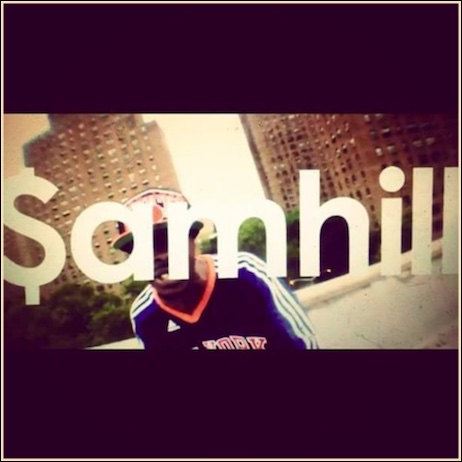 Beau « line up » sur le track du beatmaker italien Icon Curties!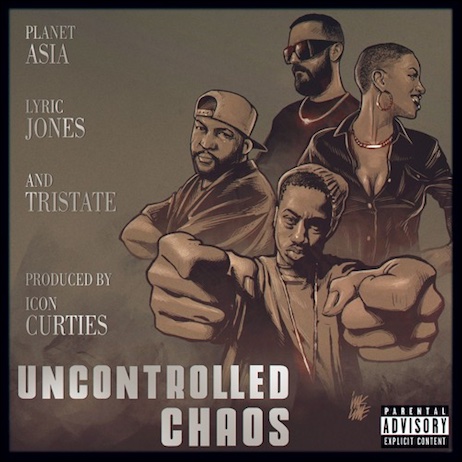 Nouvelle version du titre Pearl Harbor
avec des nouveaux couplets de Pharohae Monch & Tek
extrait de The Saga Continues dispo en téléchargement sur iTunes.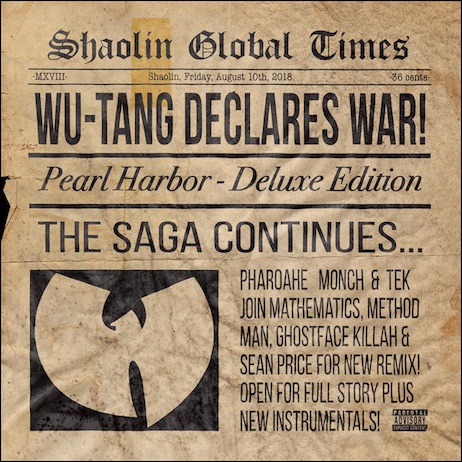 1er extrait de Bone Collector le prochain EP de V Don 
Nouveau Method Man extrait de Meth Lab II: The Lithium