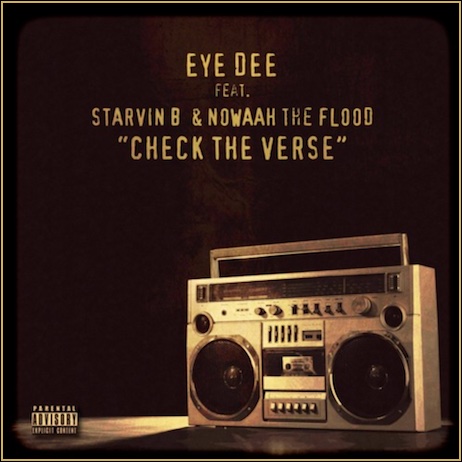 Quand les 4 plus gros fumeurs de weed du rap game
se réunissent sur un morceau! Extrait du prochain album
de Snoop intitulé Neva Left.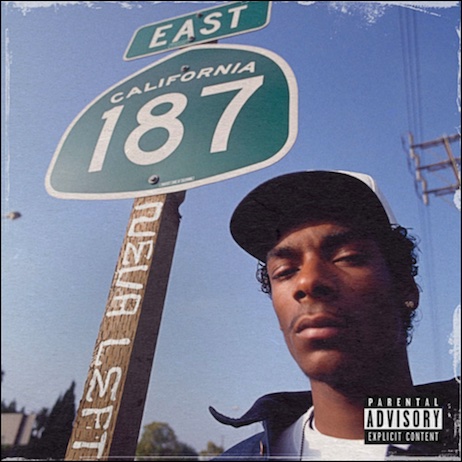 Connection Angleterre/Canada avec ce projet réunissant
Daniel Son & PhybaOptikz du crew Crate Divizion.
Parisian Connection est entièrement produit par les beatmakers
Vic Grimes, Giallo Point & Phyba. C'est dispo en téléchargement
sur Bandcamp. A noter qu'un pressage CD limité à 150 copies
sera bientôt dispo.
1er extrait de The Uncanny Adventures of Watson & Holmes
le projet commun de Blacastan & du beatmaker Stu Bangas
qui sortira le 09/06 chez Brick Records.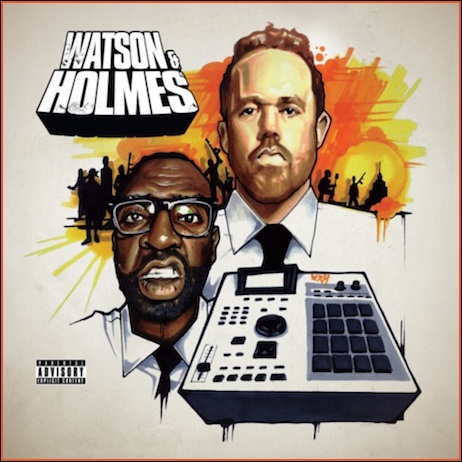 Nouveau Showbiz & A.G. #BRONX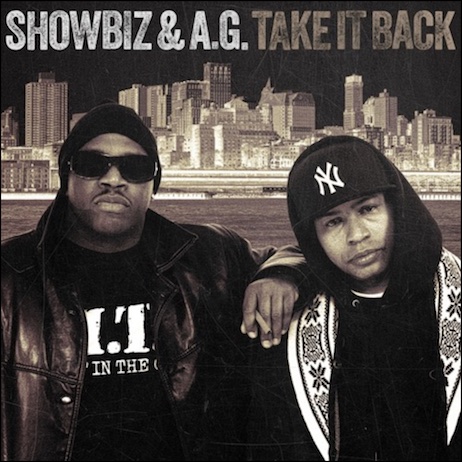 Nouveau son du new-yorkais Rast!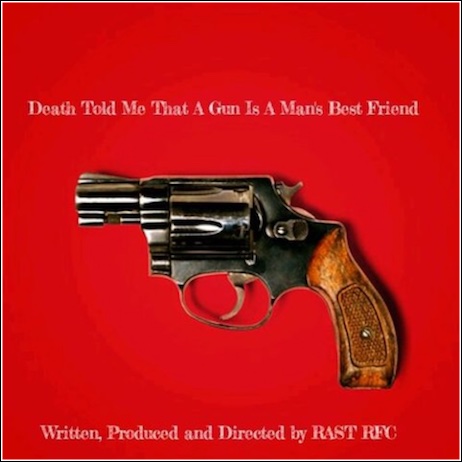 Hier nous fêtions le triste anniversaire de la disparition de Guru
qui nous a quitté le 19/04/10. Milano Constantine & Dj Reday Cee
ont décidé de lui rendre hommage avec ce morceau…R.I.P.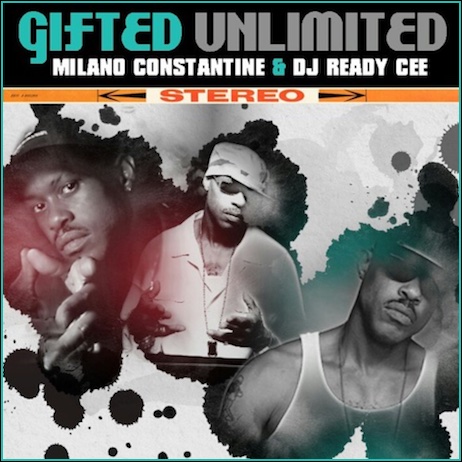 Extrait du prochain projet de Freeway intitulé Fear Of A Free Planet 2.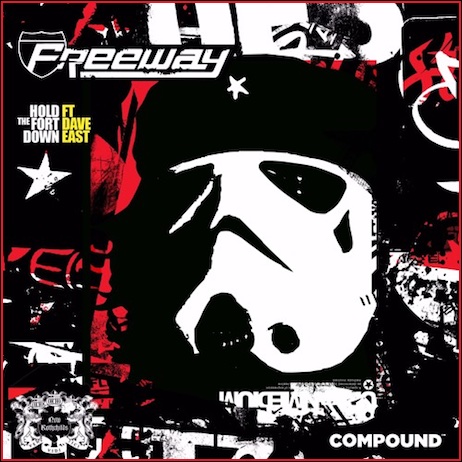 Gros « line up » sur ce track du producteur J.Period extrait de son
EP Rise Up! inspiré par la série de doc. America Divided.
Le EP sur lequel on retrouvera Aloe Blacc, Eric Roberson, DJ Spinna
Daniel Crawford, POMO, Masego, Tall Black Guy, Dayne Jordan,
Maimouna Youssef, Mayda De Vall sortira le 02/05.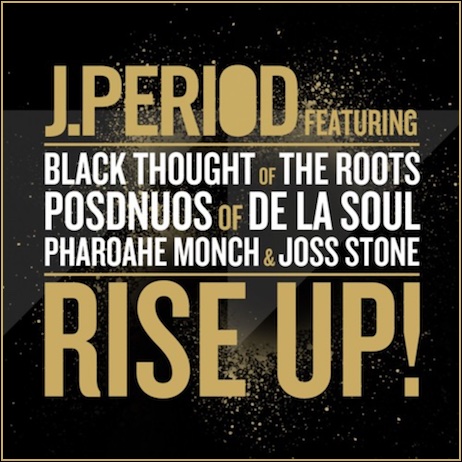 J.PERIOD TWITTER
Nouveau projet du rappeur de Virginie Awon
entièrement produit par Linkrust.
Nouveau son sorti des DITC Studios!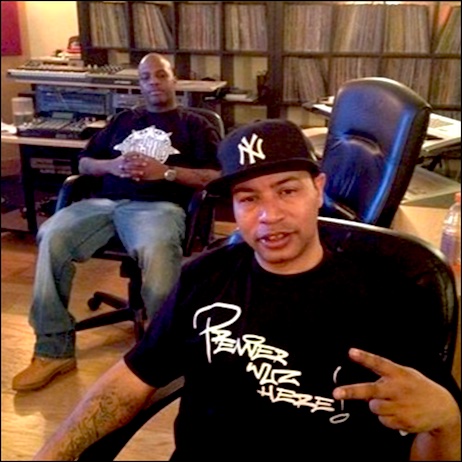 Nouveau EP de Estee Nack du groupe Tragic Allies
sur lequel on retrouve Paranom, Codenine, Recognize Ali.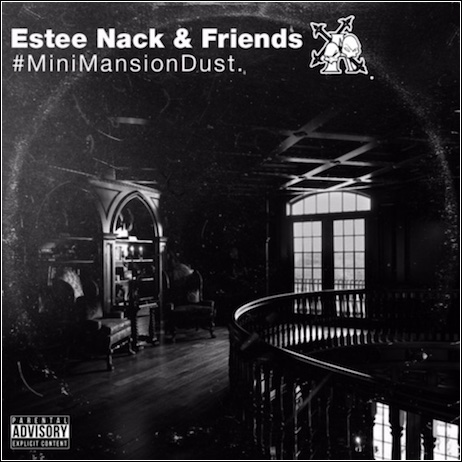 Tracklist :
1. The Talented Mr. Nackly (prod. by Mr. Rose)feat. Estee Nack
2. Craft Beers (prod. by Mr. Rose) feat. Codenine, Al Divino, Sean Rosati x Chronic Tone
3. Rose Gardens (prod. by Mr. Rose)feat. Estee Nack
4. Exotic Capers at The Louvre (prod. by Mr. Rose) feat. Codenine
5. Snake Charmer, Mad Marauder (prod. by Mr. Rose) feat. Estee Nack, Recognize Ali
6. Mountains In The Antilles (prod. by al.divino)feat. Estee Nack, Paranom
7. HEROES (prod. by Mr. Rose) feat. Estee Nack, Paranom