1er extrait de Four Finger Ring le nouveau projet de
The Bad Seed qui sera dispo en Digital sur Bandcamp.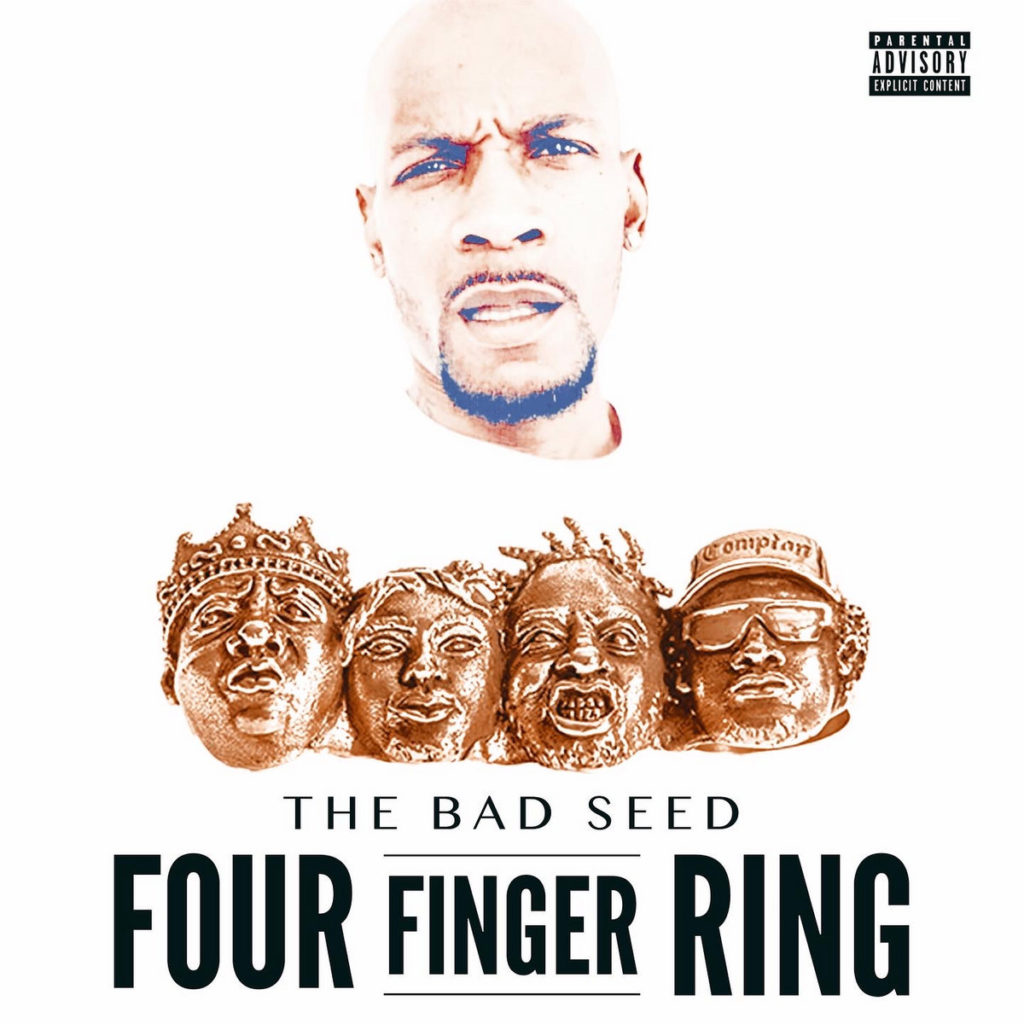 Nouveau titre du canadien Raz Fresco extrait de son dernier
projet Marvelous Right Wrist actuellement dispo en Digital ICI.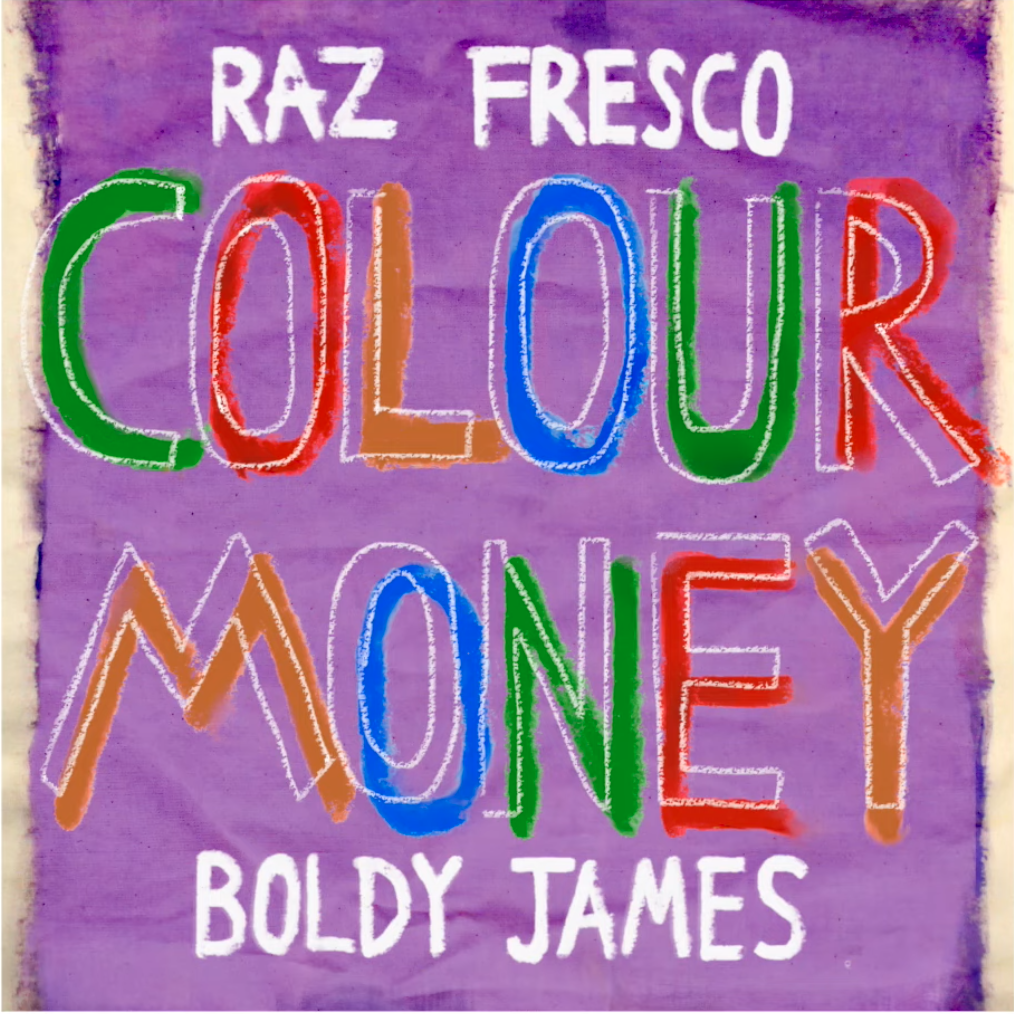 Les mecs de Toronto…toujours « on point« !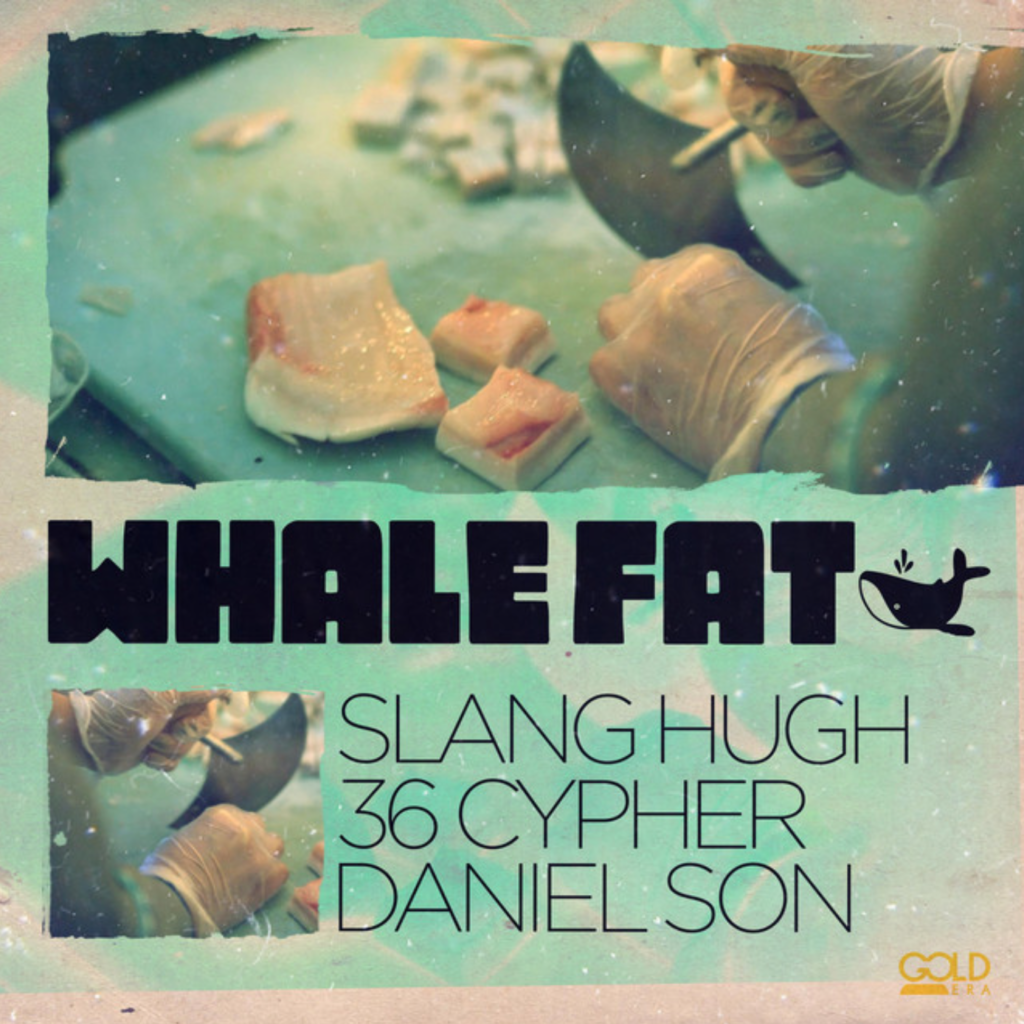 Excellent titre produit par Es Nine Feat Fashawn extrait
de son prochain EP intitulé All Paths Lead Home.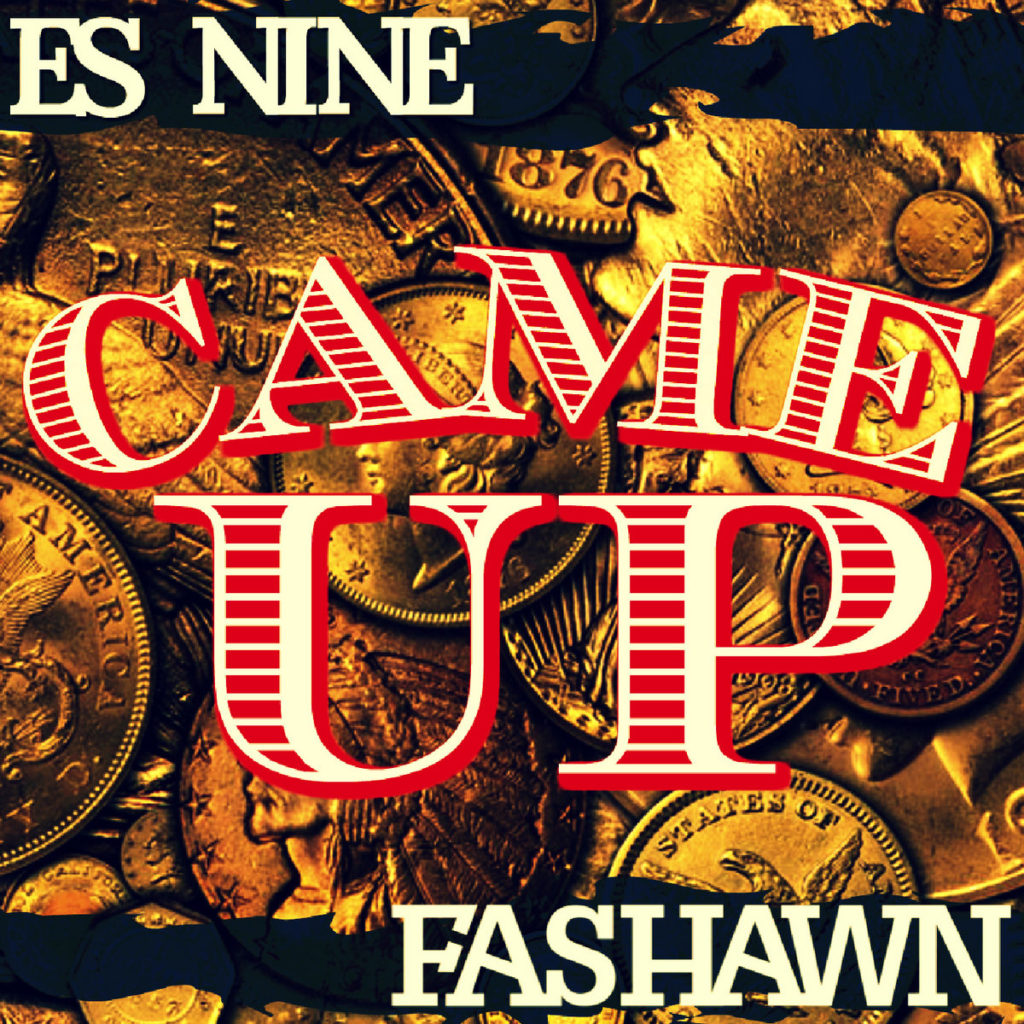 1er extrait de BILLY® le prochain projet de Ill Bill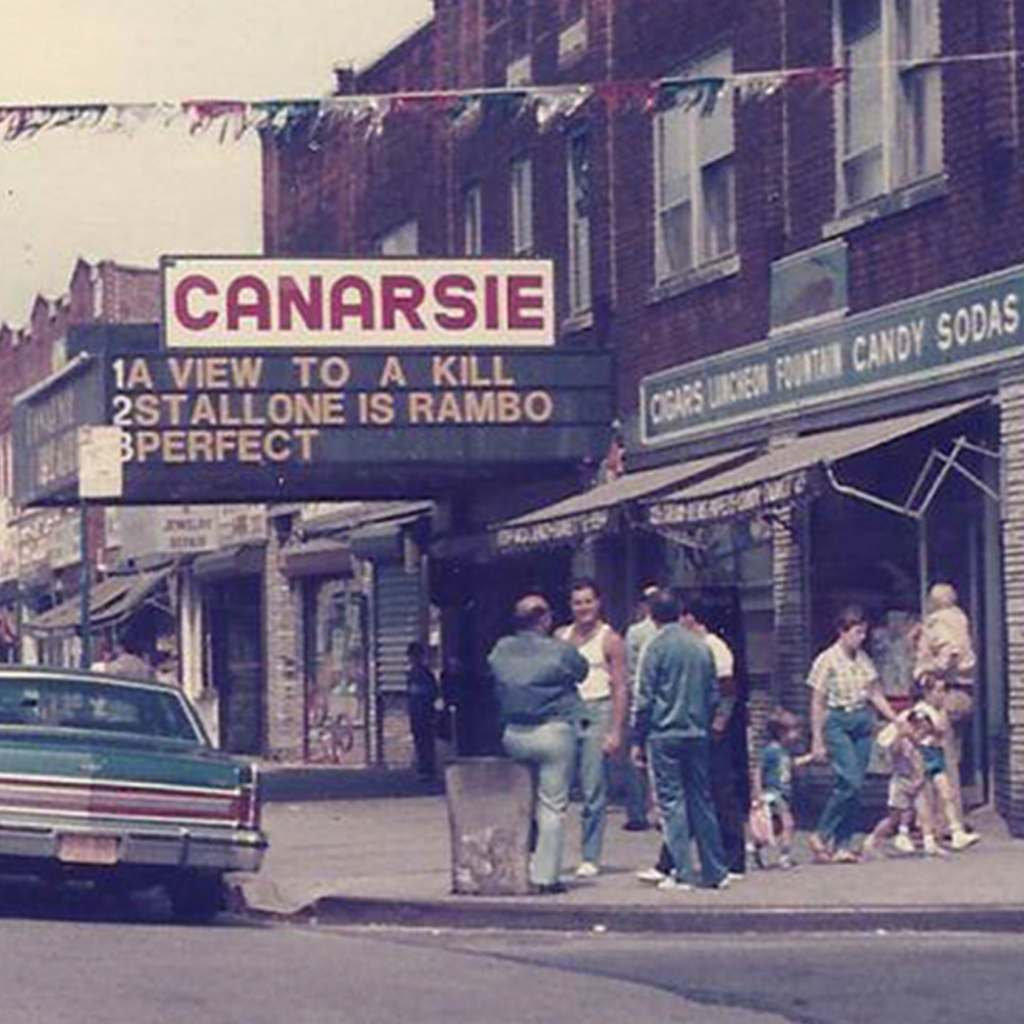 Extrait de Medallions Monarchy le nouveau projet de Planet Asia
dispo depuis aujourd'hui en streaming sur Spotify.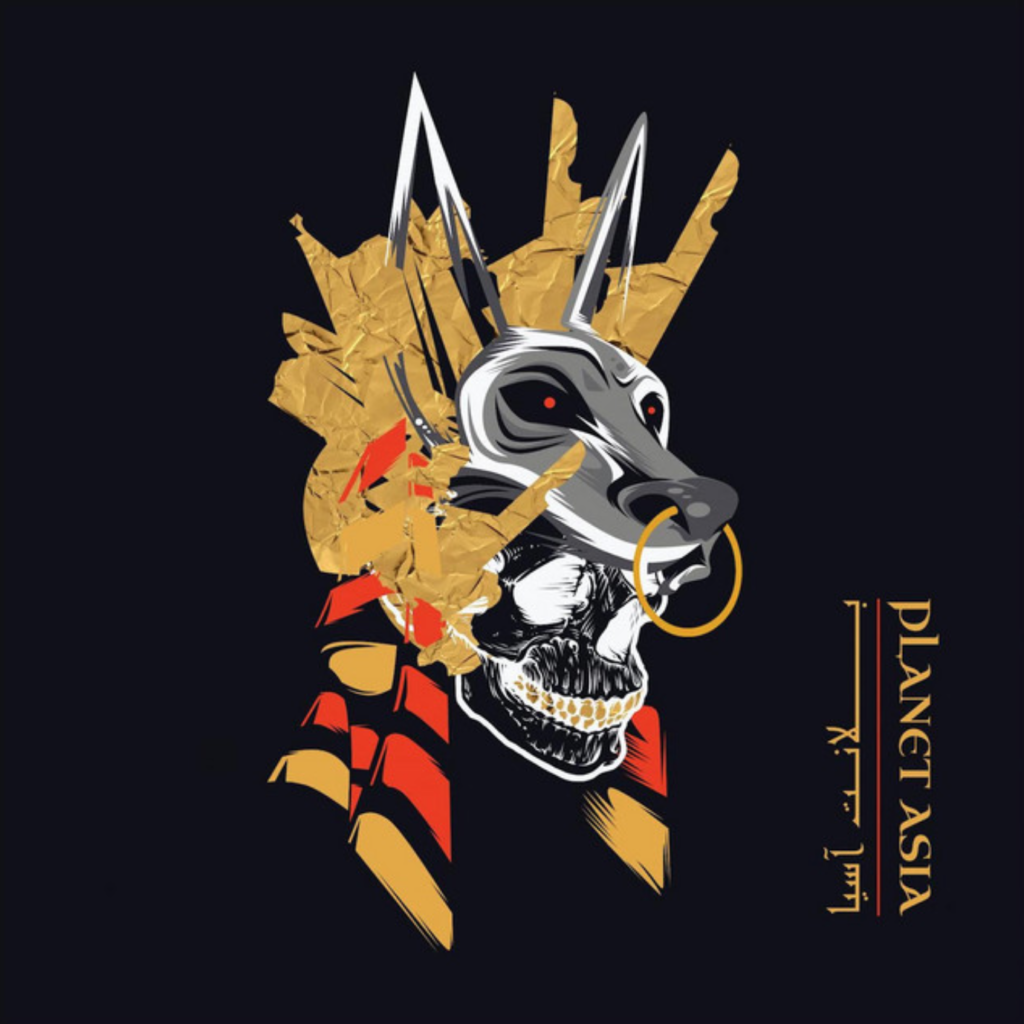 BROWNSVILLE!!!!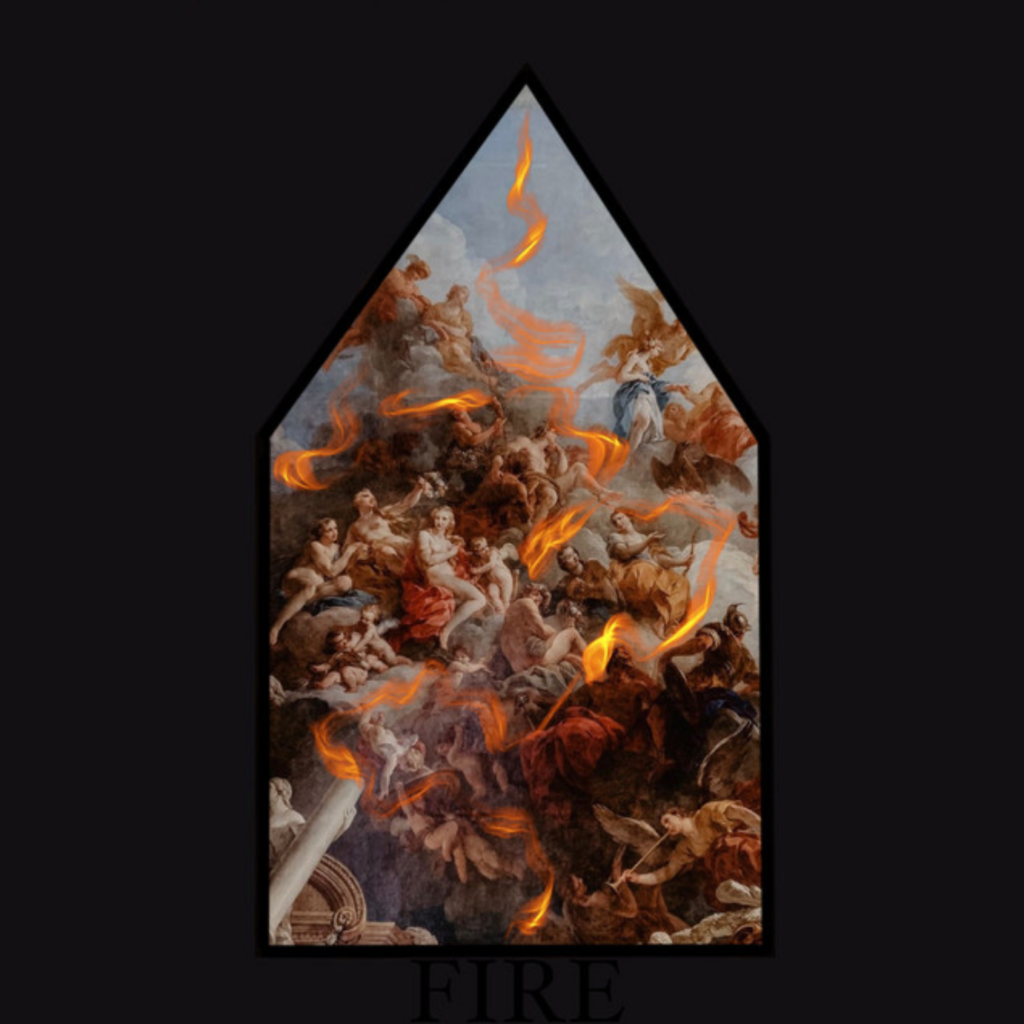 Malgré ses nombreuses qualités, l'album The Course Of The Inevitable
de Lloyd Banks sorti en 2021 est relativement passé inaperçu.
Cela n'a pas découragé l'ex-membre de G-Unit car il est déjà de retour
avec ce nouveau single qui précède l'arrivée prochaine d'un nouvel opus.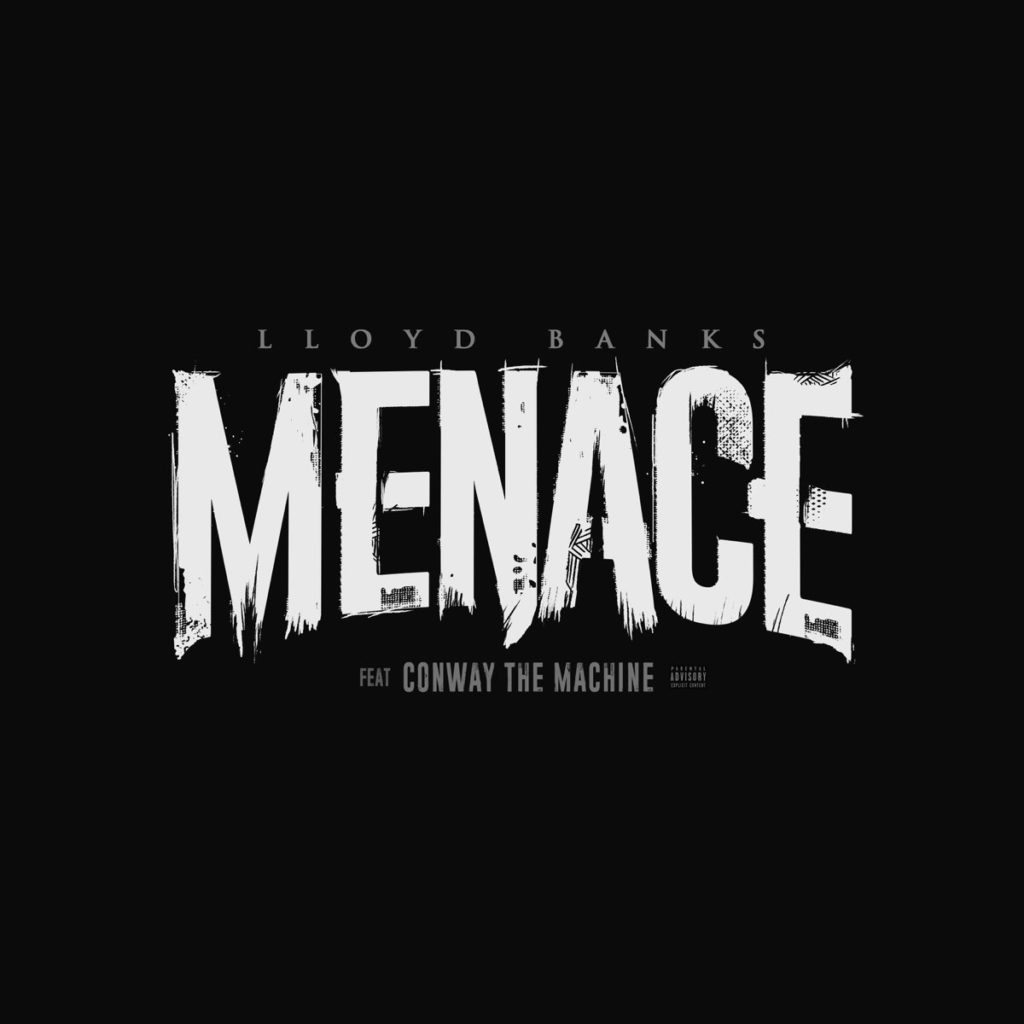 1er extrait de Killer Instinct : The Movie le projet commun
du MC de Rochester Crotona P et du beatmaker italien ManZu Beatz
qui sera dispo demain en Vinyl & Digital sur Bandcamp.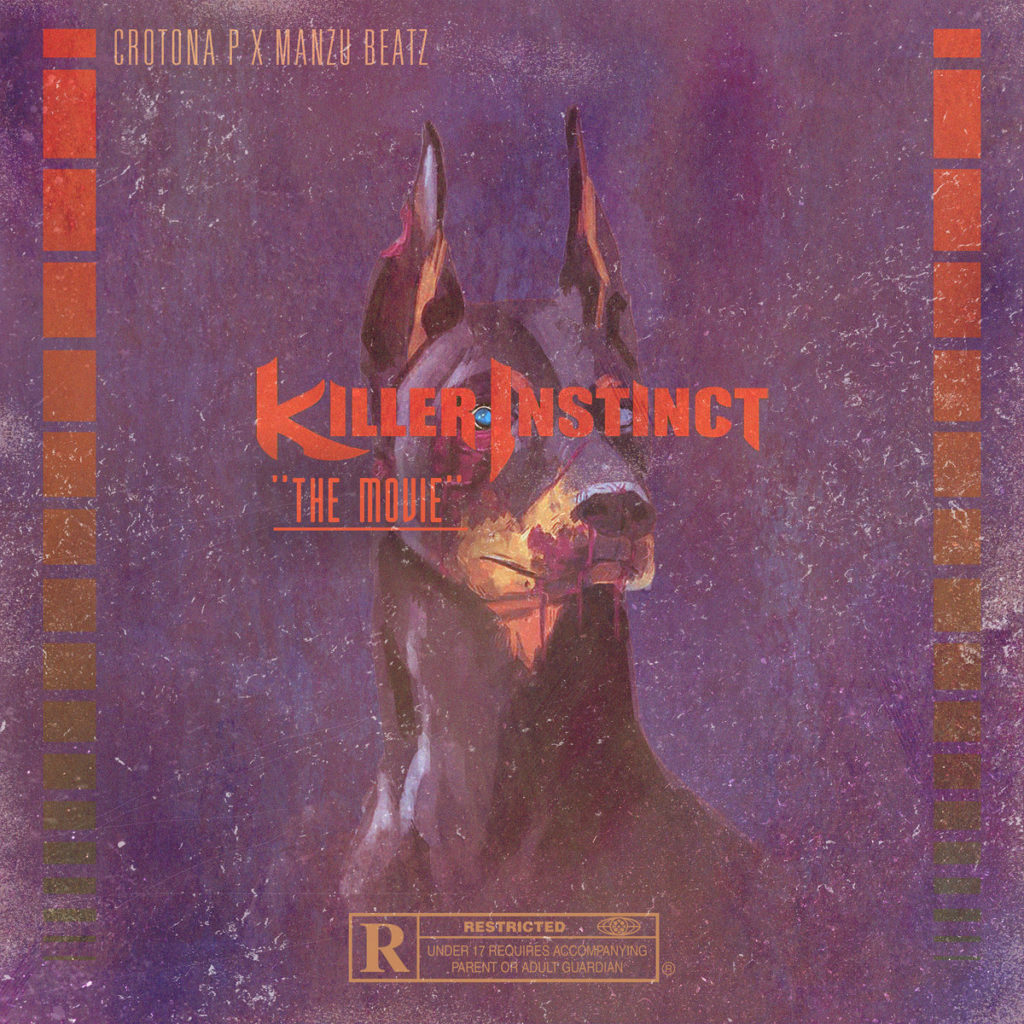 Après le titre Chromed Out, voici le second extrait de O.S.L.O.
le prochain album de El Gant qui sortira en septembre.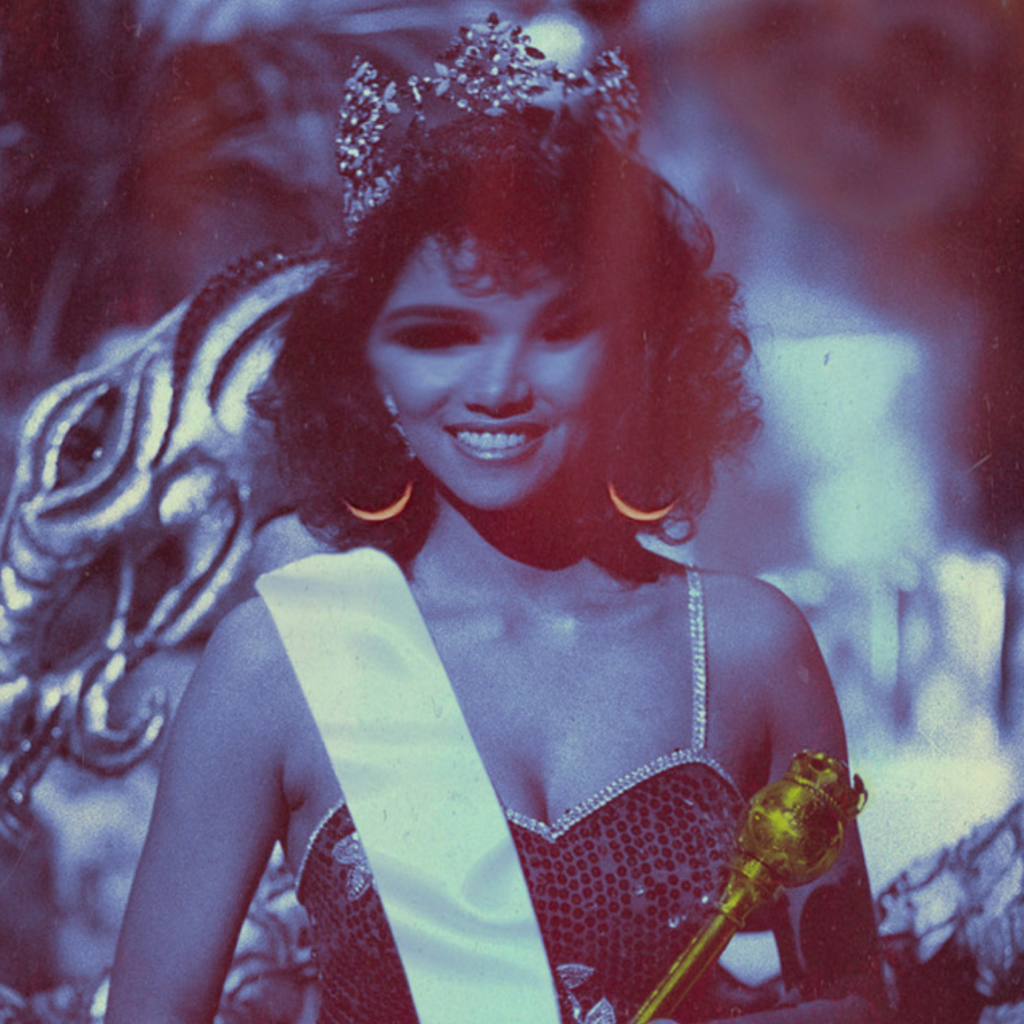 The Hardcore Composer 2 le nouveau projet du beatmaker
Dom Dirtee est maintenant dispo en Digital sur Bandcamp.