1er single de l'album Party Discipline du beatmaker français
 Junior Makhno qui sortira le 5 mai en digital, CD, vinyle et K7.
On retrouvera dessus Ill Bill, Goretex, Vic Spencer, 
Chief Kamachi, Dirt Platoon, Diabolic, Esoteric & Vakill.
Précommande dispo sur le Bandcamp d'Effiscienz.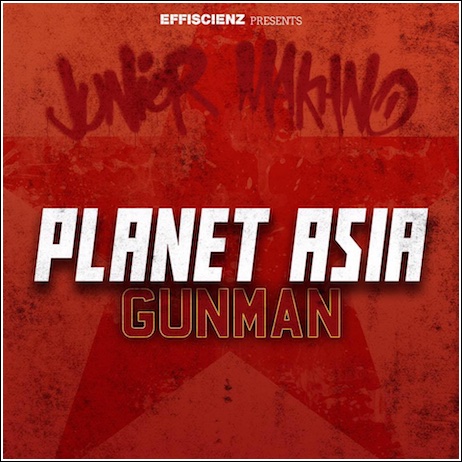 Ci-dessous la cover + tracklist :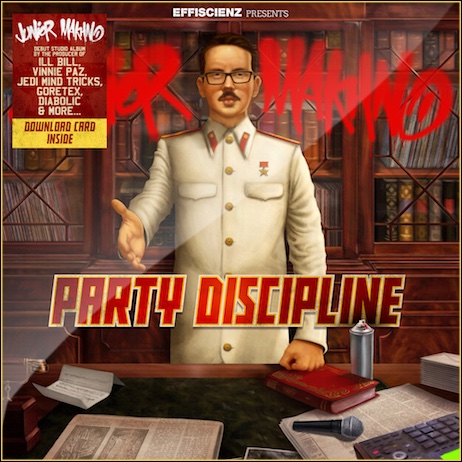 Tracklist :
01 Call To Arms (cuts by Dj Djaz)
02 Reversal Of Fortune (feat. Ill Bill)
03 Stay Of Execution (feat. Goretex)
04 Death Wish (feat. Lateb)
05 Code Of The Guru (feat. Chief Kamachi) (cuts by Dj Djaz)
06 Psychedelic Influence (feat. Dirt Platoon) (cuts by Dj Nix'On)
07 Take The Power
08 Bodybag Mentality (feat. Vic Spencer)
09 Brainwash (feat. Vendetta Kingz)
10 The Coup
11 Gunman (feat. Planet Asia)
12 The Same Tale Told (feat. IDE & Alucard)
13 Project Frontline
14 Show Discipline (feat. Diabolic, Esoteric & Vakill)
La fusion Jazz/Hip Hop a toujours fait bon ménage
et la collaboration avec le trompettiste Maurice Brown
& Talib Kweli ne déroge pas à la règle!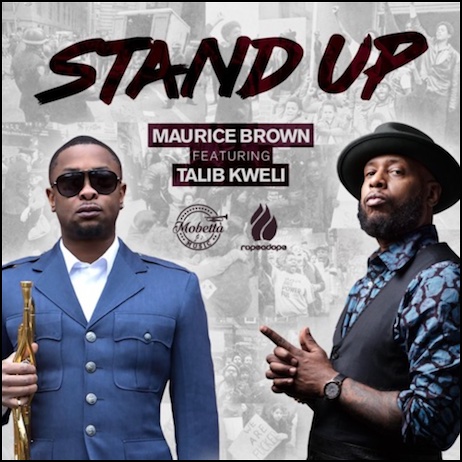 Nouveau titre de Tha Soloist produit par l'anglais Dr G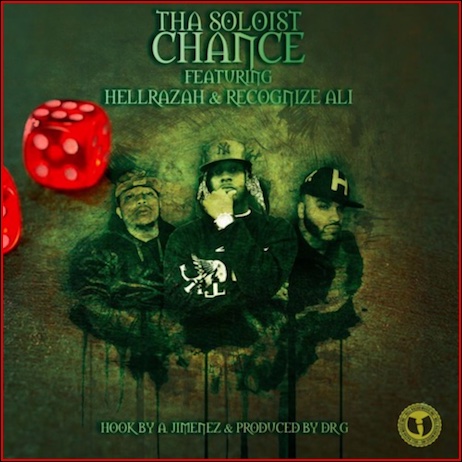 Dernier freestyle en provenance direct du Bronx!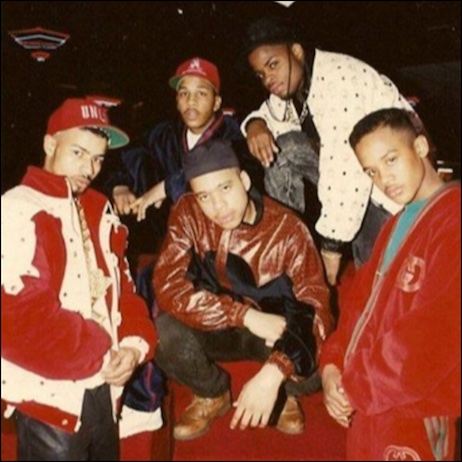 Nouveau morceau du cousin de Q-Tip a.k.a Consequence
accompagné de Papoose & Peedi Crakk!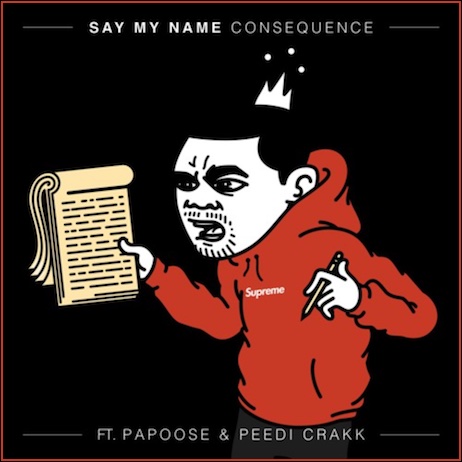 Extrait de l'album des new-yorkais Da Villins intitulé
Cashmere Dice qui sera entièrement produit par DJ Skizz.
Dispo le 07/04/2017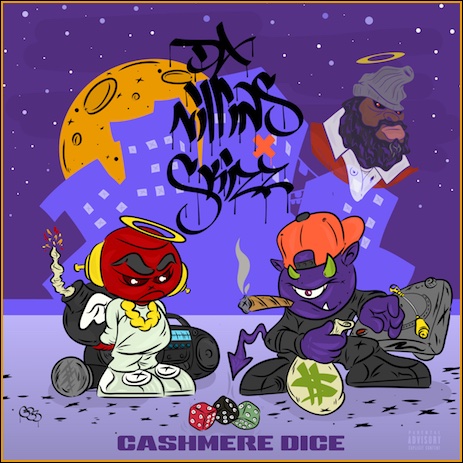 3ème extrait de Everything Happens 4 A Reason le prochain
album de King Magnetic qui sortira le 31/03.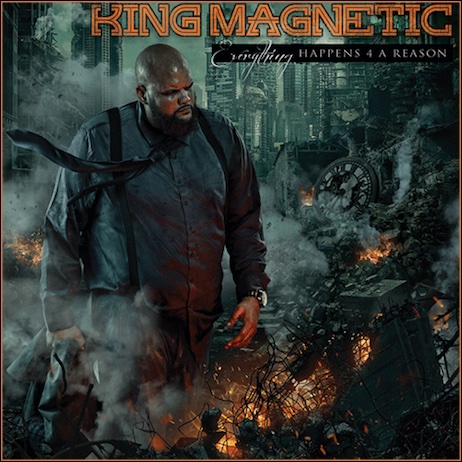 Avant la sortie de son album The Wild le 24/03, Raekwon
a fait appel à son acolyte Ghostface Killah pour poser
sur l'excellent This Is What It Comes Too.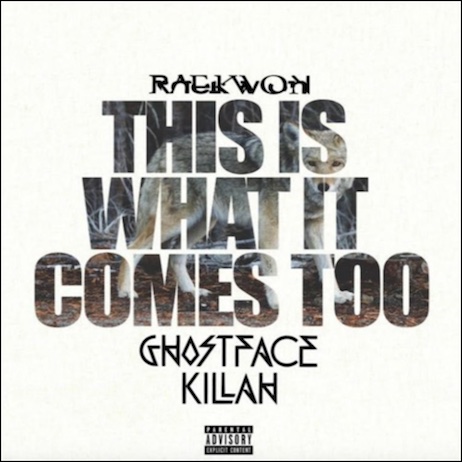 Divizion Rivals son projet commun avec Daniel Son
a été l'une des belles surprises de la fin d'année 2016.
Le canadien Saipher Soze revient avec un titre solo
qui confirme qu'il fait parti des MCs à suivre cette année.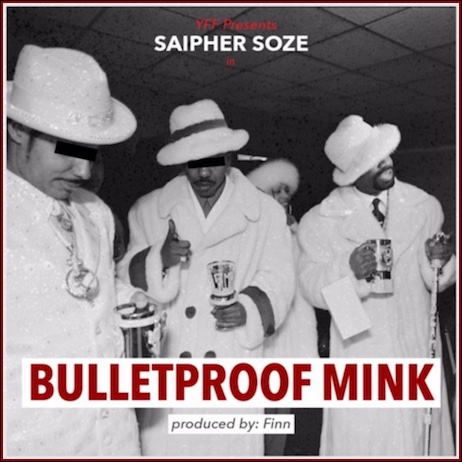 On ne l'avait pas vu venir, Copywrite & Planet Asia viennent
de réaliser un projet commun intitulé Unfinished & Untitled
qui est dispo en téléchargement payant sur Bandcamp.
Dave East propose sa version du titre Party Monster
de The Weeknd.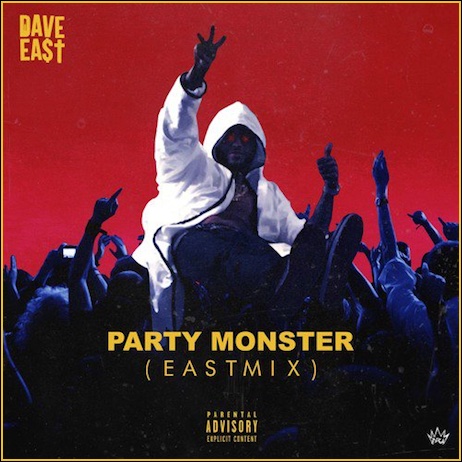 Sean Price aurait eu 45 ans aujourd'hui, pour fêter son
anniversaire le label Duck Down vient de lâcher un inédit
 qui devrait être suivi de l'album posthume Imperius Rex.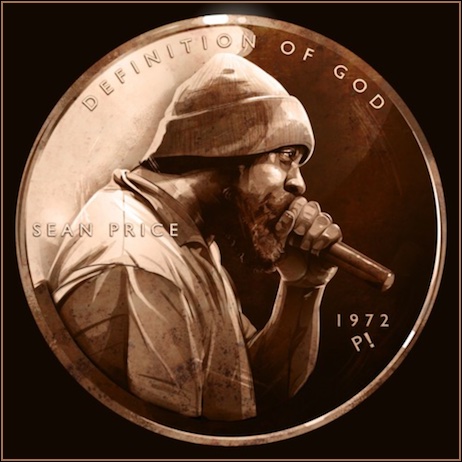 SEAN PRICE R.I.P.
Nouvel extrait de Dead End le 2ème album de DJ Low Cut 
qui est dispo depuis aujourd'hui en téléchargement sur iTunes
Les éditions CD & Vinyl arriveront le 31/03 sur Rugged Records!
SUPPORT!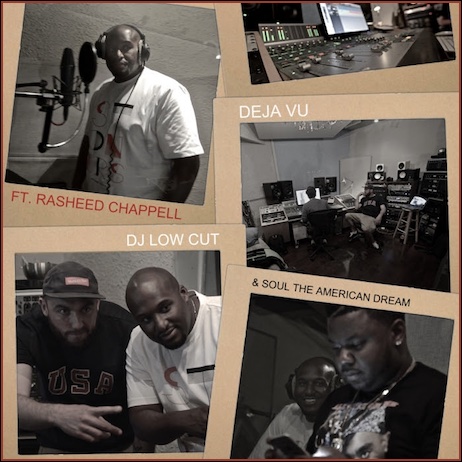 Le clip du titre Deja Vu (dont voici le teaser)
devrait arriver très prochainement…
OUT NOW!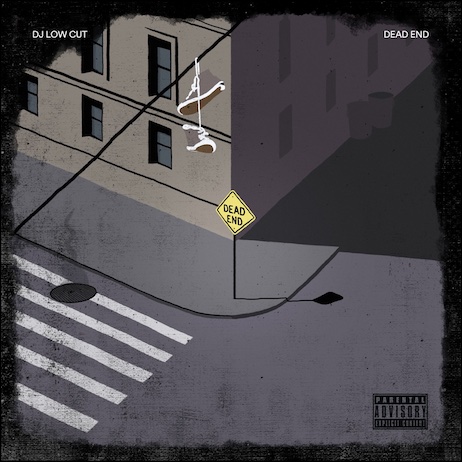 DISPO EN TÉLÉCHARGEMENT SUR iTUNES