Nouveau Planet Asia extrait de son prochain projet intitulé
The Golden Buddha qui sortira le 19/01/18 chez Brick Records.
On retrouvera dessus  AZ, Hus Kingpin, Turbin, Marvelous Mag,
Killa Kali, TriState, Xiomara & The Architect.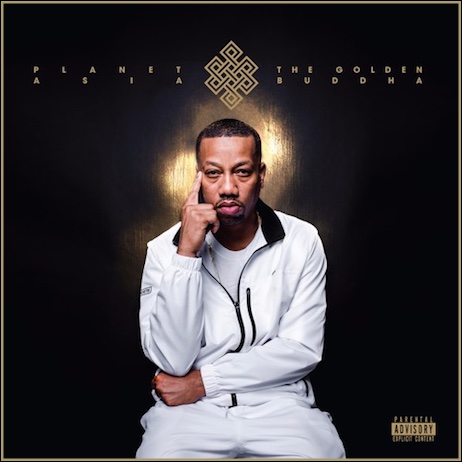 Extrait de Unbreakable, l'album commun du MC RedBaren 907 
et du beatmaker Deep (Hungry Bros) qui sortira le 01/12.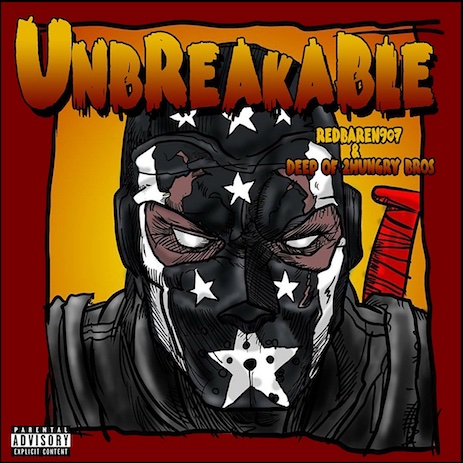 Innocent? continu de balancer du « lourd » depuis le début du mois.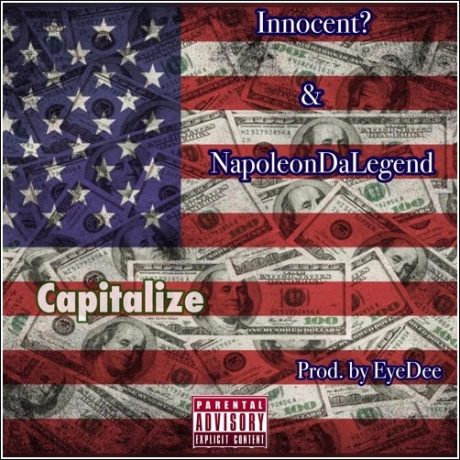 Nouveau projet commun du beatmaker Kyo Itachi
et du MC Tha Soloist sous le nom de Invincible Mask.
Voici le 1er single extrait de l'album BOOM BAP BIGELOW
qui sortira chez Winkel records/Shinigamie records 2017.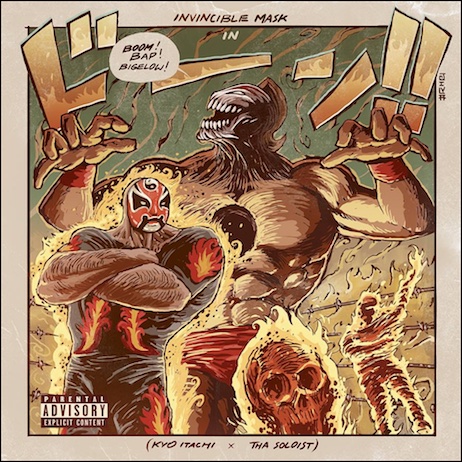 L'album Building Bridges sorti fin 2016 tourne encore
régulièrement dans mon casque! C'est donc avec une joie
non dissimulée que je viens d'apprendre qu'un nouveau projet
de la même équipe doit voir le jour très prochainement!
Histoire de nous faire patienter…voici le 1er single! #PHAT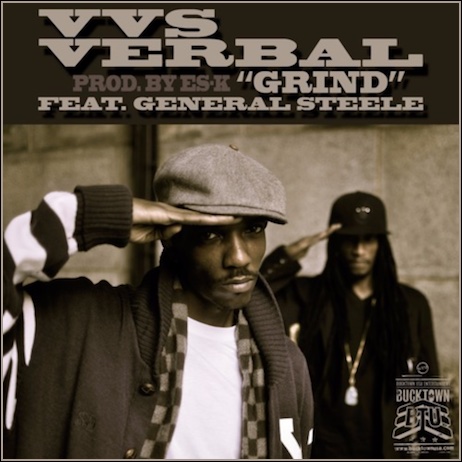 2ème titre de la semaine du beatmaker Jon Glass 
avec cette fois-ci M Dot au micro!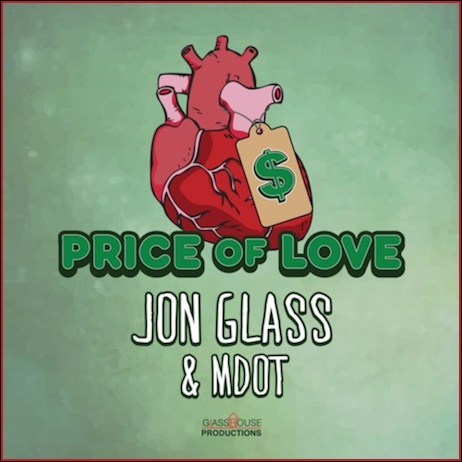 El Camino représente la « jeune Garde » de Griselda Records.
Il débarque avec un EP 8 titres « made in » Buffalo sur lequel
on retrouve Prodigy (Rip), Conway & WestsideGunn.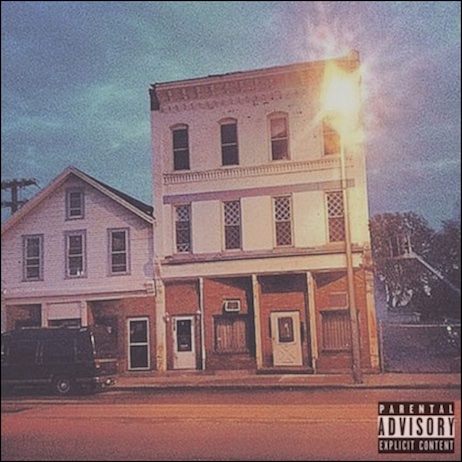 Morceau bien « patate » du beatmaker Jon Glass Feat Ruste Juxx!