Sylvester Uzoma Onyejiaka est l'homme qui se cache derrière
le collectif Sly5thAve. Le multinstrumentiste new-yorkais s'apprête
à sortir un album de reprises de morceaux de Dr Dre intitulé
 The Invisible Man: An Orchestral Tribute To Dr. Dre
et à l'écoute de sa version de Let Me Ride (la version album
dure 15mn!) ça risque de faire très mal!!!
L'album sortira le 17/11 en vinyl & CD, dispo sur Bandcamp.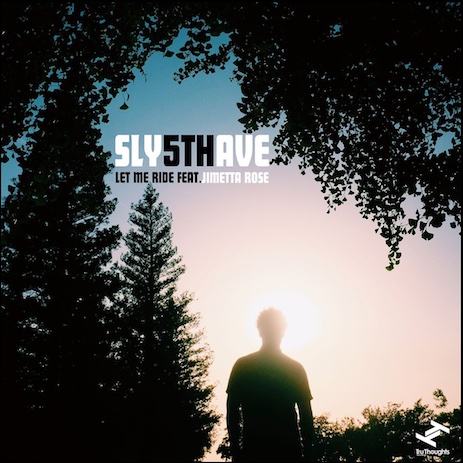 Extrait du EP Brainiac de Mr. MFN eXquire
Dispo ICI en Vinyl & Digital!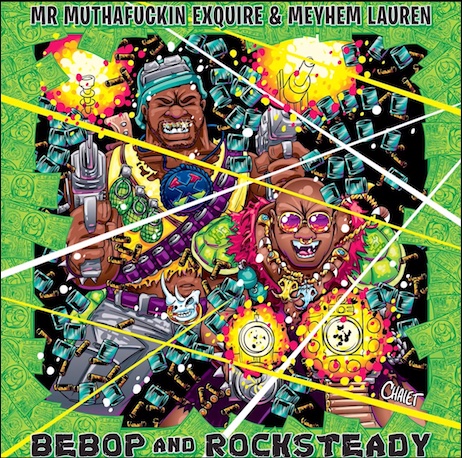 Thanks Tranber!
Penelope, le EP commun de A.G. (DITC) et John Robinson 
entièrement produit par Ray West est dispo en téléchargement
sur iTunes. Une version vinyl sortira le 25/08 sur UGHH.com.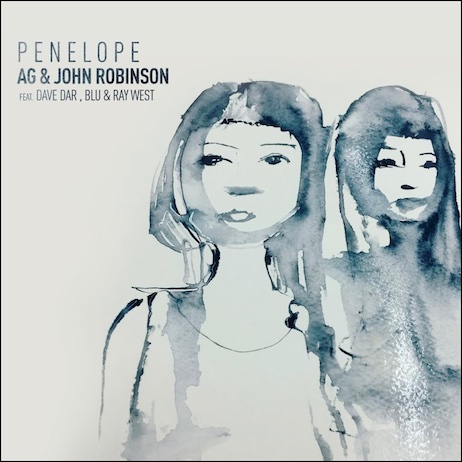 4ème extrait de Genkidama le nouvel album de Kyo Itachi 
qui sortira en édition limitée triple vinyl
(dispo en précommande ici).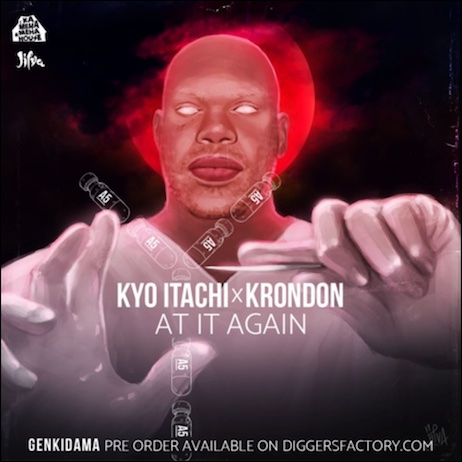 Pour fêter l'arrivée en vinyl de l'excellent album de Milano Constantine
The Way We Were ainsi que d'une nouvelle édition CD (qui contient
l'album instru + 3 bonus tracks) le label Slice Of Spice vient de
balancer en téléchargement gratuit l'inédit The Road…ENJOY!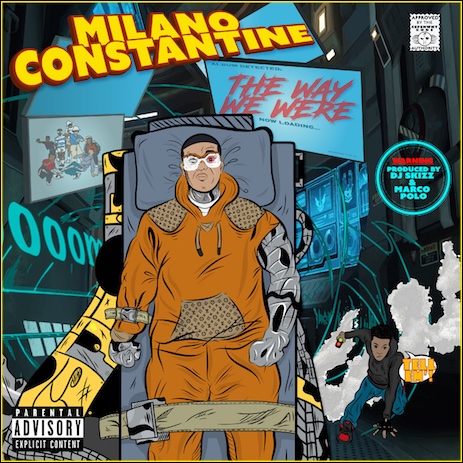 Nouveau clip de Justo The MC extrait de son nouveau projet
intitulé Epiphany entièrement produit par le trio de beatmakers
canadiens The Lost Info. Ce projet sera dispo en vinyl à partir
du 15/10 sur Lostinfomusic.com.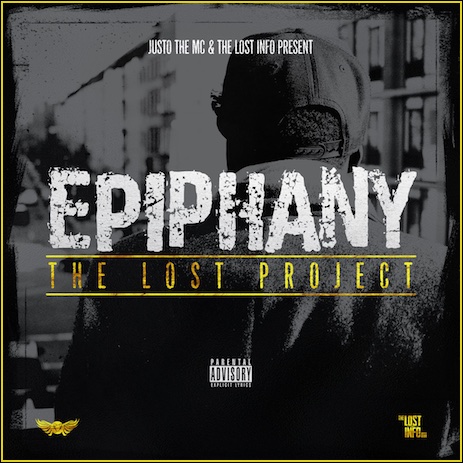 Straight from Jersey avec cette collaboration du beatmaker K-def
et du duo Tame One & El Da Sensei a.k.a The Artifacts!
Le titre + instru dispo en 45T chez Redefintion Records.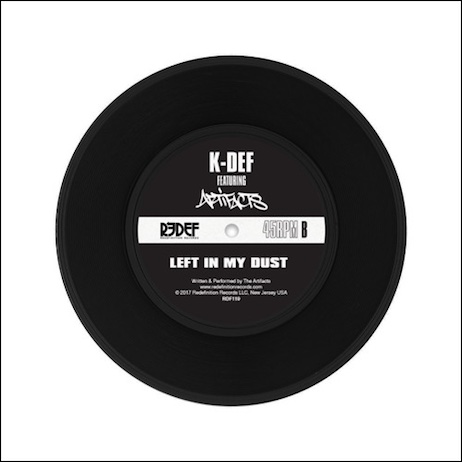 1er extrait de Genkidama le nouvel album de Kyo Itachi 
qui sortira en édition limitée triple vinyl
(dispo en précommande ici).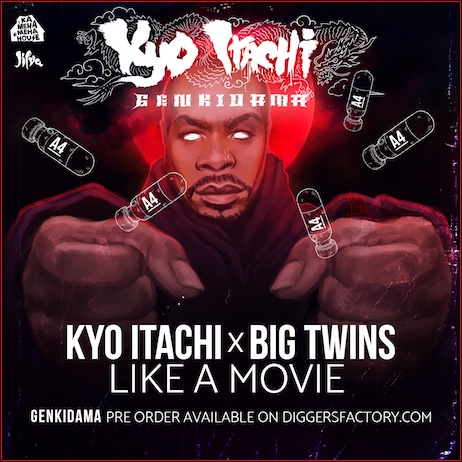 Showbiz & A.G. « Take It Back »
CD:11.99€
Kool G Rap « Return Of The Don »
CD:11.99€
Molecules & Showbiz « A Bronx Tale »
CD:10.99€
LP:13.99€
Nsight & Damu The Fudgemunk « Ears Hear Spears »
CD:11.99€
LP:19.99€
Jupiter A.K.A. « The Great Red Spot »
CD:12.87€
Blacastan & Stu Bangas « The Uncanny Adventures of Watson & Holmes »
CD:13.99€
LP:17.99€
Junior Makhno « Party Discipline »
CD:11.99€
LP:15.99€
Brother Ali « All The Beauty In This Whole Life »
CD:13.99€
LP:28.99€
Slum Village « Vol. 0 »
CD:11.99€
LP:18.99€
Roc Marciano « Rosebudd's Revenge »
CD:11.99€
LP:20.99€
Non Phixion « The Future Is Now » (Re-Issue)
CD:11.80€
Joey Badass « All Amerikkkan Badass »
CD:13.99€
LP:23.99€
Jonwayne « Rap Album 2 »
CD:11.99€
LP:17.99€
Faith Evans & The Notorious B.I.G. « The King & I »
CD:14.99€
Stik Figa « Central Standard Time »
CD:10.99€
J Dilla « Motor City »
CD:11.99€
LP:19.99€
J Dilla « Jay Dee aka King Dilla »
LP:15.99€
Raekwon « The Wild »
CD:11.99€
LP:16.99€
DangerDOOM « The Mouse and The Mask: Metalface Edition »
CD:11.99€
3LP:28.99€
Blahzay Blahzay « Blah blah blah »
LP:24.99€
Childish Gambino « Awaken, My Love! »
LP:56.99€
Wu-Tang Clan « Enter The Wu-Tang (36 Chambers) »
Box 45T:60.99€
Tim Dog « Penicillin On Wax »
LP:23.99€
Marco Polo « Baker's Dozn »
LP:16.99€
Freddie Gibbs « You Only Live 2wice »
LP:13.99€
DJ Spinna « 1996 Beat Tape Vol. 1 »
LP:19.99€
Self Provoked « Triangles »
LP:17.99€
Ahwlee « 1991 »
LP:14.99€
Ras G « The Gospel Of The God Spell »
LP:15.99€
THANKS 2 DODO & LAURA!
Clip extrait du dernier projet des DirtyDiggs intitulé White Label
sur lequel on retrouve Planet Asia, Rogue Venom, Styliztik Jones,
The Commissioner, Supreme Cerebral etc…
Dispo à partir du 24/05 en vinyl ici et en téléchargement sur iTunes.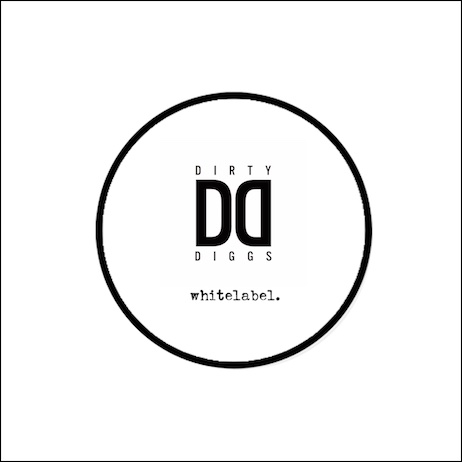 5ème sortie du label Play That Records crée par DJ Nice
en 2013. Le maxi 48 Bars réalisé avec le groupe de Baltimore
Dirt Platoon sortira en édition vinyl le 10/06/2107
avec un tirage limitée à 300 exemplaires
dispo en précommande ICI.
Il contiendra des remix signés DJ Duke, DJ Low Cut,
DJ Brans, DJ Modesty & more!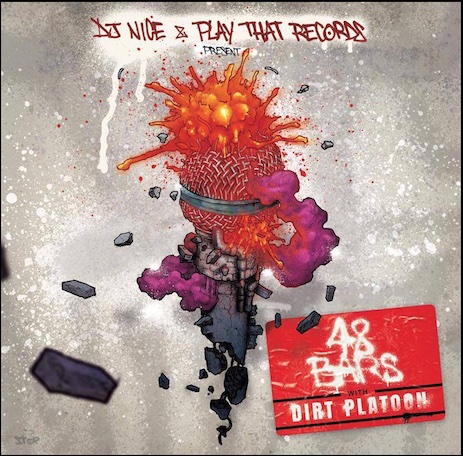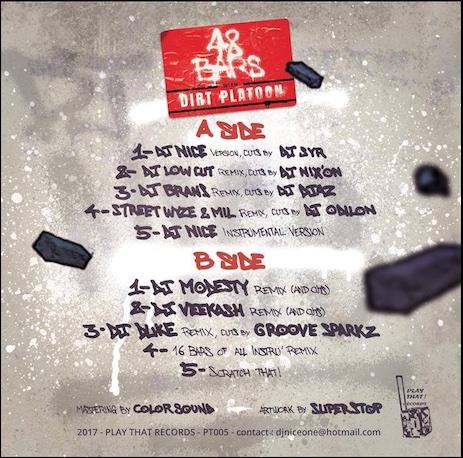 Nouveau clip de 8mn extrait de l'album de 2014 #Wakedafucup 
des Onyx produit par Snowgoons à l'occasion de sa ressortie le 28/04
en édition limitée à 300 copies au format picture disc 
A noter que cette édition comprendra des remix qui n'étaient
jamais sortis au format vinyl avec des Feat de Ali Vegas,
Steele, Sadat X, Snak The Ripper, Sicknature,
Dope D.O.D. and Sickflo.
Dispo en précommande sur UGHH.com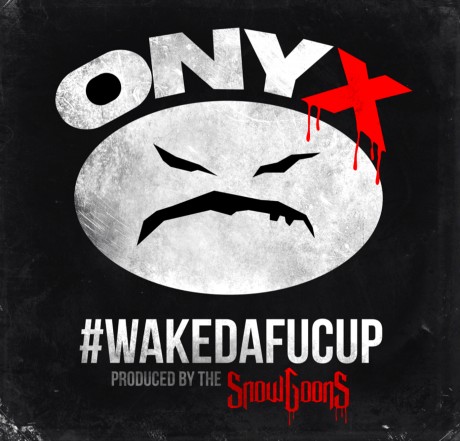 Nouveau clip de Beneficense extrait de son album
de 2016 intitulé Basement Chemistry.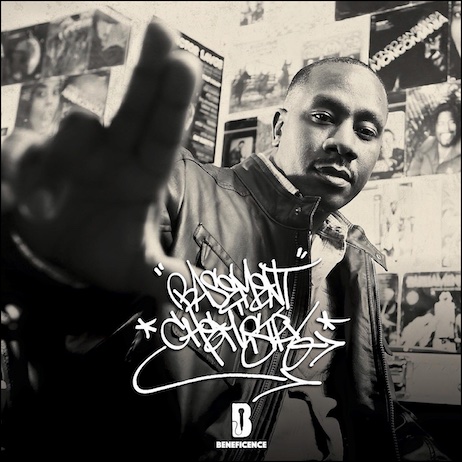 A noter que ce single est dispo en vinyl sur HHV.de
avec un remix signé K-Def (+ instru) en écoute ci-dessous!
Le poto DJ Duke vient de balancer le clip de sa dernière
collaboration avec le rappeur de Buffalo Conway qui sera dispo
en digital le 25/03 et en 45T vinyl (édition limitée à 500 copies)
dispo à partir du 17/04 (en précommande sur Bandcamp).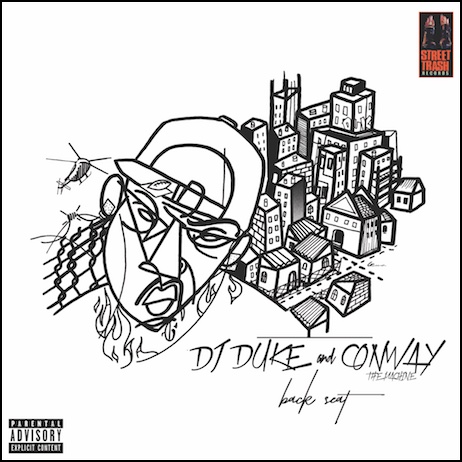 Bonne nouvelle pour tous les kiffeurs de The Alchemist,
le 4ème volume de sa série Rappers's Best Friend
vient de sortir et vous pouvez le trouver en édition CD & vinyl
sur son site Chemystriset.com.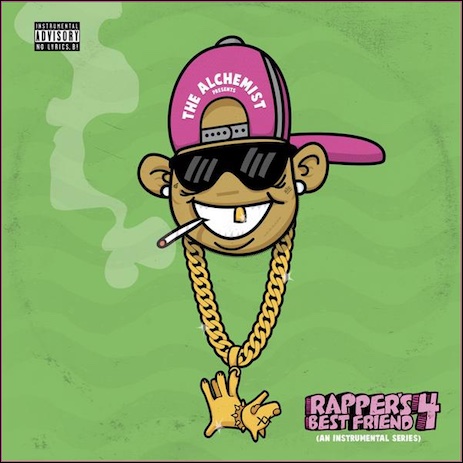 -TRACKLIST-
GENESIS & OMEGA
JABRONI
TERRY
WHITE LINES
LIKE FATHER LIKE SON PT. 2
OUT THE FRAME
FETTI
BIG LEAGUE CHEW
KNOW YA WRONG
GNARLY DUDE
COBB
DISAPPEARING INK
LAST SHALL BE FIRST
SEIZE POWER
AMEN
AJAX