Le beat est LOUUURD!
Dynasty revient fâchée et prouve une fois de plus qu'elle fait
partie des meilleures female MCs du rap game actuel!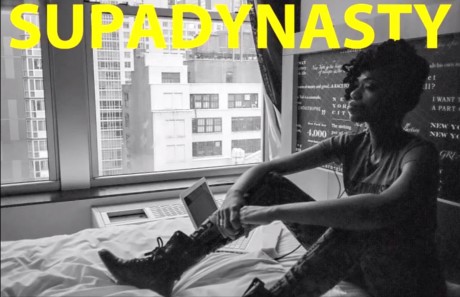 DYNASTY
« SUPADYNASTY«
(PROD BY OP SUPA)
Un inédit du groupe vient de tomber sur le site Soul Temple Music,
il y a aussi la possibilité de le commander en version 45t.
Je vous rappelle que le Wu-Tang Clan sera en concert
le 26/05 au Zénith de Paris (places dispo sur Fnac.com).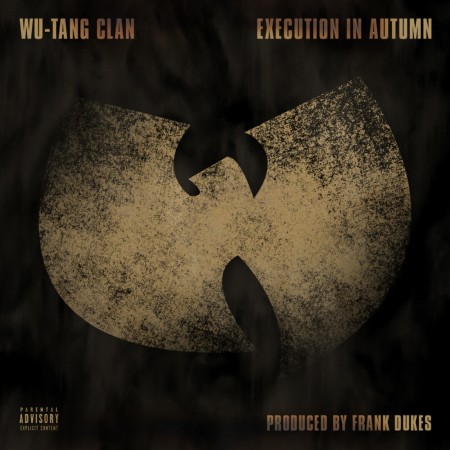 WU-TANG CLAN
(PROD BY FRANK DUKES)
Merci à Nic pour la découverte, le p'tit jeune s'appelle HD
il est originaire de Brooklyn. Il fait clairement partie de cette vague
de teenagers très influencés 90's. Si le clip de Don't Stop vous parle,
je vous conseil de télécharger sa tape Since 94 ci-dessous!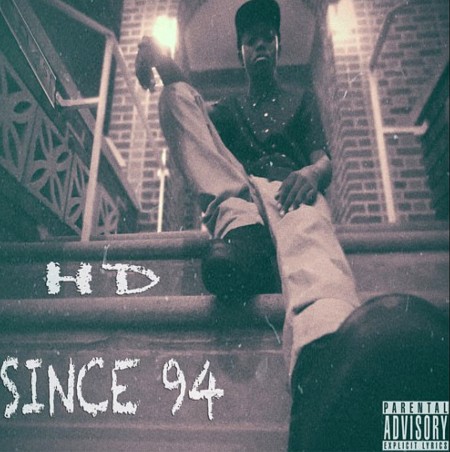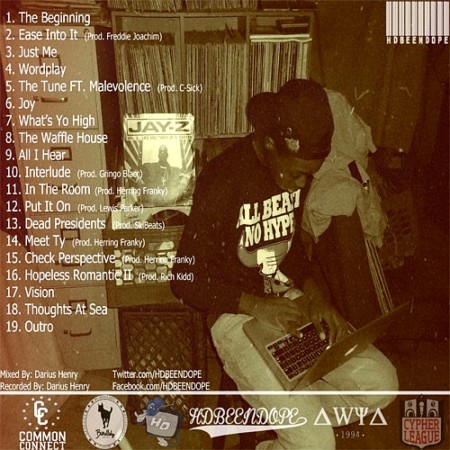 DISPO EN TÉLÉCHARGEMENT GRATUIT ICI
Nouvel extrait de Quarantine la prochaine mixtape du beatmaker
anglais Endemic qui sortira le 27/05. On retrouve sur ce morceau
Phoenix Da Icefire du crew Triple Darkness.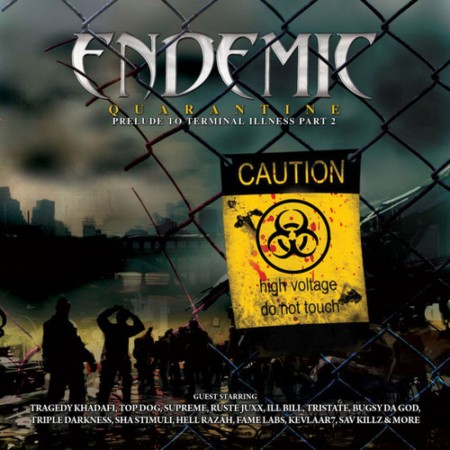 Nouvel inédit de Rakim signé Dominic Owen,
ça date de 1995 et c'est du lourd!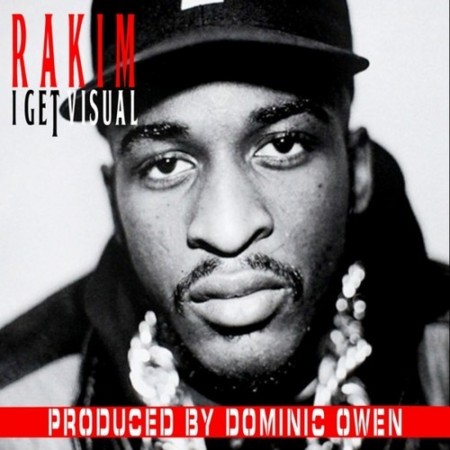 Histoire de finir de vous convaincre de télécharger ici l'excellent EP
I Plaid The 5TH de Nutso, voici un autre extrait avec cette fois-ci
2 featuring de poids avec la légende Kool G Rap et Mic Geronimo!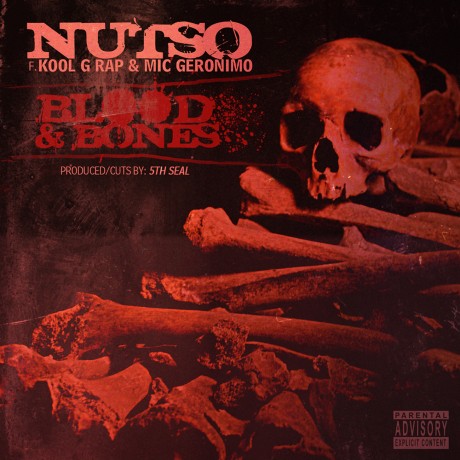 NUTSO feat KOOL G RAP & MIC GERONIMO
(PROD BY 5TH SEAL)
Si vous n'avez pas encore écouté I Plead The 5th
le dernier EP de Nutso (tjs dispo ici) en voici un extrait
pour vous convaincre d'aller télécharger ça rapidement!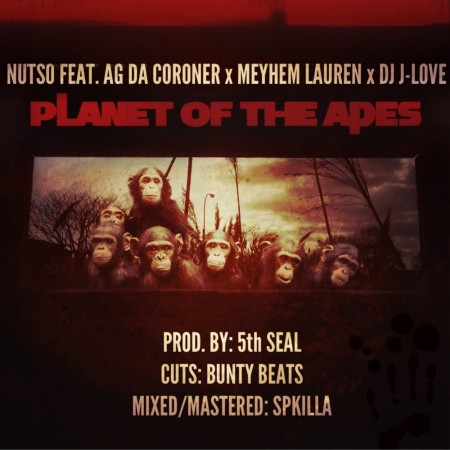 NUTSO feat AG DA CORONER, MEYHEM LAUREN & J-LOVE
(PROD BY 5TH SEAL)
Je n'aime pas poster un son quand je n'ai pas d'infos précises
à vous donner mais quand il tourne en boucle dans mon casque
je ne peux pas résister à le faire partager! Seule certitude le MC
ID 4 Windz est l'un des membres de Scienz Of Life.
Pour sa provenance et son titre c'est un mystère!
En tout cas il incorpore directement ma playlist de la semaine!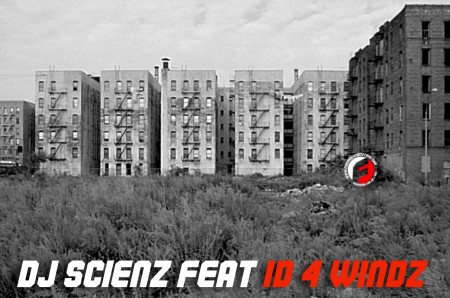 (vu sur Cratescienz.com)
Nouveau clip de Big Twins (Infamous Mobb) extrait de Thrive
sa dernière mixtape que j'avais posté ici il y a quelques mois…QB!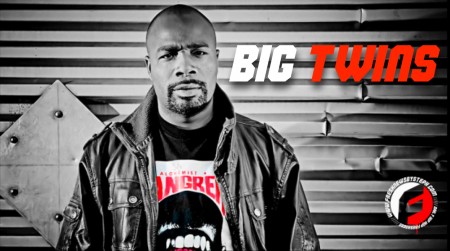 1er extrait de l'album commun de Ruste Juxx & VStheBest
Ready To Juxx qui sortira cet été.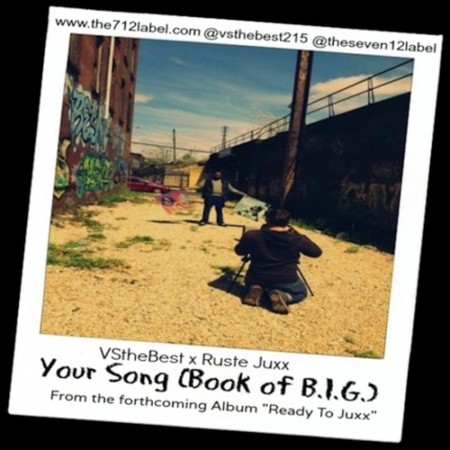 Soul King (SK) est un des rappeurs du groupe
Barbershop MCs affilié au Likwit Crew. Il vient
de balancer un nouveau titre produit par Agallah
extrait de son futur album intitulé The Diaspora : 3:16
sur lequel on retrouvera Planet Asia, Erule , Tristate,
Tabernacle Mcz…À SUIVRE!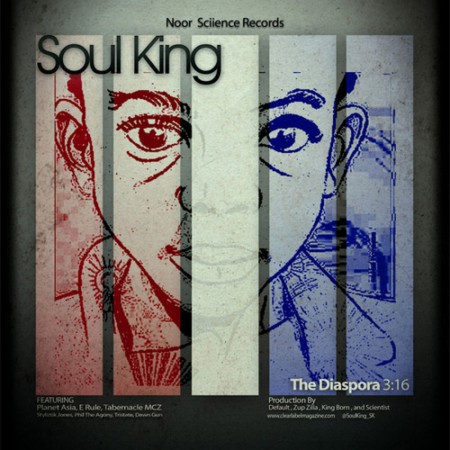 Pour ceux qui n'avaient pas encore écouté l'album
Abrasions de Gensu Dean & Planet Asia sorti en février
le label Mello Music Group vient de lâcher le MP3 du
titre Thyself avec David Banner & Tragedy Khadafi!
(le CD est tjs dispo sur leur site et chez Gibert Joseph Paris)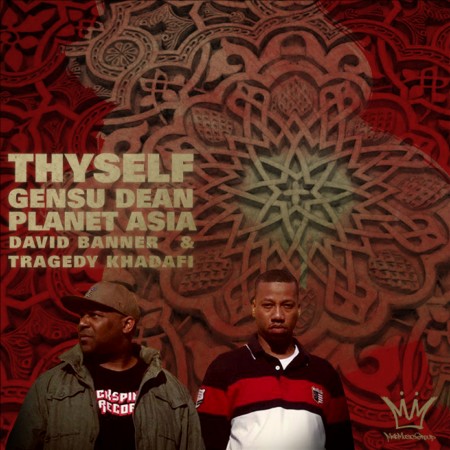 PLANET ASIA, DAVID BANNER & TRAGEDY KHADAFI
« THYSELF«
(PROD BY GENSU DEAN)
Remix signé Blockhead du morceau de Double A.B. & Dub Sonata
Lord Knows What feat Roc Marciano extrait de leur album
Media Shower sorti fin 2012 chez Man Bites Dog Record.
c'est tjs dispo sur iTunes et chez les bons disquaires!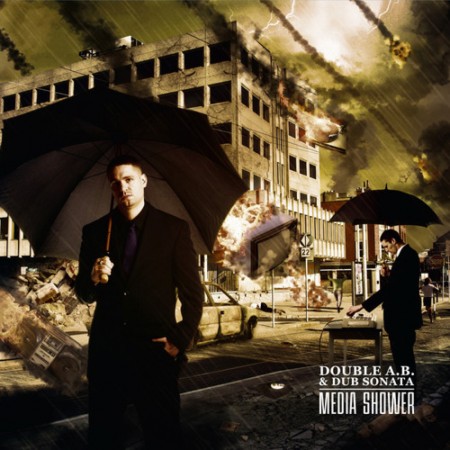 (ps : très bonne chronique de l'album sur le blog du poto ThaDrill.fr)
Pour ceux qui ne connaissent pas la version « album » :
Presque 1 an après Queens Kids voici enfin la nouvelle
mixtape du jeune MC du Queens Bryant Dope
entièrement produit par Hannibal King…DOPE!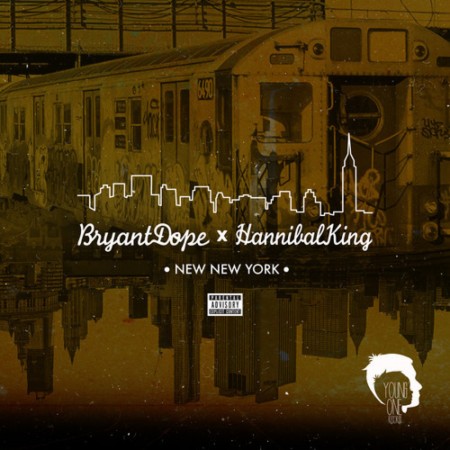 Tracklist :
1.NNY (ft. Anthm)
2.QB
3.Appeal of the Underworld
4.Talking Shit
5.Champion Sound
6.Generation Y
7.Blunts
8.Ain't Gold (ft. Bub Styles)
9.Come Kick It
10.Clouds Of The Killa
11.Raw From The Soul
12.Silk
DISPO EN TÉLÉCHARGEMENT GRATUIT ICI