Clip extrait de la mixtape Da Crack-A-Down du groupe The Primeridian
actuellement dispo en téléchargement sur DatPiff.com.
(vu sur la chaine Youtube du poto Paka)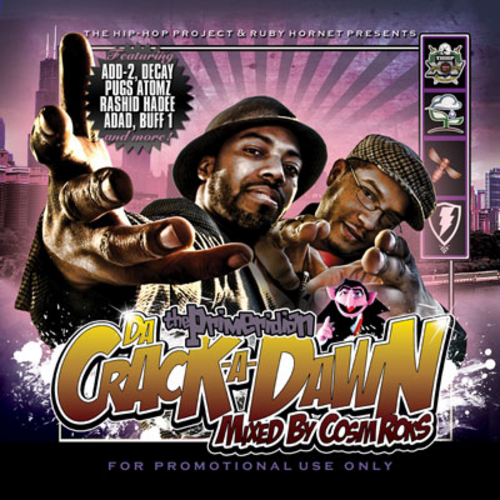 Nouveau clip extrait de Martyr Musik le dernier projet du MC
de Baltimore Jamil Honesty entièrement produit par le beatmaker
anglais Hobgoblin, actuellement dispo en CD & Digital sur Bandcamp.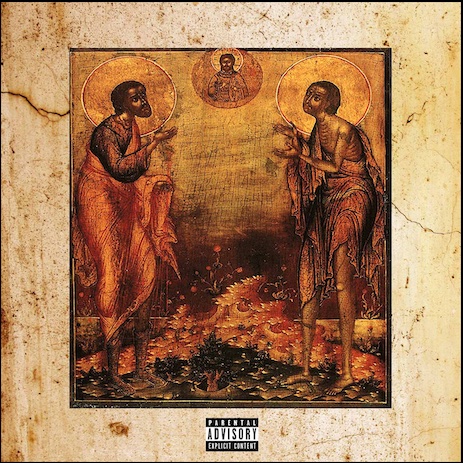 6 Pack le EP solo de Billy Danze (MOP) sortira le 08/03/19
Petit apéritif avec ce nouveau morceau dispo en téléchargement gratuit
et sur lequel on retrouve Lil Fame & Teflon…Firing Squad!!!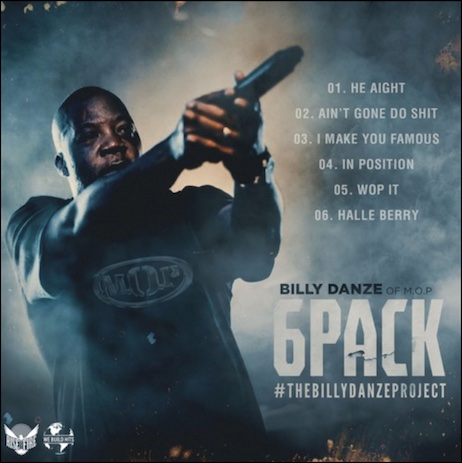 Ceux qui suivent mon blog régulièrement connaissent le nom
de David Bars! Depuis 2016 je surveille et partage le taff
de ce jeune MC affilié DITC.
Son nouveau projet intitulé Bars & Beats entièrement produit
par Showbiz est dispo en téléchargement gratuit sur DITCent.com
Au total 10 titres qui prouvent que Showbiz est encore capable
de balancer des bombes sonores et que David Bars est
actuellement l'un des MC's les plus doué de la Grosse Pomme!
PHAT!!!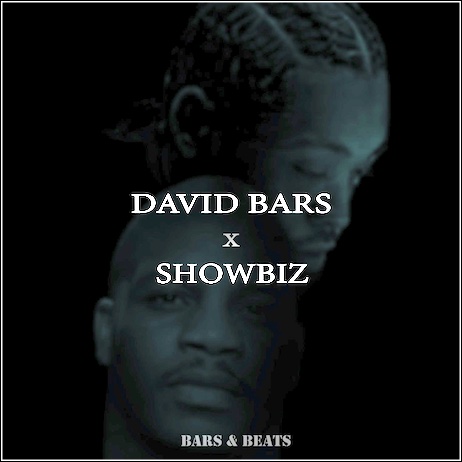 TRACKLIST
Blessings
Dont Panic Feat. Fred The Godson
On Another Level
Rule The World
Uncut
Animal Shit
How I Got Em
City Dont Sleep
Side Bitch
Losing It
Thanks 2 Tranber on this one!
En attendant l'album Physics of Filth  Daniel Son,
Asun Eastwood & Futurwave ont décidés de balancer
gratuitement un single inédit qui ne figurera pas sur l'album!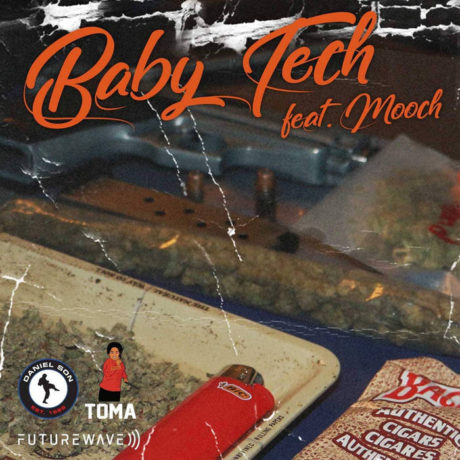 En plus de son projet avec Daniel Son, Finn doit aussi sortir
un EP avec Maverick Montana dont voici le 1er extrait!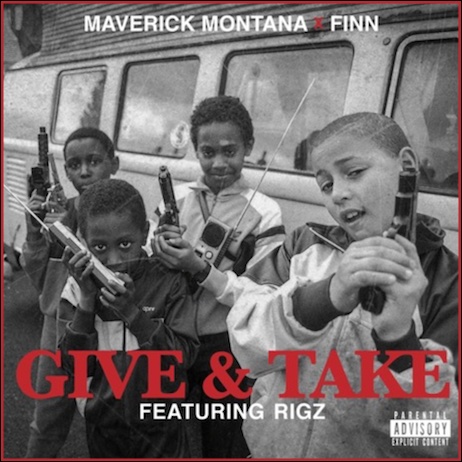 Nouveau clip de Meyhem Lauren extrait de son album de 2016
Piatto D'Oro toujours dispo en téléchargement gratuit ici.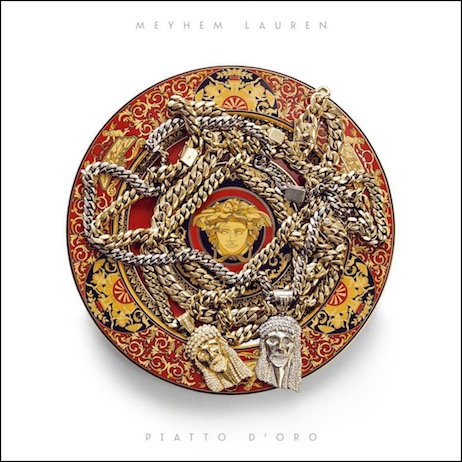 Clip extrait du EP de 2016 California Dreaming de Aliano
& Jack Wonders actuellement dispo en téléchargement gratuit
sur Audiomack.com. Si comme moi vous étiez passé à côté
c'est une bonne occasion de redécouvrir ce EP!
En plus il y a une belle liste d'invités comme M-Dot,
REKS, DJ Eclipse, MC WhiteOwl & Sample Kubrick.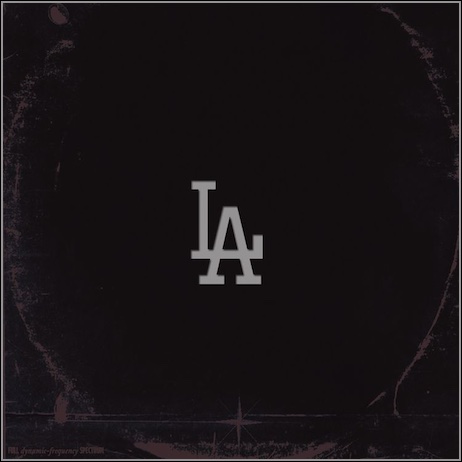 Très bon EP du MC du Bronx SICWITDAPEN entièrement
produit par IceRocks dispo en téléchargement gratuit
sur Bandcamp.
Quand le poto DJ Djaz du label Effiscienz balance une mixtape
blindée de sons indés c'est forcement à télécharger d'urgence!
Dispo en téléchargement gratuit sur Bandcamp.