Plus que 47 webisodes avant la sortie du Piecemaker 3
Dans ces 2 nouvelles vidéos on retrouve encore du beau monde :
Ray Roll, Guru, Freddie Fox, Caz, Kid Creole,
Inspectah Deck Smooth B, Nine, PF Cuttin,
Smooth The Hustler, Sunz of Man, KRS ONE.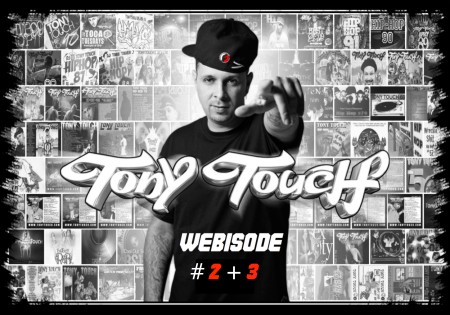 Avant la sortie le 9 juillet de son nouvel album
Piecemaker 3 : Return of the 50 MC's,
Tony Touch a décidé d'ouvrir ses archives vidéos
pour nous livrer 50 webisodes d'images inédites!
Pour ce 1er webisode on retrouve un freestyle datant de 1994
avec Busta Rhymes,Old Dirty Bastard, CL Smooth,
Rampage, 8 Off…on attend les 49 autres!!!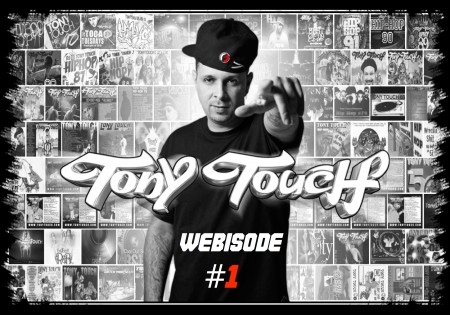 Quand Buckshot tape le freestyle…on l'écoute!
Evil Dee is on the mix, c'mon kick it!!!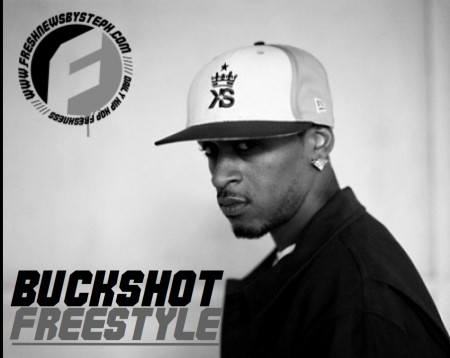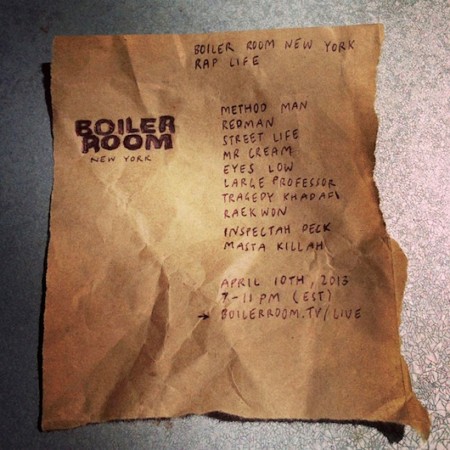 J'en profite pour vous balancer le freestyle  Prodigy / Sean Price!
AZ « DOE OR DIE 2″…COMING SOON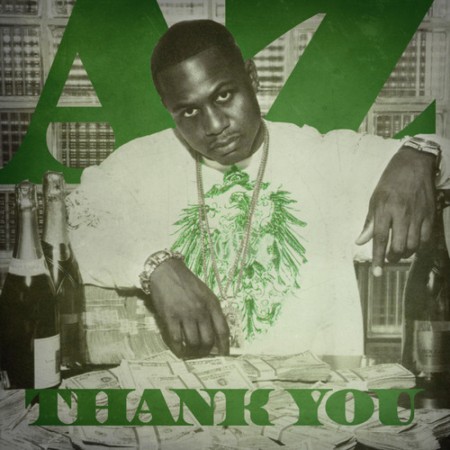 Le succès de sa série « BEEF » en DVD qui surfait sur le mauvais
côté du Rap Game en traitant des embrouilles entre rappeurs,
a permis au producteur QD3 (fils de Quincy Jones)  de faire
une autre série de 4 documentaires plus « sérieux » traitant
de la culture Hip Hop. Malgré leur côté un peu « scolaire »
je vous recommande vraiment de les visionner. Il y a eu
The Freshest Kids, The MC, Letter To The President
et The Art Of 16 Bars que je vous propose de voir
dans son intégralité ci-dessous…ENJOY!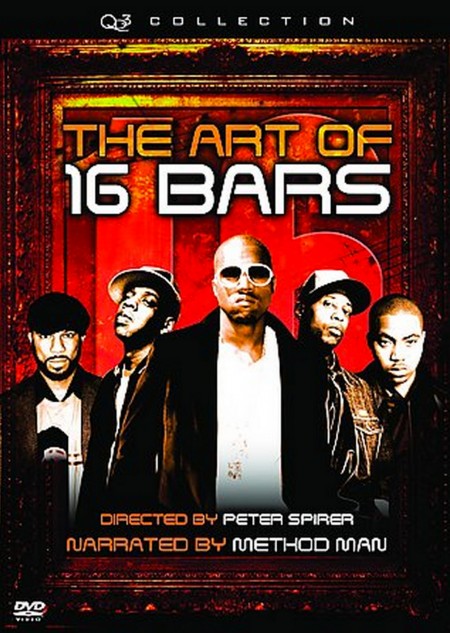 Je n'avais pas eu encore le temps de rendre hommage au regretté Big L,
(de son vrai nom Lamont Coleman) mort le 15/02/99 à l'âge de 25 ans
assassiné devant chez lui par un ennemi de son frère. Avec un seul album
officiel à son actif sorti en 1994 (Lifestylez ov da Poor & Dangerous)
qui a pourtant été un échec commercial, Big L est devenu une légende!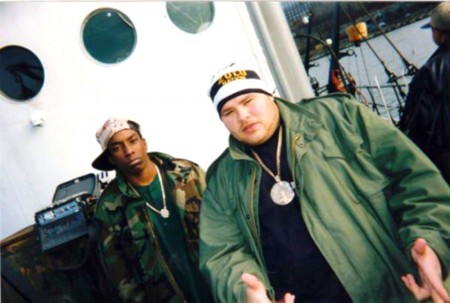 Ci-dessous une archive provenant du coffre fort de l'animateur radio
anglais Tim Westwood avec un freestyle de O.C & Big L
enregistré dans son émission en 1997.
En bonus la dernière émission de Primo Live From Headqcourterz
du 15/02 consacrée à Big L avec un mix signé Lord Finesse.
BIG L  R.I.P.
Joey Bada$$ était de passage dans l'émission de Funk Master Flex
sur Hot97, il s'est fait plaisir sur 3 instru dont le classic « Still Shining »
de Mobb Deep qu'il ne déshonneur pas avec une vrai habilité au micro.
Si le mec continue de faire de bons choix musicaux et choisir de bons beats
on va encore entendre parler de Joey Bada$$ en 2013!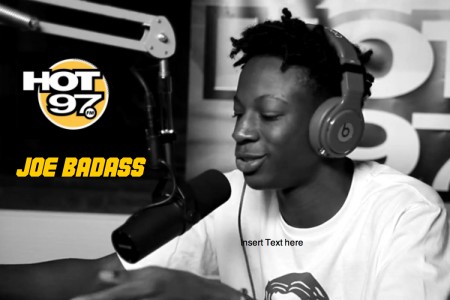 Tim Westwood continu d'ouvrir ses archives pour notre plus grand plaisir!
Cette fois-ci nous avons le droit à un freestyle des RUN DMC
enregistré en 1988 avec une session beatbox de Jam Master Jay.
bref…LÉGENDES!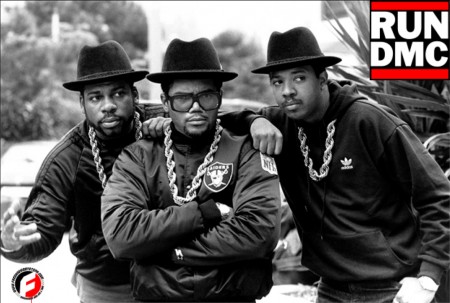 L'animateur anglais Tim Westwood a décidé de lâcher un peu
de ses archives, il vient de balancer ce freestyle de 8mn
de Krs One (à noter la présence de D-Nice dans les back!)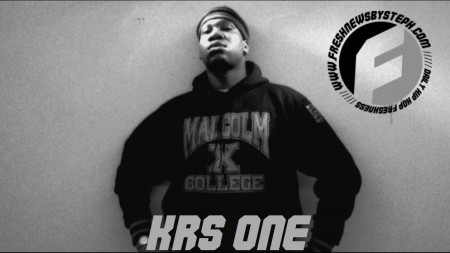 Perso vient de balancer un freestyle inédit sur le morceau
de Sean Price « Genesis of the Omega » produit par The Alchemist
son album « Affaire Personnelle » produit par l'équipe Just Music Beats
est toujours dispo en téléchargement payant sur iTunes.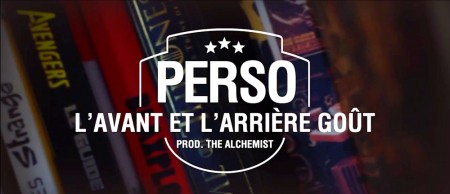 Des nouvelles de la moitié du duo de Channel Live!