Pour ceux qui ne connaissent pas encore la série Chinatown Sound
voici une petite sélection de différents MC's qui se sont prêtés à l'exercice
de rapper A cappella dans le quartier de Chinatown à New York.
Au programme : Cory Gunz, Rasheed Chappell, Mic Geronimo,
Eddie Kaine, Royal Flush, UFO Fev.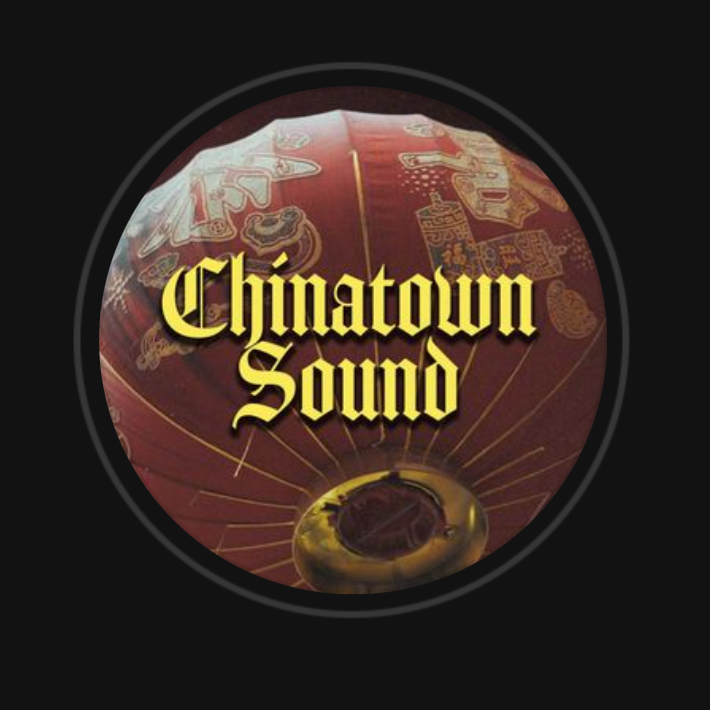 Quand Eto tape le freestyle sur l'instru du Thun de Nas
extrait de son excellent King Disease III.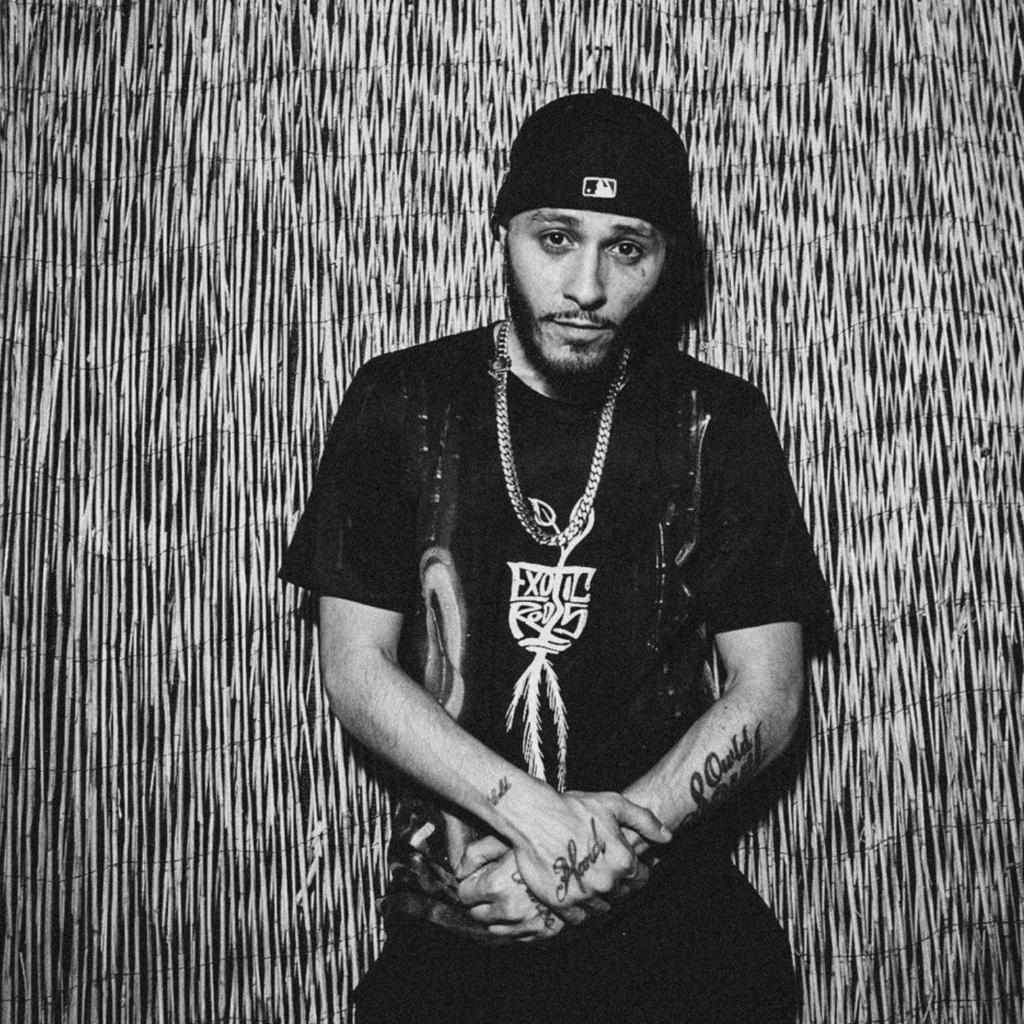 Raekwon & Ghostface Killah ont tapé le freestyle pour la collaboration
de la marque KITH avec l'équipe de basket new-yorkaise des Knicks.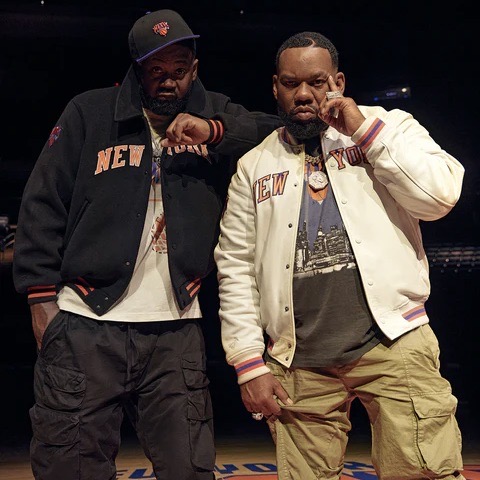 Rome Streetz est en pleine promo pour la sortie de son
excellent album Kiss The Ring (dispo en streaming sur Spotify)
Il en a profité pour poser un freestyle sur un son des Cookin Soul.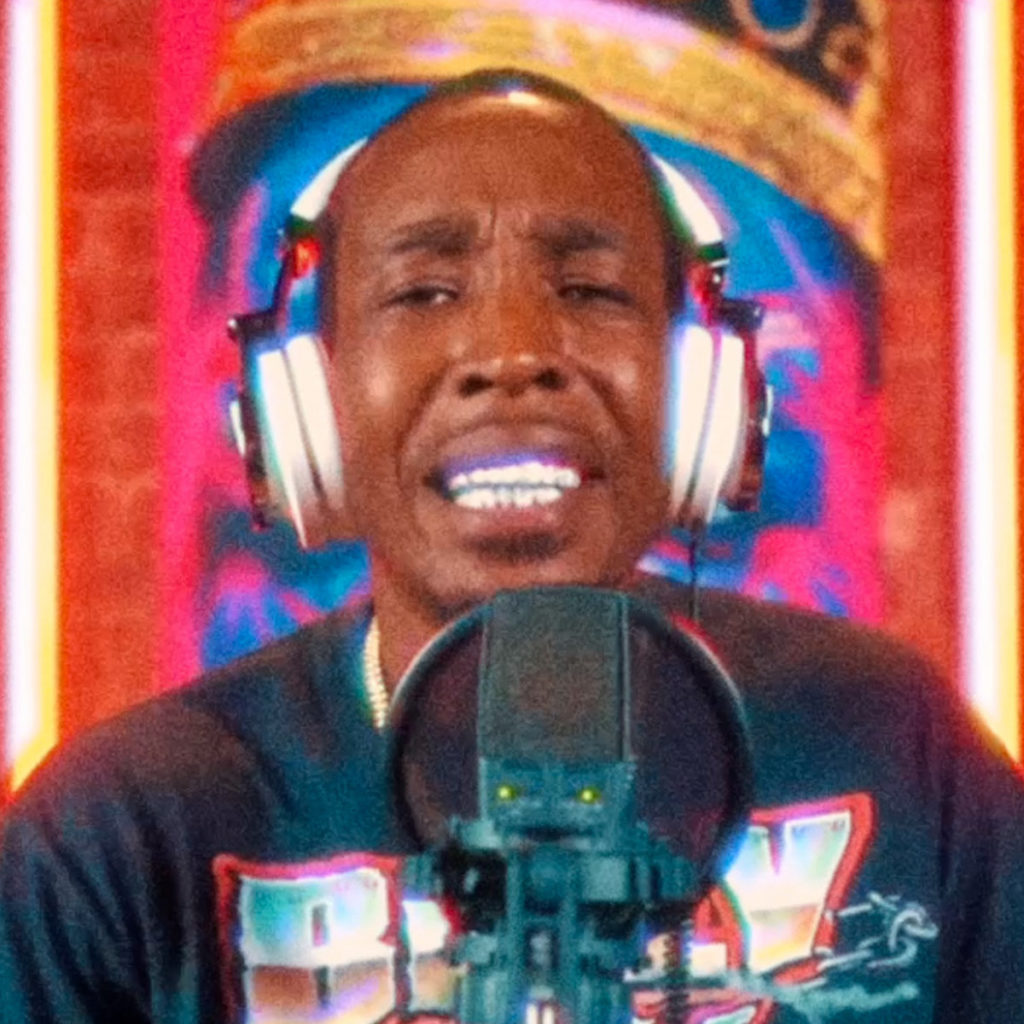 Vado a décidé de faire sa propre version du titre God Did
de DJ Khaled présent sur son dernier album.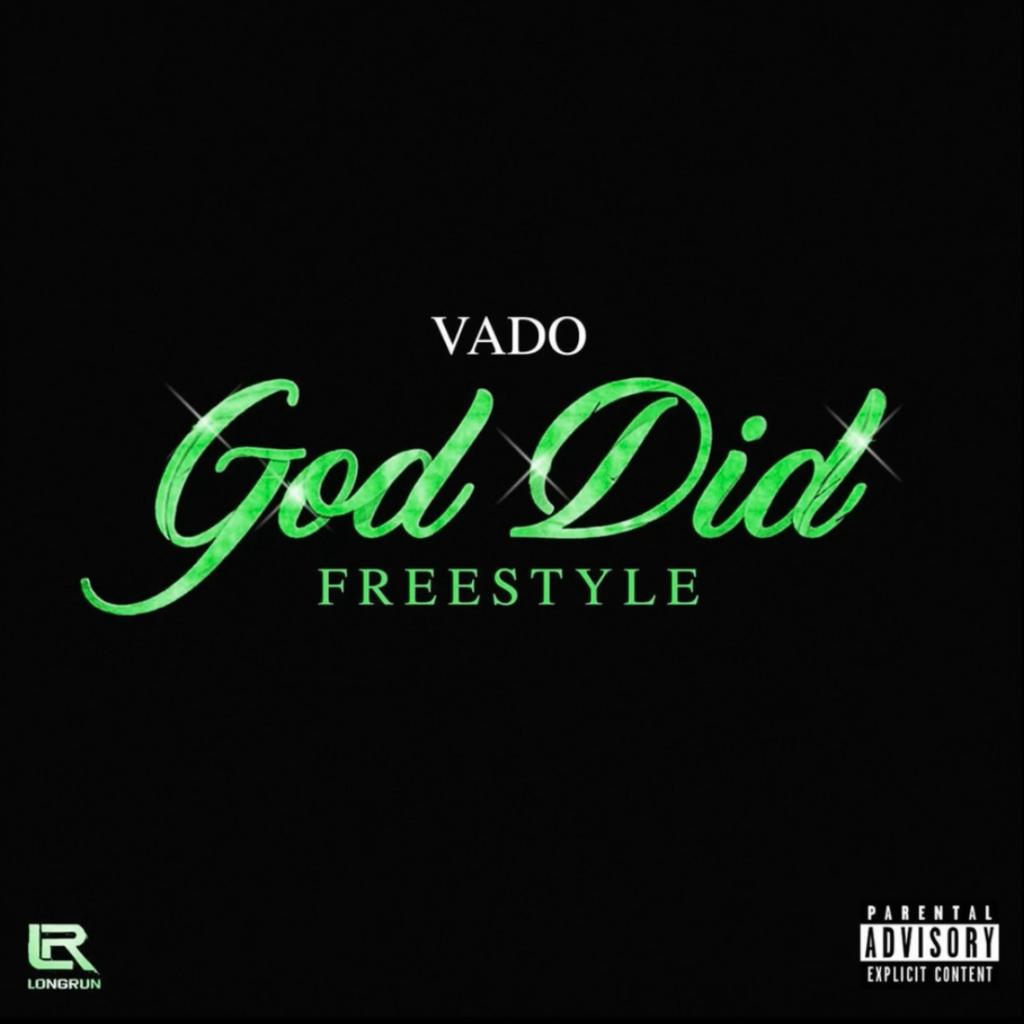 Benny The Butcher et son crew BSF étaient chez Sway
pour taper le freestyle dans son émission Sway In The Morning.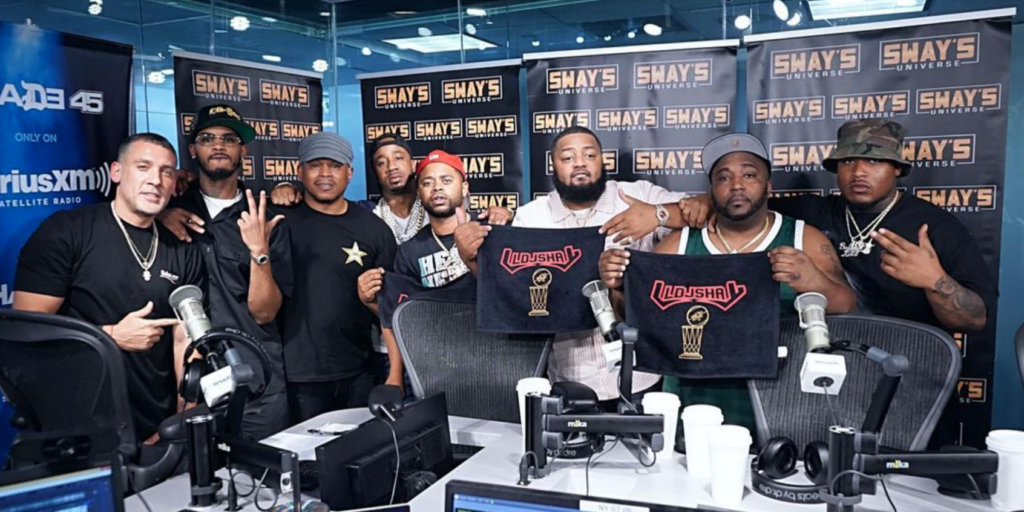 Lloyd Banks était de passage dans l'émission de Funk Flex
pour taper le Freestyle et faire la promo de son dernier projet
The Course Of The Inevitable 2 actuellement dispo sur Spotify.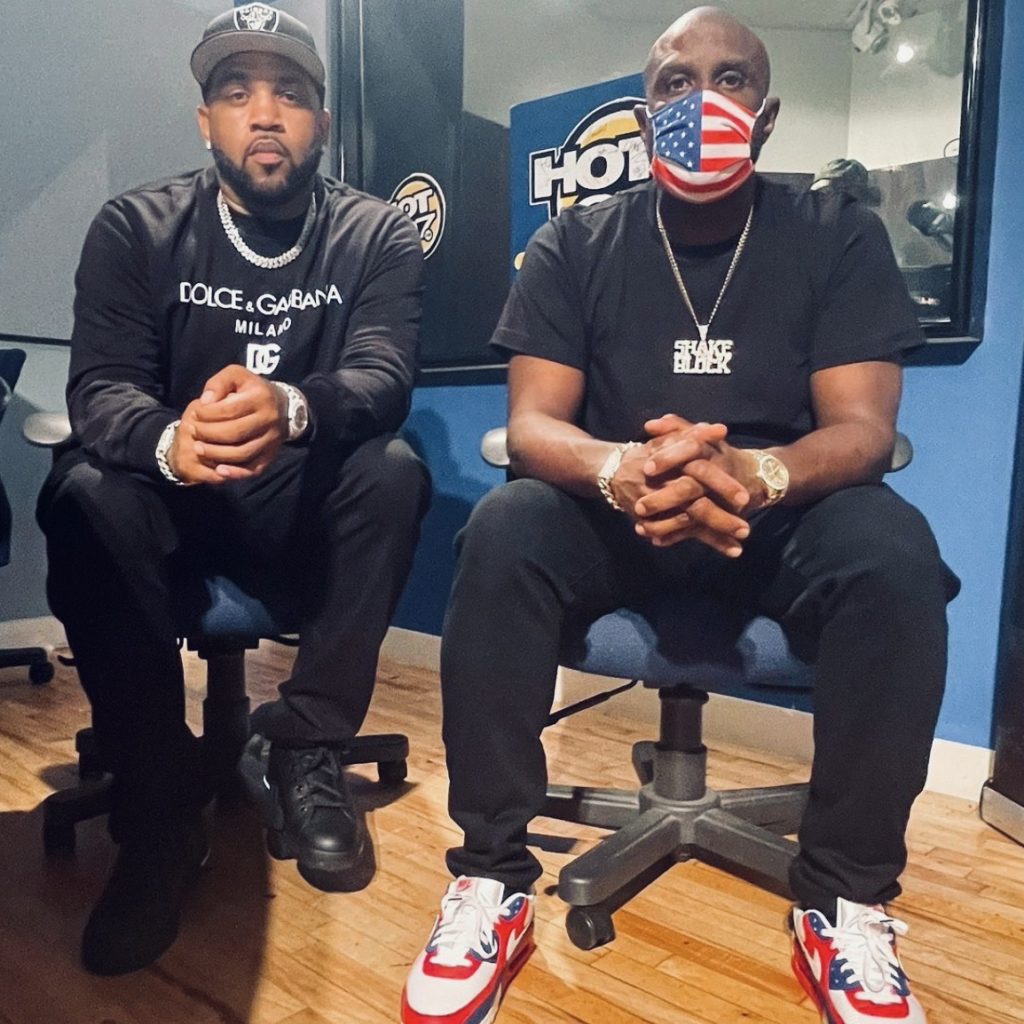 En attendant la sortie imminente de son album Tana Talk 4
Benny The Butcher était dans les studios de Power 106FM pour
taper le Freestyle sur l'instru du titre de DMX (RIP)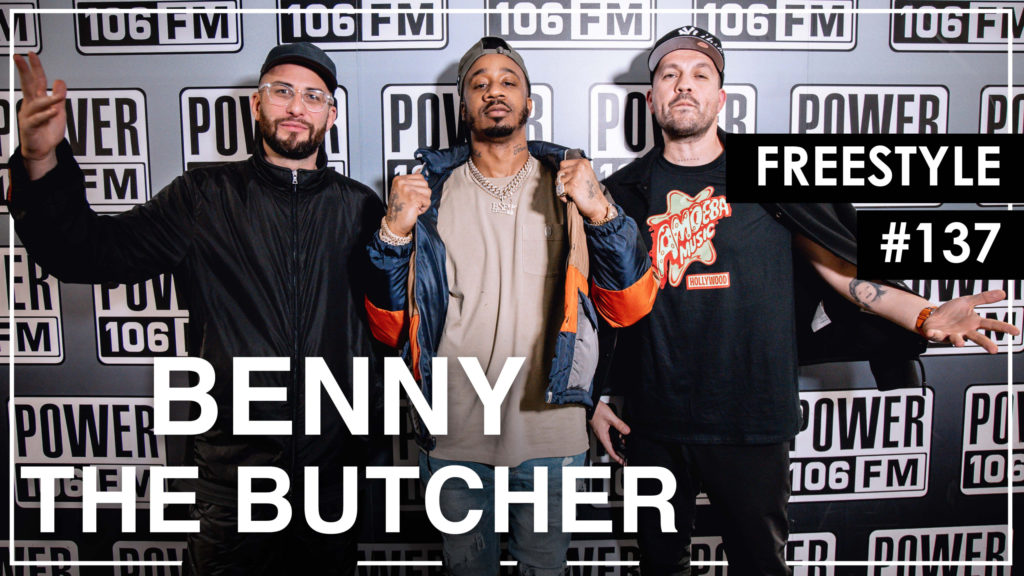 Quand le MC de Queesbridge Piif Jones freestyle
sur des beats de Jadakiss.