Freestyle de Keith Murray sur le Ain't No Half Steppin' de BDK!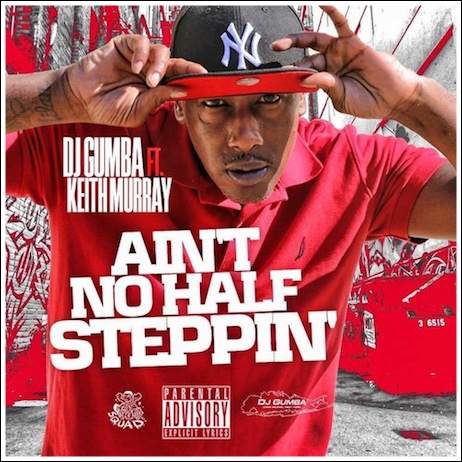 Petite piqûre de rappel pour ceux qui ne connaissent pas l'original!
Les mecs du groupe de Rochester Da Cloth viennent de balancer
la vidéo de leur freestyle sur une prod signée The Alchemist.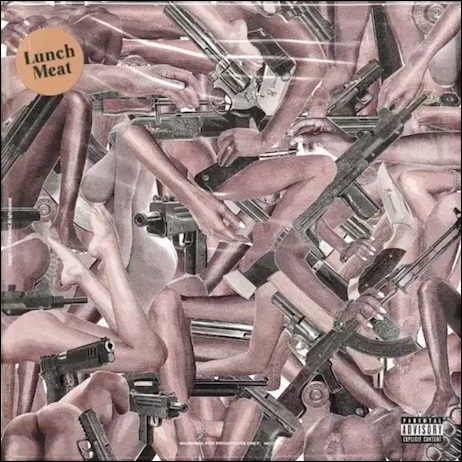 Nouveau freestyle du jeune MC affilié DITC David Bars!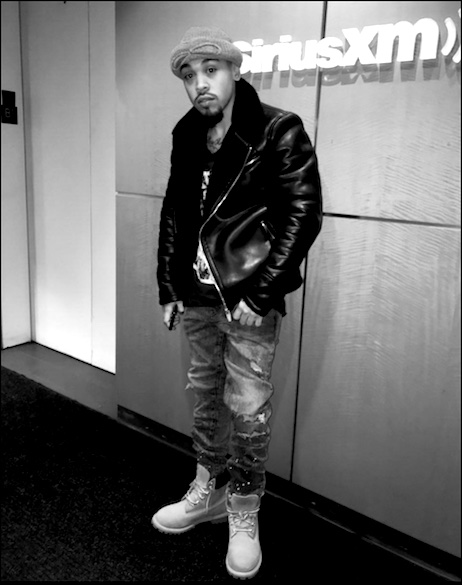 Toujours un plaisir d'entendre Your Old Droog derrière un micro,
surtout quand il pose sur un beat qui reprend le sample du
Take Me With You de Lyn Christopher!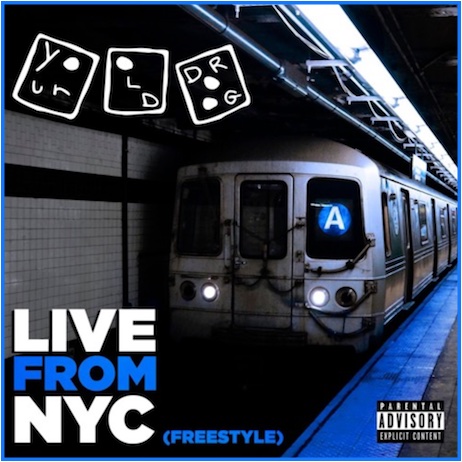 Pour les amateurs de samples, le fameux Take Me With You
de Lyn Christopher
Après son freestyle sur le I Ain't No Joke de Rakim,
Keith Murray s'attaque à un autre classic, le fameux
How I Could Just Kill A Man de Cypress Hill.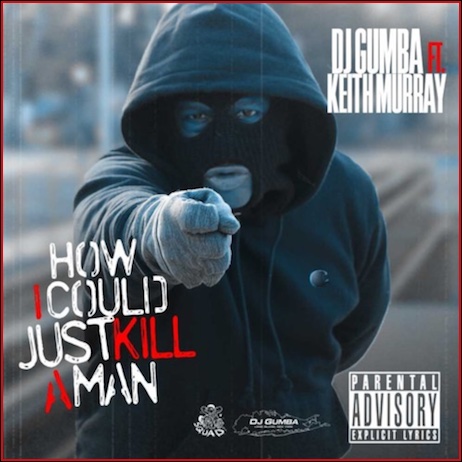 Malgré son pure potentiel, Rasheed Chappell se fait rare.
C'est donc un plaisir de l'entendre poser sur l'instru du
mythique The Bridge de MC Shan en duo avec Crimeapple.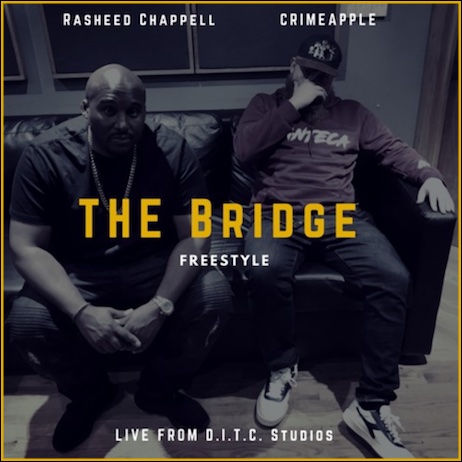 Pour le plaisir et pour rappeler à la jeune génération
d'ou viennent les choses….
A peine 2 jours après sa diffusion, ce freestyle est déjà « culte »!
Black Though a littéralement tué le MIC chez Flex!
Petite session freestyle de Masta Killa (Wu-Tang) et Ruste Juxx
dans l'émission Rap Is Outta Control de DJ Eclipse.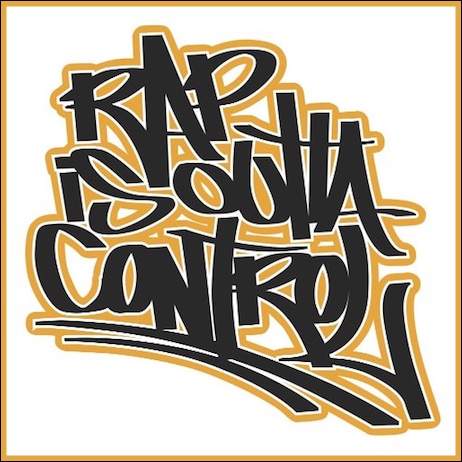 L'album The Tunnel's End de Marlon Craft sort demain,
pour l'occasion il vient de réaliser une série de 5 clips pour
Mass Appeal tournés dans chaque Boroughs de New York.
Voici les 2 premiers avec le Bronx & le Queens!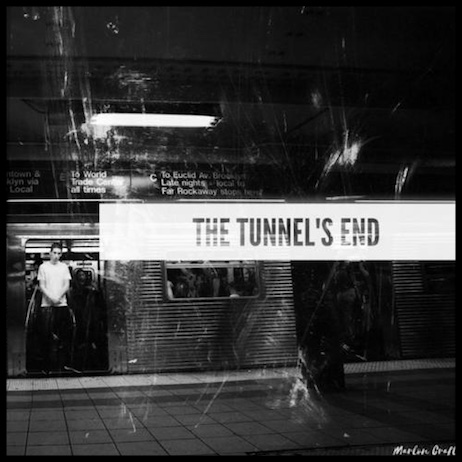 Action Bronson en pleine promo pour la sortie de son
 Blue Chips 7000 est passé taper le freestyle chez Funk Flex!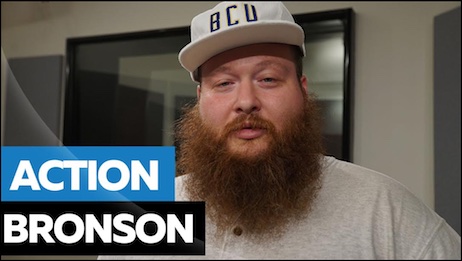 Quand la team Griselda prend le contrôle des MIC!!!