Nouveau titre de Joey Bada$$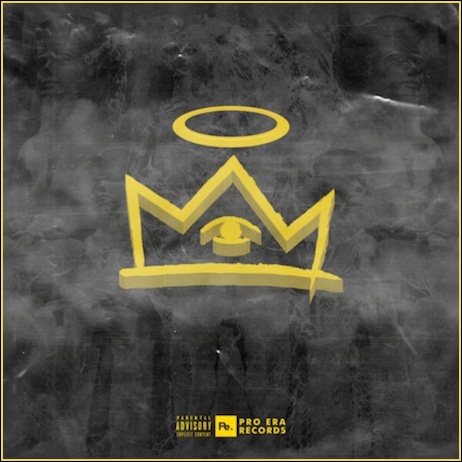 Joey Bada$$ était l'invité de l'émission radio Australienne
Like A Version sur TipleJ dont le principe est de proposer
à l'invité d'interpreter « à sa sauce » un titre qu'il affectionne.
Pour le coup Joey a fait une « cover » du When Doves Cry de Prince
qui est devenue When Thugs Cry! Il en a profité pour jouer son
titre Temptation' extrait de son dernier album
All-Amerikkkan Bada$$
Royal Flush se prépare à sortir sa 777 Series composées de
7 EPs de 7 titres sur une durée de 7 semaines et qui déboucheront
sur un nouvel album intitulé All Cards on the Table.
Voici le 1er extrait du 1er EP intitulé Night Time Edition
actuellement dispo en téléchargement sur iTunes.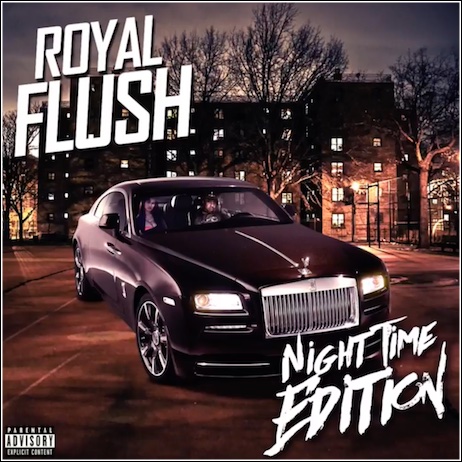 Nouveau titre du duo Nino Man/Jadakiss…Fiiiiiiiire!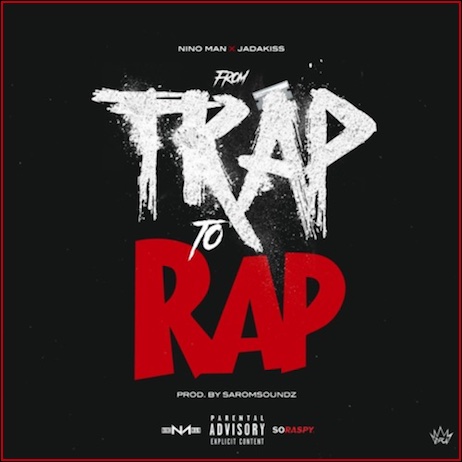 Nouveau DJ Skizz qui s'est associé avec le rappeur du moment
Crimeapple qui fait pas mal parler de lui en ce moment
en multipliant les featuring!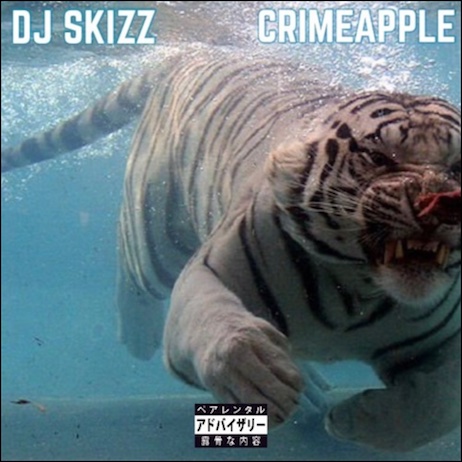 Skyzoo retrouve Apollo Brown pour le 1er single extrait de son
prochain album intitulé In Celebration of Us qui sortira le 02/02.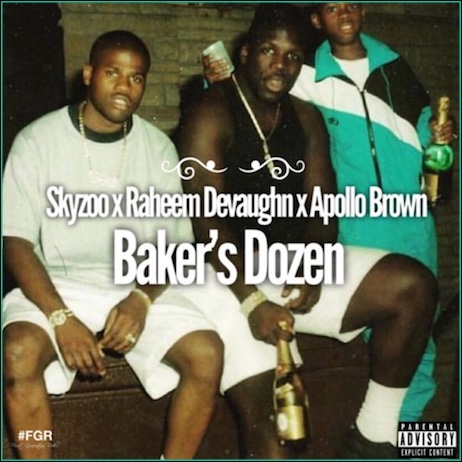 Joell Ortiz & Fred The Godson préparent un projet commun
intitulé Gorilla Glue dont voici le 1er extrait!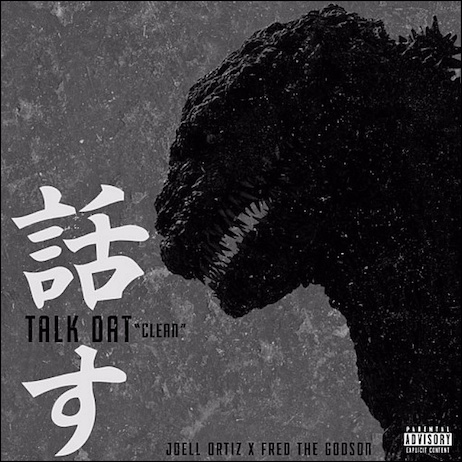 6ème clip extrait de Gems From The Equinox
le projet commun de Meyhem Lauren & DJ Muggs
actuellement dispo en CD sur FatBeats.com
et chez Gibert Joseph Paris!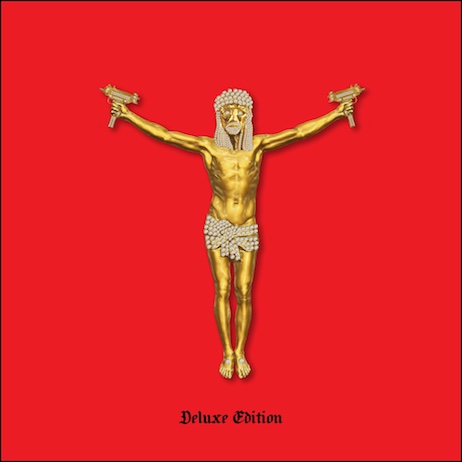 Nouveau clip du membre des Bankaï Fam P.General!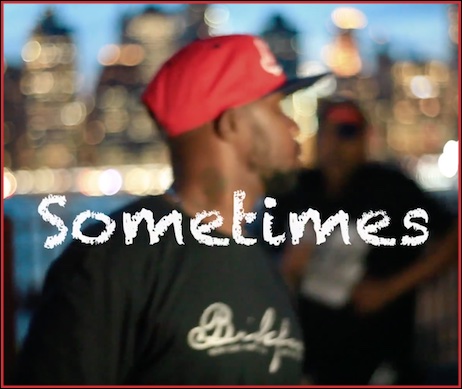 Extrait de l'album Ironworld de Rock Mecca qui sortira
le 03/02 (dispo en précommande sur iTunes)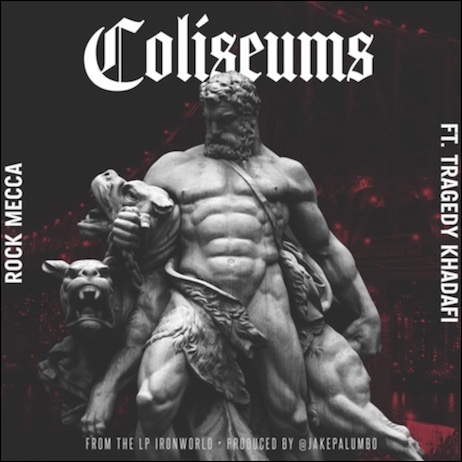 Le MC du Queens LinkzBoogz vient de balancer un très bon titre
…à surveiller!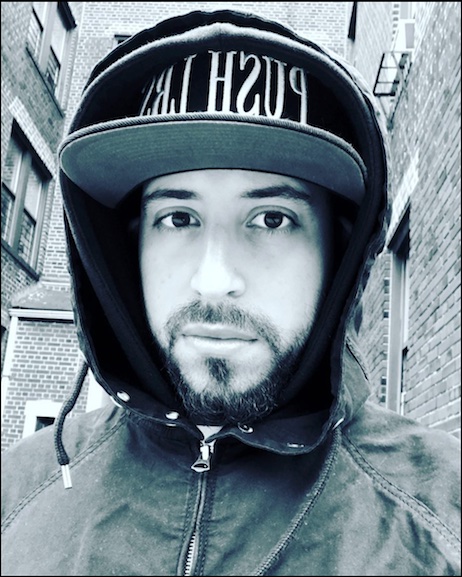 Voici 2 clips extrait du prochain projet solo de Sticky Fingaz
intitulé It's About T.I.M.E. : The Illest Man Ever
qui sera un Digital Album Movie (DAM) .
On retrouve dessus N.O.R.E., Cassidy, M.O.P., Vado.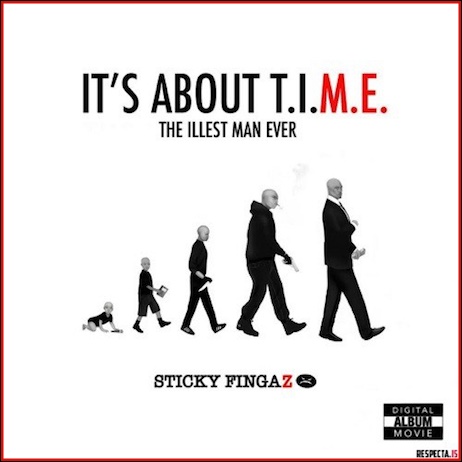 Le rappeur de Harlem Dave East frappe fort avec son 1er
morceau de 2018, son projet Paranoia 2 sortira le 16/01.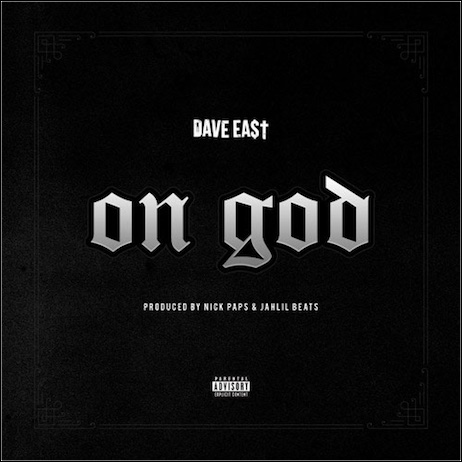 Jamais 2 sans 3…troisième titre du Chef depuis le début de l'année!