1er extrait de BILLY® le prochain projet de Ill Bill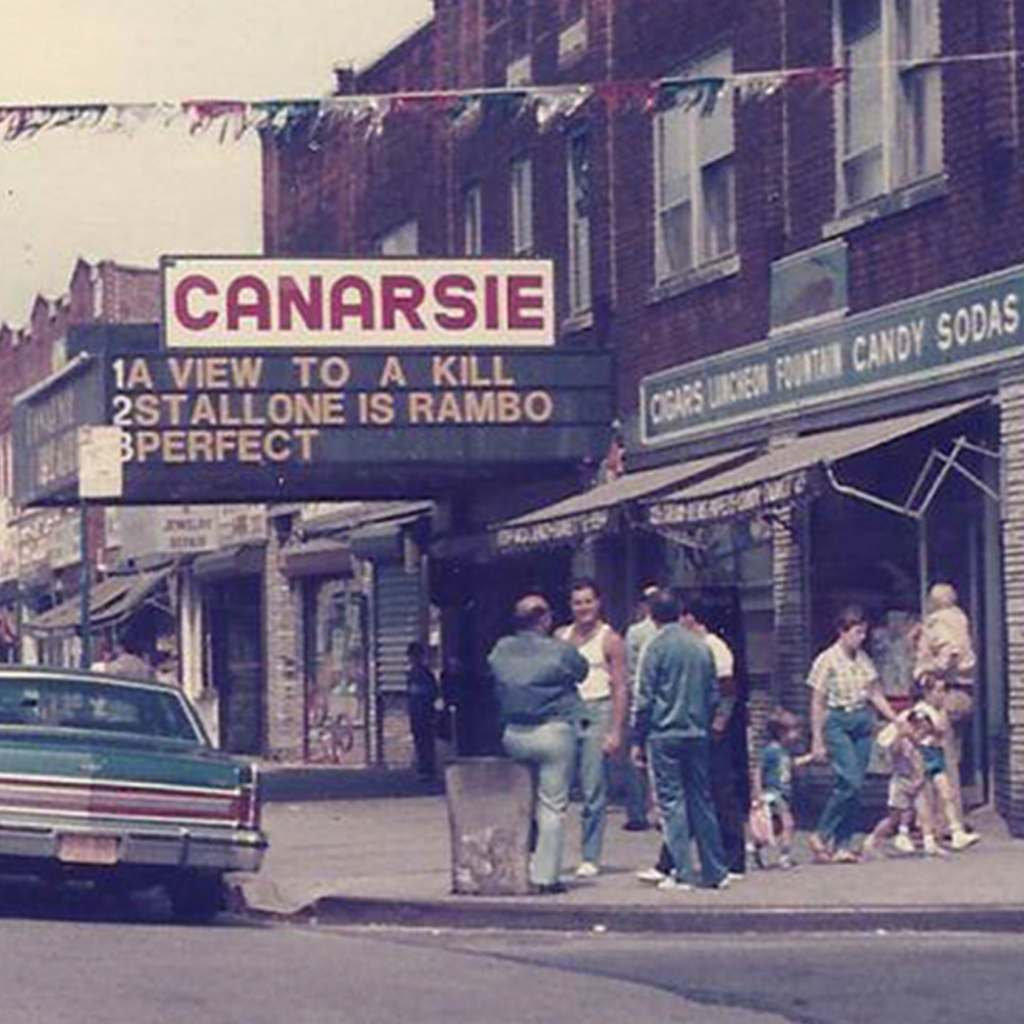 Clip extrait de Scumbag le dernier EP de Young Zee (Outsidaz)
actuellement dispo en streaming sur Spotify.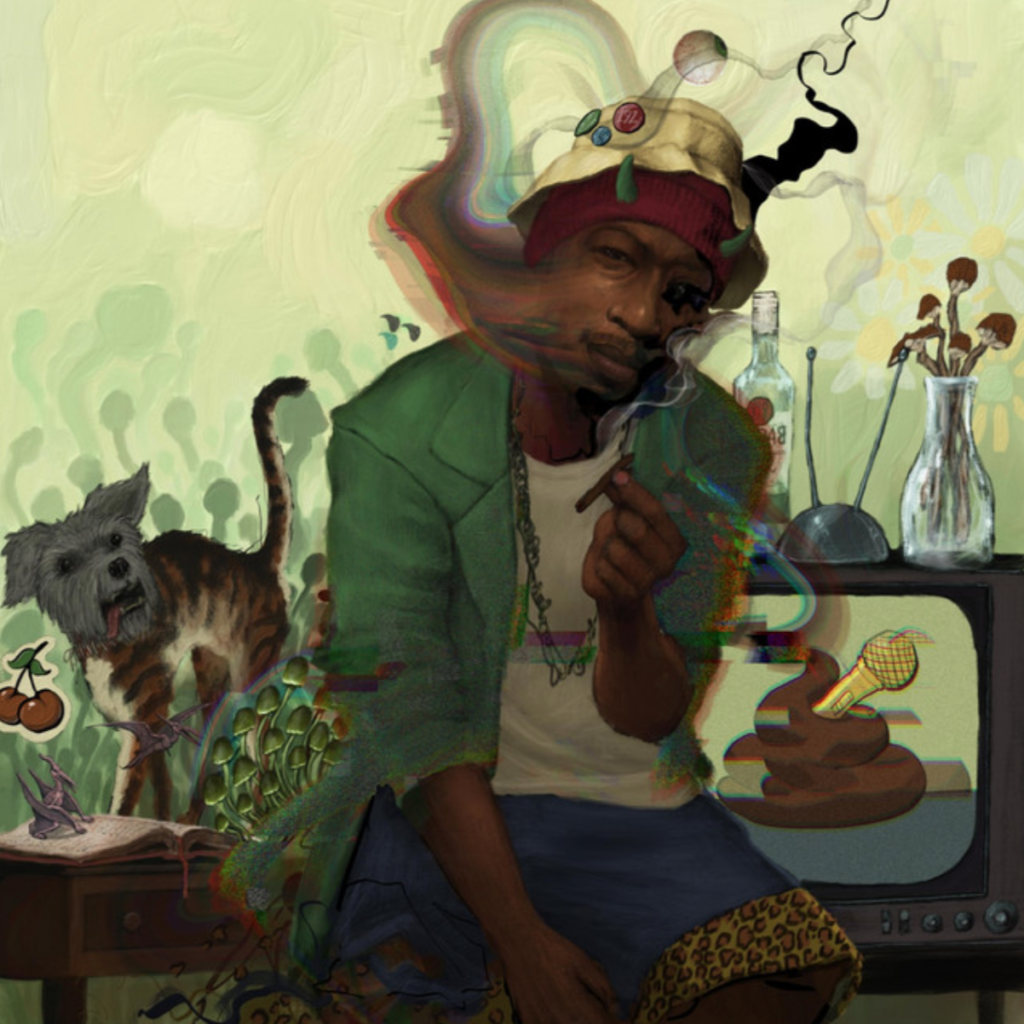 Nouveau clip de Joey Bada$$ avant l'arrivée du successeur
de son All Amerikkkan Bada$$ sorti en 2017.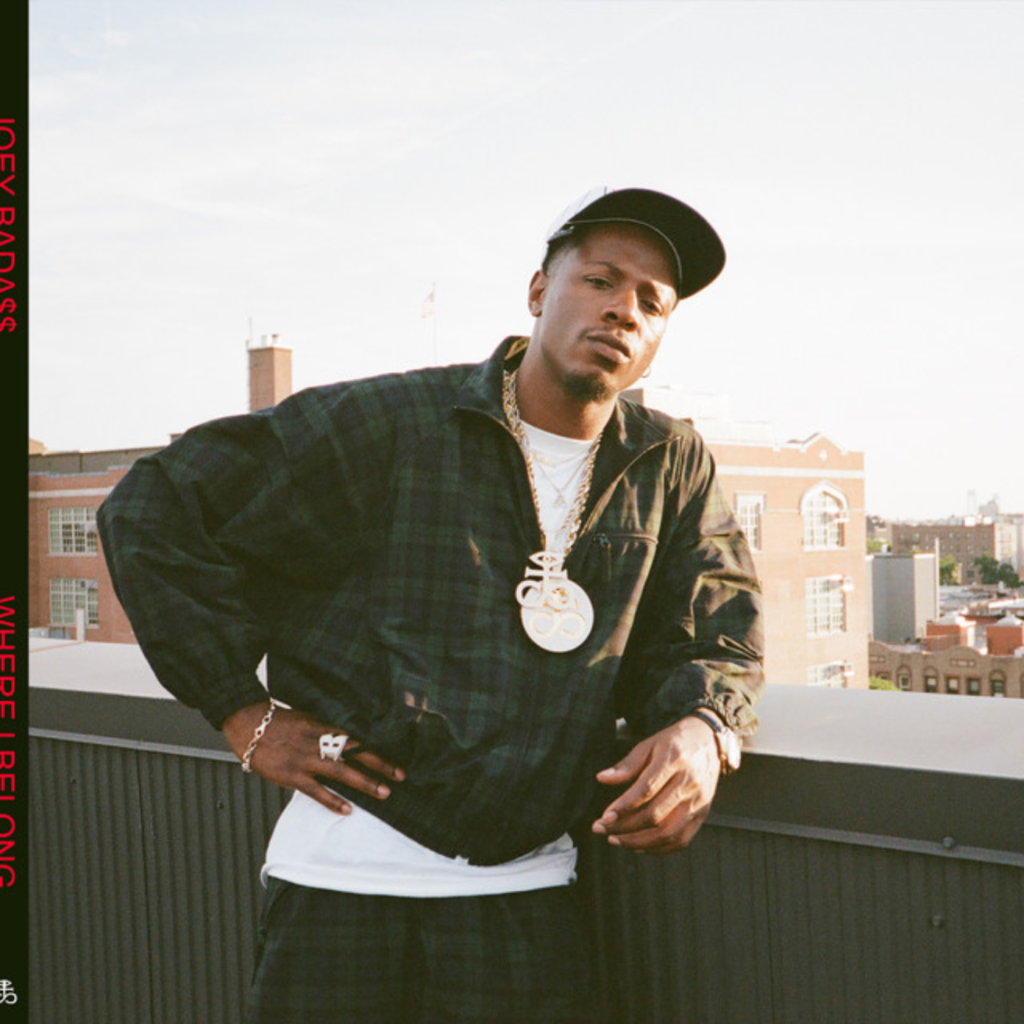 Documentaire de 15mn qui revient sur l'impact du fameux modèle
de chaussure Wallabee de la marque Clarks dans le Hip Hop
et spécialement à New York. Avec des interventions de Raekwon
Ghostface Killah, Styles P, Dave East, Futura etc…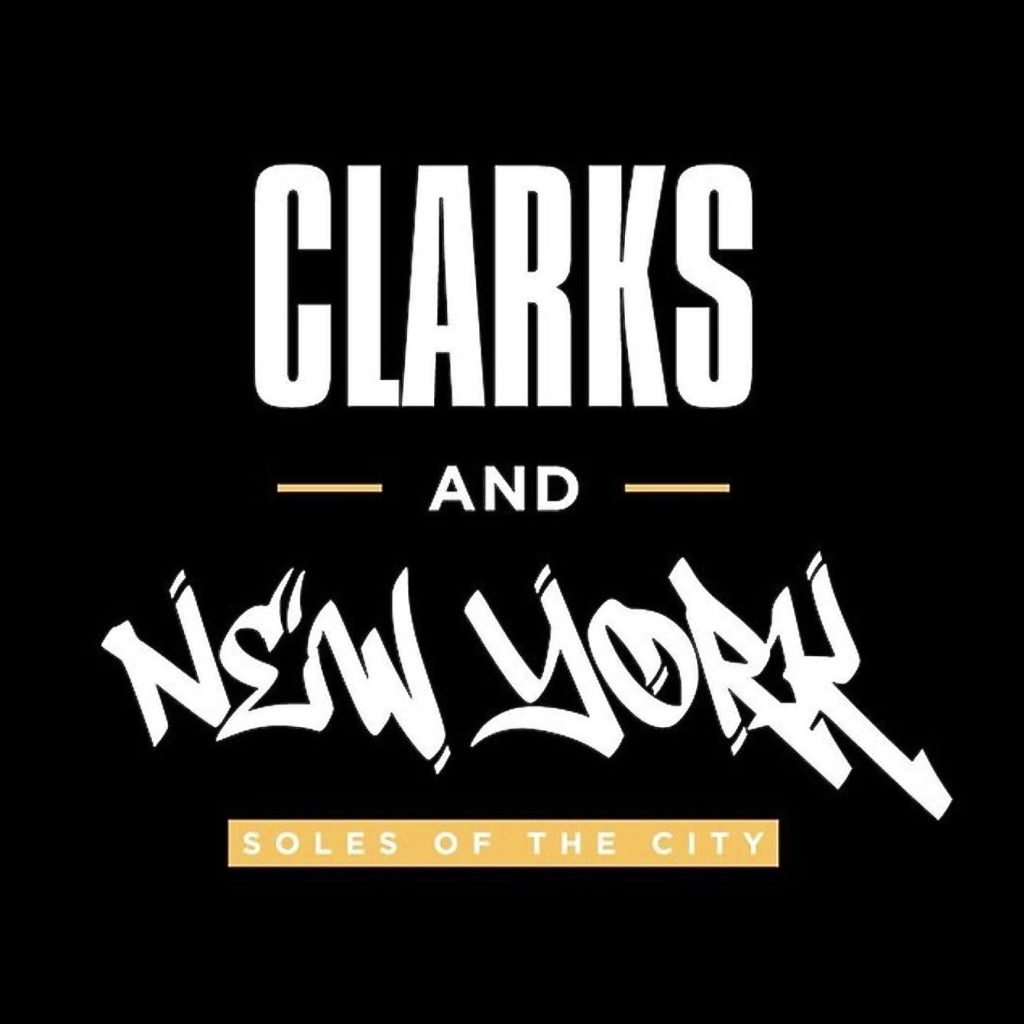 BROWNSVILLE!!!!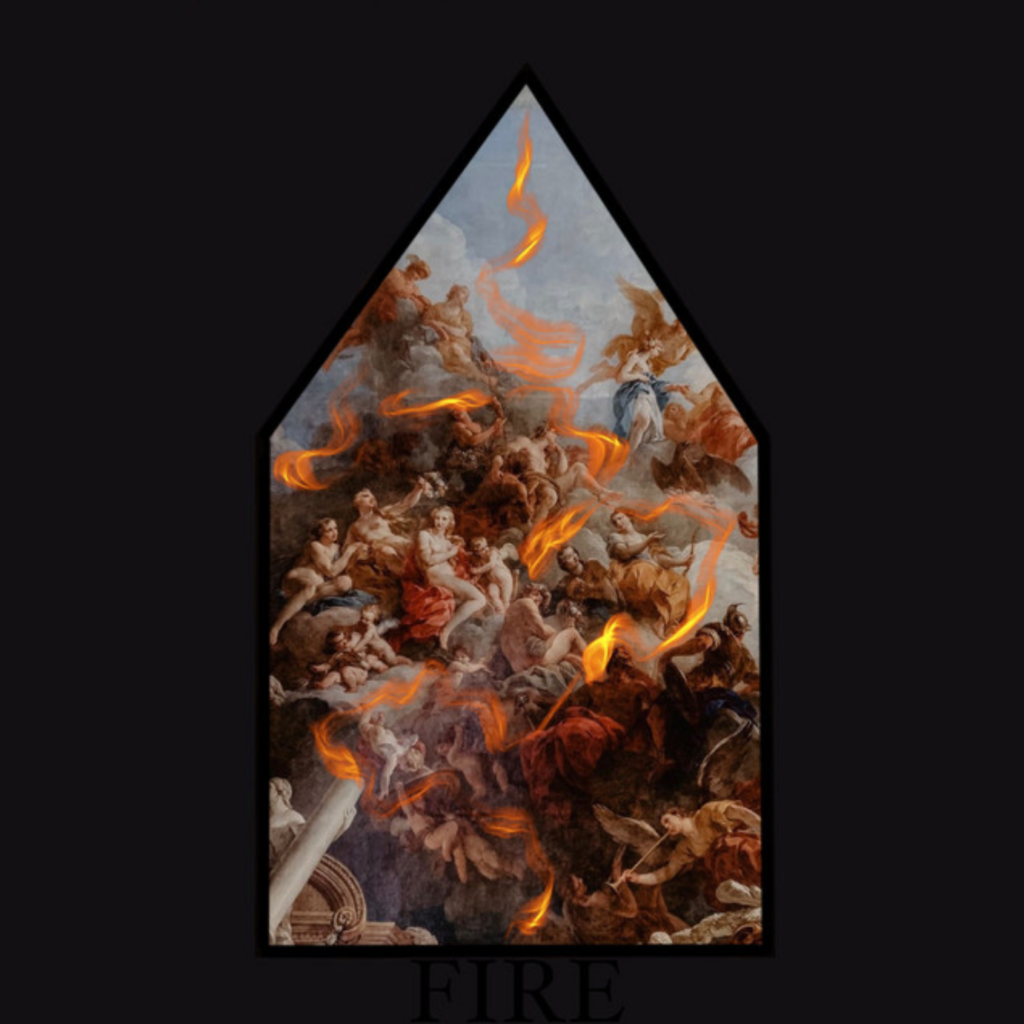 Malgré ses nombreuses qualités, l'album The Course Of The Inevitable
de Lloyd Banks sorti en 2021 est relativement passé inaperçu.
Cela n'a pas découragé l'ex-membre de G-Unit car il est déjà de retour
avec ce nouveau single qui précède l'arrivée prochaine d'un nouvel opus.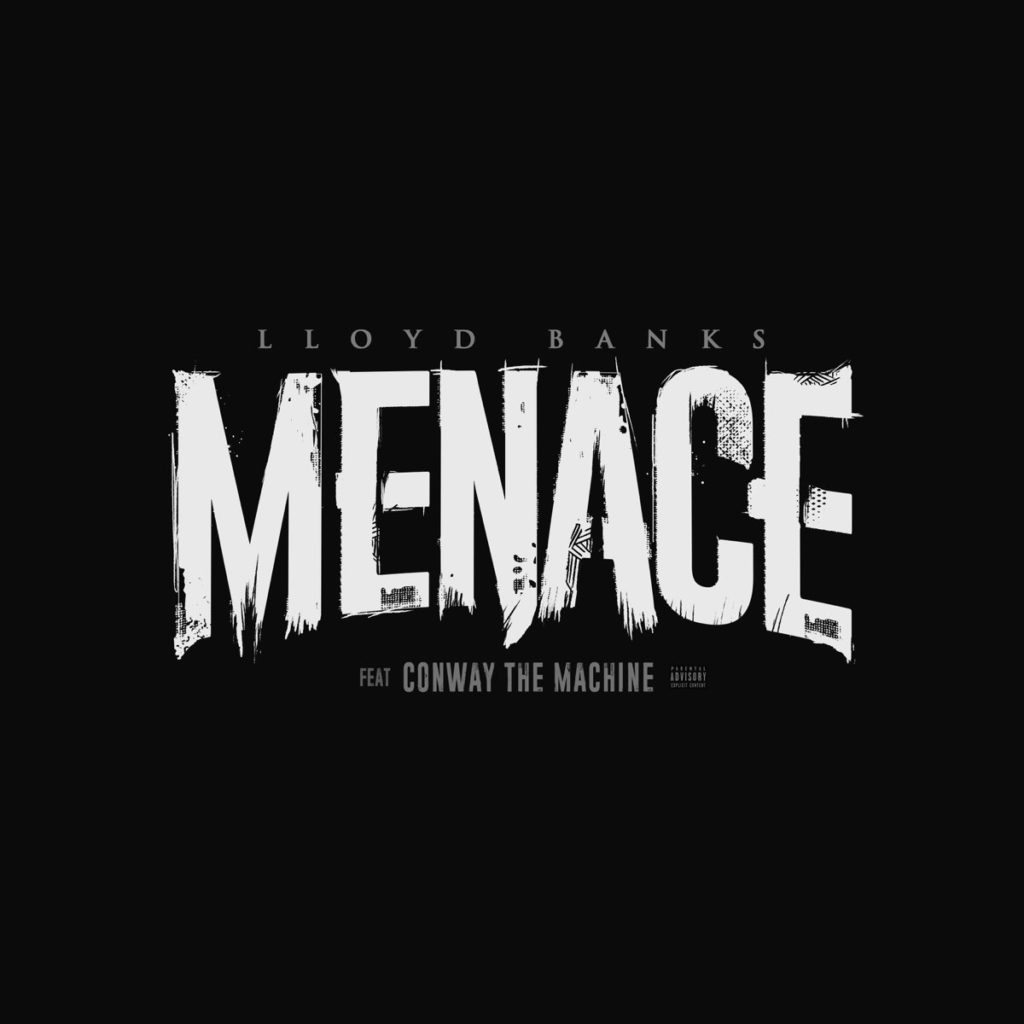 1er extrait de Killer Instinct : The Movie le projet commun
du MC de Rochester Crotona P et du beatmaker italien ManZu Beatz
qui sera dispo demain en Vinyl & Digital sur Bandcamp.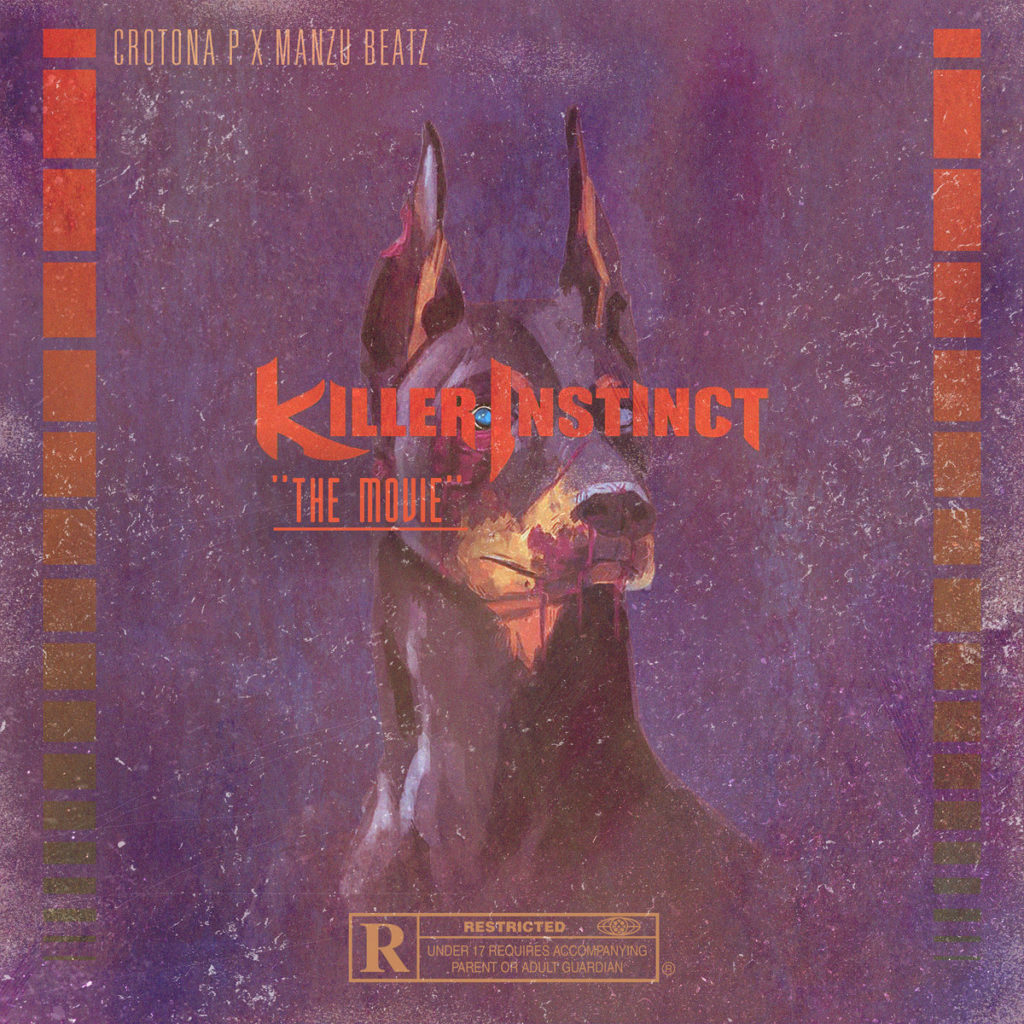 3ème clip extrait de Montega le dernier album de French Montana
actuellement dispo en streaming sur Spotify.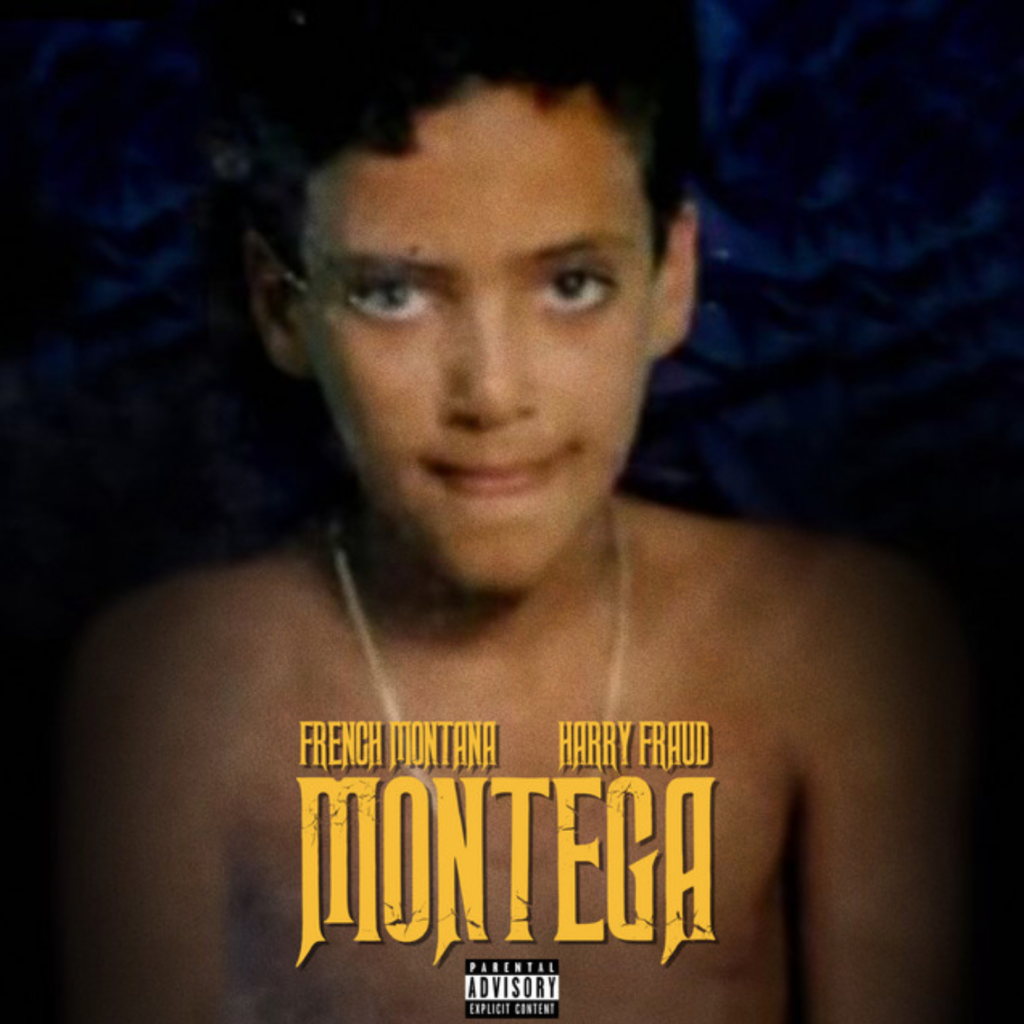 The Hardcore Composer 2 le nouveau projet du beatmaker
Dom Dirtee est maintenant dispo en Digital sur Bandcamp.