Clip extrait de l'album Scriptures in the Sky
actuellement dispo en Digital sur GooglePlay.com.
(merci au poto PAKA pour l'exclu)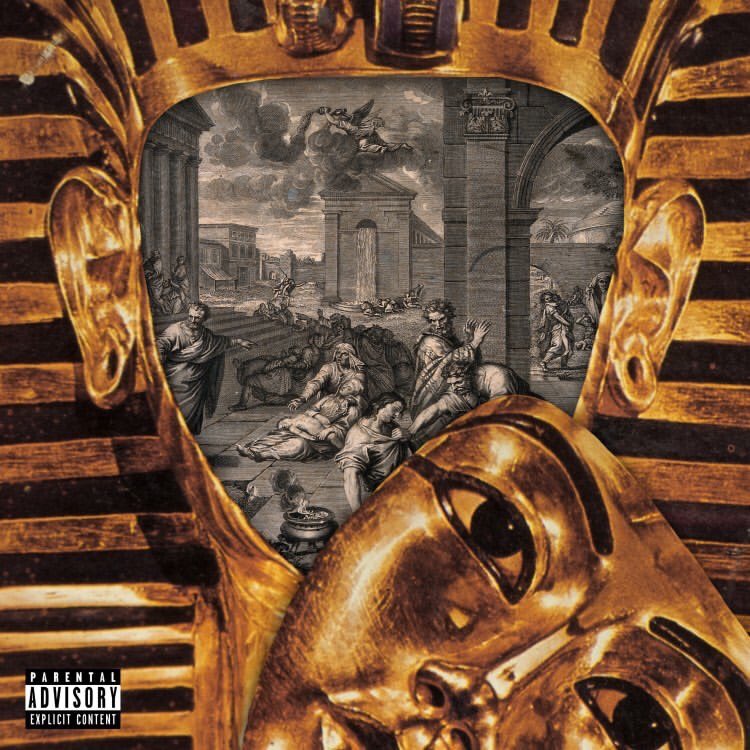 20 for 20 l'album du beatmaker new-yorkais Str8 Bangaz
est maintenant dispo en CD, K7, Vinyl & Digital sur Bandcamp.
On retrouve dessus Planet Asia, Skyzoo, Miliano Constantine,
Flashius Clayton, All Hail Y. T., LRNX, Josiah the Gift, Challace,
ROT (Revenge of the Truence), Norm Regular, G Fam Black,
Intel Selektah, Miskeen Haleem, Boob Bronx, Jae Hussle,
Mickey Diamond, Frankie Waffles, Indigo Phoenyx, Mado,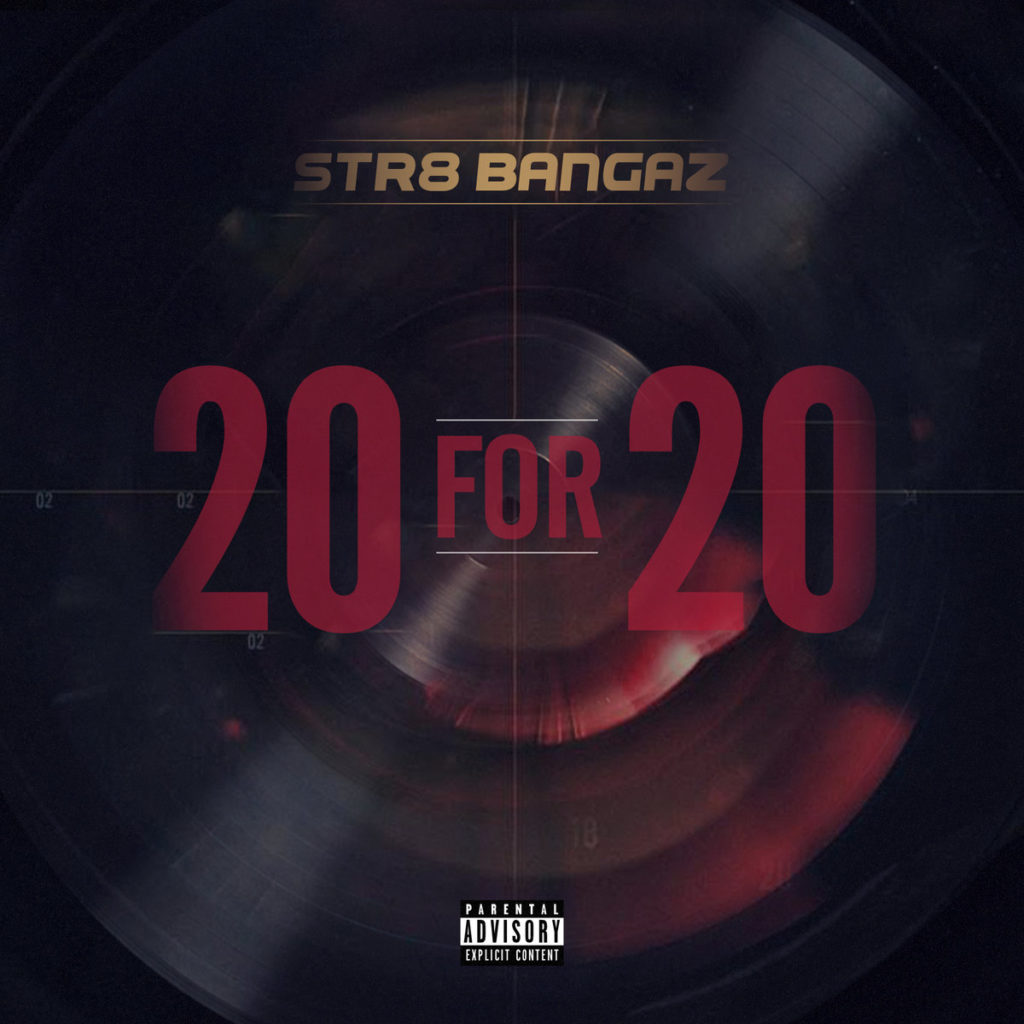 Nouveau Pacewon extrait de son prochain EP intitulé
Ghost in the Machine : Motoko Kusanaji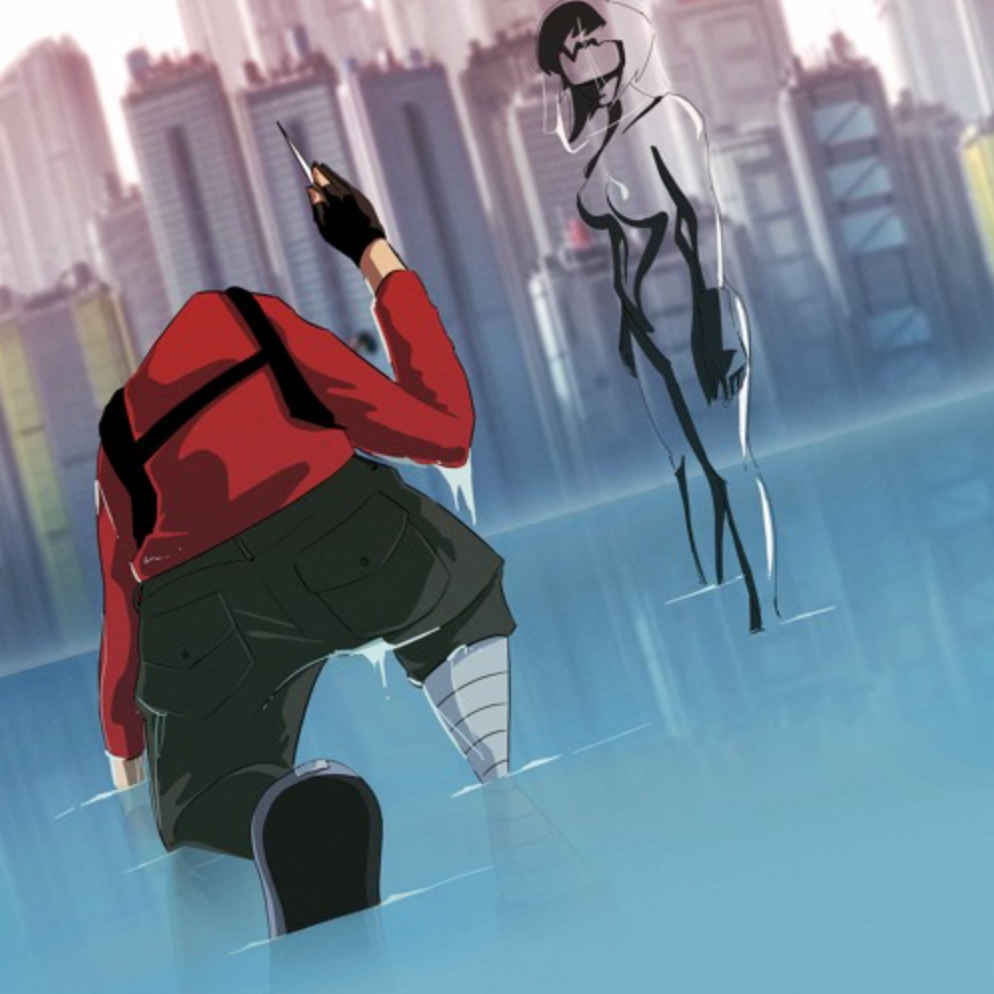 En attendant son nouvel album intitulé King to a God 
Conway a tenu à réagir au meurtre de George Floyd
et aux violences policières avec ce nouveau morceau!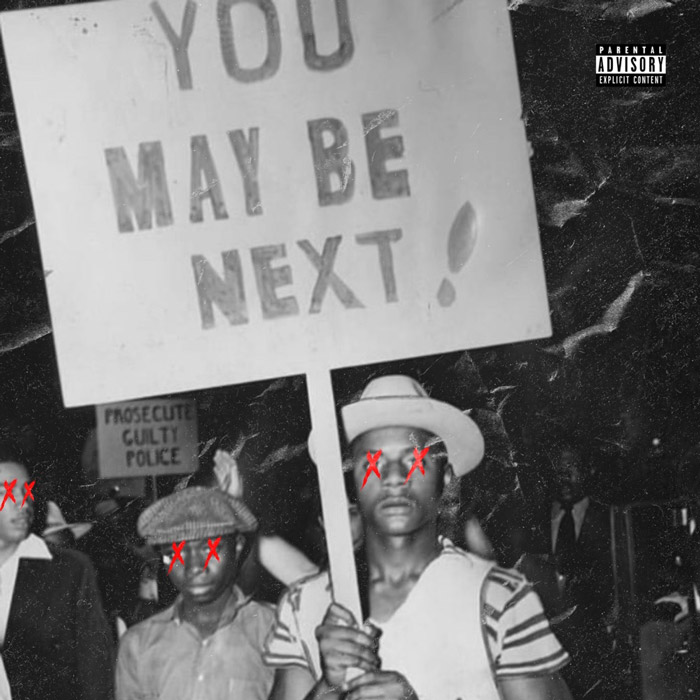 Clip extrait de l'album Eastern Medicine, Western Illness
de Preservation actuellement dispo en CD, Vinyl & Digital
sur Bandcamp.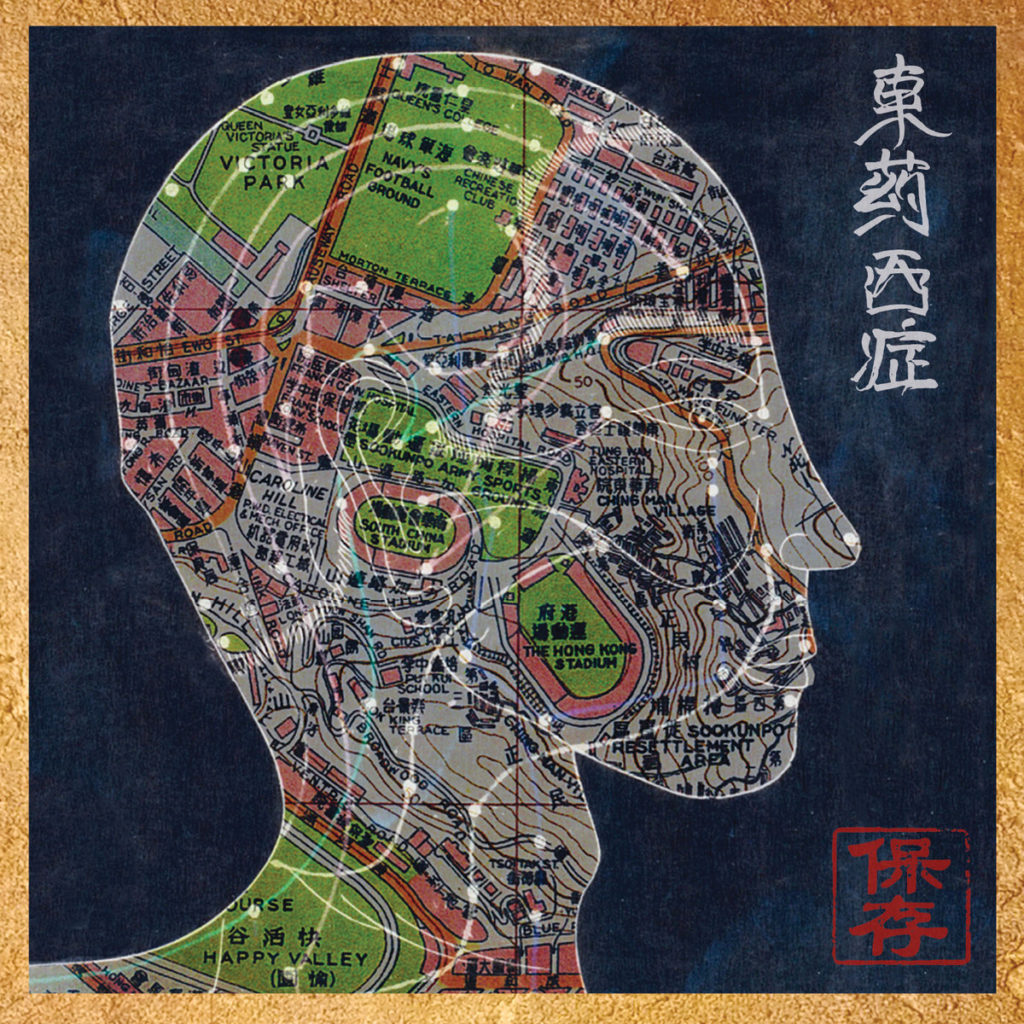 Sticky Fingaz vient de balancer un titre en réaction au meurtre
de George Floyd à Minneapolis lors d'une énième bavure policière.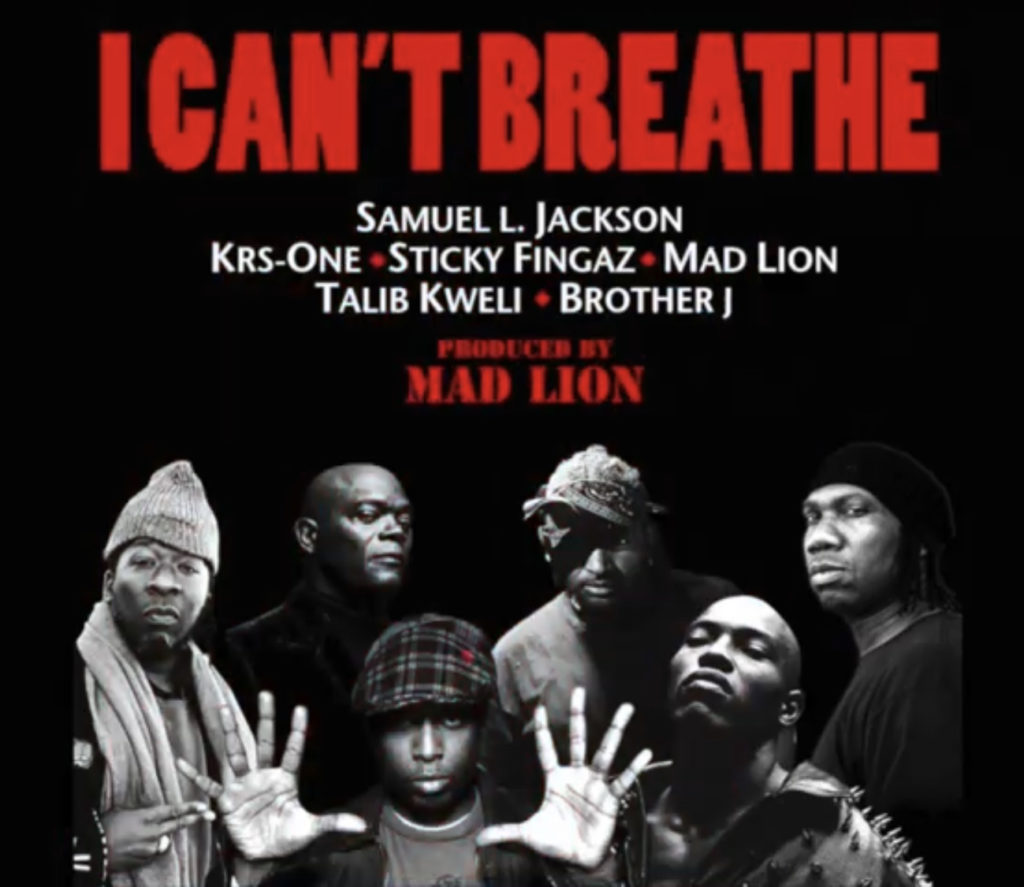 GEORGE FLOYD R.I.P. 
Alors que leur groupe 2nd Generation WU est en « pause »
à cause des départs en tournées des fils de ODB & Ghostface Killah
iNTeLL & PXWER (les fils de U-God & Method Man) ont décidé
de former un duo sous le nom de GFTD et voici le 1er single
extrait de leur album en préparation qui sortira chez Tommy Boy!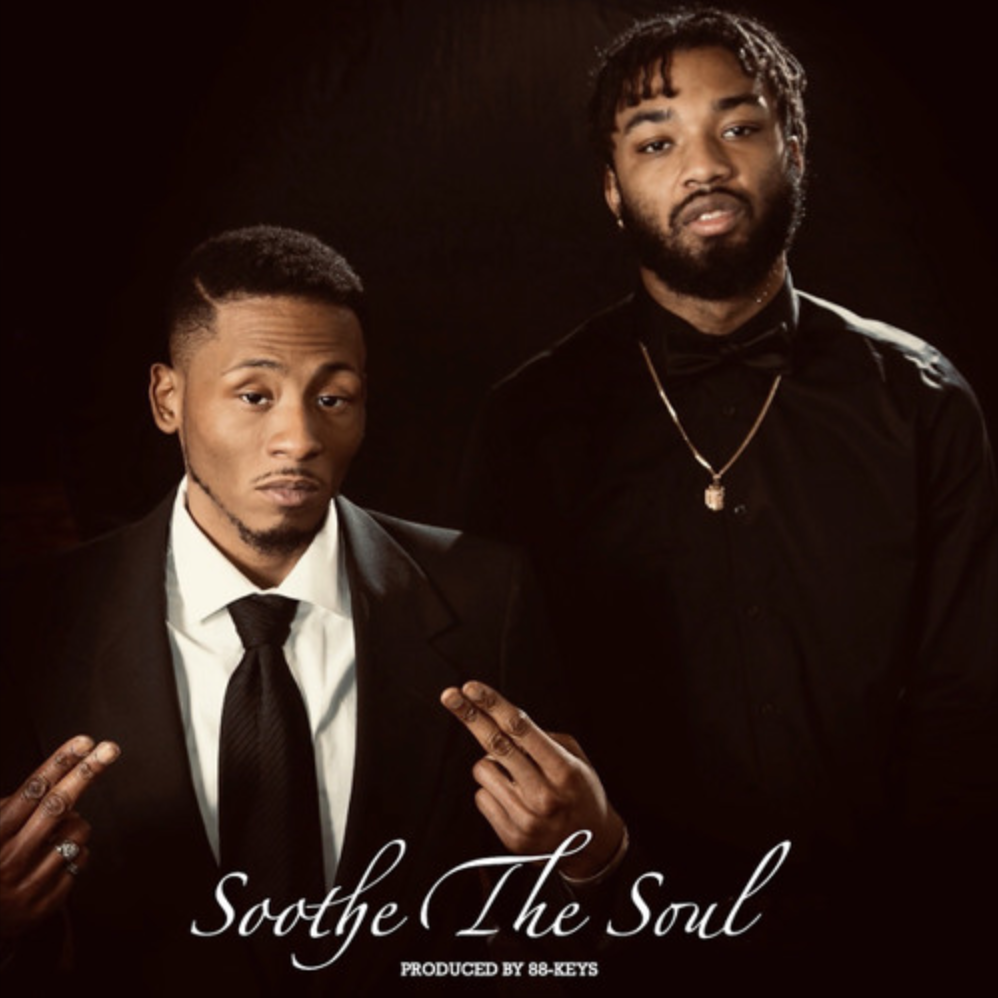 1er clip extrait de Ladder Day Saint le prochain projet
du MC de Buffalo L-Biz
(vu sur la chaine Youtube du poto Paka)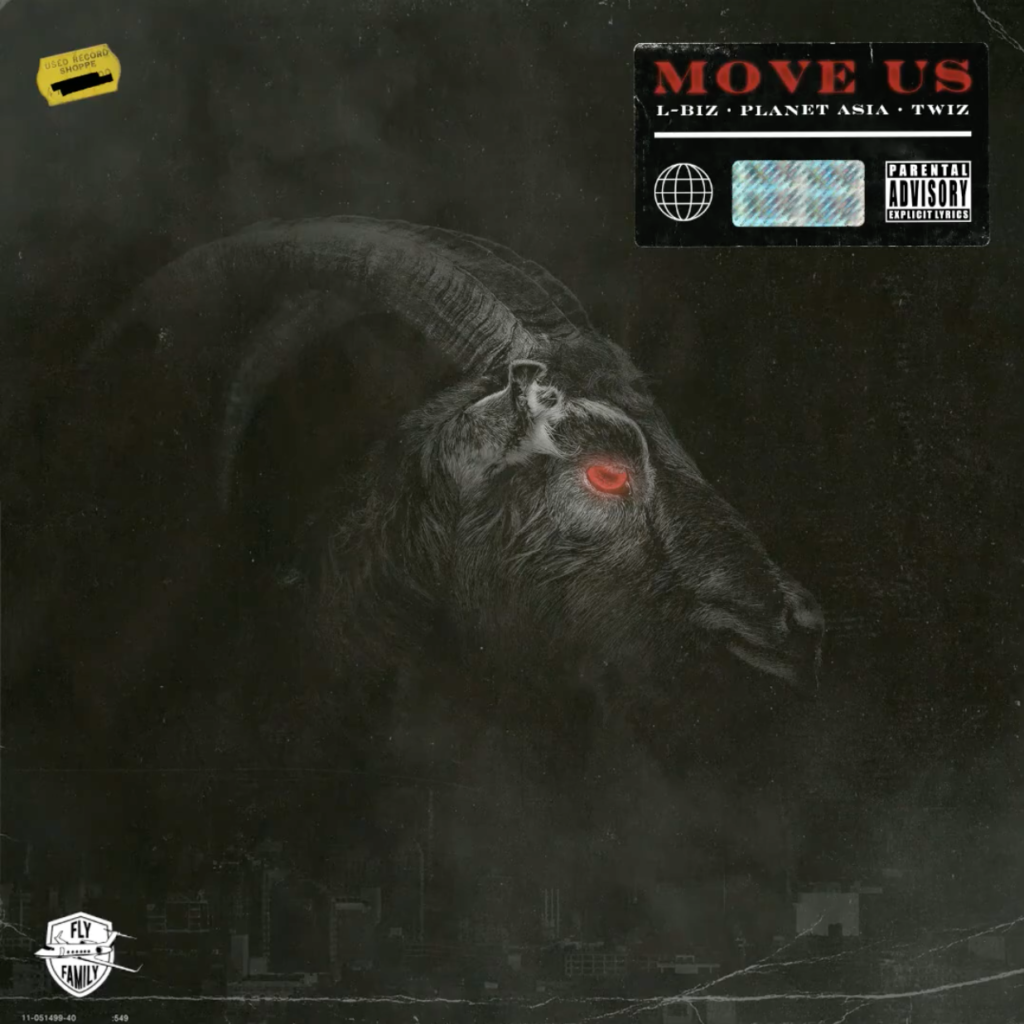 Extrait de Living Off Xperience le prochain album de The Lox
COMING SOON…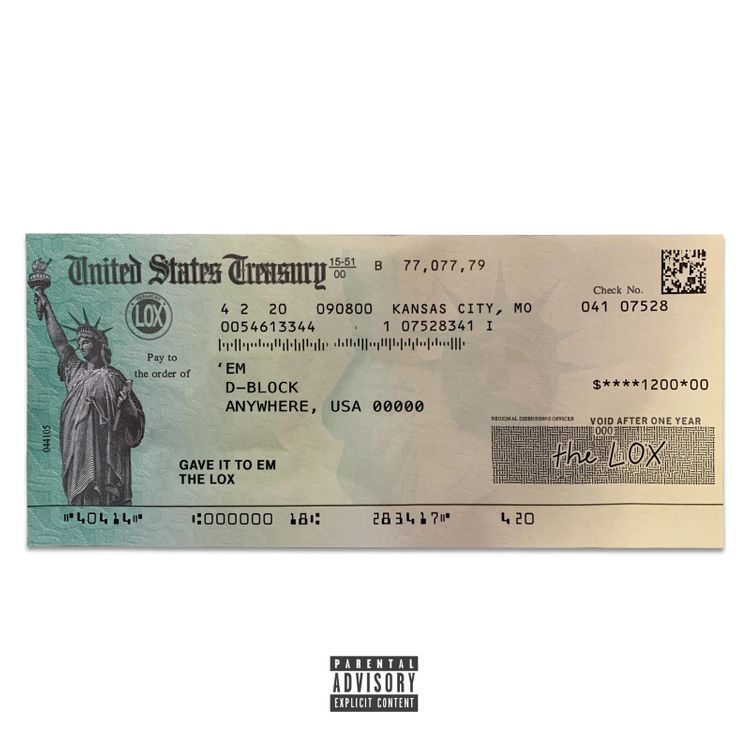 3ème extrait de H.A.R.D. le EP commun de Joel Ortiz & KXNG Crooked
sur lequel on retrouvera des sons des Heatmakerz, Erick Sermon,

Boogeyman, Illmind, Apollo Brown, J.U.S.T.I.C.E. League
Dispo en Digital le 29/05 sur Bandcamp.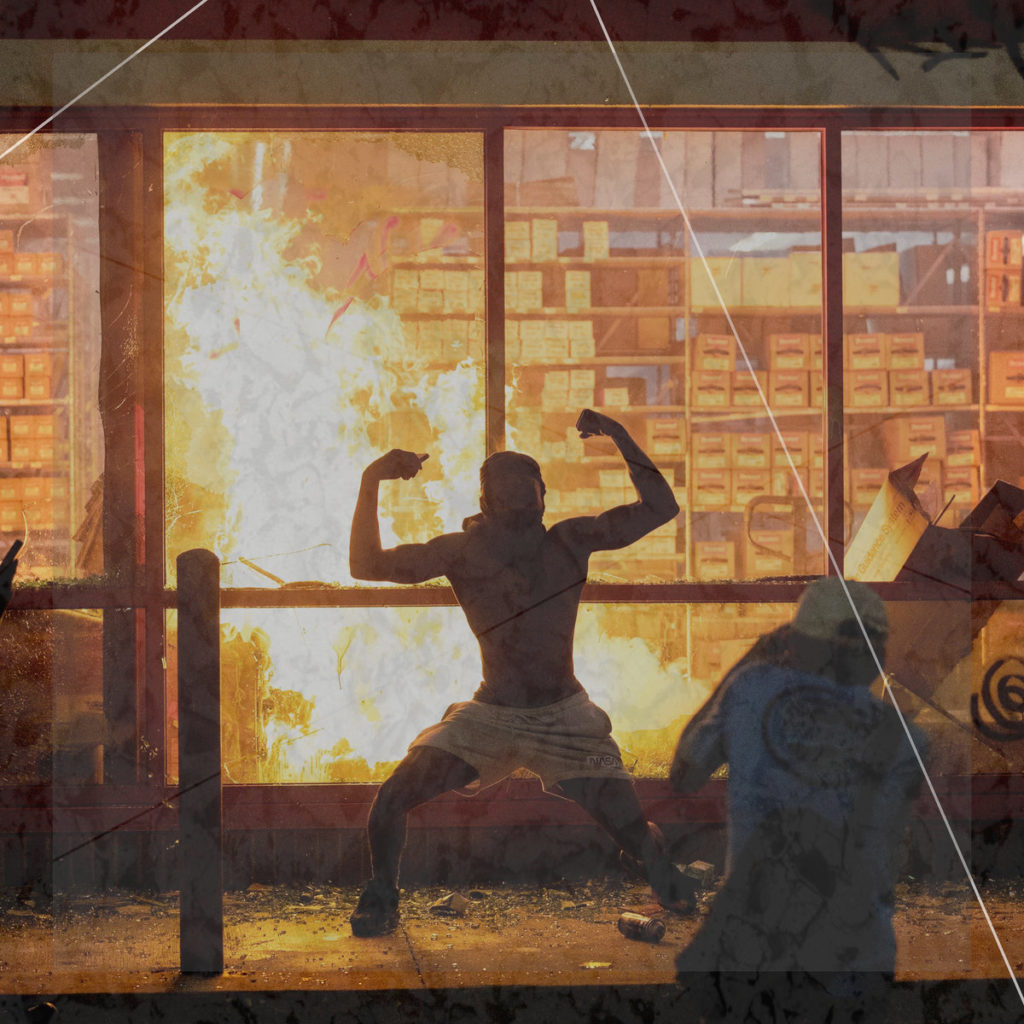 Après avoir posté hier son freestyle dans l'émission de Statik Selektah
voici le 1er extrait de Noise Kandy 4 de Rome Streetz
qui sortira le 19/06.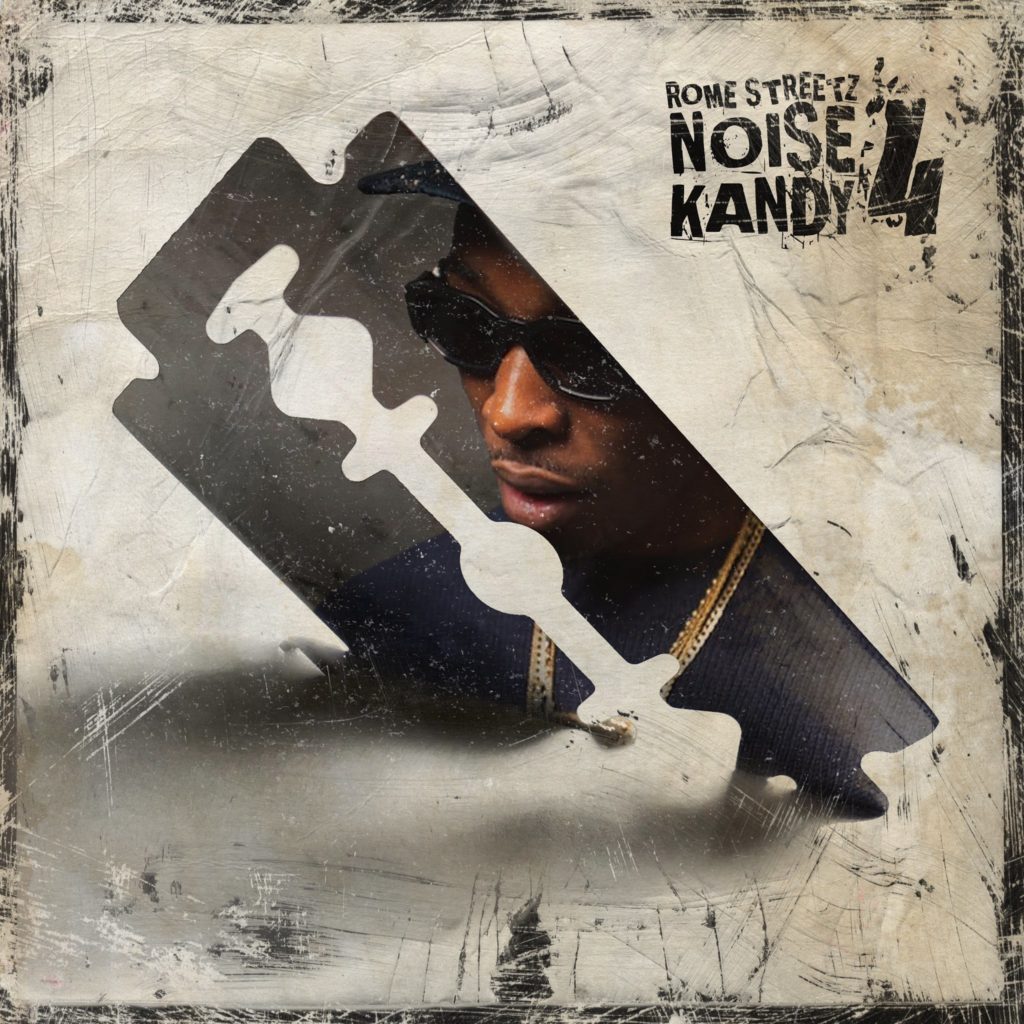 Tous les chemins du Hip Hop mènent au Bronx et Kool Taj The Gr8
& Innocent? ont décidé de refaire un tour au 1520 Sedgwick Ave
pour renouer avec les racines du rap!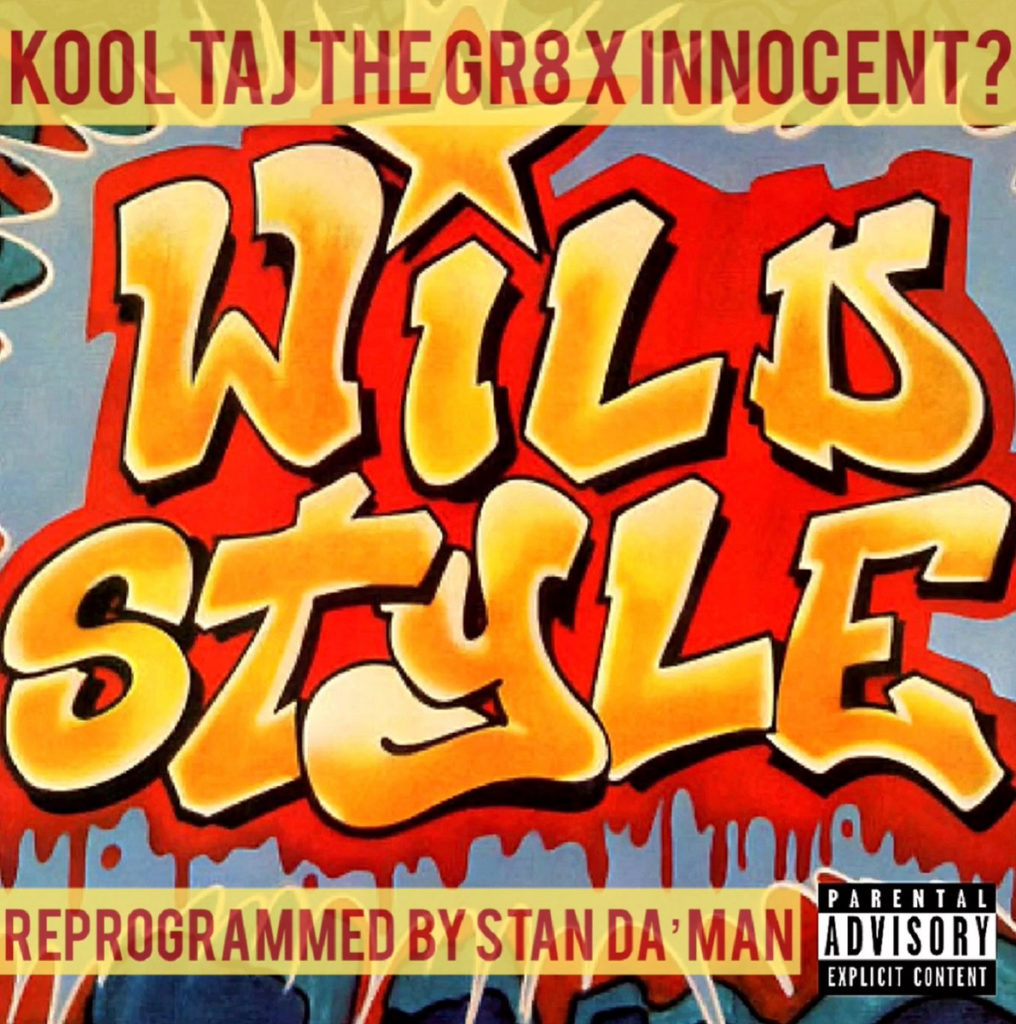 En attendant la sortie le 19/06 de son Noise Kandy 4
Rome Streetz était chez Statik Selektah pour taper le freestyle
et froisser une instru de Sean Price (RIP).