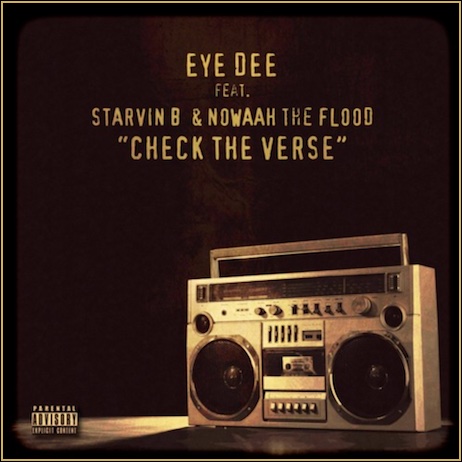 1er extrait de The Uncanny Adventures of Watson & Holmes
le projet commun de Blacastan & du beatmaker Stu Bangas
qui sortira le 09/06 chez Brick Records.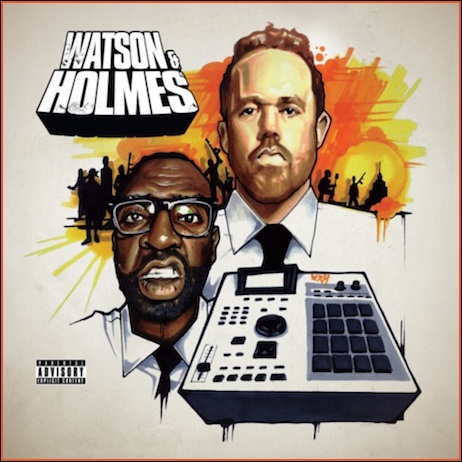 Nouveau Showbiz & A.G. #BRONX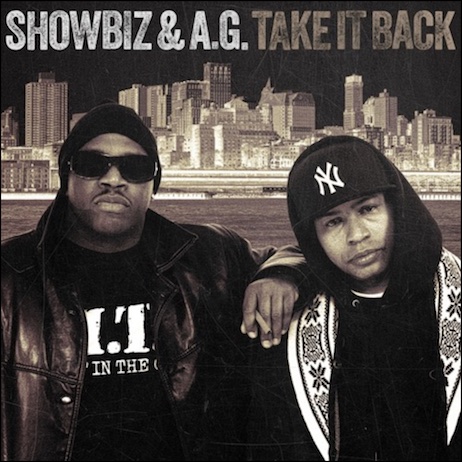 Nouveau clip extrait de Same Moon Same Sun
le nouvel album de O.C. disponible en téléchargement gratuit
sur le site Ditcent.com ainsi qu'en ICI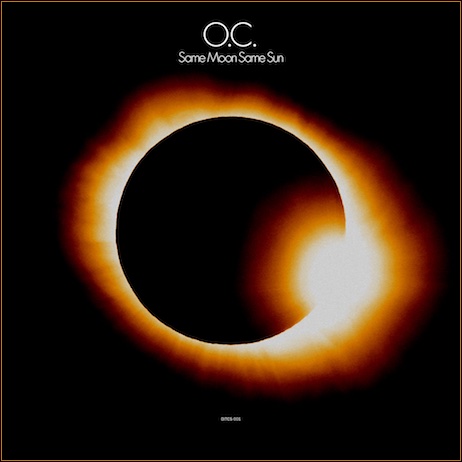 New clip extrait de 3-Day Theory l'album de Agallah/Duke Westlake
qui est dispo en téléchargement sur iTunes.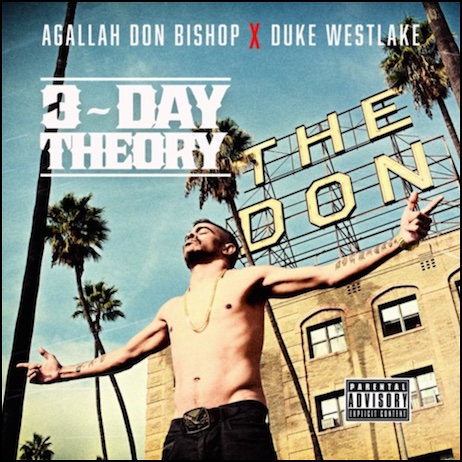 Le BLASTMASTER a.k.a. KRS ONE sera en concert exceptionel
ce lundi 24 avril au Batofar! Pour ceux qui ne l'ont jamais vu
 c'est l'occasion de voir un vrai MC sur scène…BE THERE!!!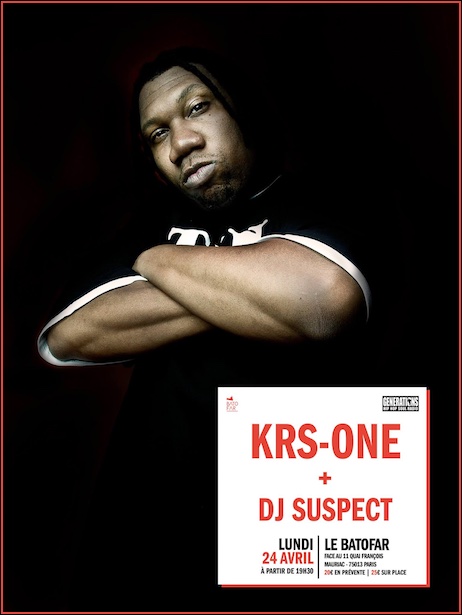 PRÉVENTES DISPO SUR YURPLAN.COM & DIGITICK.COM
+ D'INFOS SUR LE FACEBOOK EVENTS
1er clip extrait du EP Long Nights, Cold Winters de Bub Styles
actuellement dispo en téléchargement gratuit sur Soundcloud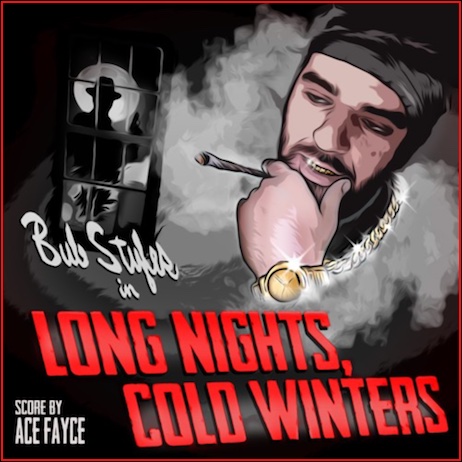 1er clip extrait de la prochaine tape du rappeur de Brooklyn
ARXV intitulée BOUGIE BOI produit par le beatmaker
Ace Fayce déjà responsable du dernier EP de Bub Styles.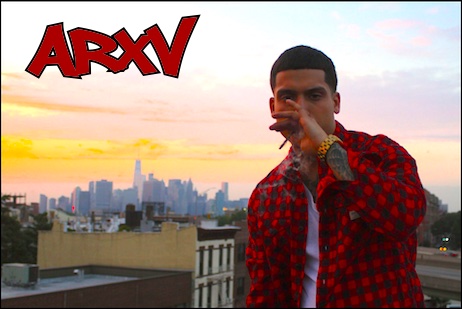 Nouveau son du new-yorkais Rast!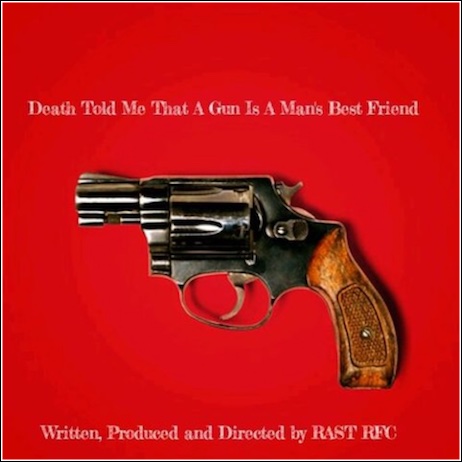 Clip extrait de l'album The Storm du beatmaker autrichien T-Rolla
sur lequel on retrouvera The Artifacts, Cali Agents, Phat Kat,
Godfather Pt.3 etc..
Une pensée pour Shyheim qui purge une peine de 14 ans
de prison depuis 2014.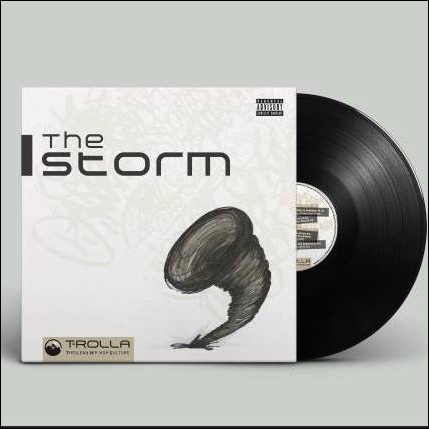 Hier nous fêtions le triste anniversaire de la disparition de Guru
qui nous a quitté le 19/04/10. Milano Constantine & Dj Reday Cee
ont décidé de lui rendre hommage avec ce morceau…R.I.P.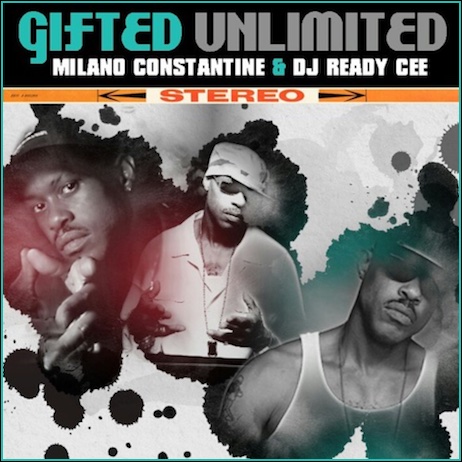 Clip extrait de l'album Differences du beatmaker marseillais Creestal
sur lequel on retrouve aussi Conway, Jus Kingpin, Rass Kass,
Big Pooh, Skyzoo, Planet Asia, Agallah.
L'album est dispo sur son Bandcamp.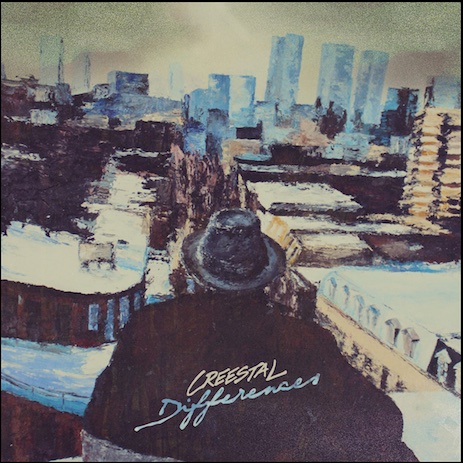 1er clip extrait de Cashmere Dice l'album commun de Da Villins
et DJ Skizz qui vient de sortir. Il est dispo en téléchargement
payant sur Bandcamp.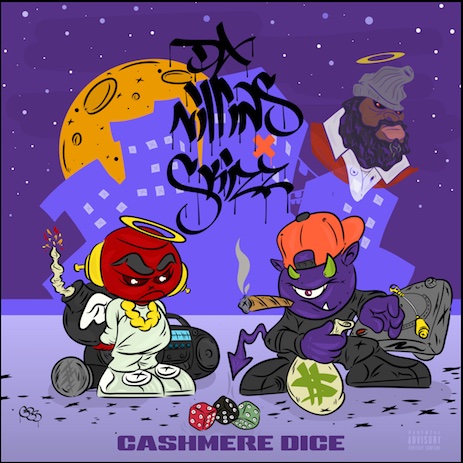 Nouveau clip du MC du Queens Focus The Truth extrait de son
9 titres intitulé Q85 qui est en écoute sur Soundcloud.