1er clip extrait de  The Whole Half Of It 
le nouvel album de Illa Ghee actuellement dispo sur Bandcamp.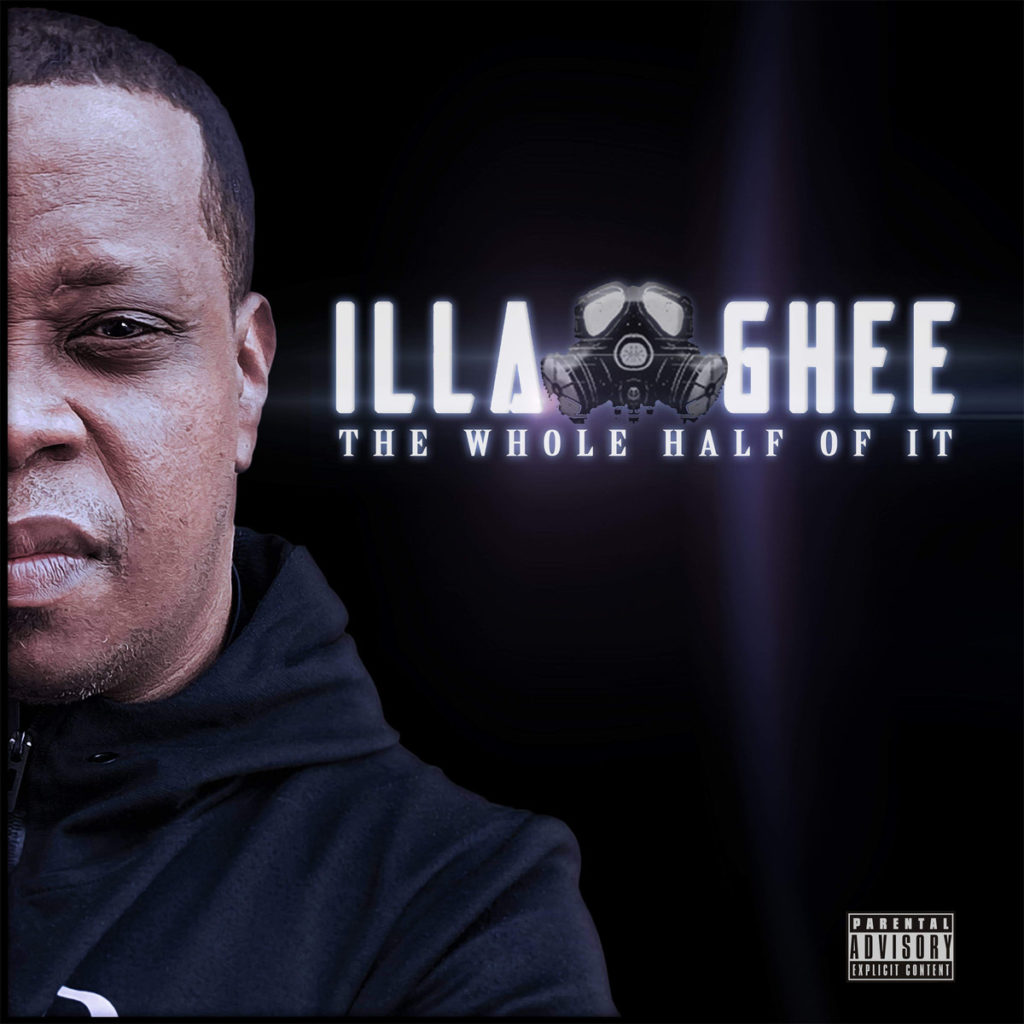 Nouveau Nems featuring Conway qui reprend la fameux sample
du Holy Are You des Electric Prunes popularisé par Fat Joe!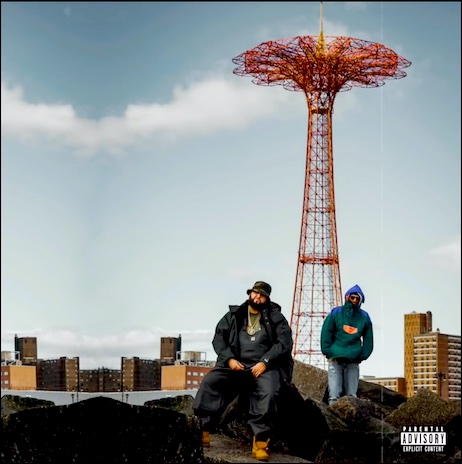 Et pour ceux qui ne connaissent pas l'original!
Histoire de fêter dignement le 25ème anniversaire de la sortie
de iLLmatic, Chris Read et l'équipe de Wax Poetics viennent
de balancer une mixtape composée d'extraits, de remix et de samples
utilisés sur l'album!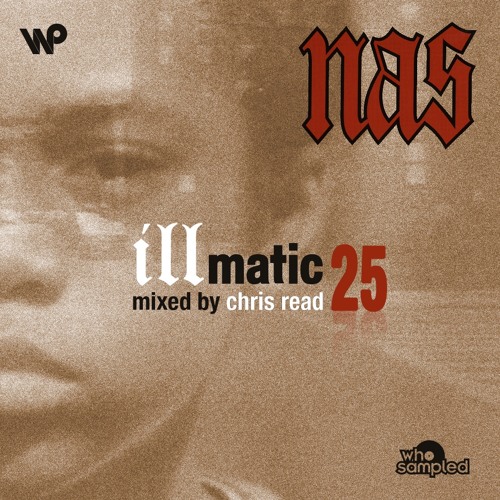 Nouveau clip extrait de Ear Candy le dernier projet de Cappadonna
actuellement dispo en CD sur glfent.com.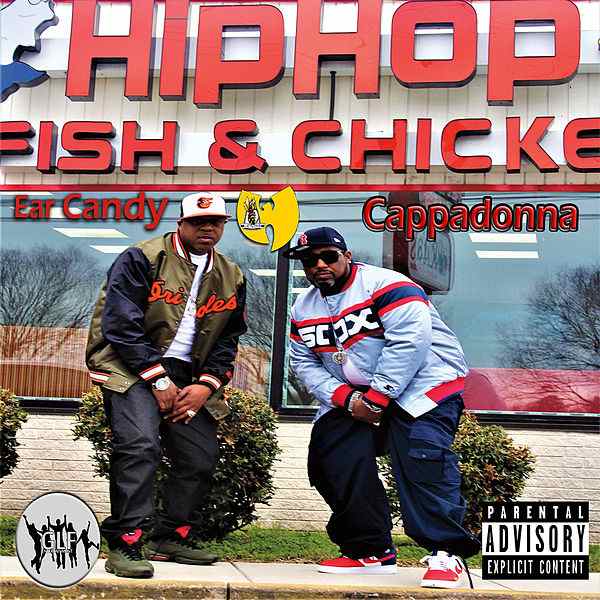 Ça faisait longtemps que Your Old Droog n'avait pas balancé un
nouveau morceau! Il revient bien entouré avec Doom & Mach-Hommy.
2ème clip extrait de Long Story Short
le projet commun de Eto et du beamakerSuperior
actuellement dispo en Vinyl, CD & Digital sur Bandcamp.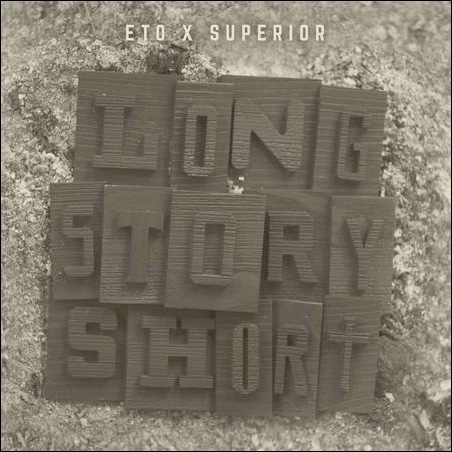 1er extrait de Only Believers Achieve Success
l'album du MC du Bronx losLAUREN718 qui sortira cet été!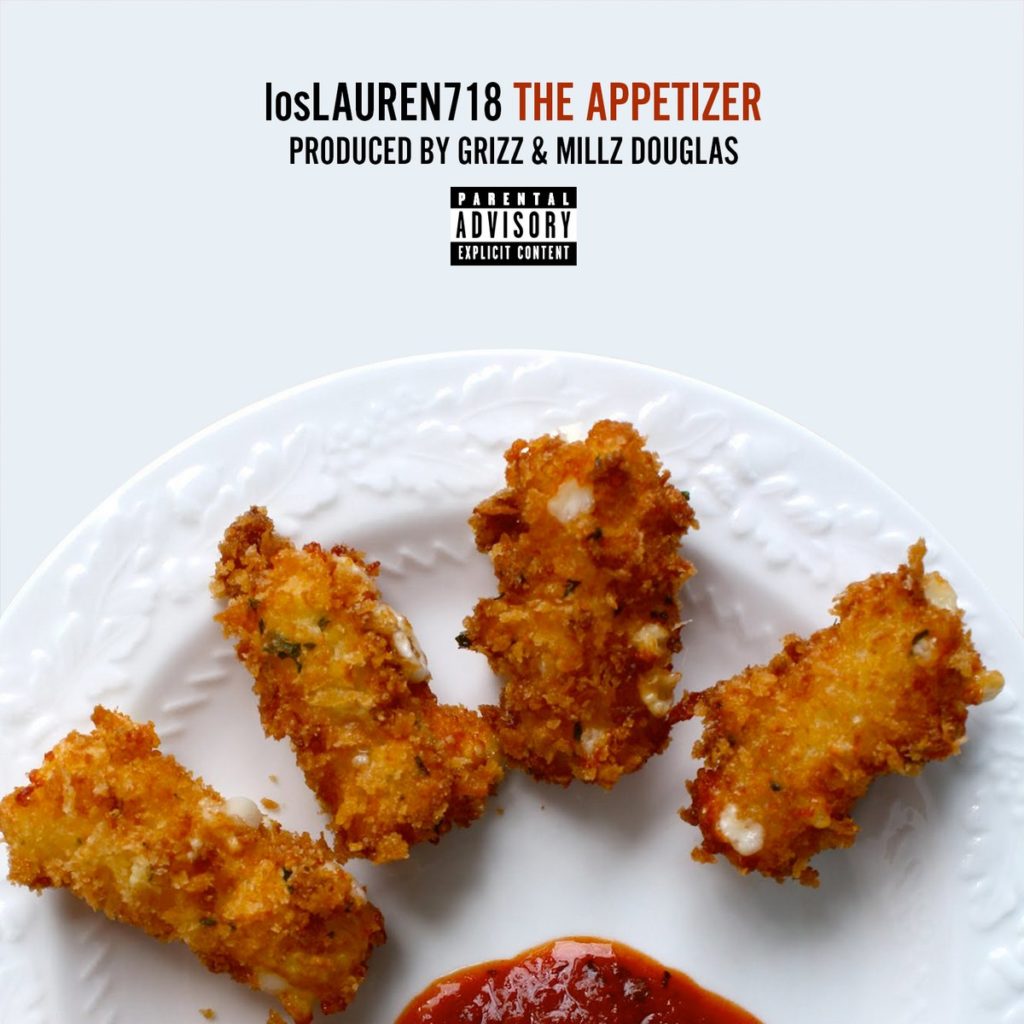 Clip extrait de l'album It's About T.I.M.E. : The Illest Man Ever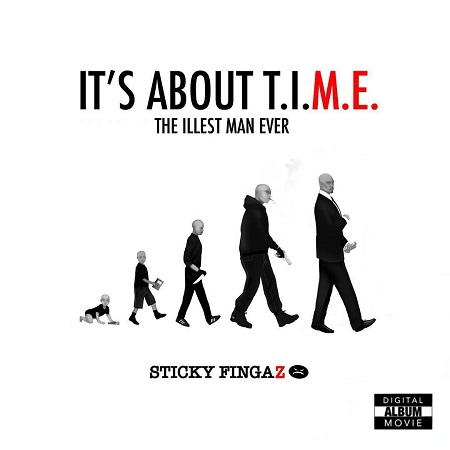 Nouveau clip extrait de Grimey Life le dernier album de Big Twins
Actuellement dispo en Digital sur Bandcamp.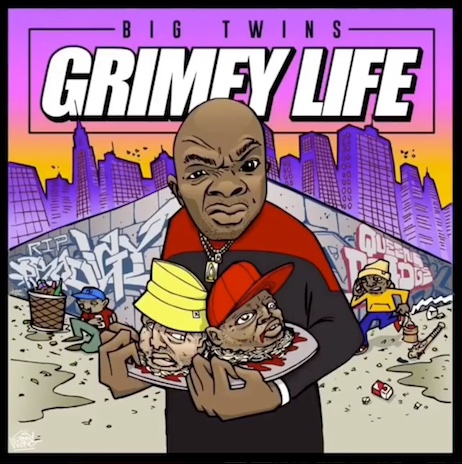 En attendant la sortie prochaine de Vernia son nouvel album prévu
pour le 19/04/19, Eric Sermon vient de balancer un nouveau titre
feat Raekwon (Wu-Tang) & N.O.R.E. (CNN).
1er extrait du nouveau projet du MC new-yorkais d'origine jamaïcaine
Nomad Carlos qui sera entièrement produit par Farma Beats.
Ce EP intitulé Cypher sortira le 13/05/19.
XROSSROADS c'est l'association de Supa Emcee de Detroit
et de Baby Paul de New York (bien connu pour son taff avec
Da Beatminerz). Leur album X'Em Out est dispo en Digital
sur Bandcamp.
Quand Vinnie Paz (Jedi Mind Tricks) décide de s'associer avec
le boss de Queensbridge Tragedy Khadafi pour un album commun
ça nous donne ce Camouflage Regime….artillerie LOURDE!
Dispo en CD & Digital sur le site jmtstore.com