Nouveau Westside Gunn qui maintient la pression
avant la sortie de son Hitler Wears Hermes VIII.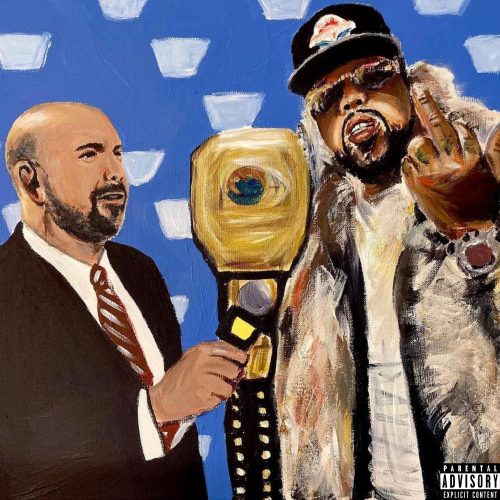 Nouveau Artifacts extrait de la compilation Essential Jazz-Hop
qui sortira bientôt.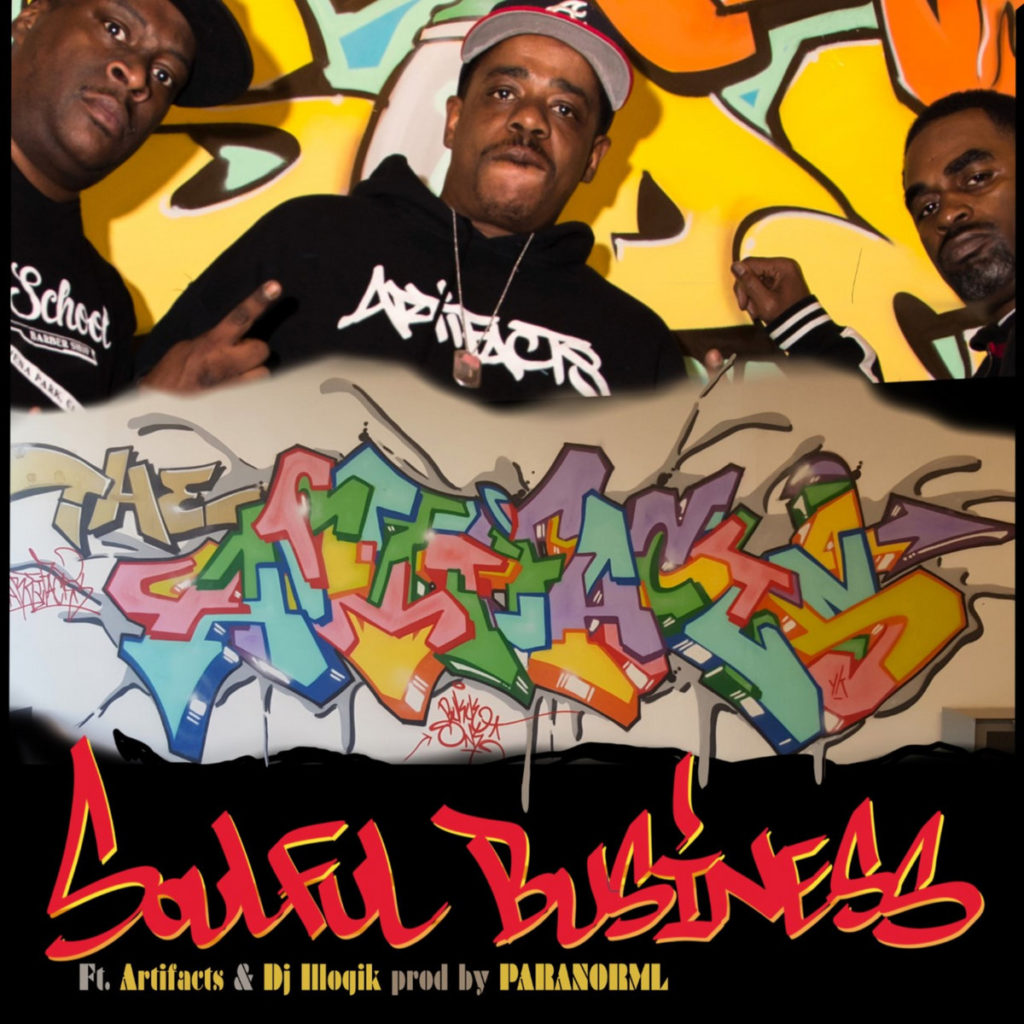 Nouveau clip de Nym Lo extrait de son EP High Horse 2
actuellement dispo en Digital sur AppleMusic.com.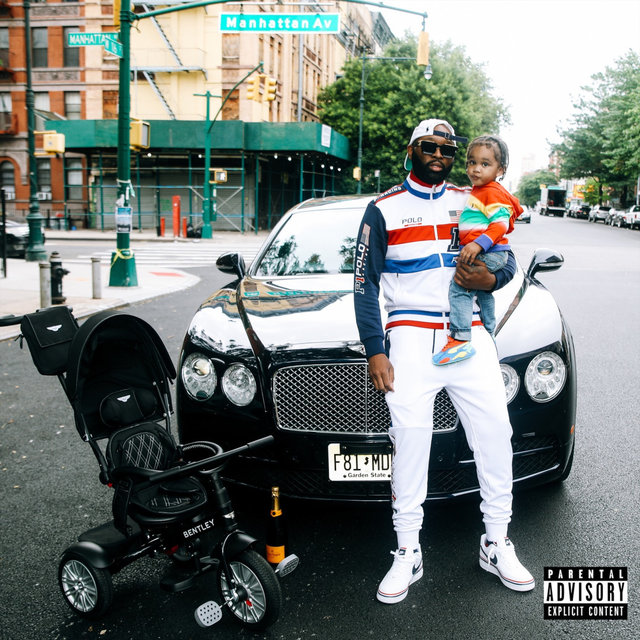 Nouveau clip extrait de T-4 : At Your Front Door de Dom Pachino
actuellement dispo en Digital sur Bandcamp.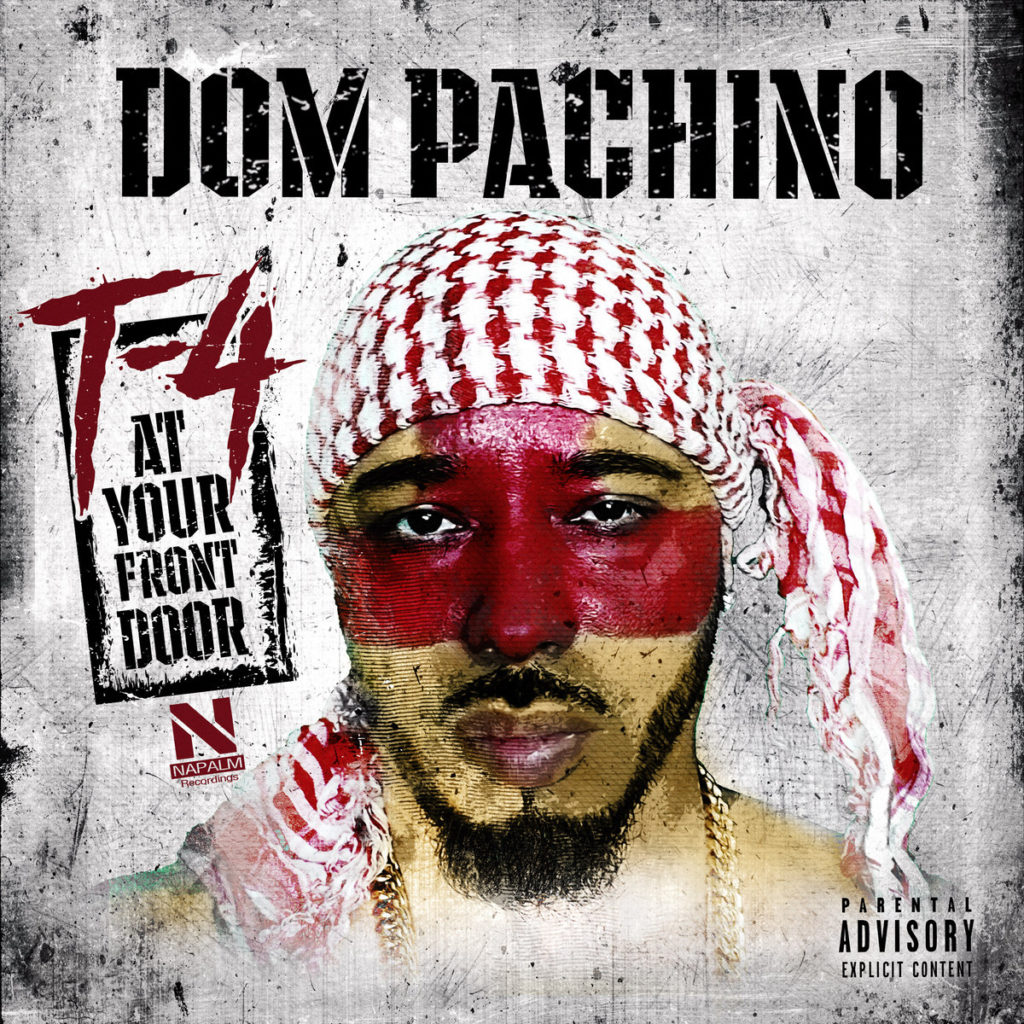 2ème clip extrait de Onyx 4 Life le nouvel album du groupe Onyx

 actuellement dispo en CD, Vinyl & Digital sur Bandcamp.
Clip extrait de Free Base, l'album du new-yorkais Will Sully
actuellement dispo en Digital sur AppleMusic.com.
Nouveau clip (réalisé par le poto DJ Akil) de Foul Monday
extrait de son prochain EP intitulé Foul Dosage.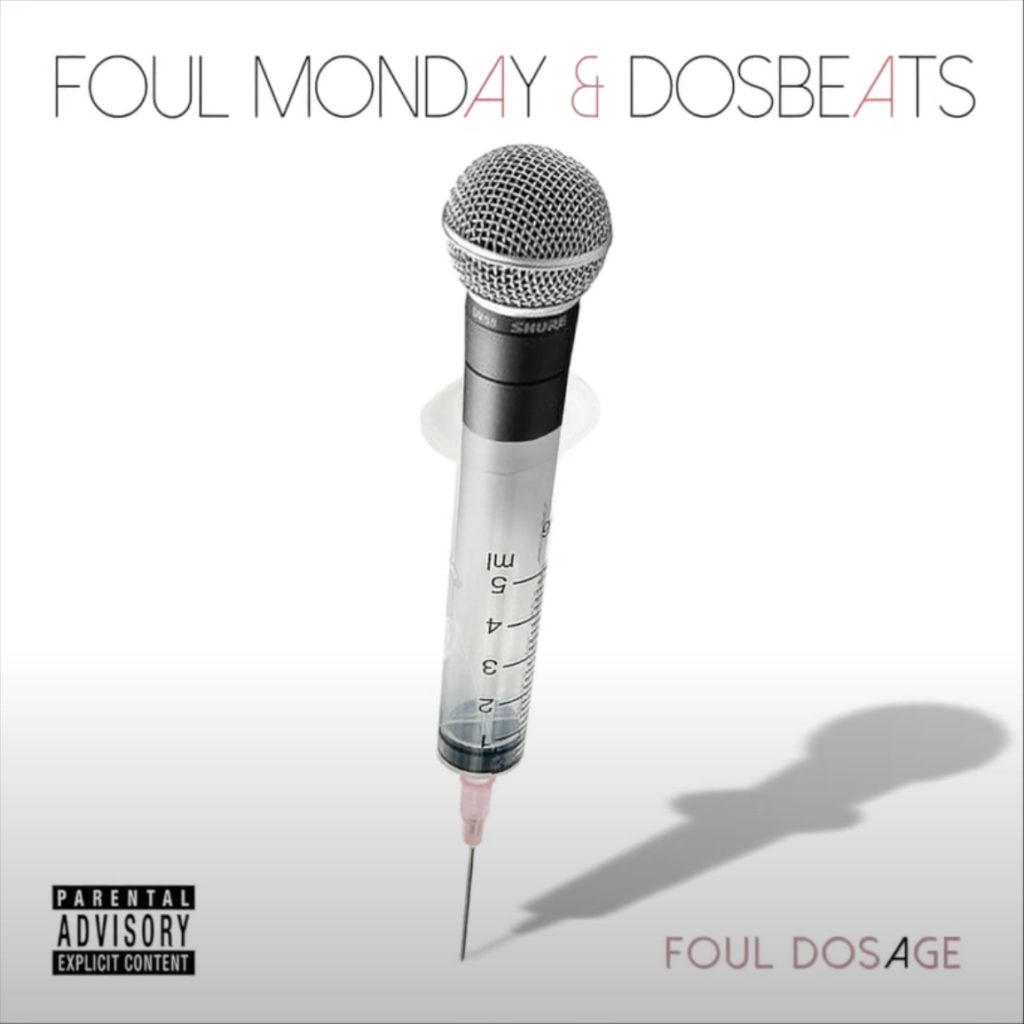 On le croyait invincible et resistant à toutes les nombreuses épreuves
qui ont jalonnées sa vie. Le rappeur DMX vient hélas de nous quitter.
Le terme « soldat » le caractérisait parfaitement tellement le MC de
Yonkers s'était battu tout au long de son existence, surtout
contre ses propres démons. Il était son pire ennemi et il vient de
perdre sa dernière bataille. Il laisse derrière lui un paquet de classiques
et surtout l'image d'un rappeur sans concession qui avait réussi à
parvenir aux sommets des charts sans jamais dénaturer le son de la rue.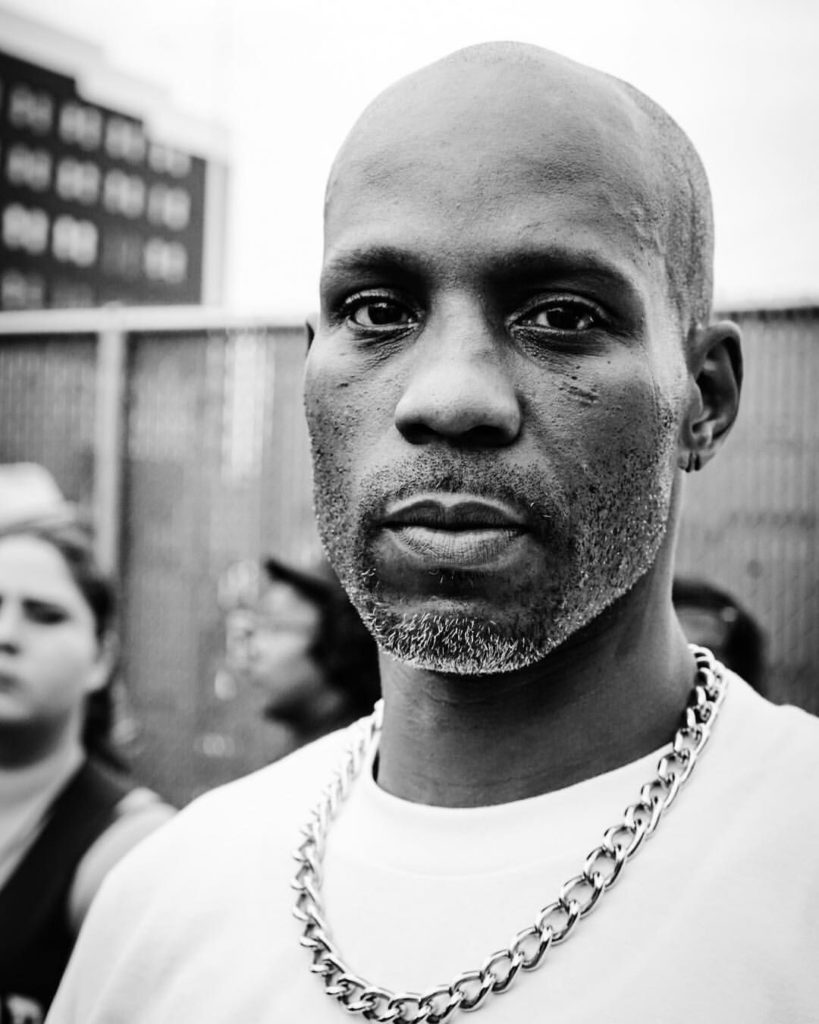 Le puissance de DMX était décuplée lors de ses prestations « Live »
donc voici une vidéo de l'un de ses concerts le 31/12/99.
DMX R.I.P.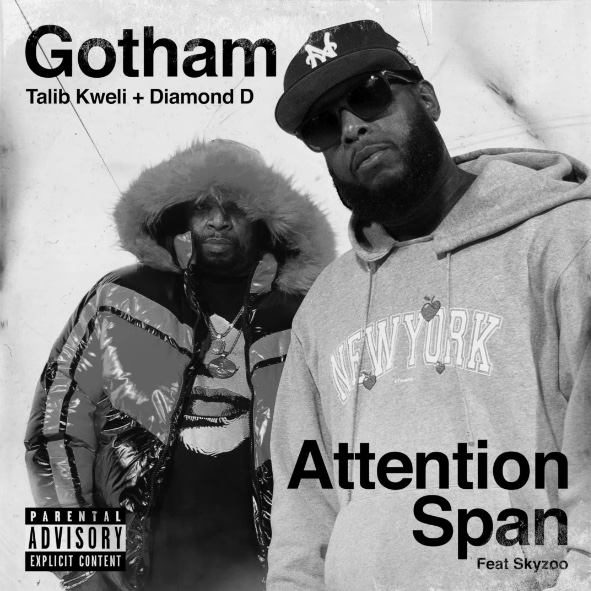 Il ne s'arrête jamais!!! 1er single extrait de La Maquina, le nouveau
projet de Conway The Machine qui sortira le 16/04.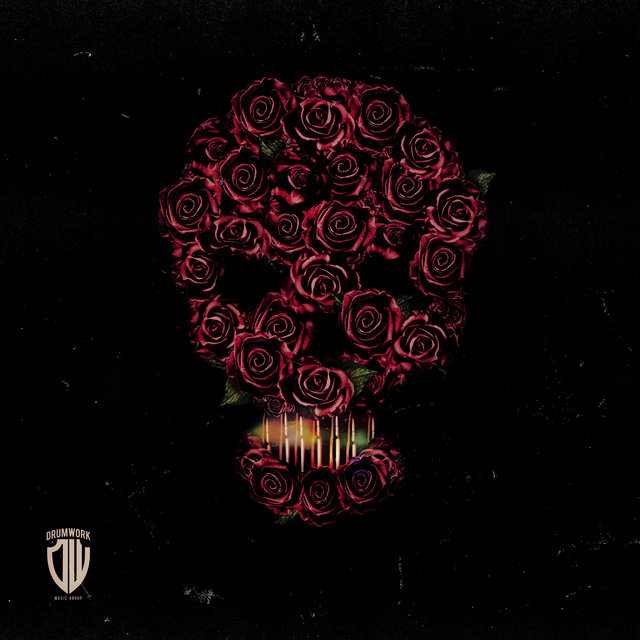 Après son « remix » du titre WAP de Cardi B & Megan Thee Stallion
R.A. The Rugged Man a décidé de s'attaquer à celui du titre Montero
de Lil Nas X. Son album  All My Heroes Are Dead est toujours
dispo en vinyl, CD, K7 & Digital sur Bandcamp.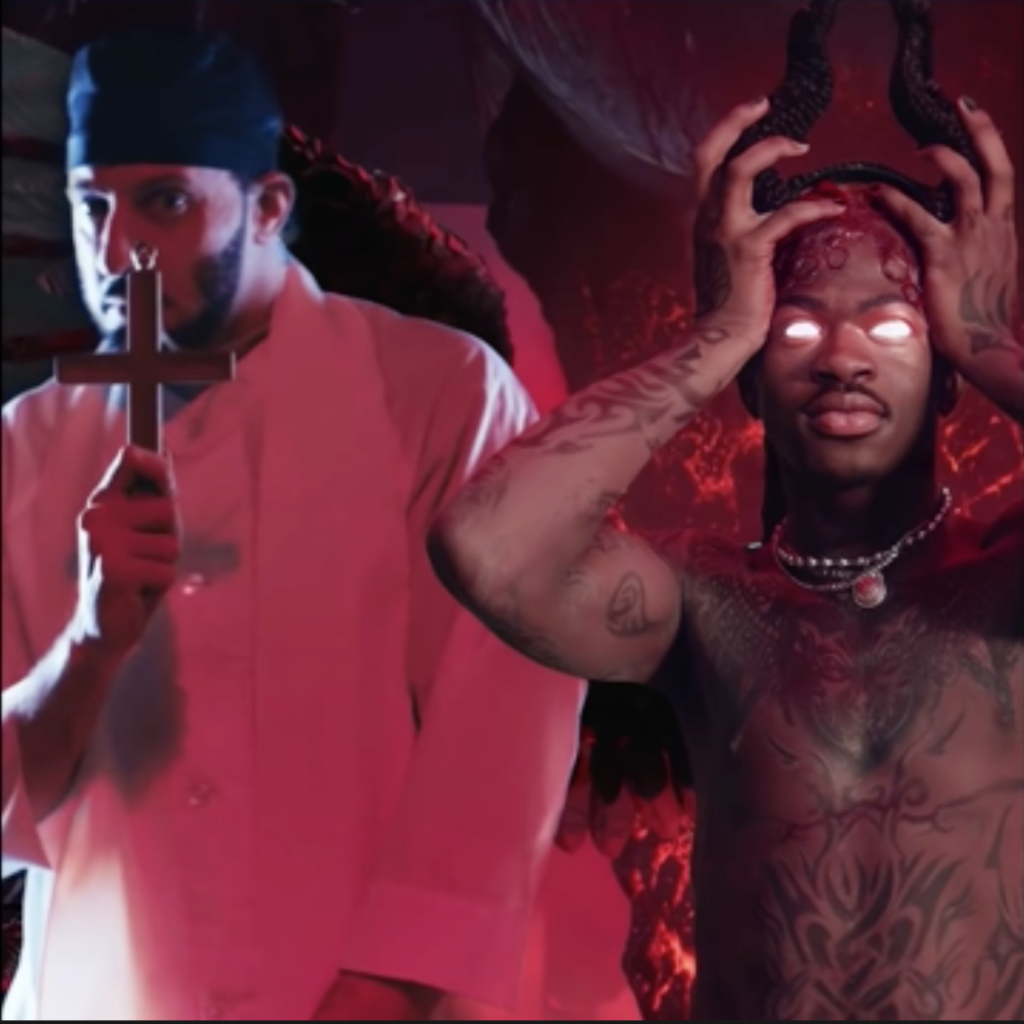 1er clip extrait de Stellar Mind l'album commun de Beneficience
& Confidence qui sortira le 23/04 et sur lequel on retrouvera
Masta Ace, Keith Murray, Ras Kass, AG (of D.I.T.C.), Chubb Rock,
Lord Tariq, Craig G, El Da Sensei (of The Artifacts), Ali Vegas
Phantasm (of Cella Dwellas), Shabaam Sahdeeq, Wordsworth
Queen Herawin (of Jugganots), Truth Enola & Melinda Camille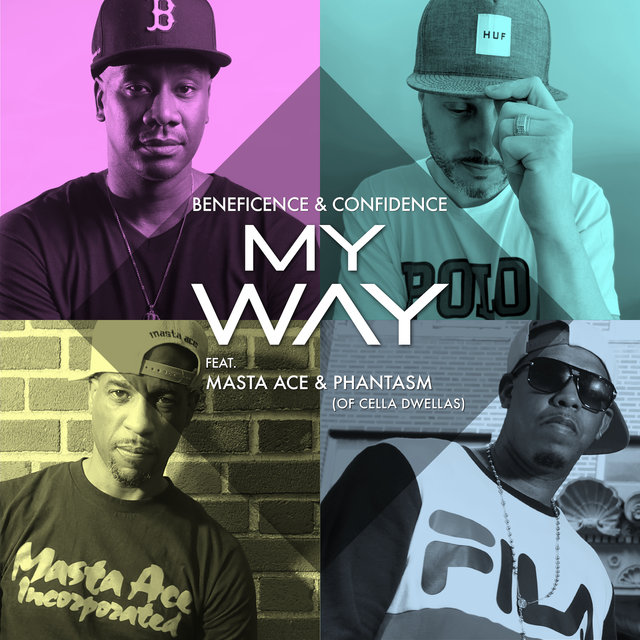 1er extrait de Story To Tell le nouveau projet de J.Period
qui sera divisé en 3 parties et dont la narration sera assuré par
le grand Dave Chappelle. On y retrouvera plusieurs influences
comme le Hip Hop, le R&B, le Jazz, le Reggae & la Salsa.
Le 1er volume sortira le 30/04.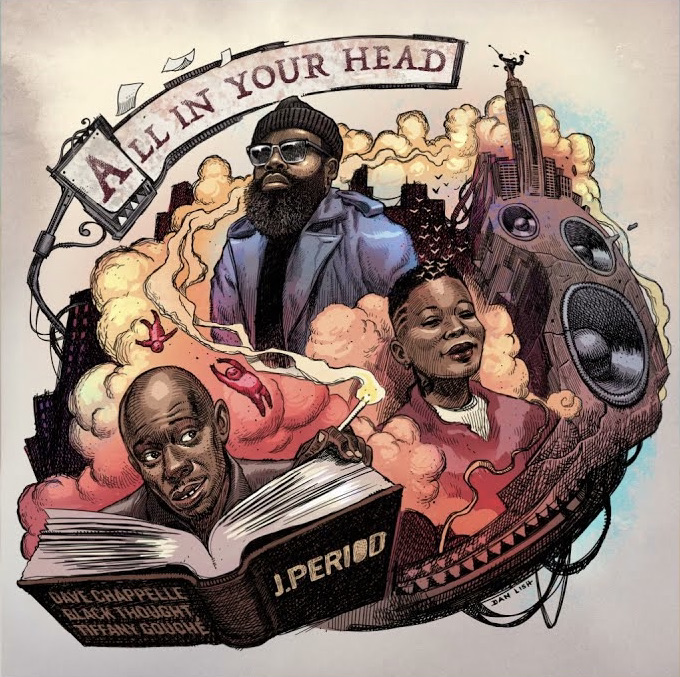 ARTWORK BY DAN LISH