Second clip extrait de AAAAGGGHH le nouvel album
des Doppelgangaz actuellement dispo en Digital
sur toutes les plateformes de téléchargement.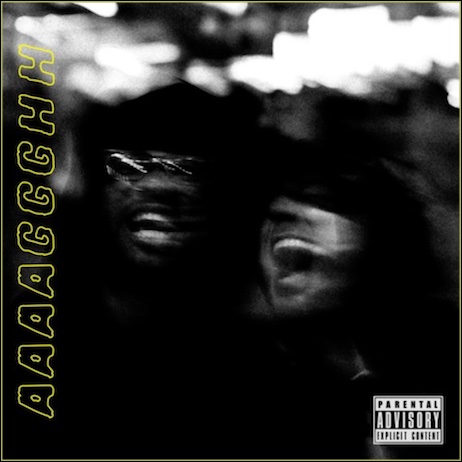 Après la reformation surprise de Real Live (voir ici) c'est au tour
des Blahzay Blahzay d'annoncer leur retour avec un nouvel album
intitulé ENYthyng Iz Possible qui sortira le 06/08/18
chez Smoke On Records. En attendant ils viennent
de balancer quelques extraits de l'album.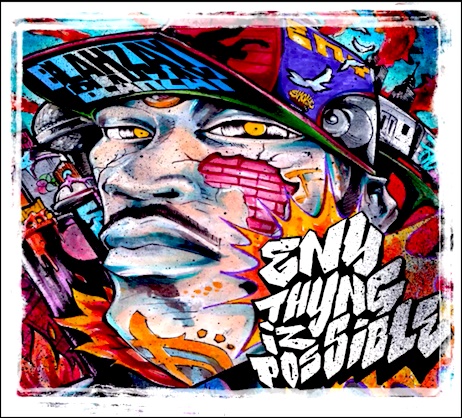 J'attendais avec impatience une suite à l'album Cold Wave
des Timeless Truth. C'est finalement un solo du rappeur
Superbad Solace qui vient d'arriver sous la forme d'un EP
7 titres intitulé Sol Controller. Dispo en Digital sur iTunes.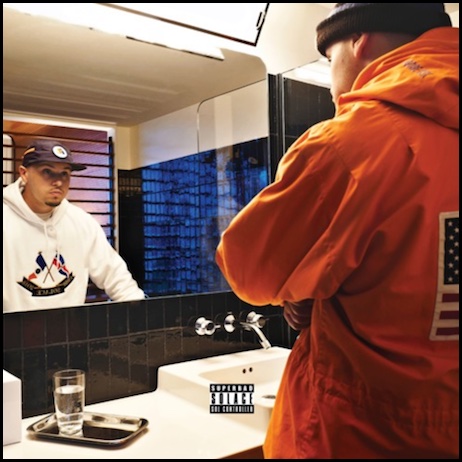 Clip extrait de Murderous & Venomous le EP commun de
Milez Grimez & Swann Notty dispo en Digital
à partir du 15/06 sur Bandcamp.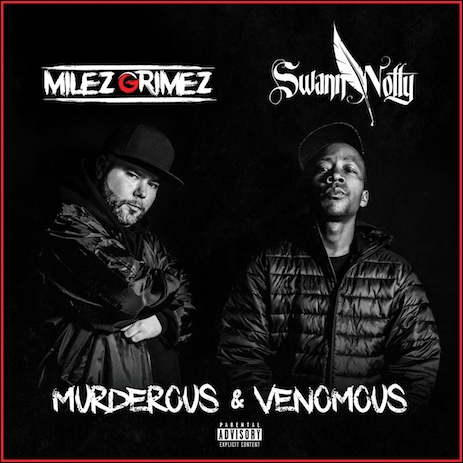 Benny est partout en ce moment, dernier Feat. en date avec
le MC new-yorkais The Musalini!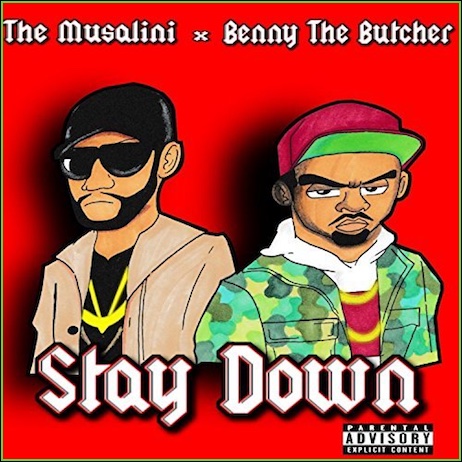 Encore une ogive balancée par Nottz extrait de son album commun
avec le rappeur Seed (Bad Seed). Intitulé No Way In Hell
l'album devrait arriver cet été…STAY TUNED!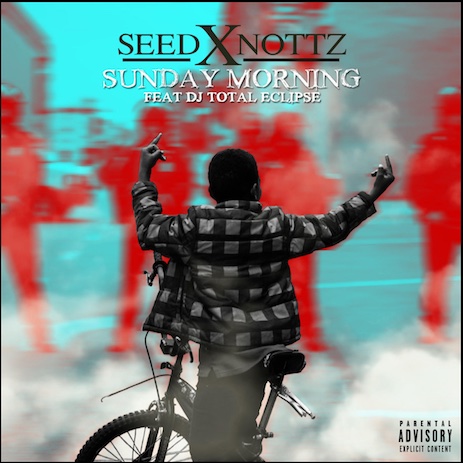 Extrait de l'album Look At God du MC du Queens Scott G
actuellement dispo en Digital sur Bandcamp.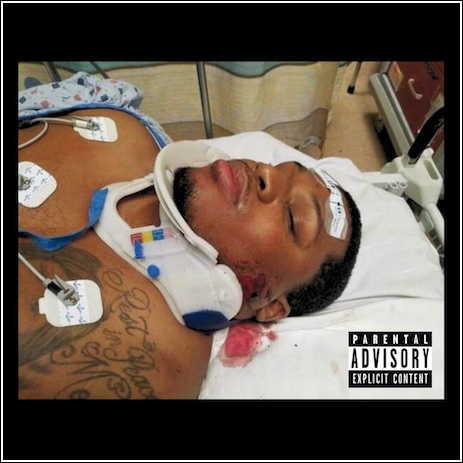 Nouveau titre de 9th Prince (Killarmy)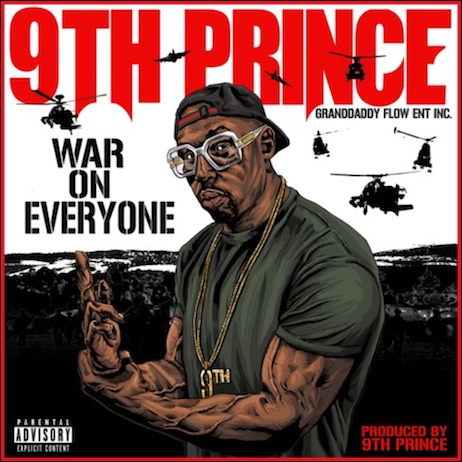 Nouveau clip de Sav Killz extrait de sa dernière mixtape
intitulée Bangers & B-Sides 2 actuellement disponible
en CD sur son Bandcamp.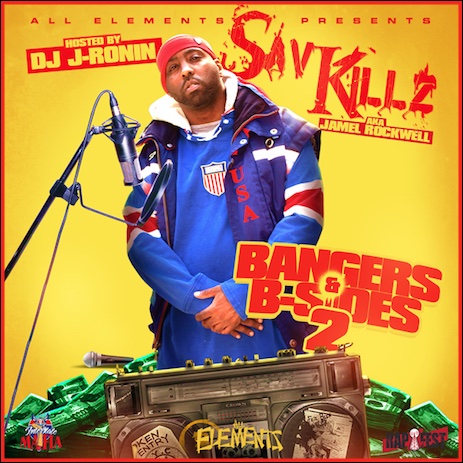 Après leur album commun Gems From The Equinox 
Meyhem Lauren & DJ Muggs ont décidé de prolonger
leur collaboration avec un EP intitulé Frozen Angels
uniquement dispo en vinyl sur Soulassassins.com.