Nouveau titre du beatmaker Kidd Called Quest qui reprend le même
sample utilisé sur le You're Da Man de Nas (Stillmatic)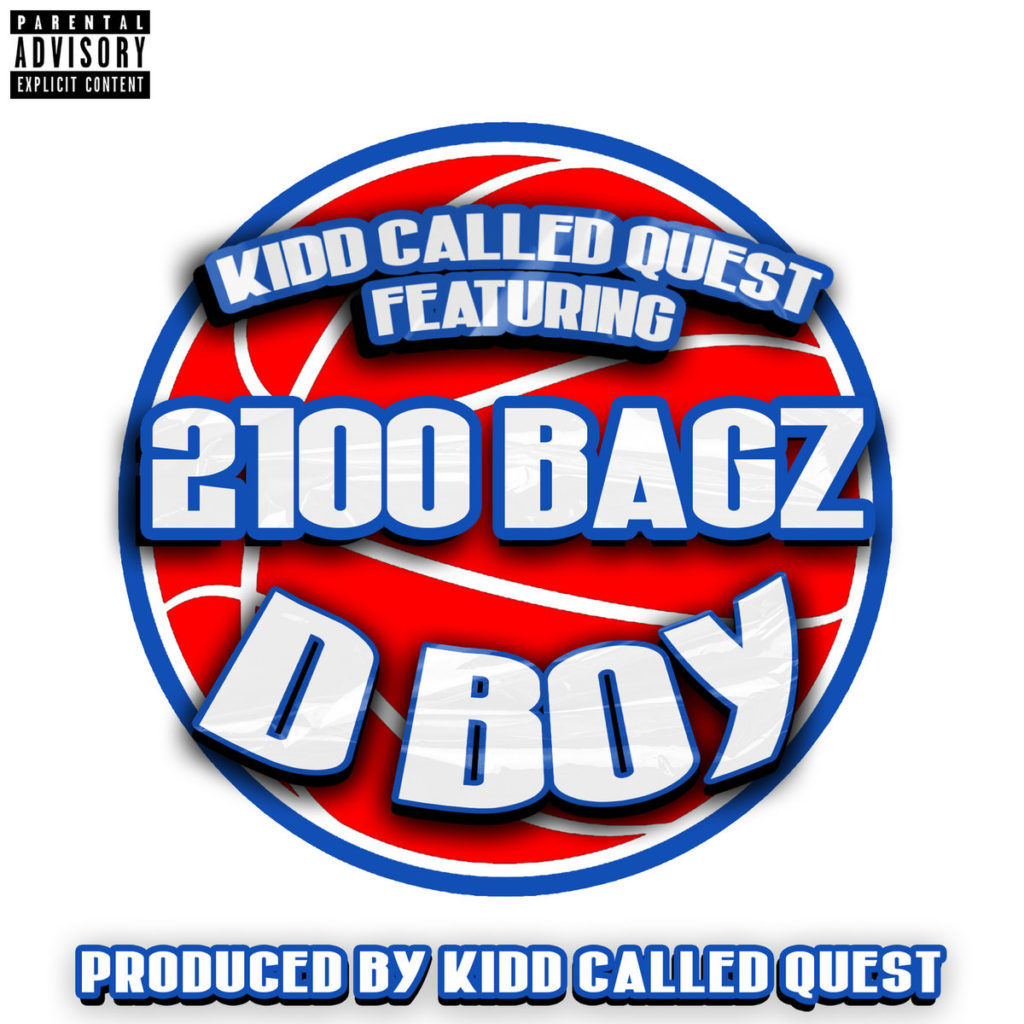 Busta refait une version 2023 du Ain't No Nigga de Jay-Z
avec la rappeuse Coi Leray (fille de Benzino pour les anciens!).
Un nouvel album devrait suivre…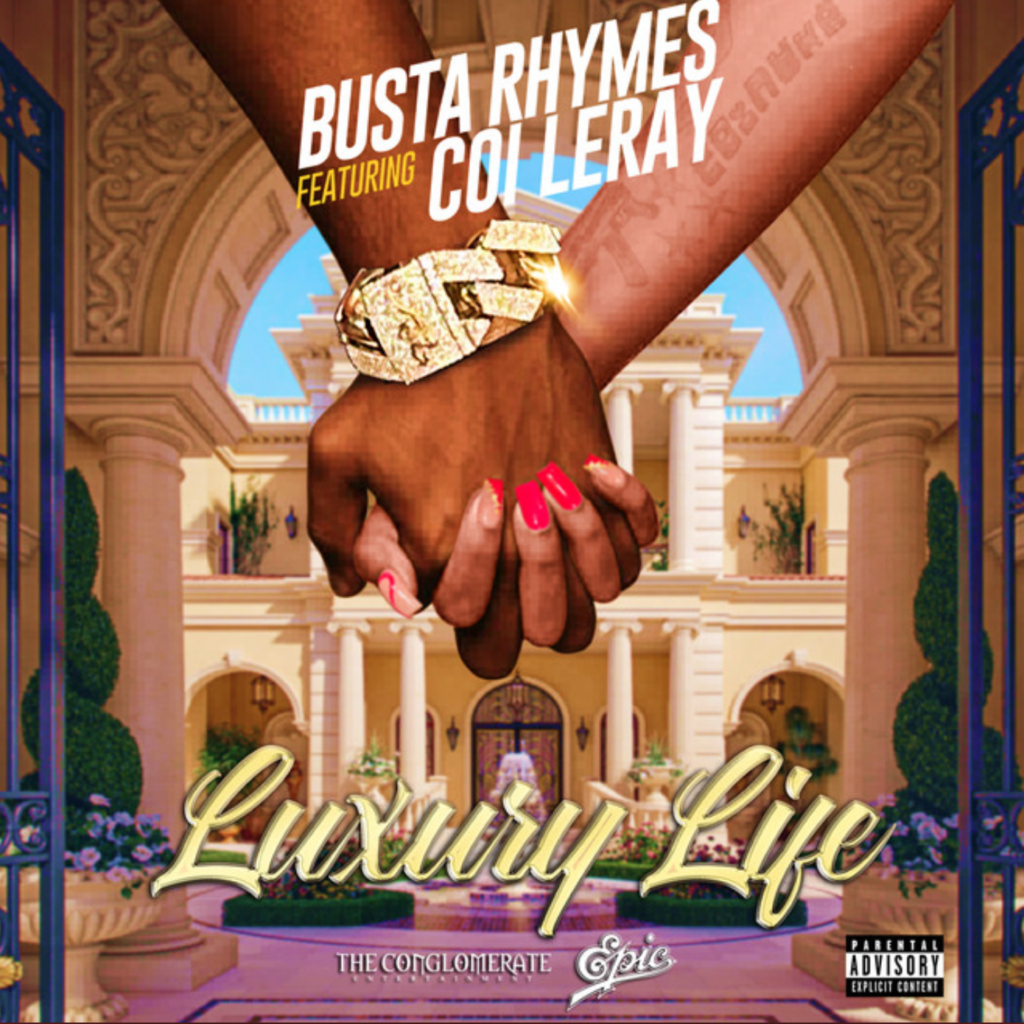 Pour le kiffe le Ain't No Nigga de Jay-Z extrait de son 1er album
Reasonable Doubt sorti en 1996.
En bonus le sample original avec le titre Seven Minutes Of Funk
du groupe Tyrone Thomas &  The Whole Darn Family (1976)
Nouveau clip de L-Biz dans lequel il rend hommage
au regretté Biz Markie (RIP).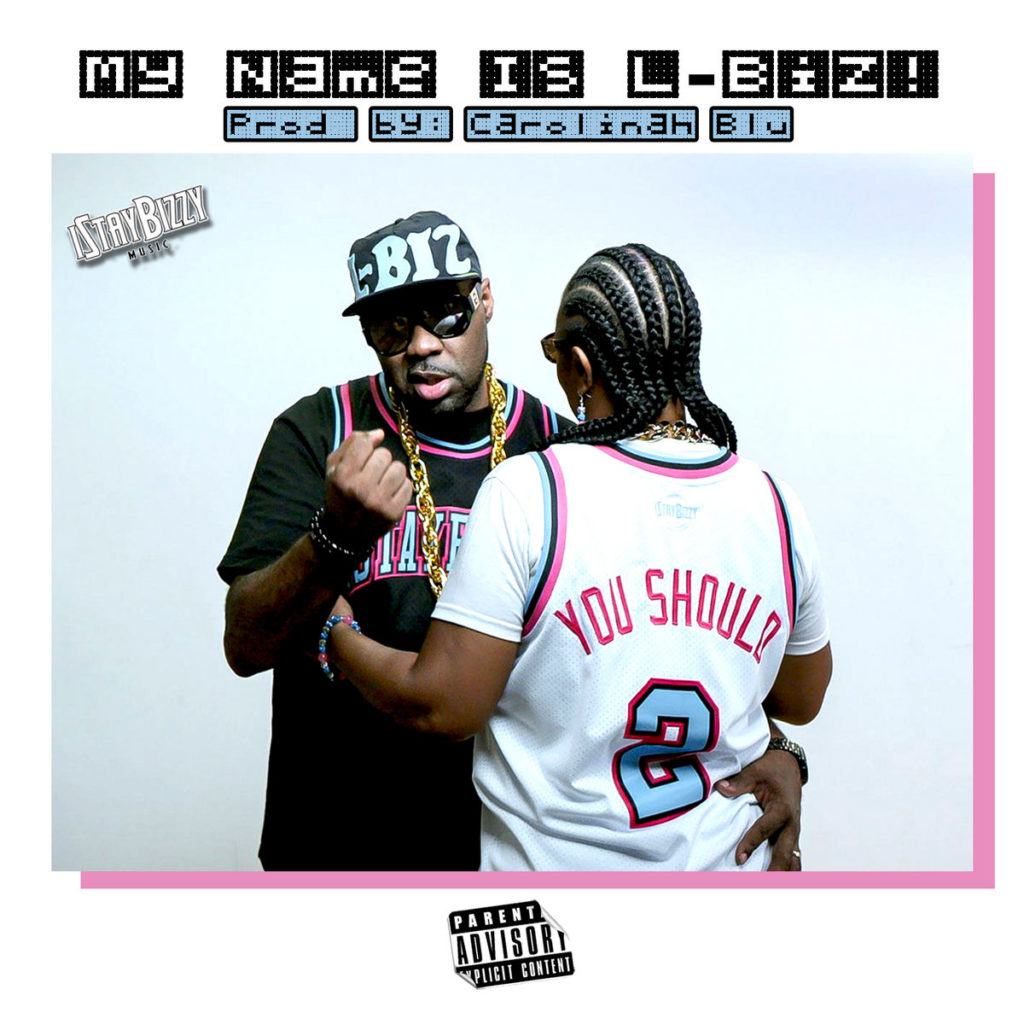 Le Summer Madness de Kool & The Gang à la sauce LNDN DRGS!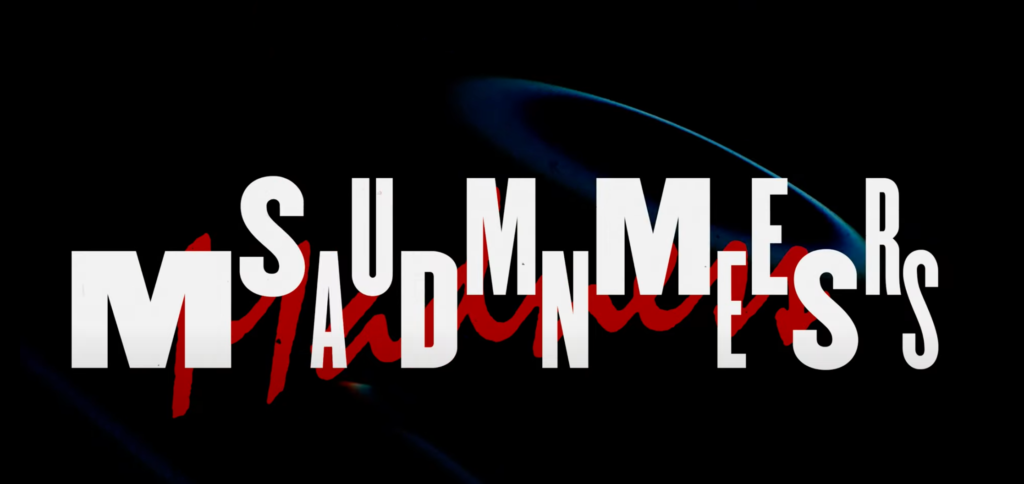 Juste pour le kiffe la version OG de Kool & The Gang…chef-d'oeuvre!!!
DRILLMATIC Heart Vs Mind le nouvel album de The Game
entièrement produit par Hit-Boy est maintenant
dispo en streaming sur Spotify.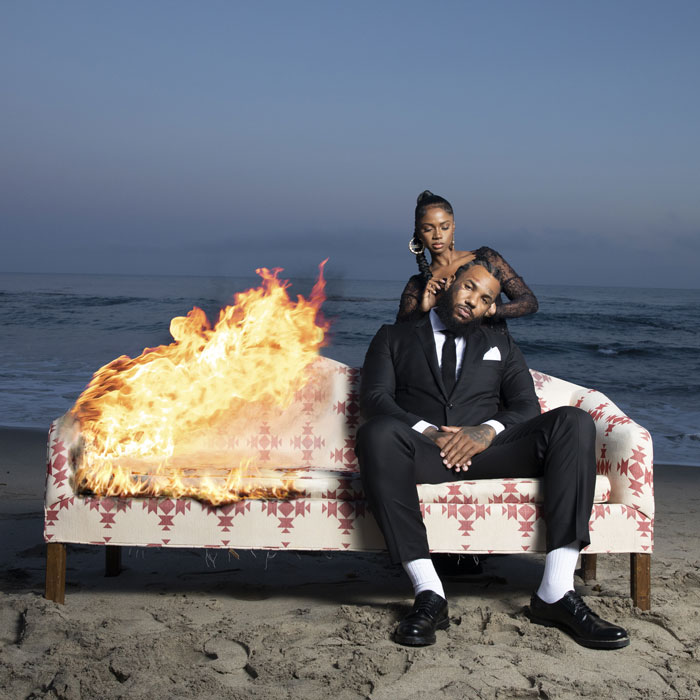 Pour les kiffeurs de samples, Hit-Boy a utilisé sur ce morceau
l'excellent titre I've Got The Kind Of Love de The Diplomats
déjà utilisé par Wu-Tang sur People Say.
Nouveau titre du beatmaker Brutal Caesar en combinaison
avec Emskee (The Good People).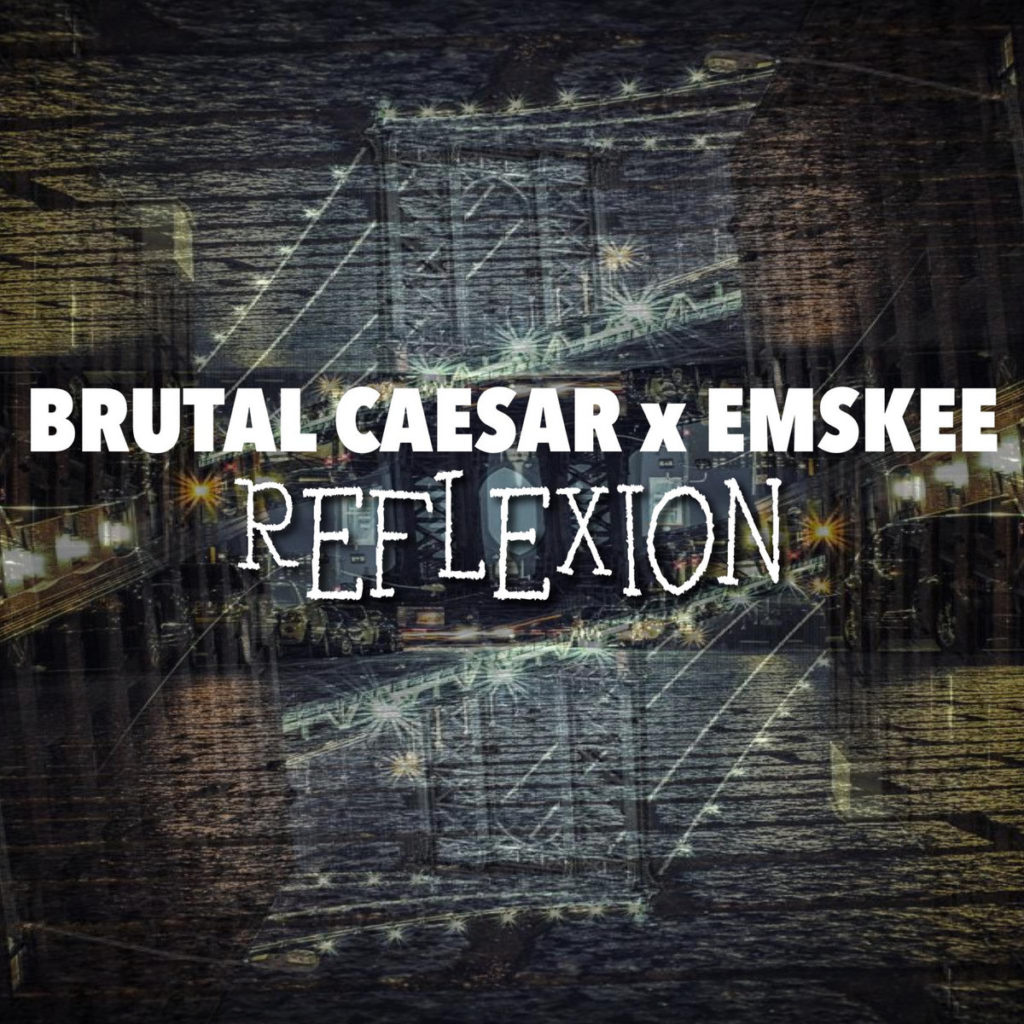 Pour les kiffeurs de samples, voici l'original avec le titre Uzuri du groupe
Catalyst déjà utilisé par Bahamadia sur Spontaneity.
2 nouveaux titres de Sauce Heist
Vu sur sur la chaine Youtube du poto PAKA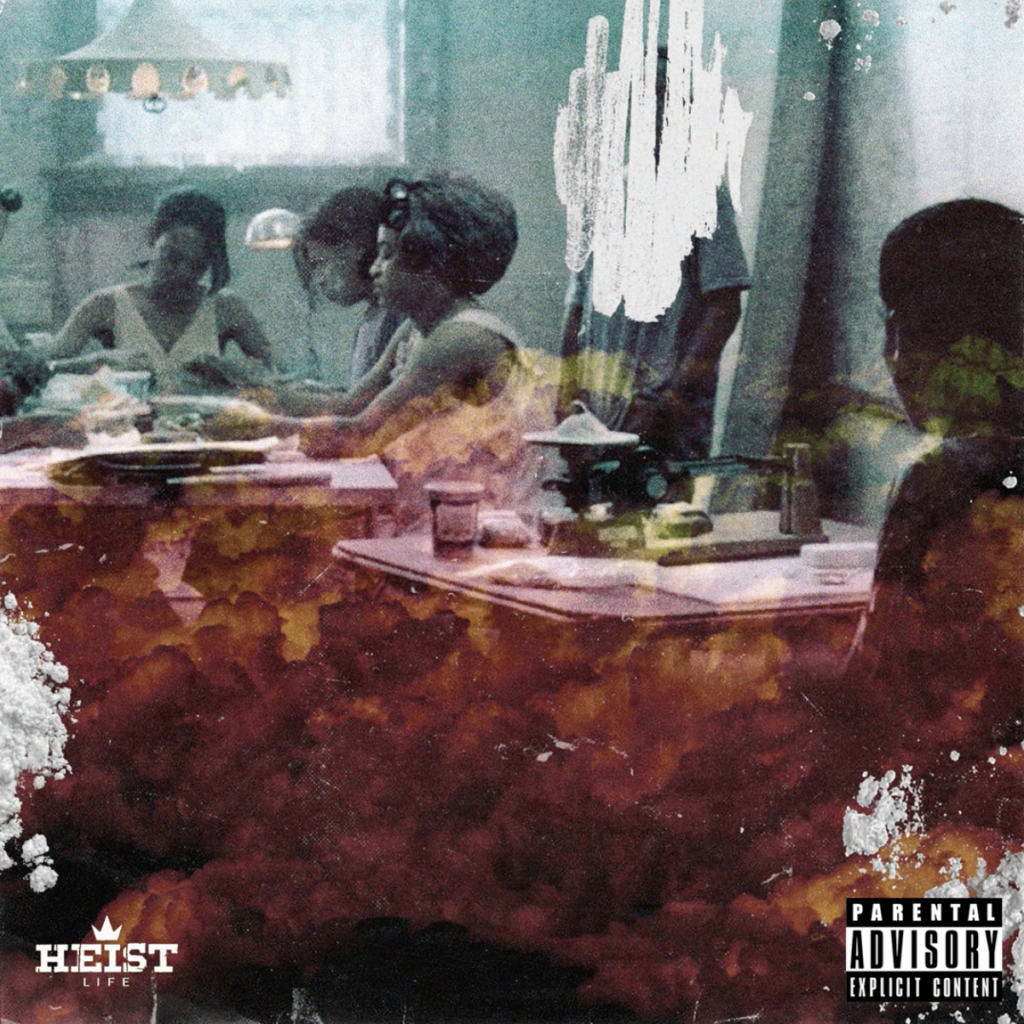 En bonus l'original avec le fameux Las Vegas Tango de Gary Burton
déjà utilisé par Dj Muggs sur le Illusions des Cypress Hill.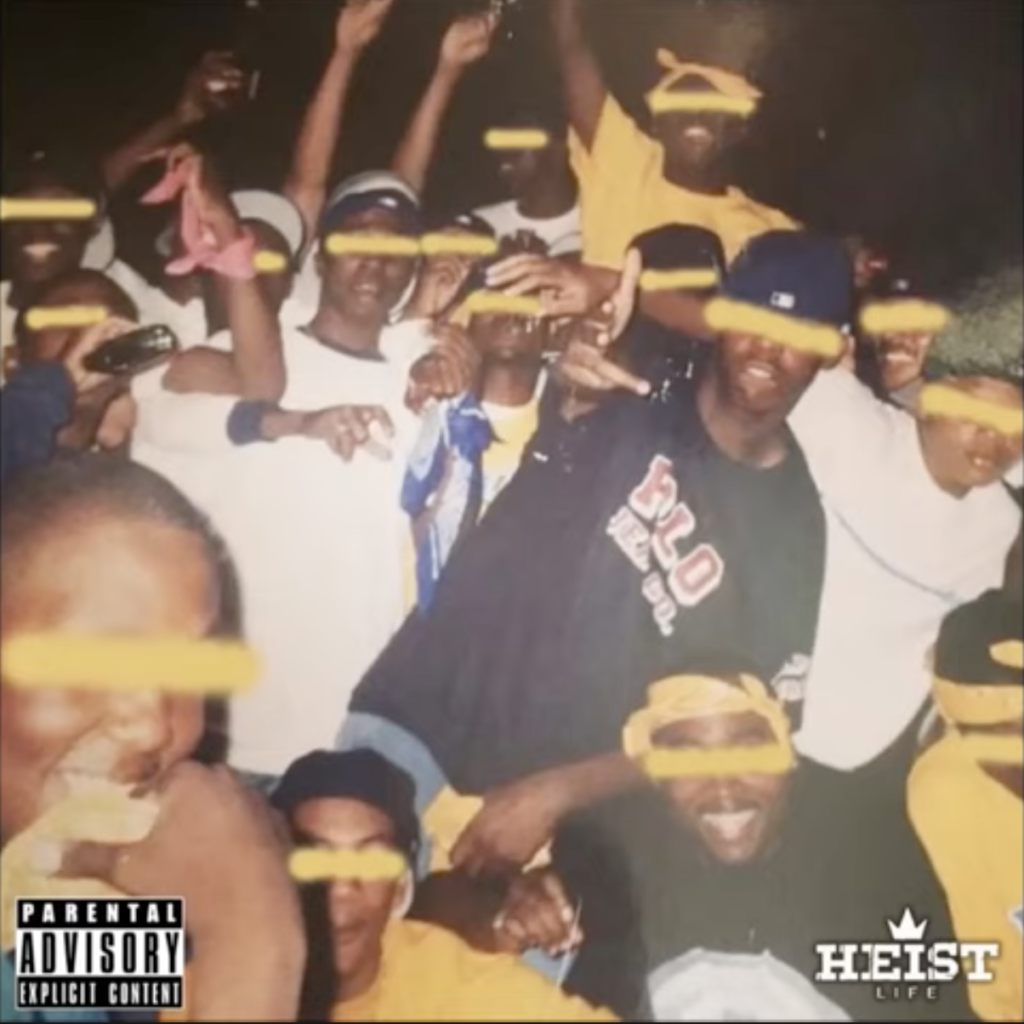 Nouveau Hus Kingpin produit par Lil Vic qui reprend le même
sample des Brothers Johnson utilisé par Buckwild pour O.C..
Vu sur sur la chaine Youtube du poto PAKA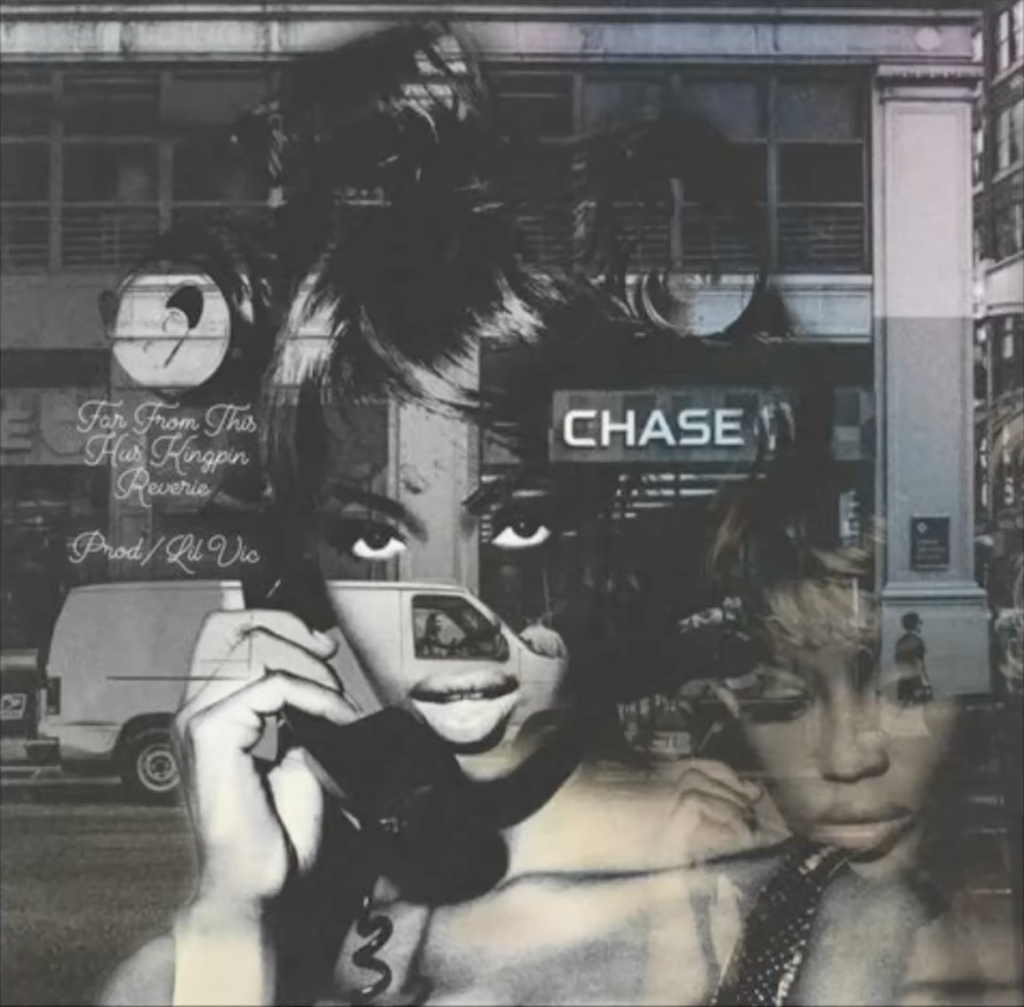 Pour les amateurs de samples voici l'original avec le titre Tomorrow
extrait de l'album Look Out For #1 des Brothers Johnson.
Nouveau Mic Geronimo!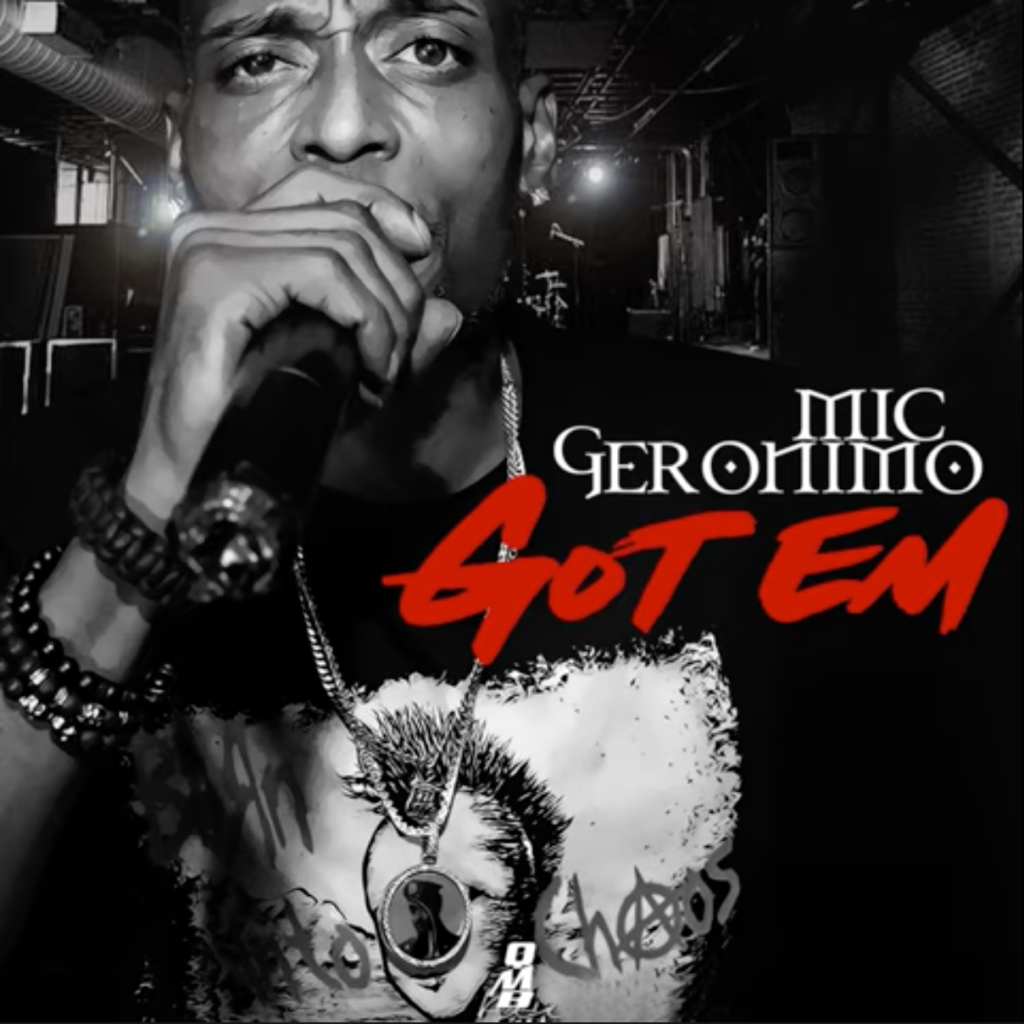 Pour les amateurs de samples voici l'original avec le titre Sport
extrait du fameux Hustlers Convention de Lightnin' Rod.
Je voulais vous signaler la sortie il y a quelques jours du livre
De La Soul Aussi Mort Que Vivant de Vincent Brunner
aux éditions Le Castor Astral. Disponible dans toutes
les bonnes librairies pour la modique somme de 14€.
Janvier 1989. Avec sa pochette rose et ses fleurs, 3 Feet High and Rising annonce une révolution dans le paysage un poil monochrome du hip-hop américain. Partisan d'un rap loufoque et absurde, bien aidé par son producteur, l'excentrique Prince Paul, le groupe De La Soul change l'histoire de la musique dès son premier album. En piochant dans les collections de vinyles de leurs parents, trois jeunes hommes à peine sortis du lycée construisent, à coups de samples iconoclastes, des collages ludiques et dansants.
Plus de trois décennies plus tard, 3 Feet High and Rising reste un chef-d'oeuvre célébré. Pourtant, pour des raisons juridiques liées à l'utilisation de ces samples, il reste introuvable sur les plateformes de streaming. De La Soul aussi mort que vivant revient sur la conception débridée de cet album, conservé à la Bibliothèque du Congrès américain pour son importance culturelle et cependant relégué aux oubliettes numériques.
Enrichi par l'avis de musiciens et d'experts, le livre raconte aussi comment le hiphop a dû en partie renoncer, à force de procès, à ce qui a été son essence durant son premier âge d'or : les samples.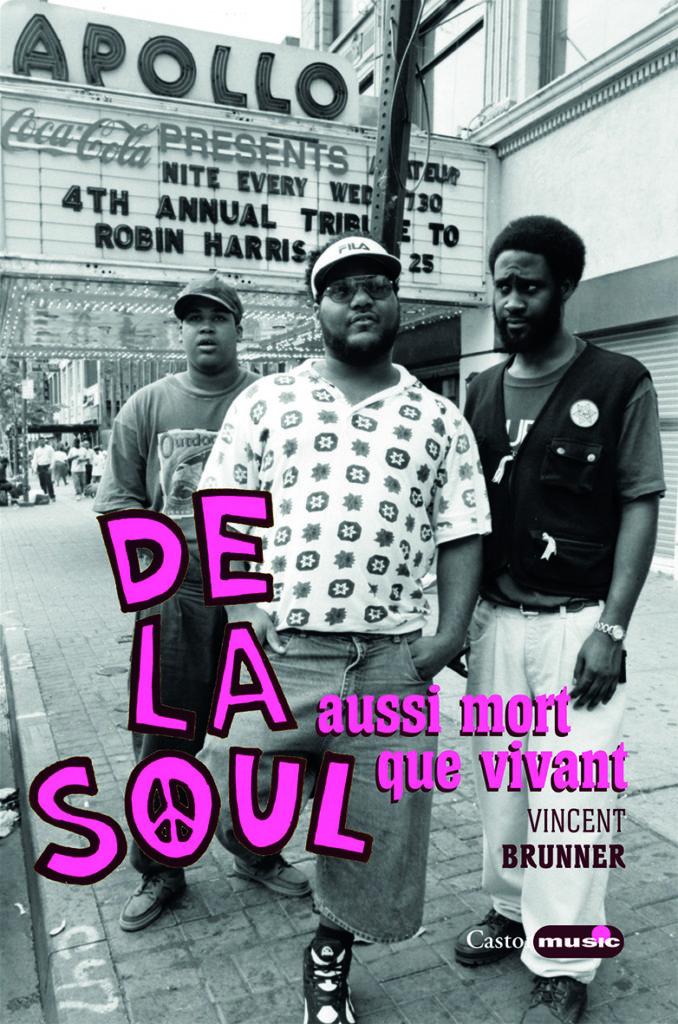 Clip extrait de Once Upon A Handshake le dernier projet de
Minnesota (Money Boss Players) actuellement dispo
en Digital sur AppleMusic.com.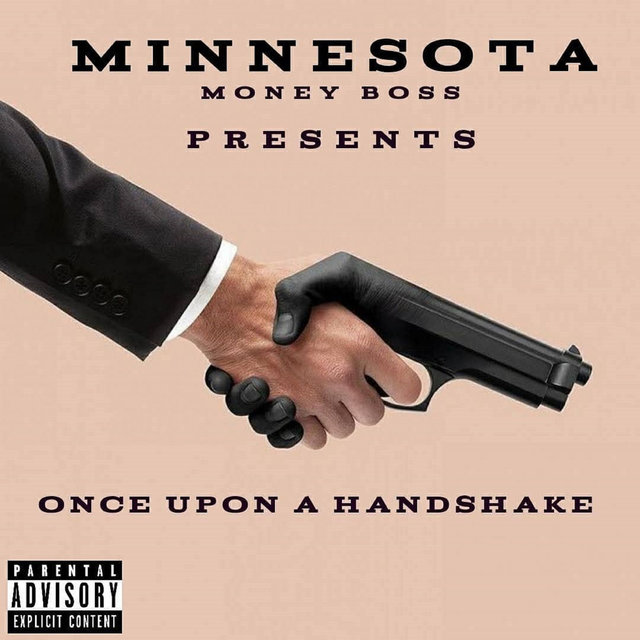 Et pour les accros du sample, voici l'original avec le classique
Ghetto : Misfortune's Wealth des 24-Carat Black!
1er clip extrait de A Promise Not To Sting l'album commun
de Cesar Comanche & Poe Mack.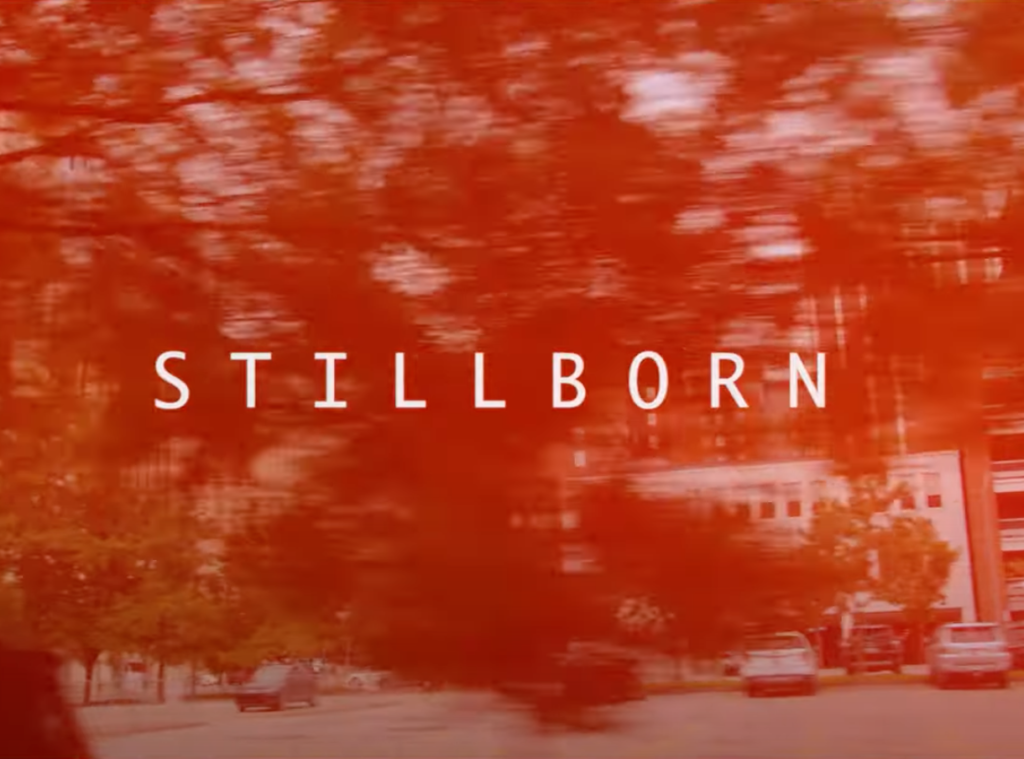 Pour les accros du sample et les fans des Temptations
voici le superbe Mother Nature extrait de leur album All Directions.
Nouveau clip du new-yorkais Aye Wun qui reprend le fameux sample
de The World Is A Ghetto de Ahmad Jamal utilisé par Primo
sur le The Shit Is Real de Fat Joe.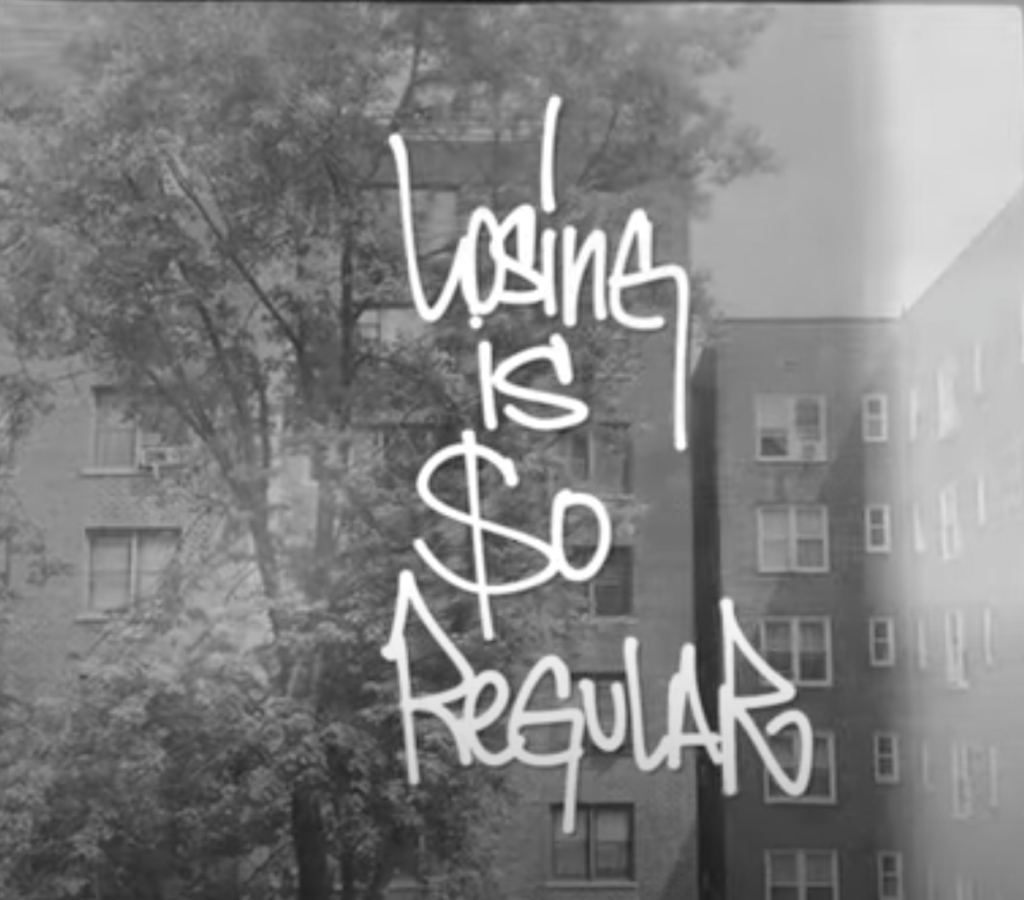 Pour ceux qui ne connaissent pas l'original :
Nouveau Lil Fame (M.O.P.) produit par Dj Skizz
qui a samplé le fameux Love & Happiness de Al Green.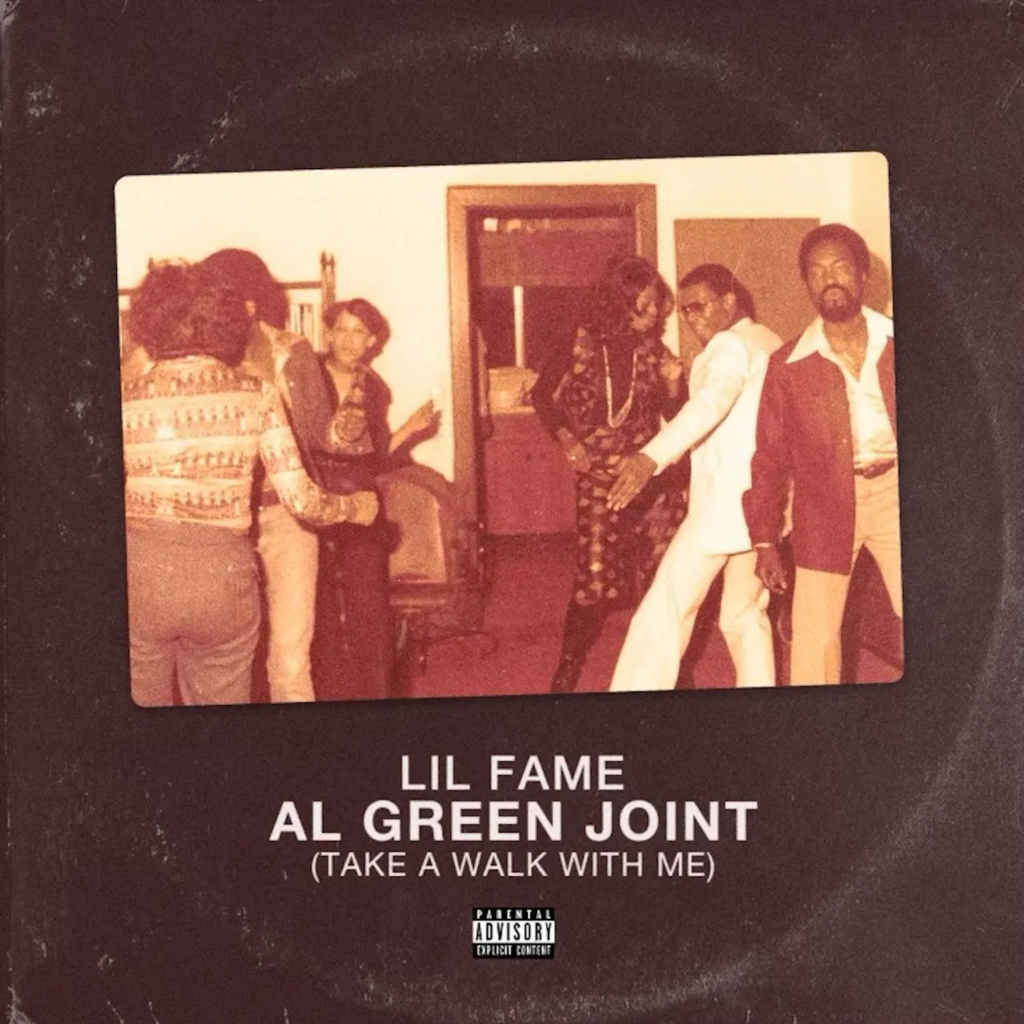 Juste pour le plaisir d'écouter la superbe voix d'Al Green!