Nouveau Eto produit par le canadien Nicholas Craven
qui a choisi de sampler du Michel Polnareff sur ce titre!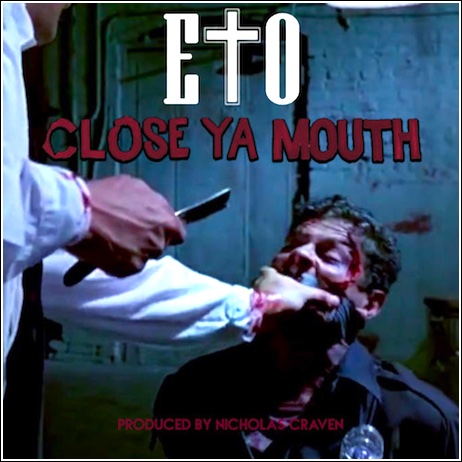 Pour les amateurs de samples…l'original de Polnareff!
Toujours un plaisir d'entendre Your Old Droog derrière un micro,
surtout quand il pose sur un beat qui reprend le sample du
Take Me With You de Lyn Christopher!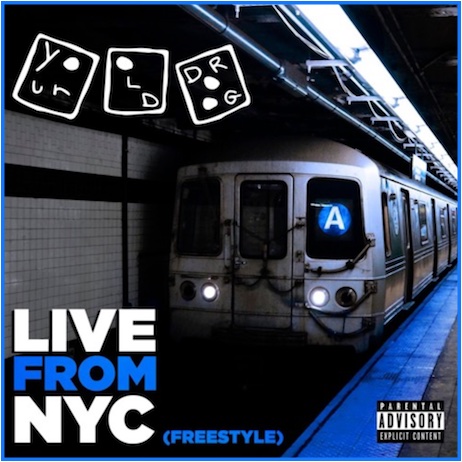 Pour les amateurs de samples, le fameux Take Me With You
de Lyn Christopher
Casual (Hieroglyphics) a toujours été l'un de mes MCs préférés!
Je surveille chacune de ses apparitions…voici la dernière en date.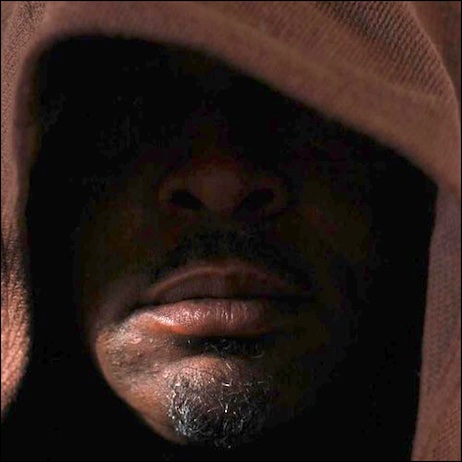 Et pour les amateurs de samples, voici l'original avec le
titre Misdemeanor de Foster Sylvers
J'avais posté le son en aout 2107, voici maintenant le clip
de Soul King (SK)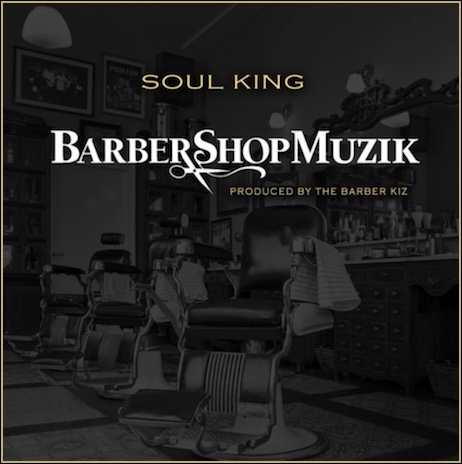 Le sample original avec le superbe morceau de Nina Simone 
Don't Let Me Be Misunderstood.
Très bon morceau de Maverick Montana
accompagné de El Camino (Griselda)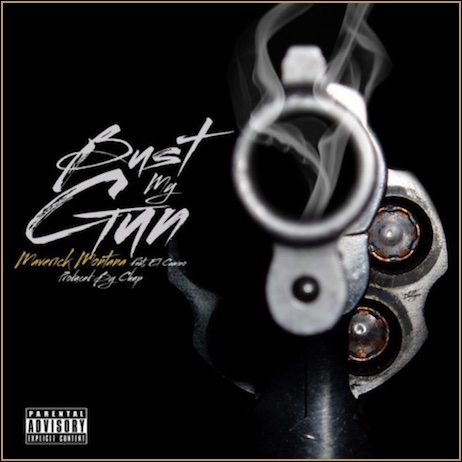 Et pour les aficionados du sample…voici l'original
le titre My Other Love de Bunny Sigler!
(que vous pouvez retrouver dans le Vol.4 de ma série
de compilations Sweet Soul & Funky Music dispo ici)
Nouveau J Hood extrait de son album 4Th Lok 
actuellement dispo en téléchargement sur iTunes.
Pour les fans de samples voici l'original, l'excellent
All In Love Is Fair de Nancy Wilson
Nouveau Agallah extrait de son dernier projet intitulé
Agnum Opus actuellement dispo en téléchargement sur iTunes.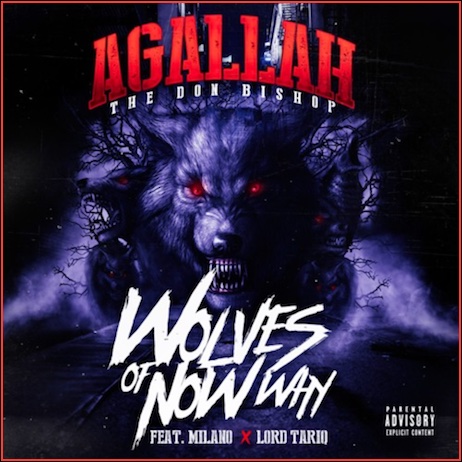 Pour les kiffeurs de samples, voici la boucle originale
déjà utilisée par DJ Shadow sur son morceau
Building Steam With a Grain of Salt.
Extrait de l'album du beatmaker John Canada intitulé Dirty Water.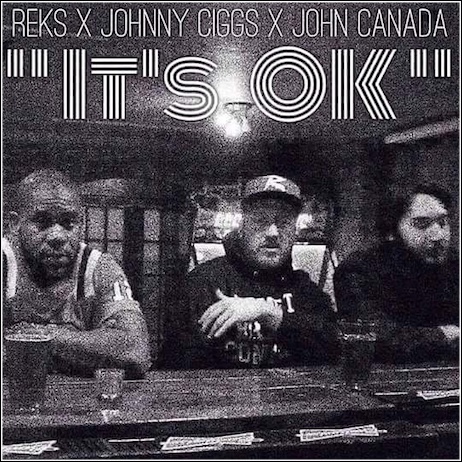 Pour les diggers le sample original déjà utilisé par
I AM, Mobb Deep (merci aux potos de Facebook pour l'aide)
Nouveau clip de Grafh extrait de son projet 88 Crack Era
(toujours dispo en téléchargement gratuit sur Datpiff.com)
Pour ce clip il reprend le Ain't No Half Stepping de Big Daddy Kane.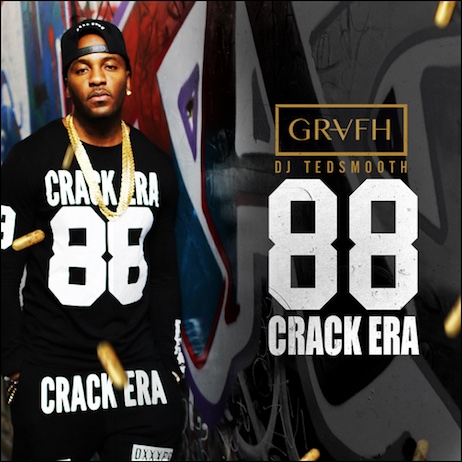 Et pour ceux qui ne connaissent pas le version de Big Daddy Kane
ainsi que le sample original de The Emotions.
Nouveau mix concocté par l'équipe de l'émission Conçu Pour Durer
diffusée sur Radio Campus Toulouse consacré au rappeur de Buffalo!
SUPPORT!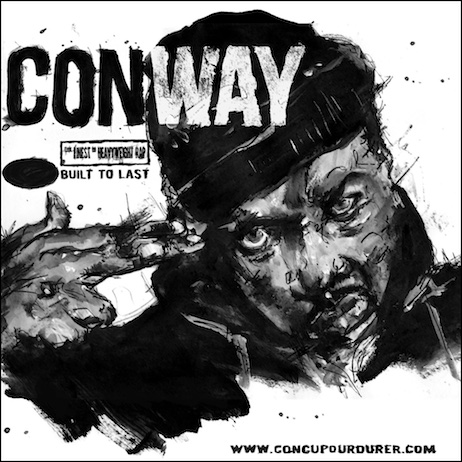 Big Up au poto Corrado!
Quand un morceau utilise le sample du Close The Door
de Teddy Pendergrass ça me parle direct!
Extrait de l'album 10,000 Hours: A Story of Success de 60 East
qui est dispo en téléchargement gratuit sur son site.
Le clip devrait suivre d'ici quelques jours!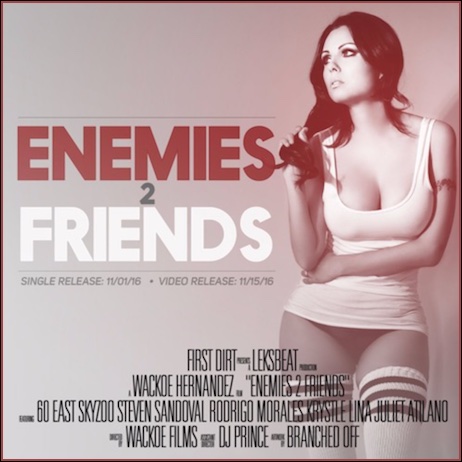 D.ORIGINAL!
Pour fêter le 25ème anniversaire de la sortie du classic
A Wolf In Sheep's Clothing de Black Sheep 
Hellee Hooper a mixé samples originaux, remix + un inédit
intitulé Nothing But The Dog In Me qui n'avait pas figuré
dans l'album pour des problèmes de samples.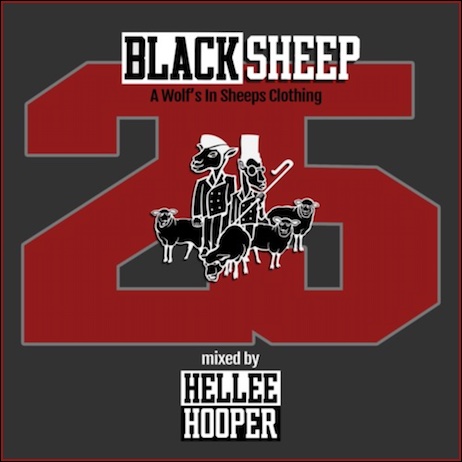 Tracklsit :
Bubble Gum Machine – I Wonder
Black Sheep – Intro
Joe Farrell – Upon This Rock
The Bar-kays – Humpin'
Herb Alpert – In A Little Spanish Town
Mahavishnu Orchestra – You Know You Know
Les McCann – North Carolina
Doug E. Fresh & Slick Rick – La Di Da Di
Black Sheep – To Whom It May Concern
Gary Bartz NTU Troop- Celestial Blues
The Shades Of Brown – The Soil I Tilled For You
Black Sheep – Have U.N.E. Pull
Michel Colombier – Pourquoi Pas?
Black Sheep – Yes
Charles Kynard – Momma Jive
Black Sheep – Gimme The Finga
Black Sheep – Gimme The Finga (Remix)
Brother Jack McDuff – Hunk O' Funk
Jerry Butler – Speak The Truth To The People
Rare Earth – (I Know) I'm Losing You
Black Sheep – Try Counting Sheep
Jimi Hendrix & Curtis Knight – Happy Birthday
The New Birth – I Wash My Hands Of The Whole Damn Deal
Black Sheep – Black With No N.V. (No Vision)
Freddie Hubbard – Povo
The Bar-Kays – Humpin' (Mono Version)
Black Sheep – The Choice Is Yours
The New Birth – Keep On Doin' It
Sweet Linda Divine – I'll Say It Again
Black Sheep – The Choice Is Yours (Revisited)
McCoy Tyner – Impressions
Black Sheep – Nothing But The Dog In Me (Previously Unreleased)
Three Dog Night – I Can Hear You Calling
Jefferson Airplane – Today
Black Sheep – Similak Child
Ramsey Lewis – Les Fleur
Allen Toussaint – Louie
Black Sheep – Similak Child (Homogenized Mix)
Eddie Harris – Carry On Brother
Black Sheep – Pass The 40
Jimmy McGriff – Blue Juice
Black Sheep – La Menage
Mouth & MacNeal – A.B.C.
The Guess Who – Three More Days
Doug E. Fresh & Slick Rick – La Di Da Di
Paul Butterfield – I Don't Wanna Go
Black Sheep – Butt… In The Meantime
Boogie Down Productions – The Bridge Is Over
Young & Company – I Like (What You're Doing To Me)
Black Sheep -Strobelite Honey
Black Sheep -Strobelite Honey (No We Didn't Mix)
The Bar-Kays – Do You See What I See
Black Sheep – U Mean I'm Not