Le Wu-Tang Clan est de retour, un nouvel album intitulé vient d'être
annoncé. Le successeur de 8 Diagrams sorti en 2007 s'intitulera
A Better Tomorrow et devrait arriver dans les bacs en juillet.
En attendant un mini tournée mondiale vient de débuter,
elle passera par le Zénith de Paris le 26 mai prochain.
Pour l'occasion je suis tombé sur ces 2 vidéos qui regroupent
tous les extraits de films de kung-fu samplés par Rza!
ENJOY!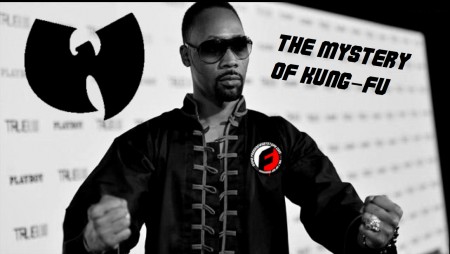 1er clip extrait de Exacta Box l'album du groupe Brocky Dennis
formé par Nick Javas & Renagade. L'album sortira le 21/05
chez M.A.S.H Music. Le single est dispo sur iTunes.
Vous aurez tous reconnu le sample de Charles Bradley
de son titre The World (Is Going Up In Flames).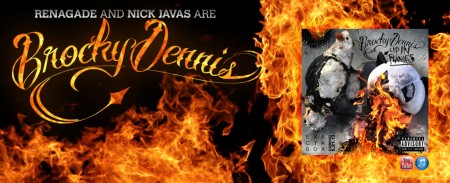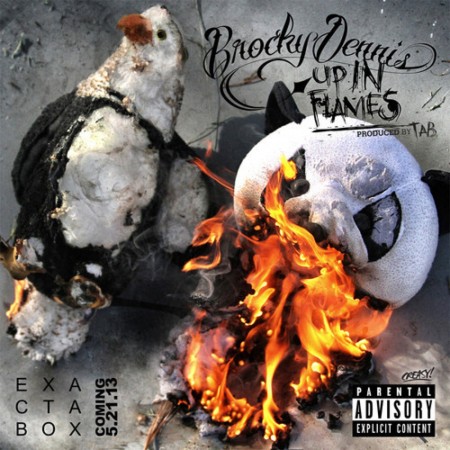 Pour ceux qui ne connaissent pas le morceau de Charles Bradley :
Extrait de l'album The Nacirema Dream de Papoose
qui est dispo depuis aujourd'hui sur iTunes.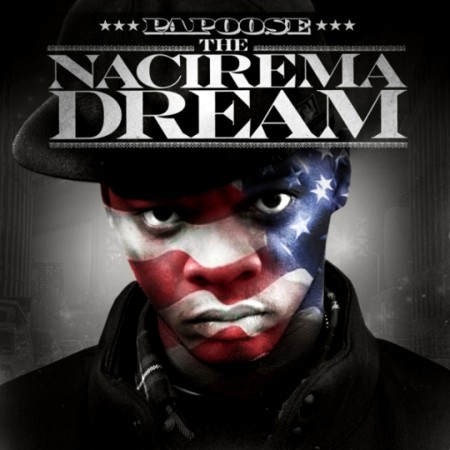 PAPOOSE
« TURN IT UP«
(PROD BY DJ PREMIER)
Et puis je ne pouvais pas résister de vous faire partager la
dernière trouvaille du poto Mil du blog De La Source Aux Samples
qui vient déjà de cramer le sample utilisé par Primo…ENJOY!
★★★ SAMEDI PROCHAIN LE 30 MARS C'EST AU NOUVEAU CASINO QUE CA VA VIBRER !!! RAPATTACK INVITE ZOXEA (SAGES POETES DE LA RUE) +++ SPECIAL GUESTS ! SOUND SYSTEM ALL NIGHT LONG DJ FAB/DJ LOGILO/DJ NAUGHTY J/LION SCOT. Profitez en le lundi 1er Avril c'est ferié !!! ★★★
SUPPORT!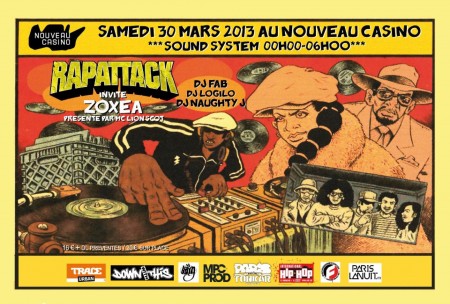 PLACES EN VENTE SUR DIGITICK.COM
Comme quoi le breakbeat de Skull Snapes est inusable!
Nouveau titre du rappeur canadien épaulé par son conpatriote
Saukrates. C'est extrait de son prochain album Orchestrated Noise.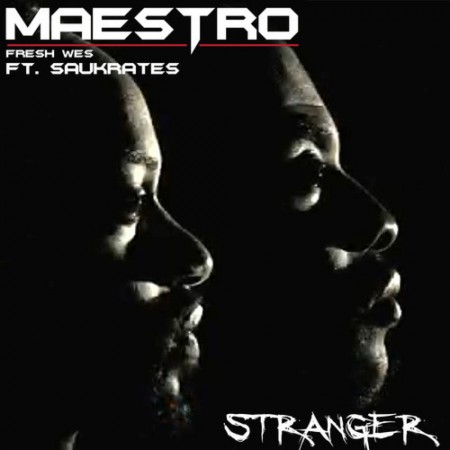 Ci-dessous le cultissime « It's A New Day » des Skull Snapes :
Encore une très bonne prod signée Harry Fraud avec
son sample de Raekwon comme refrain, ça glisse tout seul!
C'est extrait du EP de Eddie B Horsepower qui sort demain.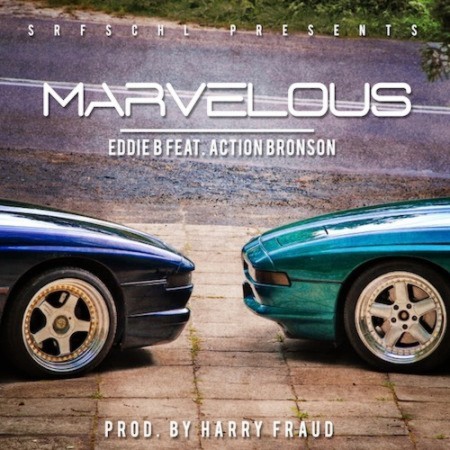 EDDIE B feat ACTION BRONSON
« MARVELOUS«
(PROD BY HARRY FRAUD)
En bonus le sample original déniché par le poto Mil
de l'excellent blog De La Source Aux Samples :
Après la compilation intitulée « Iron Fists Chronicles » (voir ici)
sortie début janvier, Rza récidive avec une nouvelle compilation intitulée
« Shaolin Soul Selection Vol.1″ uniquement composée de morceaux
extraits du catalogue du label Stax. Ça sortira le 19 mars sur son label
Soul Temple et il y aura une version 3 vinyls et une version 2 CD's.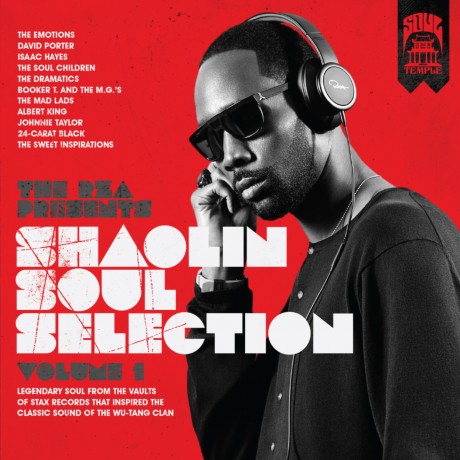 Ci-dessous un mix de 10mn de la compilation signé DJ 7 :
DISPO EN FREE DOWNLOAD ICI
2ème épisode de la nouvelle série signée Gasface avec cette fois-ci
Pete Rock qui nous parle du diggin', de sa passion pour la musique,
de ses inspirations, de Jay Dee, Heavy D et du changement dans
l'industrie du disque. Comme d'hab'…contenu de qualité!
AZ « DOE OR DIE 2″…COMING SOON
AZ pose sur le fameux sample du « Subway Theme »
utilisé par Nas pour son intro d'Illmatic.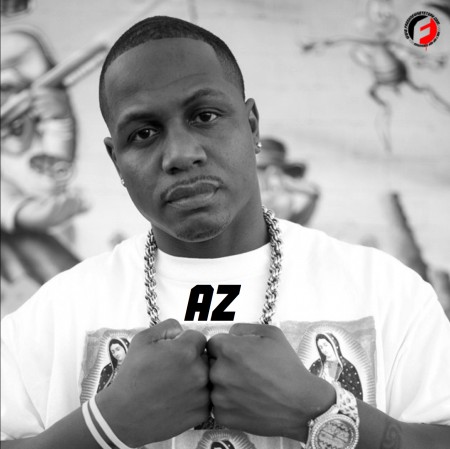 AZ
« THE GENESIS«
Ci-dessous le fameux « Subway Theme » extrait de la B.O
du film culte « Wild Style »
Il y a encore des cadeaux de Noël qui arrivent avec un peu de retard!
Cette fois-ci c'est K-Def qui a décidé de nous offrir ce mix
de 40mn de breakbeats provenant directement de sa cave!
K-Def a pas mal de projets pour 2013 avec les sorties de
plusieurs albums d'instru et des collaborations avec des MC's
comme Blu, Raw Poetic, Quartermaine, El Da Sensei.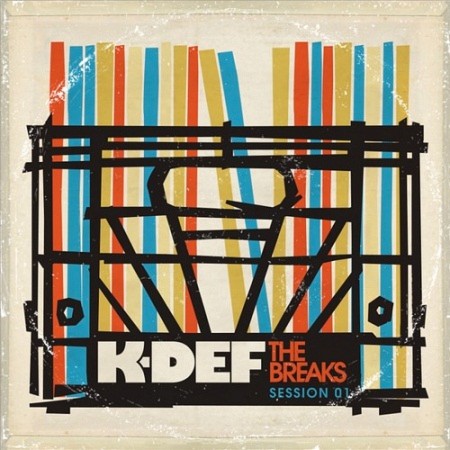 DISPO EN TÉLÉCHARGEMENT GRATUIT ICI
Lost Jewelry EP le 08/01/13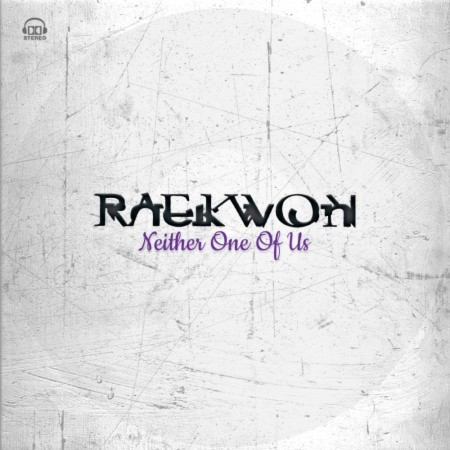 RAEKWON
L'original de Gladys Knight & The Pips :
Voici enfin le nouveau doc. réalisé par l'équipe de Gasface
déjà responsable de l'excellente série des New York Minute.
Cette fois-ci ils ont décidé de mener une quête pour retrouver
le compositeur Galt MacDermot qui a beaucoup été samplé
en rap et qui ne fait plus d'apparition public depuis des années.
Si vous voulez savoir si ils parviennent finalement à le retrouver,
je vous conseille de suivre cette enquête new-yorkaise sur fond
de beatmakers, de break beat, de samples et de vinyls!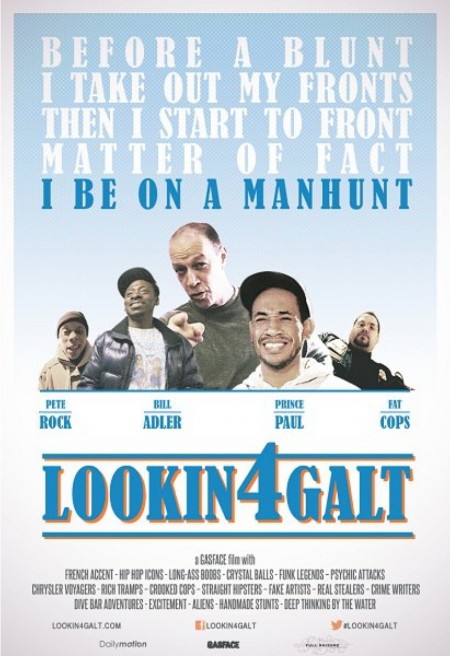 Ils sont fort ces anglais, la preuve avec cette très bonne mixtape
funk/soul réalisée par Jim Sharp. Ca s'appelle « Straighten It Out »
et je vous conseille fortement de la charger rapidement
si vous voulez faire plaisir à votre iPod…ENJOY!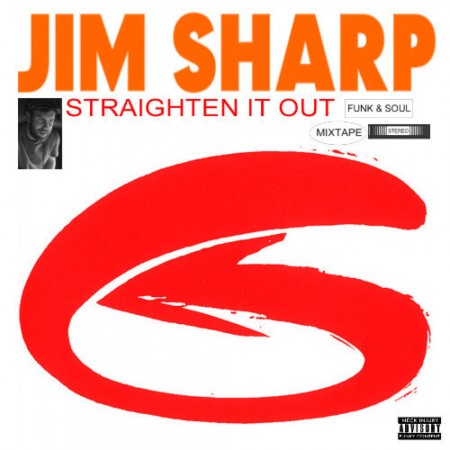 DISPO EN TÉLÉCHARGEMENT GRATUIT ICI
« LOOKIN 4 GALT » le nouveau documentaire des mecs de Gasface
sera projeté ce dimanche au Mama Shelter à partir de 18h30.
Pour réserver votre place il vous suffit d'envoyer un mail
à cette adresse emmanuel@parislanuit.fr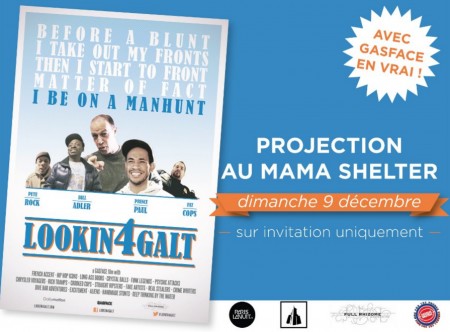 Nouveau clip de Krs One extrait de son album commun avec Mad Lion
qui s'occupe de la partie « production ». Pour ce morceau il ne s'est pas
foulé en reprenant presque à l'identique le morceau de Dj Shadow
« Building Steam With A Grain Of Salt » extrait de
son 1er album « Endtroducing »!