Extrait de l'album du beatmaker John Canada intitulé Dirty Water.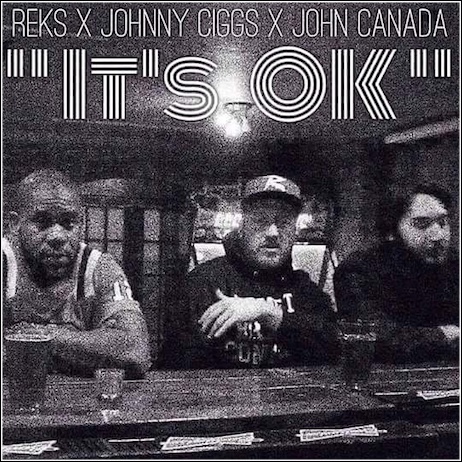 Pour les diggers le sample original déjà utilisé par
I AM, Mobb Deep (merci aux potos de Facebook pour l'aide)
Nouveau clip de Grafh extrait de son projet 88 Crack Era
(toujours dispo en téléchargement gratuit sur Datpiff.com)
Pour ce clip il reprend le Ain't No Half Stepping de Big Daddy Kane.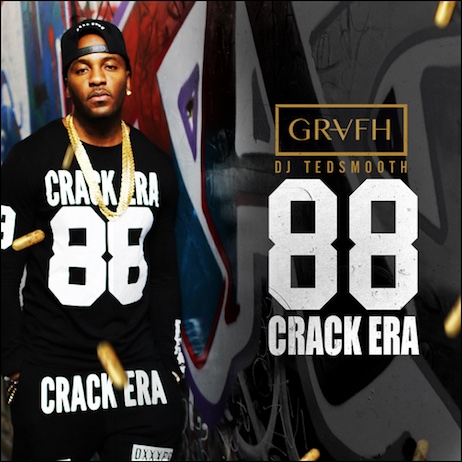 Et pour ceux qui ne connaissent pas le version de Big Daddy Kane
ainsi que le sample original de The Emotions.
Nouveau mix concocté par l'équipe de l'émission Conçu Pour Durer
diffusée sur Radio Campus Toulouse consacré au rappeur de Buffalo!
SUPPORT!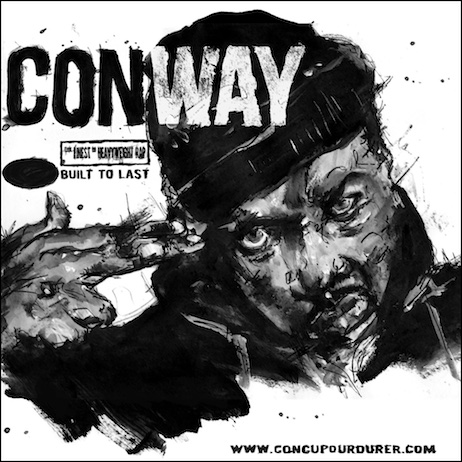 Big Up au poto Corrado!
Quand un morceau utilise le sample du Close The Door
de Teddy Pendergrass ça me parle direct!
Extrait de l'album 10,000 Hours: A Story of Success de 60 East
qui est dispo en téléchargement gratuit sur son site.
Le clip devrait suivre d'ici quelques jours!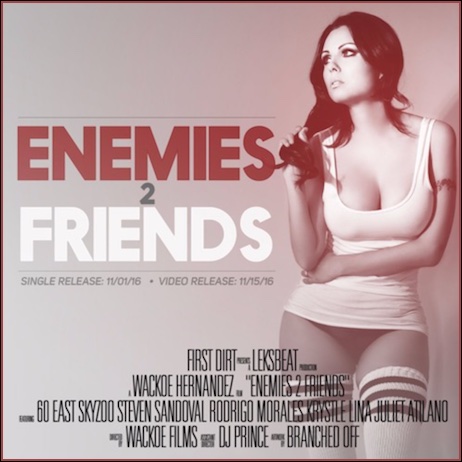 D.ORIGINAL!
Pour fêter le 25ème anniversaire de la sortie du classic
A Wolf In Sheep's Clothing de Black Sheep 
Hellee Hooper a mixé samples originaux, remix + un inédit
intitulé Nothing But The Dog In Me qui n'avait pas figuré
dans l'album pour des problèmes de samples.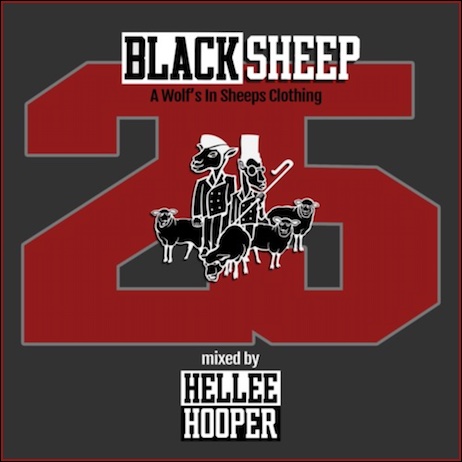 Tracklsit :
Bubble Gum Machine – I Wonder
Black Sheep – Intro
Joe Farrell – Upon This Rock
The Bar-kays – Humpin'
Herb Alpert – In A Little Spanish Town
Mahavishnu Orchestra – You Know You Know
Les McCann – North Carolina
Doug E. Fresh & Slick Rick – La Di Da Di
Black Sheep – To Whom It May Concern
Gary Bartz NTU Troop- Celestial Blues
The Shades Of Brown – The Soil I Tilled For You
Black Sheep – Have U.N.E. Pull
Michel Colombier – Pourquoi Pas?
Black Sheep – Yes
Charles Kynard – Momma Jive
Black Sheep – Gimme The Finga
Black Sheep – Gimme The Finga (Remix)
Brother Jack McDuff – Hunk O' Funk
Jerry Butler – Speak The Truth To The People
Rare Earth – (I Know) I'm Losing You
Black Sheep – Try Counting Sheep
Jimi Hendrix & Curtis Knight – Happy Birthday
The New Birth – I Wash My Hands Of The Whole Damn Deal
Black Sheep – Black With No N.V. (No Vision)
Freddie Hubbard – Povo
The Bar-Kays – Humpin' (Mono Version)
Black Sheep – The Choice Is Yours
The New Birth – Keep On Doin' It
Sweet Linda Divine – I'll Say It Again
Black Sheep – The Choice Is Yours (Revisited)
McCoy Tyner – Impressions
Black Sheep – Nothing But The Dog In Me (Previously Unreleased)
Three Dog Night – I Can Hear You Calling
Jefferson Airplane – Today
Black Sheep – Similak Child
Ramsey Lewis – Les Fleur
Allen Toussaint – Louie
Black Sheep – Similak Child (Homogenized Mix)
Eddie Harris – Carry On Brother
Black Sheep – Pass The 40
Jimmy McGriff – Blue Juice
Black Sheep – La Menage
Mouth & MacNeal – A.B.C.
The Guess Who – Three More Days
Doug E. Fresh & Slick Rick – La Di Da Di
Paul Butterfield – I Don't Wanna Go
Black Sheep – Butt… In The Meantime
Boogie Down Productions – The Bridge Is Over
Young & Company – I Like (What You're Doing To Me)
Black Sheep -Strobelite Honey
Black Sheep -Strobelite Honey (No We Didn't Mix)
The Bar-Kays – Do You See What I See
Black Sheep – U Mean I'm Not
Andy Cooper (Ugly Duckling) revient sur le rôle essentiel
de la musique de James Brown dans l'histoire du Hip Hop
au travers d'une série de samples du Godfather (RiP).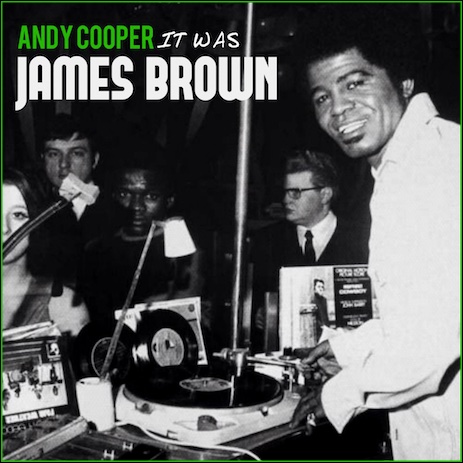 Le morceau The Realest qui réunissait Mobb Deep & Kool G Rap 
reste gravé dans nos tympans depuis 1999! Money Makin'Nique
a décidé de lui donner une seconde vie, c'est extrait de
son prochain album Bring Money Witchu.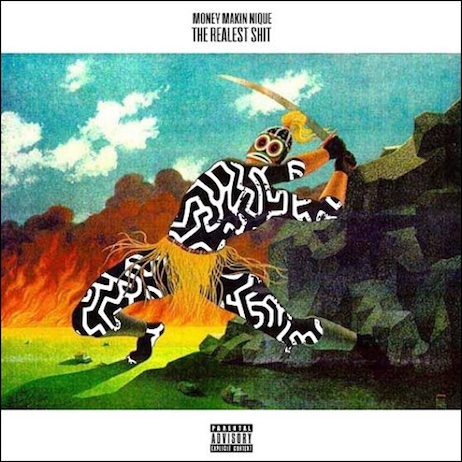 D.ORIGINAL!
 Maffew Ragazino continu de rendre hommage à l'album
Reasonable Doubt de Jay-Z avec cette reprise de Can I Live
et son sample du Look Of Love d'Isaac Hayes (RiP)!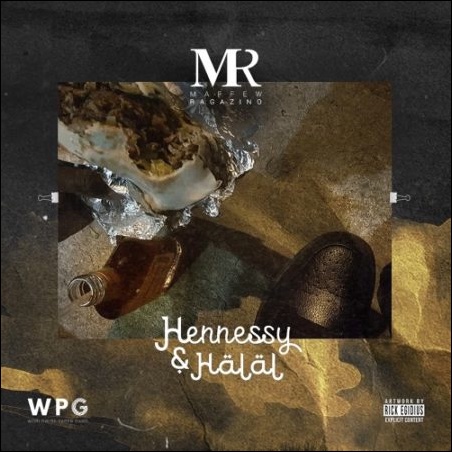 D.ORIGINAL!
Nouveau Maffew Ragazino qui reprend le sample des Stylistics
déjà utilisé par Jay-Z sur son titre Politics As Usual.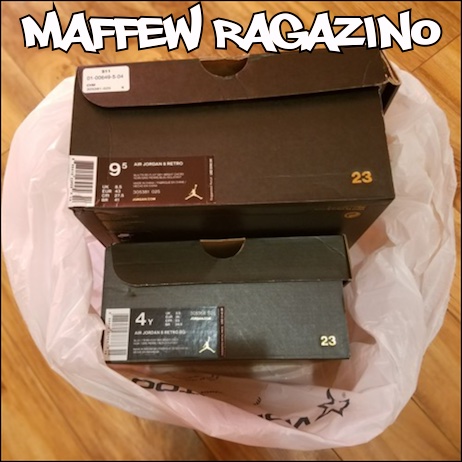 D.Original!
Ça faisait longtemps que nous étions sans news du groupe NYG'z
en attendant l'arrivée de leur album Hustlaz Union: Local NYG
voici un freestyle sur l'instru de Shiny Suit Theory 
de Jay Electronica & Jay Z (qui reprenait la même boucle
que le I Got Love de Pete Rock & CL Smooth!!!).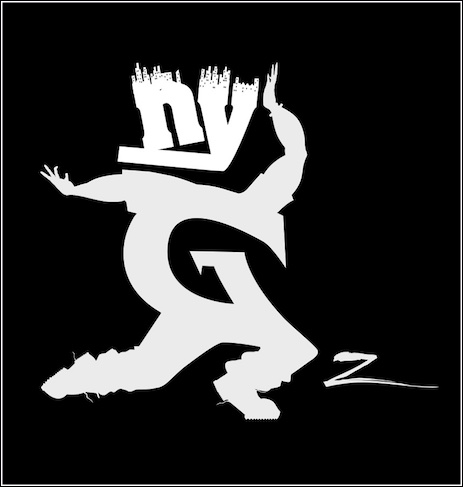 D.ORIGINAL! 
VU SUR DJREMIERBLOG.COM
Action Bronson a profité de son escale jamaïcaine
pour enregistrer avec Jah Tiger. Ce nouveau morceau reprend
le fameux sample du Watermelon Man de Herbie Hancock.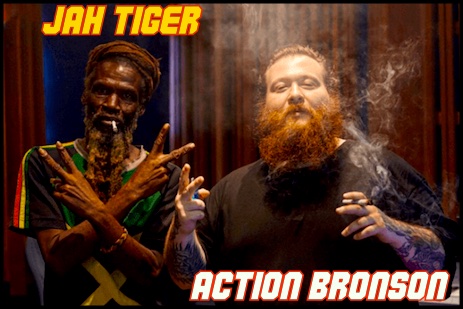 D.Original!
(le boucle se trouve à 4mn35s)
Second clip extrait du EP GEMS From The Cubicle…
de la rappeuse Lyric Jones entièrement produit
par les DirtyDiggs toujours dispo gratuitement ici.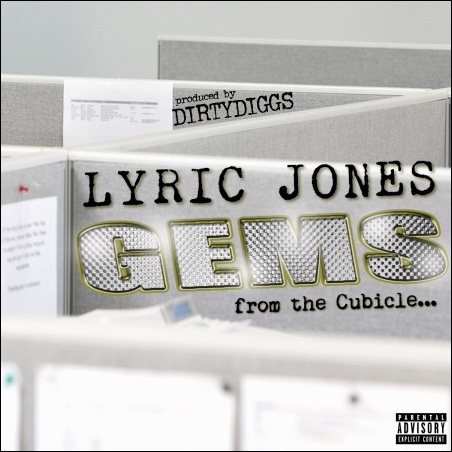 A noter que ce titre reprend le fameux sample du titre
Mysterious Vibes des BlackByrds immortalisé en 1994
par Kurious et son morceau I'm Kurious.
Nouveau Constant Deviants qui reprend le fameux sample
de Daisy Lady du groupe 7tH Wonder popularisé par
Sugarhill Gang et le Dangerous du duo O.C/Big L.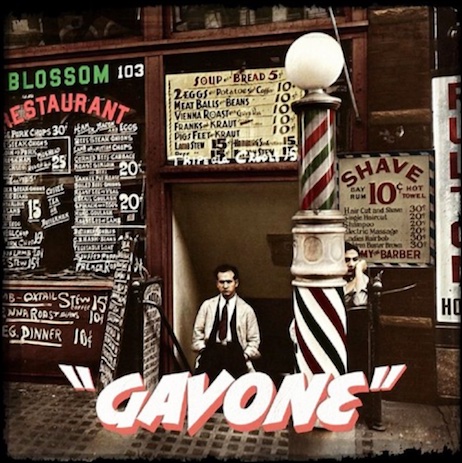 D.ORIGINAL!