DJ Anhonym vient de nous gâter en s'associant à Hakan Dougpark
(bien connu dans le milieu des Diggers français pour son énorme
collection de K7 de rap indé). Ayant eu accès à son coffre fort
il nous propose ce Dougpark Treasures Vol.1 composé
uniquement de raretés qui devrait satisfaire les amateurs
de trésors enfouis des 90's….PRESS PLAY!
Vol.2 COMING SOON…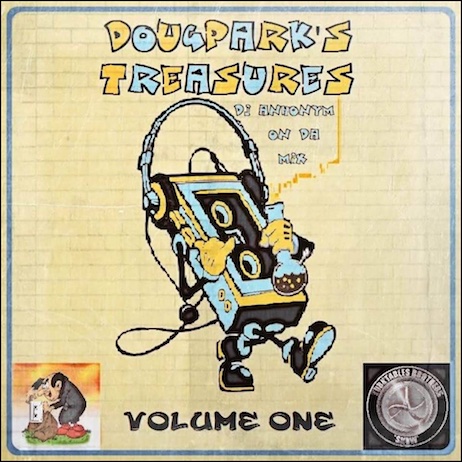 Quand le poto Corrado rend hommage à l'un des groupes phares
de la Boot Camp Click avec un mix consacré à O.G.C.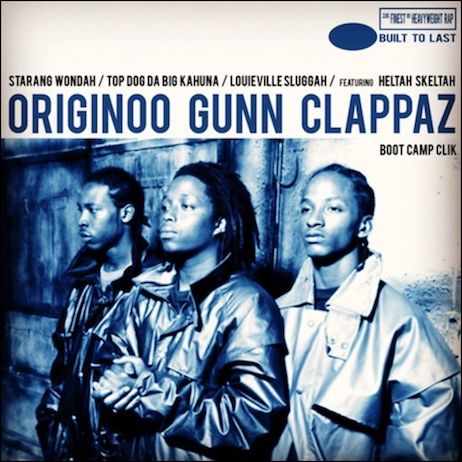 Big Up au poto Corrado!
Si vous aviez besoin d'une bande-son pour vos vacances,
les gars de la Funky French League (Young Pulse & Uncle T)
vous propose un Summer Mix dans lequel on retrouve du
SOS Band, Platinum Hook, Switch, A Taste Of Honey, 
Rufus, Sylvester, Angela Bofill, Brainstorm etc…
A écouter sans modération à la plage ou au bord de la piscine
avec une boisson fraîche à la main et le casque vissé sur les oreilles!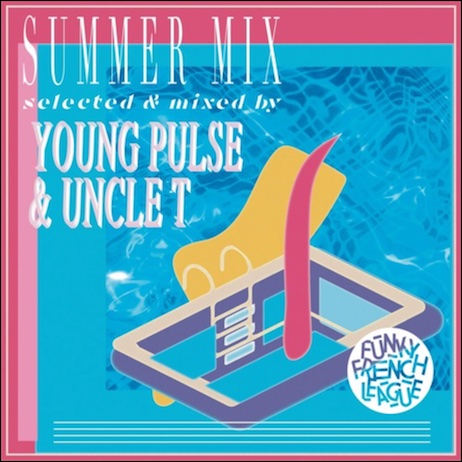 Tracklisting
1. Con Funk Shun « Curtain call » (Mercury / 1980)
2. Marcos Valle « Estrelar » (Som Livre / 1983)
3. Bee Gees « Boogie child » (RSO / 1976)
4. ADC Band « Roll with the punches » (Cottillion / 1982)
5. Alfonzo Surrett « Only a winner » (MCA / 1980)
6. The S.O.S Band « It's a long way to the top » (Tabu / 1981)
7. Elegance « Vacances j'oublie tout (Instrumental) » (Barclay / 1982)
8. Sheila & B Devotion « Your love is good » (Carrere / 1980)
9. Angela Bofill « Crazy for him » (Arista / 1983)
10. Change « Miracles » (Atlantic / 1981)
11. Ago « Good time » (FTM / 1982)
12. Contrast « Love fantasy » (DAS Records / 1984)
13. Moses Tyson jr « Stomp »
14. Mystic Merlin « Sixty thrills a minute » (Capitol /1981)
15. Platinum Hook « Standing on the verge » (Motown / 1978)
16. Brainstorm « Don't let me catch you with your groove down » (Tabu / 1979)
17. TTF (Today, Tomorrow, Forever) « It's a groove (keep on dancin') » (RSO / 1979)
18. Switch « We like to party…Come on » (Motown / 1979)
19. Clyde Alexander & Sanction « Got to get your love » (Heavenly Star / 1980)
20. Liquid Gold « Substitute » (Polo / 1980)
21. A Taste Of Honey « Ain't nothin' but a party » (Capitol / 1980)
22. Rufus « Dance with me » (ABC reds / 1975)
23. Taka Boom « Night dancing » (Ariola / 1979)
24. Shalamar « Girl » (Solar / 1979)
25. Kwick « Serious business » (EMI / 1980)
26. Michael Jackson « Working day and night » (Epic / 1979)
27. Lonnie Smith « Do it » (TK disco / 1979)
28. Sylvester « Grateful » (Fantasy / 1978)
29. Michael Henderson « In the summertime » (Buddah / 1979)
Ruste Juxx sur un son du beatmaker finlandais Dj Rullbiza.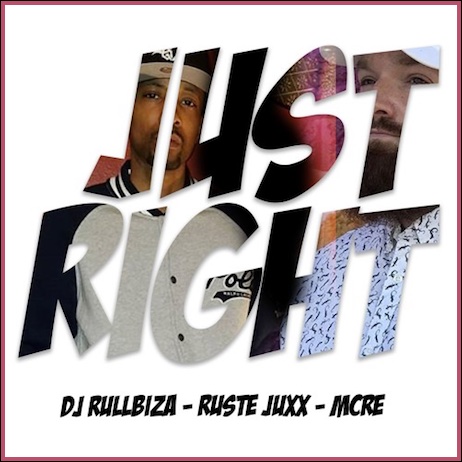 Très bonne nouvelle pour les amateurs de soul et de samples!
20 ans après la sortie du 1er volume, Uncle O sortira le 31/08
un 4ème épisode de sa série culte Shaolin Soul.
Shaolin Soul 4 sera dispo en Vinyl, CD & Digital
chez tous les bons disquaires de France.
A noter qu'un maxi 45-tours exclusif aux magasins FNAC
est proposé depuis le 15/06 avec en face A la version intégrale
du Float On de The Floaters  et en face B
le I've Got My Music de Marvin Gaye.
(source FunkU.fr)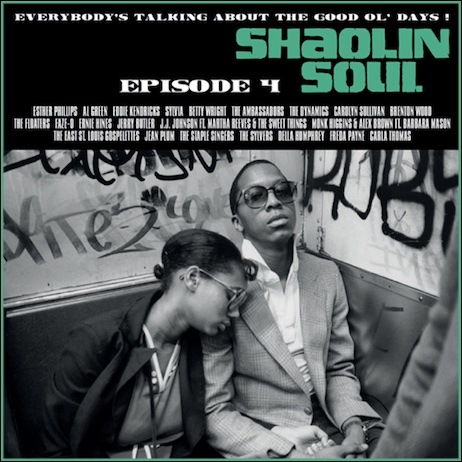 Tracklist :
 01 Esther Phillips – That's All Right With Me
02 Al Green – I Wish You Were Here
03 Eddie Kendricks – Intimate Friends
04 Sylvia – Sweet StuffShaolin Soul 4
05 Betty Wright – Girls Can't Do What The Guys Do
06 The Ambassadors – Ain't Got The Love Of One Girl (On My Mind)
07 The Dynamics – Get Myself High
08 Carolyn Sullivan – Dead !
09 Brenton Wood – Trouble
10 The Floaters – Float On
11 Faze-O – Riding High
12 Ernie Hines – Our Generation
13 Jerry Butler – I'm Your Mechanical Man
14 J.J. Johnson – Keep On Movin' (Vocals by Martha Reeves & The Sweet Things)
15 Monk Higgins & Alex Brown – A Good Man Is Gone (Vocals by Barbara Mason)
16 The East St. Louis Gospelettes – Have Mercy On Me
17 Jean Plum – Here I Go Again
18 The Staple Singers – Let's Do It Again
19 The Sylvers – Only One Can Win
20 Della Humphrey – Don't Make The Good Girls Go Bad
21 Freda Payne – I Get High (On Your Memory)
22 Carla Thomas – What The World Needs Now
En bonus un mix réalisé il y a quelques semaines par Uncle O
pour Hotel Radio Paris. (Thanks 2 Solo on this one!)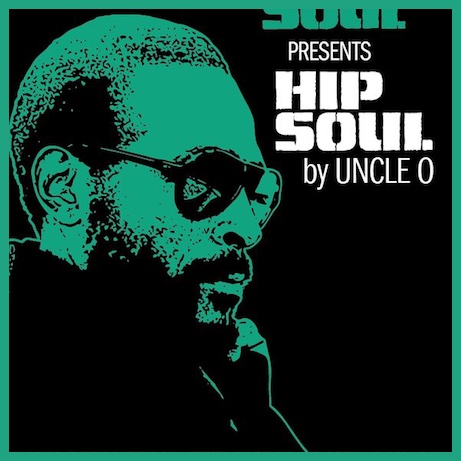 Freestyle de Keith Murray sur le Ain't No Half Steppin' de BDK!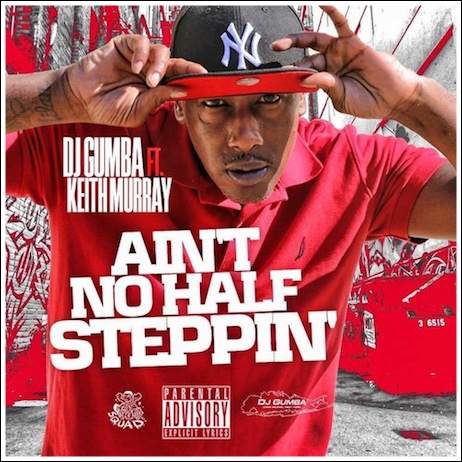 Petite piqûre de rappel pour ceux qui ne connaissent pas l'original!
Quand le poto DJ Djaz du label Effiscienz balance une mixtape
blindée de sons indés c'est forcement à télécharger d'urgence!
Dispo en téléchargement gratuit sur Bandcamp.
Extrait de l'album Slap Rapz 2 de Crew54 & Cientifiq
actuellement dispo en Digital sur Bandcamp.
Et pour ceux qui comme moi étaient passés à côté du 1er clip
extrait de l'album…rattrapage!!!!
ON MY NY SHiiiiiiiT!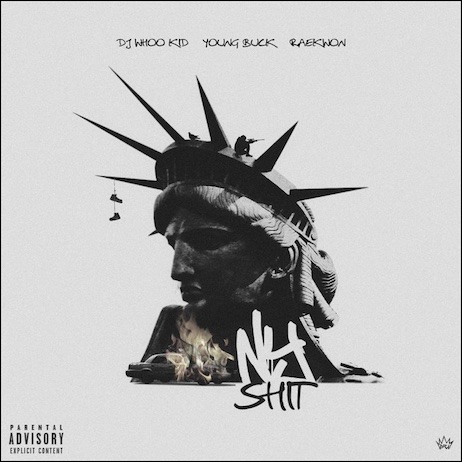 Depuis 2004 l'association RIGHTEOUS (en collaboration avec l'association Catharsis)
vous donne RDV le 21 juin pour la Block Party Hip Hop de la Fête de la Musique !
Le concept est simple : on sort les platines MK2 sur le trottoir,
les DJ's prennent le contrôle du son avec leurs vinyles, tout le monde danse dans la rue
et Paris devient Brooklyn le temps d'une soirée !
Aux commandes de cette Hip Hop Block Party toujours authentiquement mixée avec des vinyles :
PSYCUT / JONE.B / NAMSS / MOODY MIKE
IDEM / PEST / MIRS / FRANK KNIGHT (RAP/USA)
COSHMAR / KULTURE DJ's / NUMBERSIX
KILL THE BEAT FREESTYLE CYPHER (RAP/FR)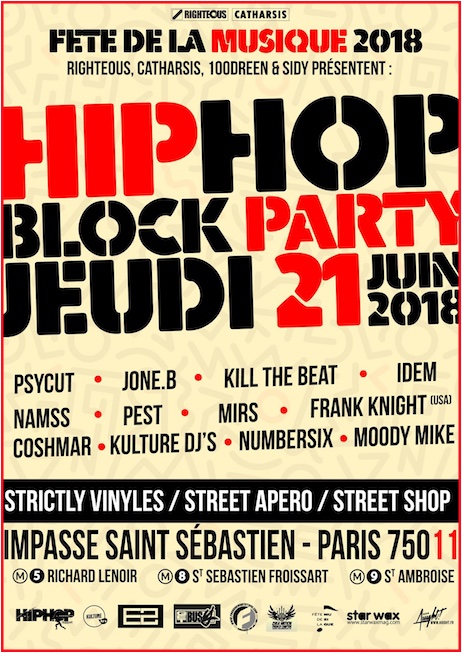 Du Queens pur jus avec ce titre réunissant Jay Holly & Primaa Bank$
ainsi que DJ JS-1 aux cuts!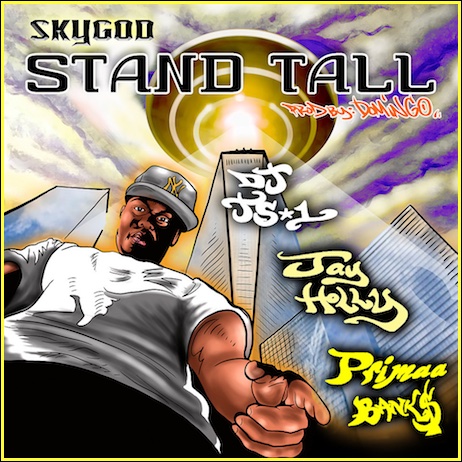 Voici les 4 derniers Podcast de la série M City Radio
du poto DJ Young leF avec un #12 entièrement consacré
au beatmaker Fred Le Magicien.
Pour les tracklisting vous pouvez les retrouver sur son Mixcloud.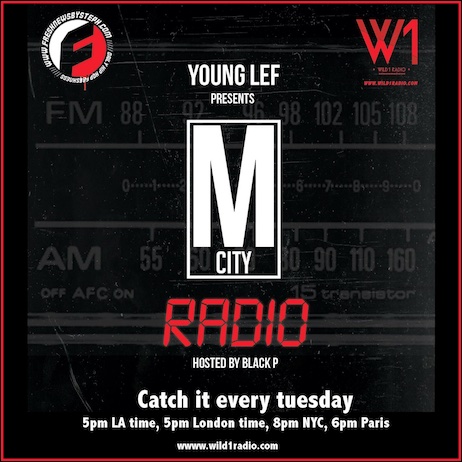 Quand le poto DJ Suspect décide de plonger ses mains
dans le catalogue du label Rocafort Records pour en extraire
60mn de soul/funk endiablé, ça donne cette mixtape
qui devrait faire kiffer tous les amateurs du genre!
Dispo en K7 limitée à 50 exemplaires sur Bandcamp.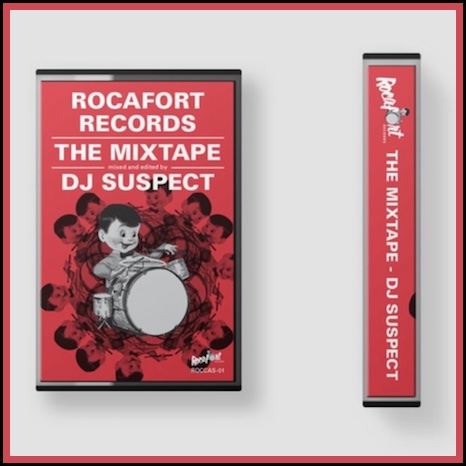 La Manufacture 111 présente un concert Hip Hop US
le jeudi 26 avril !
LIVE
• Dirt Platoon & Ninjustice
1ere PARTIE
• Ill Conscious / Guy Grams
Warm Up by Golden Years
La Manufacture accueillera le groupe américain Dirt Platoon, deux frères : Raf Almighty & Snook The Crook, originaire des zones dures de Baltimore, celles dépeintes dans la série culte « The Wire », auteurs des désormais classiques « War Face » (Shinigamie) & « Bare Face Robbery » (Effiscienz). Ce duo à la musique puissante et sincère, comme le témoigne leur dernier single « Do Works » en featuring avec Guilty Simpson, à été reçu et plébiscité par les plus grands de DJ Premier à Tony Touch, on a entendu dire que le Hip Hop US n'avaient pas connu une telle énergie depuis M.O.P. .
La dernière fois qu'on les a vu à Paris ils partageaient la scène de la Bellevilloise avec Action Bronson.
Ils seront accompagné du duo de Producteurs Ninjustice (Venom-Vigilante Marvelrecords & Kyo Itachi) avec qui ils collaborent depuis leurs débuts et avec lesquels ils ont joué en live à New York en Janvier dernier, Venom s'est d'ailleurs occupé de leur derniere mixtape « God Made Dirt And Dirt Don't Hurt ».
Le Ninja et le Justicier seront derrière les Dirt aux platines et aux…….drum machines ! Ninjustice rejoue en live batteries, samples et scratches des titres tirés de leurs nouveaux albums solo acclamés par l'underground : « Genkidama » pour Kyo Itachi et « Ruff N Tuff » pour Venom mais aussi des projets qu'ils ont intégralement produit comme Blaq Poet «The Most Dangerous» et Marquee «Femme Fatale» ou encore les classiques produits pour bon nombre d'artiste US comme Ruste Juxx, Rah Digga,
Ras Kass, Conway, R.A The Rugged Man, Bankai Fam,
F.O.D, Rock (Heltah Skeltah), Camp Lo, John Robinson, Reks, Termanology…
La 1ere partie sera assuré par deux artistes proches de Dirt Platoon
Ill Conscious et Guy Grams qui ont également fait le déplacement depuis Baltimore.
Le warm up c'est The GOLDEN YEARS of Hip Hop qui s'en charge,
l'équipe de DJ/Organisateur qui officie sur Paris depuis 15 ans, reste une référence en la matière avec leur selection pointue et passionnée.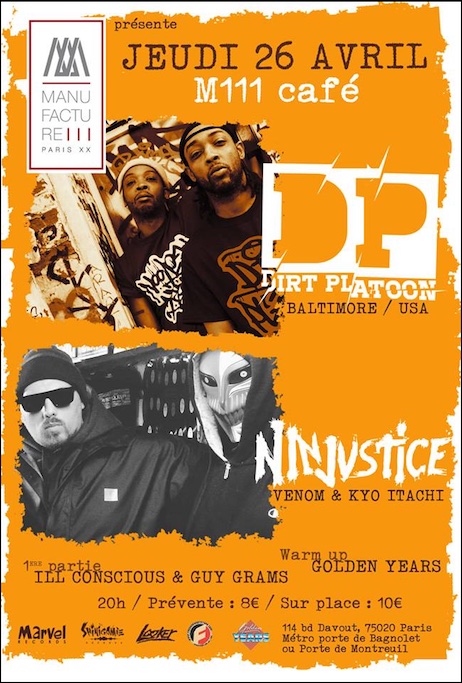 INFOS :
Jeudi 26 avril.
20h
Tarif: 8€ en prévente / 10€ sur place
La Manufacture 111 / M111 café
114 Boulevard Davout
Métro: Porte De Bagnolet / Porte De Montreuil .
http://www.manufacture111.com/
J'étais un peu à la bourre vu la « productivité » du poto DJ Young LeF
donc voici les 3 dernières émissions de M City Radio (Vol.6, 7 & 8).
Pour les tracklisting vous pouvez les retrouver sur son Mixcloud.