Nouveau clip extrait du dernier album de Vinnie Paz (Jedi Mind Tricks)
intitulé Cornerstone Of The Corner Store actuellement sur iTunes.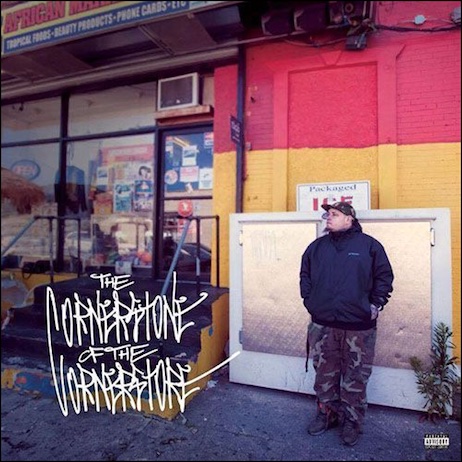 Un combo M.O.P./The Lox/Mobb Deep!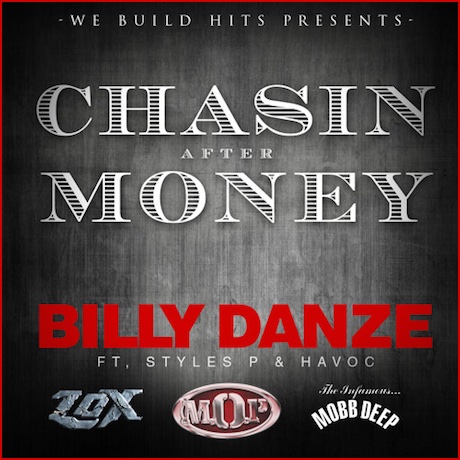 3ème extrait du prochain album du vétéran Kool G Rap.
L'album intitulé Return Of The Don sera entièrement produit
par MoSS et sortira le 06/06/17. On retrouvera dessus Freeway,
Noreaga, Cormega, Raekwon, Sheek Louch, Saigon,
Termanology, Fame, KXNG Crooked, Conway The Machine
Westside Gunn et Sean Price (RIP)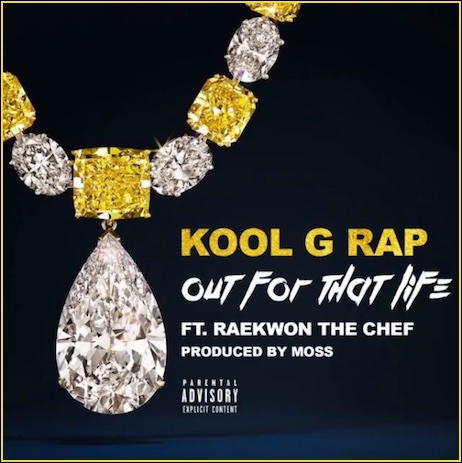 Rustee Juxx fait une réinterprétation du Unbelievable de Biggie!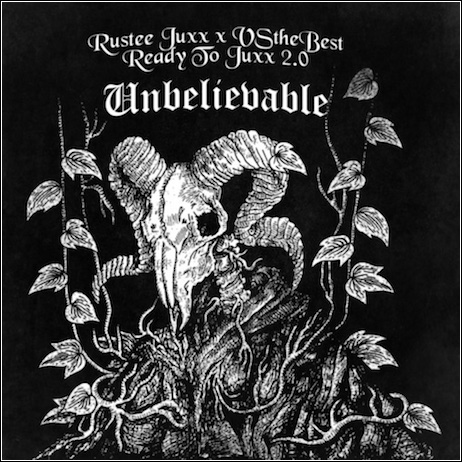 Nouvel extrait du prochain EP du MC du Queens G.S Advance 
intitulé Absinthe qui sortira le 16/06.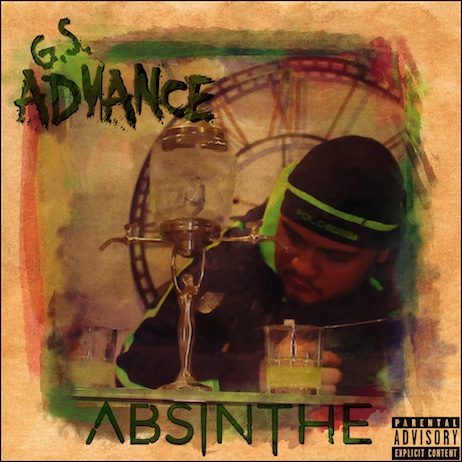 5ème clip extrait de The Easy Truth l'album commun
de Skyzoo et du beatmaker Apollo Brown
actuellement dans les bacs et sur iTunes.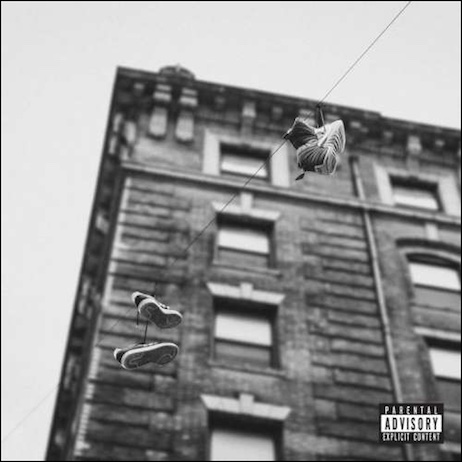 Extrait de Glory Is A Heavy Burden le projet commun de
Tha Soloist et du beatmaker anglais Dr.G qui sortira en juin!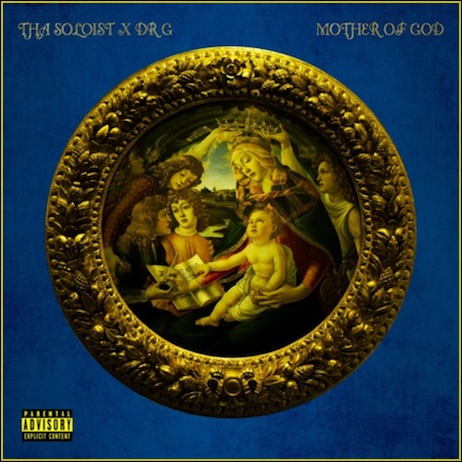 Nouvelle production du poto DJ Modesty (The Real Hip Hop Show)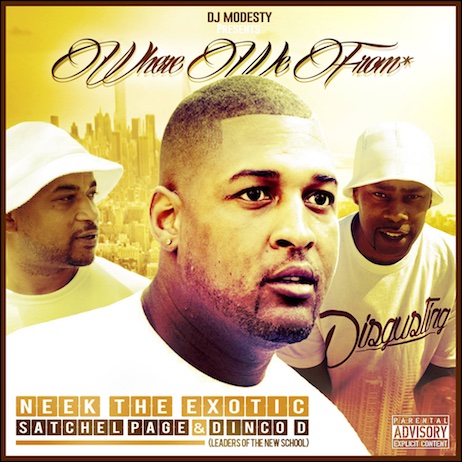 Clip extrait du dernier projet des DirtyDiggs intitulé White Label
sur lequel on retrouve Planet Asia, Rogue Venom, Styliztik Jones,
The Commissioner, Supreme Cerebral etc…
Dispo à partir du 24/05 en vinyl ici et en téléchargement sur iTunes.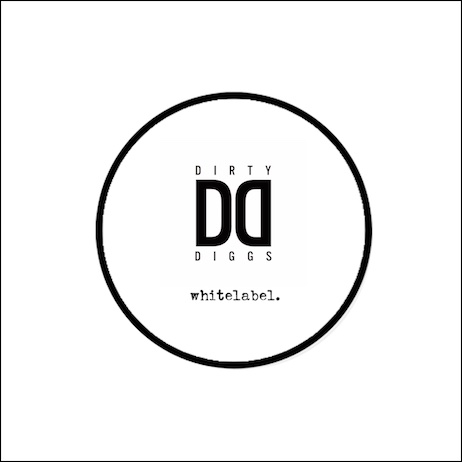 Le nouvel album de Willie The Kid entièrement produit par V Don
est maintenant dispo en téléchargement sur iTunes.
2ème clip extrait du EP commun de Molecules (The Legion)
et de Showbiz intitulé The Bronx Tale dispo aujourd'hui
en téléchargement sur iTunes et en CD sur FatBeats.com.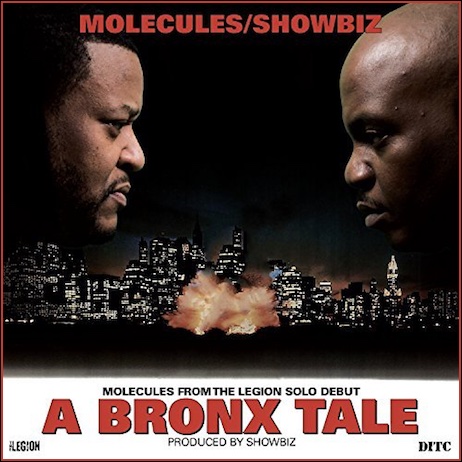 Extrait de la compilation Eastern Society du producteur Paragone
sur laquelle on retrouve 9th Prince, Solomon Childs (Theodore Unit),
William Cooper (Black Market Militia), Bronze Nazareth, Timbo King,
Stoneface, Napoleon (Wu-Syndicate) & Tragic Allies.
Dispo sur iTunes et en CD edition limitée sur Bandcamp.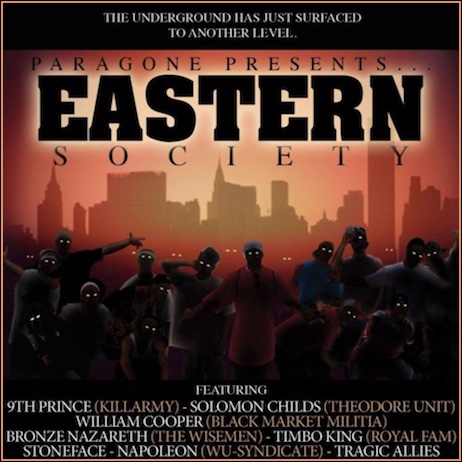 1er single de Coloring Outside the Lines le prochain album
du beatmaker de Chicago Panik membre des Molemen.