La semaine commence plutôt bien avec ce genre de livraison
sonore venue directement de la Grosse Pomme!
Rome Streetz confirme qu'il fait parti des gars à suivre…
HEAVY ROTATION!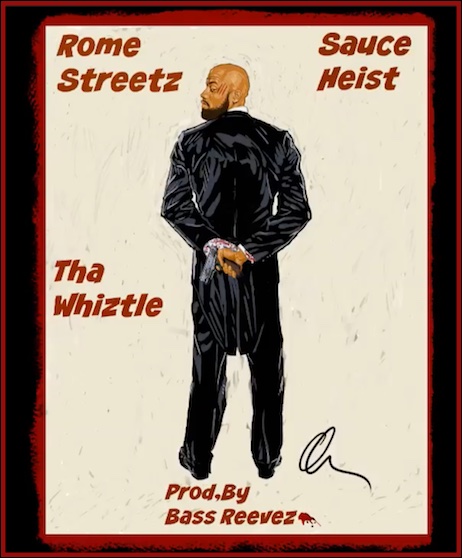 Extrait de l'album The Best Album Money Can Buy
du beatmaker Vanderslice qui sortira le 12/07/18
et sur lequel on retrouvera Freddie Gibbs, Blueprint,
Cormega, Vic Spencer, J-Zone, Percee P etc…
L'album sera dispo en Digital & en Vinyl sur Bandcamp.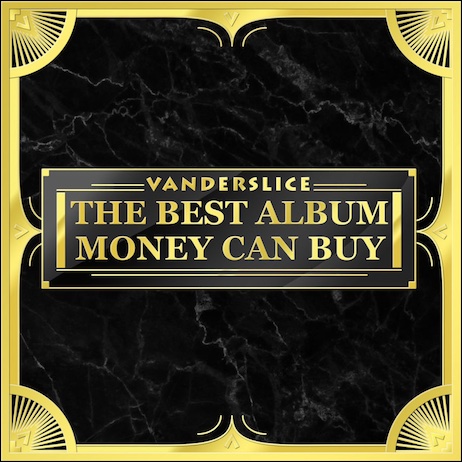 1er extrait de Rest In Power le nouvel album de Kyo Itachi 
qui sort sur le label Brain Connection 1978. Une fois de plus
la liste des invités fait mal à la tête avec la participation de :
Sean Price (Rest in Power), Roc Marciano, Smoothe Da Hustler,
Planet Asia, Royal Flush, Chino XL, Ruste Juxx,
DV Alias Khryst & Lord Have Mercy, Sadat X, Craig G,
Shabaam Sahdeeq, Krondon, Rim Da villins, Innocent?,
Da buze Bruvaz, Nujericans, Nolan The Ninja.
Dispo en CD sur Bandcamp.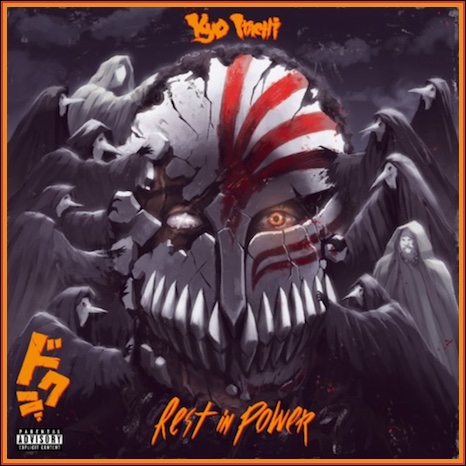 Voici enfin le clip de l'excellent nouveau morceau de Lewis Parker 
extrait de son EP actuellement dispo en vinyl sur Bandcamp.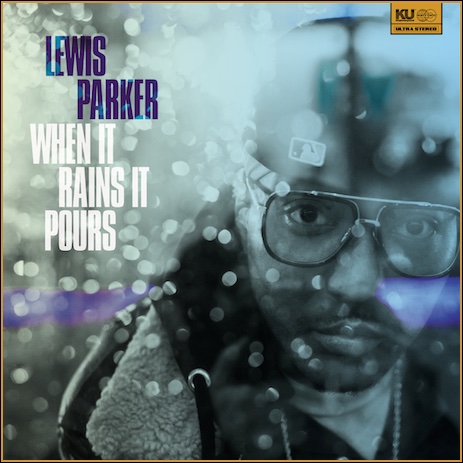 Kev Brown & Hezekiah ont décidé de relever le niveau!!!
Nouveau Eto produit par le canadien Nicholas Craven
qui a choisi de sampler du Michel Polnareff sur ce titre!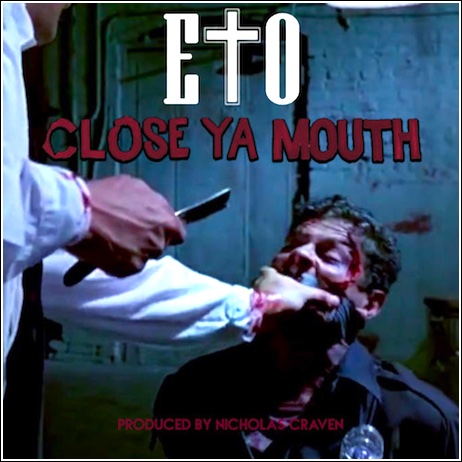 Pour les amateurs de samples…l'original de Polnareff!
1er clip extrait de Magnolia l'album commun du MC anglais
Phyba et du beatmaker Stu Bangas actuellement dispo
en Digital & CD sur Bandcamp.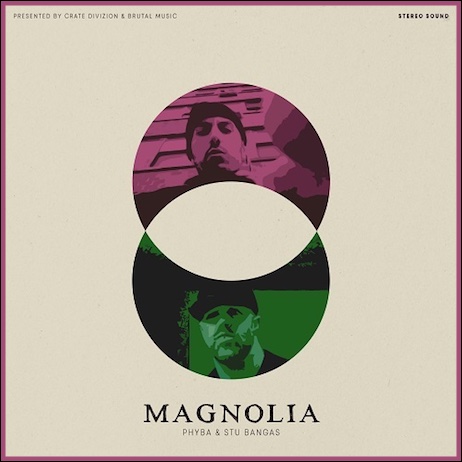 Encore une ogive balancée par Nottz extrait de son album commun
avec le rappeur Seed (Bad Seed). Intitulé No Way In Hell
l'album devrait arriver cet été…STAY TUNED!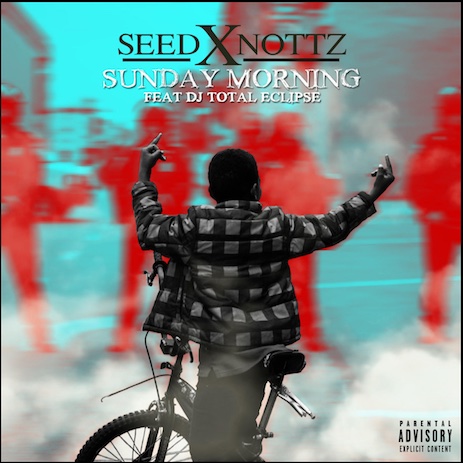 Nouveau titre du MC de Baltimore Jamil Honesty extrait de
son prochain album intitulé Martyr Musik entièrement produit
le beatmaker anglais Hobgolin.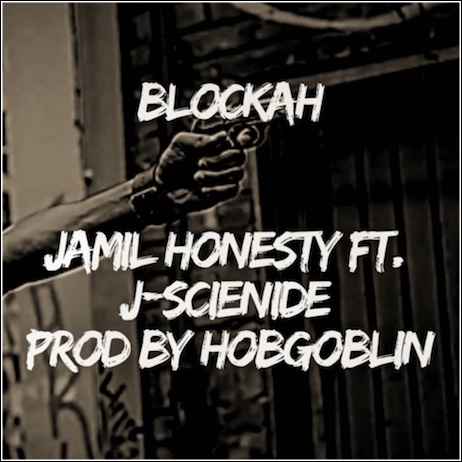 Extrait de l'album Look At God du MC du Queens Scott G
actuellement dispo en Digital sur Bandcamp.