Revolution Cocktail le 2 juillet dans les bacs!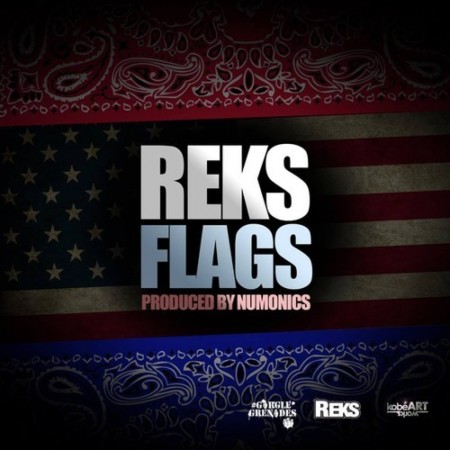 1er single officiel du Doe Or Die II de AZ produit par Statik Selektah!
Dispo en téléchargement sur iTunes.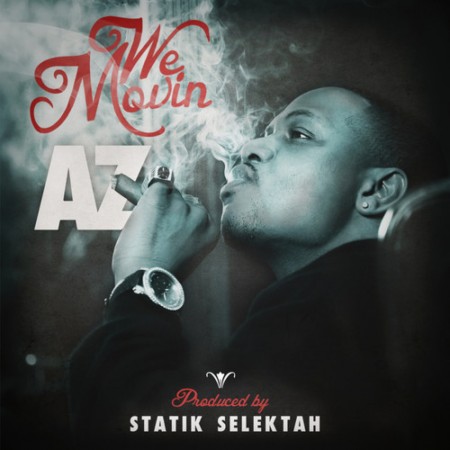 Nouveau clip de Action Bronson produit par Harry Fraud!
Le titre est dispo en téléchargement sur iTunes.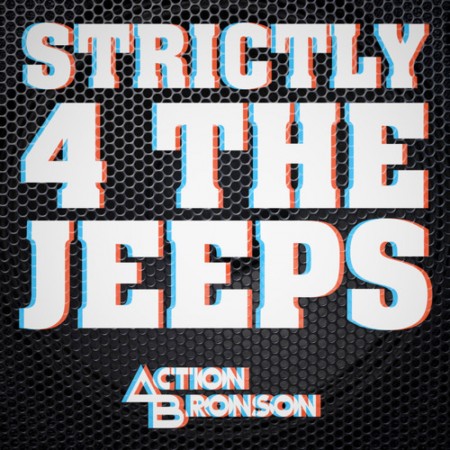 Attention gros son signé Araab Musik, je ne connaissais pas les mecs
de Freestyle Fam mais ça rappe, ils font honneur au beat!
Bref à télécharger direct pour la playlist de la semaine!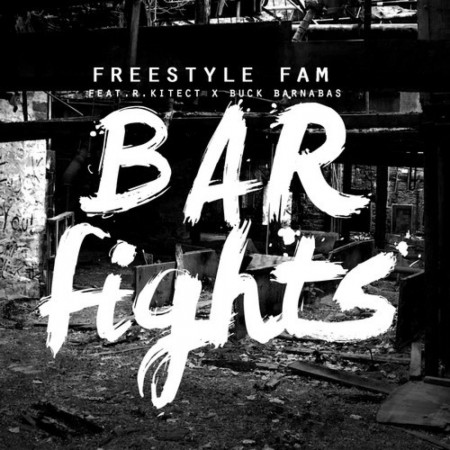 Nouveau clip extrait de Welcome To The Boomdox, projet sorti
en avril qui réunissait Parrish Smith (EPMD), Sean Strange &
les allemands de Snowgoons. L'album est tjs dispo sur iTunes.
Ça fait plaisir de revoir la tête de Smoothe Da Hustler
qui nous livre ici un couplet super efficace…ENJOY!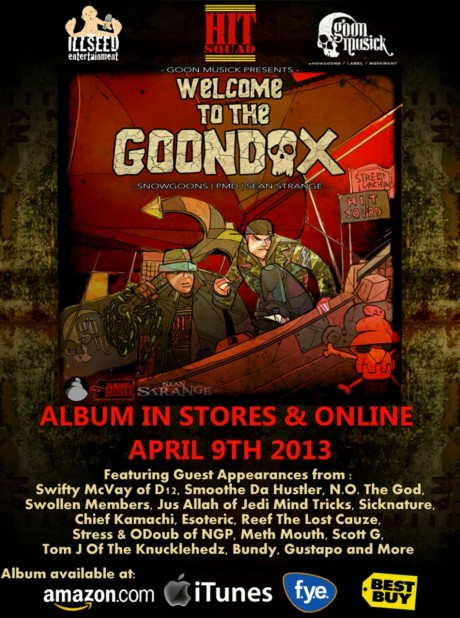 Extended Play, Le nouveau Statik Selektah sortira le 18 juin
chez Showoff Records/Duck Down Music Inc. avec comme
d'habitude une pléiade d'invités prestigieux comme Sean Price,
Action Bronson, Joey Bada$$, Wais P, Evidence, Prodigy,
Lil'Fame, Styles P, Joell Ortiz, Meyhem Lauren,
AG Da Coroner, Bun B, Reks etc…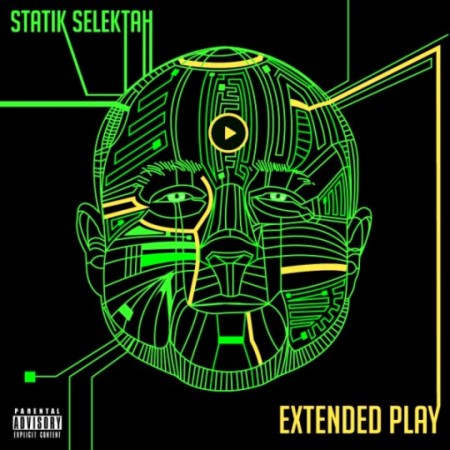 TRACKLIST :
01. Reloaded (feat. Pain In Da Ass, Action Bronson, Big Body Bes,
Termanology & Tony Touch)
02. Bird's Eye View (feat. Raekwon, Joey Bada$$ & Black Thought)
03. East Coast (feat. N.O.R.E. & Lil Fame)
04. 21 & Over (feat. Mac Miller & Sean Price)
05. The Spark (feat. Action Bronson, Joey Bada$$ & Mike Posner)
06. Make Believe (feat. Freddie Gibbs, Termanology & Ea$y Money)
07. Pinky Ring (feat. Prodigy)
08. Funeral Season (feat. Styles P, Bun B & Hit-Boy)
09. Bring Em Up Dead (feat. Joell Ortiz)
10. Camouflage Dons (feat. Smif-N-Wessun & Flatbush ZOMBiES)
11. Big City of Dreams (feat. Troy Ave, Push!, Meyhem Lauren & AG Da Coroner)
12. Gz, Pimps, Hustlers (feat. Wais P & Slaine)
13. My Hoe (feat. Blu, Evidence & Reks)
14. Love & War (feat. Ea$y Money & Freeway)
15. 100 Stacks (feat. JFK & Strong Arm Steady)
16. Live From The Era (feat. Pro Era)
17. Game Break (feat. Lecrea, Termanology & Posdnuos (of De La Soul)
18. Home (feat. Talib Kweli)
Ci-dessous un sampler de 26mn pour vous faire une idée :
Je viens de tomber sur cette vidéo du rappeur new-yorkais ANTHM
et je me suis empressé de télécharger son dernier projet entièrement
produit par GodLeeBarnes (aka Blu). Il y a de très bons morceaux
et surtout le mec a du flow…à surveiller!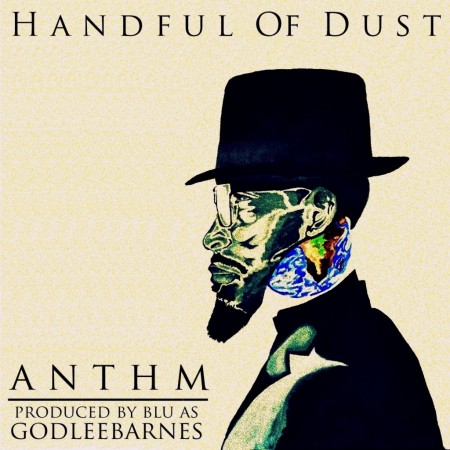 DISPO EN TÉLÉCHARGEMENT GRATUIT ICI
Si comme moi vous aviez apprécié le taff de The Militia
(beatmaker Sud-Africain) sur son précèdent EP
Timeless Classic que j'avais posté ici l'année dernière
cette news va vous plaire. Voici son dernier projet avec
le rappeur de South Central Curtessy et c'est du lourd!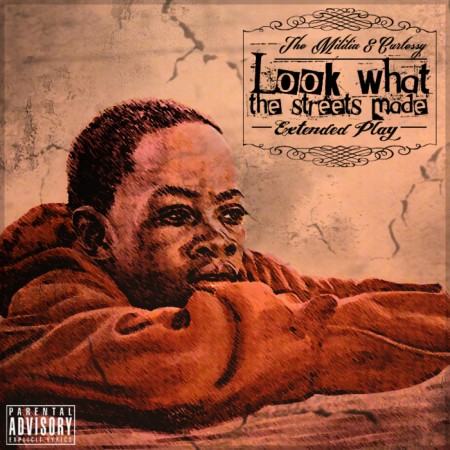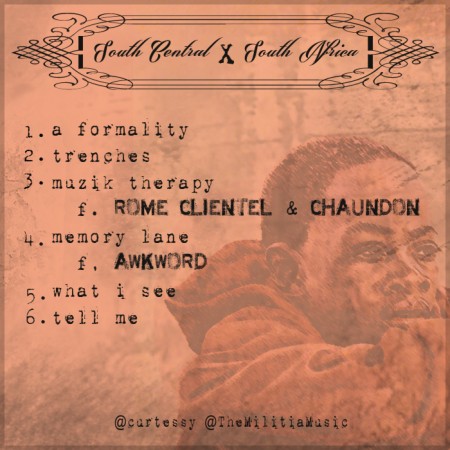 DISPONIBLE EN TÉLÉCHARGEMENT GRATUIT ICI
Voici la cover et le tracklist du prochain EP de Wyld Bunch
qui sera entièrement produit par DJ Brans (Effiscienz).
Ca sort donc le 24 juin en digital, CD et vinyle.
Pour la version CD, le EP sera entièrement remixé par
Confidence, DJ Low Cut, Kyo Itachi, Venom,
Azaia, Flev, Alterbeats & DJ Qvali.
Bref…l'artillerie LOURDE!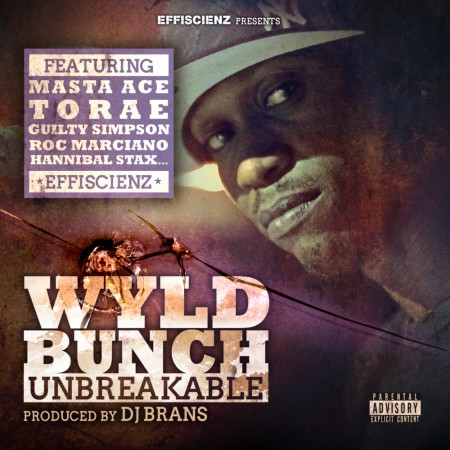 TRACKLIST :
01 SKILLZ feat. GUILTY SIMPSON (CUTS BY DJ DJAZ)
02 KEEP IT MOVIN feat. ROC MARCIANO (CUTS BY DJ DJAZ)
03 CAN'T PLEASE THEM ALL feat. MASTA ACE
04 HARD ON THE BEAT feat. RAF ALMIGHTY (of DIRT PLATOON)
(CUTS BY DJ DJAZ)
05 I DO NOT FAIL feat. HANNIBAL STAX (CUTS BY DJ DJAZ)
06 GET IT feat. H. LLOYD & OXYGEN (of SPUTNIK BROWN)
(CUTS BY DJ DJAZ)
07 LONG TIME AGO
08 BEAST'N feat. TORAE (CUTS BY DJ DJAZ)
Nouvel extrait de Quarantine la prochaine mixtape du beatmaker
anglais Endemic qui sortira le 27/05. On retrouve sur ce morceau
Phoenix Da Icefire du crew Triple Darkness.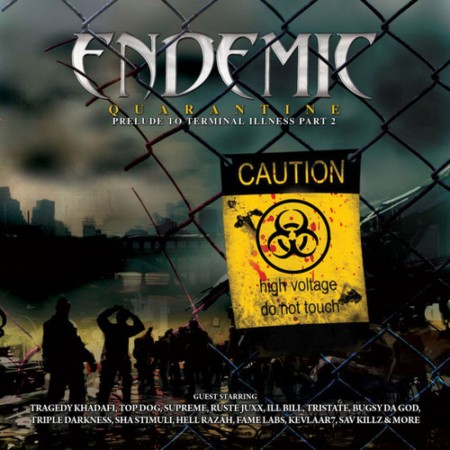 J'avais posté le son ici, voici le clip qui annonce la sortie aujourd'hui du
EP commun de Reef The Lost Cause et du beatmaker Haj Of Dumhi.
Le EP Sirens on Snyder est dispo ici pour $5.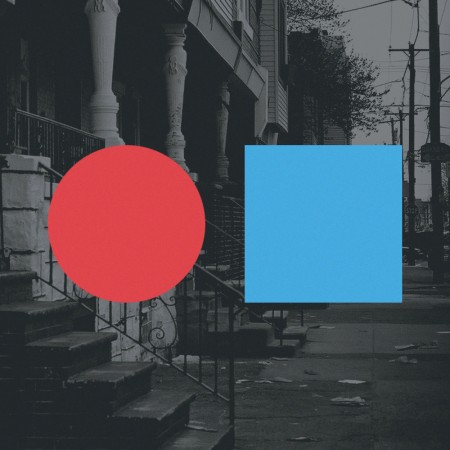 Je voulais vous signaler la sortie aujourd'hui du EP de DJ Nice.
Intitulé My Contibution on retrouve dessus 4 MCs new-yorkais
(Nutso, Koron, Lambo & K Tone) sur un morceau intitulé
NO MC without DJ, NO DJ without MC
Composé de 8 titres, le EP contient 4 versions du titre remixé par
DJ Low Cut, DJ Brans & DJ Duke que je ne vous présente plus!
C'est disponible en format CD ainsi qu'en vinyl sur le label
Prix du vinyl : 12€
Prix VINYL+CD (100 pack) : 15€
Prix d'envoie : 5€ pour 1 vinyl ou 1 pack
7€ pour 2 vinyl (1€ de plus pour l'assurance)
Contact : djniceone@hotmail.com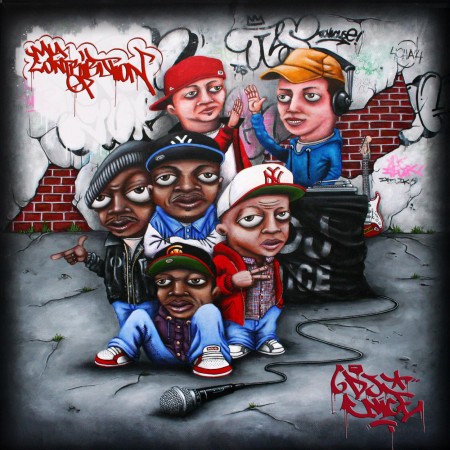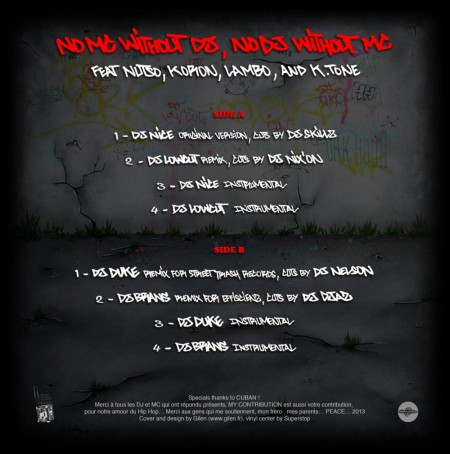 Ci-dessous le teaser des remixes signés DJ Low Cut, DJ Brans & DJ Duke :
Nouvel inédit de Rakim signé Dominic Owen,
ça date de 1995 et c'est du lourd!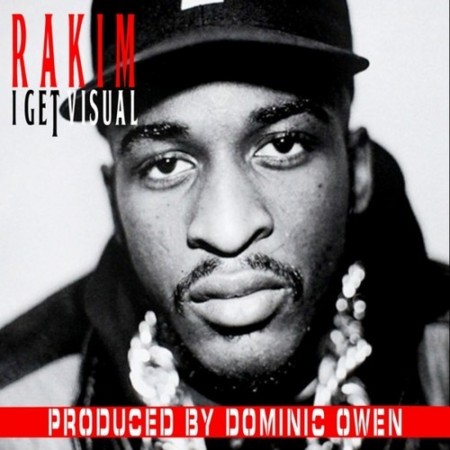 Merci à DJ Low Cut pour cette exclu!
Voici le 1er clip tiré de In The Cut son projet commun avec Nutso
qui sortira le 03/06. En attendant Shut'Em Down est disponible
en téléchargement payant sur le Bandcamp de Low Cut!
SUPPORT!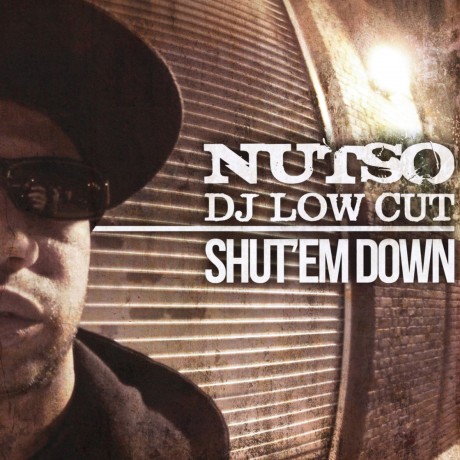 Histoire de finir de vous convaincre de télécharger ici l'excellent EP
I Plaid The 5TH de Nutso, voici un autre extrait avec cette fois-ci
2 featuring de poids avec la légende Kool G Rap et Mic Geronimo!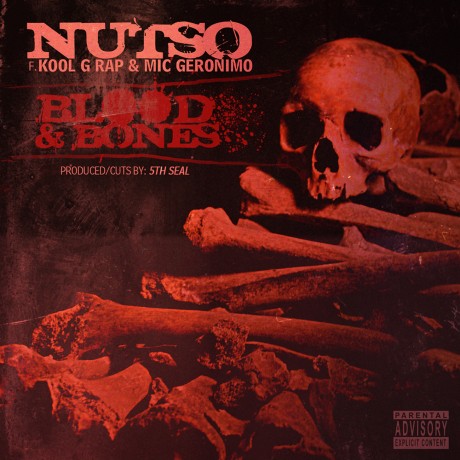 NUTSO feat KOOL G RAP & MIC GERONIMO
(PROD BY 5TH SEAL)