1er clip extrait de Back To The Bassment du new-yorkais Yaw Geez
actuellement dispo en Digital sur AppleMusic.com.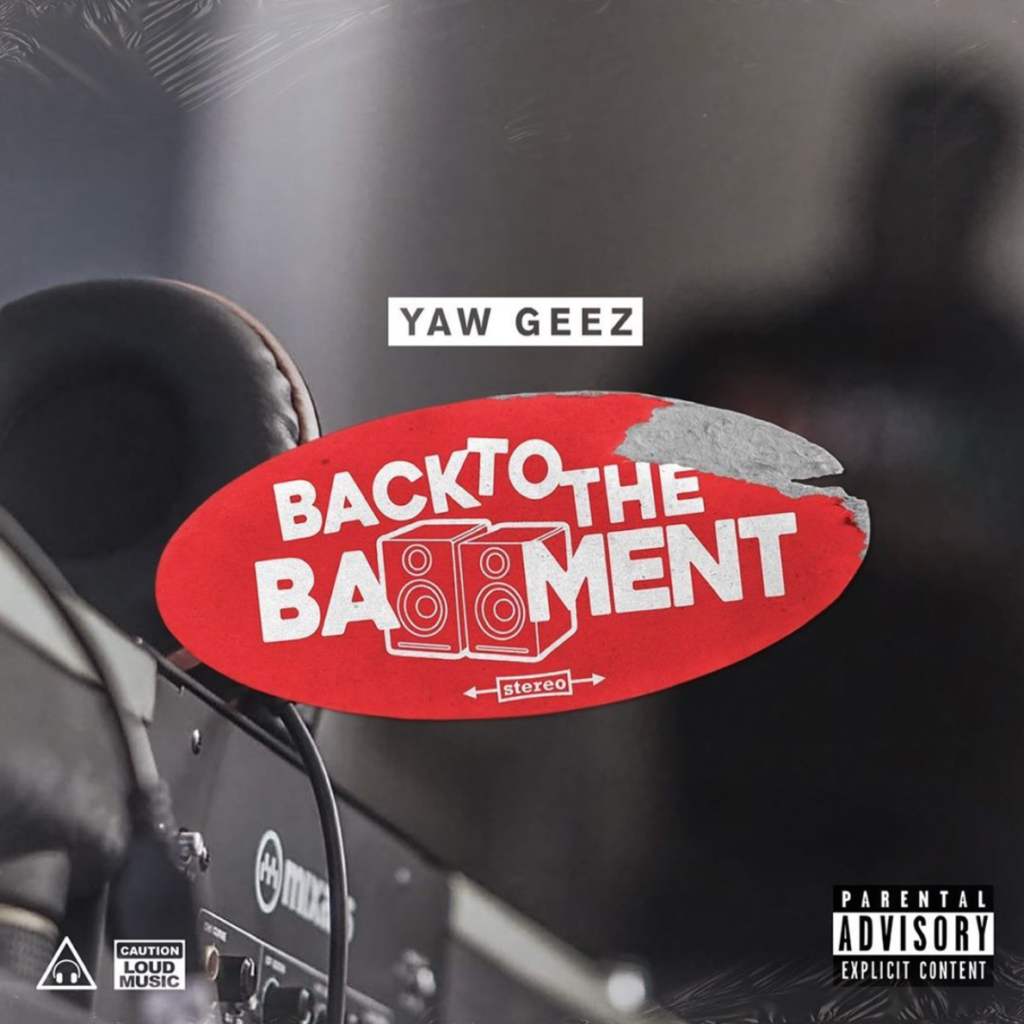 2ème extrait de Antediluvian King l'album commun de Darkim Be Allah
(MC affilié Wu-Tang) et du beatmaker Endemic Emerald
qui sera dispo le 06/11 en CD, Vinyl & Digital sur Bandcamp.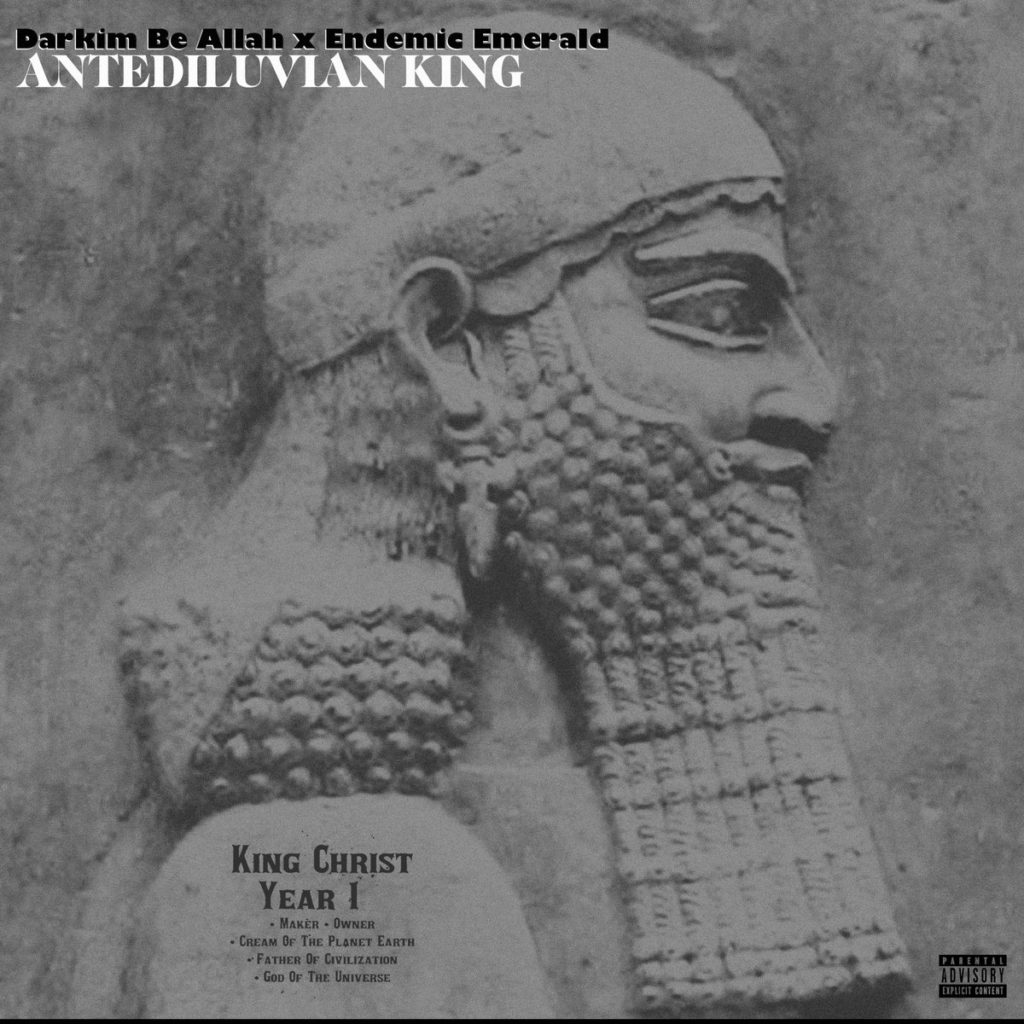 Nouveau Billy Danze (M.O.P.) extrait de son prochain
projet intitulé We Busy.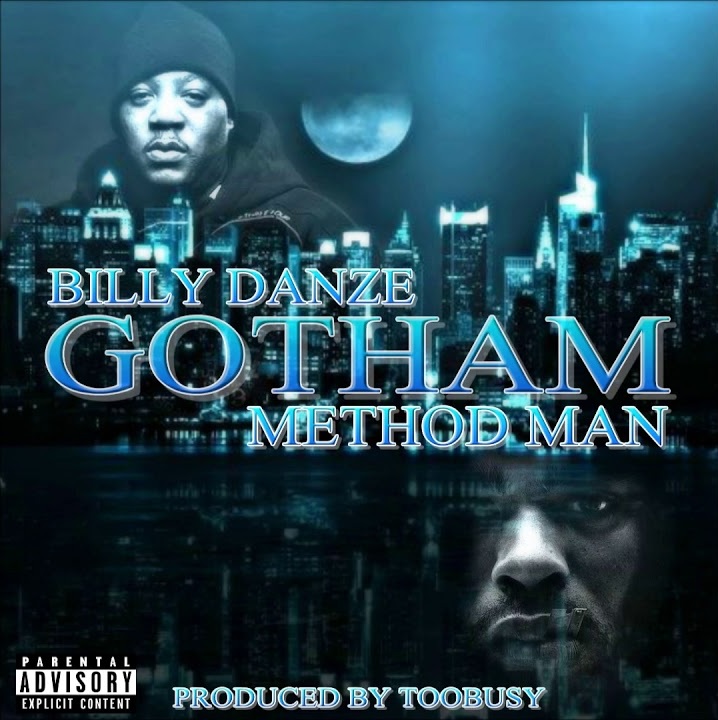 Nouveau clip extrait de 777 The Resurrection l'album de Saigon
entièrement produit par StreetRunner actuellement
dispo sur toutes les plateformes de téléchargement.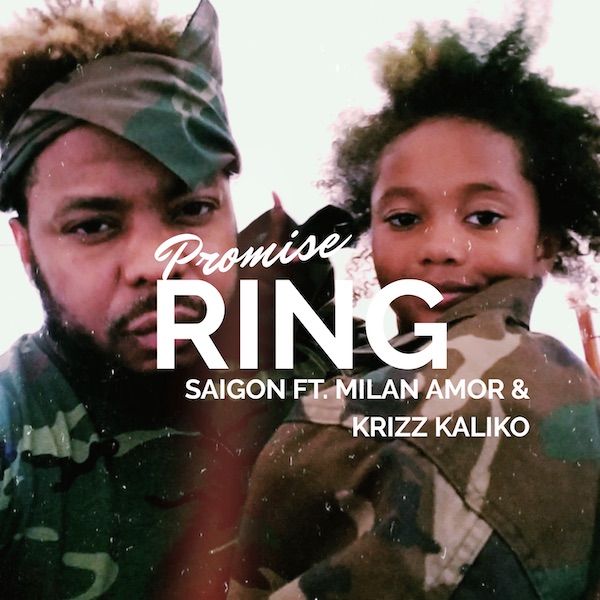 Closer Than They Appear le nouvel album de la rappeuse
Lyric Jones réalisé en collaboration avec Phonte (Little Brother)
est maintenant dispo en Digital & Vinyl sur Bandcamp.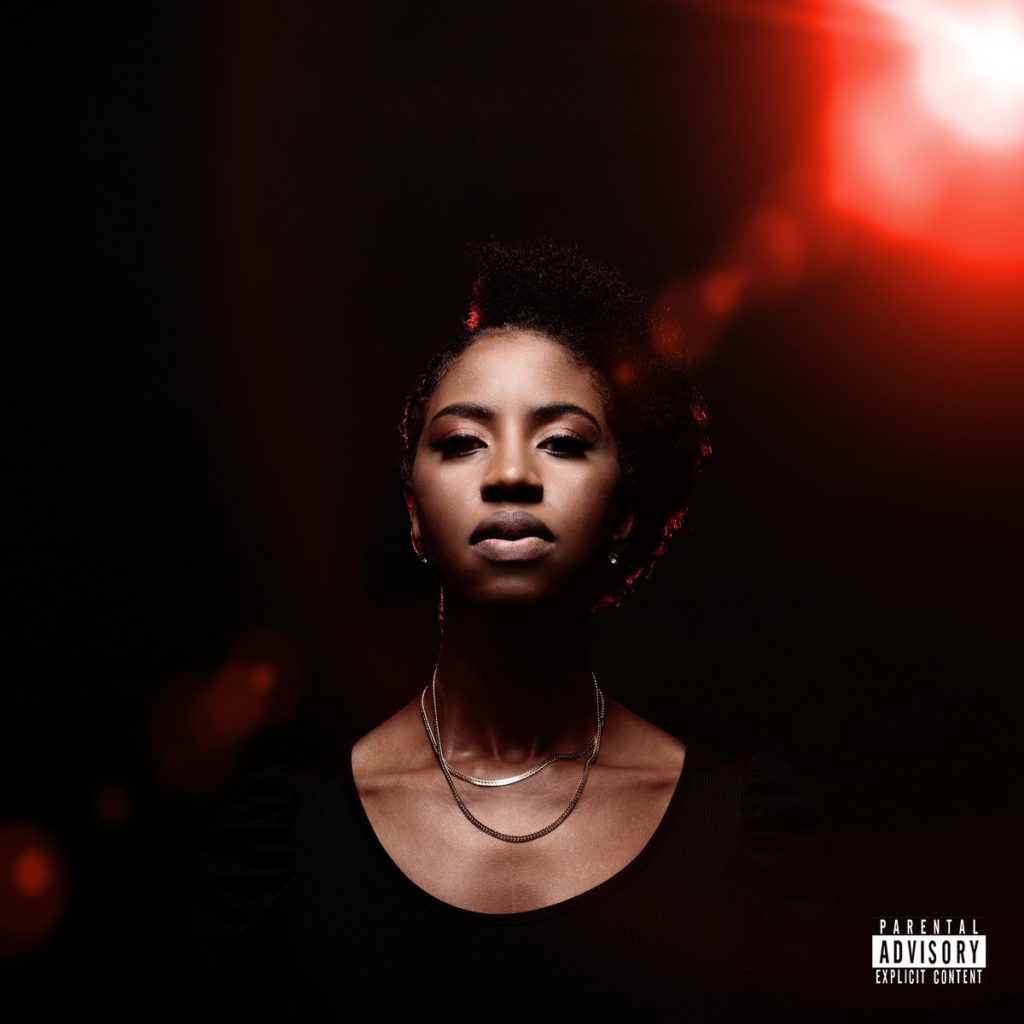 À quelques jours des résultats de la présidentielle américaine
les mecs de De La Soul (entourés de quelques amis)
viennent de balancer un titre « Anti Trump » pour convaincre
les derniers indécis!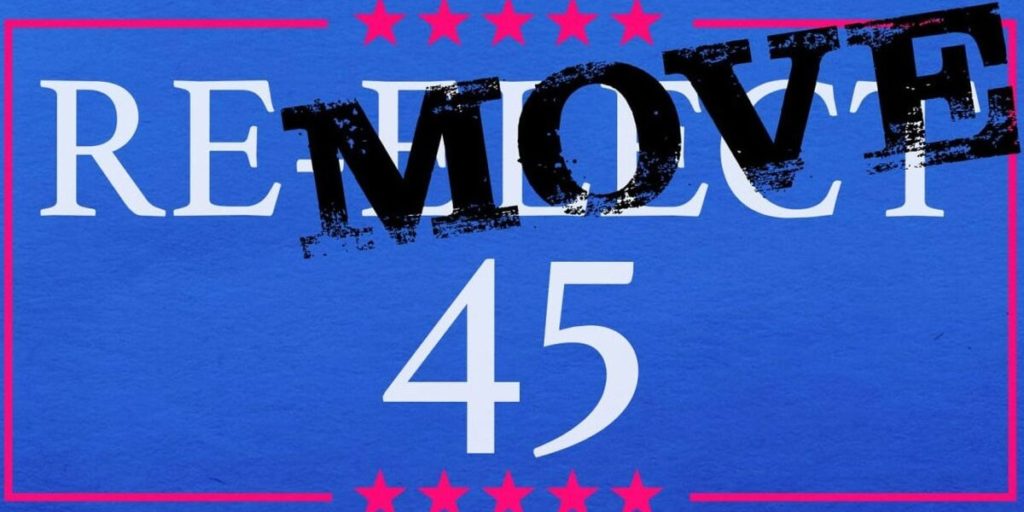 Nouveau Mic Geronimo!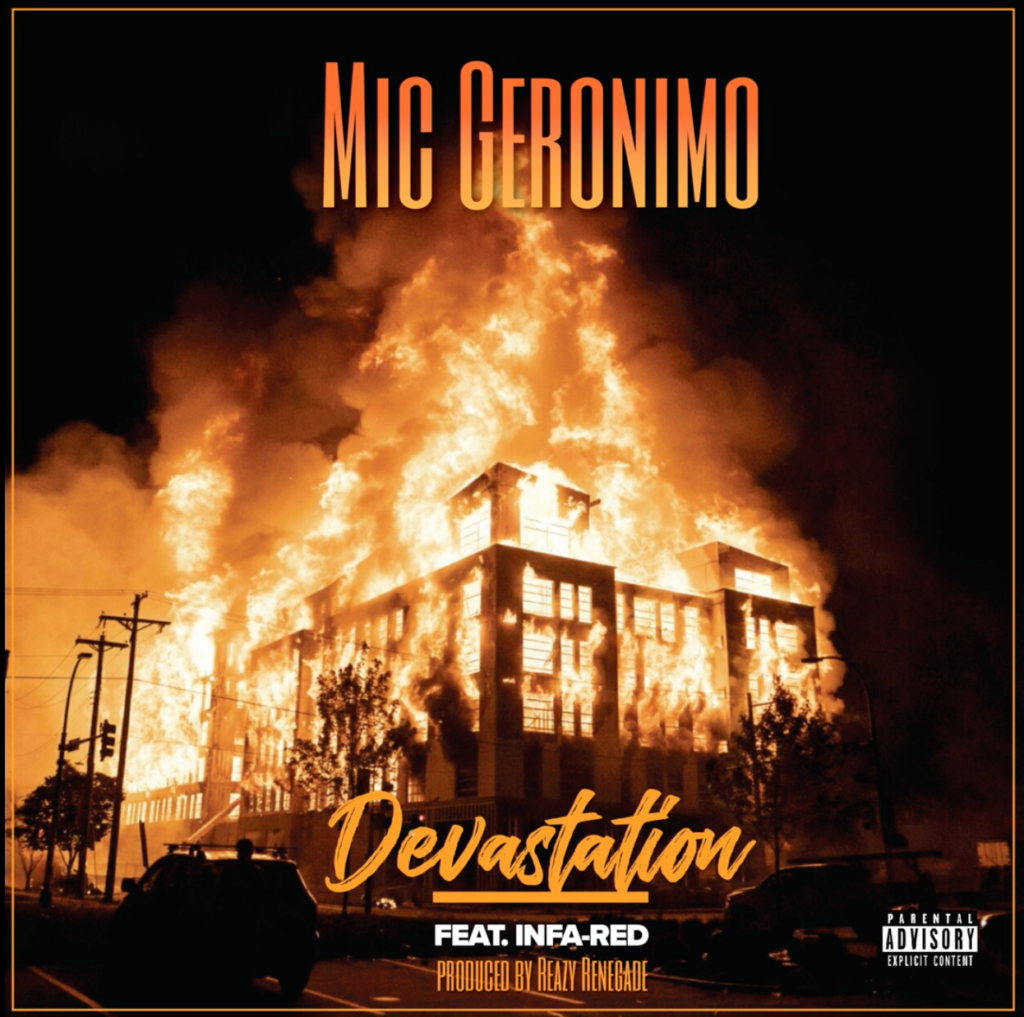 Mic Geronimo était l'invité il y a quelques jours de DRINK CHAMP
l'émission de N.O.R.E. & DJ EFN pour une interview « fleuve »
de 3H40 durant laquelle il se livre de façon sincère et authentique.
Nouveau clip losLAUREN718 dans une vibe bien « old school ».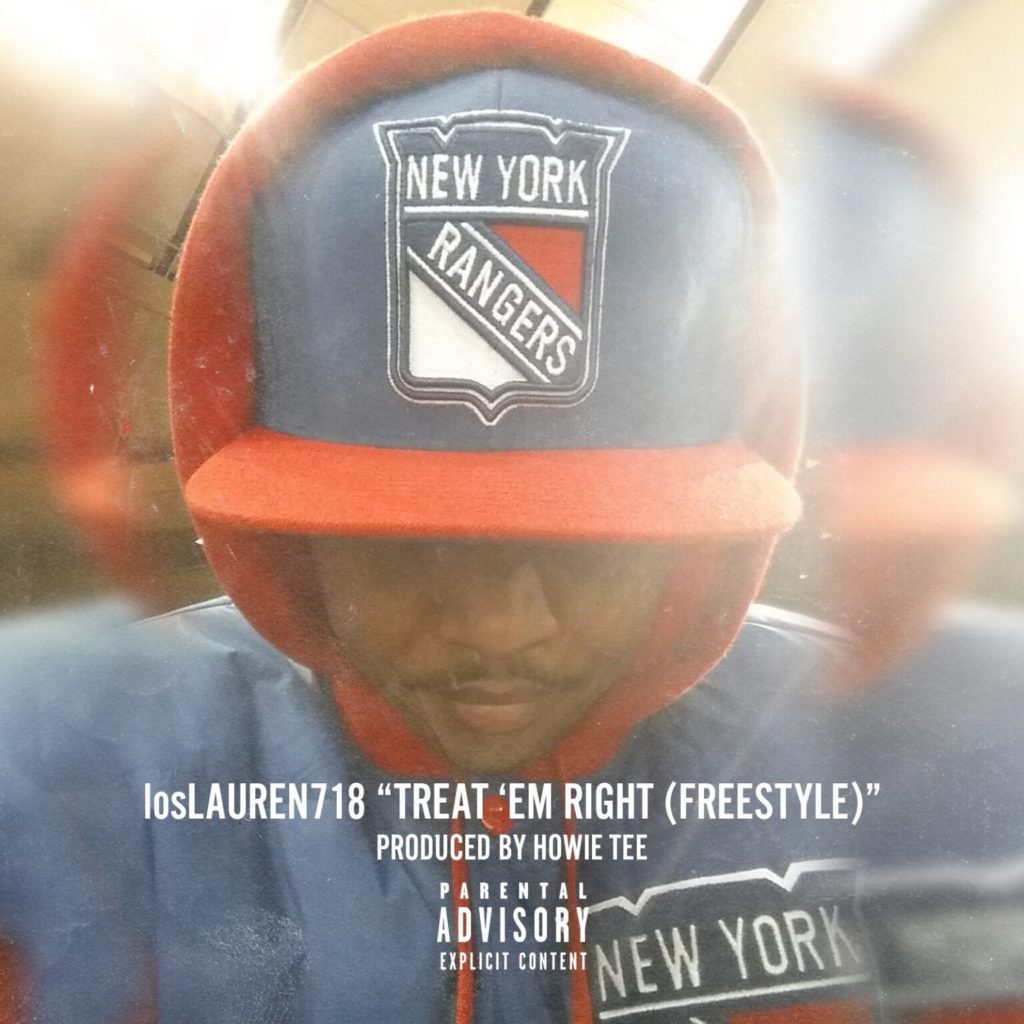 1er clip extrait de PeteStrumentals 3 qui sera dispo le 11/12/20
en CD, Vinyl, K7 & Digital sur TruSOulNYC.com.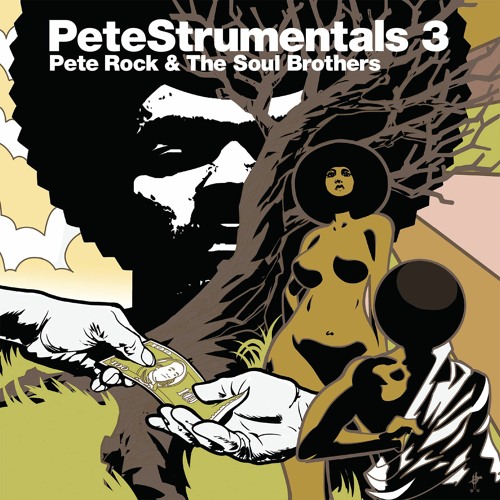 The Food Villain le nouveau projet de The Alchemist
sur lequel on retrouve Action Bronson & Big Body Bes
est maintenant dispo en Digital sur AppleMusic.com.