Nouveau AG Da Coroner qui est moins actif
qu'il y a quelques années mais qui continue de balancer
quelques sons dont je surveille l'arrivée!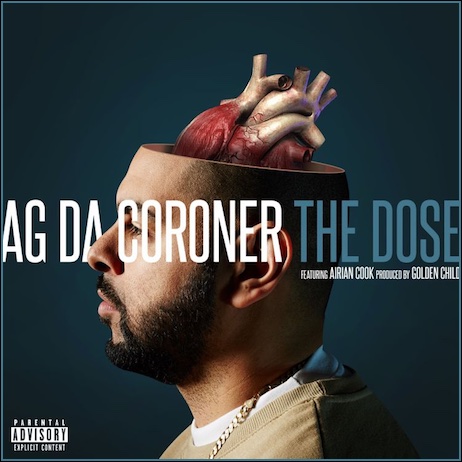 Bonus track extrait de Lord Of The Boiling Water
le prochain projet de Maverick Montana.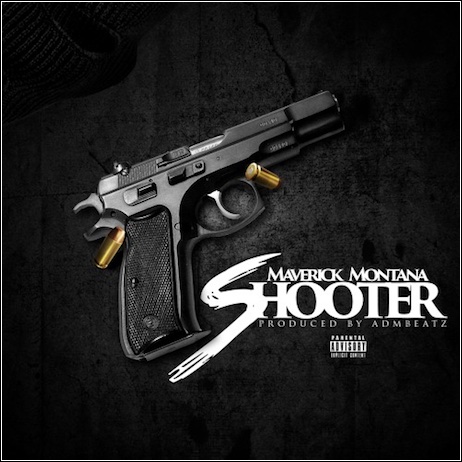 Nouveau clip extrait de The Outlawed le nouveau projet de
Recognize Ali actuellement dispo en Digital sur Bandcamp.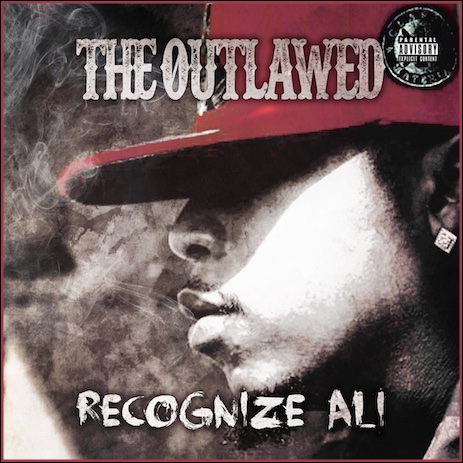 Le rappeur new-yorkais Awar est de retour avec un nouvel album
intitulé Spoils of War dont voici le 1er single produit par Vanderslice.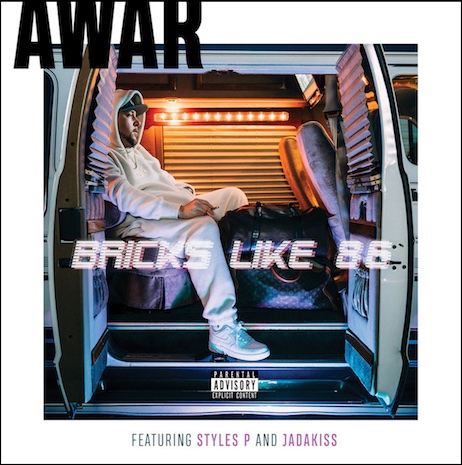 Le beatmaker danois KVBeats est de retour avec ce 1er single
extrait de son prochain album intitulé The Breadwinner
sur lequel on retrouvera Royce da 5'9", Pacewon, Torae,
Phantasm (of Cella Dwellas), Torae, Recognize Ali,
Chaundon, Beneficence, Little Vic, Rob Swift & DJ Noize.
L'album sortira le 21/12/18 chez Illadrenaline Records.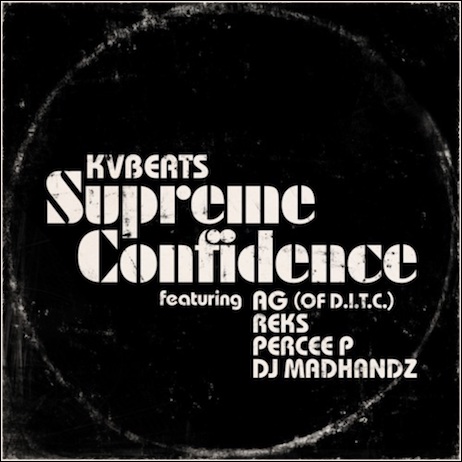 1er extrait de All Praises Due, le prochain EP de Torae
entièrement produit par Praise….coming soon!
#DOPE!
Action Bronson a enfin délaissé les restos et ses bonnes bouffes
pour reprendre le chemin du studio et nous pondre un nouveau
morceau! C'est produit par Daringer & The Special Victims Unit
et le visuel est signé Action Bronson himself!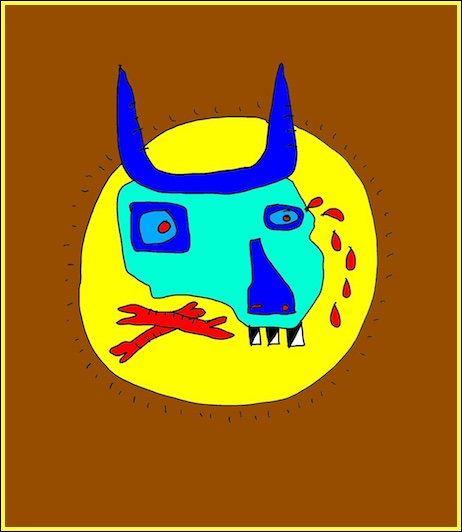 L'album The LP de Large Professor qui était son 1er album
solo après son aventure Main Source avait vu sa sortie annulée
par le label Geffen malgré le bon accueil réservé aux singles
The Mad Scientist & Ijuswannachil (voir clips ci-dessous).
Il faudra attendre 2002 pour que Large Pro récupère les droits de l'album
pour une réédition CD-R offerte pour l'achat de son album 1st Class.
Mais c'est en 2009 qu'une nouvelle édition digne de ce nom
sortira en LP & CD via son label Paul Sea Productions.
Aujourd'hui introuvable en magasin, le label Red Line Music
a décidé de ressortir le 02/11 ce classic en double vinyl bleu transparent
CD digipack & K7. C'est dispo en précommande sur leur site.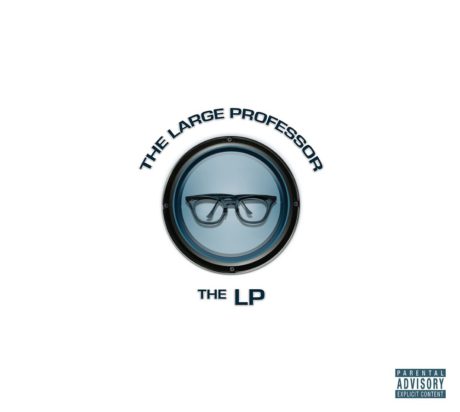 Nouvelle livraison sonore de Rigz qui continue de balancer
ses ogives en direct de Rochester!
Agallah continue d'enchaîner les projets, voici le 1er extrait
de son prochain album intitulé Brownsvillian.