Nouveau Alchemist accompagné de la team Griselda!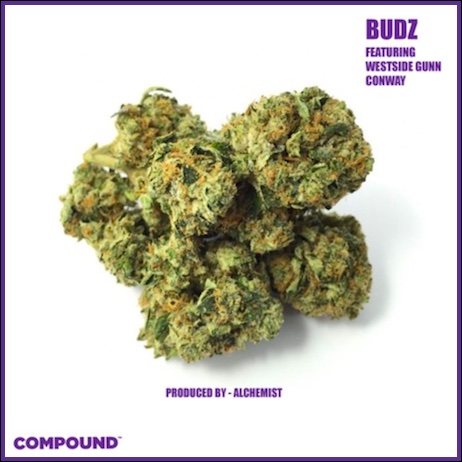 3ème extrait de Sound Of Silence l'album commun de
Main Flow (Mood) et du beatmaker Mil Beats qui sortira
le 27/04 sur le label Effiscienz en digital,
CD, cassette & vinyl.
SUPPORT!!!
La petite bastos du week-end avec le nouveau Lewis Parker 
extrait de son prochain EP qui sortira le 25/05 en vinyl!
Dispo en précommande sur Bandcamp.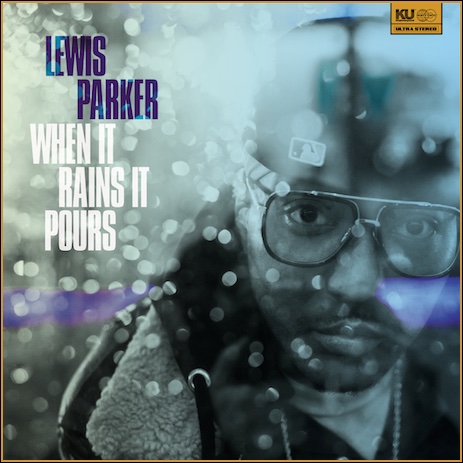 Thanks to Moment Of Truth!
1er extrait du EP Bear Handz Pt. 1: Magmatic 
de Ethemadassassin qui sortira le 14/05 et qui sera
entièrement produit par Quake Mobb.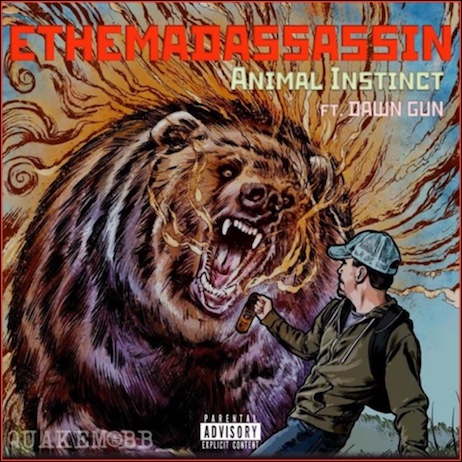 Eto prouve qu'il est aussi à l'aise derrière un micro que derrière
des machines avec ce très bon Grail sur lequel il invite Ransom.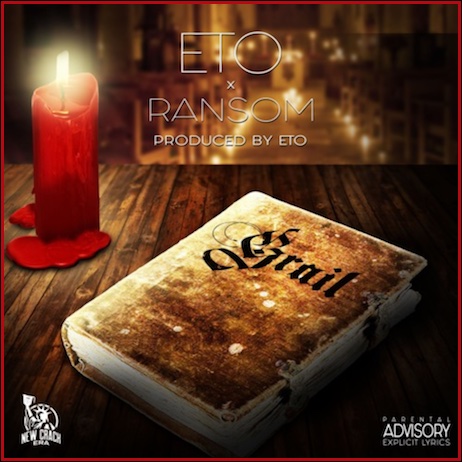 Nouveau morceau du MC de Los Angeles Pawz One extrait
de son album commun avec le beatmaker Robin Da Landlord
intitulé Sell Me A Dream: Flowstalgia.
Dispo le 18/05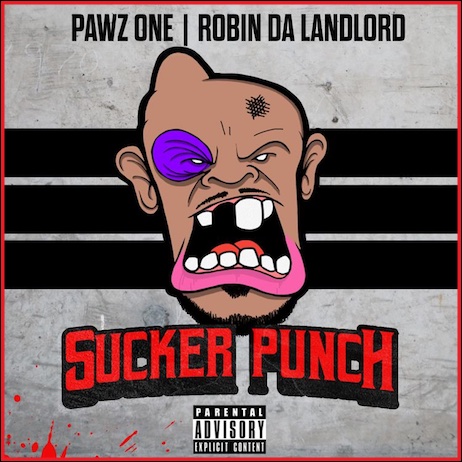 Codeine (Tragic Allies) sortira le 20/04 un nouvel album
intitulé 9 Roses entièrement produit par Mr.Rose.
Daniel Son, Milano Constantine, Al Divino & Estee Nack
seront aussi de la partie. L'album sera dispo en CD & Digital
sur son Bandcamp. En attendant 2 titres sont en écoute
dans le player ci-dessous.
Presque 7 ans après l'album Future Before Nostalgia 
Rasheed Chappell & Kenny Dope s'apprêtent de nouveau
à collaborer ensemble sur un nouveau projet intitulé First Brick 
sur lequel on retrouvera DJ Scratch, Lil'Fame, Daniel Son, 
Crimeapple, Recognize Ali, Napoleon Da Legend.
Pas encore de date mais un teaser video qui annonce la couleur…
ça va être PHAT!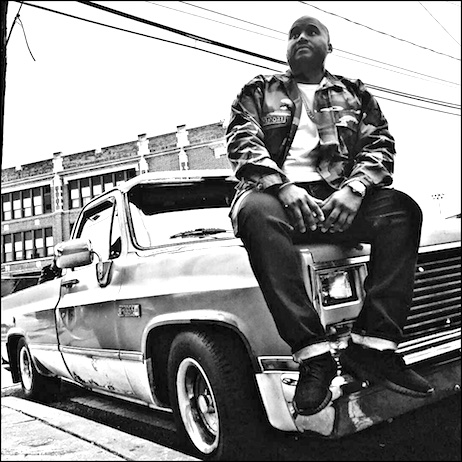 Extrait de P.A.P.I. (Proud And Powerful Individualz)
le nouvel album du rappeur de Harlem Bodega Bamz
actuellement dispo sur iTunes.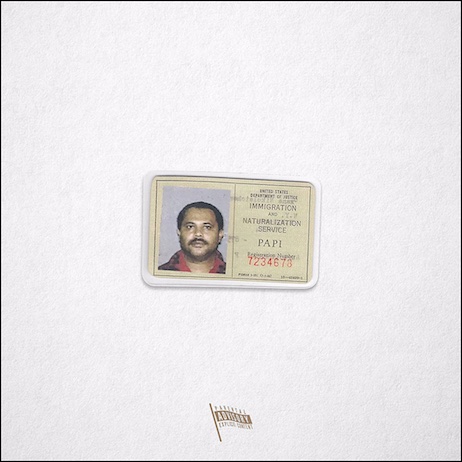 Nouvel extrait de Book of Ryan le prochain album de Royce Da 5'9
qui sortira le 04/05.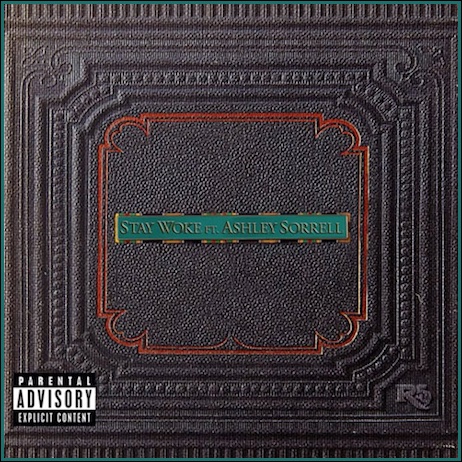 Nouveau clip extrait de Black Snow 2.0 la nouvelle version
de l'album des Snowgoons agrémenté de remix & Bonus Tracks.
C'est dispo sur toutes les plateformes de téléchargement
ainsi que dans une édition double CD sur obc-ya.com.