En attendant son nouvel album intitulé King to a God 
Conway a tenu à réagir au meurtre de George Floyd
et aux violences policières avec ce nouveau morceau!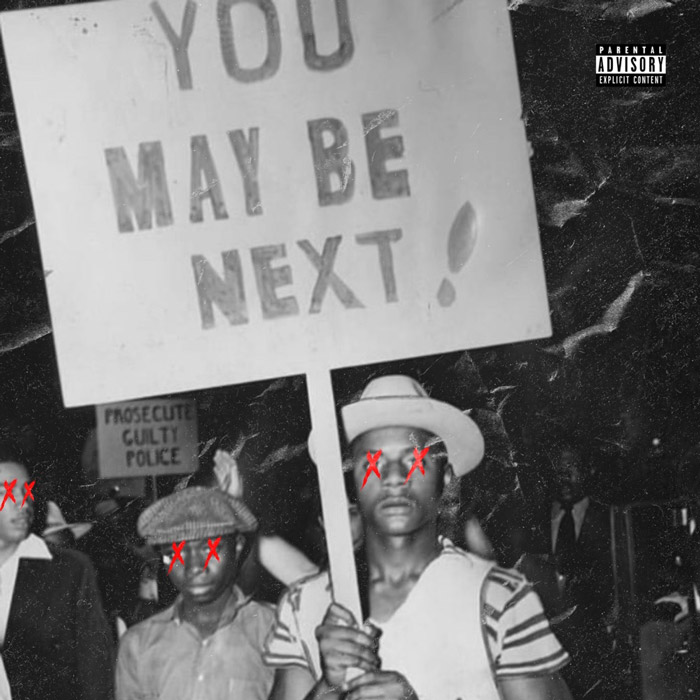 Truth Serum le nouvel album de Defari entièrement produit par
les DirtyDiggs est maintenant dispo en CD & Digital sur Bandcamp.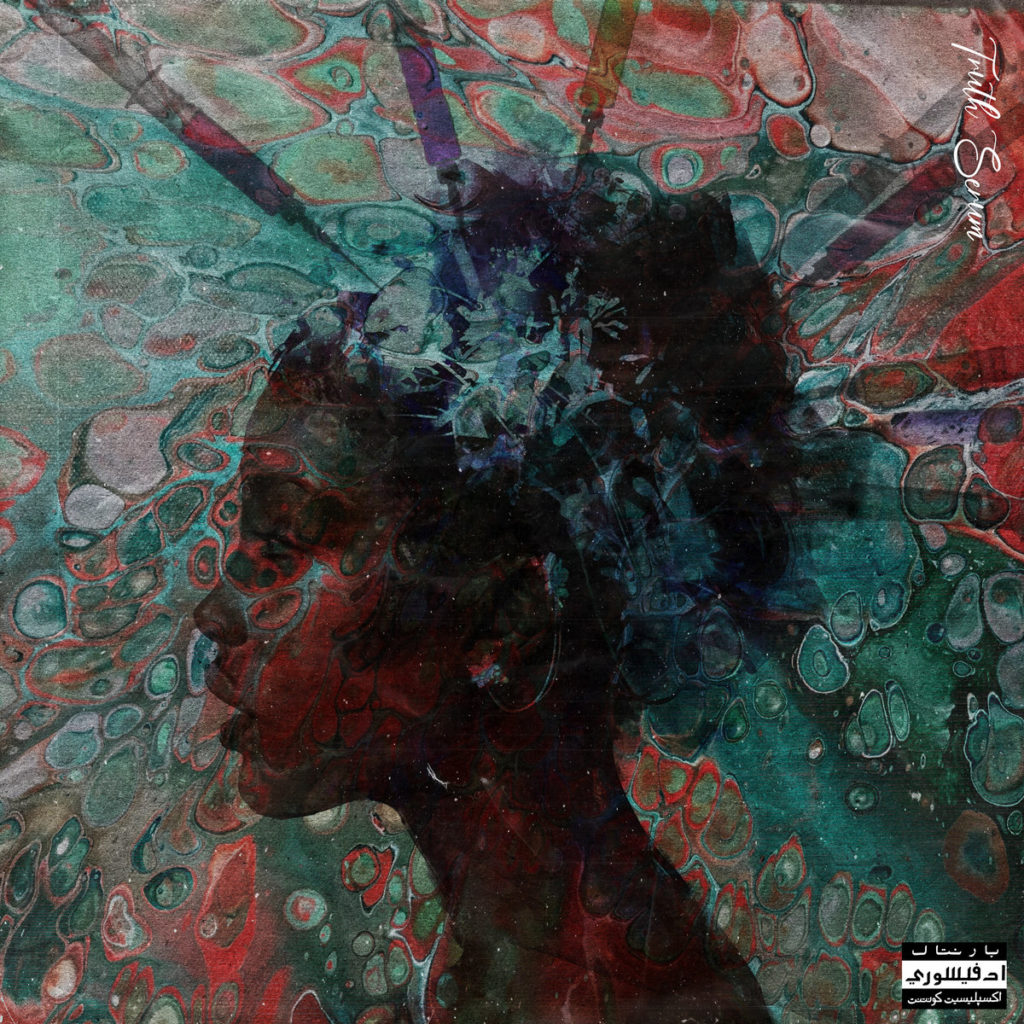 Published

1st Juin 2020

by

Tonton Steph

under

Beatmakerz
Nouveau titre du MC canadien Peter Jackson extrait de son prochain
EP intitulé 23 & A Half….coming soon!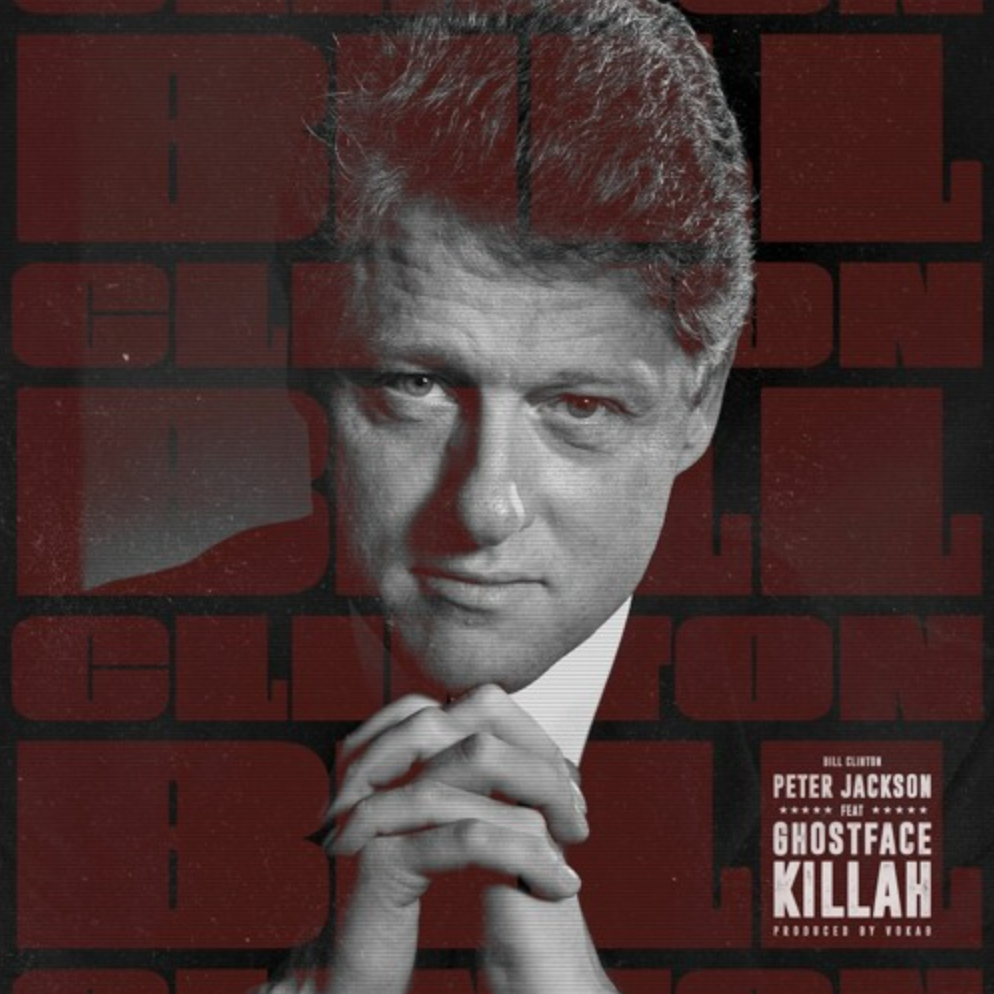 Sticky Fingaz vient de balancer un titre en réaction au meurtre
de George Floyd à Minneapolis lors d'une énième bavure policière.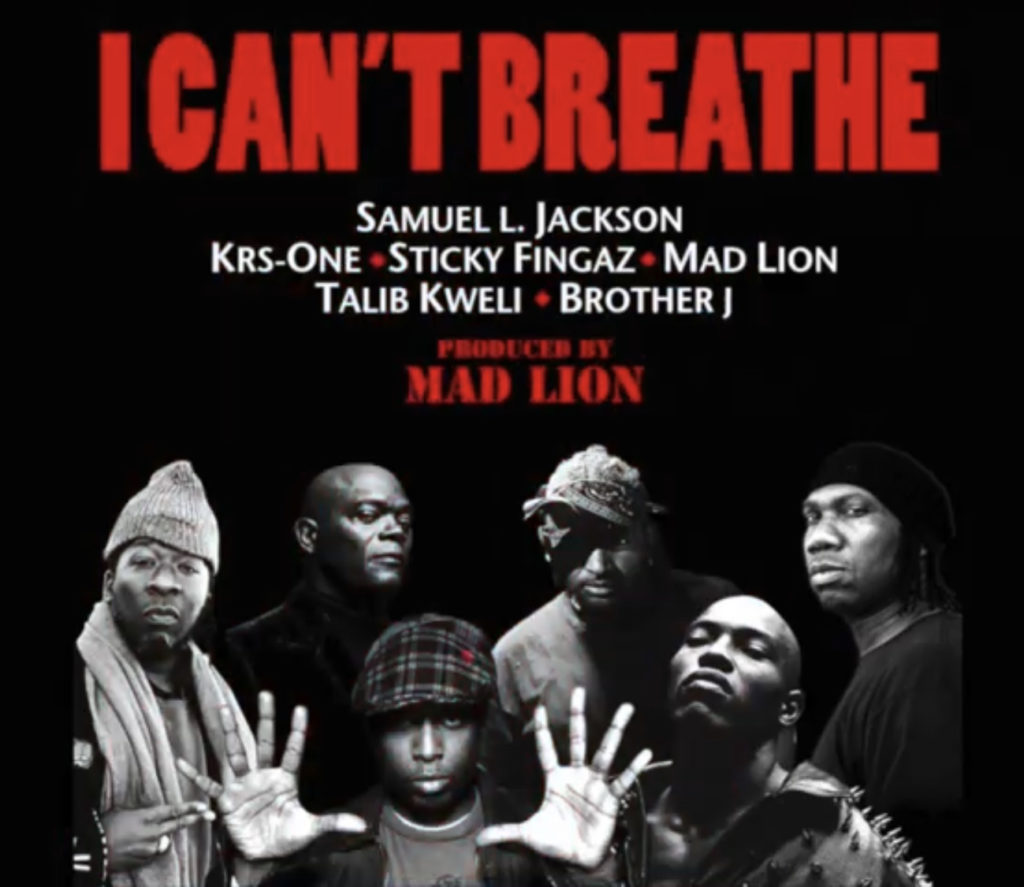 GEORGE FLOYD R.I.P. 
Alors que leur groupe 2nd Generation WU est en « pause »
à cause des départs en tournées des fils de ODB & Ghostface Killah
iNTeLL & PXWER (les fils de U-God & Method Man) ont décidé
de former un duo sous le nom de GFTD et voici le 1er single
extrait de leur album en préparation qui sortira chez Tommy Boy!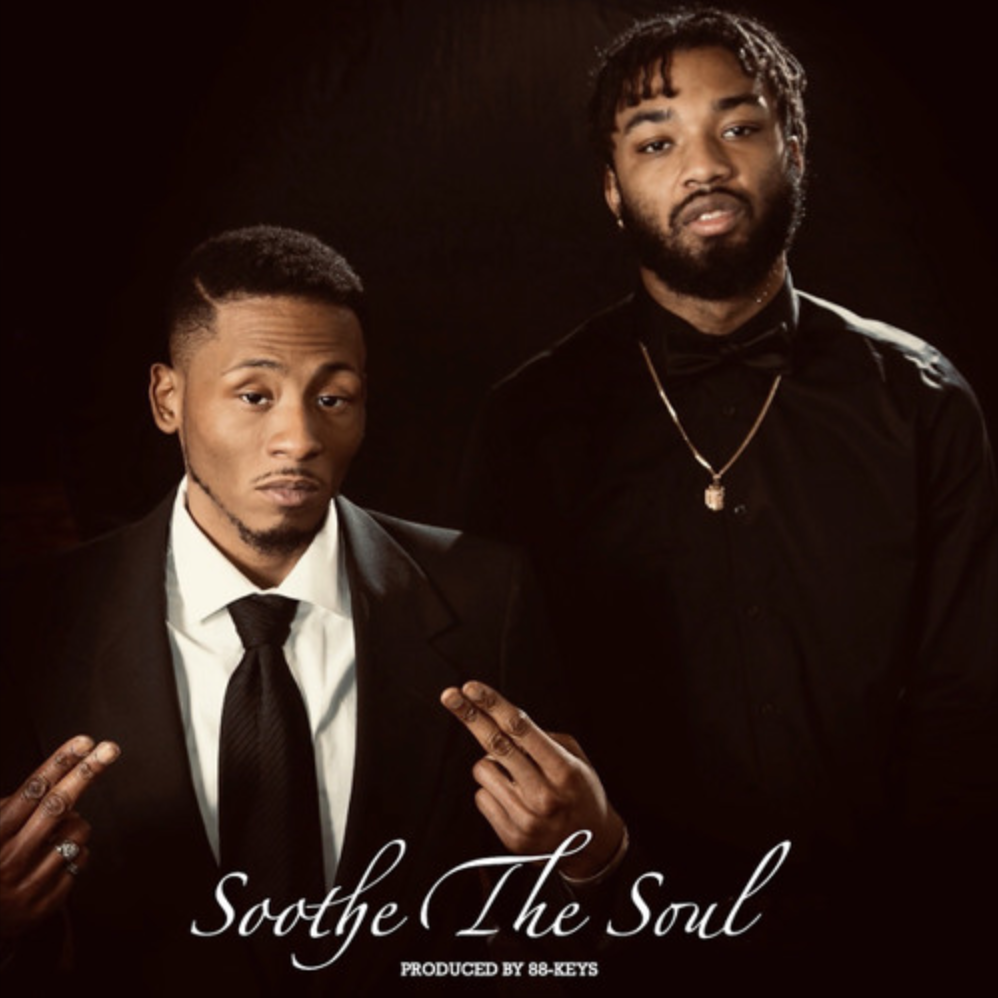 1er clip extrait de Ladder Day Saint le prochain projet
du MC de Buffalo L-Biz
(vu sur la chaine Youtube du poto Paka)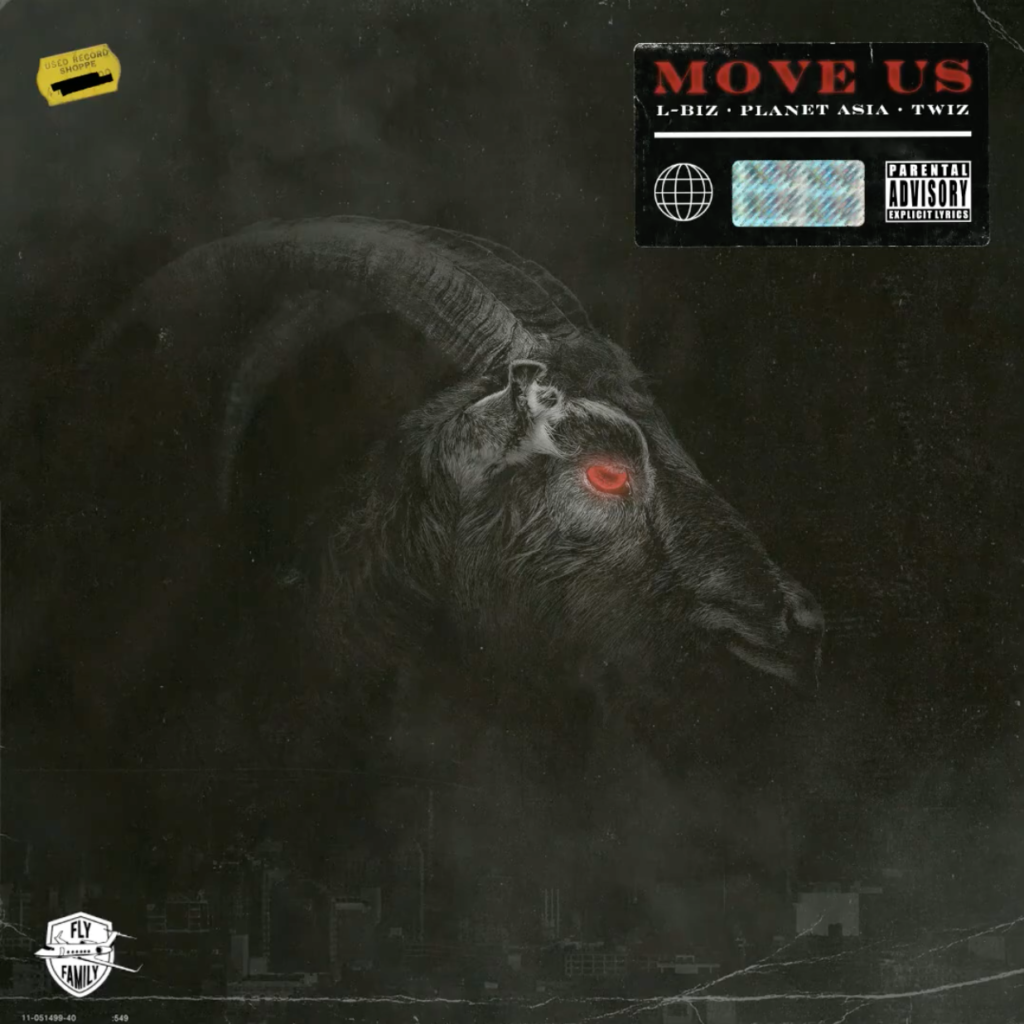 Extrait de Living Off Xperience le prochain album de The Lox
COMING SOON…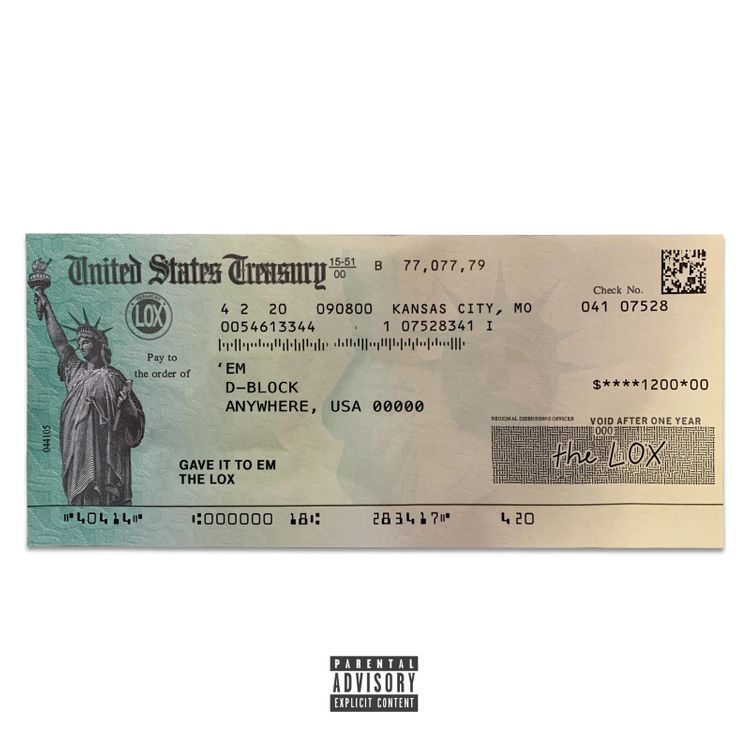 Quand les gars de Just Music Beats et Akhenaton décident
d'utiliser leur temps de confinement pour nous balancer un Astéroïde
composé de 17 titres dont l'impact devrait faire vibrer vos boomers
et trembler vos subwoofers!
Dispo en écoute sur YOUTUBE!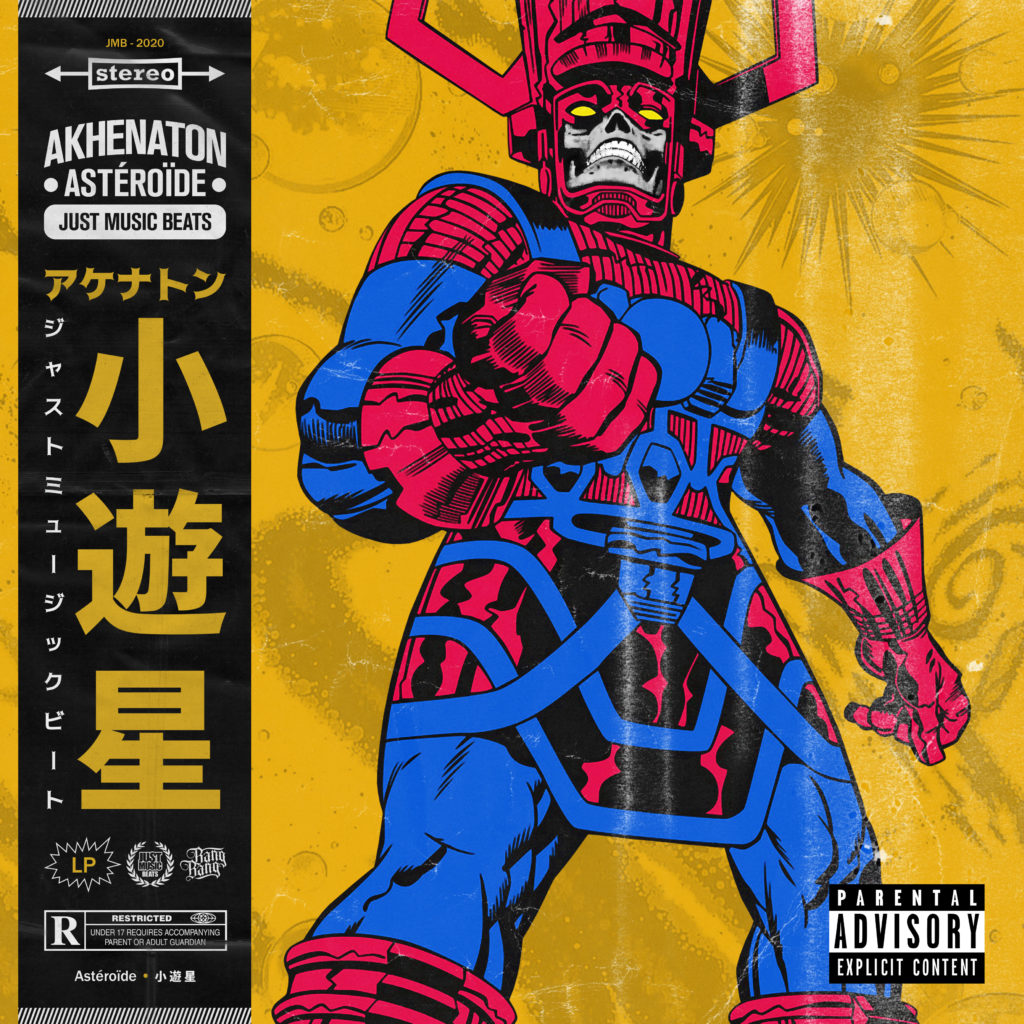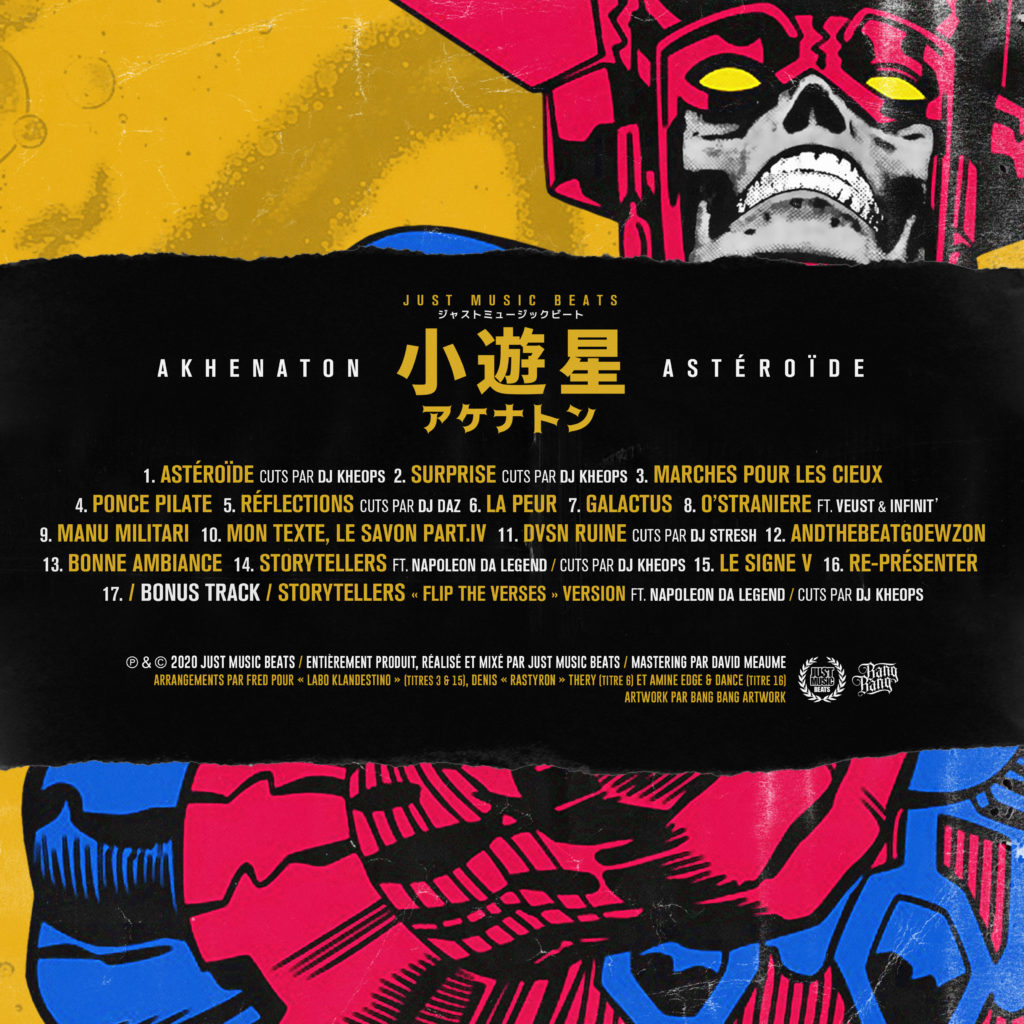 3ème extrait de H.A.R.D. le EP commun de Joel Ortiz & KXNG Crooked
sur lequel on retrouvera des sons des Heatmakerz, Erick Sermon,

Boogeyman, Illmind, Apollo Brown, J.U.S.T.I.C.E. League
Dispo en Digital le 29/05 sur Bandcamp.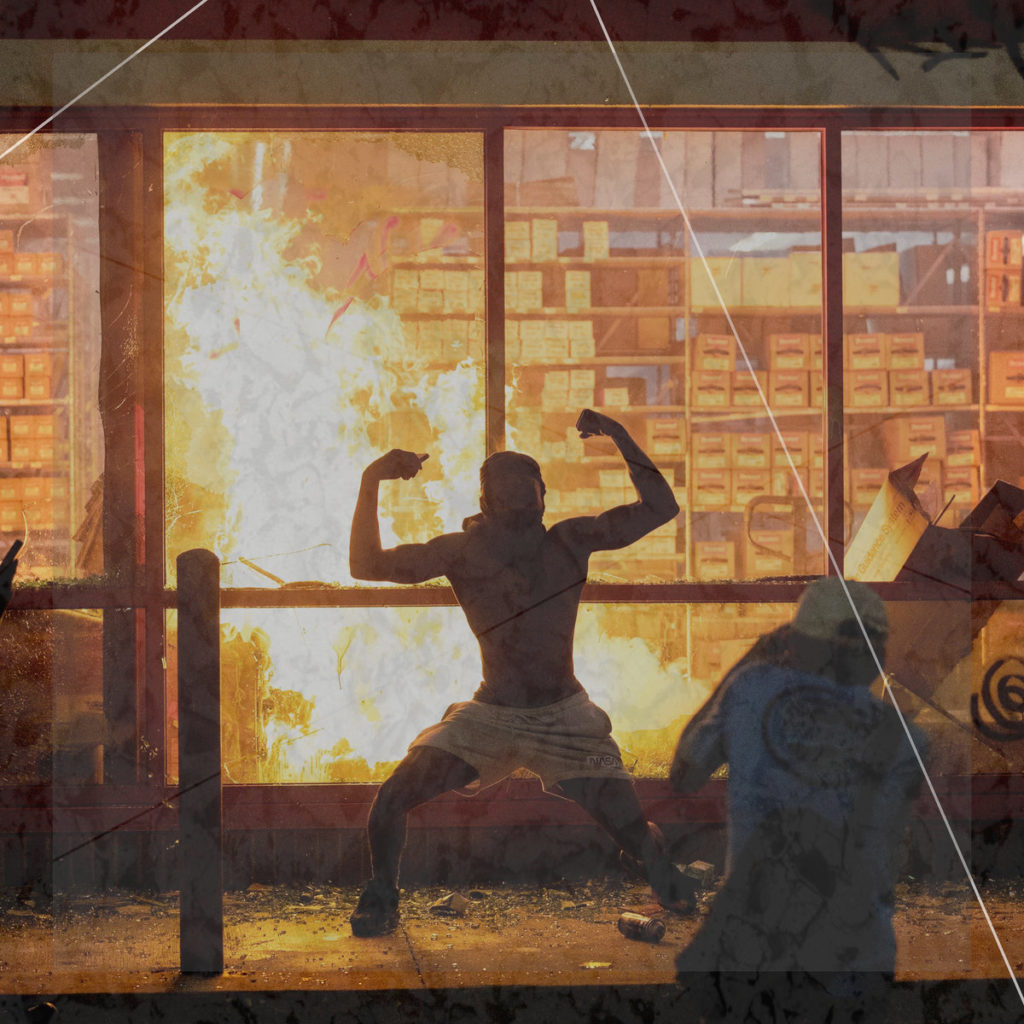 Extrait de l'album Ode To The East Coast du jazzman Meeco
dans lequel il rendra hommage au son Boom Bap.
On retrouvera sur l'album Lil Fame, Masta Ace, Smif n' Wessun,
Big Shug, AG, Awon, Substantial etc…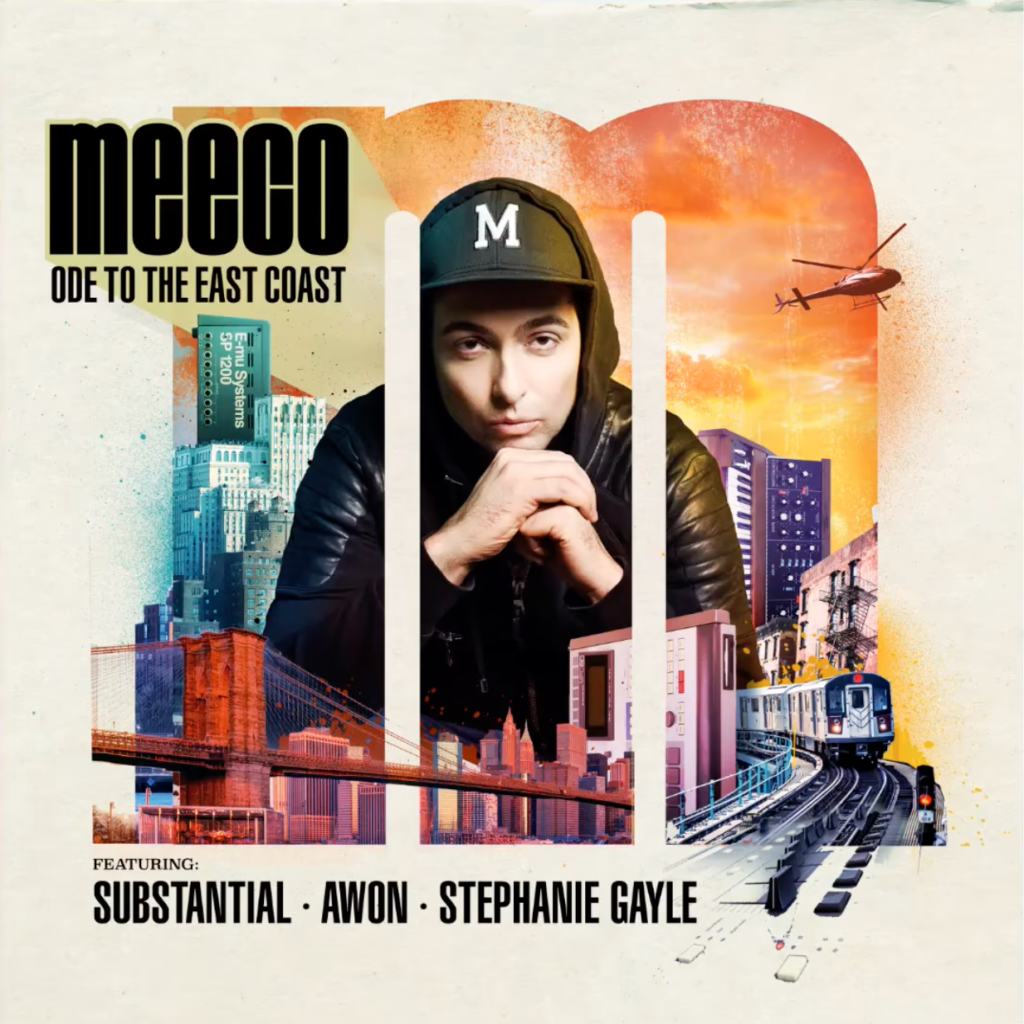 Après avoir posté hier son freestyle dans l'émission de Statik Selektah
voici le 1er extrait de Noise Kandy 4 de Rome Streetz
qui sortira le 19/06.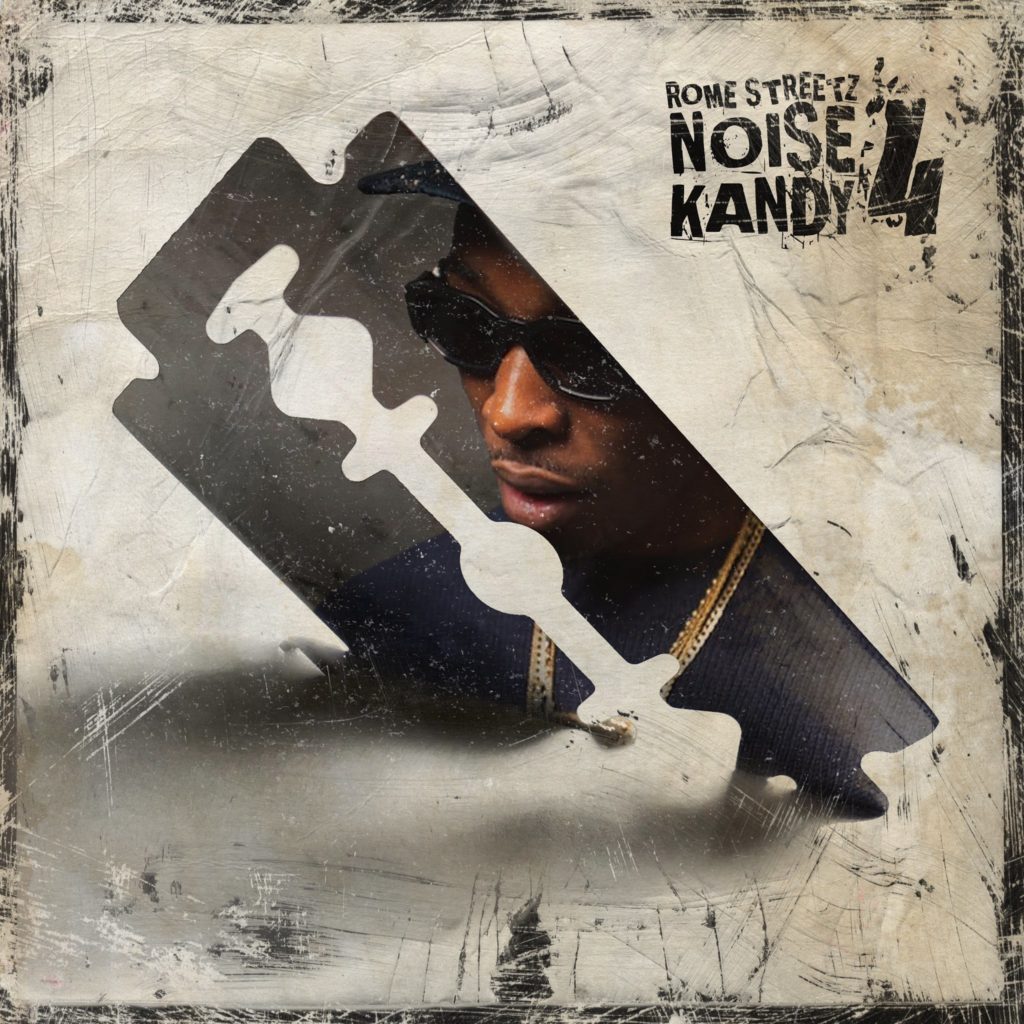 Nouveau clip de King RA extrait de son Foot On The Necks V2
toujours dispo en Digital sur son Bandcamp.
(vu sur la chaine Youtube du poto Paka)