1er single de l'album Party Discipline du beatmaker français
 Junior Makhno qui sortira le 5 mai en digital, CD, vinyle et K7.
On retrouvera dessus Ill Bill, Goretex, Vic Spencer, 
Chief Kamachi, Dirt Platoon, Diabolic, Esoteric & Vakill.
Précommande dispo sur le Bandcamp d'Effiscienz.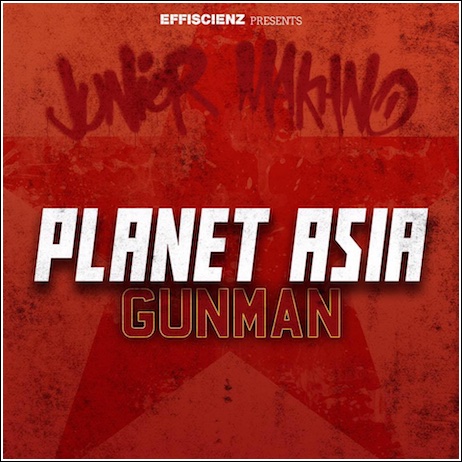 Ci-dessous la cover + tracklist :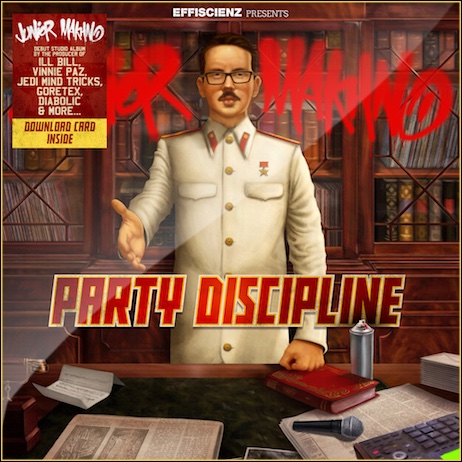 Tracklist :
01 Call To Arms (cuts by Dj Djaz)
02 Reversal Of Fortune (feat. Ill Bill)
03 Stay Of Execution (feat. Goretex)
04 Death Wish (feat. Lateb)
05 Code Of The Guru (feat. Chief Kamachi) (cuts by Dj Djaz)
06 Psychedelic Influence (feat. Dirt Platoon) (cuts by Dj Nix'On)
07 Take The Power
08 Bodybag Mentality (feat. Vic Spencer)
09 Brainwash (feat. Vendetta Kingz)
10 The Coup
11 Gunman (feat. Planet Asia)
12 The Same Tale Told (feat. IDE & Alucard)
13 Project Frontline
14 Show Discipline (feat. Diabolic, Esoteric & Vakill)
Nouveau clip extrait de Still Commanding Respect de Ran Reed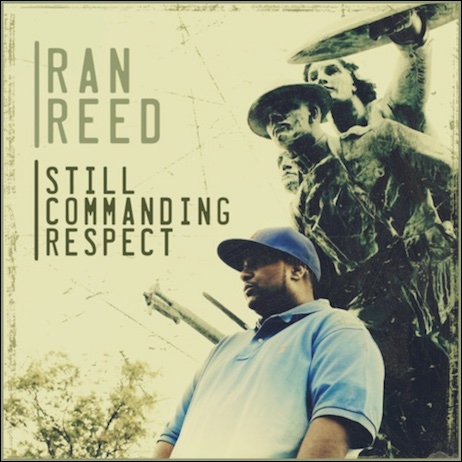 Nouveau titre de Tha Soloist produit par l'anglais Dr G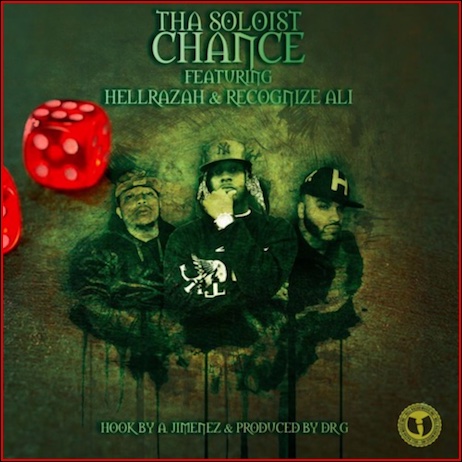 Clip extrait de Civil War la dernière mixtape des Bankai Fam 
toujours dispo en téléchargement sur Bandcamp.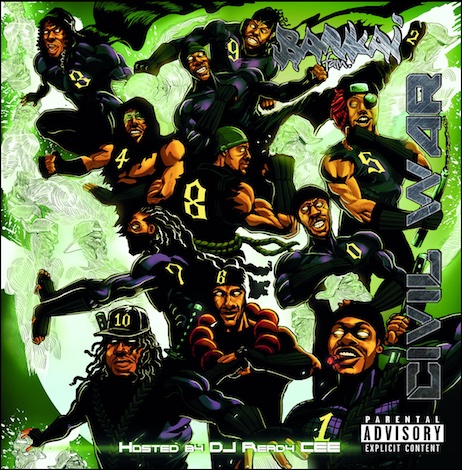 Extrait de l'album des new-yorkais Da Villins intitulé
Cashmere Dice qui sera entièrement produit par DJ Skizz.
Dispo le 07/04/2017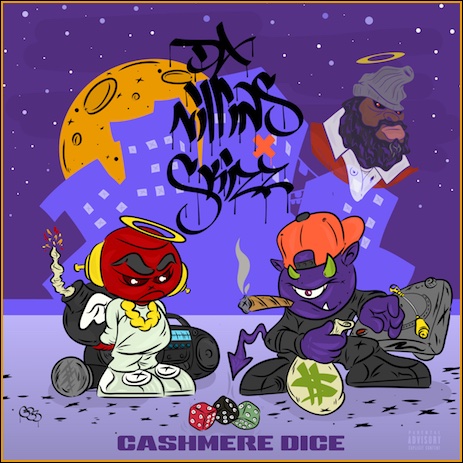 3ème extrait de Everything Happens 4 A Reason le prochain
album de King Magnetic qui sortira le 31/03.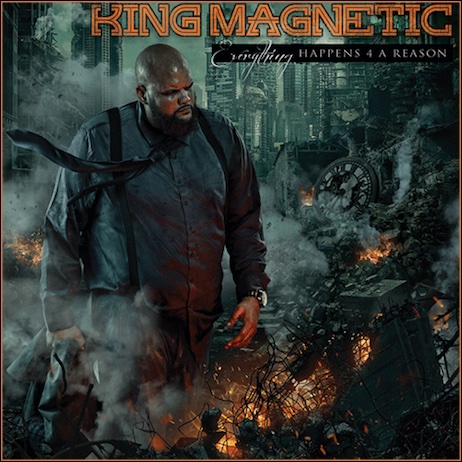 Le poto DJ Duke vient de balancer le clip de sa dernière
collaboration avec le rappeur de Buffalo Conway qui sera dispo
en digital le 25/03 et en 45T vinyl (édition limitée à 500 copies)
dispo à partir du 17/04 (en précommande sur Bandcamp).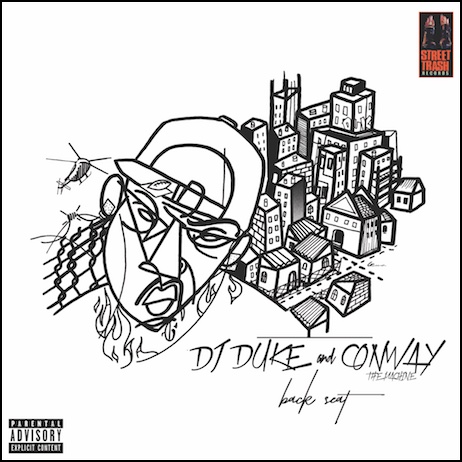 Sean Price aurait eu 45 ans aujourd'hui, pour fêter son
anniversaire le label Duck Down vient de lâcher un inédit
 qui devrait être suivi de l'album posthume Imperius Rex.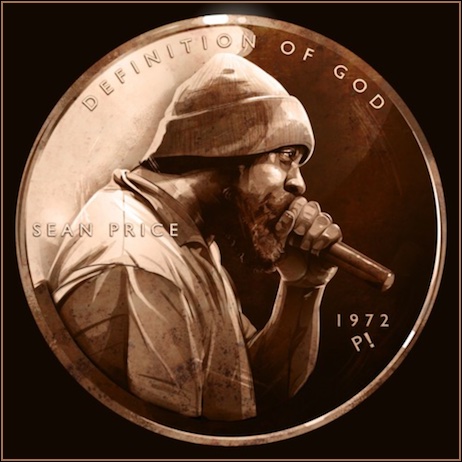 SEAN PRICE R.I.P.
Nouvel extrait de Dead End le 2ème album de DJ Low Cut 
qui est dispo depuis aujourd'hui en téléchargement sur iTunes
Les éditions CD & Vinyl arriveront le 31/03 sur Rugged Records!
SUPPORT!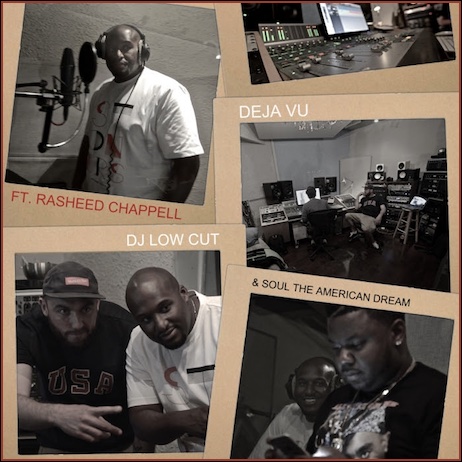 Le clip du titre Deja Vu (dont voici le teaser)
devrait arriver très prochainement…
OUT NOW!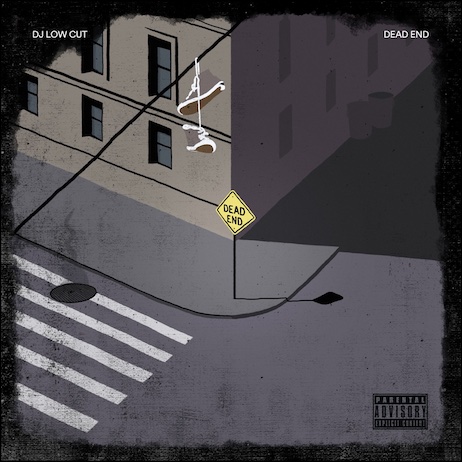 DISPO EN TÉLÉCHARGEMENT SUR iTUNES
Après l'excellent EP Omertà The Film voici la nouvelle
collaboration de Lil Eto & V Don.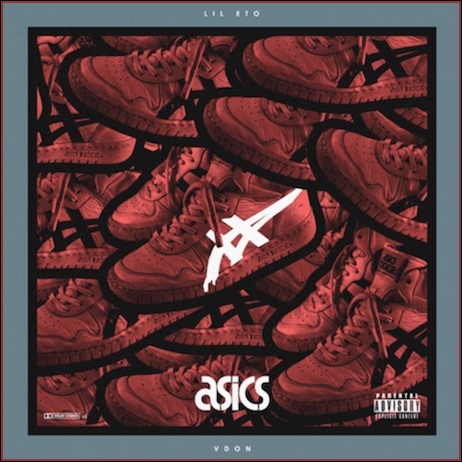 Nouveau clip du MC de Toronto Fortunato extrait de son projet
2 Bad Dudes qui a été enregistré en une seule session de 5 heures
et qui est disponible en téléchargement gratuit sur Bandcamp.