1er clip extrait de Urban Testimony le prochain album de Justo The MC
qui sortira d'ici fin 2019 et qui sera entièrement produit par
le Beatmaker anglais Daryl Donald !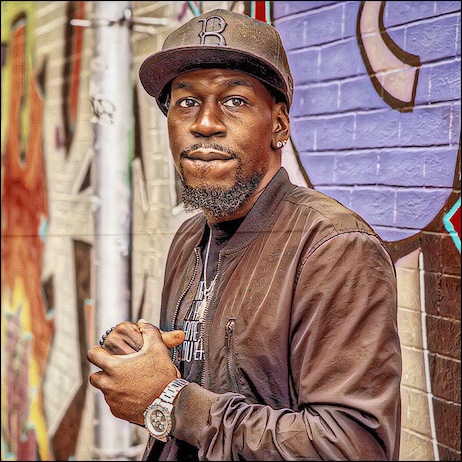 Quand Primo rencontre Buffalo!!!!
Quand Panik (Molemen) invite Vic Spencer c'est du 100% Chicago!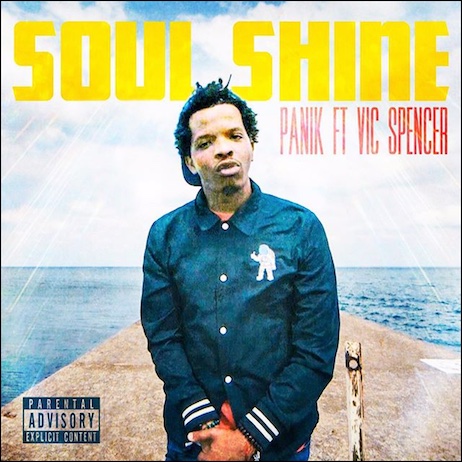 Nouveau clip extrait de Grimey Life le dernier album de Big Twins
Actuellement dispo en Digital sur Bandcamp.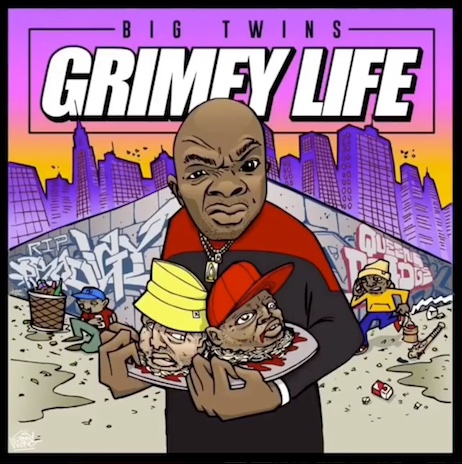 3ème clip extrait de Long Story Short
le projet commun de Eto et du beamakerSuperior
actuellement dispo en Vinyl, CD & Digital sur Bandcamp.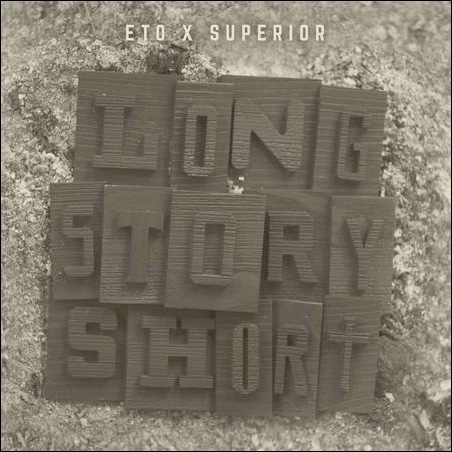 Nouveau Dinco D (Leaders Of The New School).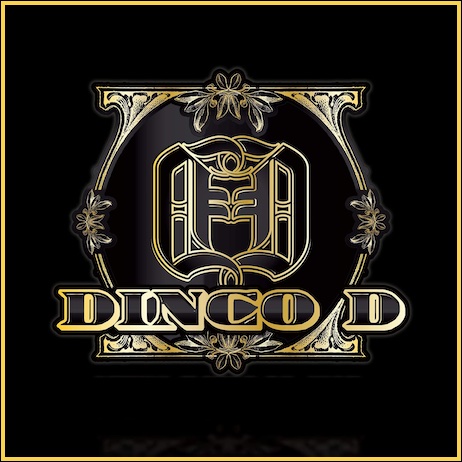 Nouvel extrait de Champion Sounds l'album commun de Wordsworth
et Pearl Gates qui sera entièrement produit par Quincey Tones
et qui sortira le 24/05/19.
1er single extrait de Keith le nouvel album de Kool Keith
qui sera entièrement produit par Psycho Les (Beatnuts).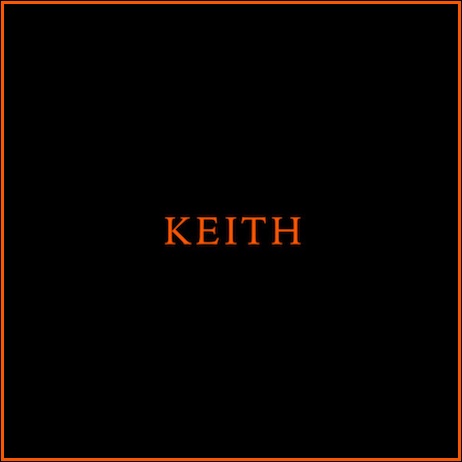 2ème clip extrait de TrillStatik le nouveau projet commun du MC 
de Houston Bun B et de Statik Selektah actuellement dispo en Digital
sur iTunes.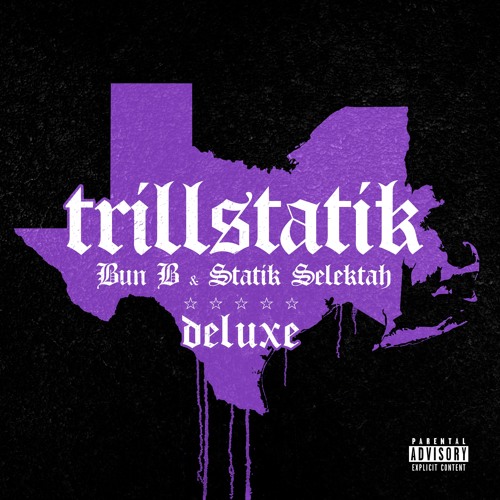 Craig G (Juice Crew) est actif depuis 1989 et malgré ses 30 années
dans le Game il ne lâche pas l'affaire!
Voici son dernier titre avec Dj Real Drama.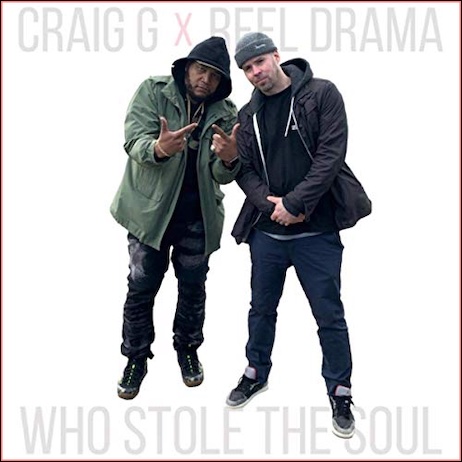 Extrait de l'album Nineteen Ninety Won de MP & Vokab!
A noter l'utilisation du sample du titre Round Midnight
de Luchi de Jesus déjà utilisé par KRS One sur A Friend!
Pour ceux qui veulent écouter l'original!
5ème Clip extrait de Cataclysm le nouvel album de Comet
actuellement dispo en Digital sur iTunes.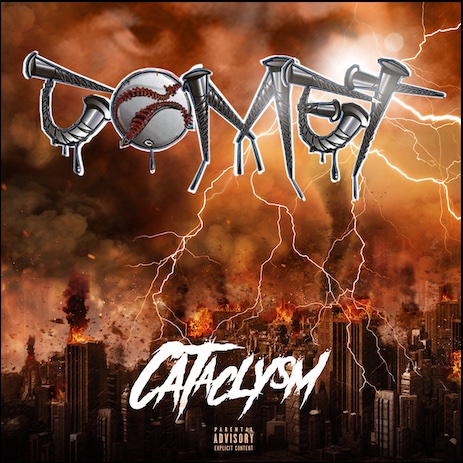 6ème clip extrait de KING, le nouvel album de Nine produit
par les allemands de SnowGoons actuellement dispo
en CD & Digital sur Goonsgear.com.