Nouveau single extrait du prochain album du Wu-Tang Clan
intitulé Wu-Tang: The Saga Continues qui sortira le 13/10
et qui sera en majorité produit par Mathematics.
Dispo en précommande sur iTunes.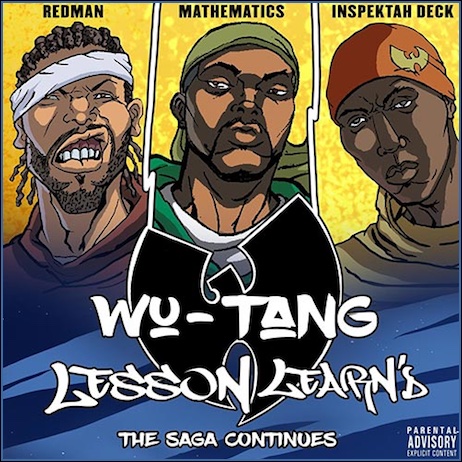 Extrait The Prestige, le prochain album de Ockz le MC de BK!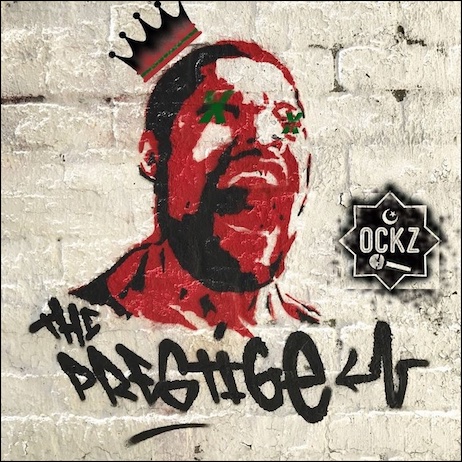 Avec son riff de guitare bien lancinant, la nouvelle balle signée
Supreme Cerebral devrait se loger directement dans votre tête!!!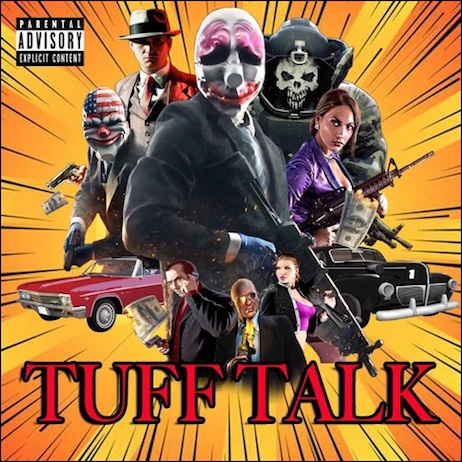 Après Tomahawk Blades, voici le 2ème extrait de God's Vision 
avec un gros « line up » composé de Daniel Son, Eto & Vic Spencer!
PHAT!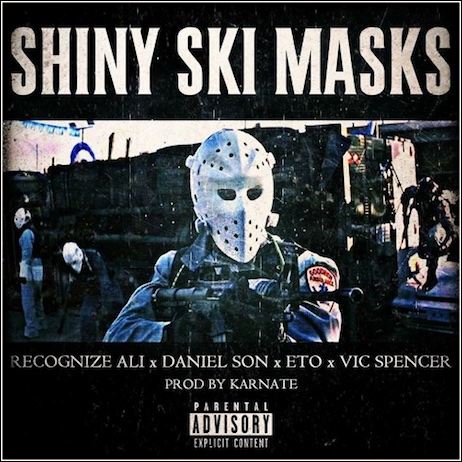 Connection Toronto/Buffalo avec ce duo FalconCrest & Twistello!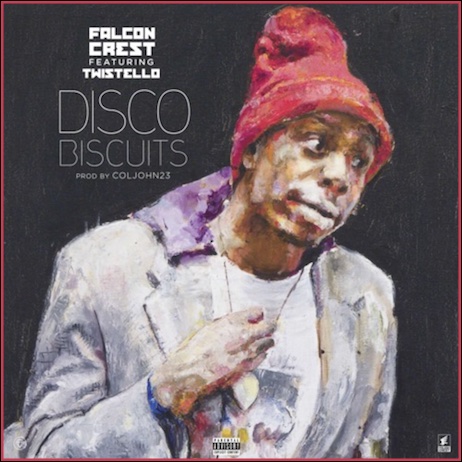 Nouveau Prince Po (Organized Konfusion) prod by BigBob.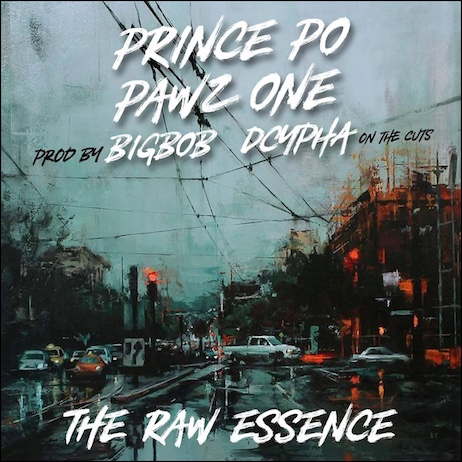 Quand je dit que Daniel Son est « productif »…2ème clip du
MC canadien dans la même journée!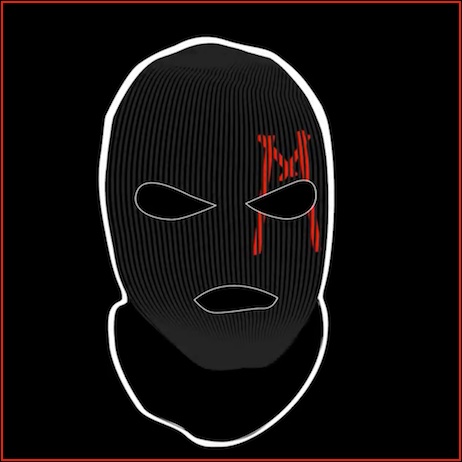 Nouveau morceau des 2 frangins de Buffalo en hommage
à Bobby 'The Brain' Heenan star du monde du catch.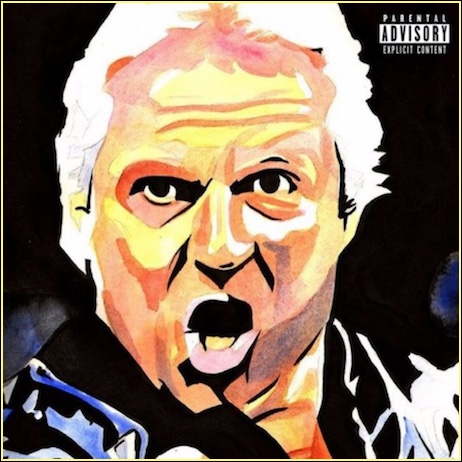 Clip extrait de Cruising l'album du beatmaker KLK Beats 
qui devrait arriver prochainement!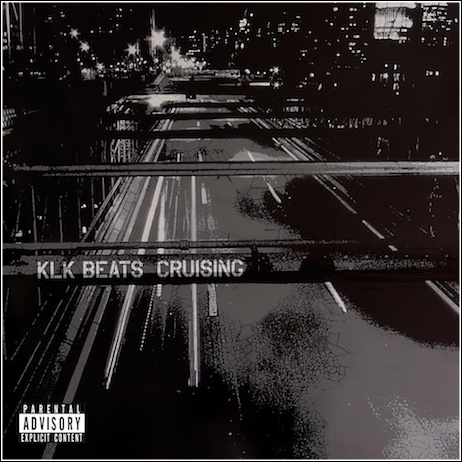 Nouveau clip extrait de Epiphany le projet de Justo The MC 
produit par le trio de beatmakers canadiens The Lost Info.
Dispo en vinyl à partir du 15/10 sur Lostinfomusic.com.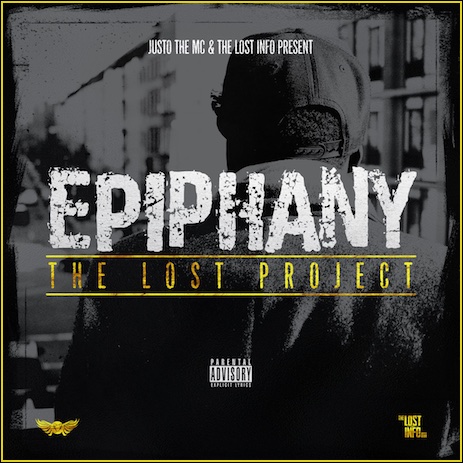 3ème extrait du projet Perestroika réunissant Apathy & O.C.
qui sortira le 22/09. L'album sera disponible en format digital,
K7, CD & vinyl (dispo en précommande ici)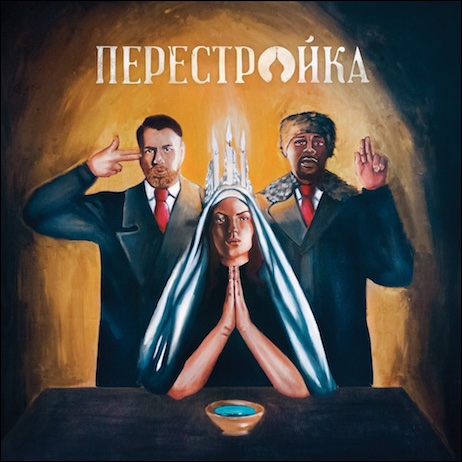 PHAT TRACK!!!