Le 19/04/94 sortait un album qui allait révolutionner le genre
pour devenir une référence absolue pour tous les amateurs
de rap de la planète! illmatic fête donc ses 24 années d'existence
et pour célébrer cet anniversaire une édition vinyl limitée
d'une version live de l'album avec un orchestre philharmonique
sort aujourd'hui à l'occasion du Disquaire Day.
Si vous êtes sur Paris, cette édition sera dispo chez Gibert Joseph
au magasin de Saint-Michel.
3ème extrait de Sound Of Silence l'album commun de
Main Flow (Mood) et du beatmaker Mil Beats qui sortira
le 27/04 sur le label Effiscienz en digital,
CD, cassette & vinyl.
SUPPORT!!!
La petite bastos du week-end avec le nouveau Lewis Parker 
extrait de son prochain EP qui sortira le 25/05 en vinyl!
Dispo en précommande sur Bandcamp.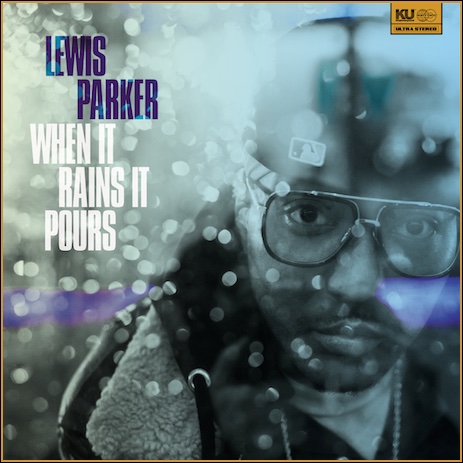 Thanks to Moment Of Truth!
1er extrait du EP Bear Handz Pt. 1: Magmatic 
de Ethemadassassin qui sortira le 14/05 et qui sera
entièrement produit par Quake Mobb.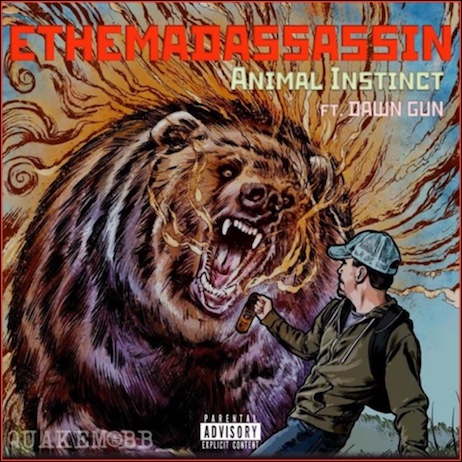 Rome Streetz fait partie de la nouvelle génération new-yorkaise
à surveiller. Voici le 1er clip extrait de son nouveau projet intitulé
Streetz Keep Calling Me actuellement dispo sur iTunes.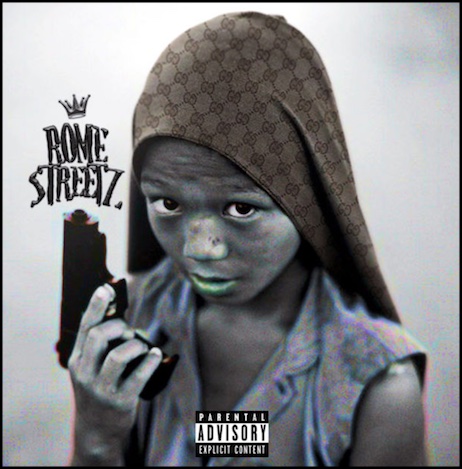 3ème extrait de Book of Ryan le prochain album de Royce Da 5'9
qui sortira le 04/05.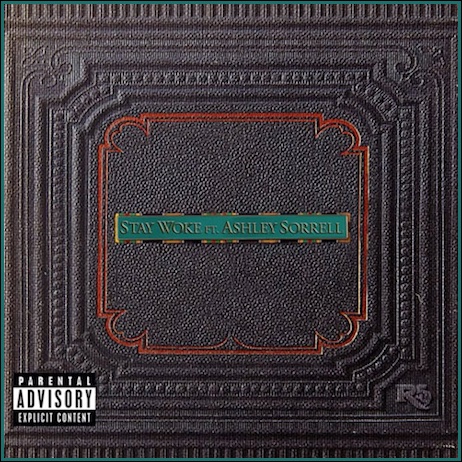 Styles P sortira le 04/05 un nouvel album intitulé G-Host 
dont voici le 1er extrait.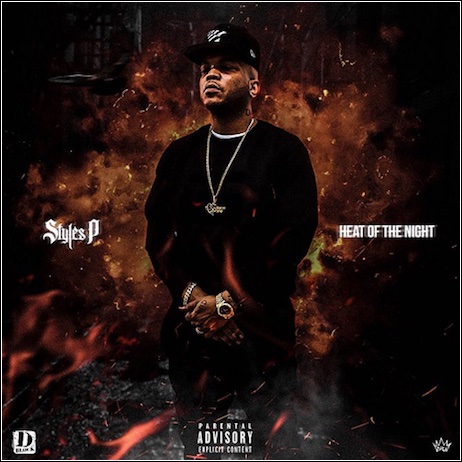 Eto prouve qu'il est aussi à l'aise derrière un micro que derrière
des machines avec ce très bon Grail sur lequel il invite Ransom.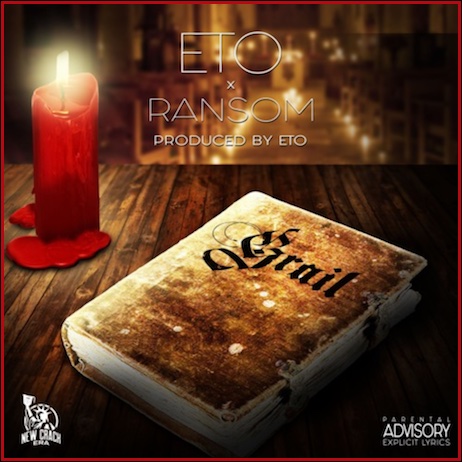 Nouveau morceau du MC de Los Angeles Pawz One extrait
de son album commun avec le beatmaker Robin Da Landlord
intitulé Sell Me A Dream: Flowstalgia.
Dispo le 18/05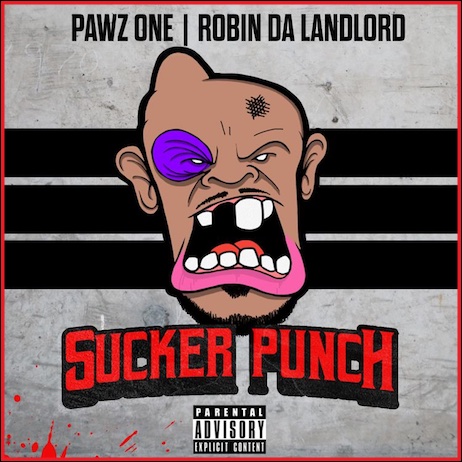 3ème clip extrait du dernier album de Rock (Heltah Skeltah)
intitulé Rockness A.P. (After Price) actuellement dans les bacs!
Dispo en CD chez Gibert Joseph Paris!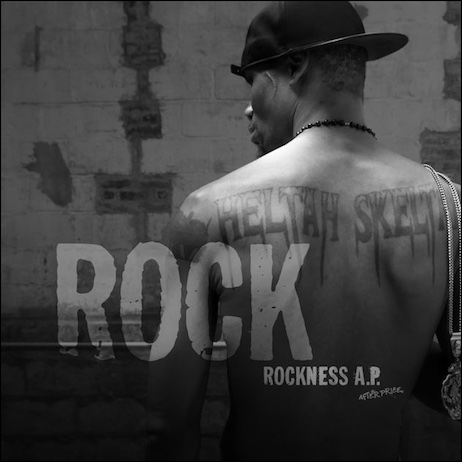 ***BAHAMADIA HIP HOP LEGEND***
**FROM PHILADELPHIA TO PARIS HIPHOP FOR EVER **
Originaire de Philapdelphie, Bahamadia a d'abord aiguisé son style au djaying avant de se tailler une place de choix dans le rap, avec un style et une écriture marqués, avec une voix et un flow soyeux et posé reconnaissables entre tous. Légende du Rap US oblige ses collaborations en disent aussi long sur les choix et les affinités de la dame :de Talib Kweli à The Roots, de Jedi Mind Triks à Planet Asia, Dj Premier & Guru…
Ce concert événement est une rare occasion de voir BAHAMADIA sur scène en France et c'est juste immanquable
+ d'infos sur le Facebook events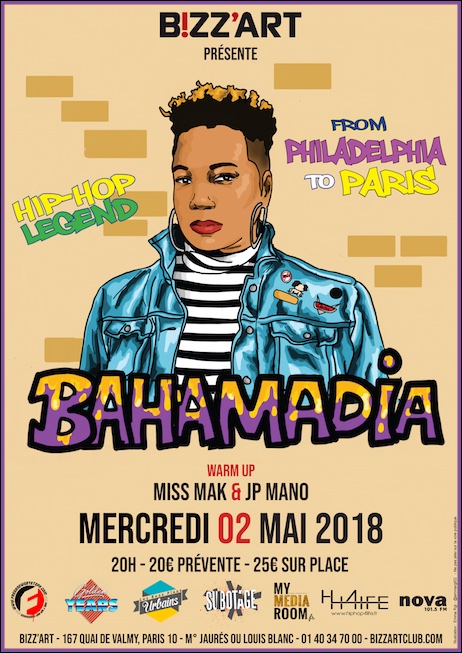 PLACES DISPO SUR FNAC.COM
Et pour ceux qui ne connaissent pas les classics de Bahamadia :