Nouveau titre de Paranom produit par StonyBrook (Boston).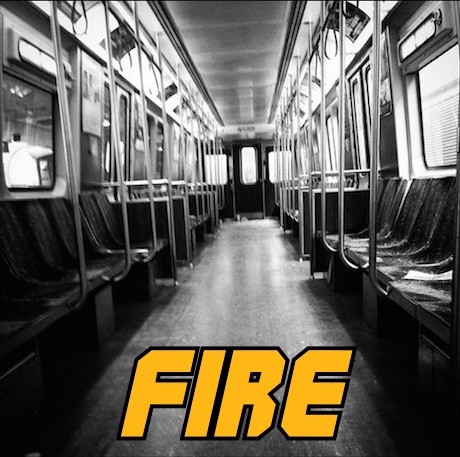 Extrait de l'album de Cozz intitulé Cozz & Effect dispo sur iTunes!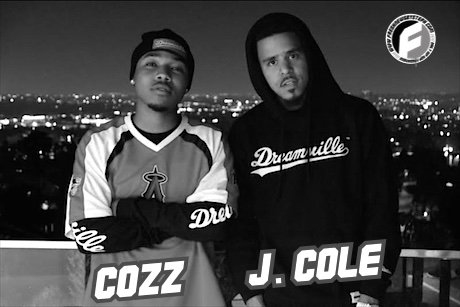 `
Nouveau clip de Agallah extrait de sa tape Don Status
toujours dispo en téléchargement gratuit ici.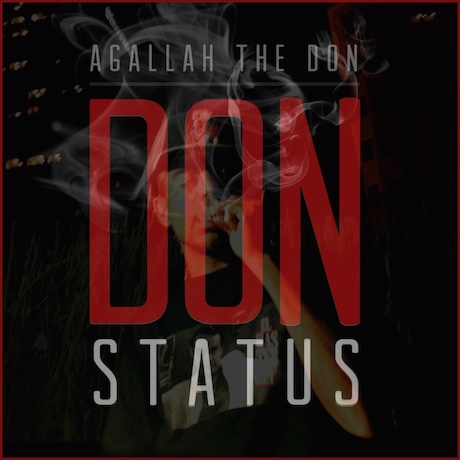 HELLO PANAM vous presente , le vendredi 27 Mars 2015, une nouvelle soirée , un nouveau concept en plein coeur de la capitale, dans le quartier des halles au club 1979 :
❖ WE RUN PARIS ❖
C'est le nouveau rendez vous des amateurs de bon son et des clubbers qui aiment danser et s'amuser, sur les hits urbains d'avant,d'aujourd'hui et de demain, sur des sélections HIP-HOP / R&B / TRAP MUSIC / RAGGA / DANCEHALL !
Mettez vos plus belles sneakers et a ce soir!
VENDREDI 27 MARS 2015
de 23h00 à 5h00
● Gratuit pour les filles avant 1h00.
● HAPPY HOUR 23h-01h
● Réservation bouteilles : 150€ avec 5 personnes
● Info/table/birthday : 06 22 95 12 60
● Espace Fumeur confortable
● Tenue et Esprit corrects exigés
La direction se réserve le droit d'admission
▬▬▬▬ACCES▬▬▬▬
1979
49 rue Berger
75001 PARIS
Métro : Louvre Rivoli/ Châtelet Les Halles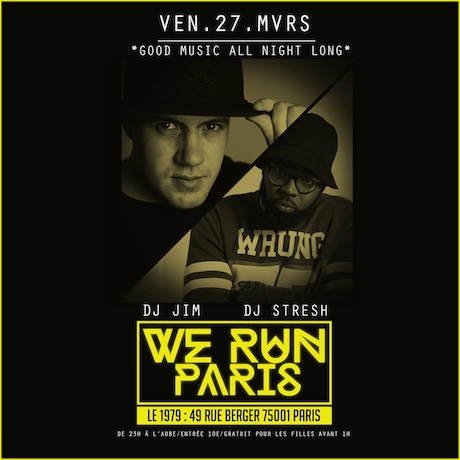 Bumpy Knuckles a fouillé dans ses archives
et vient de mettre en ligne ce titre enregistré
avec Big Daddy Kane!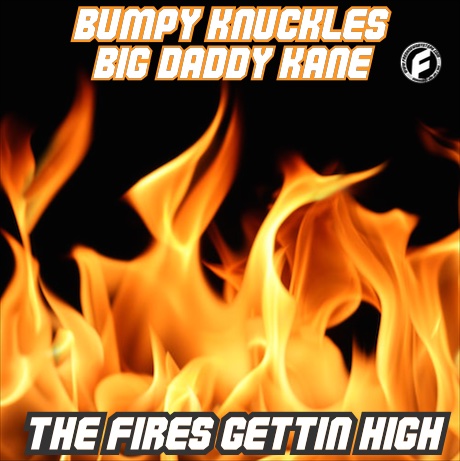 Nouvel extrait de Pablo Frescobar, le prochain album
du rappeur Raz Fresco qui sortira le 02/06 chez Duckdown Records.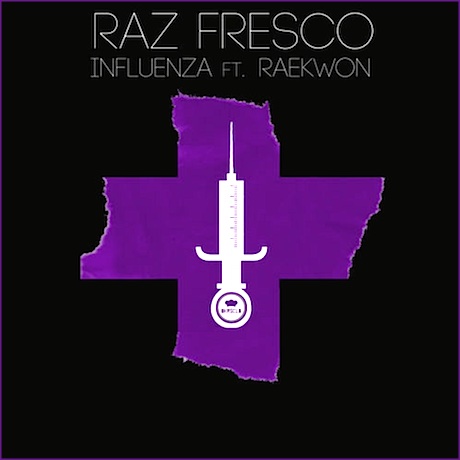 Nouvel extrait de la prochaine tape de Big Twins (Infamous Mobb)
intitulée Thrive 2 qui sera dispo le 31/03 sur iTunes.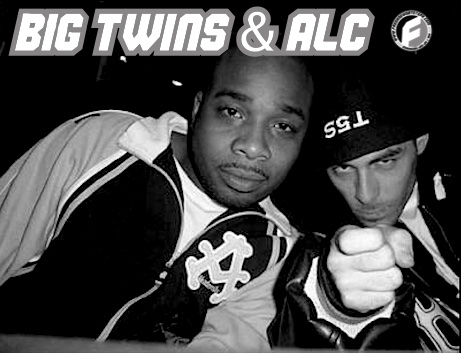 The Alchemist a balancé ce bonus track via son Soundcloud
pour fêter la sortie du Mr Wonderful de Action Bronson
et du I Don't Like Shit de Earl Sweatshirt.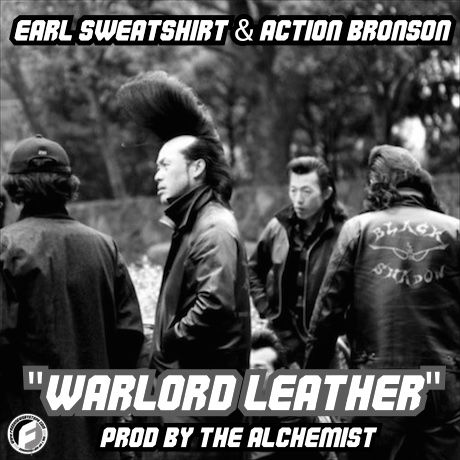 Works Of Projects & Golden Years présentent Into The Groove Afterwork .
Tous les mercredis au Sanz by Bizz'art à partir de 19H .
ENTREE LIBRE .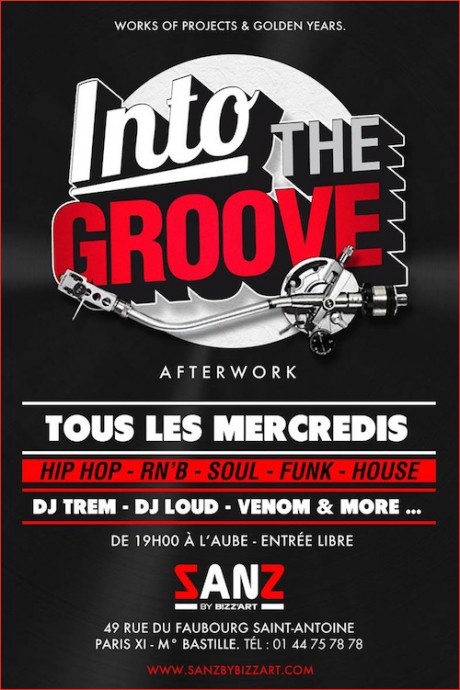 + D'INFOS SUR LE FACEBOOK EVENTS
L'image vient de tomber sur le twitter du groupe,
un nouvel album de Cypress Hill produit par DJ Muggs
devrait arriver dans les prochains mois, on attend le 1er single!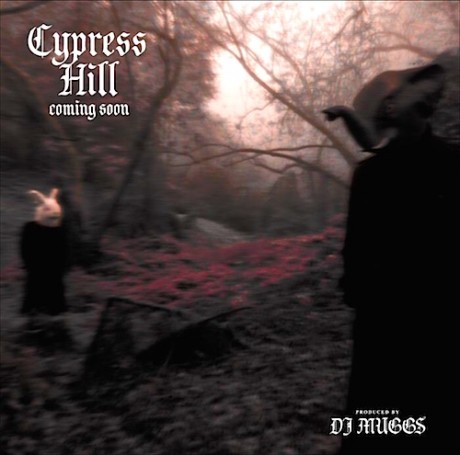 Gold Chain Music présente 2KILZ une nouvelle formation
composée de Killer Ben & Killa Kali.