Le projet Ugly Heroes réunissant Apollo Brown, Verbal Kent & Red Pill
est dans les bacs depuis aujourd'hui, c'est dispo en téléchargement sur le
site de Mello Music Group. Le CD est dispo sur UGHH et devrait
bientôt arriver en import dans les rayons de Gibert Joseph.
Pour fêter ça le label vient de lâcher un nouvel extrait en free download.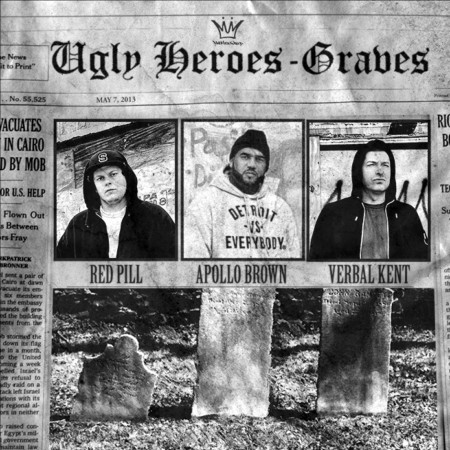 UGLY HEROES
« HERO'S THEME«
(PROD BY APOLLO BROWN)
Published

22nd mai 2013

by

Tonton Steph

under

Soul/Funk
Accro aux Brand New Heavies depuis leur 1er album sorti en 1990,
j'ai toujours suivi assidûment leur carrière et j'ai surtout assisté à
presque tout leurs concerts sur Paris depuis celui de La Cigale en 92
(avec en 1ère partie le groupe Arrested Developement qui débutait).
C'est donc toujours avec plaisir que j'apprend la sortie d'un nouvel album
du groupe, il s'appelle Forward et sortira le 3 juin, il y aura une édition
limitée 3 CDs avec un double live enregistré dans un club Londonien.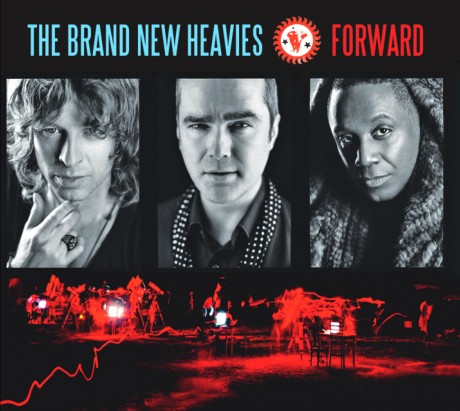 Ci-dessous le clip du 1er single avec la grande N'dea Davenport!
Revolution Cocktail le 2 juillet dans les bacs!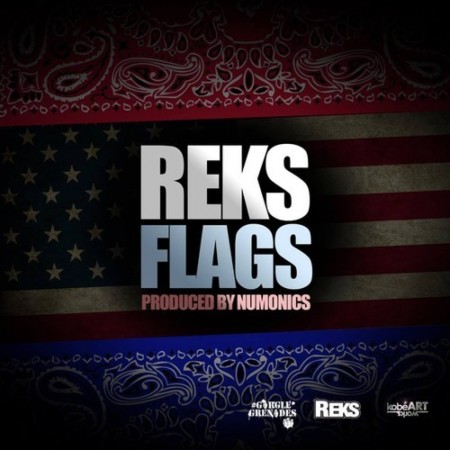 Ali sera en concert le 30 mai au Sentier Des Halles à 21H30.
SUPPORT!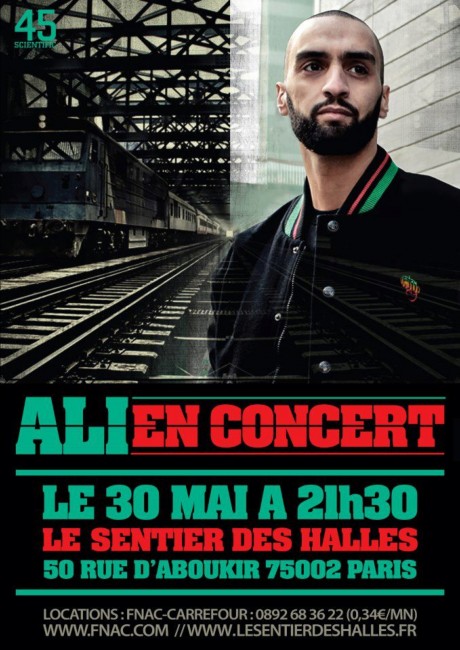 PLACES DISPO SUR

FNAC.COM
1er single officiel du Doe Or Die II de AZ produit par Statik Selektah!
Dispo en téléchargement sur iTunes.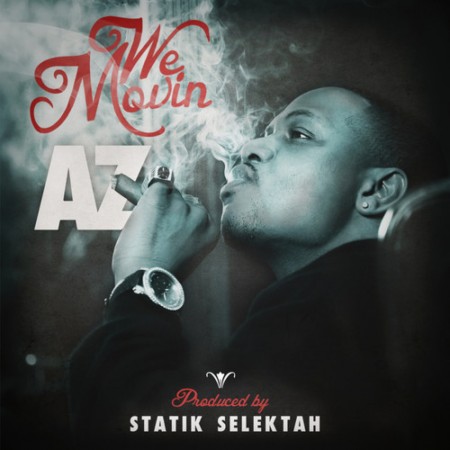 Avant la sortie le 9 juillet de son nouvel album
Piecemaker 3 : Return of the 50 MC's,
Tony Touch a décidé d'ouvrir ses archives vidéos
pour nous livrer 50 webisodes d'images inédites!
Pour ce 1er webisode on retrouve un freestyle datant de 1994
avec Busta Rhymes,Old Dirty Bastard, CL Smooth,
Rampage, 8 Off…on attend les 49 autres!!!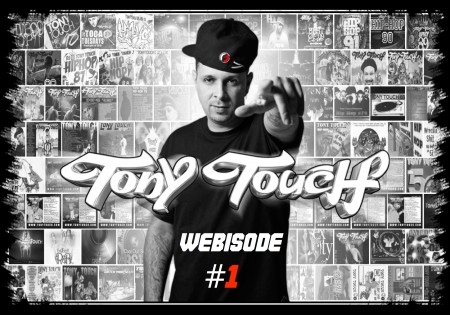 FiiiiiiiiRe!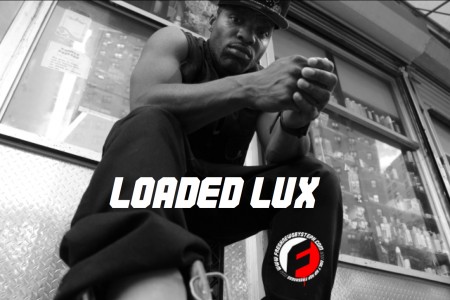 Sorti en France en 1980 Les Guerriers De La Nuit (The Warriors)
est vraiment devenu culte pour ma génération après sa diffusion sur
La Cinq (l'ex-chaîne française de Berlusconi), c'était le 1er film
a nous parler du phénomène des gangs en milieu urbain.
(lire l'excellente chronique du film sur DVDclassik.com)
Pour ceux qui ont usé leur VHS et qui connaissent le film par coeur
le site Scouting New York a eu la bonne idée de retrouver et de
prendre en photo les différents lieux de tournage pour les comparer
avec des captures d'images du film…ENJOY!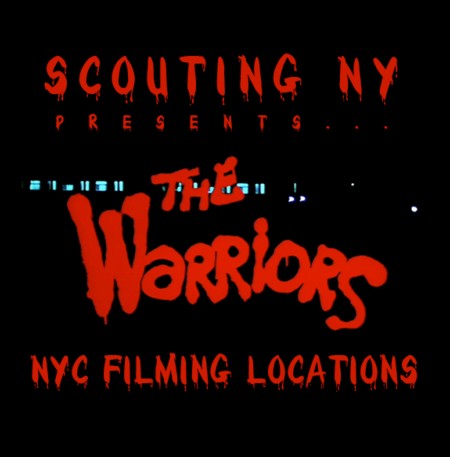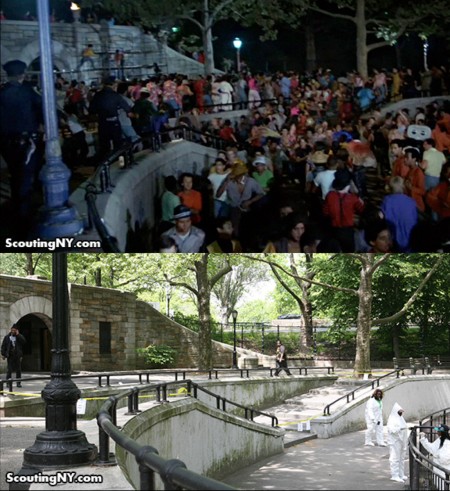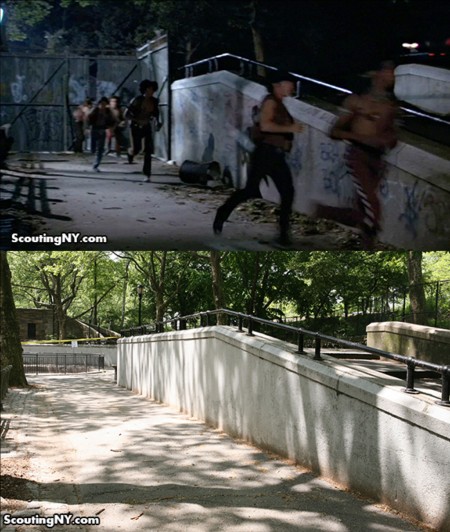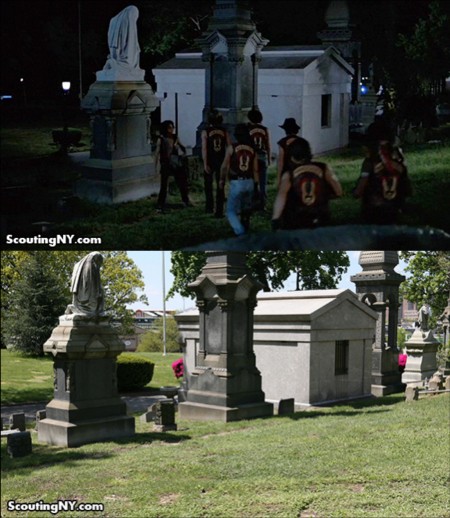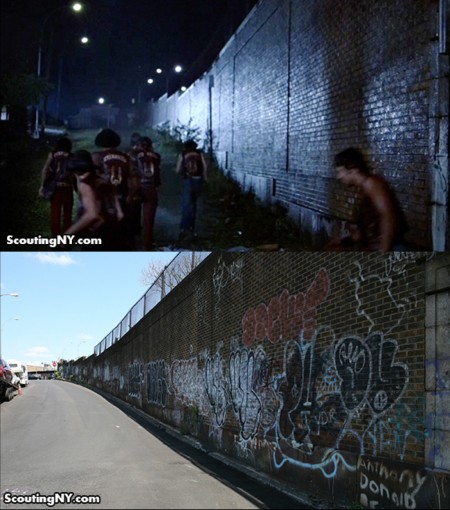 POUR VOIR L'INTÉGRALITÉ DES PHOTOS C'EST ICI
(si vous avez besoin d'infos sur le film je recommande d'aller
jeter un coup d'oeil le site français TheWarriors.fr)
En attendant son album Die For A Deal 5.0 qui devrait
sortir début juin, voici le nouveau clip de Living Proof.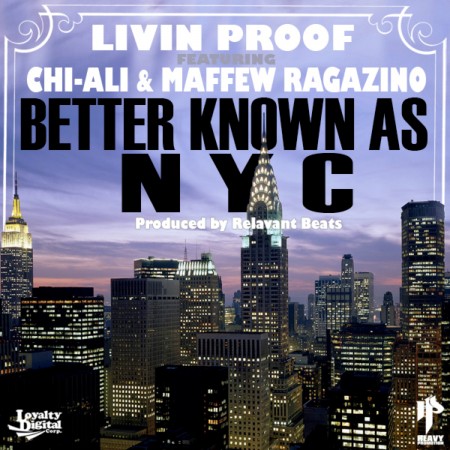 Nouveau clip de Action Bronson produit par Harry Fraud!
Le titre est dispo en téléchargement sur iTunes.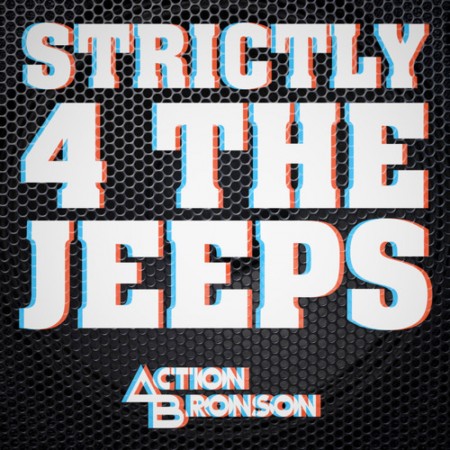 Attention gros son signé Araab Musik, je ne connaissais pas les mecs
de Freestyle Fam mais ça rappe, ils font honneur au beat!
Bref à télécharger direct pour la playlist de la semaine!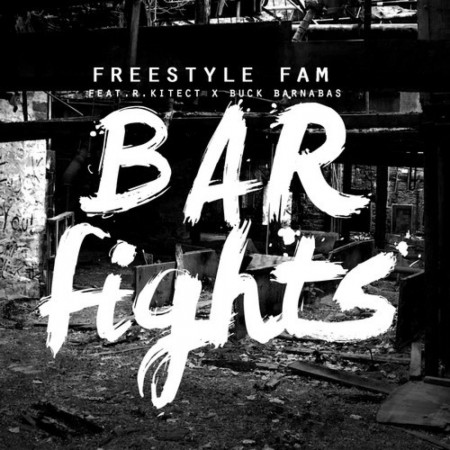 Nouveau clip extrait de Welcome To The Boomdox, projet sorti
en avril qui réunissait Parrish Smith (EPMD), Sean Strange &
les allemands de Snowgoons. L'album est tjs dispo sur iTunes.
Ça fait plaisir de revoir la tête de Smoothe Da Hustler
qui nous livre ici un couplet super efficace…ENJOY!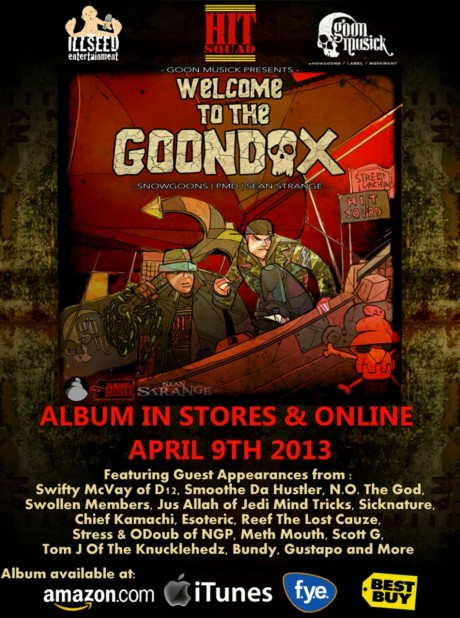 Le beat est LOUUURD!
Dynasty revient fâchée et prouve une fois de plus qu'elle fait
partie des meilleures female MCs du rap game actuel!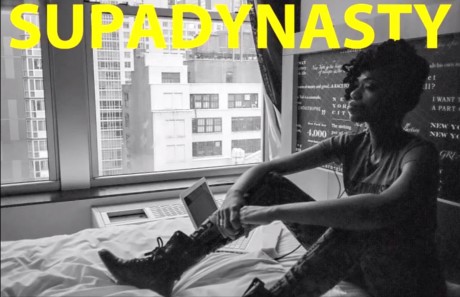 DYNASTY
« SUPADYNASTY«
(PROD BY OP SUPA)
Si vous n'avez pas eu la chance d'aller voir Gimme The Loot au cinéma
l'édition DVD vient d'arriver dans les rayons de Gibert-Joseph à 19,99€.
Pour ceux qui veulent le commander en ligne il aussi sur Amazon.fr.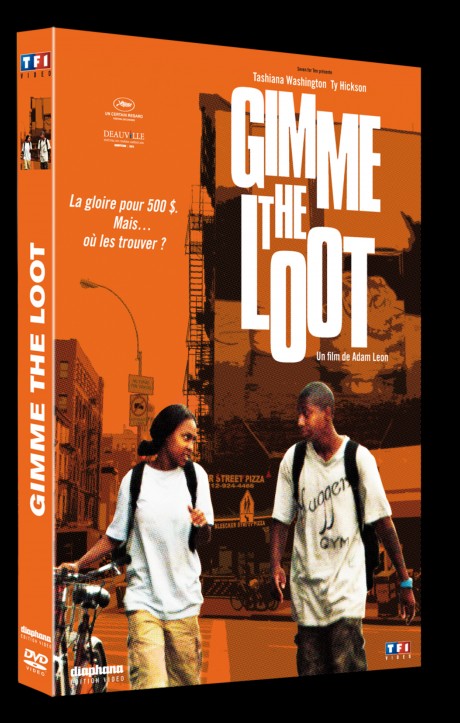 Pour ceux qui ne connaissent pas voici la bande-annonce :