Nouveau clip extrait du dernier album de Vinnie Paz (Jedi Mind Tricks)
intitulé Cornerstone Of The Corner Store actuellement sur iTunes.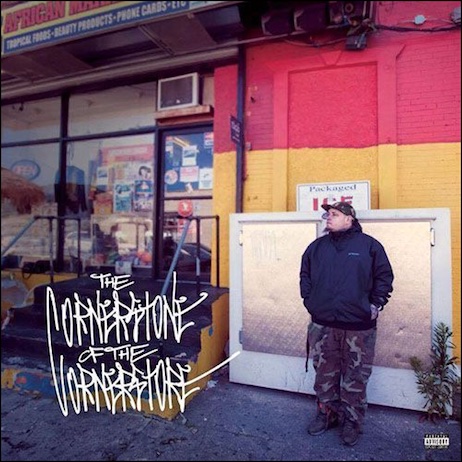 Dernière mixtape signée DJ Green Lantern réalisée en collaboration
avec le rappeur de Buffalo Conway a.k.a The Machine!

Tracklist :
1.Green Lantern Intro
2.You Kan't Live freestyle
3.Love freestyle
4.Rick Boxes (produced by Daringer)
5.Spurs feat. Benny (produced by Daringer)
6.Dead Bodies Left
7.iLL feat. Royce Da 5'9 (produced by Green Lantern)
8.Cooked In Hell's Kitchen (produced by Daringer)
9.Priest (produced by Daringer)
10.Not Humble freestyle
11.Through It All (produced by Daringer)
12.The Vision freestyle
DISPO EN TÉLÉCHARGEMENT GRATUIT SUR DATPIFF.COM
Un combo M.O.P./The Lox/Mobb Deep!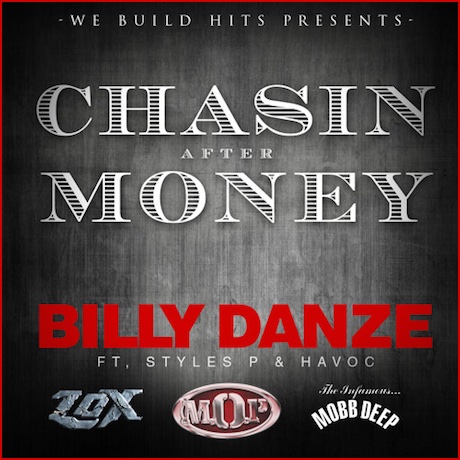 Killa Sha nous a quitté en 2010 et même si il n'a jamais « brillé »
à sa juste valeur, il laisse derrière lui un album (GOD Walk On Water)
que beaucoup considèrent aujourd'hui comme un classique!
DJ Peter Parker, qui avait l'habitude de bosser avec lui
vient de réunir divers freestyles inédits, Enjoy!
KILLA SHA R.I.P
3ème extrait du prochain album du vétéran Kool G Rap.
L'album intitulé Return Of The Don sera entièrement produit
par MoSS et sortira le 06/06/17. On retrouvera dessus Freeway,
Noreaga, Cormega, Raekwon, Sheek Louch, Saigon,
Termanology, Fame, KXNG Crooked, Conway The Machine
Westside Gunn et Sean Price (RIP)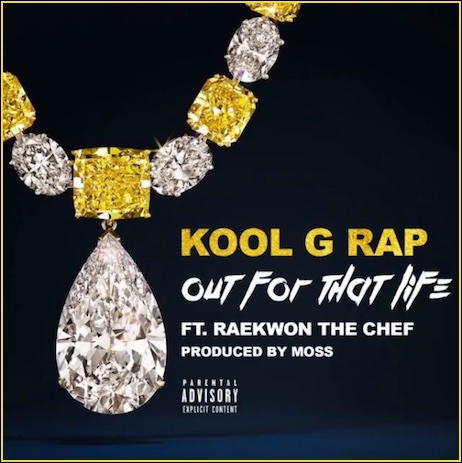 Single extrait de Blaq RoyalT le prochain album de Young RJ
qui sortira cet été.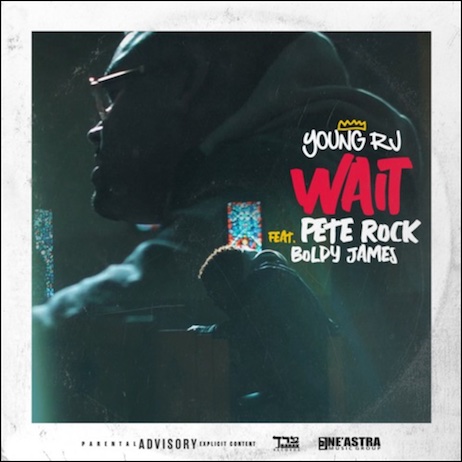 Rustee Juxx fait une réinterprétation du Unbelievable de Biggie!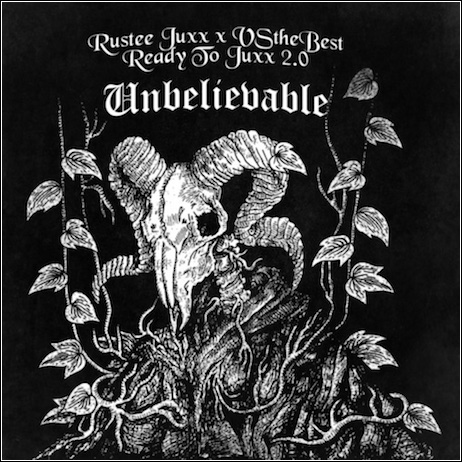 Après les mixtapes Enter The Dragon Vol.1 et Armed & Dangerous
voici ma 3ème collaboration avec le poto DJ Duke (Assassin).
Intitulée Heart & Soul Of New York City cette nouvelle mixtape
est entièrement consacrée à la ville qui ne dort jamais avec une série de
New York Anthem sélectionné par Jee Van Cleef et moi même!
C'est dispo en téléchargement gratuit sur Bandcamp donc faites
vous plaisir et partagez un maximum!!!
Nouvel extrait du prochain EP du MC du Queens G.S Advance 
intitulé Absinthe qui sortira le 16/06.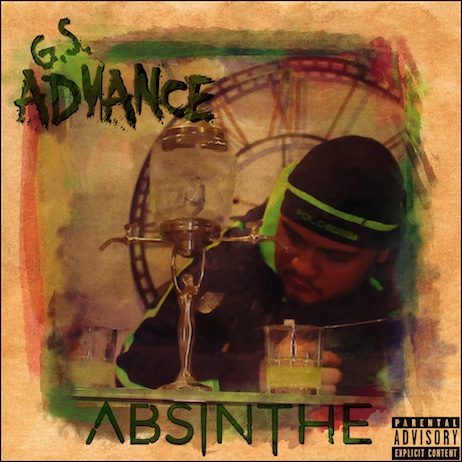 Nouveau lip extrait de l'album Crystal Ball du rappeur d'Atlanta
Methuzulah dispo sur iTunes.