1er clip extrait de Good Energy le nouvel album de Grafh

actuellement dispo en Digital sur AppleMusic.com.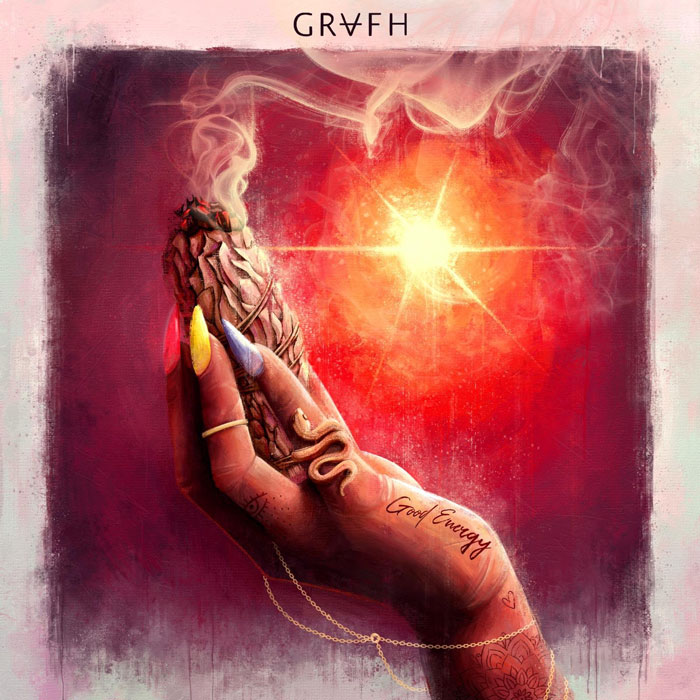 Nouveau titre de beatmaker allemand Meeco extrait de son album
intitulé We Out Here sur lequel on retrouvera Smif n' Wessun,
Masta Ace, Big Shug & A.G.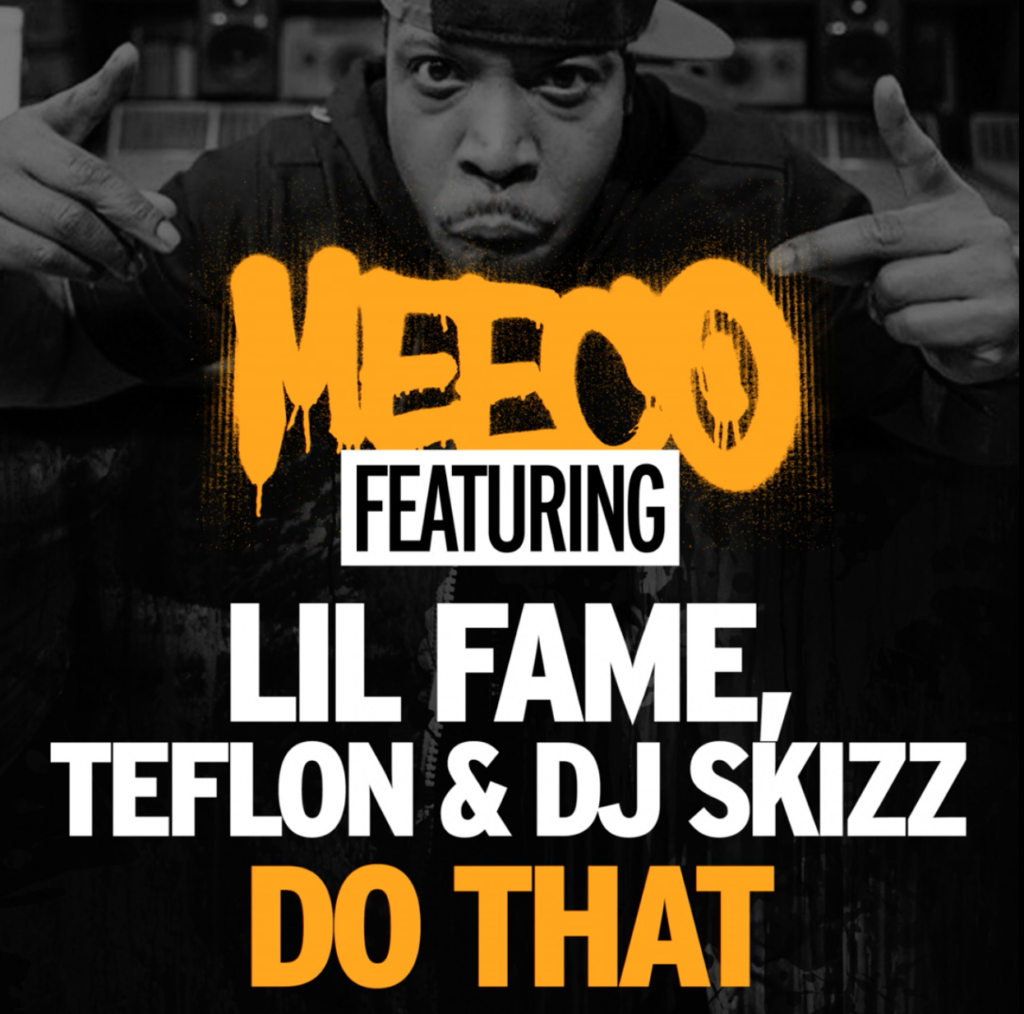 1er extrait de Closer Than They Appear le prochain album
Lyric Jones entièrement produit par Phonte (Little Brother)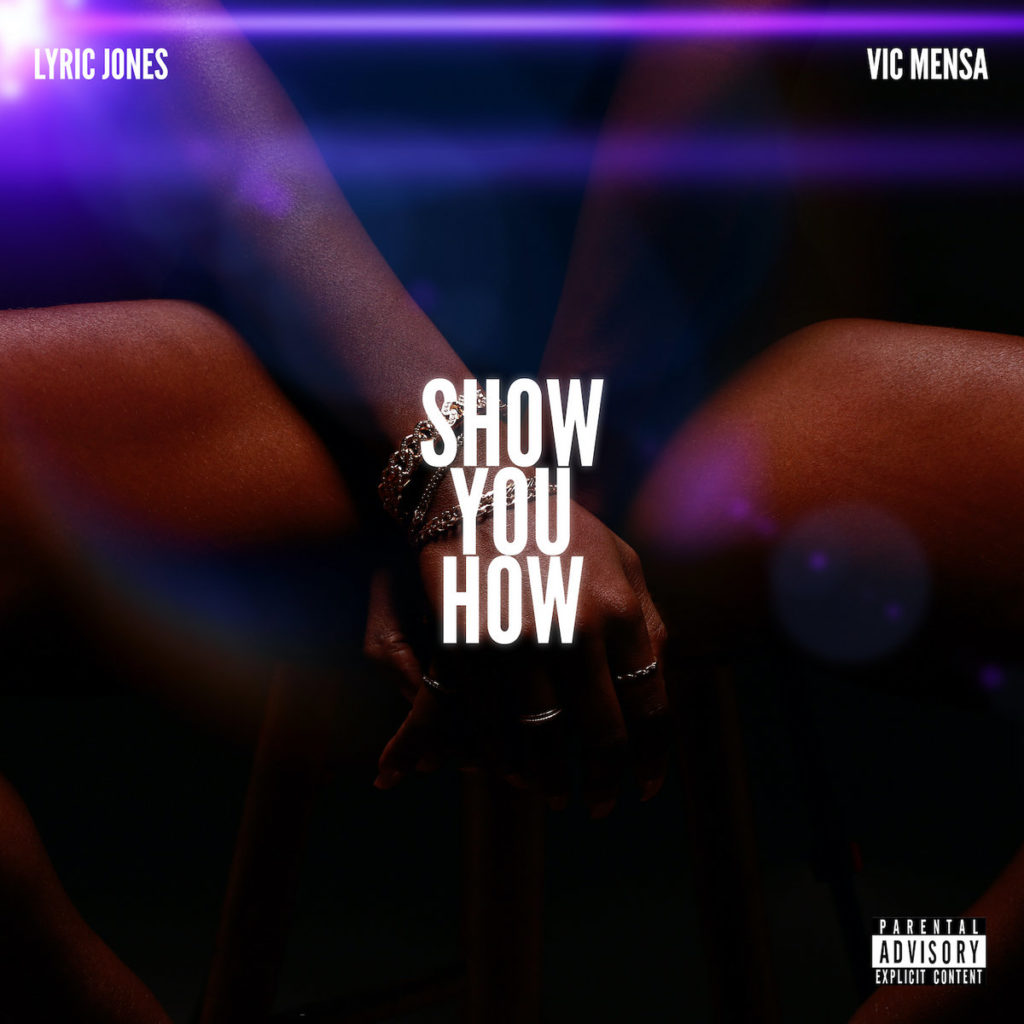 Nouveau clip de Busta Rhymes dont l'album
Extinction Level Event 2: The Wrath of God ne devrait plus tarder!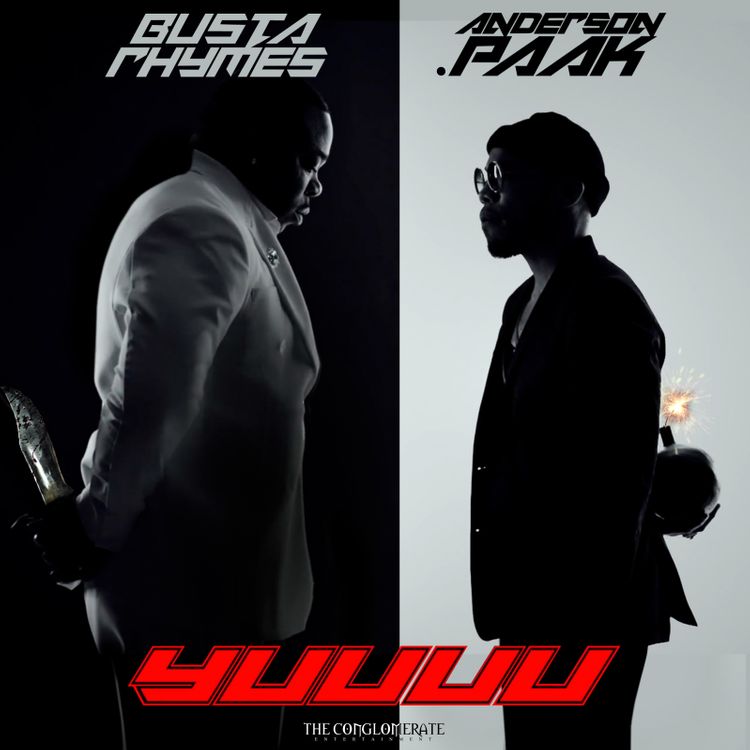 Nouvel extrait de Homegrown le prochain album
de Smoke DZA qui sera dispo le 02/10 sur Bandcamp.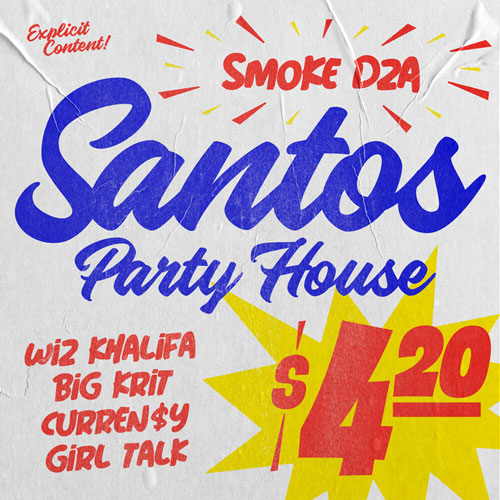 Et pour les amateurs de samples, voici l'original de Michael Wycoff
popularisé à l'époque par le Hey Mr DJ des Zhané!
1er clip extrait du EP Talkin That Shhhh! de Mikey D.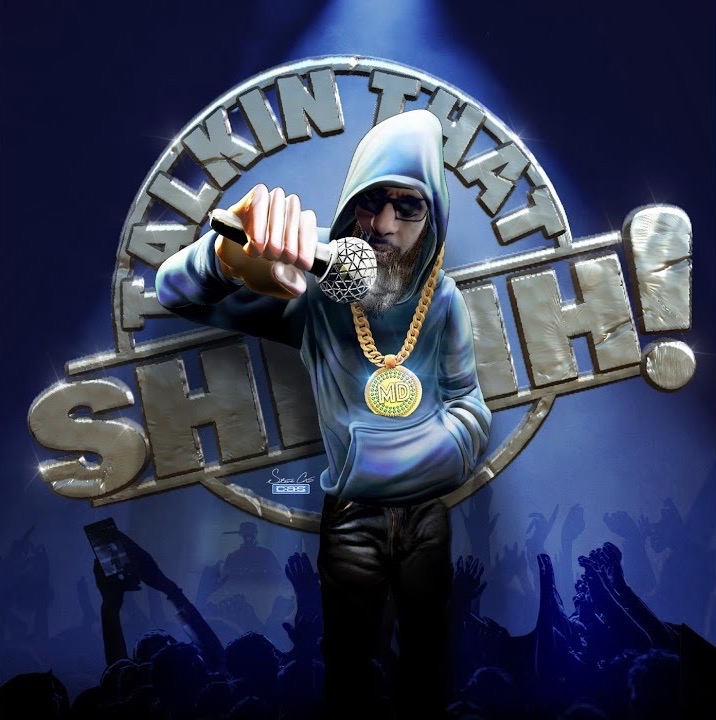 Nouveau single de la rappeuse Rapsody.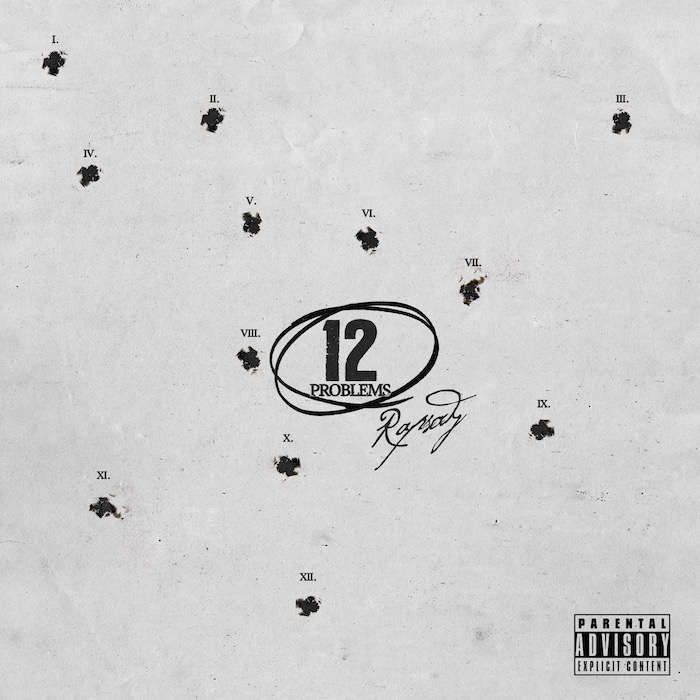 Extrait de l'album Sinamatik de Artisin qui sortira le 18/09/20.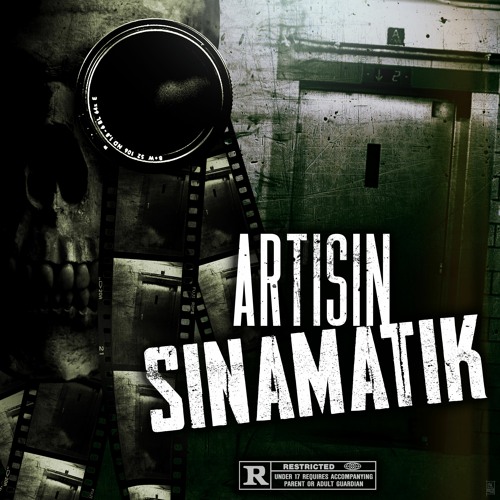 The Purge est un trio composé de DJ Flipcyide, Astro Jiggy Jones
& D.A the I.N.M., leur nouveau titre revient sur cette fin 2020
aux Etats-Unis ou l'élection présidentielle domine l'actualité.
(vu sur sur la chaine Youtube du poto PAKA)