Nouvel album de Fokis intitulé Underground With Commercial Appeal
sur lequel on retrouve Guilty Simpson, Skyzoo, Torae, Chi-Ali,
Sadat X, Cortez, Punchline.
Dispo en téléchargement sur iTunes.
Extrait du EP Brainiac de Mr. MFN eXquire
Dispo ICI en Vinyl & Digital!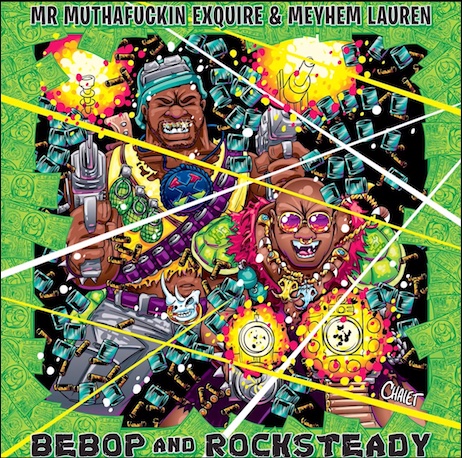 Thanks Tranber!
Planet Asia devrait rentrer dans le Guinness Book 
comme le MC le plus productif de sa génération!!!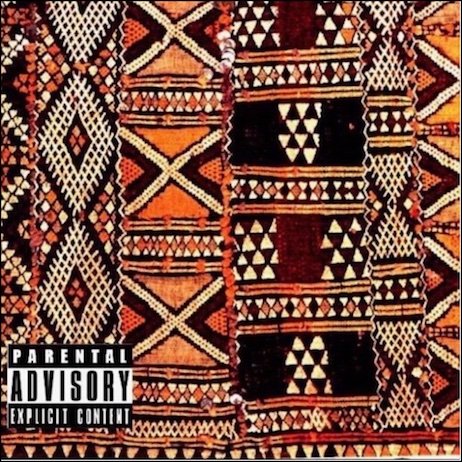 Après That's Street, nouvel extrait de Rare Fabric le projet de
Forst Gamble & Tragedy Khadafi qui sortira le 20/10/17.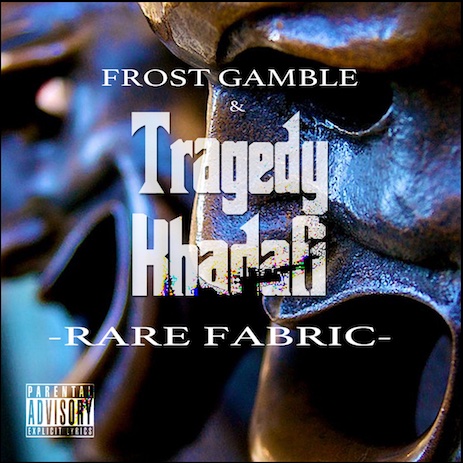 Nouveau clip extrait de l'album du beatmaker anglais Endemic Emerald
et du MC new-yorkais Skanks The Rap Martyr
intitulé Rapsploitation dispo en téléchargement sur iTunes.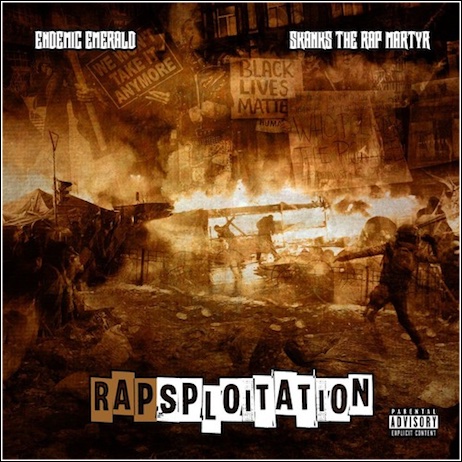 3ème clip extrait du nouveau EP du MC du Queens G.S Advance 
intitulé Absinthe actuellement dispo sur iTunes.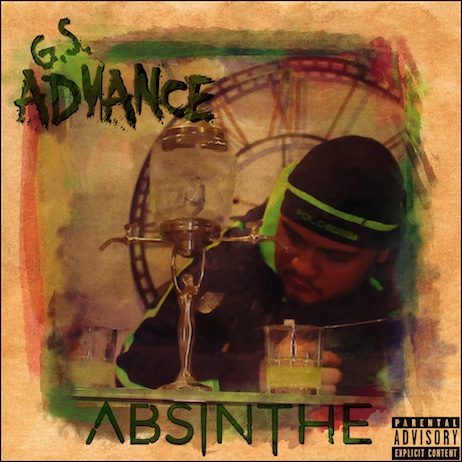 1er clip extrait du nouveau projet réunissant le rappeur de Houston
Anti-Lilly et le beatmaker Phoniks.
L'album intitulé It's Nice Outside sera dispo en CD & Digital
le 23/08 sur Bandcamp.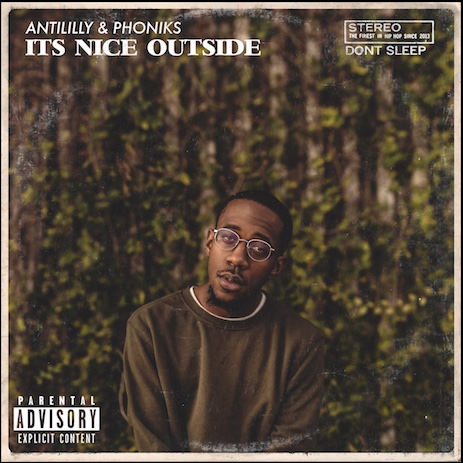 Trio gagnant avec ce Nobody Move de Eto accompagné
de Agallah & Milano Constantine!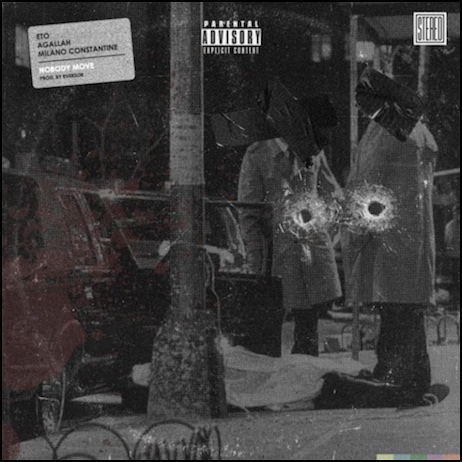 Quand Big Ghost est mentionné comme producteur…
c'est écoute obligatoire!!! Voici son dernier son pour
le rappeur de Washington, Ankhle John.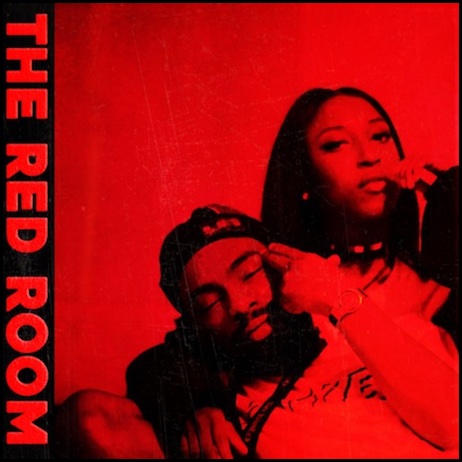 DJ Absolut vient de lâcher un inédit de Mobb Deep!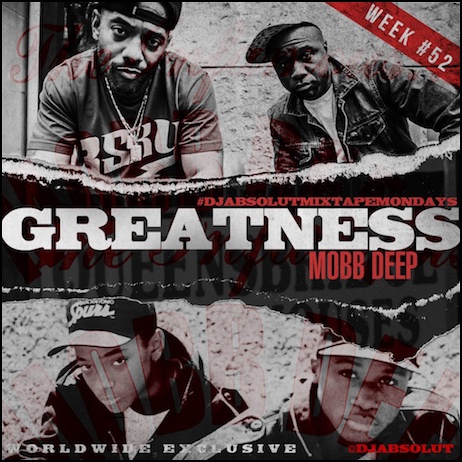 PRODIGY R.I.P.
Extrait de l'album SABBATH de Therman Munsin 
actuellement dispo en CD sur FatBeats.com.