Extrait du prochain LP de DJ Rude One intitulé ONEderful.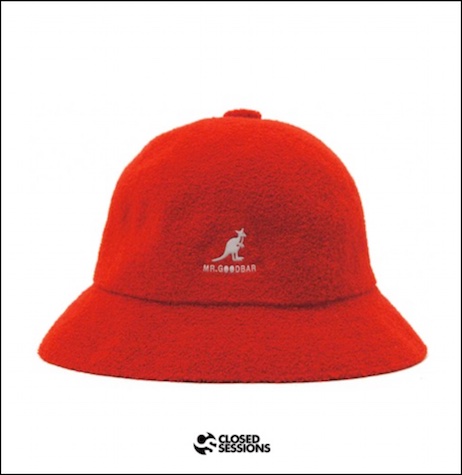 Extrait du procain projet de Conway intitulé Devil's Reject 2!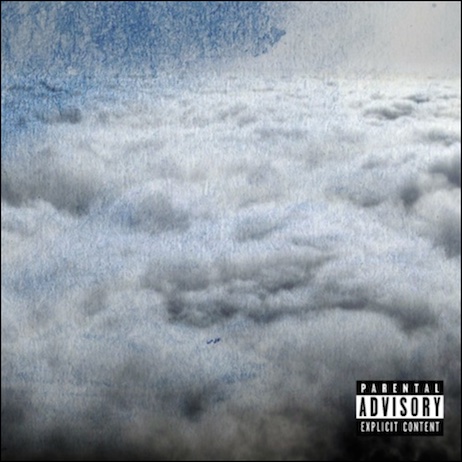 Après le son voici le clip!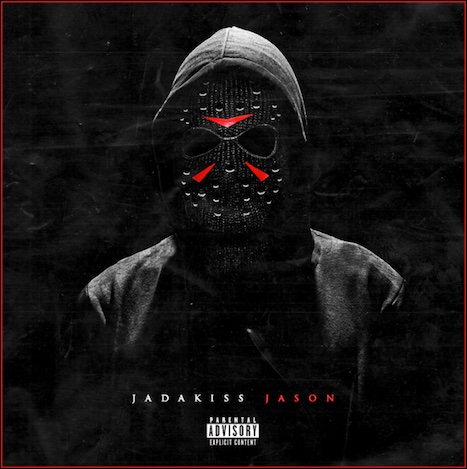 Le veteran Grand Daddy IU continu de balancer
des nouveaux morceaux, voici le dernier en date!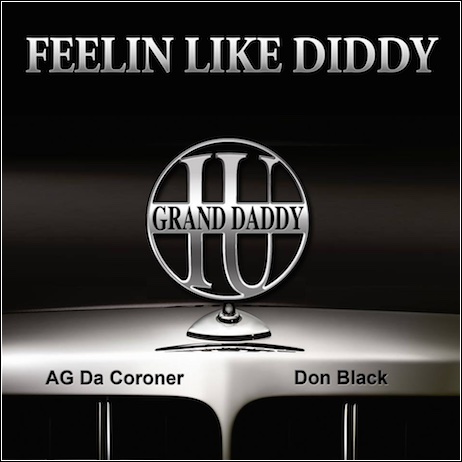 LOURD!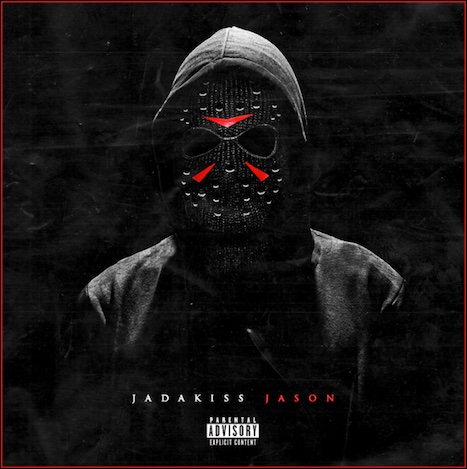 Nouveau Nutso produit par les frères Evil Dee & Mr Walt!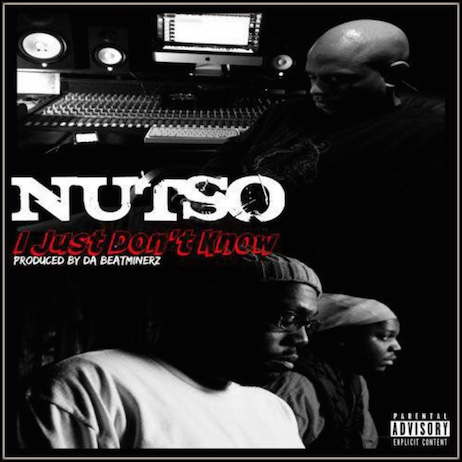 2ème extrait du nouveau projet de Termanology
intitulé Term Brady EP qui sort aujourd'hui!
Pour ce Throwback Scan #63 j'ai choisi de vous faire
partager le « Press Kit » du film JUICE (1992) que je viens
de trouver sur Ebay. Composé du dossier de presse,
le « press kit » contient surtout 13 photos du tournage.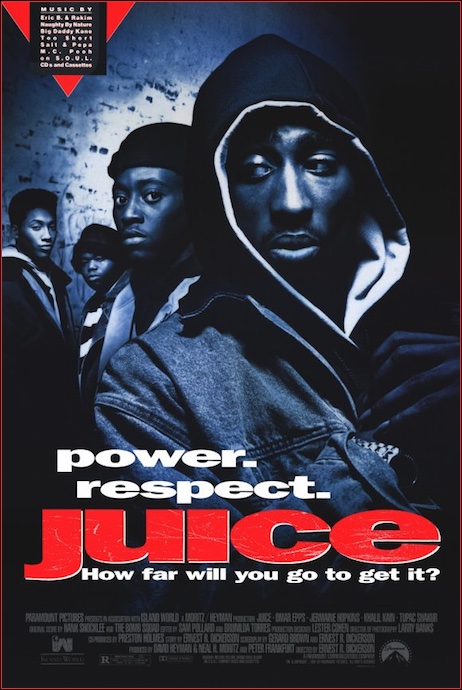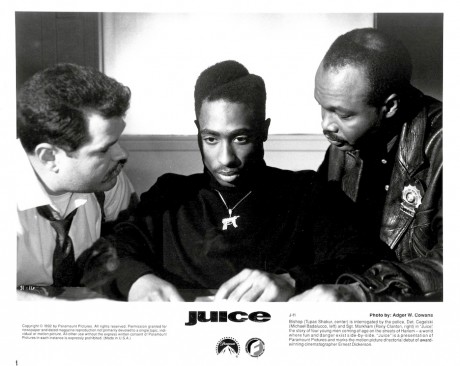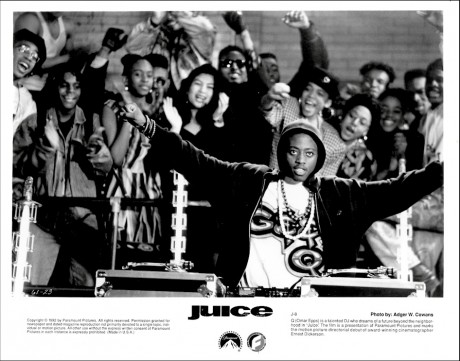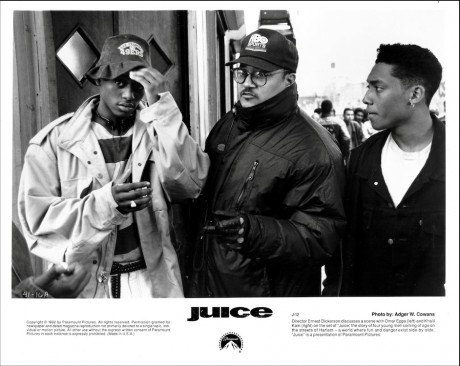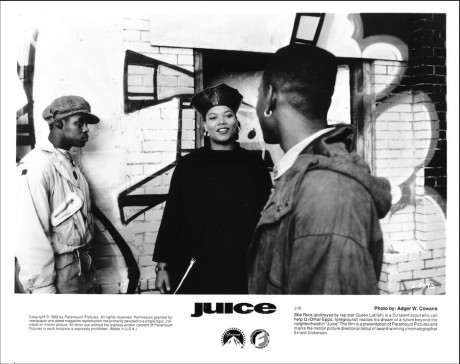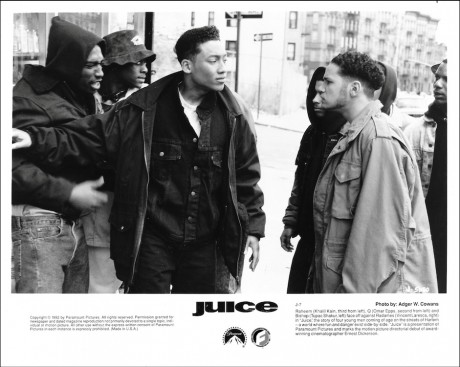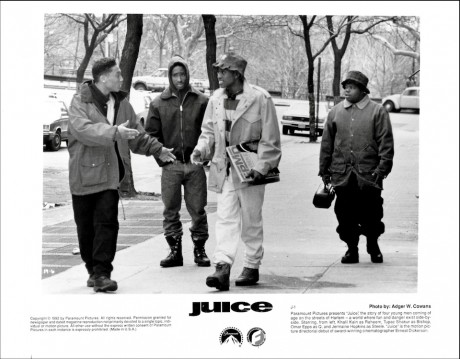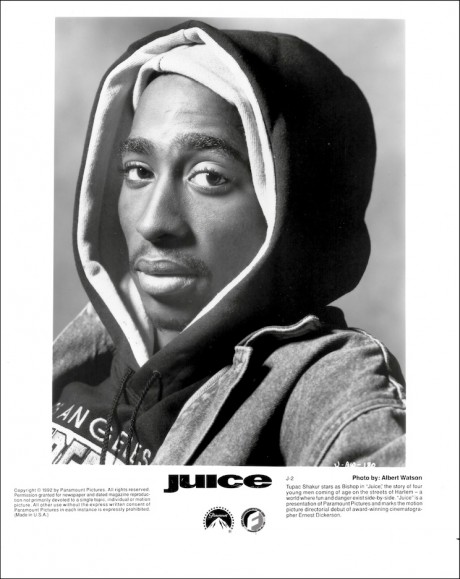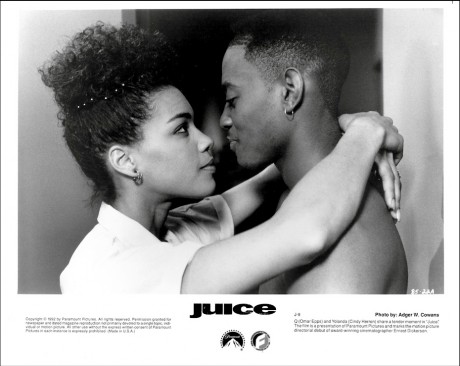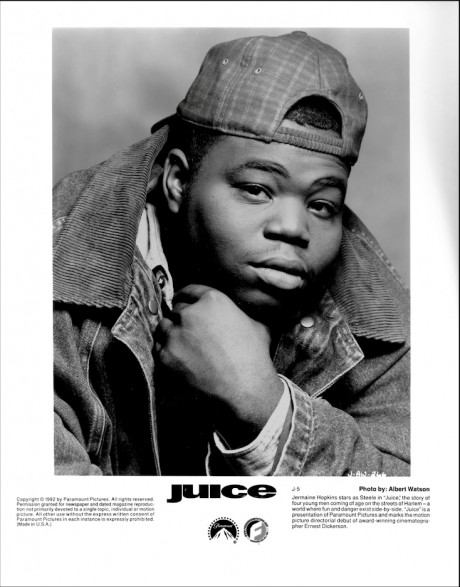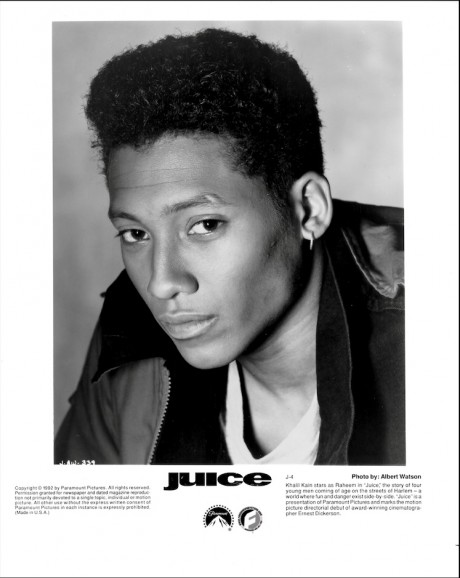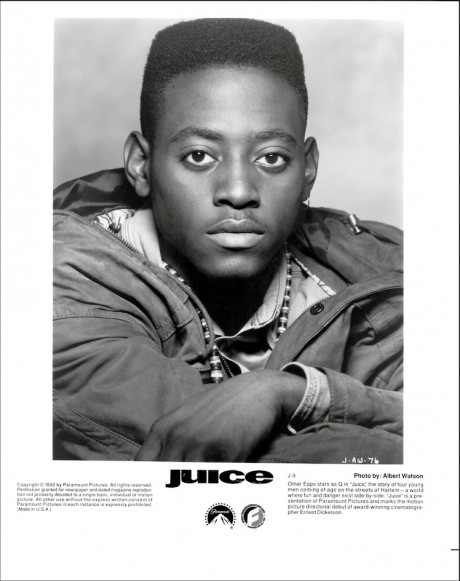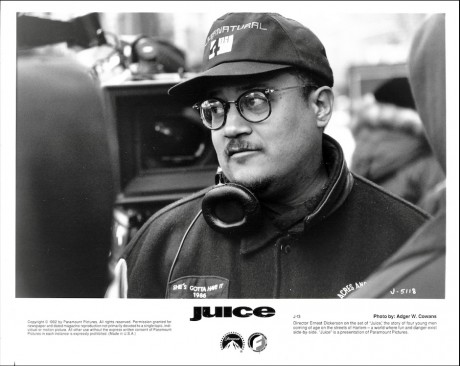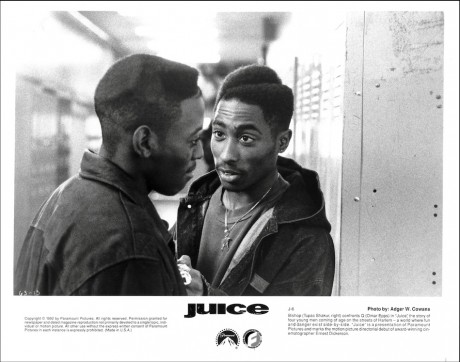 Les Epidemic (Hex One & Tek-Nition) s'apprêtent à
sortir leur nouvel album intitulé 4 Dimensions on a Paper
dont voici le 1er extrait. Il sera produit par un collectif norvégien
appelé Loop.holes composé de 7 beatmakers!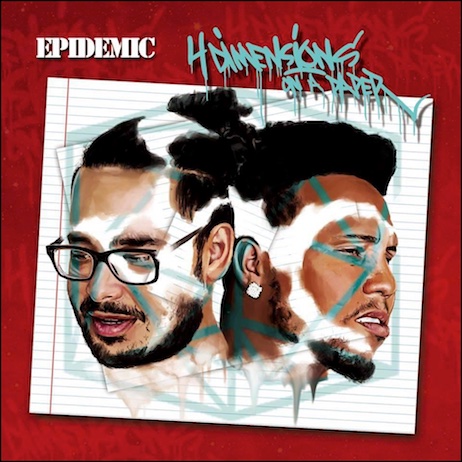 Les God'sIlla viennent de balancer un clip inédit de leur
projet de 2011 CPR The Blend Tape toujours dispo
en version Digital & CD sur Bandcamp.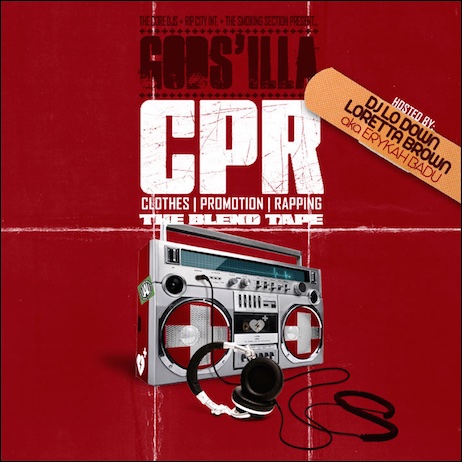 Réservez votre soirée du mercredi 21 octobre,
les Lords Of The Underground seront en concert
au Batofar à partir de 19h30. Il reste encore quelques
places disponibles sur Digitick.com, Fnac.com.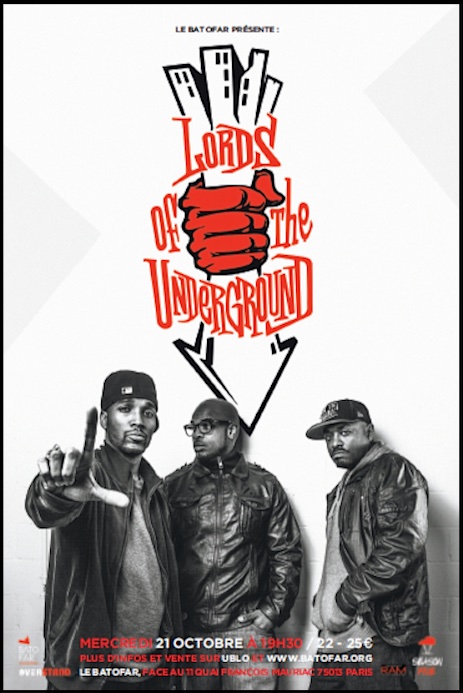 + D'INFOS SUR LE FACEBOOK EVENTS
Nouvel hommage à Sean Price (RIP).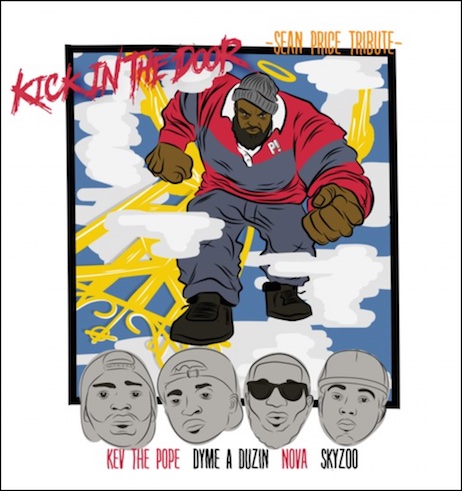 SEAN PRICE R.I.P.