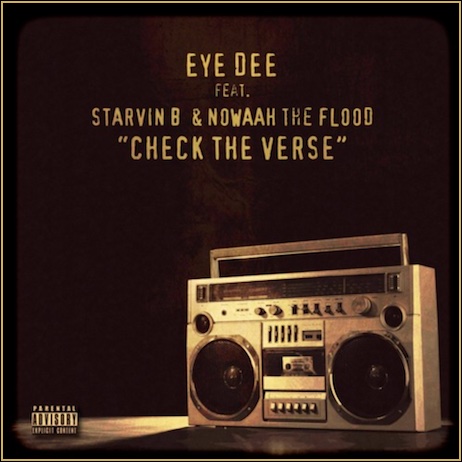 Quand les 4 plus gros fumeurs de weed du rap game
se réunissent sur un morceau! Extrait du prochain album
de Snoop intitulé Neva Left.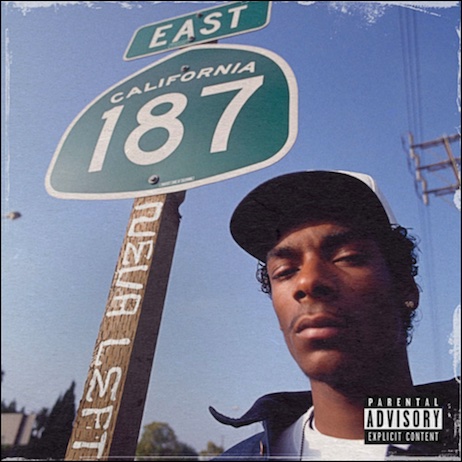 Connection Angleterre/Canada avec ce projet réunissant
Daniel Son & PhybaOptikz du crew Crate Divizion.
Parisian Connection est entièrement produit par les beatmakers
Vic Grimes, Giallo Point & Phyba. C'est dispo en téléchargement
sur Bandcamp. A noter qu'un pressage CD limité à 150 copies
sera bientôt dispo.
1er extrait de The Uncanny Adventures of Watson & Holmes
le projet commun de Blacastan & du beatmaker Stu Bangas
qui sortira le 09/06 chez Brick Records.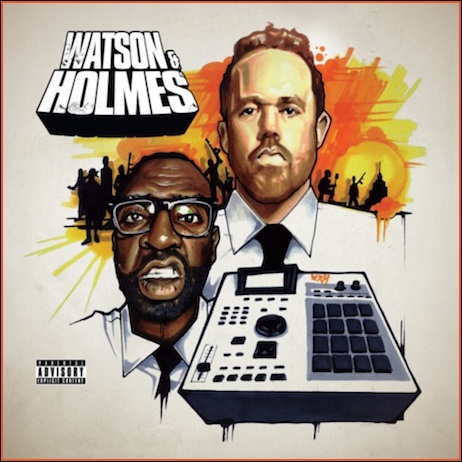 Nouveau Showbiz & A.G. #BRONX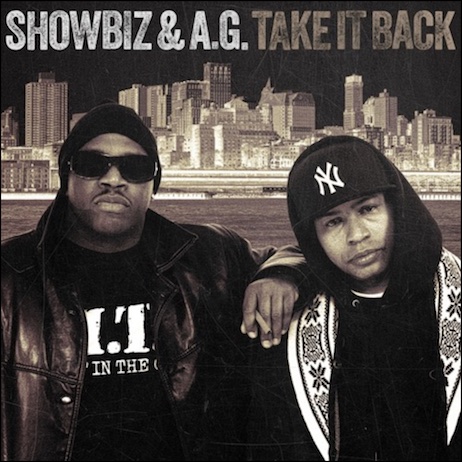 Nouveau clip extrait de Same Moon Same Sun
le nouvel album de O.C. disponible en téléchargement gratuit
sur le site Ditcent.com ainsi qu'en ICI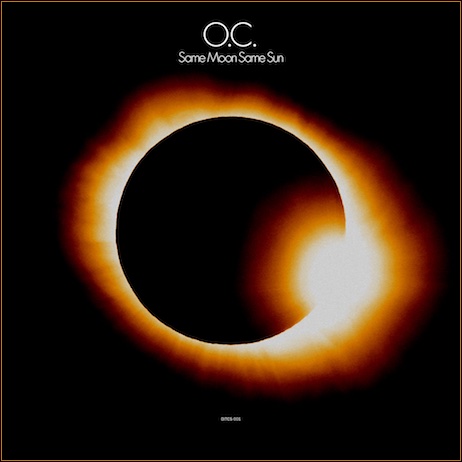 New clip extrait de 3-Day Theory l'album de Agallah/Duke Westlake
qui est dispo en téléchargement sur iTunes.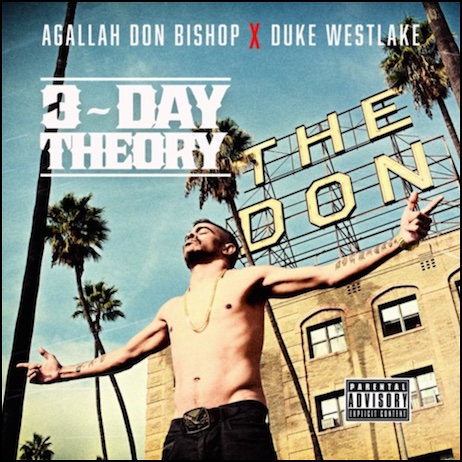 Le BLASTMASTER a.k.a. KRS ONE sera en concert exceptionel
ce lundi 24 avril au Batofar! Pour ceux qui ne l'ont jamais vu
 c'est l'occasion de voir un vrai MC sur scène…BE THERE!!!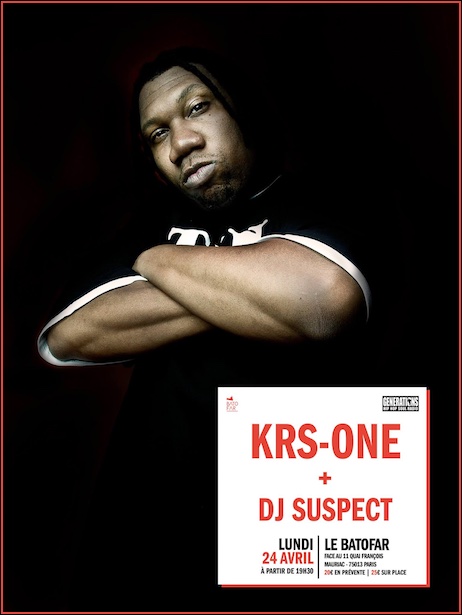 PRÉVENTES DISPO SUR YURPLAN.COM & DIGITICK.COM
+ D'INFOS SUR LE FACEBOOK EVENTS
1er clip extrait du EP Long Nights, Cold Winters de Bub Styles
actuellement dispo en téléchargement gratuit sur Soundcloud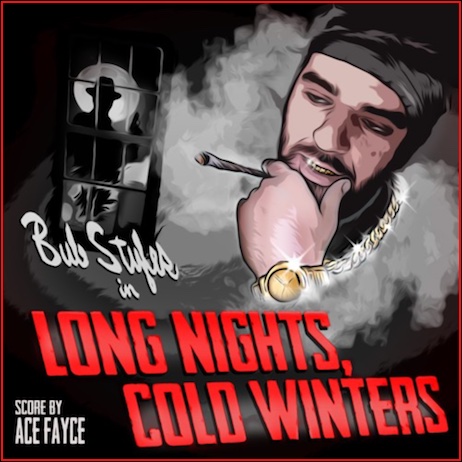 1er clip extrait de la prochaine tape du rappeur de Brooklyn
ARXV intitulée BOUGIE BOI produit par le beatmaker
Ace Fayce déjà responsable du dernier EP de Bub Styles.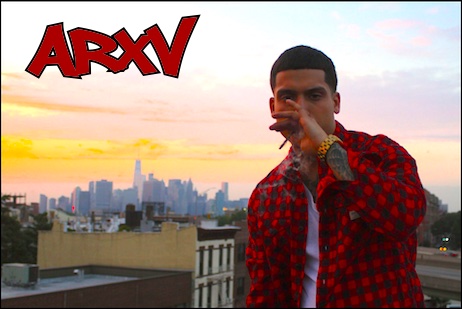 Nouveau clip extrait du Dead End du poto DJ Low Cut 
actuellement dans les bacs et en téléchargement sur iTunes.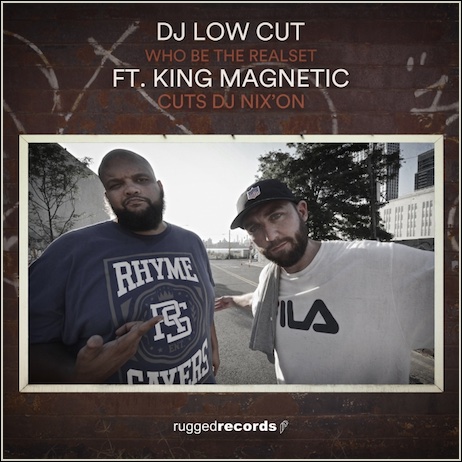 Nouveau clip de Planet Asia extrait de son projet Velour Portraits
actuellement dispo sur Bandcamp.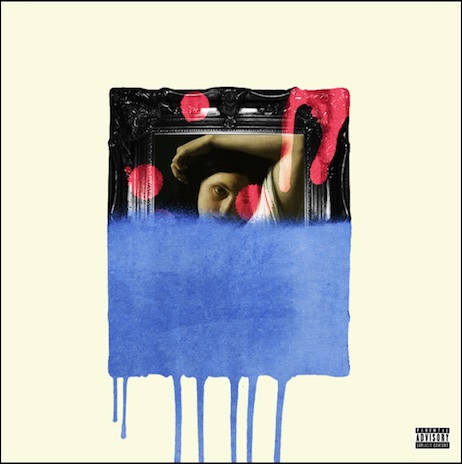 Nouveau son du new-yorkais Rast!