Le 1er clip de Lil Eto & V Don avait aiguisé ma curiosité
concernant l'arrivée de leur EP commun intitulé Omertà The Film.
Ce 2ème clip confirme que cette association de malfaiteurs
avait pour but de braquer nos enceintes! Pari réussi puisque
leur EP tourne en boucle dans mon casque…DOPE!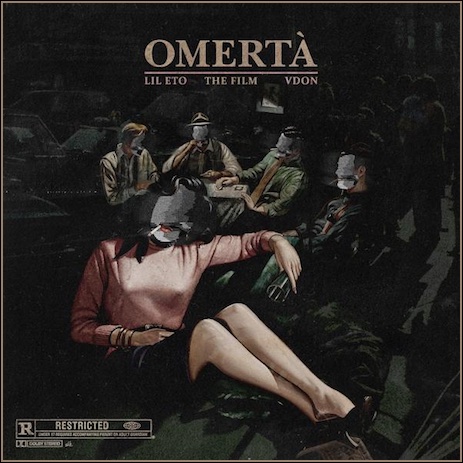 1er clip extrait de Everything Happens 4 A Reason le prochain
album de King Magnetic qui sortira le 31/03.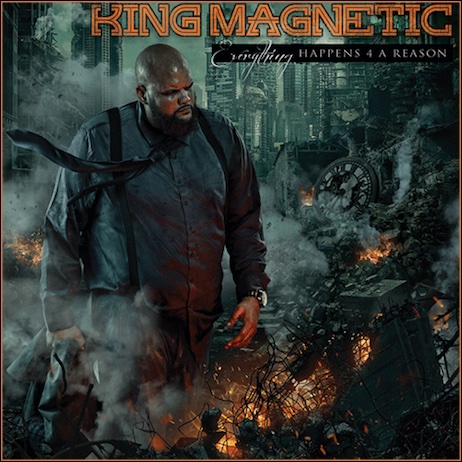 Extrait de l'album Everyday People de Local-MU12 
qui sortira le 24/03 et sur lequel on retrouvera Guilty Simpson,
MC Eiht, Planet Asia, Ras Kass, Chi-Ali, Oh No, EdoG,  
Smif N Wessun, Punchline & Shabaam Sahdeeq.
Dispo en précommande sur Bandcamp.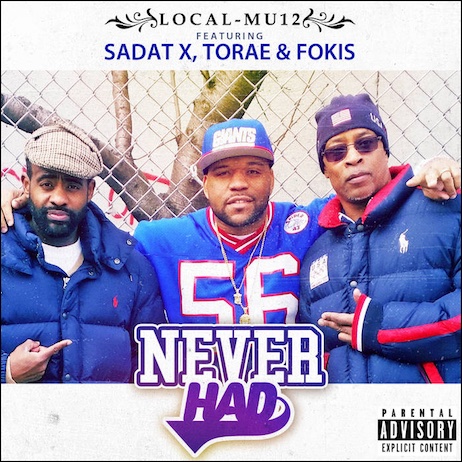 1er extrait du nouvel album de Ransom intitulé
Greatest Rapper Alive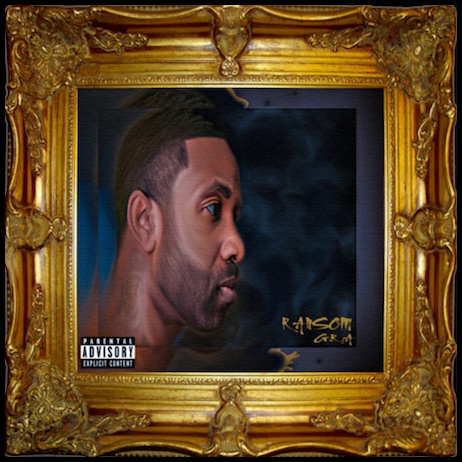 Les canadiens en force!
Pour ceux qui sont passés à coté du projet Division Rivals 
de Saipher Soze & Daniel Son, c'est toujours dispo
en téléchargement gratuit sur Bandcamp.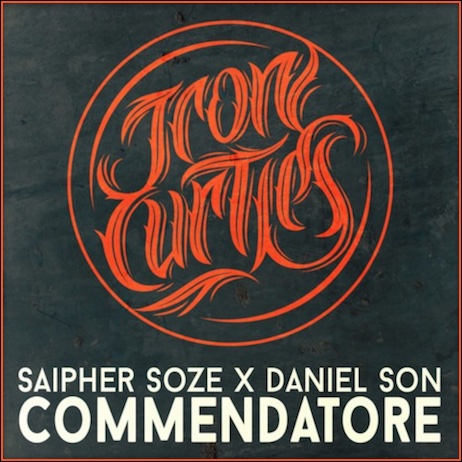 3 ans après son Marci Beaucoup, Roc Marciano est enfin de retour
avec un nouvel album intitulé Rosebudd's Revenge dont voici
le 1er extrait video! L'album est dispo sur Rocmarci.com.
Ne pas confondre avec le O.C. du DITC,
OC From NC vient de Caroline du Nord!
Voici le nouveau clip extrait de son dernier album intitulé
The Second Renaissance actuellement dispo sur Bandcamp.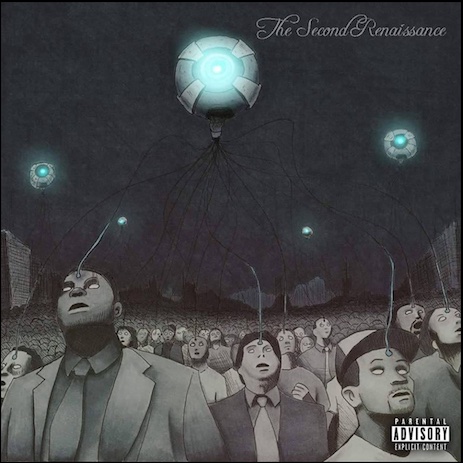 J'en profite pour vous balancer le précédent clip extrait
de The Second Renaissance 
Twistello, le p'tit gars de Buffalo est de retour avec 2 nouveaux
morceaux et confirme que c'est un des MCs à suivre en 2017!!!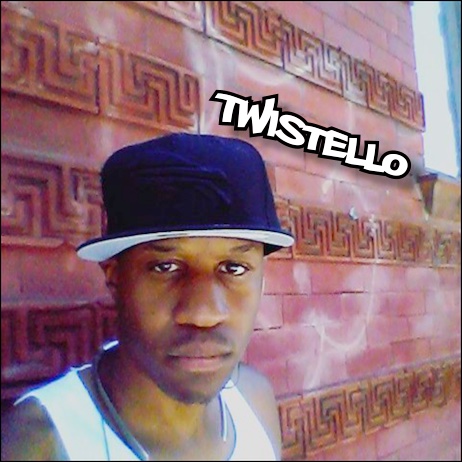 Nouvel extrait de Omerta The Film le EP commun
de Lil Eto & VDon qui devrait sortir aujourd'hui!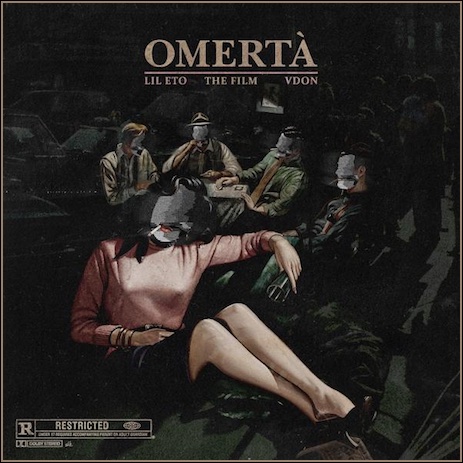 1er clip extrait de l'album du beatmaker Icerocks intitulé
Live from the Bunker avec le MC Too Deep 
pour représenter le Queens!!!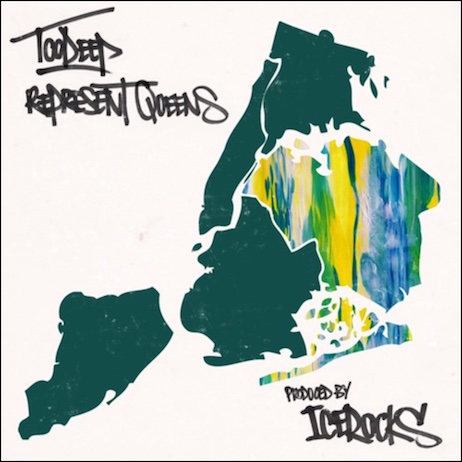 1er extrait de ALL BARZ l'album commun de
Young Zee X Knotz qui sera disponible uniquement
sur damaliurbana.com.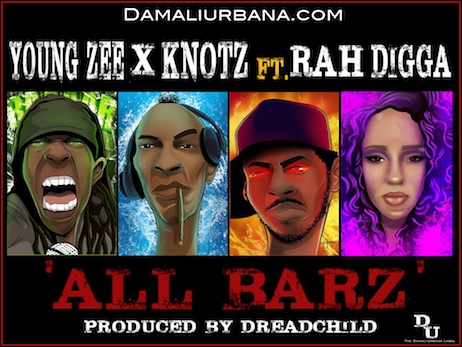 2ème single extrait du prochain album du Chef intitulé
The Wild qui sera dans les bacs le 24/03/17.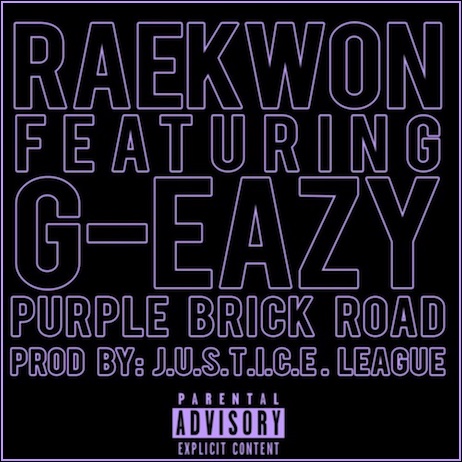 Nouveau single de Fatlip (Pharcyde) qui s'est entouré de
Phil The Agony (Strong Arm Steady) et du new-yorkais Percee P.