Les gars de Sismographe viennent de balancer le 1er EP
du rappeur du Bronx Saint Ivan The Terrible
entièrement produit L'undercover.
C'est dispo en digital sur CDbaby.com et bientôt en CD
…STAY TUNED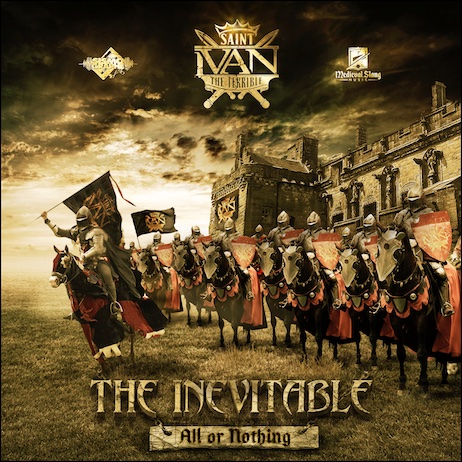 HEAVY ROTATION!
La relève de Boston est dans la place!!!
Le mec s'appelle Avenue est c'est extrait de son album
intitulé Mass Ave & Lenox' qui sortira en décembre.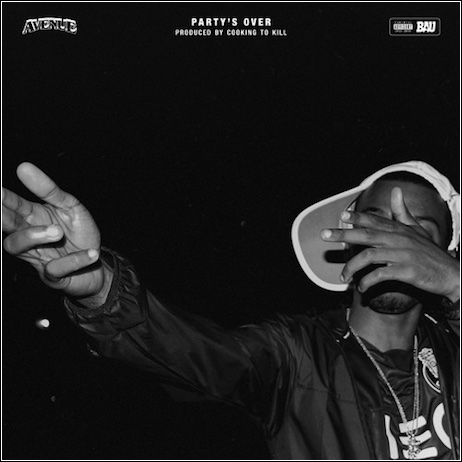 Paris est de retour avec un nouveau clip extrait de son dernier
album intitulé Pistol Politics dispo sur Guerillafunk.com.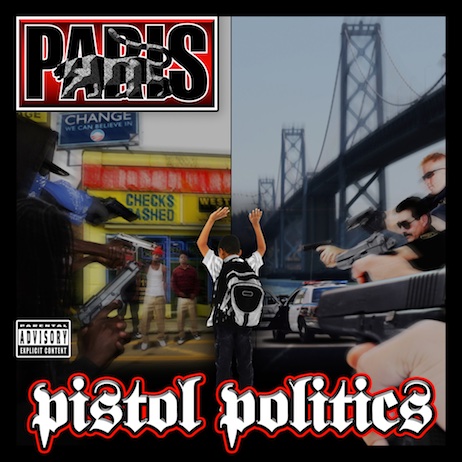 2ème clip extrait de The Easy Truth l'album commun
de Skyzoo et du beatmaker Apollo Brown qui tourne
toujours en boucle dans mon casque depuis sa sortie.
Le CD est disponible chez Gibert Joseph St Michel.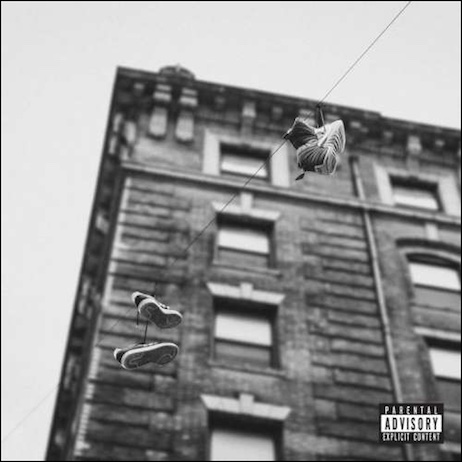 Clip extrait de l'album Clever-n-Strumentals de A.Dash.
actuellement dispo en téléchargement sur iTunes.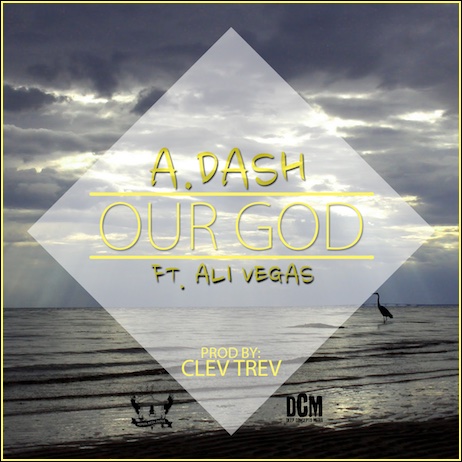 Le 15/10/16 Torae a donné un concert au Blue Note Jazz Club
de NYC avec pas mal d'invités comme Masta Ace, Dres (Black Sheep),
Craig G, Rah Digga accompagné d'un live band.
Voici un extrait de ce concert qu'on aimerait bien voir en France!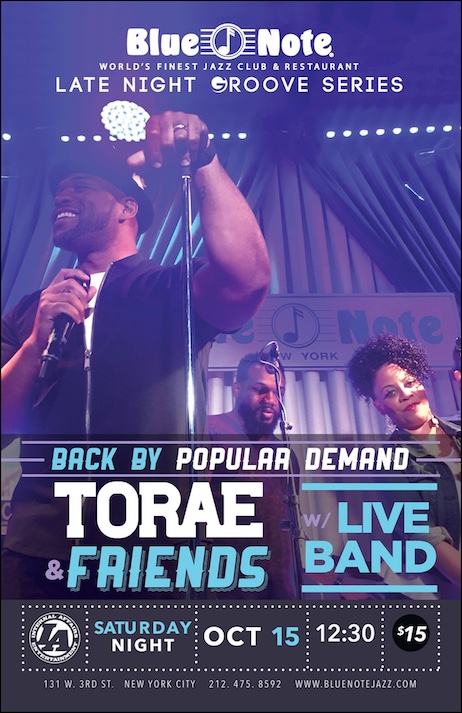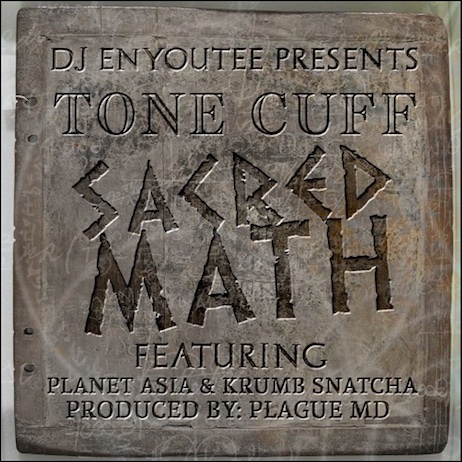 1er single extrait de l'album de DJ Rybe intitulé Channel Zero
sur lequel on retrouvera Planet Asia, Slaine, Ruste Juxx,
Blaq Poet, Spit Gemz Reef The Lost Cauze etc..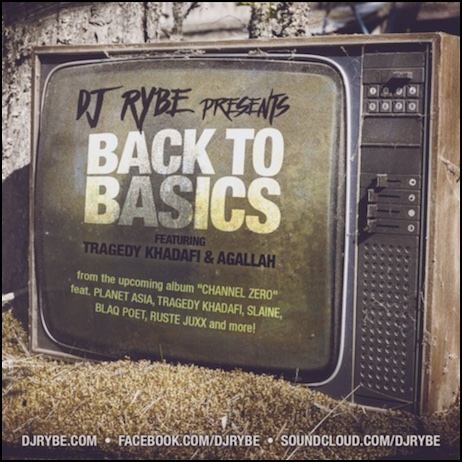 En mémoire de l'acteur Bill Nunn (connu pour son rôle culte
de Radio Raheem dans Do The Right Things) disparu il y a peu
Spike Lee vient de mettre en vente sur son site 40acres.com
un tee-shirt en édition limitée dont les bénéfices iront
à la fondation POISE.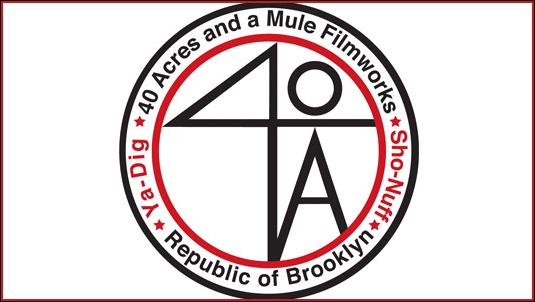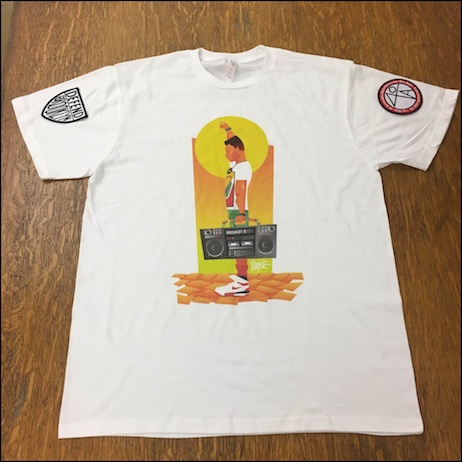 DISPO EN PRÉCOMMANDE SUR LE SITE 40ACRES.COM
Gang Starr Foundation est un collectif originaire de la côte Est des Etats-Unis, formé en 1993. Composé du légendaire duo DJ Premier et Guru, ils font partie des pionniers du rap East Coast des années 90, pratiquant le « jazz rapp ». Avec plus de 20 ans d'expérience, une poignée de disques derrière eux, Gang Starr Foundation est considéré comme un collectif influent et reconnu dans le monde entier.
Nous sommes ravis d'accueillir les trois membres suivants du crew:
Jeru The Damaja, Big Shug & Afu-Ra.
Après une tournée européenne aux concerts sold out en mars et avril denier, le trio revient pour une deuxième épopée, proposant des shows à l'atmosphère unique, célébrant la East Coast, et le rap old shcool.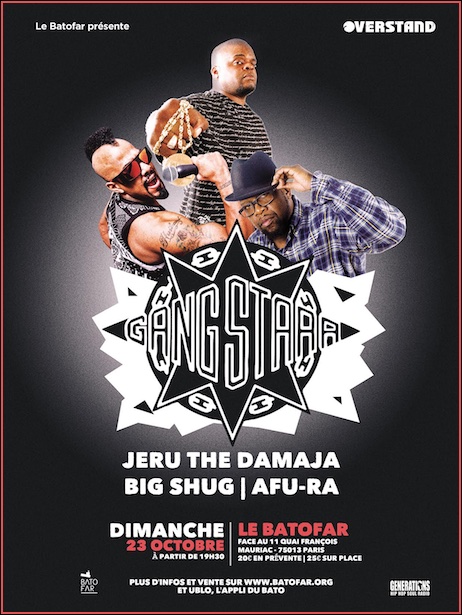 Extrait de l'album du beatmaker Biélorusse Dray Yard
Dray Yard In The Land Of Supapowa Emceez (Posse Cut Edition)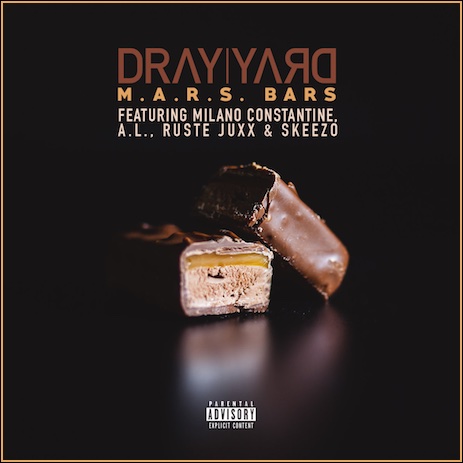 Extrait de son deuxième album Lord Knowz vol 1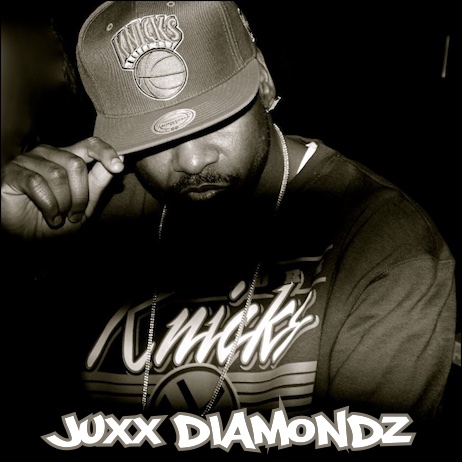 Pour fêter le 25ème anniversaire de la sortie du classic
A Wolf In Sheep's Clothing de Black Sheep 
Hellee Hooper a mixé samples originaux, remix + un inédit
intitulé Nothing But The Dog In Me qui n'avait pas figuré
dans l'album pour des problèmes de samples.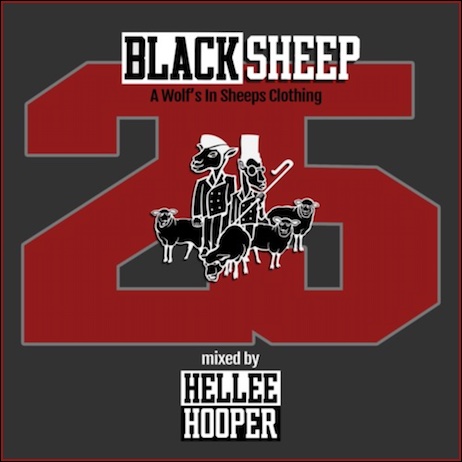 Tracklsit :
Bubble Gum Machine – I Wonder
Black Sheep – Intro
Joe Farrell – Upon This Rock
The Bar-kays – Humpin'
Herb Alpert – In A Little Spanish Town
Mahavishnu Orchestra – You Know You Know
Les McCann – North Carolina
Doug E. Fresh & Slick Rick – La Di Da Di
Black Sheep – To Whom It May Concern
Gary Bartz NTU Troop- Celestial Blues
The Shades Of Brown – The Soil I Tilled For You
Black Sheep – Have U.N.E. Pull
Michel Colombier – Pourquoi Pas?
Black Sheep – Yes
Charles Kynard – Momma Jive
Black Sheep – Gimme The Finga
Black Sheep – Gimme The Finga (Remix)
Brother Jack McDuff – Hunk O' Funk
Jerry Butler – Speak The Truth To The People
Rare Earth – (I Know) I'm Losing You
Black Sheep – Try Counting Sheep
Jimi Hendrix & Curtis Knight – Happy Birthday
The New Birth – I Wash My Hands Of The Whole Damn Deal
Black Sheep – Black With No N.V. (No Vision)
Freddie Hubbard – Povo
The Bar-Kays – Humpin' (Mono Version)
Black Sheep – The Choice Is Yours
The New Birth – Keep On Doin' It
Sweet Linda Divine – I'll Say It Again
Black Sheep – The Choice Is Yours (Revisited)
McCoy Tyner – Impressions
Black Sheep – Nothing But The Dog In Me (Previously Unreleased)
Three Dog Night – I Can Hear You Calling
Jefferson Airplane – Today
Black Sheep – Similak Child
Ramsey Lewis – Les Fleur
Allen Toussaint – Louie
Black Sheep – Similak Child (Homogenized Mix)
Eddie Harris – Carry On Brother
Black Sheep – Pass The 40
Jimmy McGriff – Blue Juice
Black Sheep – La Menage
Mouth & MacNeal – A.B.C.
The Guess Who – Three More Days
Doug E. Fresh & Slick Rick – La Di Da Di
Paul Butterfield – I Don't Wanna Go
Black Sheep – Butt… In The Meantime
Boogie Down Productions – The Bridge Is Over
Young & Company – I Like (What You're Doing To Me)
Black Sheep -Strobelite Honey
Black Sheep -Strobelite Honey (No We Didn't Mix)
The Bar-Kays – Do You See What I See
Black Sheep – U Mean I'm Not