J'avais posté le son ici en février, voici maintenant le clip qui annonce
l'arrivée en 2020 d'un projet commun Street Life/Method Man.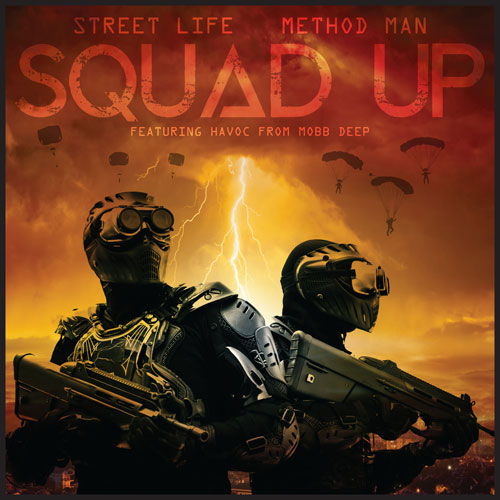 Extrait de Our Pathetic Age, le nouvel album de Dj Shadow
sur lequel on retrouve De La Soul, Dave East, Stro,
Run The Jewels, Inspectah Deck, Ghostface Killah, Raekwon
actuellement dispo en Digital sur Bandcamp.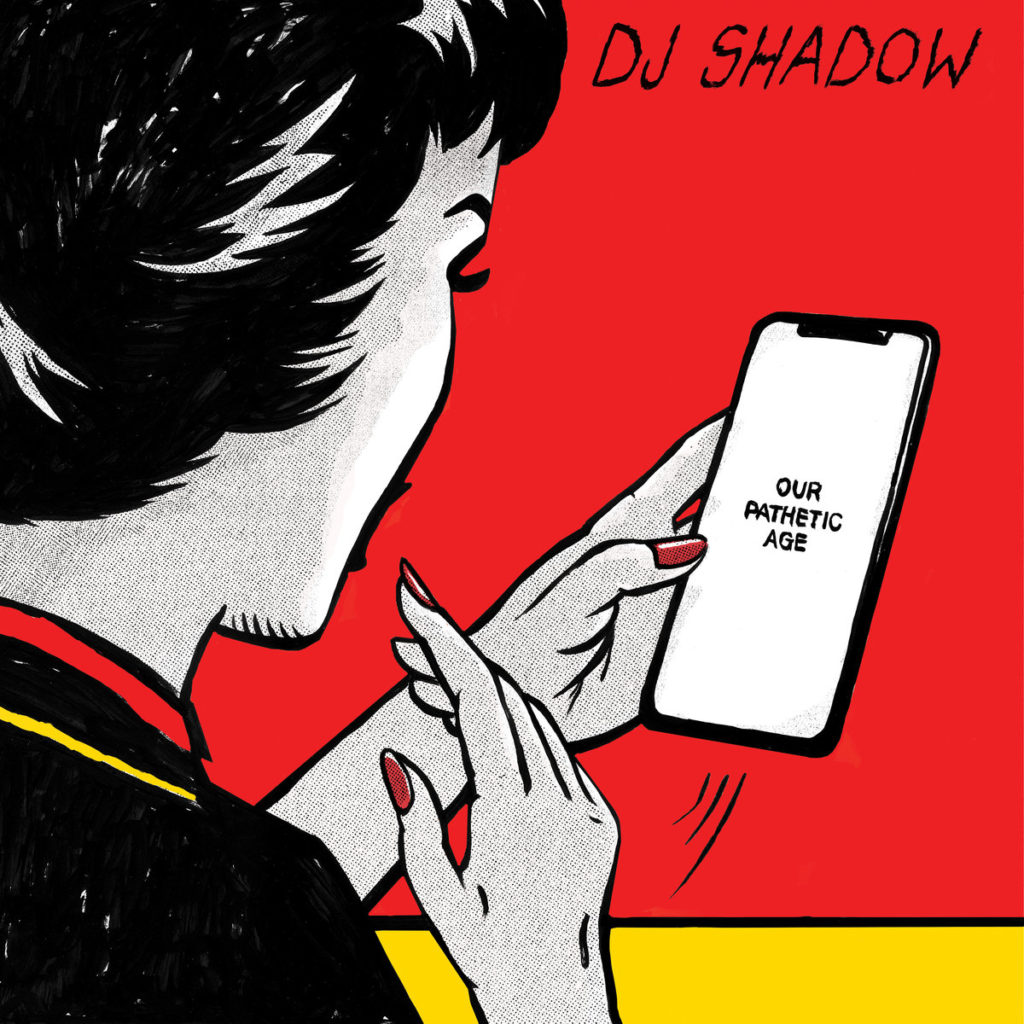 MC, improvisateur, beatmaker, ambianceur, DJ mais surtout kiffeur de son ! Dandyguel, plus connu en tant que rappeur nous montre aujourd'hui une autre facette de sa passion en se mettant derrière les machines pour Rhythm roulette France. Le champion du "End of the week" 2012, parti représenter la France aux championnats du monde à New York a fait le tour de la France avec ses 3 premiers albums "Retour Authentik" (2013), "Ça Graille" (2015) et "Trophée" (2017). Également présentateur de nombreux événements (Juste debout, Nike Basketball, 3style Redbull DJ…), chroniqueur / freestyleur dans l'émission le "Lab.Ô" sur France Ô ou comédien dans le rôle du narrateur du musical "Madiba" celui qu'on appel Dandy nous reçoit au 14eme étage de sa tour parisienne après une pioche ambiancée chez Music avenue pour une session sampling "pleine d'émotions". Avec un nouvel album « Histoires vraies » et un concert en préparation, tous deux prévus pour début 2020 Dandyguel a quand même trouvé le temps de nous enjailler ce nouvel épisode !

Evidence vient de balancer un nouveau projet instru
dispo en Digital sur son Bandcamp.
Le nouvel album de Gang Starr est maintenant dispo en CD
au magasin Gibert Joseph de St Michel.
Le vinyl sera dispo à partir du 06/12.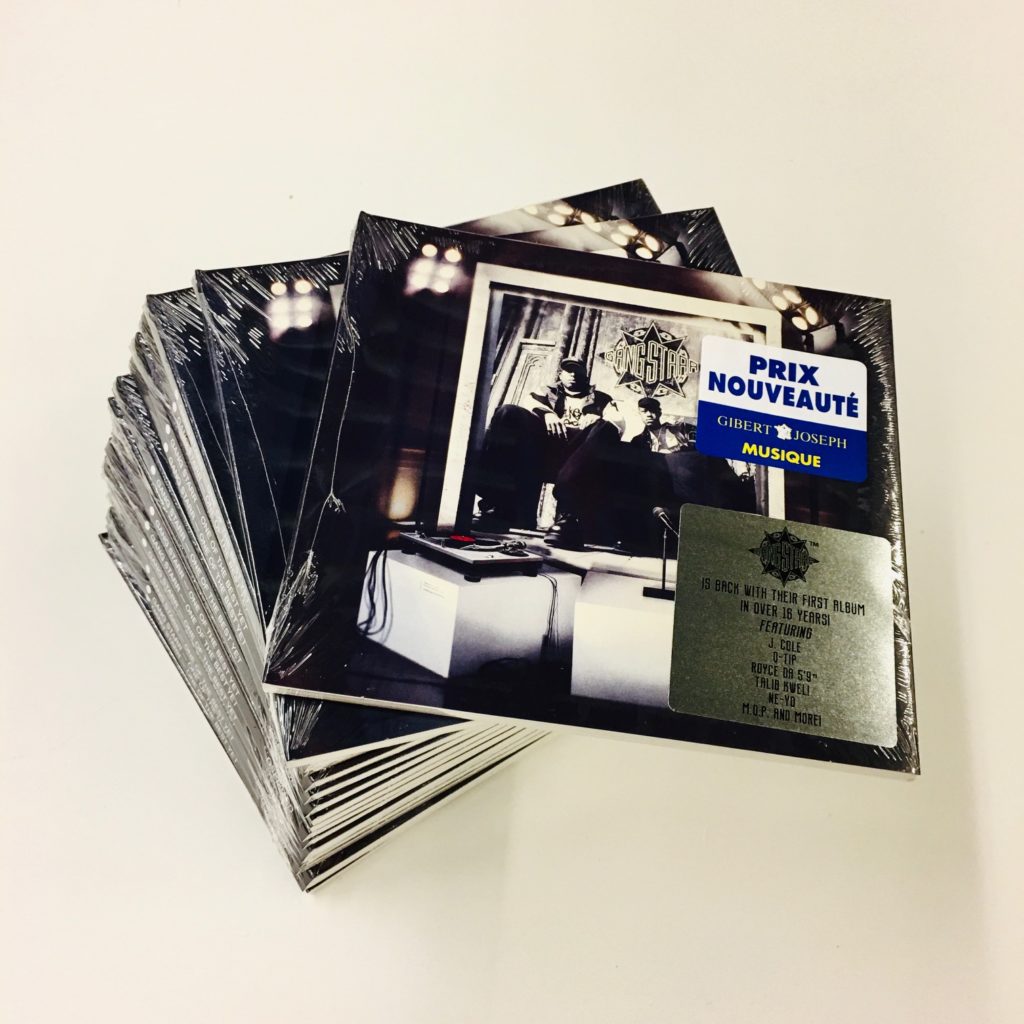 BIG UP DODO!
Quand Dave East freestyle sur le Brooklyn Zoo de ODB (RiP)
Clip extrait de Singularity Season le dernier album de MC de San Diego
Banish Habitual actuellement dispo en Digital sur Bandcamp.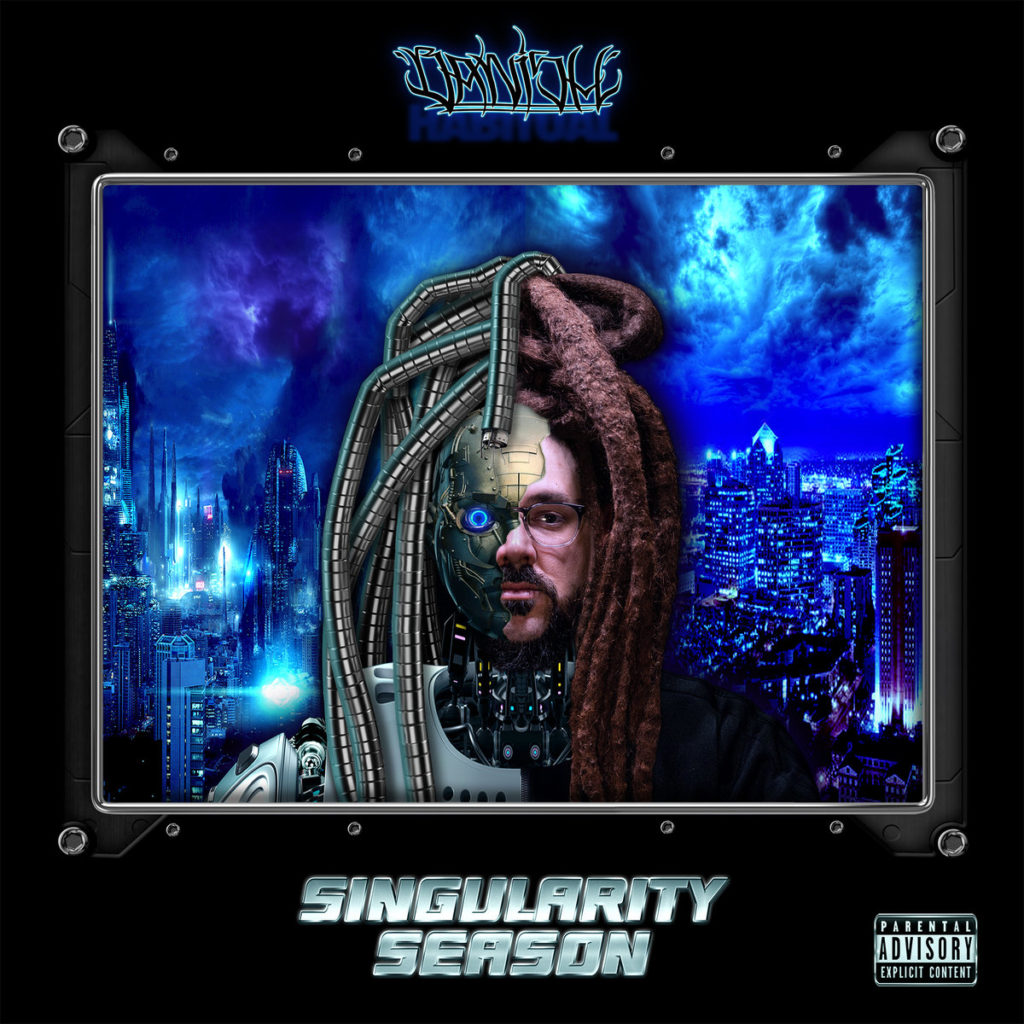 2ème extrait de The Bar Code le nouveau projet de David Bars 
actuellement dispo en CD & Vinyl sur Ditcent.com.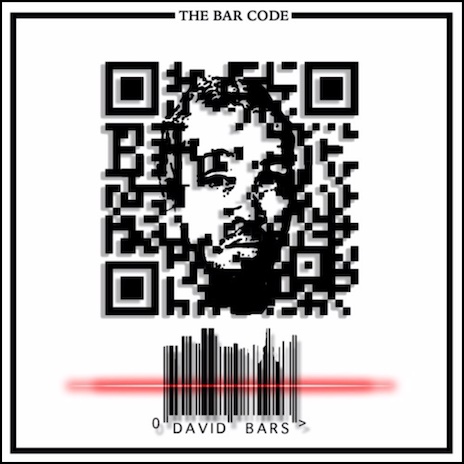 Nouveau Fred The Godson extrait de son dernier album intitulé
God Level actuellement dispo en vinyl & Digital sur Bandcamp.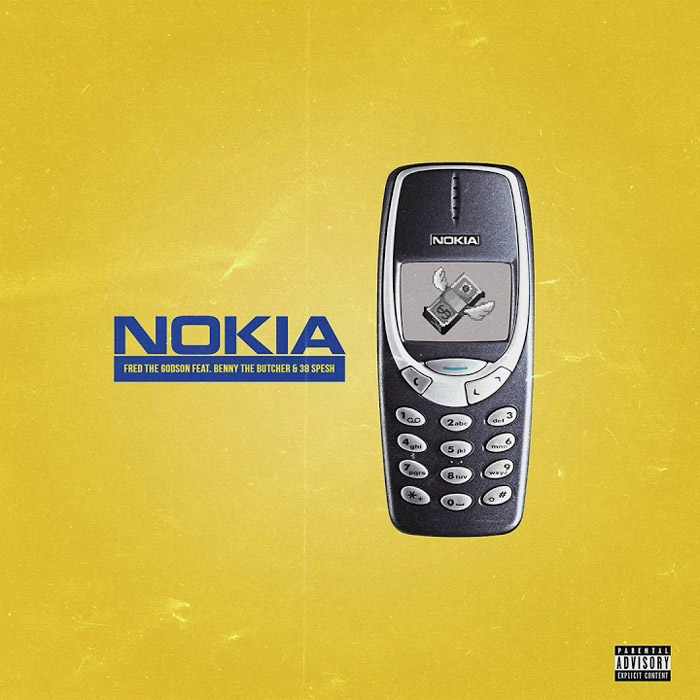 Nouveau clip extrait de Born 2 Rap le nouvel album de The Game 
qui sortira le 29/11.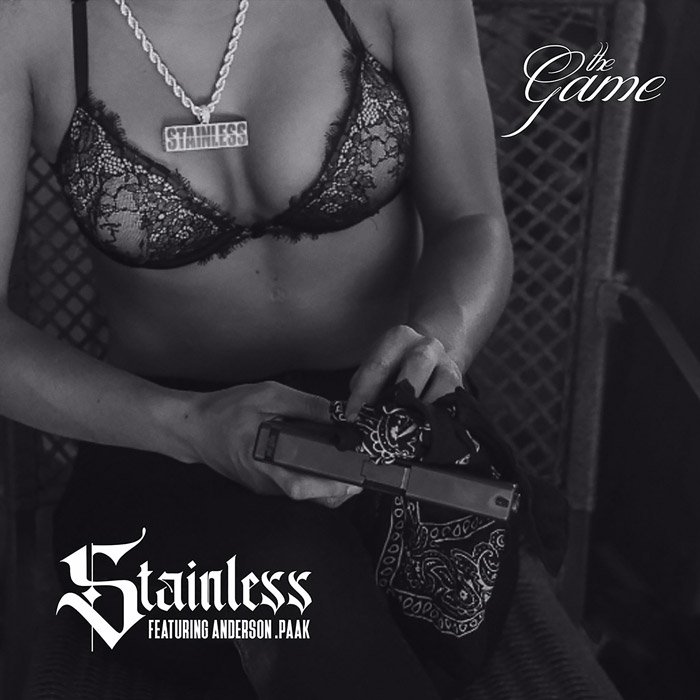 Extrait de Pompeii! le nouvel album de Jay Nice
entièrement produit par Farma Beats!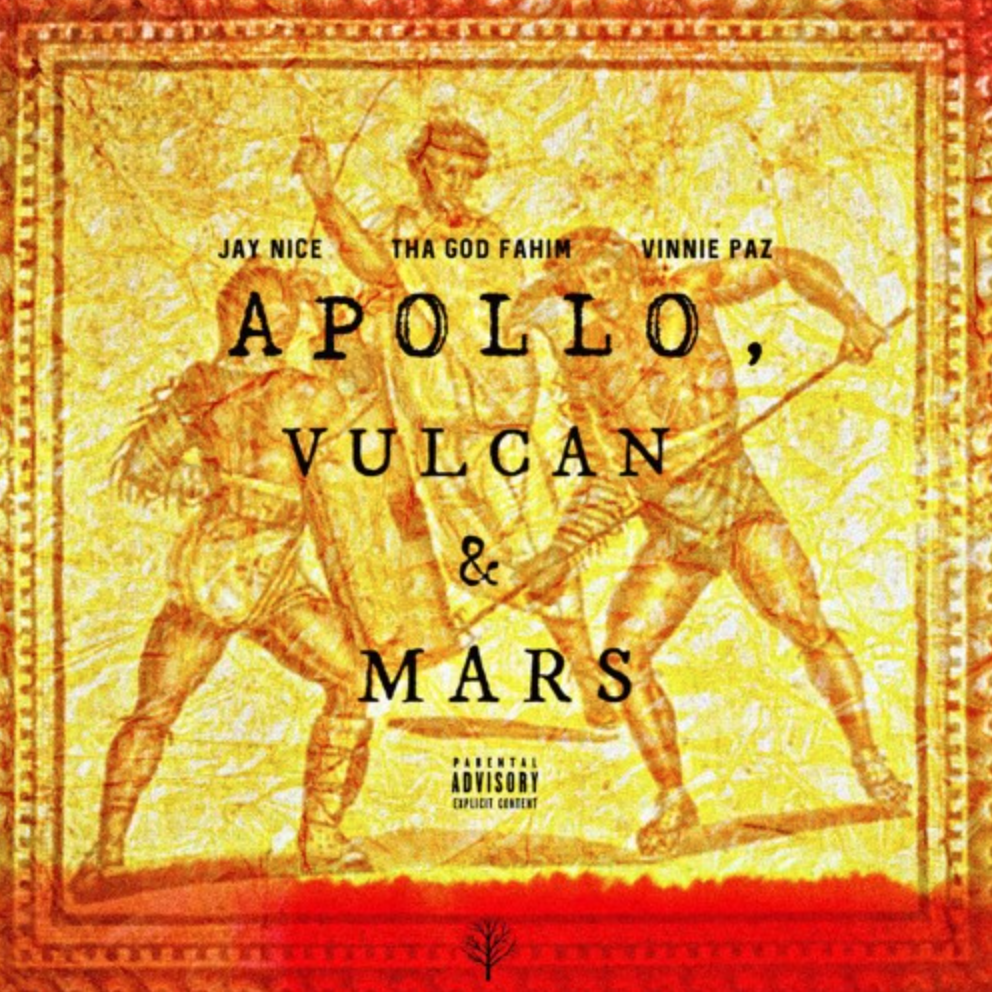 Clip extrait du EP Emigres du new-yorkais UFO Fev & DJ J Hart
actuellement dispo en Digital sur Bandcamp.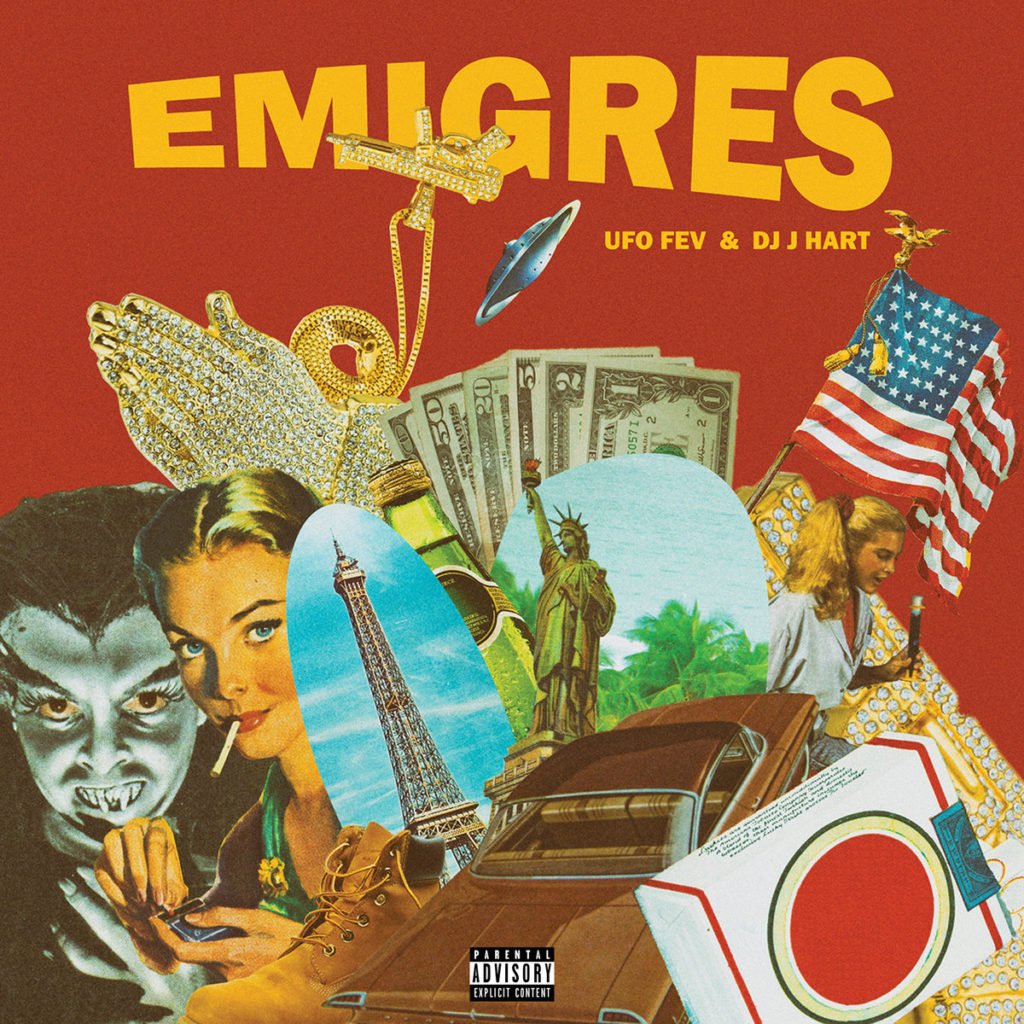 En bonus un autre clip extrait du EP que j'avais zappé de poster!