Big Twins prépare la sortie du second volume
de sa mixtape Thrive dont voici un nouvel extrait…QB!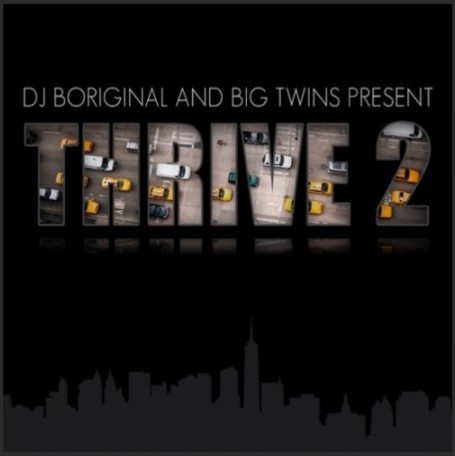 Nouveau clip extrait de l'album Barrel Brothers
qui réunit Skyzoo & Torae actuellement dispo sur iTunes.
et en import CD chez Gibert Joseph Paris.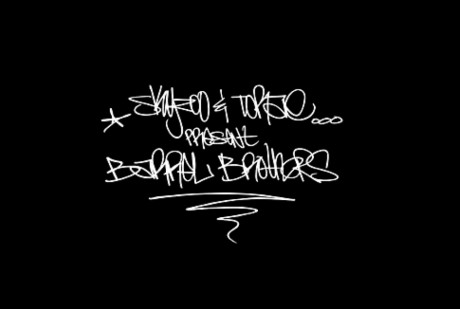 A l'occasion de la sortie il y a quelques jours du nouvel album
de Diamond D j'ai choisi pour ce Throwback Scan #54
de scanner la pub tirée du The Source #37 (oct 92)
pour son 1er album Stunts, Blunts and Hip Hop.
J'ai rajouté plus bas les 3 clips extrait de l'album.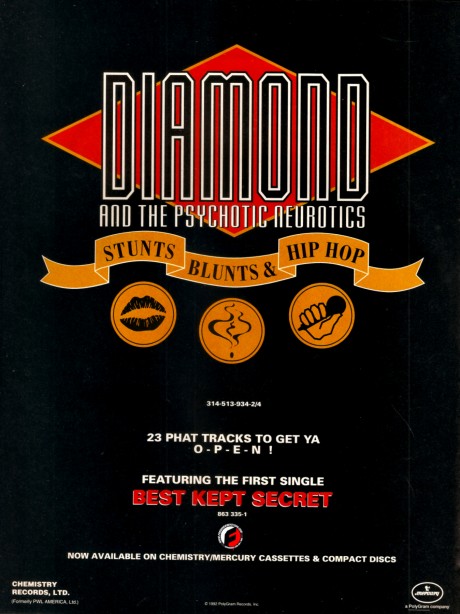 Auréolés du succès de leur dernier album « Peace Kehd » , les new-yorkais The Doppelgangaz sont en tournée pour la sortie d'un nouvel opus « The Ghastly Duo EP ».
Depuis 2008, le duo Matter Ov Fact et EP distille un rap implacable et virtuose où se mêlent irrévérence et auto-dérision.
En concert le 14 novembre au Gibus Café, ils ajusteront leurs capes et capuches pour une des pantomimes grinçantes dont ils ont le secret.
C'est l'occasion espérée de découvrir ou reprendre en chœur les hits emblématiques qui balisent l'épopée aussi loufoque qu'irrésistible des deux compères, définitivement adoubés par la blogosphère du Hip-Hop indépendant.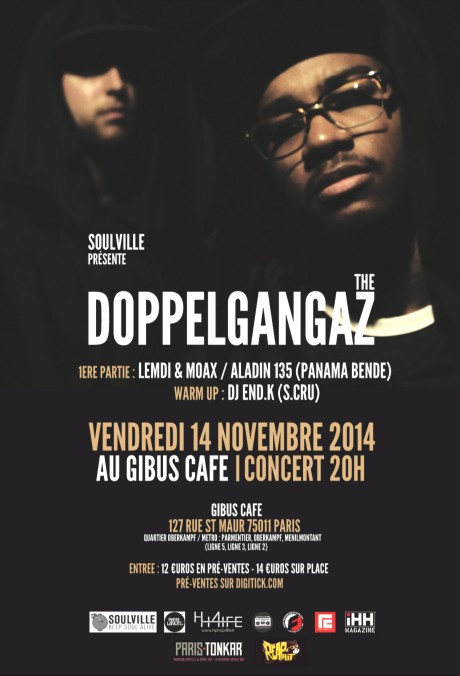 PLACES DISPO SUR DIGITICK.COM
+ D'INFOS SUR LEUR FACEBOOK EVENTS
Labba MC de Brooklyn proche des Sean Price/Smif-N-Wessun
sortira le 24/10 son nouvel album intitulé Labba Ranks
dont voici le 1er extrait video produit par PF Cuttin!
(dispo en précommande sur iTunes)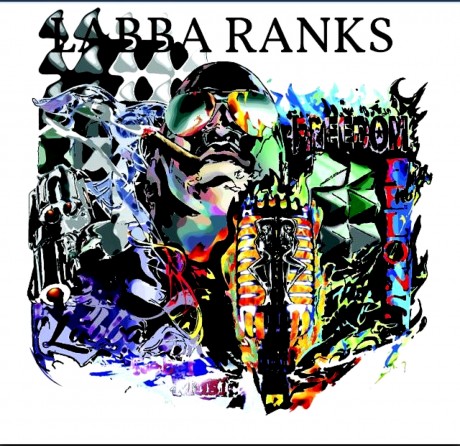 L'album de Diabolic est arrivé en import dans les bacs
de Gibert Joseph PARIS, voici le 1er clip extrait
de l'album sur un son signé Primo!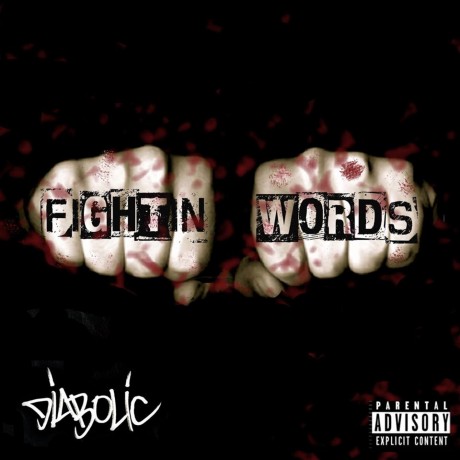 J'avais déjà posté ici au mois de mai le 1er morceau de la collaboration
entre le trio jazz canadien BADBADNOTGOOD et Ghostface Killah.
Apparemment cette rencontre a été fructueuse puisqu'un album complet
intitulé Sour Soul devrait voir le jour en 2015! Voici un nouvel extrait
qui fait rentrer ce projet dans mes grosses attentes pour 2015, LOURD!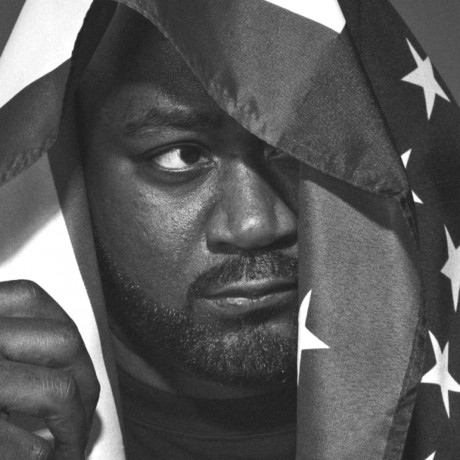 A défaut d'avoir vu le film Get On Up qui ne me branchait pas
plus que ça, je pense que que le documentaire Mr Dynamite
réalisé par Alex Gibney qui sera diffusé le 27/10 sur HBO
risque d'être beaucoup plus intéressant!
(en espérant voir ça tourner en téléchargement rapidement!!!)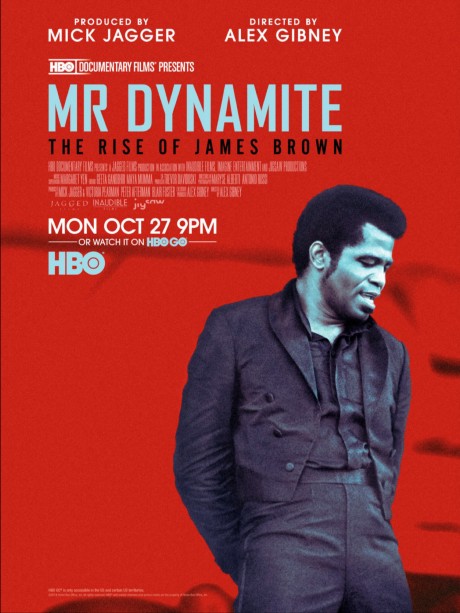 Thanks VV pour l'info
#18 de la série TBT de Raekwon sur le All Night Long de Mary J.
(et accessoirement des Mary Jane Girls!!!)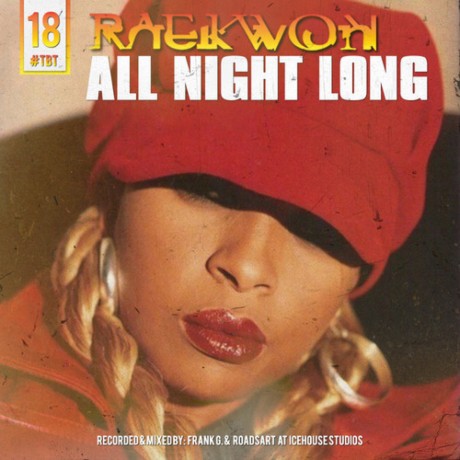 Pour rester dans la thématique voici des images des Mary Jane Girls
qui interprètent en live  All Night Long à la télévision américaine
en 1985 lors de l'émission American Bandstand.
Pour ce Throwback Maxi CD #63 j'ai choisi le single promo
du titre Pass The Mic des p'tits gars de Philadelphie
les Da Youngsta's extrait de leur 1er album sorti en 1992
Somethin 4 Da Youngsta's. L'intérêt de ce promo 1 titre
est qu'il contient la version remixée par Pete Rock…ENJOY!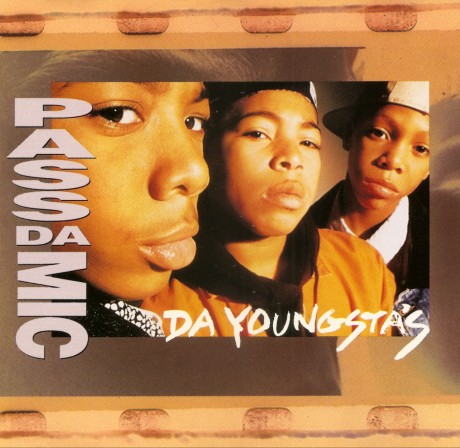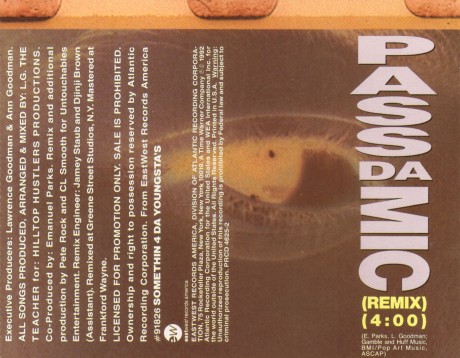 DISPO EN TÉLÉCHARGEMENT ICI
Starvin B fait parti des MCs dont le nom revient régulièrement
dans mes Fresh News. Son nouveau projet intitulé Starvicide
est un EP 10 titres entièrement produit par Analog Burners.
Il est dispo depuis quelques jours pour $9 sur son Bandcamp.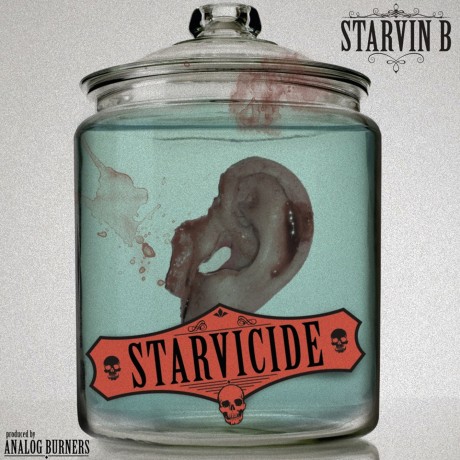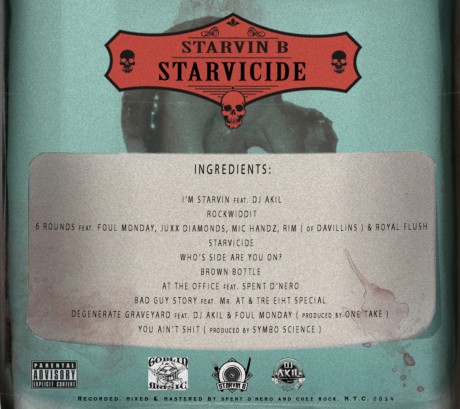 Pour vous donner une idée, voici le 1er morceau I'm Starvin
Nouveau clip de Akrobatik extrait de son prochain album
intitulé Built To Last qui devrait sortir d'ici la fin de l'année.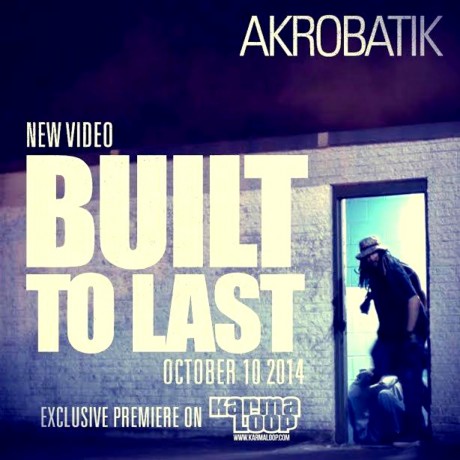 Nouveau clip de Dave East extrait de la compilation A3C Vol.4
disponible en téléchargement sur iTunes.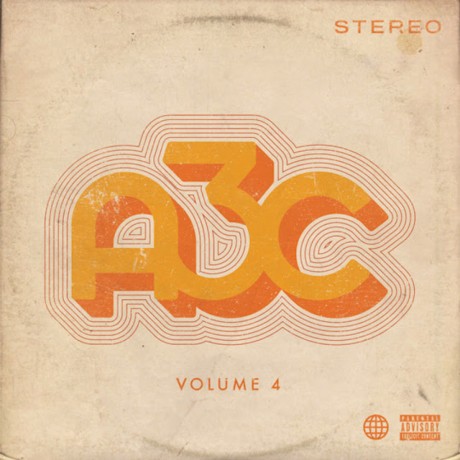 J'avais posté le teaser il y a quelques semaines,
voici le nouveau clip des CNN feat Sadat X extrait de
leur prochain album qui sortira chez Militainment/Penalty Ent.