Vast Aire & Vordul Mega a.k.a. Cannibal Ox viennent de balancer
2 nouveaux titres pour annoncer l'arrivée de leur nouvel album
intitulé OX-CALIBUR!
Nouveau Jmo Let Em Know extrait de son nouvel album intitulé
El Magico qui sortira le 16/05.
Vu sur sur la chaine Youtube du poto PAKA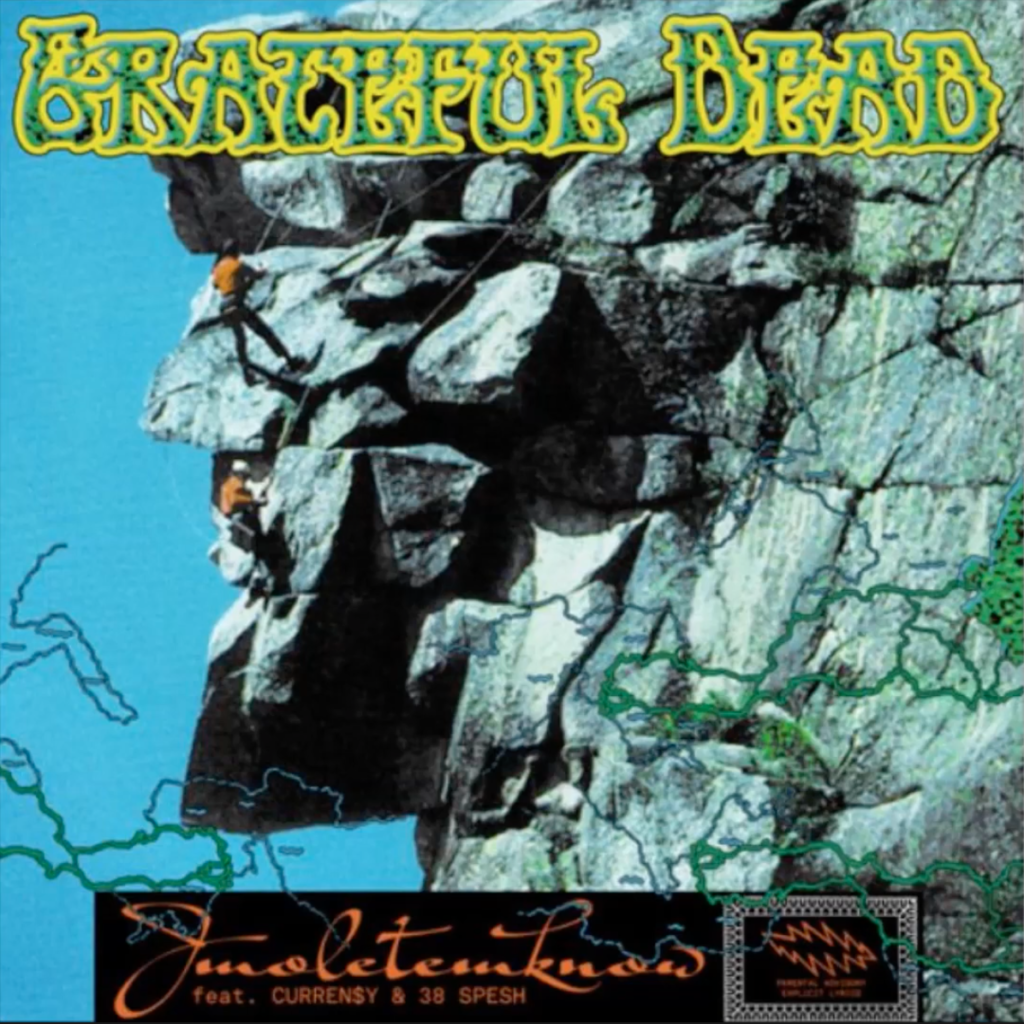 Nouvel extrait de The Hustler's Catalog 2 le prochain projet
de Smoke DZA qui devrait arriver bientôt.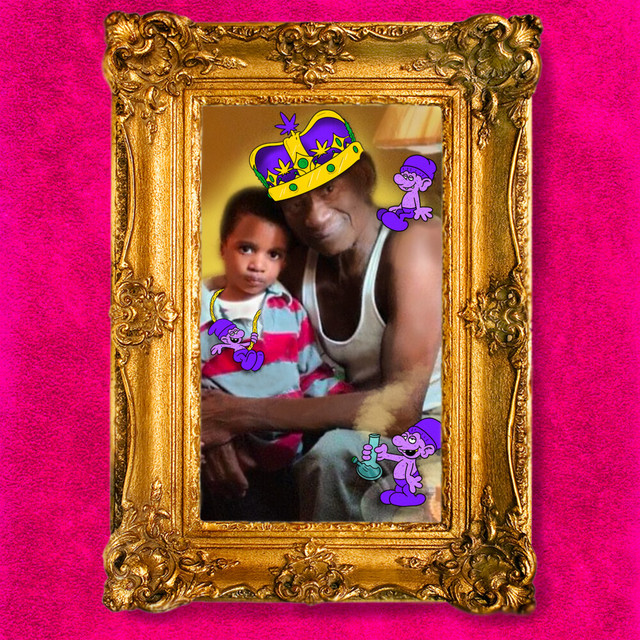 Extrait de Real Late l'album de l'animateur radio Peter Rosenberg
qui sortira le 04/06 et sur lequel on retrouvera Styles P, Jim Jones,
Ghostface Killah, Westside Gunn & Smoke DZA.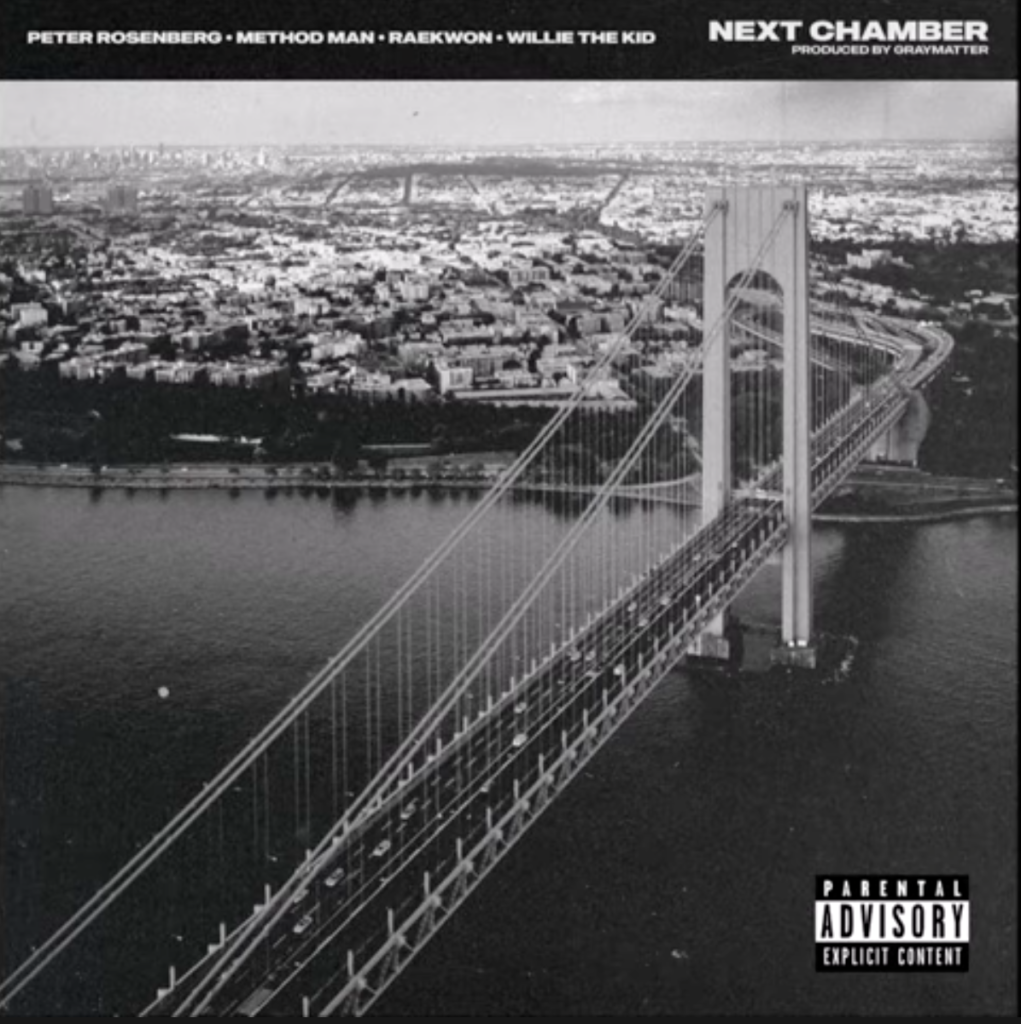 Nouveau clip de Agallah dédié aux rappeurs récemment disparus
extrait de son album intitulé Agstalgia actuellement dispo
en Digital sur AppleMusic.com.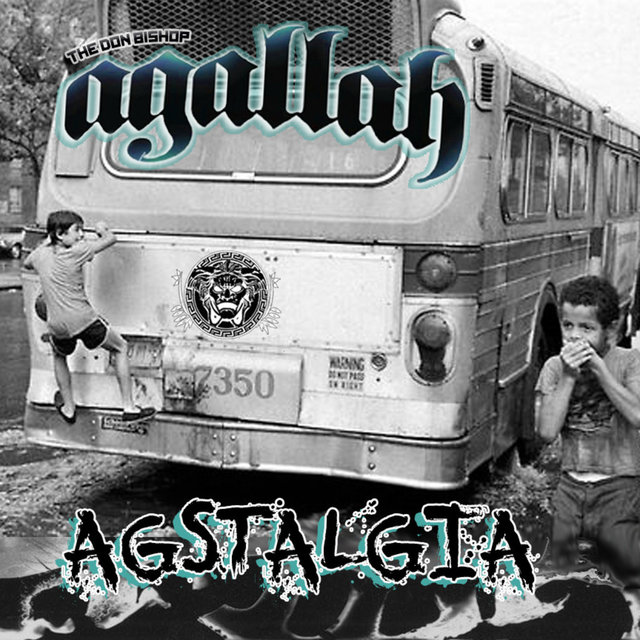 Pour les amateurs de beatmaking et d'albums instrus je voulais
vous signaler la sortie de l'album Load From Disk du beatmaker
parisien KoOL A « BeAtZ & ReCoRdS ». L'album est composé de
beats produits entre 1997 et 2021 programmé sur Mpc 2000 xl,
Akai S950 et SP1200. Le vinyl est limité à 100 copies dispo
chez Gibert Joseph St Michel et sur Bandcamp.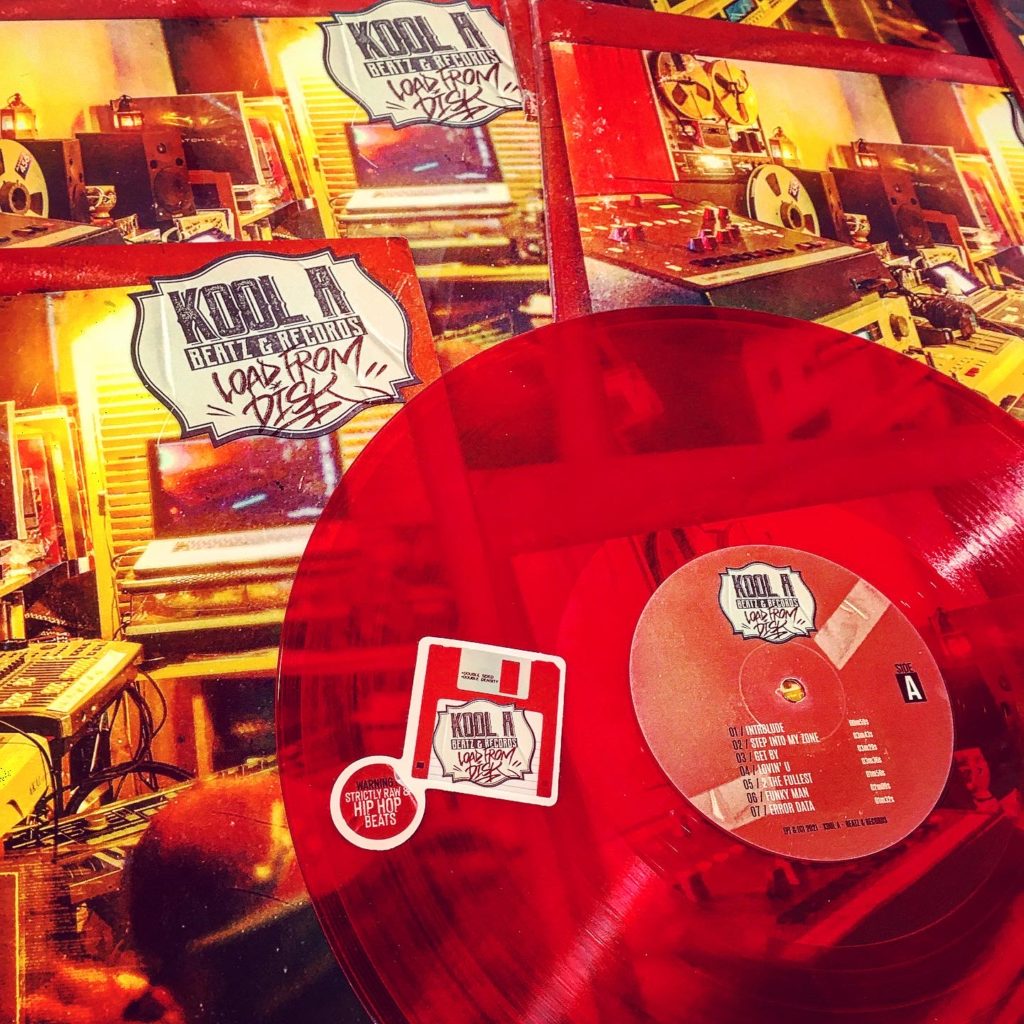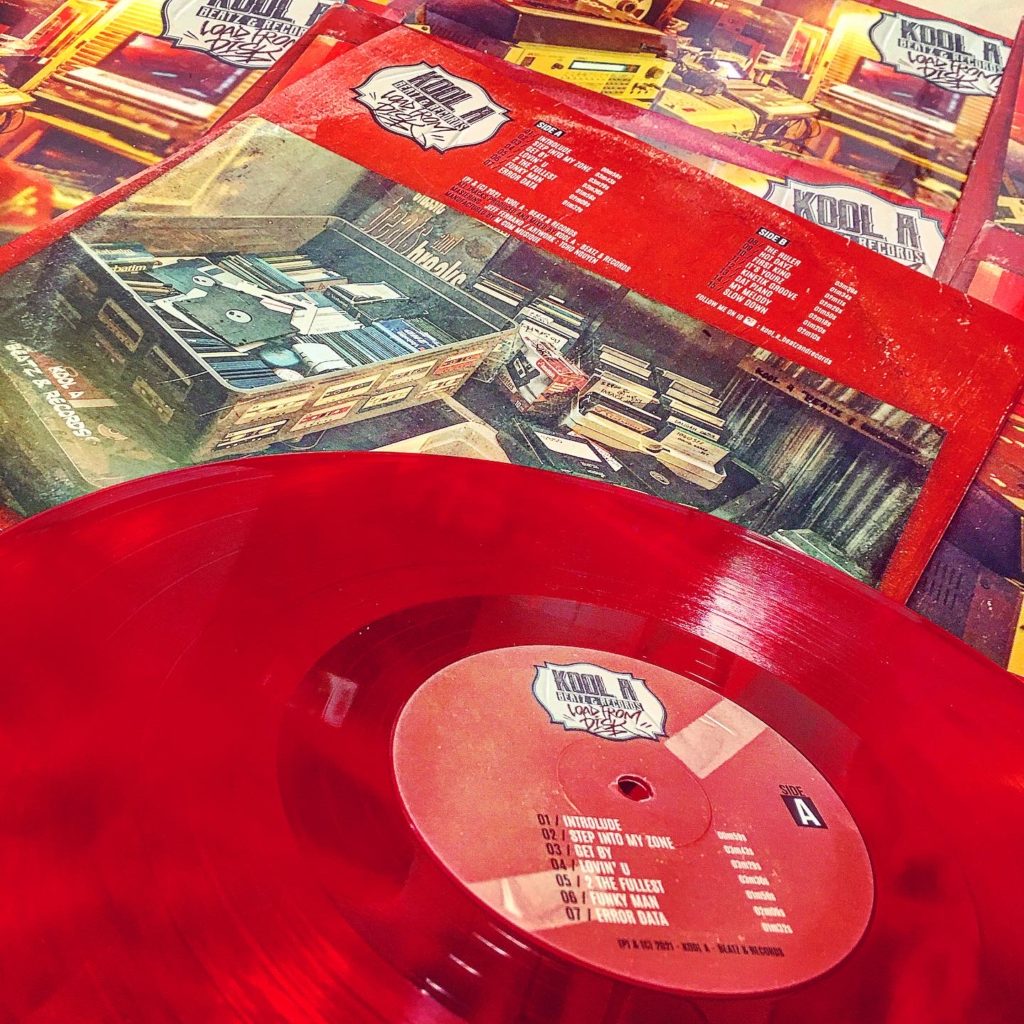 Ci-dessous le titre It's Yourz extrait de l'album :
Nouvel extrait de The Indictment le prochain album du new-yorkais
Big Flip Papi qui sortira d'ici fin mai.
Vu sur sur la chaine Youtube du poto PAKA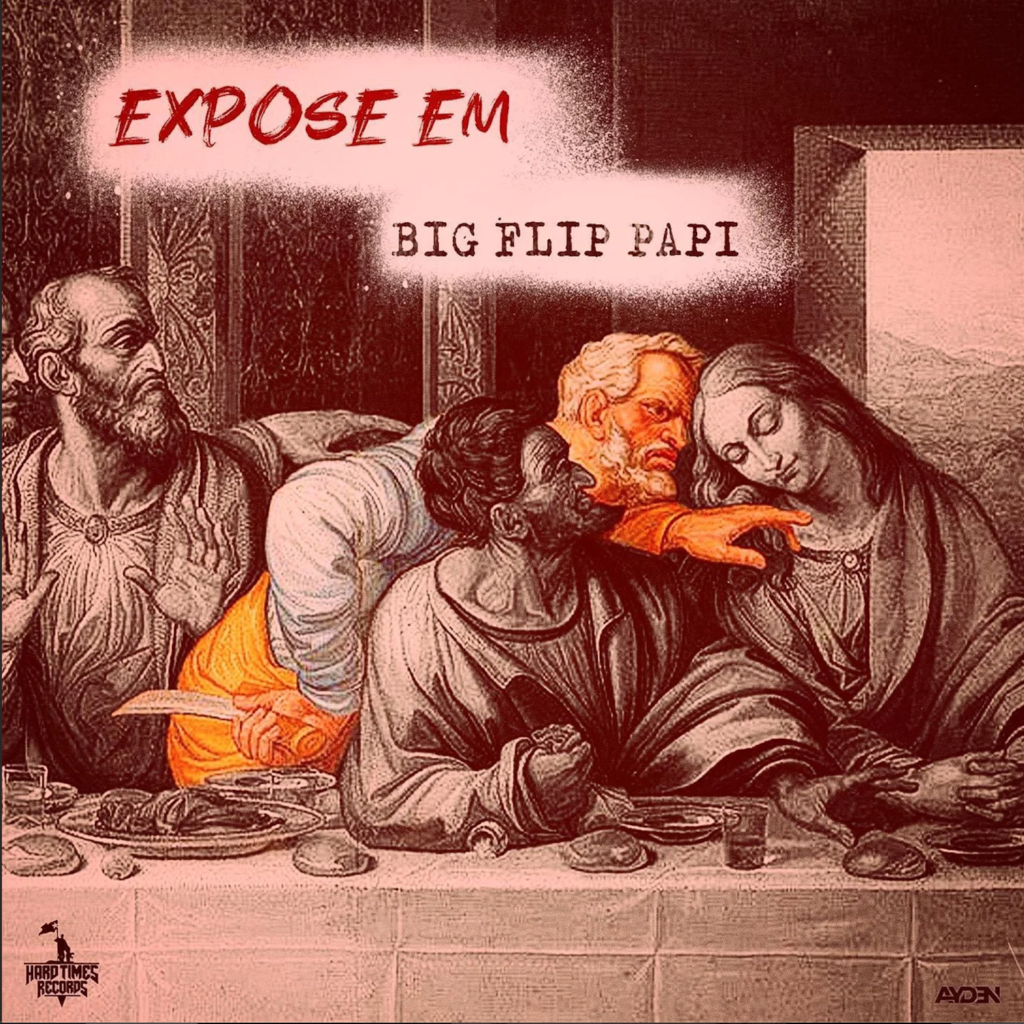 1er extrait de O.S.L.O. le prochain album de El Gant sur lequel on
retrouvera des sons de Dj Premier, Marco Polo.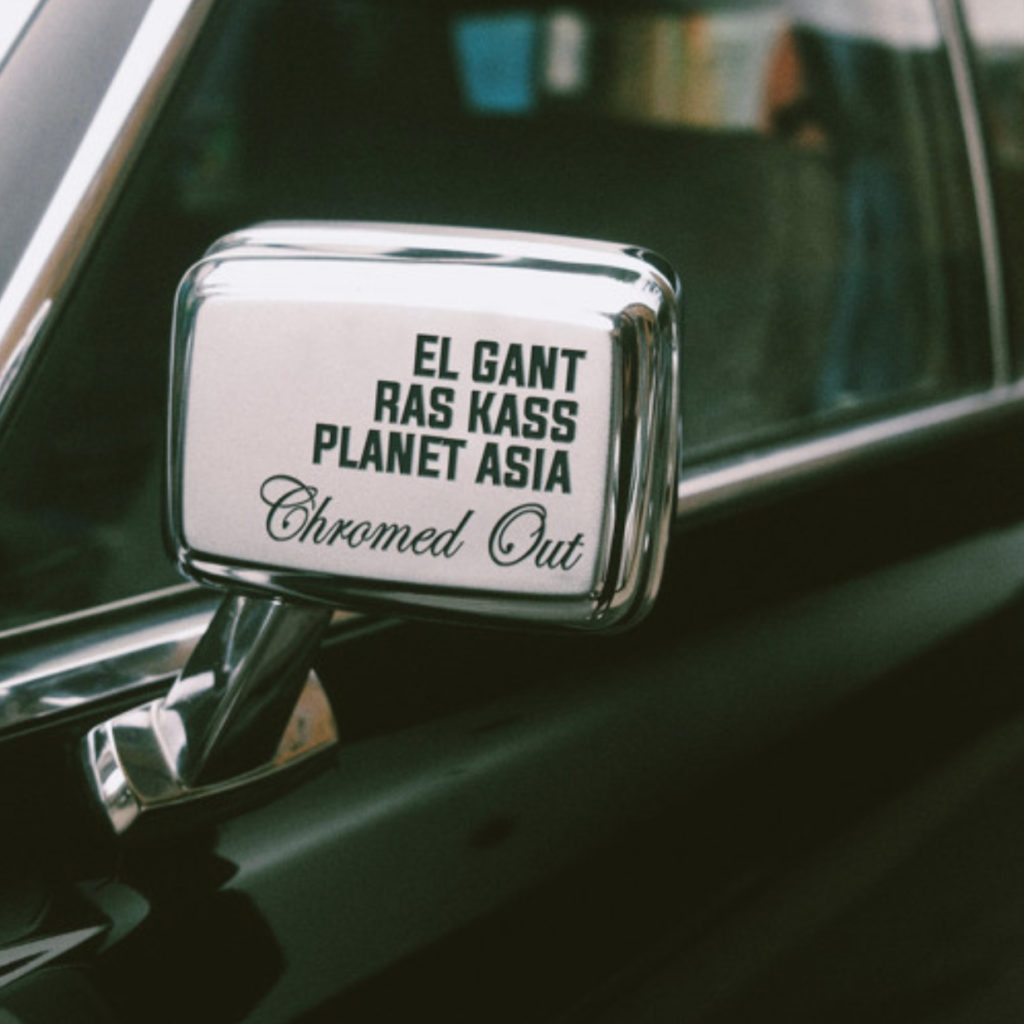 1er clip extrait de Unlearning Vol.1 le prochain album d'Evidence
qui sortira le 25/06, dispo en précommande en CD, Vinyl, K7
sur Rhymesayers.com.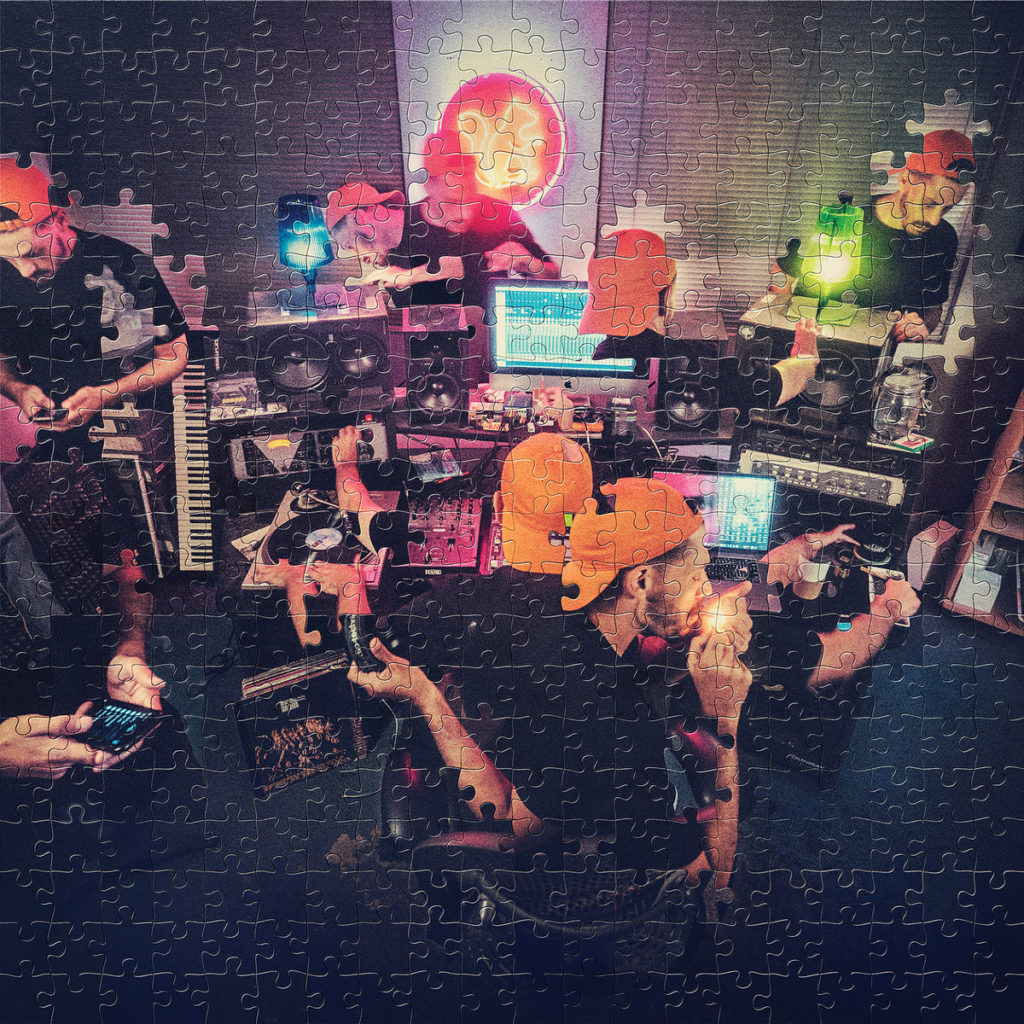 Big Up Tranber
Depuis son titre Propser avec Havoc j'ai cherché d'autres titres
du rappeur Piif Jones et je suis tombé sur ce clip qui date
de fin avril que je n'avais pas posté à l'époque et qui a
complètement sa place sur mes FRESH NEWS!