Quand Goldsmith rappeur de Pittsburgh rencontre Action Bronson!
PHAT!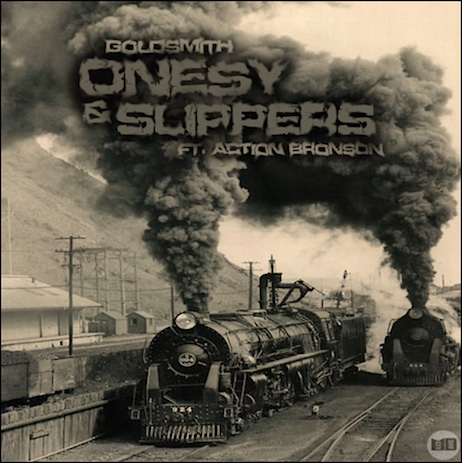 J'avais déjà parlé ici de Easily Crippled, rappeur du Queens.
Il est de retour avec 2 autres représentants du quartier!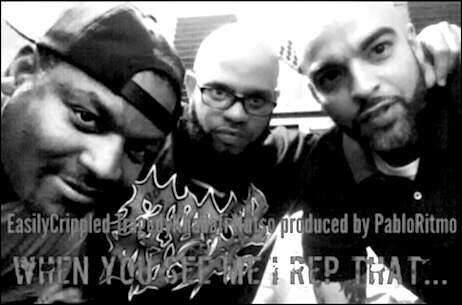 Extrait de Your Majesty l'album du MC de Long Island
King Myers qui sortira le 21/06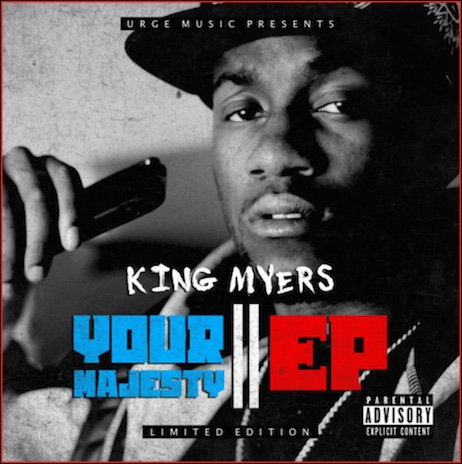 Sauce Money, l'ex poto de Jay-Z est de retour!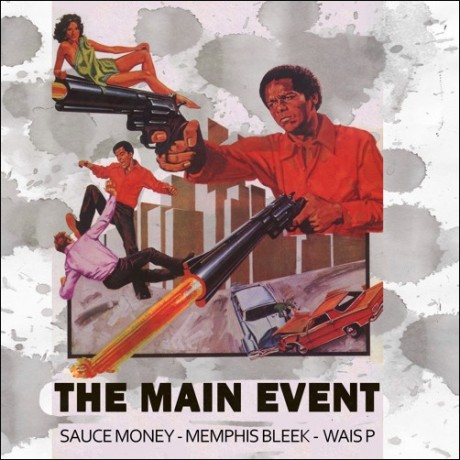 Extrait de Smuggle Rap le nouveau projet instru
de Vanderslice & Greensteez disponible sur leur Bandcamp!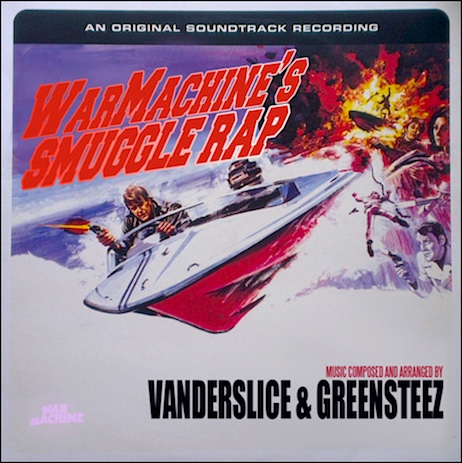 Time Flys, Life Dies…Phoenix Rise l'album commun
de Canibus & Bronze Nazareth est dispo sur iTunes.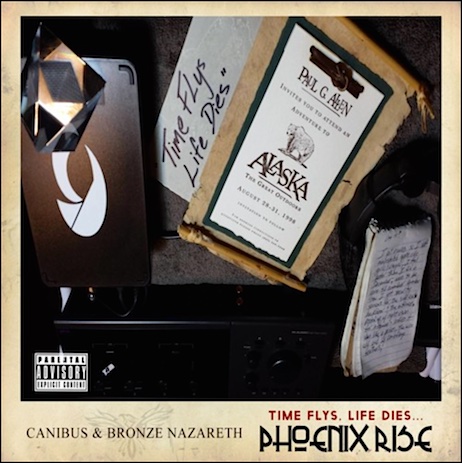 Nouvel extrait du nouvel album de Skyzoo
intitulé Music For My Friends qui sortira le 23/06.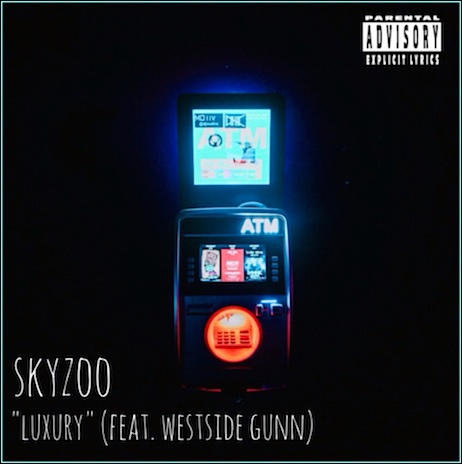 Nouveau titre du MC de Long Island Typ-iLL produit par Buckwild!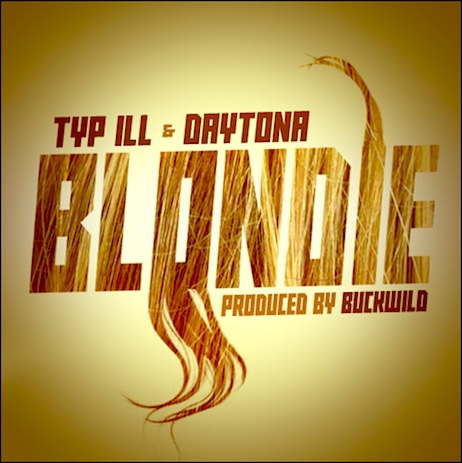 Nouveau clip de Diamond D extrait de son dernier album,
The Diam Piece actuellement dans les bacs!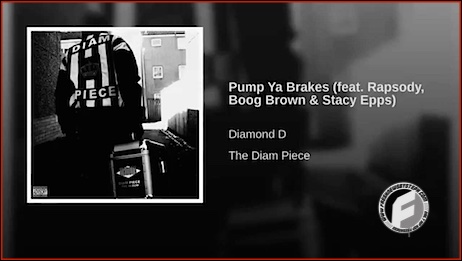 Comme pour Russian Roulette inspiré de ses sessions
digging en Russie, The Alchemist a puisé dans ses vinyls achetés
en Israel en 2011 pour réaliser les beats de ce projet intitulé
Israeli Salad dispo en double vinyl sur UGHH.com.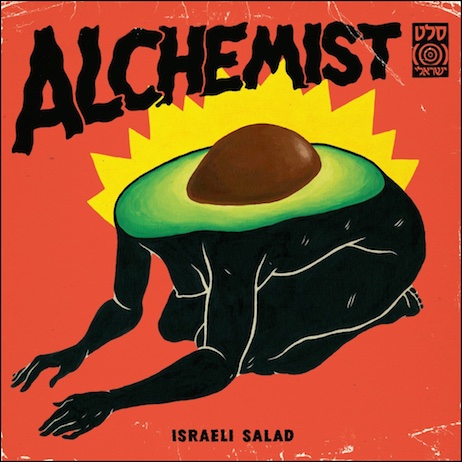 Nouveau clip extrait du dernier album du groupe Union Black
disponible depuis le 09/02 sur le label Effiscienz.