Big Twins prépare la sortie du second volume
de sa mixtape Thrive qui sortira le 21/10…QB!!!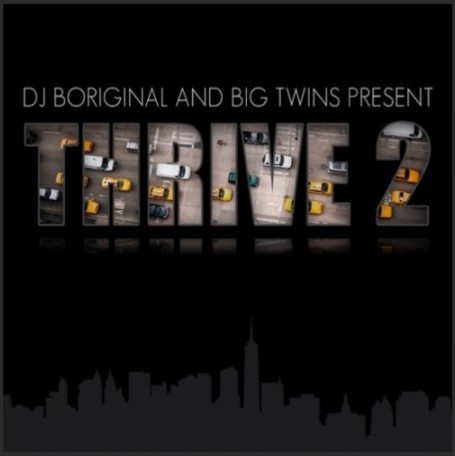 Pour ceux qui avaient aimé l'album Future Before Nostalgia
du rappeur Rasheed Chappell, voici le 1er extrait de son prochain
projet intitulé Brick & Mortar qui sera une fois de plus produit
par Kenny Dope…ça va faire très mal!!!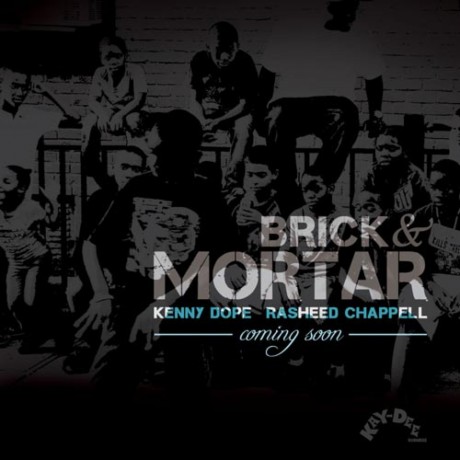 Le MC de Brooklyn Your Old Droog a fait appel
à J-Zone et Sacha Jenkins pour revisiter
son titre Gunsmoke Cologne présent sur
son EP (toujours dispo en téléchargement ici)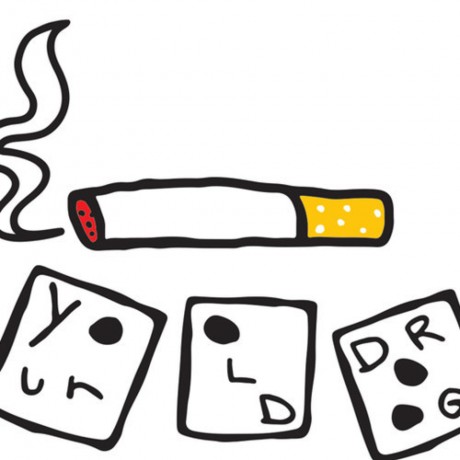 #14 de la série TBT de Raekwon sur un son de Stevie Wonder.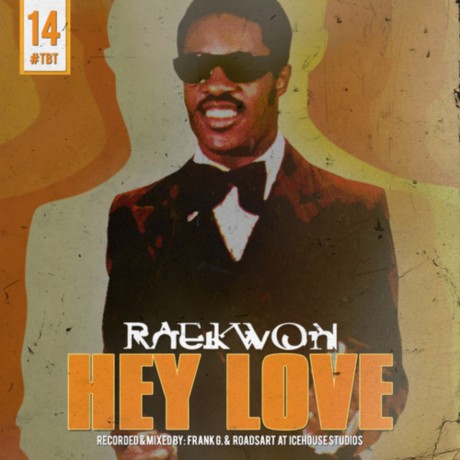 Nouveau clip extrait du dernier Reks, Eyes Watching God
entièrement produit par Hazardis Soundz
(toujours dispo en téléchargement sur iTunes)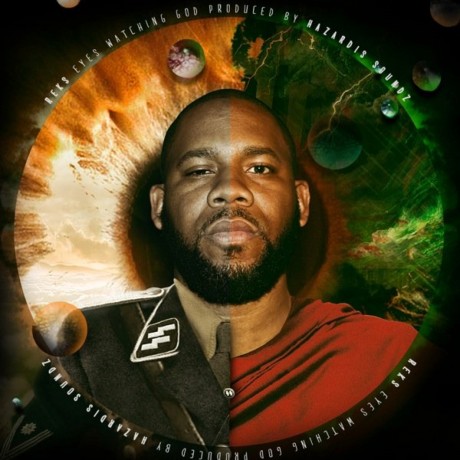 Le crew Effiscienz vient d'annoncer officiellement
l'arrivée d'un nouveau membre avec le beatmaker MIL
(déjà responsable du blog DeLaSourceAuSample).
Et rien de mieux comme présentation que d'écouter
son remix du titre Slumz réalisé pour Raf Almighty
extrait de son album G.T.F.O.M.Y actuellement
dispo en vinyl & CD sur leur site.
SUPPORT!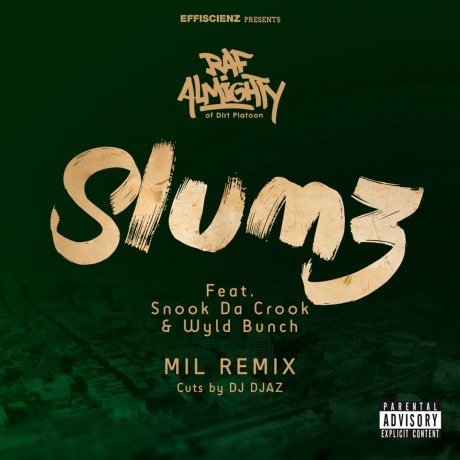 A priori le mec serait un artiste signé par Havoc (Mobb Deep).
En tout cas il a décidé de faire sa réinterprétation de Shook Ones
et c'est plutôt pas mal, à vous de juger…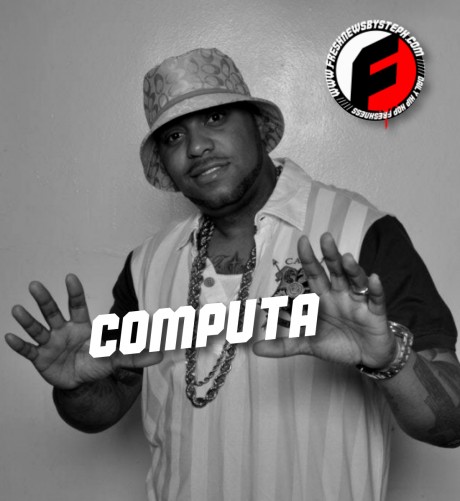 Nouveau clip de Boaz extrait de son album Intuition
qui sortira le 21/10 (dispo en préco sur iTunes).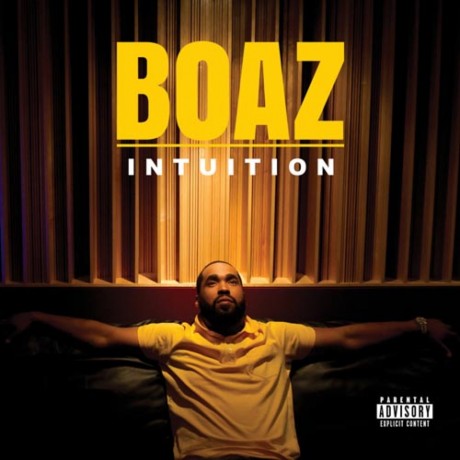 Les 2 bonhommes ont déjà collaboré plusieurs fois par le passé
et l'annonce de ce projet commun Royce/Primo
intitulé PRhyme laisse présager du très lourd!
COMING SOON…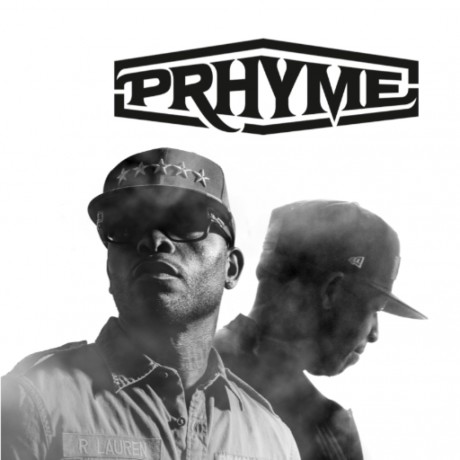 Je profite d'avoir pas mal diggé récemment sur Discogs.com
pour vous relancer ma série Throwback Maxi CD
Pour ce #62 j'ai choisi le maxi du groupe Da King & I
sorti en 1993 chez Rowdy Records extrait de leur album
Contemporary Jeep Music qui comporte un très bon remix
du titre Flip Da Scrip signé DJ Premier…ENJOY!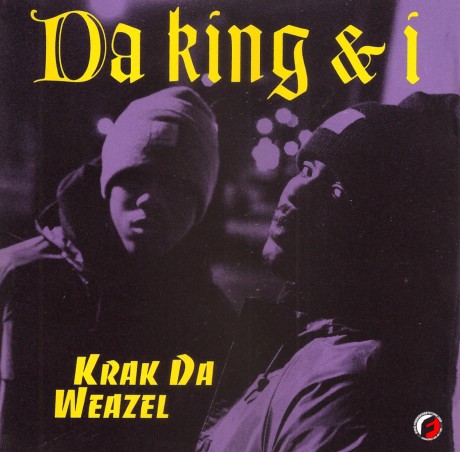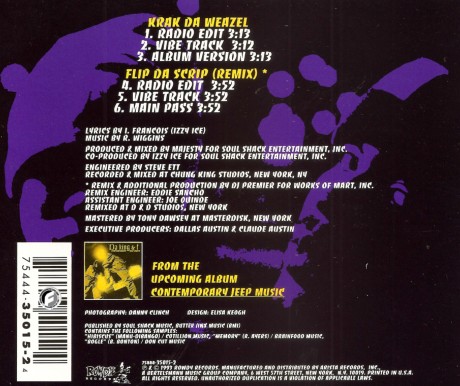 FLIP DA SCRIP (MAIN PASS REMIX)
DISPO EN TÉLÉCHARGEMENT ICI
Pour ceux qui découvrent les Da King & I voici le clip de Krak Da Weazel
Dédicacé aux membres du groupe FB -Diggin'In The CDs-
1er clip extrait du 3ème volume de la série Rapper's Best Friend
de The Alchemist qui sortira le 30/09 (dispo en préco sur iTunes).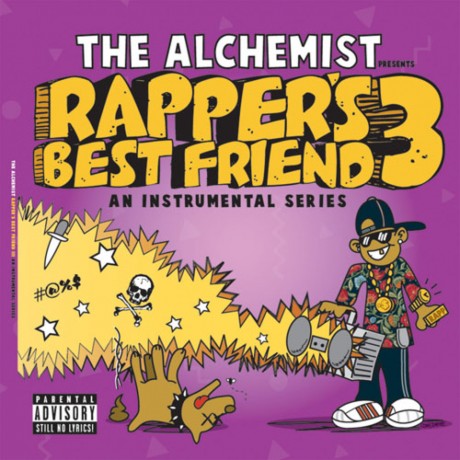 Tracklist :
1. The Red Carpet
2. Shut The F*ck Up
3. Tender Greens
4. Get It Forever
5. Break The Bank
6. Black Cocaine
7. The Myth
8. Trap Door
9. I.M.D.K.V.
10. Give Em Hell
11. All On Me
12. How Does It Feel
13. 1010 Wins
1er clip extrait de Blasphemy l'album commun de Ras Kass
et du beatmaker Apollo Brown qui sortira le 28/10
(dispo en précommande ici).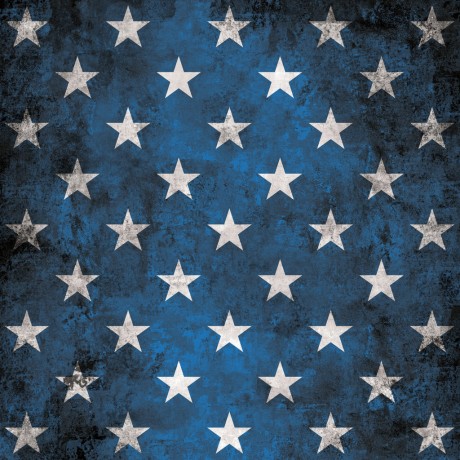 Nouveau clip extrait du très bon album Mega Philosophy
de Cormega entièrement produit par Large Professor
actuellement dispo en téléchargement sur iTunes.