Nouveau clip extrait de l'album de Slim One intitulé Ready For Whatever
sur lequel on retrouve Edo.G, Skyzoo, Big Shug, Blaq Poet,
Afu-Ra, Reks, Saigon, Ras Kass, Singapore Kane etc…
dispo en téléchargement sur iTunes.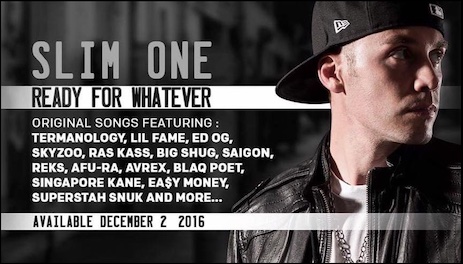 Maffew Ragazino rend hommage à l'album
Reasonable Doubt de Jay-Z avec cette reprise de Can I Live
et son sample du Look Of Love d'Isaac Hayes (RiP)!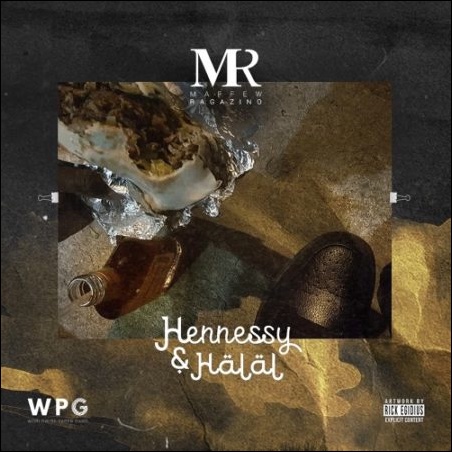 1er clip extrait de l'album commun Smoke DZA/Pete Rock intitulé
 Don't Smoke Rock qui vient de sortir. Le CD est dispo en import
chez Gibert Joseph et en téléchargement sur iTunes.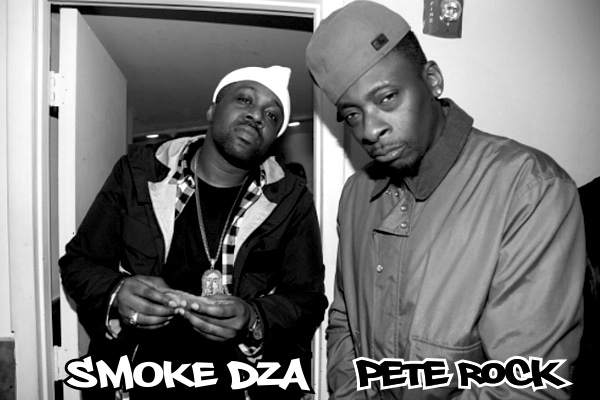 3ème clip extrait du dernier album de Masta Ace intitulé
The Falling Season dispo en CD, K7 & vinyl sur HHV.de.
A noter qu'il sera en concert le mardi 13/12 au Bizz'art.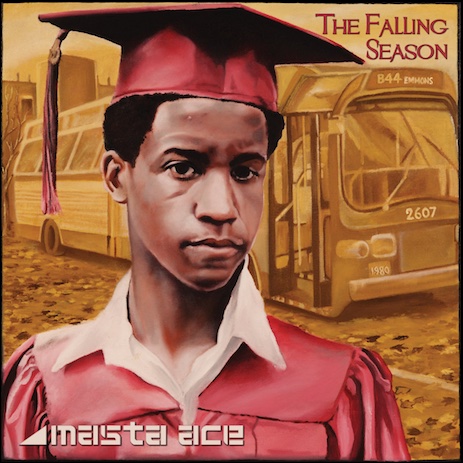 L'émission radio Featuring All Starz c'est le poto Nes Pounta au micro
et DJ Twoda, DJ Ced Swift, DJ Skandal & DJ USB aux platines
pour une sélection East Coast réalisée par mes soins
ainsi qu'une partie West Coast concoctée par Nes!
Notez dans vos agendas, c'est chaque semaines le vendredi soir
de 22H30 à minuit sur Radio FPP 106.3 FM.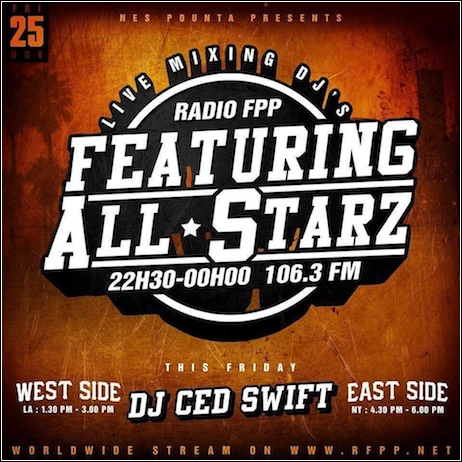 Bizz'Art présente
Pour son unique date parisienne et la présentation de son nouvel album
Falling Seasons
MASTA ACE
With Stricklin of eMC
Warm up JP Mano & Golden Years of HipHop
Il y a certains noms dans le Hiphop qui résonnent avec force et longévité MASTA ACE est de ceux -là, « old school
Hiphop » « true school hiphop », ça fait presque 20 ans que le rappeur de Brooklyn aiguise son art inspiré et conscient.
De ses premières collaborations avec le collectif Juice Crew, Graig G, Kool G Rap, Big Daddy Kane, puis Marley Marl,
Special Ed & Buckshot, Marco Polo, Beneficence jusqu'à Chuck D… Masta Ace a su se renouveler sans cesse et sans concessions.
Son dernier album-concept certainement le plus introspectif de sa carrière et qui offre une symbiose parfaite entre narration et instrumentaux de KIC Beats, démontre encore si nécessaire que Masta Ace a vbeau être une légende il a aussi toute sa place sur la scène Hiphop actuelle et qu'avec lui l'essence du Rap est toujours vive.
Ce soir nous aurons l'honneur de découvrir sur scène le très bon « Falling Seasons » mais aussi de revivre les plus
grands titres de Masta Ace… D'autant que le monsieur est particulièrement réputé pour sa virtuosité de performeur !
Real Hiphop for Real People!!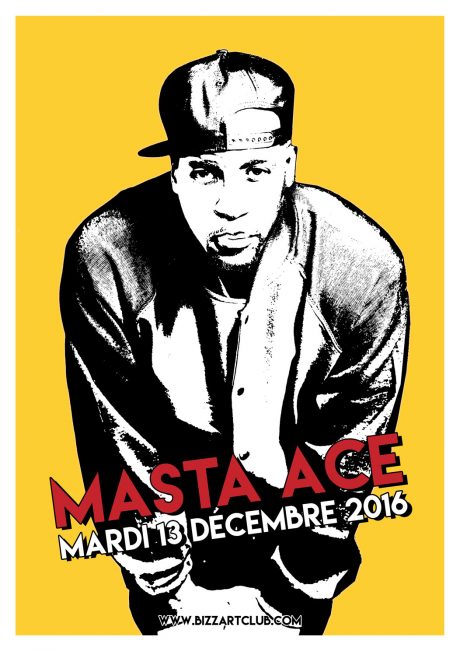 + D'INFOS SUR LE FACEBOOK EVENTS
PRÉVENTES 15€ DISPO SUR FNAC.COM
HEAVY ROTATION!
Nouveau EP du MC du New-Jersey SageInfinite
entièrement produit par Peter Pvrker…PHAT!!!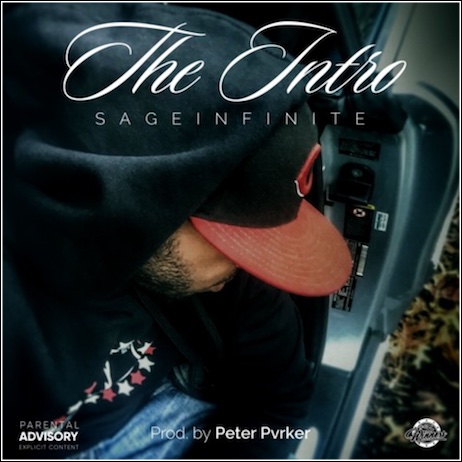 LOOPS TWO coming soon!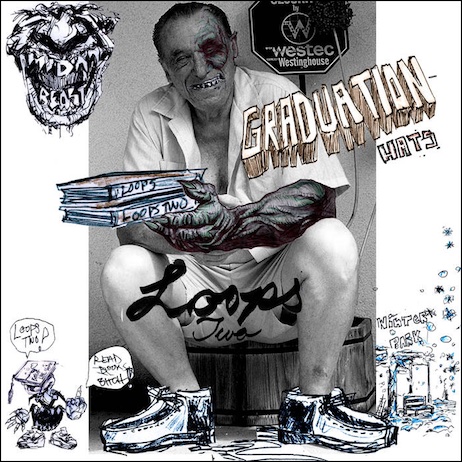 Nouveau morceau de Killa Kali (Gold Chain Military).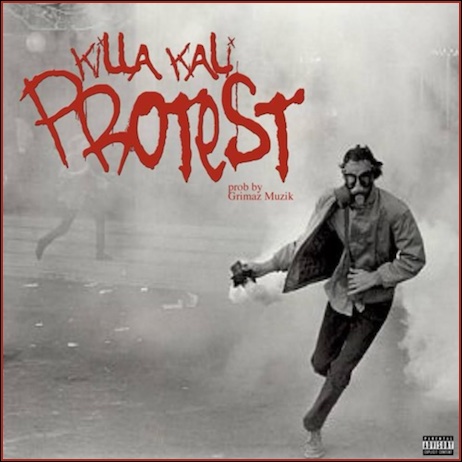 En attendant leur projet Cashmere Dice avec DJ Skizz
les mecs de DaVillins ont invité Prodigy (Mobb Deep)
sur leur dernier morceau…bonne alliance BK/QB!!!