Extrait de Necessary le nouvel album de LEX dispo le 04/10.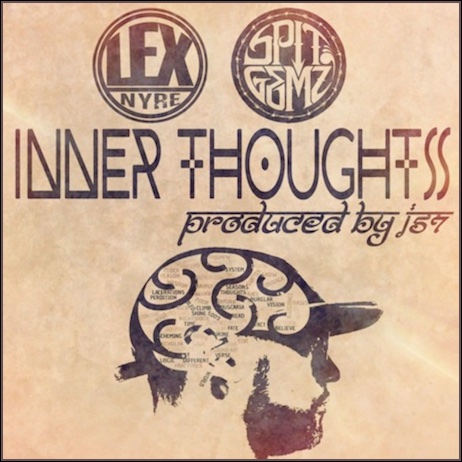 Nouveau clip extrait de AGUA le nouvel album de Sadat X
actuellement disponible en CD chez Gibert Joseph Paris
et en téléchargement sur iTunes.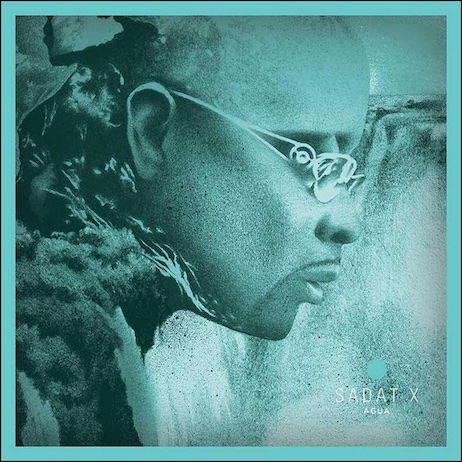 1er clip extrait de The Easy Truth l'album commun
de Skyzoo et du beatmaker Apollo Brown qui a heurté
les bacs (et nos casques!) depuis quelques jours.
Le CD est disponible chez Gibert Joseph St Michel.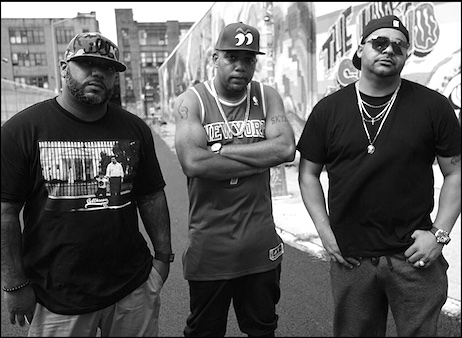 Agallah a invité Prince Po (Organized Konfusion)
et Percee.P pour parler Hip Hop!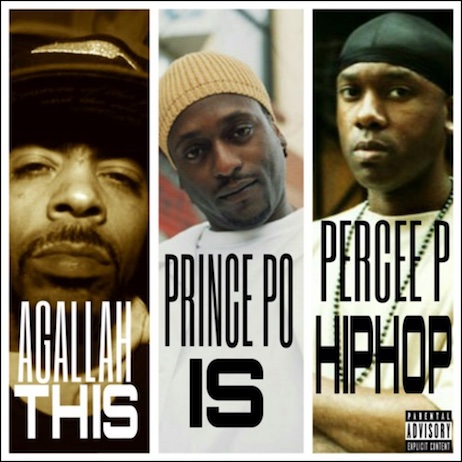 Nouveau single des Czarface (Inspectah Deck +7L & Esoteric)
extrait de leur prochain album intitulé A Fistful of Peril qui
sortira en octobre (dispo en précommande sur Getondown.com).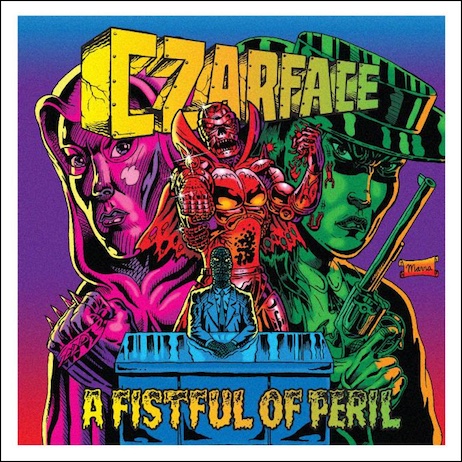 Tracklist :
1.) "Electric Level 1"
2.) "Two In The Chest"
3.) "Czar Wars"
4.) "Dust" f/ Psycho Les
5.) "Revenge On Lizard City"
6.) "Machine, Man & Monster" f/ Conway The Machine
7.) "Dare Iz A Darkseid"
8.) "Tarantulas" f/ Blacastan
9.) "Sabers"
10.) "Steranko" f/ Meyhem Lauren & Rast RFC
11.) "Talk That Talk"
12.) "All In Together Now"
13.) "Level Electric 1"
***All Tracks Produced By 7L
HVSTLEMOB, le groupe de Staten Island est de retour
avec un nouveau clip extrait de Mob Ties leur dernier projet
disponible en téléchargement gratuit ici.
Après sa mixtape consacrée à The Nonce et celle consacrée
au Bomb Squad, le poto Bachir revient avec un 3ème volume
de sa série The Only Mixtape cette fois-ci dédiée à D-Styles.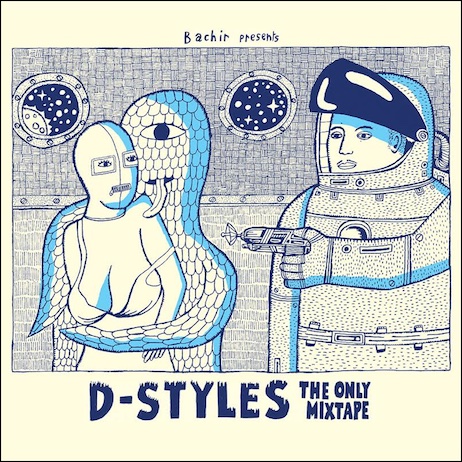 Tracklisting
Introducing The Wax Fondler
Third Sight : Rhymes Like A Scientist
D Styles: Felonious Funk featuring Babu, Q.Bert, Melo-D
D Styles: Beautifull Fog
The Cloaks: Magnificent Freedom
Third Sight: Dr Douche Powder
The Grouch, Daddy Kev & D.Styles: Square One
Jonwayne: You Can Love Me When I'm Dead
Mike Boo & D.Styles: Listen
Third Sight: Baghdad
D.Styles: Mr Arrogant Noisy Stylus Remix
Jonwayne: Dirty Dan
Q.Bert & D.Styles: Razorblade Alcohol Slide
Rasco: The Unassisted
Third Sight: Zodiac Killer
Awol One & Daddy Kev: Agony
Mister Modo, Ugly Mac Beer, Jihad & D.Styles: Sick Richard
D.Styles: Return To Planetary Deterioration
Greyboy: Son-Ray featuring D.Styles & Ricci Rucker
Dj Kentaro: Crossfader featuring D.Styles & Kid Koala
Kypski: Wreck Fader
Dj Gee Swift & D.Styles: D-Style Has The Juice!
Le CD est limité à 100 copies disponible uniquement 
sur le site Rayondufond.com.
2ème extrait du projet commun de Young Zee (Outsidaz) et du groupe
Knotz (Dreadchild & Aswad Mikal) intitulé All Barz.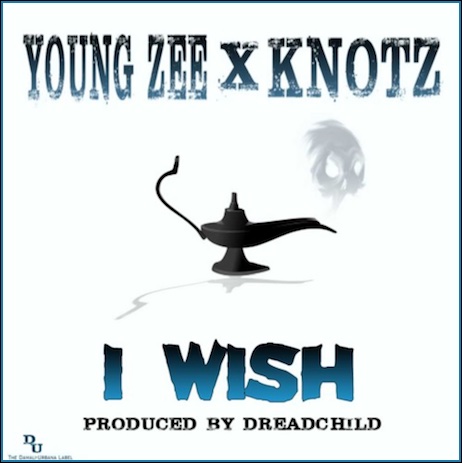 Nouvelle livraison sonore du poto Cool FD pour le MC Cayoz!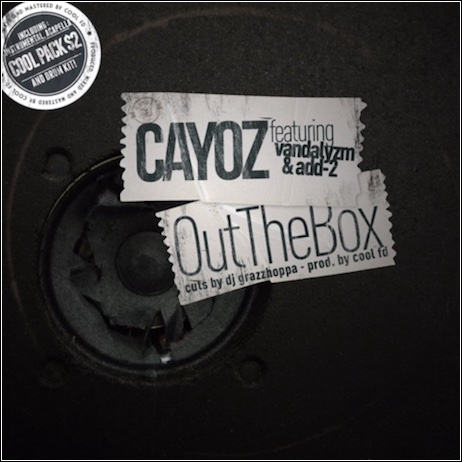 Au mois de juillet j'avais annoncé l'arrivée d'une édition
collector limitée du 1er album de Cypress Hill qui fête cette
année le 25 ème anniversaire de sa sortie (1991).
A la base uniquement disponible sur le site de GetOnDOwn
cette superbe édition sera finalement disponible cette semaine
en petite quantité chez Gibert Jospeh St Michel!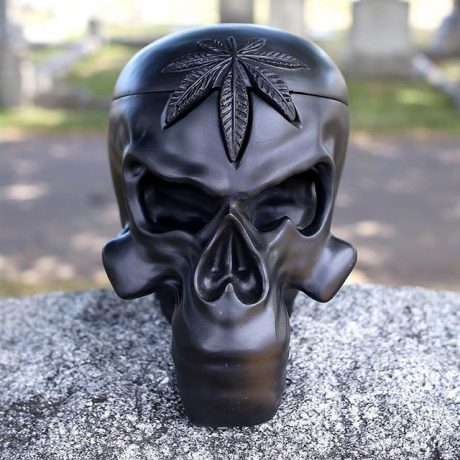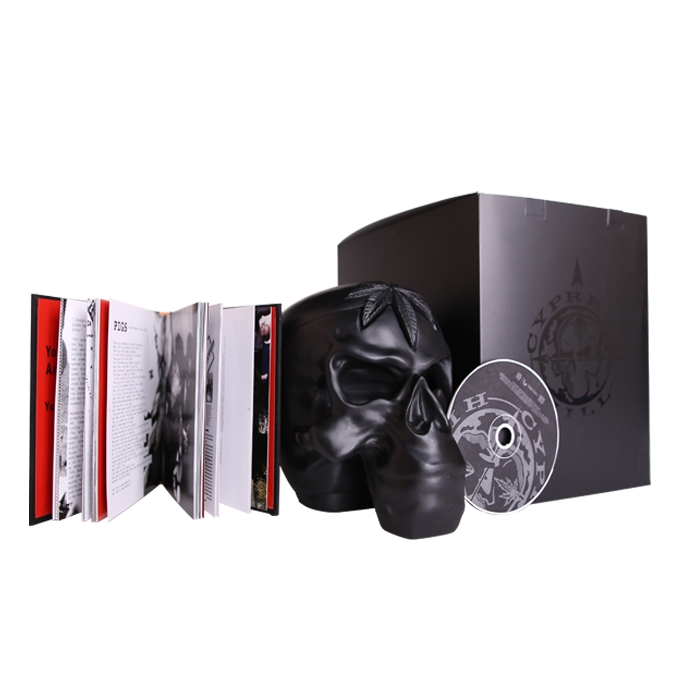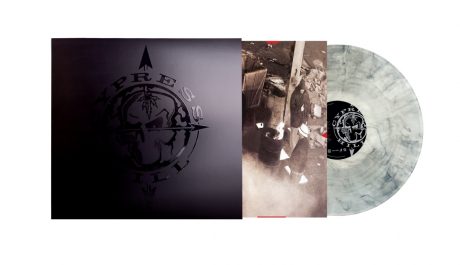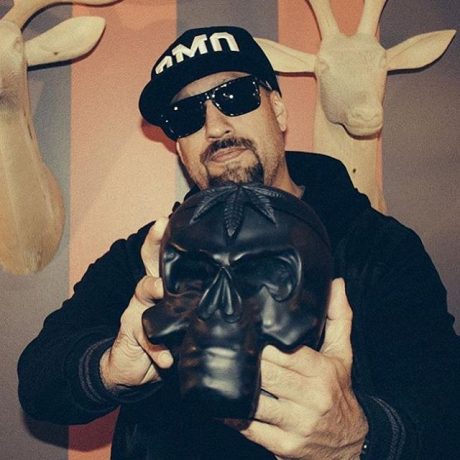 Quand DJ Supa Dave réunit des MCs de Boston, Philly & New York!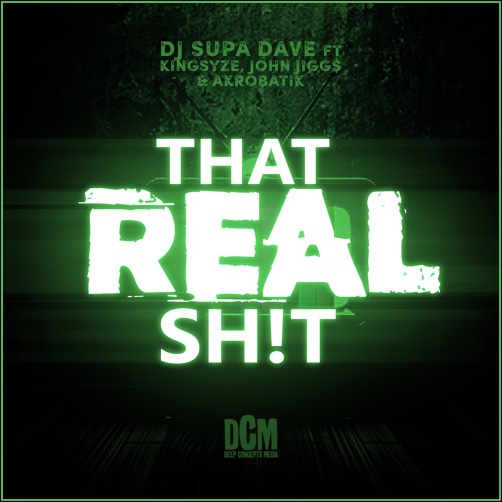 En attendant son nouveau projet intitulé Another Side Of Me
voici le nouveau clip de Apokalips The Archangel qui comprend
2 titres de sa précédentes mixtape Underdog Of The Year
actuellement dispo en téléchargement payant sur son Bandcamp.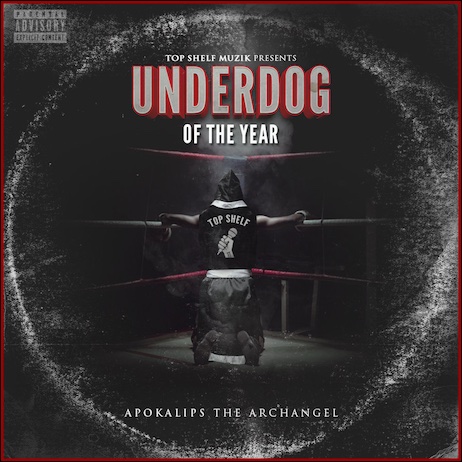 Nouvelle mixtape du membre de la G-Unit avec la participation
de Tony Yayo, Prodigy, Styles P, Vado & Joe Budden.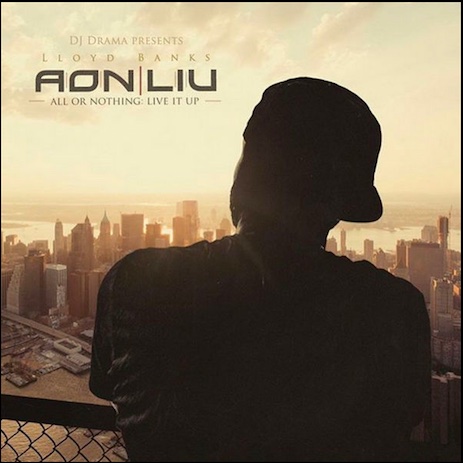 DISPO EN TÉLÉCHARGEMENT GRATUIT SUR DATPIFF.COM