Masta Ace, Wordsworth, Punchline & Stricklin sont de retour,
le nouveau EP de EMC intitulé The Turning Point devrait bientôt
arriver, en attendant voici le 1er extrait :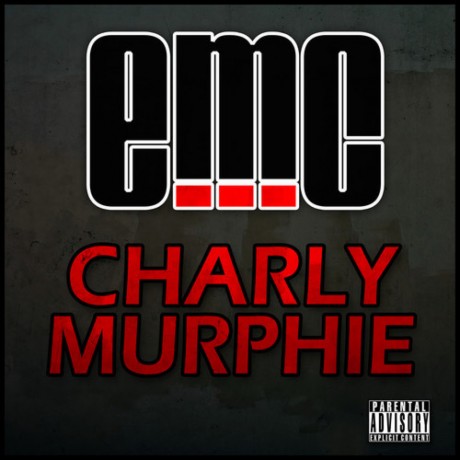 Dommage que ce titre de Mobb Deep ne figure pas au tracklist
de leur dernier album…LOURDEUR!!! C'est extrait de la dernière
mixtape de DJ Whoo Kid & DJ S.Whit intitulée
The Elevation Vol.2 qui devrait sortir demain.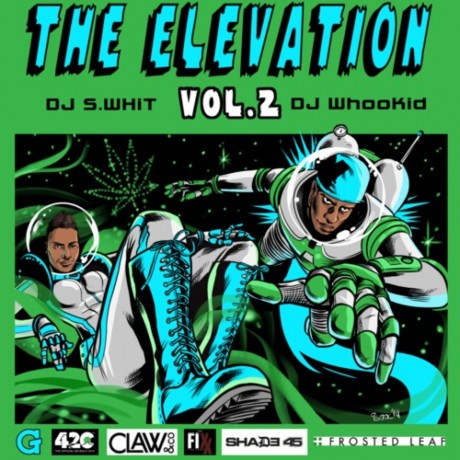 Belle hommage au Lots Of Lovin' de Pete Rock & Cl Smooth
extrait de Mas Goya, le prochain EP de Termanology
entièrement produit par Shortfyuz.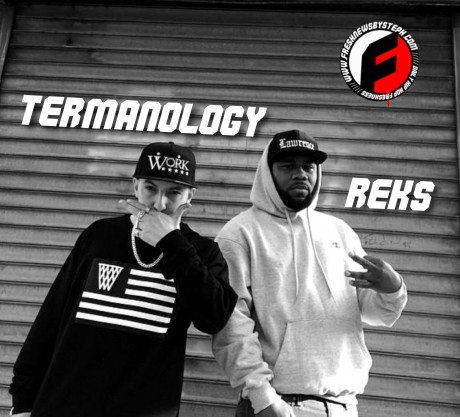 Brooklyn iz in da house!
Nouveau clip de Innocent? extrait de la compilation Killin' the Game
COMING SOON…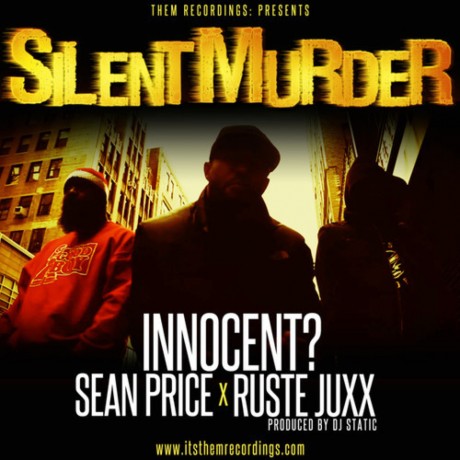 LE SON EST DISPO EN TÉLÉCHARGEMENT GRATUIT ICI
Jazzeffiq & Golden Years présentent :
UNITY
C'est l'union de 2 crew's de Dj's organisateurs reconnus sur la capitale pour leurs soirées d'exceptions afin de vous offrir le meilleur.
Golden Years of Hip Hop & Jazzeffiq : 2 teams, 2 histoires qui sont liés par une passion commune le Hip Hop !
Après le succès de la première édition et une forte demande, on se devait de renouveler l'évènement le vendredi 25 avril au CHALET 13.
Des sélections imparables, des dj's talentueux, un Mc expérimenté.
Tous les ingrédients sont à nouveau réunis pour une soirée qui s'annonce d'anthologie.
On vous attend nombreuses et nombreux.
Peace Love Unity & Havin' Fun.
Vendredi 25 avril.
DE 23H30 A 5H30.
Entrée : 10€ . PAS DE CB A L'ENTREE.
Parking payant à disposition.
Tenue et Esprit corrects exigés.
CHALET 13.
21 quai d'Austerlitz, 75013 Paris.
Métro : Quai de la gare ( ligne 6 ).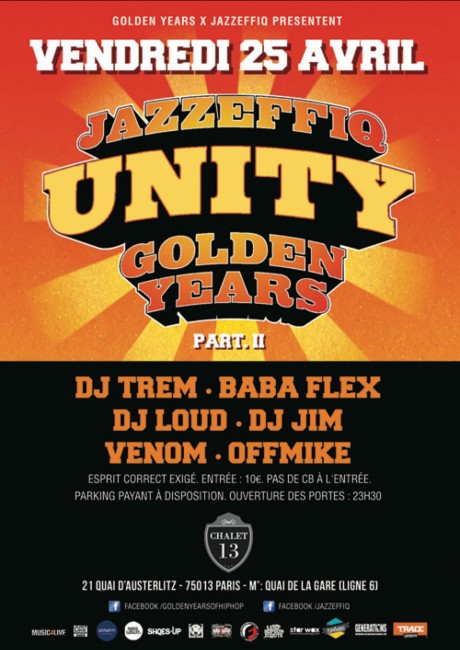 + D'INFOS SUR LE FACEBOOK EVENTS
1er single extrait de Silk Pyramids, l'album commun
de Meyhem Lauren et Buckwild qui sortira le 27/05.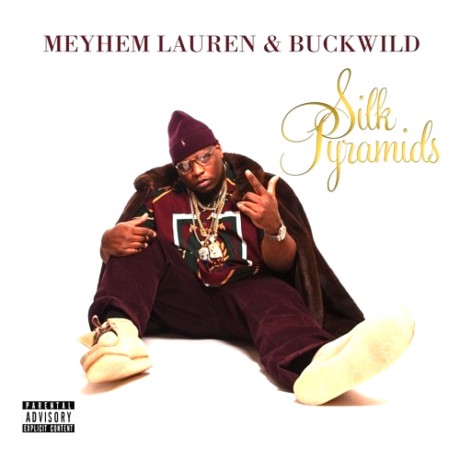 DJ Premier vient de lancer son site officiel (Premierwuzhere.com)
et l'une de ses rubriques s'appelle Bars In The Booth. Après avoir
fait passer le test à Papoose, Primo a demandé à Dres (Black Sheep)
de rentrer dans la cabine pour lâcher du couplet et c'est du bon!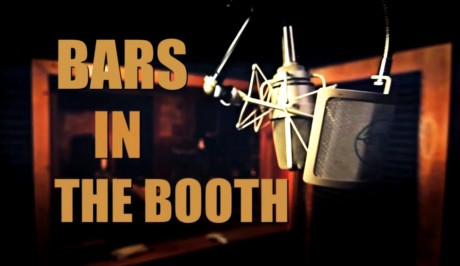 J'en profite pour vous balancer le #1 avec Papoose :
Nouveau clip des gars de Yonkers extrait de leur dernier EP
intitulé Trinity actuellement dispo en téléchargement sur iTunes.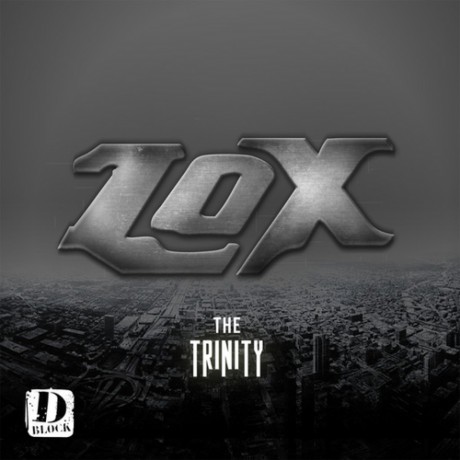 Nouveau clip de General DV (aka DV Alias Chryst) qui nous
rappelle (au cas ou!) quelle ville il représente!!!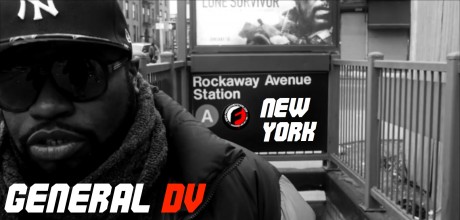 Ceux qui étaient au concert de Reks la semaine dernière au Batofar
peuvent en témoigner, ce mec est un vrai MC! Voici son nouveau clip
de l'excellent morceau Hold Your Applause extrait de sa dernière tape
All Eyes On Reks (toujours dispo en téléchargement gratuit ici).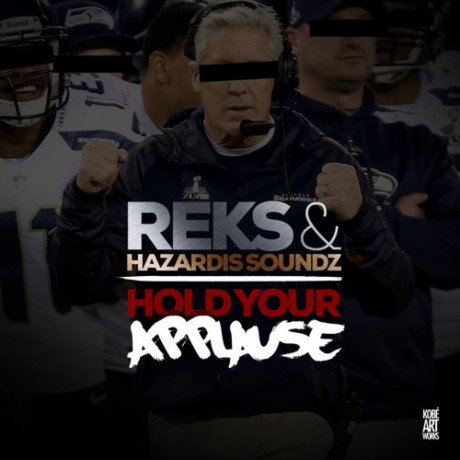 News CD:
Union Blak « Union Blak Friday »
7.99€
The Alchemist & Budgie « The Good Book »
32.88€
Frankenstein « The Science Of Sound »
11.52€
Various Artists « Mandala Vol.1:Polysonic Flows »
10.57€
Nas « Illmatic XX »
11.81€
Danny Brown « Hot Soup »
13.76€
Onyx « Wakedafucup »
16.99€
Mindsone & Kev Brown « Pillars »
9.94€
Pharoahe Monch « Post Traumatic Stress Disorder »
13.07€
Dope D.O.D « Master Xploder »
11.98€
Locksmith « A Thousand Cuts »
14.02€
Leader Of The New School « A Future Without No Past »
12.99€
Chuck Inglish « Convertibles »
11.20€
News LP:
The U.N « UN or U Out »
16.50€
Nas « Illmatic XX »
16.99€
L'Orange « The Orchid Days »
Edition Limitée Splatter Vinyl ou Orange & Grey Vinyl
15.72€
Schoolboy Q « Oxymoron »
19.48€
Leader Of The New School « A Future Without No Past »
20.55€
Pete Flux & Parental « Traveling Thought »
12.00€
Danny Brown « Old »
21.63€
Thanks Dodo!
Nouveau clip extrait de Animal Serum l'album commun
Prince Po (Organized Konfusion) et Oh No toujours dispo
en CD chez Nature Sounds. A noter qu'une version vinyle
de l'album sortira le 05/05.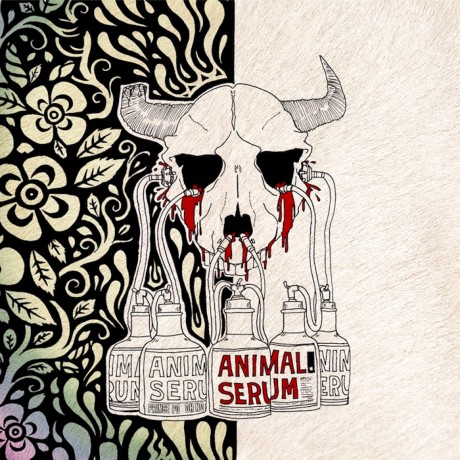 Pour fêter les 20 ans de la sortie du Ill Matic de Nas,
Leksa (Octobeat) vient de réaliser une série de remix
des 4 singles extrait de l'album. C'est toujours un excercice
périlleux que de s'attaquer à ce genre de classic mais Leksa
a réussi à ne pas dénaturer les originaux et préserver la vibe.
Je vous recommande vraiment de télécharger son projet…PHAT!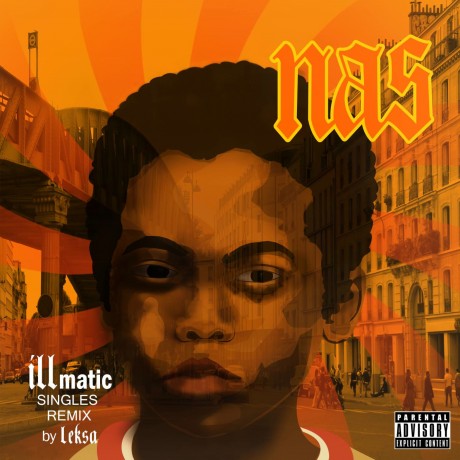 DISPO EN TÉLÉCHARGEMENT GRATUIT ICI
Nouveau clip du groupe The Legion (Chucky Smash, Molecules & Cee Low)
extrait de leur album The Lost Tapes qui sortira le 20/05 en CD, K7, Vinyl
chez Ill Adrenaline Records. Il sera composé de 20 titres rares, inédits
instrumentals enregistrés durant les 90's ainsi que 3 nouveaux sons
produit par Buckwild & Confidence…LOURD!