Nouveau double clip de Apathy extrait de son EP
Weekend At The Cape dispo sur le Demigodz Store!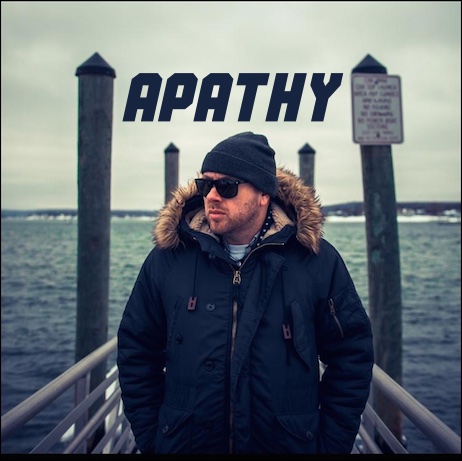 Nouveau Verbal Kent (Ugly Heroes) produit par Apollo Brown
extrait de son prochain album intitulé Anesthesia qui sortira le 11/09.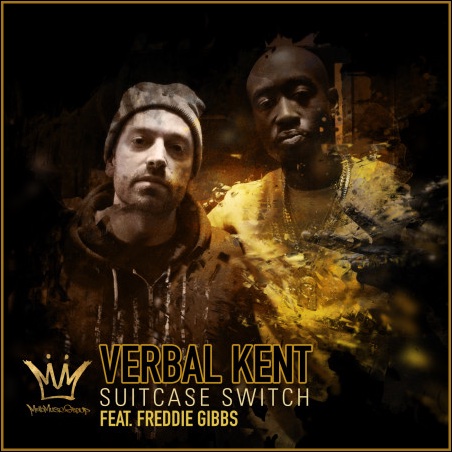 DJ Low Cut vient de balancer sa dernière mixtape
qui regroupe comme son titre l'indique du gros son rugueux!
C'est dispo en téléchargement gratuit sur son Bandcamp.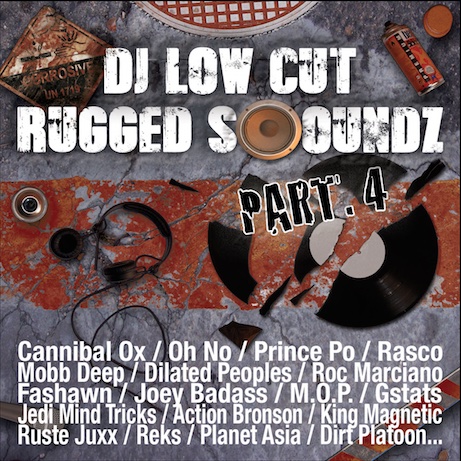 DISPO EN TÉLÉCHARGEMENT GRATUIT ICI
1er clip extrait de Lessons le nouvel album de C-N-N
actuellement dans les bacs et sur iTunes.
Nouveau Illa Ghee qui pose sur l'instru du Top Prospects
des High & Mighty extrait de leur album Home Field Advantage (99)
et pour rappel le son était produit par The Alchemist!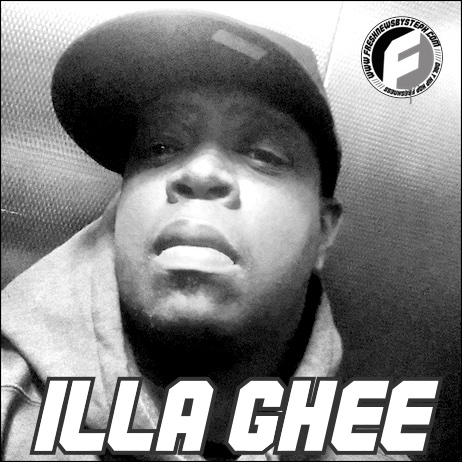 Extrait de l'album Timing Is Everything de King Magnetic
actuellement disponible en téléchargement sur iTunes.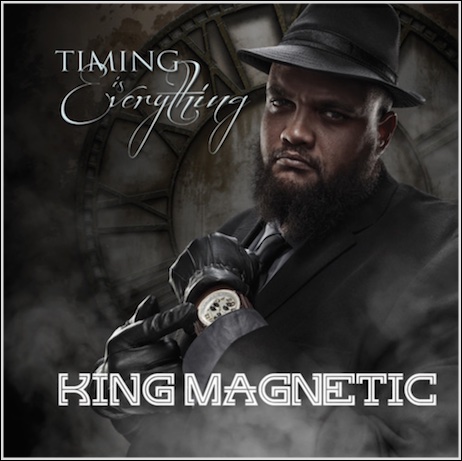 Clip extrait du EP End of Dayz dispo sur Bandcamp.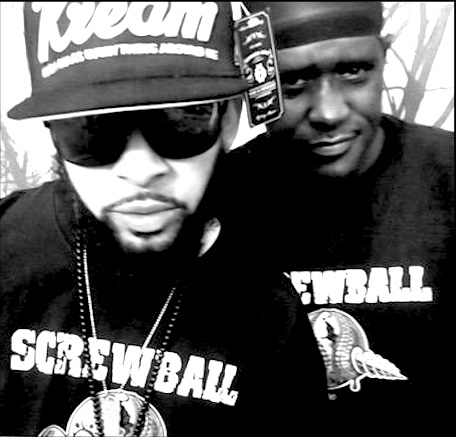 TriState s'est associé à Minus One pour monter le duo
de beatmakers O.S. (One Session). Ils sortiront bientôt
leur album intitulé Airliner dont voici le 1er extrait.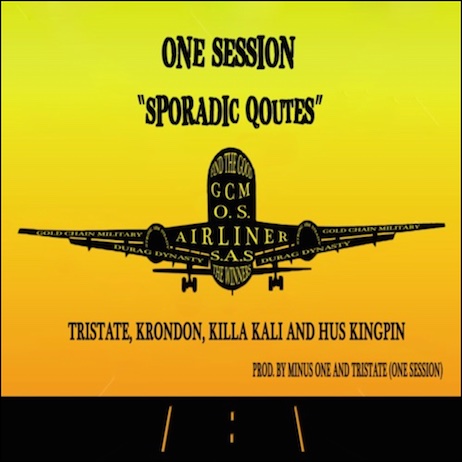 D.N.A. (Dopest Nigga Alive) l'album de Motive (Demigodz)
vient d'arriver, il est disponible ici en téléchargement payant.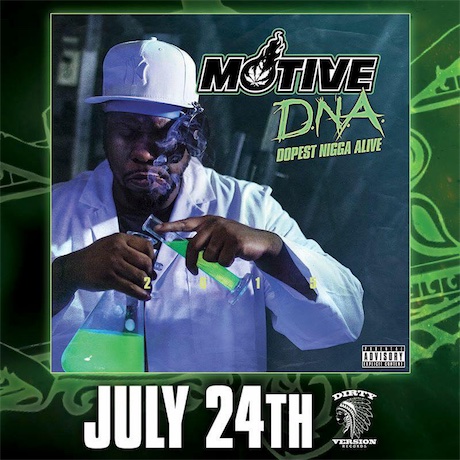 Après plus de 6 ans d'absence
Janet Jackson est de retour avec ce 1er single qui devrait
être suivi par un nouvel album prévu pour cet hiver.
Bonne nouvelle Jimmy Jam & Terry Lewis (The Time)
sont de nouveau de la partie côté production!
C'est aussi le 1er titre qui sort sur son label
Rhythm Nation Records distribué par BMG.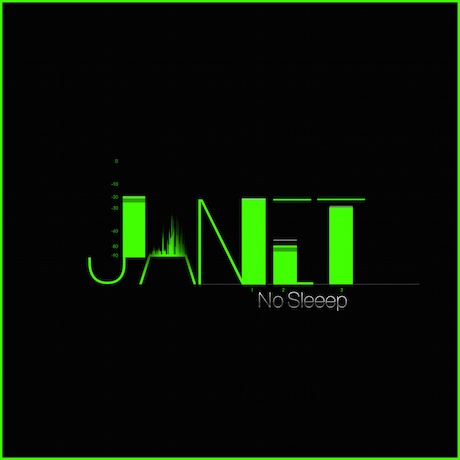 2ème bon morceau balancé cette semaine par le MC
du New Jersey Tha Soloist…à surveiller!!!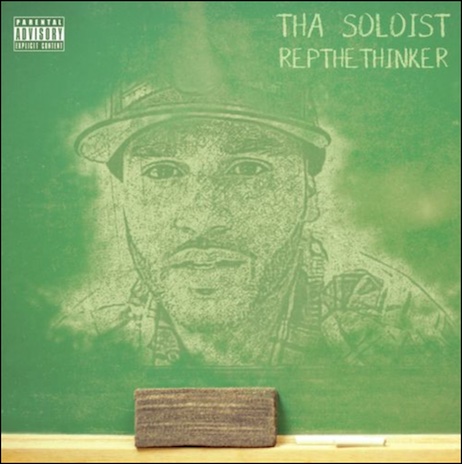 Le label GetOnDown sortira le 25/08 une édition
vinyl picture disc extrait du dernier album des Czarface
Every Hero Needs A Villain comprenant le titre
Ka-Bang feat MF Doom (+ un remix exclusif)
ainsi que le titre Deviatin Septums (uniquement
disponible en bonus track sur la version iTunes)
ainsi que les 3 versions instru (dispo en préco ici)