1er extrait du prochain EP de Your Old Droog
intitulé The Nicest qui sera dispo à partir du 17/07.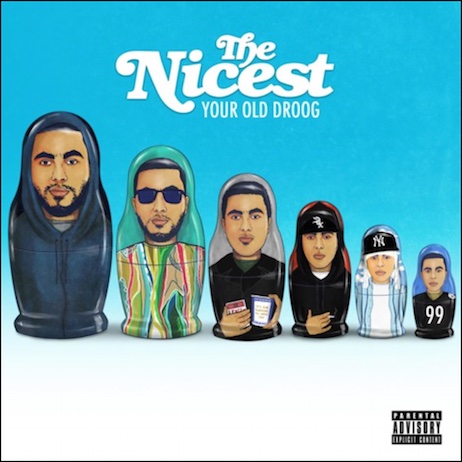 BONUS :
J'en profite pour vous rajouter l'interview de Your Old Droog
réalisée par l'équipe de Gasface
Si vous ne connaissez pas Walrus le fameux bar-disquaire parisien, rendez-vous samedi à partir de 19h30 pour un DJ set exceptionnel d'Adrian Younge à la veille de son concert avec le Wu Tang Clan au Zénith.
Adrian Younge est le compositeur que DJ Premier a exclusivement samplé pour réaliser les beats de PRhyme, le projet avec Royce Da 5′9.
C'est aussi lui qui est derrière la BO de Black Dynamite ainsi que les sons du dernier Souls of Mischief. Mais surtout il est l'architecte des sons des deux albums de Ghostface Killah, 12 Reasons To Die!
Walrus – 34 ter rue de Dunkerque, Paris. 01 45 26 06 40.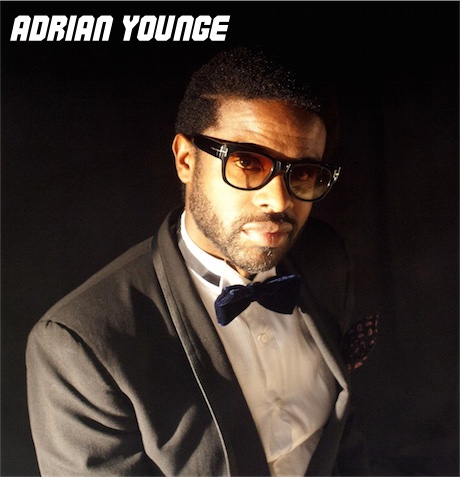 + D'INFOS SUR LE FACEBOOK DU WALRUS
La marque de soda Sprite s'est souvent associée aux rappeurs US
pour ses campagnes de pub (voir ici mon post sur le sujet).
Pour cet été 2015 la marque a décidé de sortir en édition limitée
une série de 16 canettes intitulé Obey Your Verse sur lesquelles
on retrouve les lyrics de Nas, Rakim, Biggie & Drake (!!)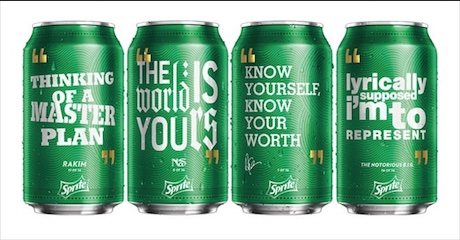 Pour l'occasion une série de mini documentaires réalisés
en partenariat avec The Fader reviennent sur les différents
rappeurs participants à cette campagne. Voici celui sur Nas!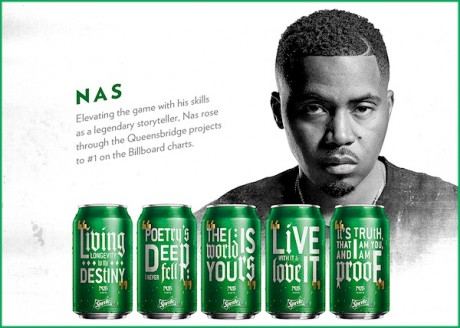 Pour ceux qui n'avaient jamais vu la 1ère pub de Nas
(accompagné par AZ) pour la marque datant de 1997…ENJOY!
1er extrait de Retarded Alligator Beats de The Alchemist
qui sortira le 10/07 uniquement en édition vinyl limitée
et qui regroupera des beats et des titres inédits
comme ce Voodoo de Action Bronson!
-dispo en précommande chez FatBeats-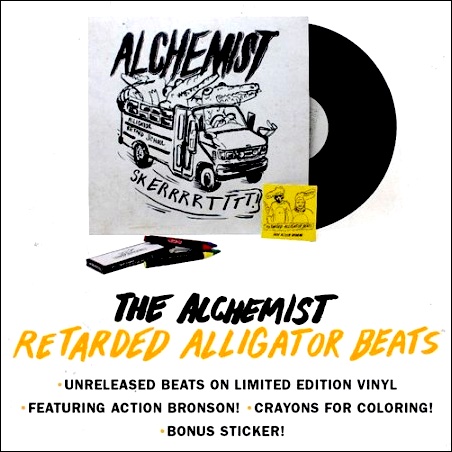 Nouvel titre du duo R.A.W. formé par le beatmaker DJ Skizz
et le rappeur Problemz accompagné pour l'occaz' par Fame (MOP).
Leur EP Right Amount of Wrong sortira le 31 juillet
chez Soulspazm Records.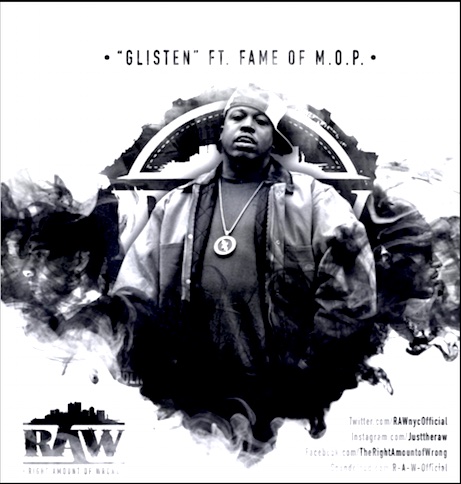 Après une parenthèse « placard », Shaz Illyork est de retour!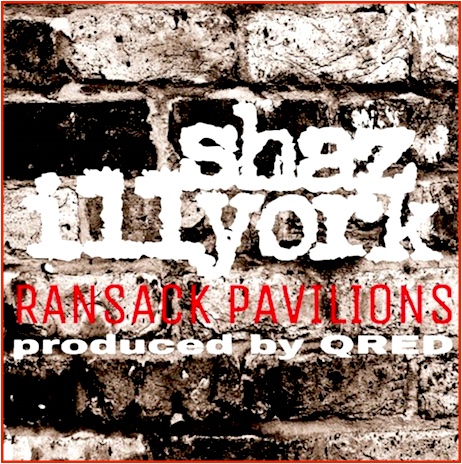 Après son excellent projet Mk Ultra (Operation Hypnosis)
entièrement produit par Lewis Parker, voici le nouveau clip
du rappeur East Koast extrait de sa prochaine tape!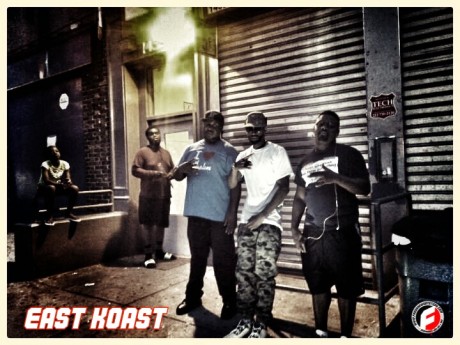 PHAT!
Nouveau son extrait du Eight Million Stories de Maffew Ragazino
dispo en téléchargement sur iTunes!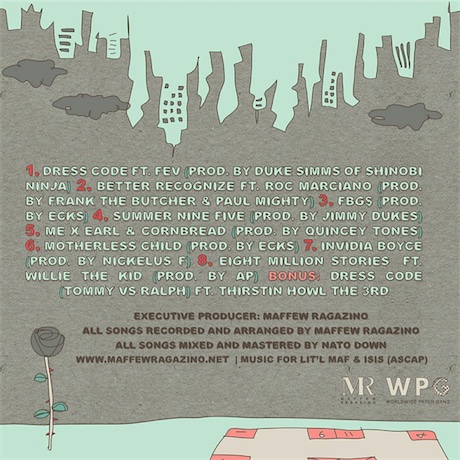 Après plusieurs extraits et quelques clips voici enfin
la mixtape du rappeur de Toronto Raz Fresco …ENJOY!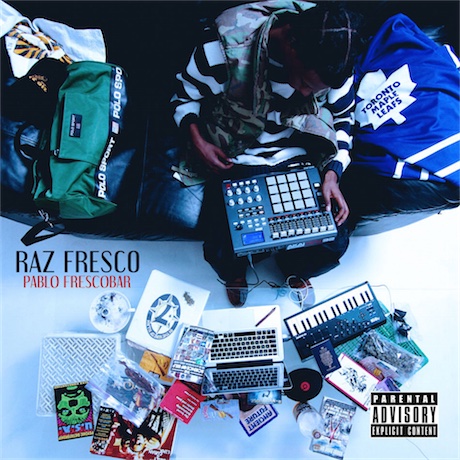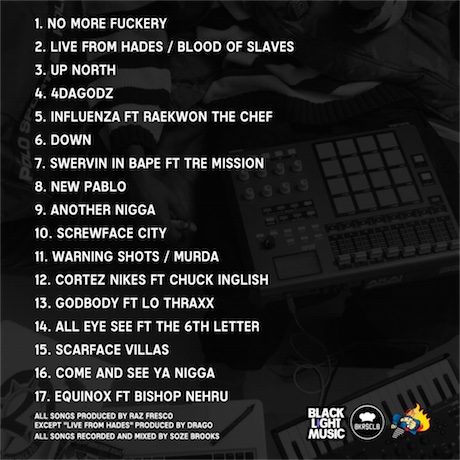 DISPO EN TÉLÉCHARGEMENT GRATUIT ICI
Envie de décompresser après une journée de travail, de se retrouver entre amis autour d'un verre, d'un repas ?
Ou tout simplement passer un bon moment avec des gens cools, écouter une sélection musicale de qualité allant du RnB au Rap en passant par la Soul, Funk, House mixée par les incontournables DJ's de la capitale et des guests prestigieux de passage …
Nous avons ce qu'il vous faut!
Works of Projects & Golden Years s'associent avec leurs dix années d'expérience des nuits parisiennes pour vous présenter
INTO THE GROOVE AFTERWORK.
Votre nouveau rendez-vous du mercredi soir, au Sanz, bar situé dans le quartier de Bastille, au cadre atypique que l'on ne présente plus.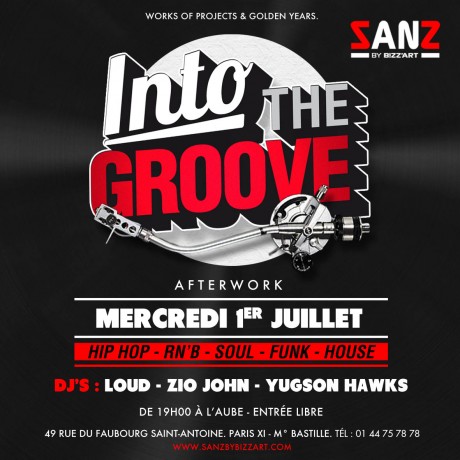 + D'INFOS SUR LE FACEBOOK EVENTS
Nouveau clip de Redman extrait de The Preload…coming soon!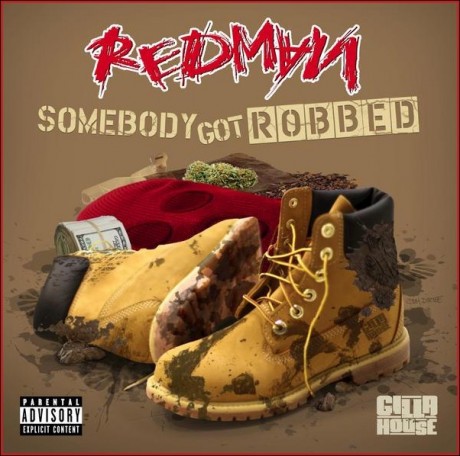 Nouveau Nine produit par Fantom (UMC's)!