2ème extrait de The Golden Buddha le prochain projet
de Planet Asia qui sortira le 19/01/18 chez Brick Records.
On retrouvera dessus  AZ, Hus Kingpin, Turbin, Marvelous Mag,
Killa Kali, TriState, Xiomara & The Architect.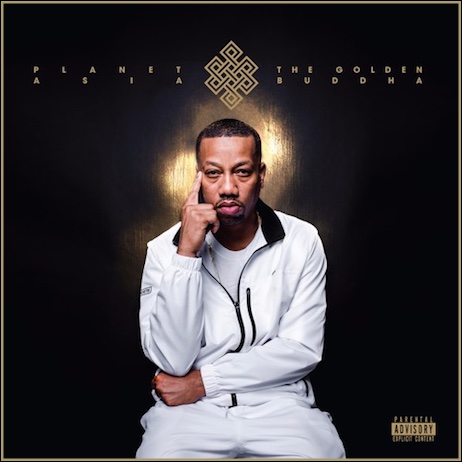 Nouveau clip de Skyzoo extrait de son EP Peddler Themes 
actuellement dispo en téléchargement sur iTunes.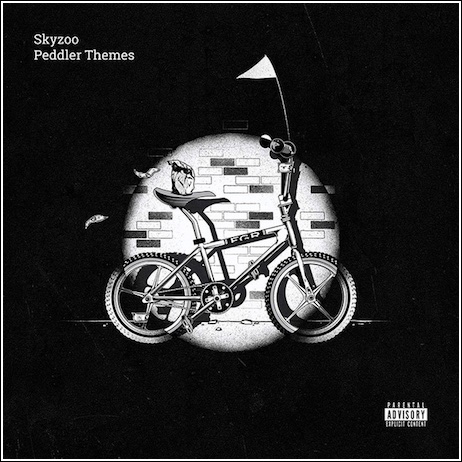 Quand Nicholas Craven l'un des meilleurs beatmakers
de Toronto, balance son projet il faut juste enclencher
le bouton « lecture » et laisser tourner…PHAT!
Après l'excellent Grind, voici le second single extrait de
l'album de VVS Verbal produit par ES-K…BUCKTOWN!!!
COMING SOON!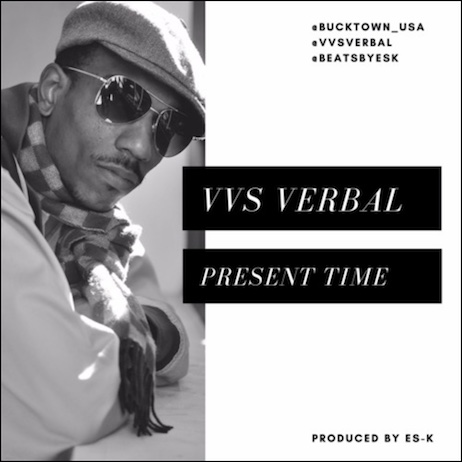 3ème extrait du projet commun du beatmaker Kyo Itachi
et du MC Tha Soloist sous le nom de Invincible Mask.
L'album intitulé BOOM BAP BIGELOW
sortira chez Winkel records/Shinigamie records.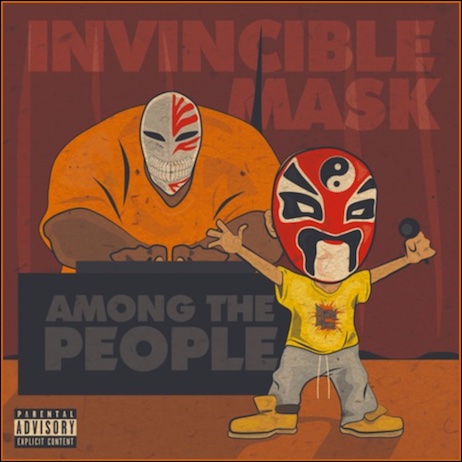 La tuerie de ce début de semaine sort des Studios DITC!
Nouveau titre de David Bars co-produit par Showbiz.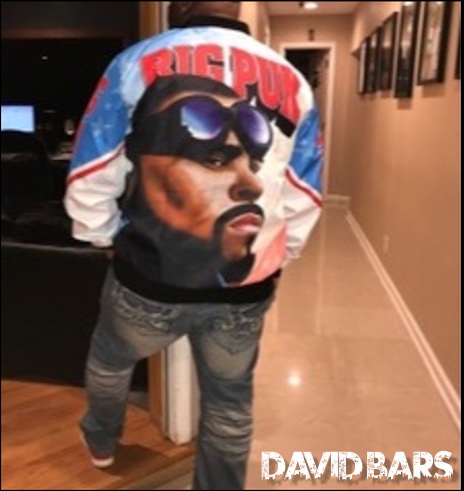 4ème clip extrait du projet WarPorn Industries 
qui réunit Everlast, Sick Jacken & Divine Styler
actuellement dispo en téléchargement gratuit sur DatPiff.com
MIXTAPE DISPO EN TÉLÉCHARGEMENT GRATUIT
SUR DATPIFF.COM
Meyhem Lauren débarque à Paris le lundi 11/12/17 à La Bellevilloise.
Il viendra présenter en exclu parisienne son nouvel album
 Gems to Equinoxe  (Soul Assassins Records)
qu'il a cosigné avec le producteur et DJ de Cypress Hill DJ Muggs.
A noter que la 1ère partie sera assurée par Junior Makhno (Effiscienz)
PLACES DISPO SUR DIGITICK.COM (13,80€)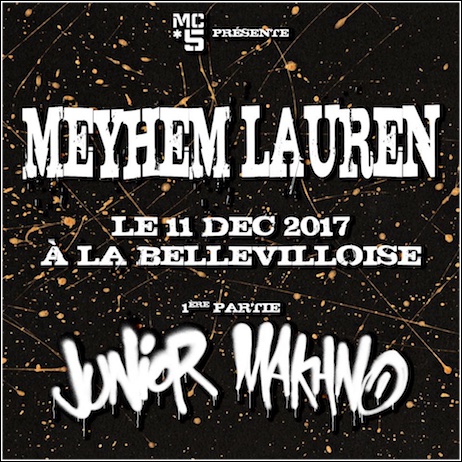 + D'INFOS SUR LE FACEBOOK EVENTS
Nouveau clip extrait de La cour des miracles le prochain album
des MIC PRO (Mr JL, Vukain, Ruddy Lapoz & DJ Sek)
disponible en digitale (dans toutes les plateformes de streaming)
le 26/01/2018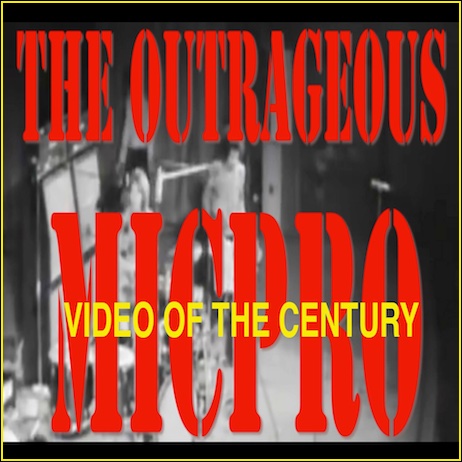 1er clip extrait du mini EP commun du beatmaker italien Cuns
et de Benny (GXFR).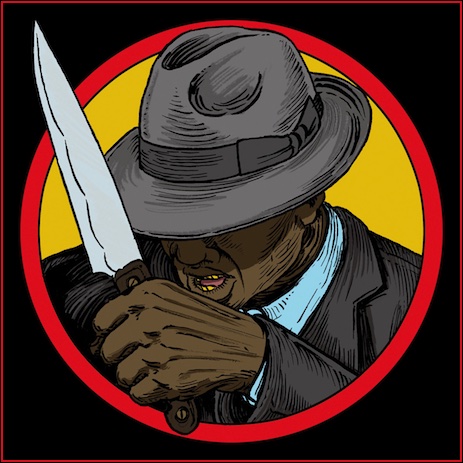 Nouveau Eto (ex Lil Eto).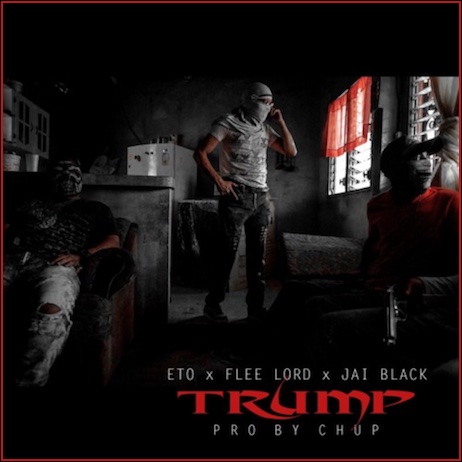 Extrait de l'album du beatmaker Clypto intitulé #TheLoop