Extrait de Bad Decisions le prochain projet de Termanology
qui sortira le 10/08.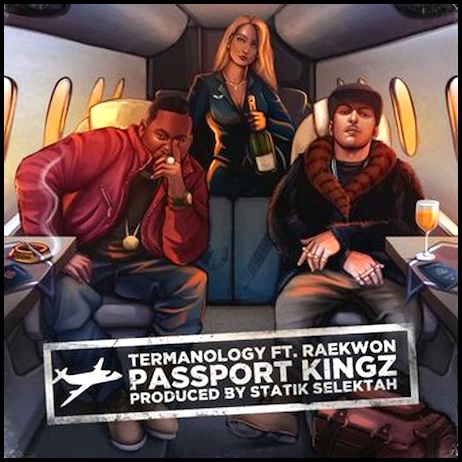 Nouveau Rome Streetz dont le nom commence à beaucoup
circuler dans le « rap game » depuis quelques mois!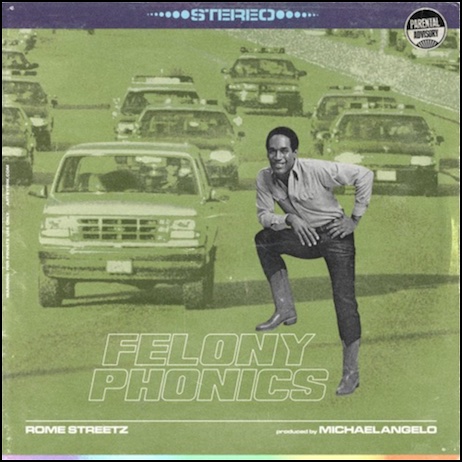 Nouveau clip extrait de l'album commun 38 Spesh/Kool G Rap 
intitulé Son Of G Rap sur lequel on retrouvera des sons signés
Dj premier, Alchemist, Pete Rock, Showbiz, & Daringer
ainsi que des apparitions de Cormega, Ransom, Vado, N.O.R.E,
Benny the Butcher, AZ, & Anthony Halmilton!!!
L'album est dispo en CD & Digital sur Bandcamp.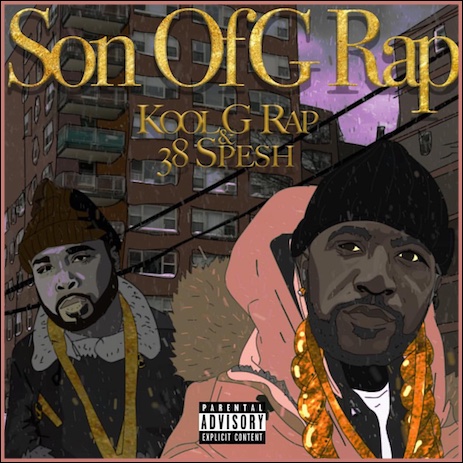 Nouveau clip de Benny extrait de son projet A Friend Of Ours 
actuellement dispo en Digital sur Bandcamp.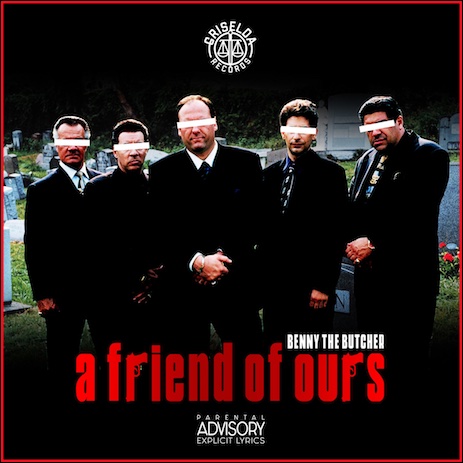 Nouveau clip du MC de Portland Serge Severe extrait de son
album The MC actuellement dispo en CD & Digital sur Bandcamp.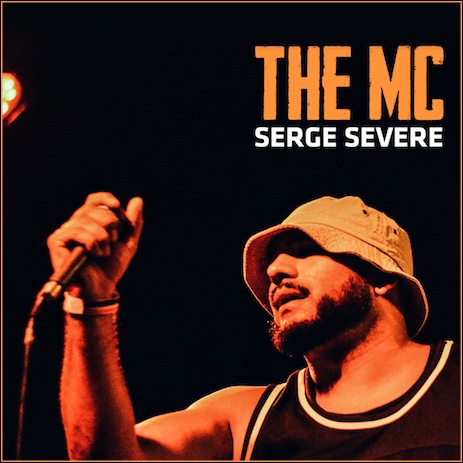 Nouveau clip de Meyhem Lauren extrait de son album de 2016
Piatto D'Oro toujours dispo en téléchargement gratuit ici.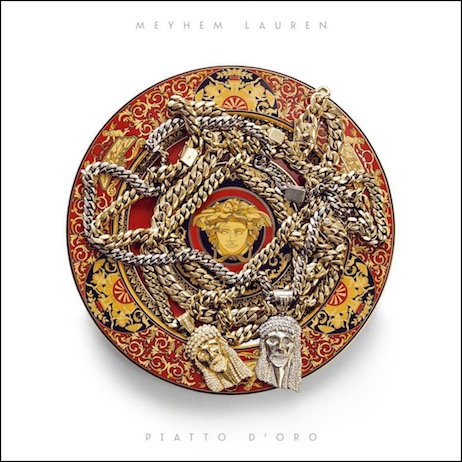 Après leur album Godbody sorti en 2017 Saipher Soze & Finn
collaborent de nouveau sur un nouveau projet intitulé
Kanibull Rising dont voici le 1er single…sortie prévue le 23/07.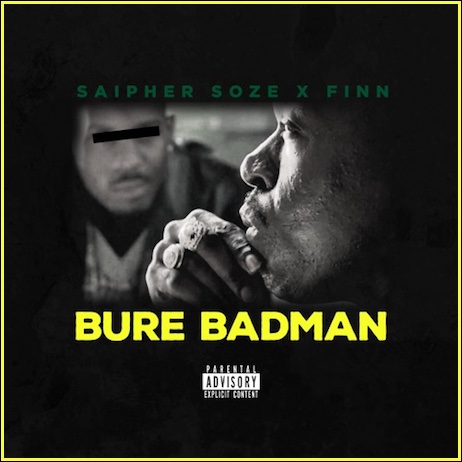 Q-Unique (The Arsonists) vient de mettre en ligne son nouvel album
intitulé The Mechanic sur lequel on retrouve Ill Bill, DJ Eclipse
& Nems. C'est dispo en Digital sur Bandcamp.
Tragedy Khadafi fait partie de mes MCs préférés et
c'est toujours avec une joie non dissimulée que je découvre
un nouveau morceau du QB Don! Et pour le coup ce 1er single
annonce la sortie d'un projet commun avec le beatmaker BP
intitulé Immortal Titans qui arrivera le 17/08 et sur lequel
on retrouvera Nature, Apathy, Ali Vegas, Hus Kingpin.
Dispo en précommande sur Bandcamp.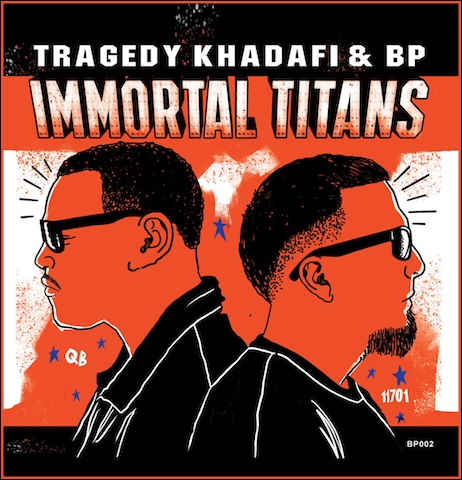 1er clip extrait de High Powered le nouveau EP de DJ Skizz
sur lequel on retrouve Willie Da Kid, Planet Asia,
CRIMEAPPLE, Rozewood, Milano Constantine, Nem$,
Freeway, Conway, & Westside Gunn, Jakk Frost, Lil Fame
Vinnie Paz & iFresh.
Actuellement dispo en Digital sur Bandcamp.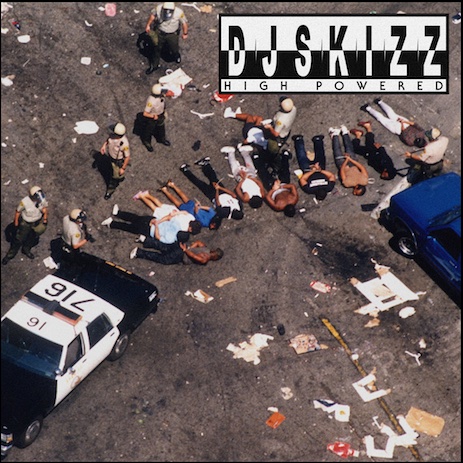 Clip extrait du EP de 2016 California Dreaming de Aliano
& Jack Wonders actuellement dispo en téléchargement gratuit
sur Audiomack.com. Si comme moi vous étiez passé à côté
c'est une bonne occasion de redécouvrir ce EP!
En plus il y a une belle liste d'invités comme M-Dot,
REKS, DJ Eclipse, MC WhiteOwl & Sample Kubrick.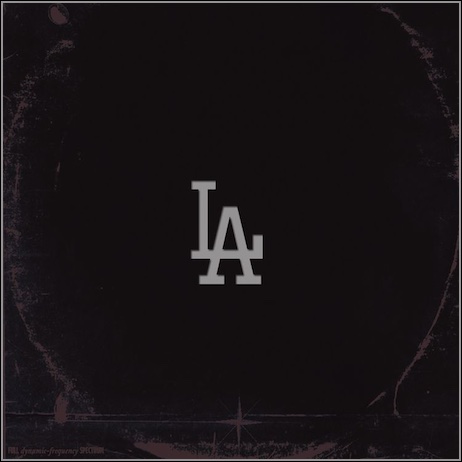 Le beatmaker de Fresno MAD.B vient de mettre en ligne
son album intitulé Sound Of A Golden State 
sur lequel on retrouve Planet Asia, Killa Kali, Percee P,
Agallah, Del The Funky Homosapien, Phil The Agony,
Nowaah The Flood. Dispo en Digital sur Bandcamp.
Street Farmacy, le projet commun de Rome Streetz & Farma Beats
est maintenant disponible en Digital sur Bandcamp.
Très bonne nouvelle pour les amateurs de soul et de samples!
20 ans après la sortie du 1er volume, Uncle O sortira le 31/08
un 4ème épisode de sa série culte Shaolin Soul.
Shaolin Soul 4 sera dispo en Vinyl, CD & Digital
chez tous les bons disquaires de France.
A noter qu'un maxi 45-tours exclusif aux magasins FNAC
est proposé depuis le 15/06 avec en face A la version intégrale
du Float On de The Floaters  et en face B
le I've Got My Music de Marvin Gaye.
(source FunkU.fr)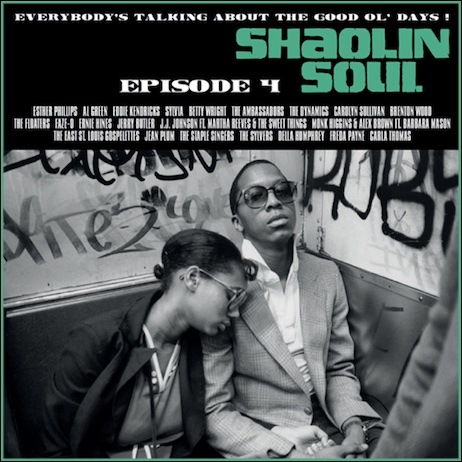 Tracklist :
 01 Esther Phillips – That's All Right With Me
02 Al Green – I Wish You Were Here
03 Eddie Kendricks – Intimate Friends
04 Sylvia – Sweet StuffShaolin Soul 4
05 Betty Wright – Girls Can't Do What The Guys Do
06 The Ambassadors – Ain't Got The Love Of One Girl (On My Mind)
07 The Dynamics – Get Myself High
08 Carolyn Sullivan – Dead !
09 Brenton Wood – Trouble
10 The Floaters – Float On
11 Faze-O – Riding High
12 Ernie Hines – Our Generation
13 Jerry Butler – I'm Your Mechanical Man
14 J.J. Johnson – Keep On Movin' (Vocals by Martha Reeves & The Sweet Things)
15 Monk Higgins & Alex Brown – A Good Man Is Gone (Vocals by Barbara Mason)
16 The East St. Louis Gospelettes – Have Mercy On Me
17 Jean Plum – Here I Go Again
18 The Staple Singers – Let's Do It Again
19 The Sylvers – Only One Can Win
20 Della Humphrey – Don't Make The Good Girls Go Bad
21 Freda Payne – I Get High (On Your Memory)
22 Carla Thomas – What The World Needs Now
En bonus un mix réalisé il y a quelques semaines par Uncle O
pour Hotel Radio Paris. (Thanks 2 Solo on this one!)