Nouveau son du beatmaker Cool FD qui vient de remixer
son titre The Fix que j'avais posté ici au mois de juillet.
J'en profite pour vous dire qu'il anime tous les samedis
de 20h à 22h sur 96.2 FM une émission qui s'appelle
Independent Coolness dont vous pouvez retrouver
les différents podcasts sur Coolfdbeats.com.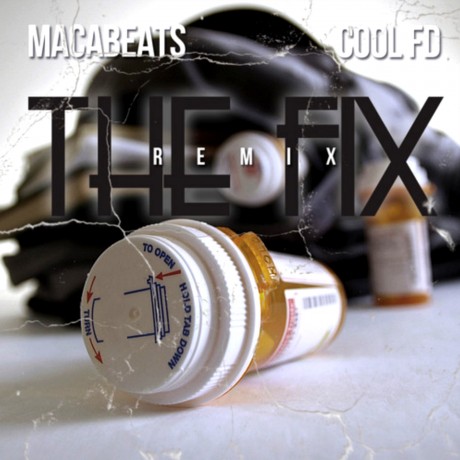 Nouveau son de DJ Skizz pour Dangafield (Nouvelle Orleans).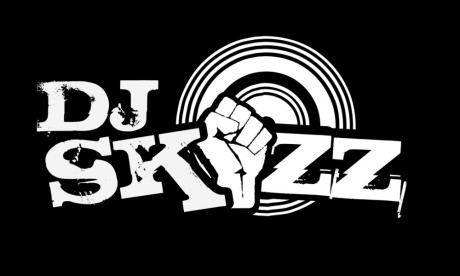 Pour ce Throwback Scan #56 j'ai choisi la pub parue
dans le magasine The Source de septembre 1992 pour
Put Ya Boots On le 1er album du groupe du New Jersey
Double X Posse sorti en 1992 chez Big Beat Records.
Ci-dessous les 2 clips extraits de l'album, ENJOY!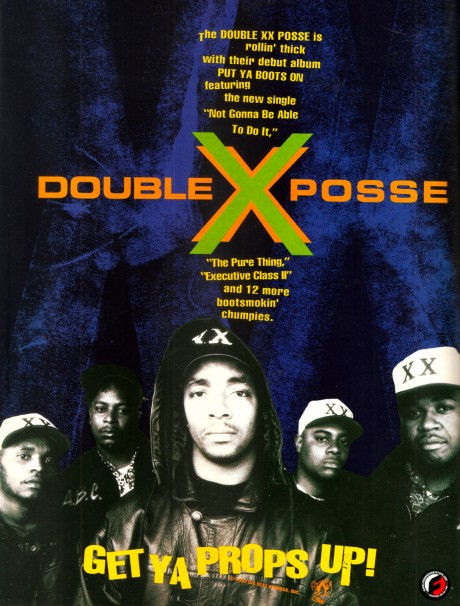 Nouveau titre du poto Majestic Gage
qui représente la jeune garde du D.I.T.C.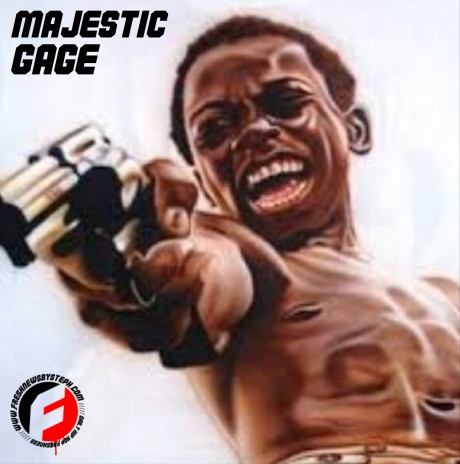 L'anglais Funky DL vient d'avoir la bonne idée de donner
une suite à son Jazzmatic (voir ici), c'est en téléchargement
gratuit et je vous en recommande vivement l'écoute!!!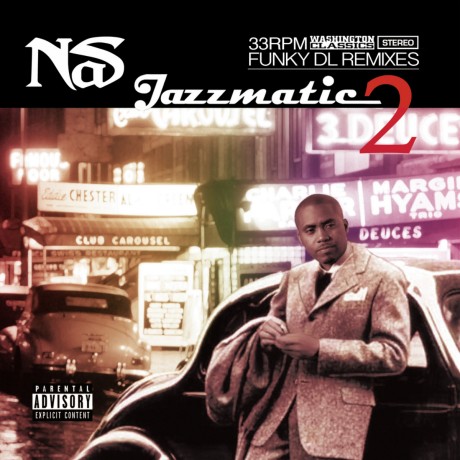 Tracklist :
1. 2nd Childhood
2. The World Is Yours
3. Nas Is Like
4. No Idea's Original
5. Revolutionary Warfare featuring Lake
6. The Cross
7. I Can
8. U Gotta Love It
9. Black Zombie
10. One Mic
11. Outro
12. [Bonus FUNKY DL track] Cut From The Illest
13. [Bonus FUNKY DL track] Eye of a Needle
feat Ricko & Dyanna Fearon
14. [Bonus FUNKY DL track] No Time For Looking Back
15. [Bonus track] Eye of a Needle (Ricko's Revenge Remix)
DISPO EN TÉLÉCHARGEMENT GRATUIT SUR SON BANDCAMP
L'album BADASS de Joey Badass a enfin une date de sortie
puisqu'il sera disponible le 20/01/15 qui coïncidera aussi avec
l'anniversaire du rappeur qui fêtera ses 20 ans le jour même!
Un trailer réalisé par Rik Cordero vient d'être mis en ligne…ENJOY!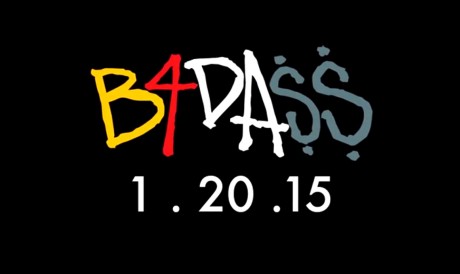 Joey Badass sera en concert samedi prochain au Trianon
pour un concert organisé par Free Your Funk.
Dommage pour les retardataires, le concert est COMPLET!

Nouveau Tame One (Artifacts)…efficace!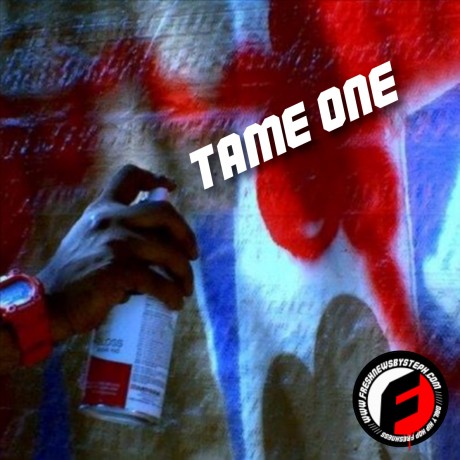 Nouveau clip de Stravin B extrait de son précédent projet
Blood From A Stone toujours dispo sur son Bandcamp!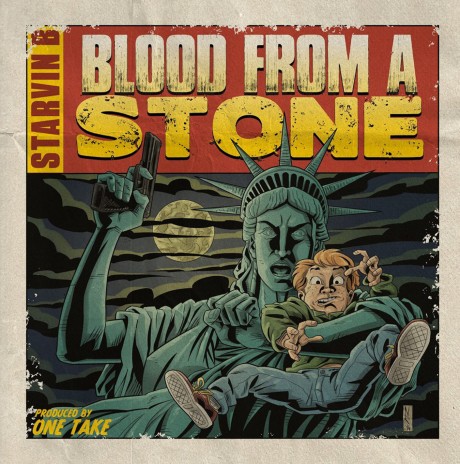 Nouvelle ode à la ville qui ne dort jamais!!!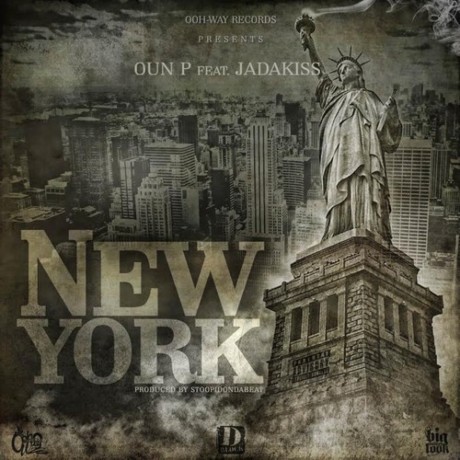 3ème extrait du prochain album de Termanology
intitulé Shut Up And Rap qui sortira le 09/12.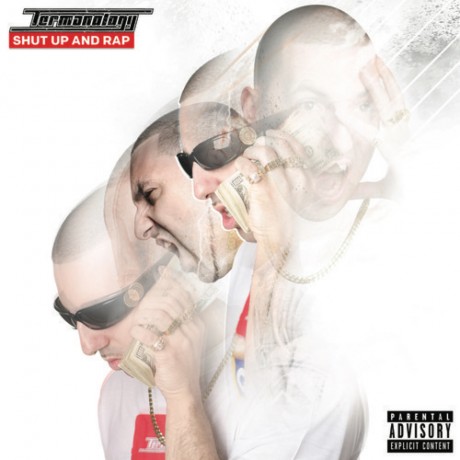 Thirteen Reloaded le nouvel album solo de Havoc
est maintenant dispo en téléchargement sur iTunes.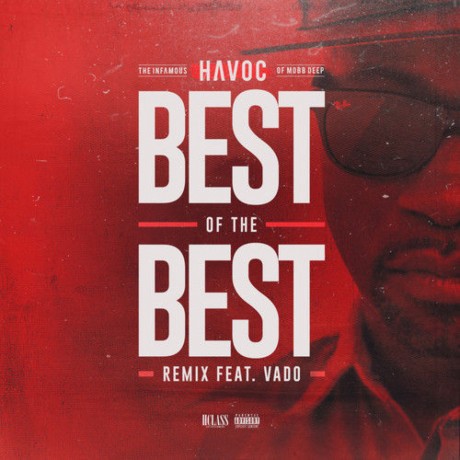 Clip extrait de Overlooked, le dernier album du groupe
de Chicago Tunnel Movement dispo en téléchargement
payant pour $7 sur leur Bandcamp.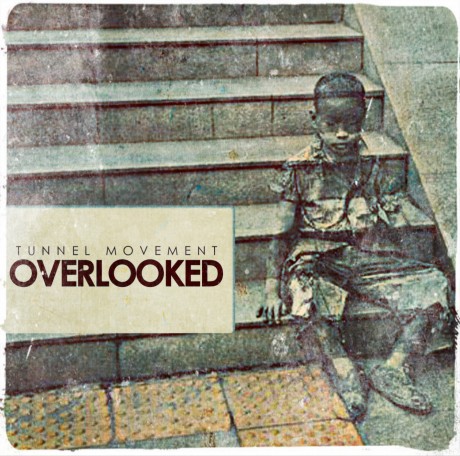 ROYCE DA 5′9 + PRIMO = PHryme
LE 09/12 DANS LES BACS!!!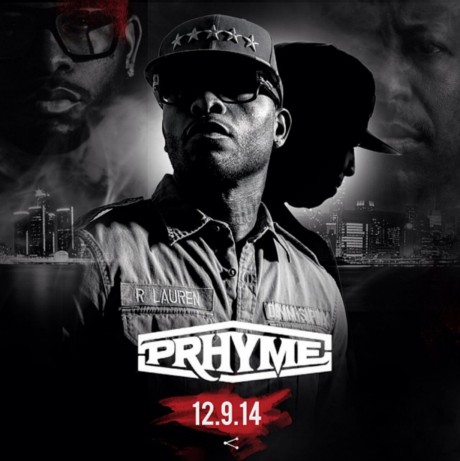 Nouveau clip des Constant Deviants extrait
de leur prochain album  intitulé Avante Garde.
Pas encore de date de sortie.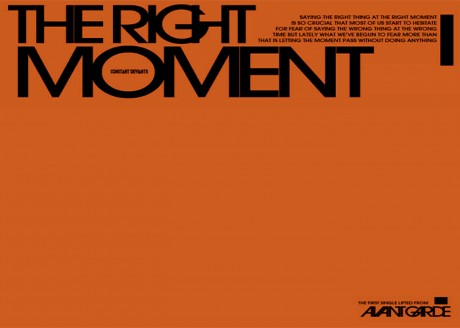 Cappadonna, Raekwon, Ghostface & GZA croisent le MIC
sur ce nouvel extrait du prochain album du Wu intitulé
A Better Tomorrow dispo à partir du 02/12.