Nouveau Feat. de Conway avec un autre rappeur de Buffalo!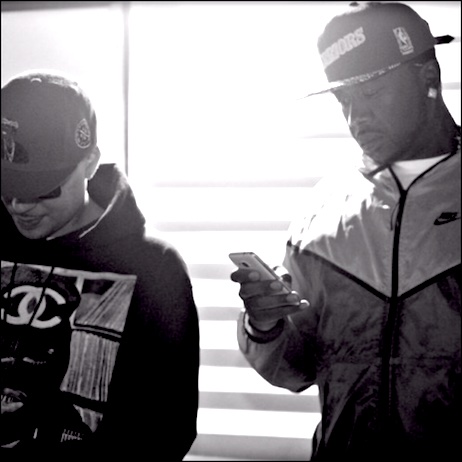 The God Faim le rappeur d'Atlanta affilé Griselda Records
vient de sortir son un nouveau EP (dispo sur son Bandcamp).
Nouveau projet de Little Vic composé d'inédits, de raretés
& remix sur lequel on retrouve Roc Marciano, Cormega,
Skyzoo, Emilio Rojas, Nature etc..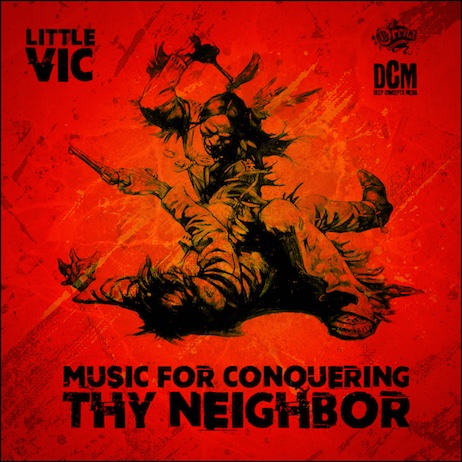 Torae vient de balancer un remix de son morceau Get Down 
qui se trouve sur son dernier album Entitled toujours dispo
en téléchargement sur iTunes.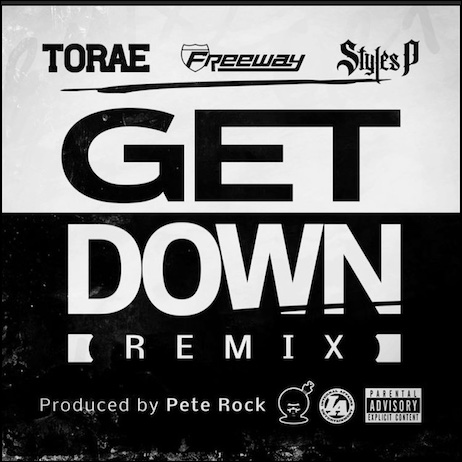 En attendant leur projet Cashmere Dice, nouveau freestyle
du groupe DaVillins sur un beat de Large Pro.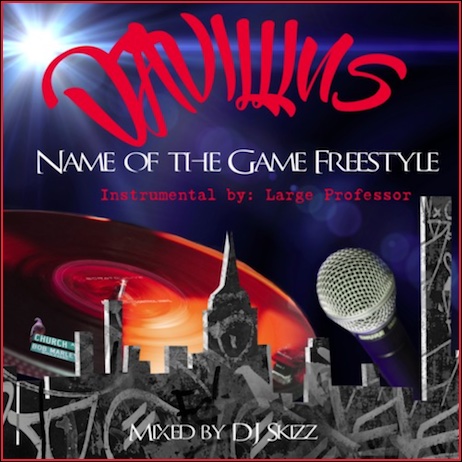 Extrait du prochain album de Jake Kost intitulé
Stadtluft Macht Frei…coming soon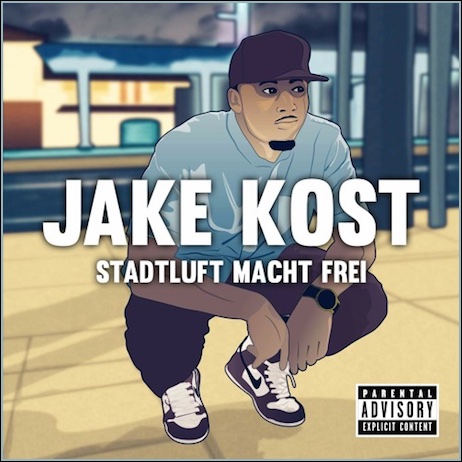 Nouveau clip de Soul King (ex Barbershop MC's) et membre
du Likwit Crew extrait de son prochain album The Diaspora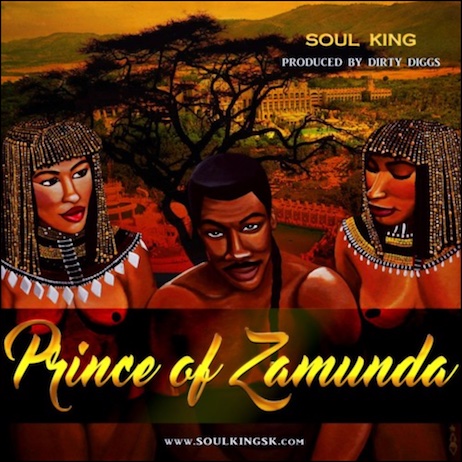 Extrait de The Fixtape du groupe Da Cloth
dispo en téléchargement gratuit ici.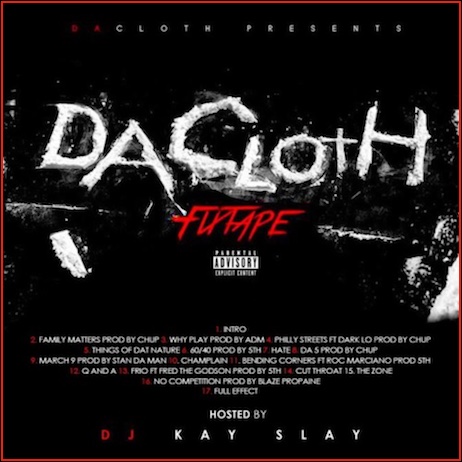 Nouveau Shabaam Sahdeeq extrait de
the Album (Timeless: of the collection) prévu pour 2017.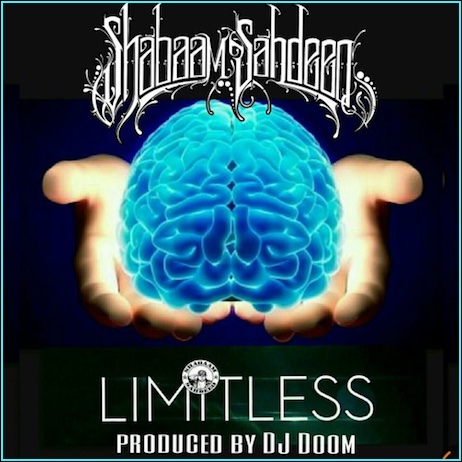 Nouveau titre de G.Huff produit par Pete Rock!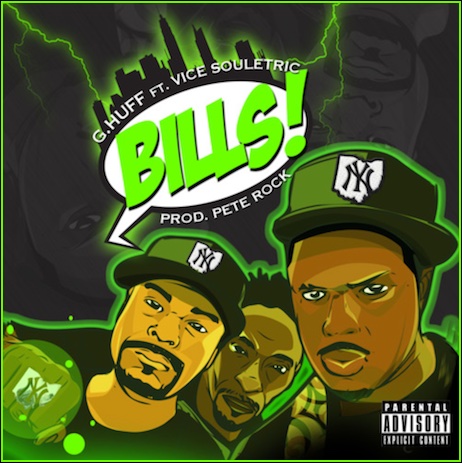 Nouveau clip de Reef The Lost Cauze & Bear-One
extrait de leur album commun Furious Styles
dispo en téléchargement sur iTunes.