Voici le 1er clip extrait de Avant Garde le prochain album
des Constant Deviants qui sortira le 12 mai prochain.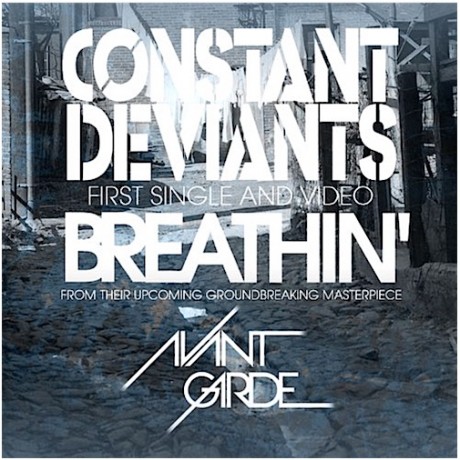 Mr Wonderful le 24 mars dans les bacs!!!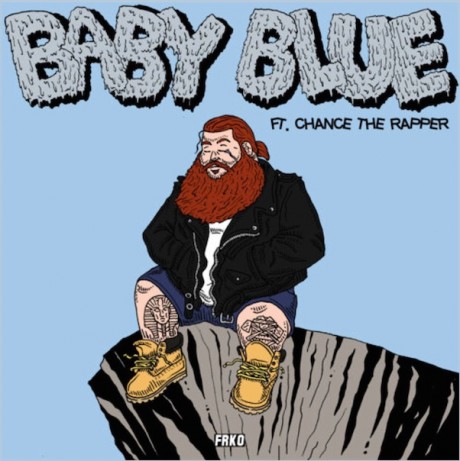 Big Shug vient de balancer un nouvel extrait de son
Triple OGzus qui sortira le 17/03/15 sur Brick Records.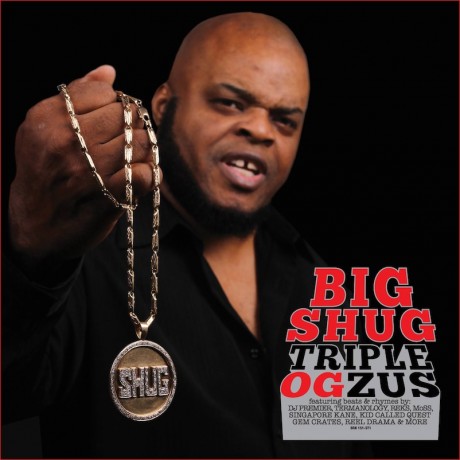 Il semblerait que le projet Blackcard de Bumpy Knuckles
et du beatmaker DJ Wayne Ski finisse par sortir!
En voici un nouvel extrait…ENJOY!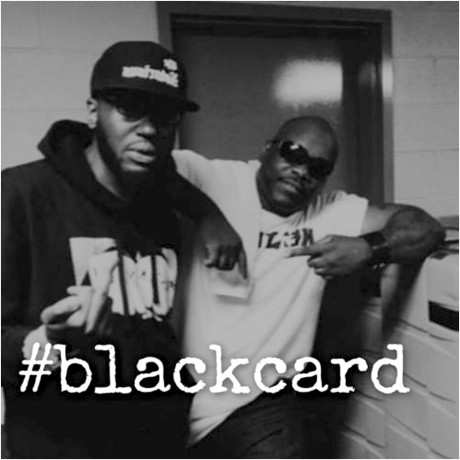 Mr Wonderful le 24 mars dans les bacs!!!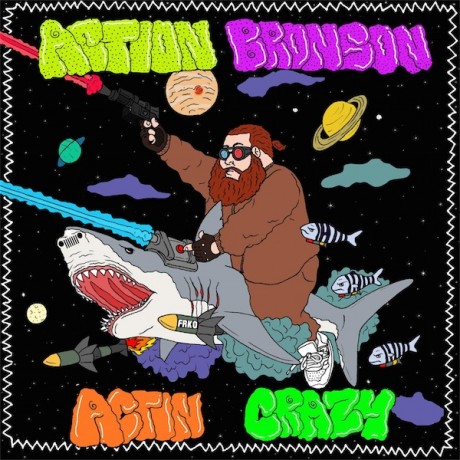 A Butta, L Swift & Mr Voodoo aka Natural Elements
sont de retour avec ce nouveau titre produit par Just Blaze.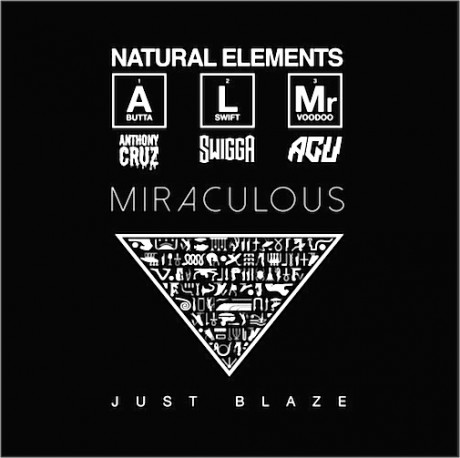 Nouveau clip de Sonny Cheeba (Camp Lo).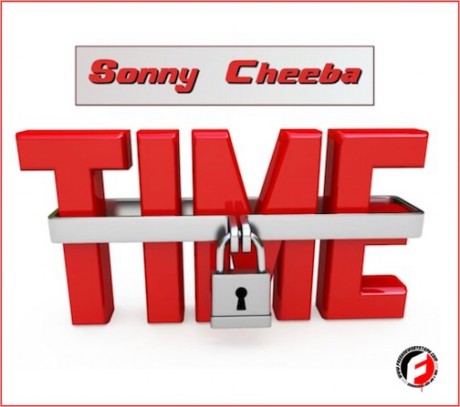 NEW SEAN P.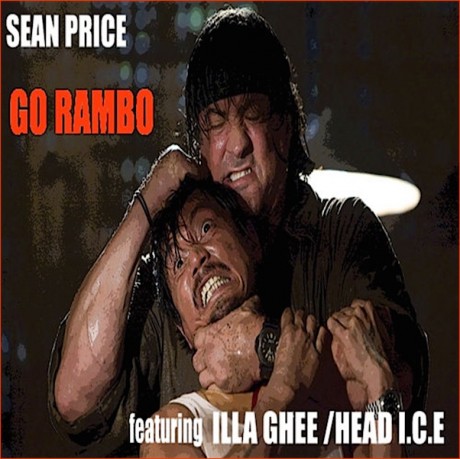 Ajouté comme un Bonus Track sur The Diam Piece
le morceau Superman produit par DJ Scratch reste
pour moi le meilleur titre du dernier Diamond D!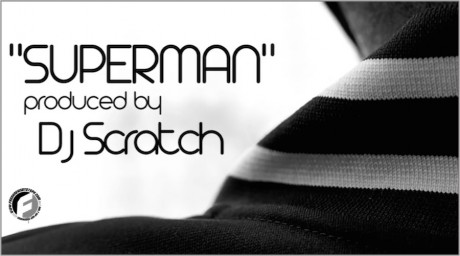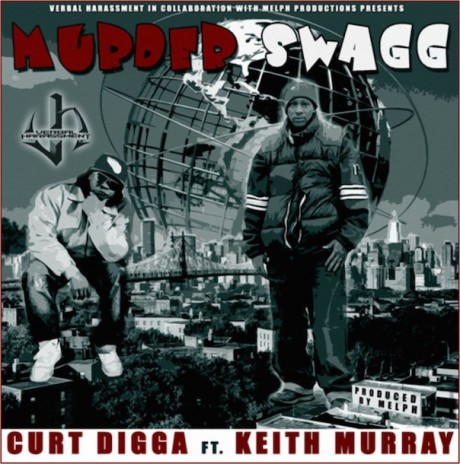 MP3 DISPO EN TÉLÉCHARGEMENT ICI
Free Your Funk invite pour cette nouvelle 30 Years Of Hip Hop le producteur américain The Alchemist qui fera un DJ Set uniquement de ses productions. A ses côtés Babaflex & Just Dizle que nous avions invité pour la première édition en décembre, et DJ Stresh en warm up.
SUPPORT!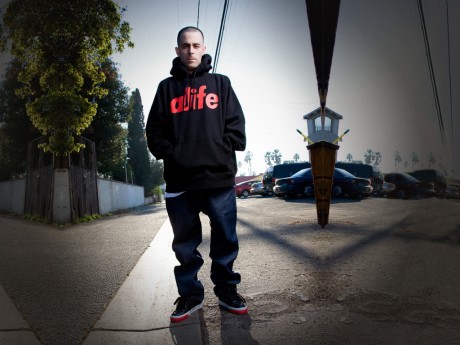 Rah Digga pose sur l'instru de MF DOOM
Four Thieves Vinegar (Special Herbs).