Association d'anciens avec J-Ro des Alkaholiks et Agallah (8′Off).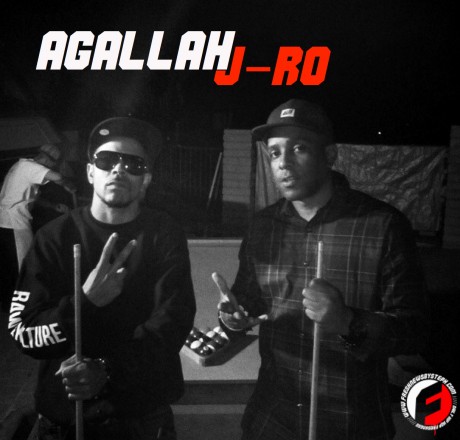 Quand Living Proof s'attaque a 2 monuments de Eric B & Rakim!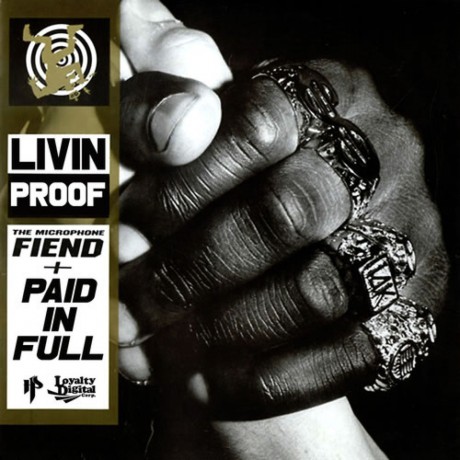 MP3 DISPO EN TÉLÉCHARGEMENT GRATUIT ICI
L'affiche parle d'elle même…maintenant tu sais ou il faut être le 20/05!!!
SUPPORT!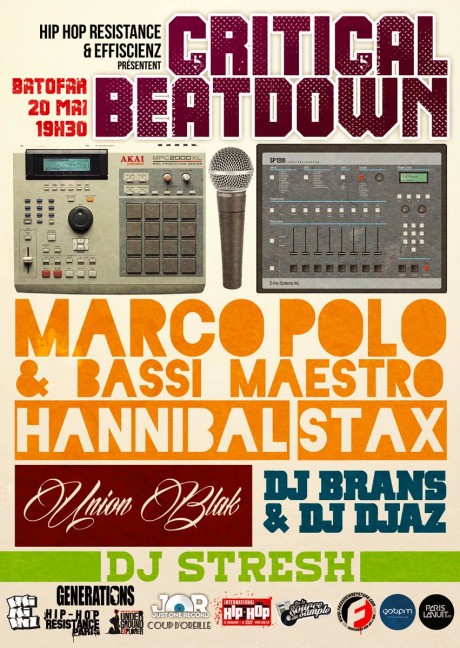 + D'INFOS SUR LE FACEBOOK EVENTS
Animal Ambition le 3 juin dans les bacs!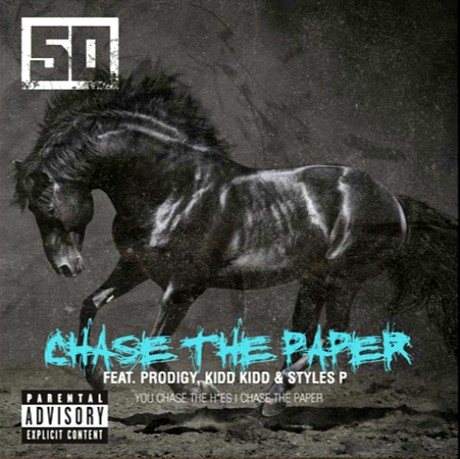 MP3 DISPO ICI
Un nouvel hymne pour les fumeurs de weed!?
Alors comme le dit Dro Pesci…LET THE WEED BURN!!!
C'est extrait de The Sitman son album commun avec DJ Haze.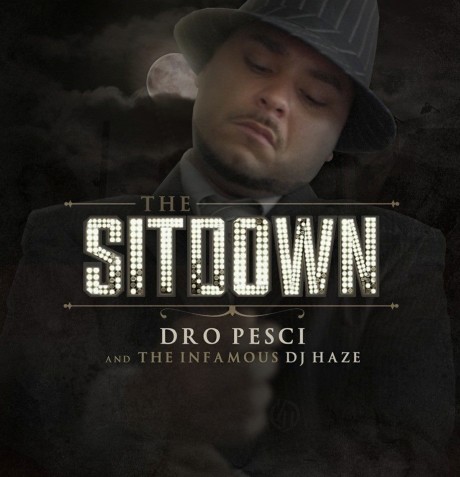 Nouveau Hell Razah extrait de sa dernière tape avec DJ Yello intitulée
GHETTO GOVT USA Under Seraphim Authority Vol. 2 Martial Law
(dispo en téléchargement gratuit ici)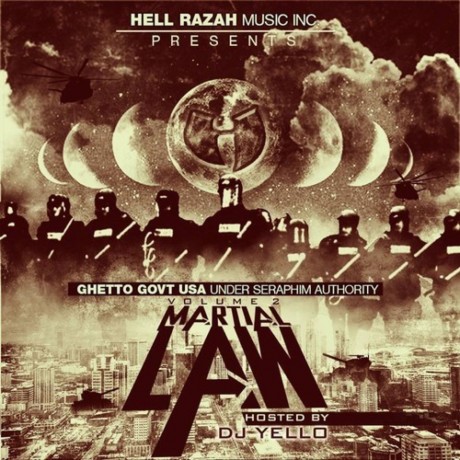 Masta Ace, Wordsworth, Punchline & Stricklin sont de retour,
le nouveau EP de EMC intitulé The Turning Point devrait bientôt
arriver, en attendant voici le 1er extrait :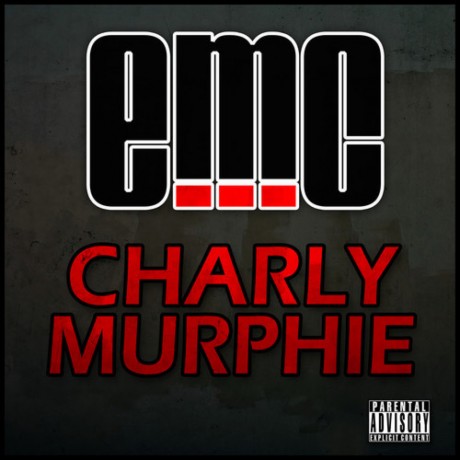 Dommage que ce titre de Mobb Deep ne figure pas au tracklist
de leur dernier album…LOURDEUR!!! C'est extrait de la dernière
mixtape de DJ Whoo Kid & DJ S.Whit intitulée
The Elevation Vol.2 qui devrait sortir demain.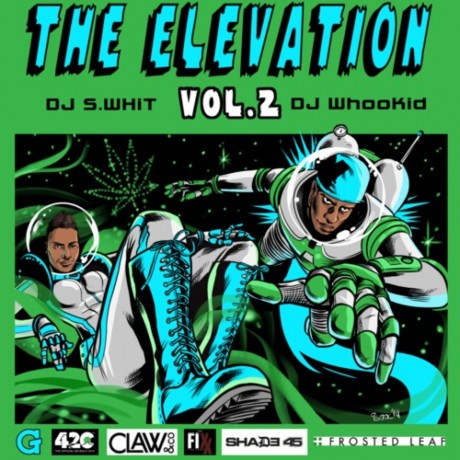 Belle hommage au Lots Of Lovin' de Pete Rock & Cl Smooth
extrait de Mas Goya, le prochain EP de Termanology
entièrement produit par Shortfyuz.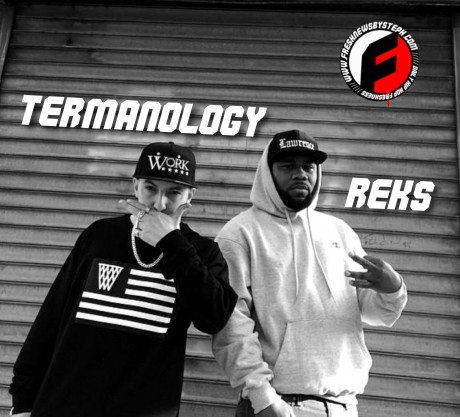 Brooklyn iz in da house!
Nouveau clip de Innocent? extrait de la compilation Killin' the Game
COMING SOON…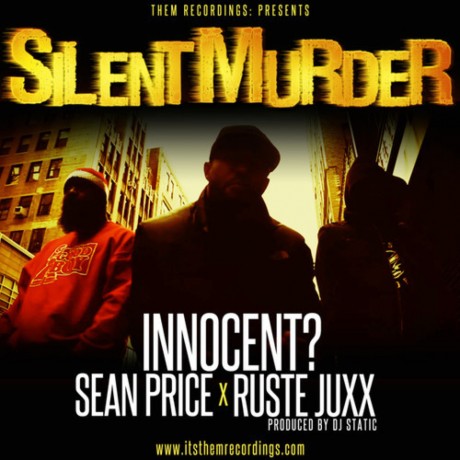 LE SON EST DISPO EN TÉLÉCHARGEMENT GRATUIT ICI
Jazzeffiq & Golden Years présentent :
UNITY
C'est l'union de 2 crew's de Dj's organisateurs reconnus sur la capitale pour leurs soirées d'exceptions afin de vous offrir le meilleur.
Golden Years of Hip Hop & Jazzeffiq : 2 teams, 2 histoires qui sont liés par une passion commune le Hip Hop !
Après le succès de la première édition et une forte demande, on se devait de renouveler l'évènement le vendredi 25 avril au CHALET 13.
Des sélections imparables, des dj's talentueux, un Mc expérimenté.
Tous les ingrédients sont à nouveau réunis pour une soirée qui s'annonce d'anthologie.
On vous attend nombreuses et nombreux.
Peace Love Unity & Havin' Fun.
Vendredi 25 avril.
DE 23H30 A 5H30.
Entrée : 10€ . PAS DE CB A L'ENTREE.
Parking payant à disposition.
Tenue et Esprit corrects exigés.
CHALET 13.
21 quai d'Austerlitz, 75013 Paris.
Métro : Quai de la gare ( ligne 6 ).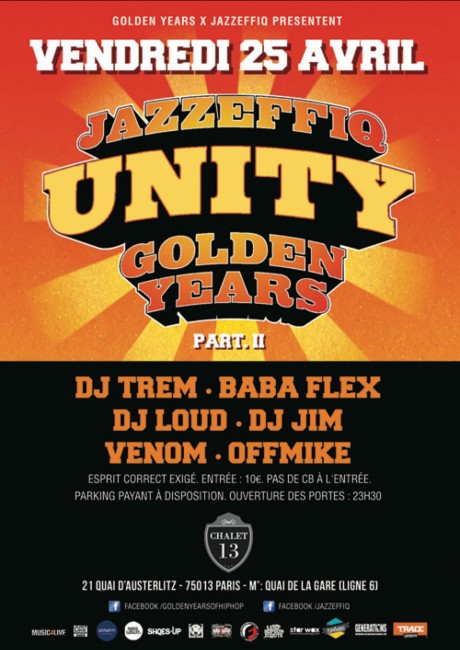 + D'INFOS SUR LE FACEBOOK EVENTS
1er single extrait de Silk Pyramids, l'album commun
de Meyhem Lauren et Buckwild qui sortira le 27/05.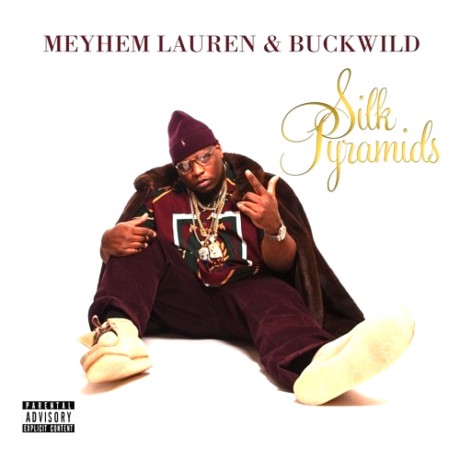 DJ Premier vient de lancer son site officiel (Premierwuzhere.com)
et l'une de ses rubriques s'appelle Bars In The Booth. Après avoir
fait passer le test à Papoose, Primo a demandé à Dres (Black Sheep)
de rentrer dans la cabine pour lâcher du couplet et c'est du bon!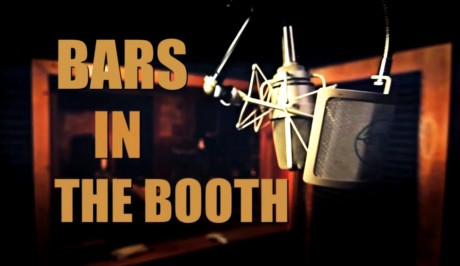 J'en profite pour vous balancer le #1 avec Papoose :