DJ Muggs ne s'arrête plus, après son dernier projet avec Crimeapple
et avant l'arrivée de celui avec Meyhem Lauren, voici Kill Em All
son projet avec Mach-Hommy sur lequel on retrouve Sick Jacken
Your Old Droog & Tha God Fahim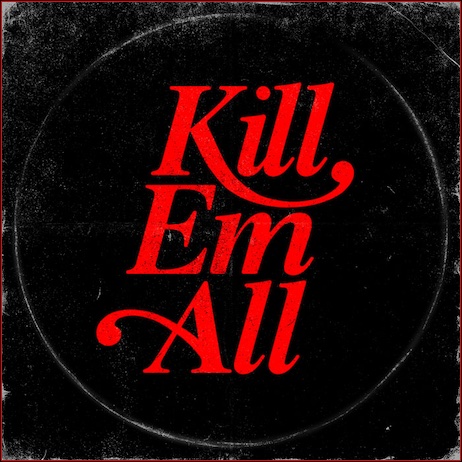 Après Sunz Of Man, un autre groupe issu de la galaxie Wu
est sur le point de faire son grand retour! Voici le 1er single extrait de
Full Metal Jackets le prochain album de Killarmy qui sortira cet hiver!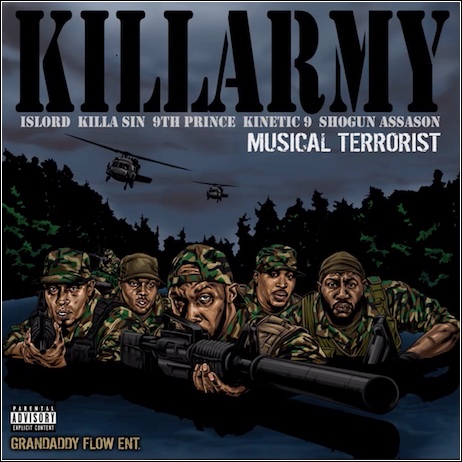 Clip extrait de 3× Dope le nouveau projet du crew de Virginie
The Opioid Era actuellement dispo en CD sur leur site.
A noter la reprise du sample de BB King déjà utilisé par Ice Cube
dans son morceau A Bird In The Hand sur Death Certificate.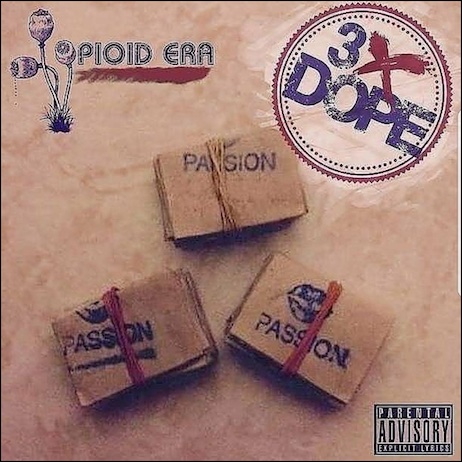 Pour les amateurs de samples…l'original de BB King!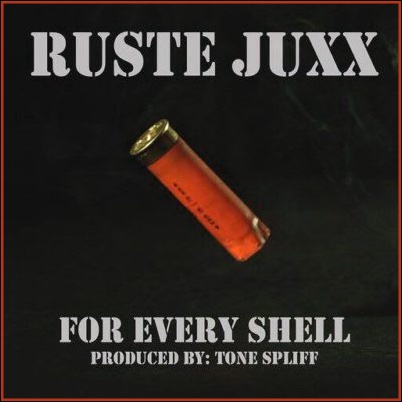 Unapologetic le nouvel album commun du beatmaker Kyo Itachi
et de Skanks (Bankaï Fam) est maintenant dispo en Digital et en CD
sur Bandcamp.
Nouveau clip extrait de Bodega's Way le EP commun de Bodega Bamz
et de Salaam Remi actuellement dispo en Digital sur iTunes.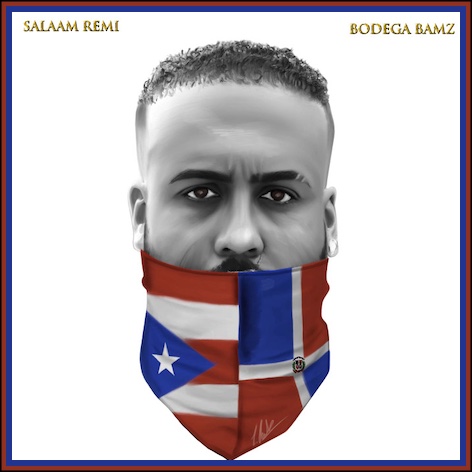 Clip extrait de From My Hood 2 U le nouvel album
de Daddy-O (Stetsasonic) actuellement dispo en Digital sur Bandcamp
et sur lequel on retrouve  De La Soul, Bun B , Smif N Wessun,
& R.A. The Rugged Man.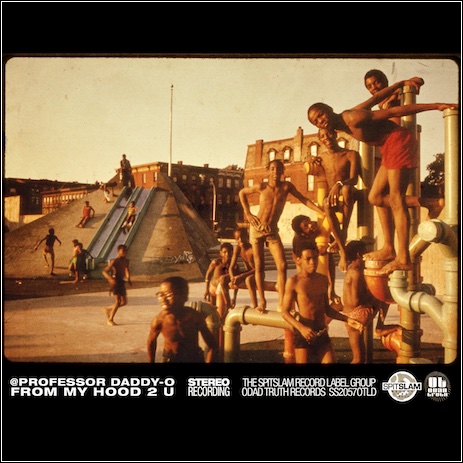 Les Da Youngsta's sont de retour avec un EP 8 titres intitulé Icons 2
entièrement produit par Drew Beats.
Dispo en Digital sur DaYoungstas.com.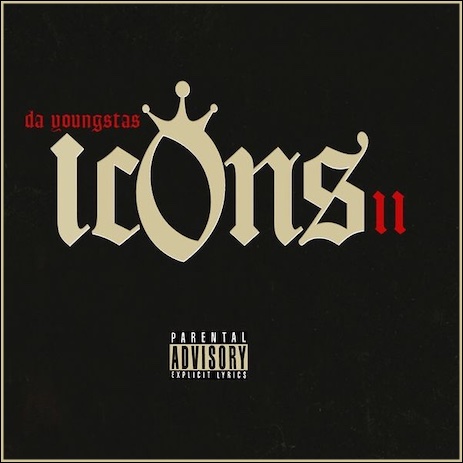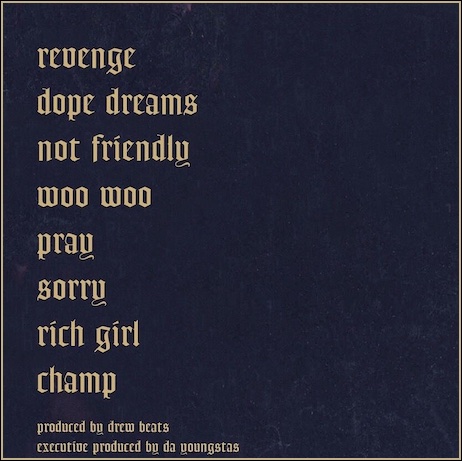 Extrait de Let Love le prochain album de Common
qui sortira le 30/08 prochain.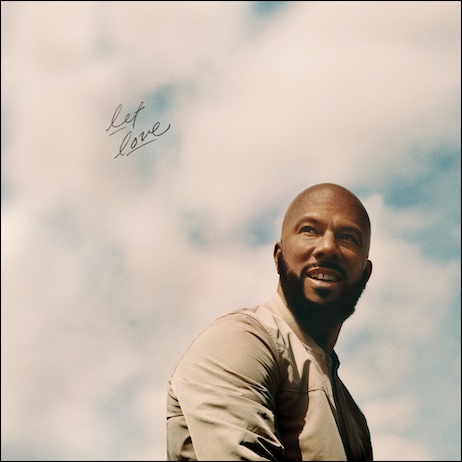 A noter que Common sera en concert à l'Elysée Montmartre
le 14/09/19 et les préventes sont dispo sur Digitick.com.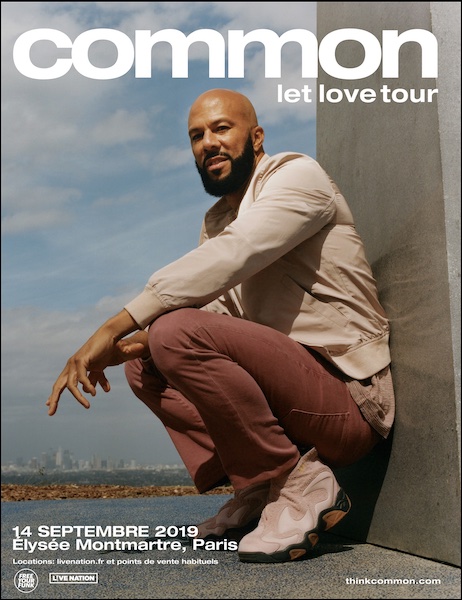 1er extrait de Set In Stone l'album commun de
Termanology & Dame Grease qui sortira le 13/09 chez Brick Records
CD dispo en précommande chez GetOnDown.com
Vous pouvez trouver ci-dessous la cover + le Tracklist :
TRACKLIST:
01. Set In Stone (feat. Method Man)
02. Heartbeat
03. Haunting Dreams
04. Travel The World (feat. Bun B. & Enisa)
05. Written All Over Your Face (feat. Vado & Novel)
06. Cartier Lenses (feat. Wizz Dakota & Millyz)
07. You Wouldn't Understand
08. Black Mask (feat. Sheek Louch, Wais P, & Lil Fame of M.O.P.)
09. Let You Down (feat. C Scharp)
10. Give Them Flowers (feat. Ea$y Money)
Extrait du EP Spanish Sauce de Sauce Heist & Spanish Ran.
1er extrait de l'album commun Shabaam Sahdeeq/J57
qui n'a pas encore de titre ni de date de sortie!