Casual (Hieroglyphics) a toujours été l'un de mes MCs préférés!
Je surveille chacune de ses apparitions…voici la dernière en date.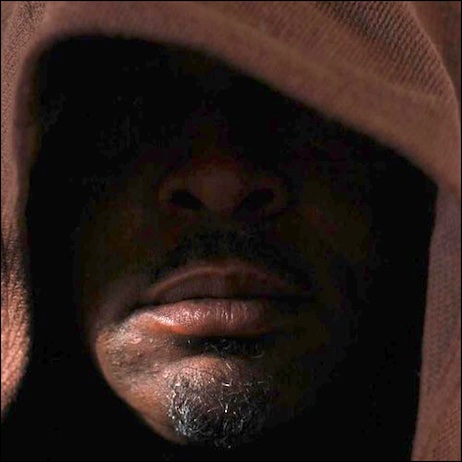 Et pour les amateurs de samples, voici l'original avec le
titre Misdemeanor de Foster Sylvers
David Bars continu d'impressionner et c'est clair que ce MC
affilié DITC va faire parler de lui dans les prochains mois!
Son dernier titre en duo avec Fred The Godson confirme
qu'il fait parti des MCs à surveiller!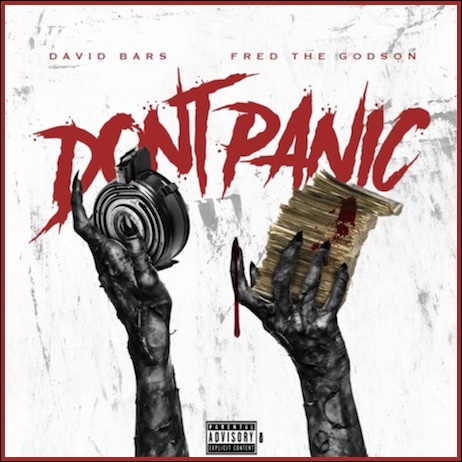 Dédicacé au poto DJ Young LeF
1er clip extrait de Metal Detectors le EP commun de Illa Ghee
et du regretté Sean Price (RiP) actuellement dispo sur plusieurs
plateformes de téléchargement.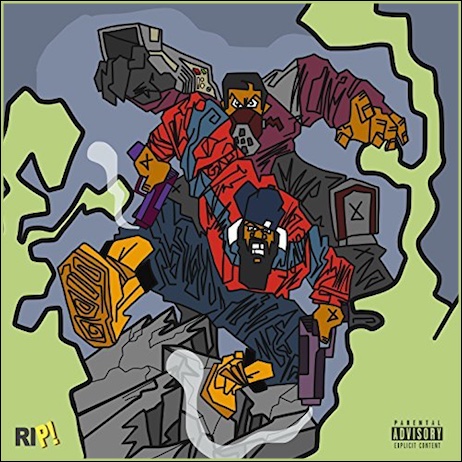 SEAN PRICE R.I.P.
Nouveau projet du label Red Apples avec ce EP commun
de A.G. (DITC) & John Robinson entièrement produit
par Ray West. Dispo en Digital sur Bandcamp.
Nouvel extrait de Loosies 2 le prochain projet du MC de Long Island
Little Vic qui sortira le 29/03 et qui sera composé d'inédits
et de nouveaux morceaux.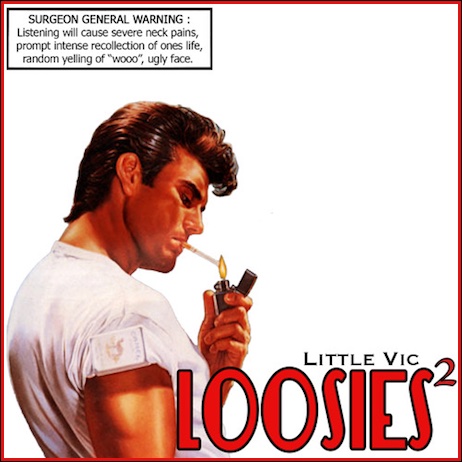 Clip extrait du projet Larry Davis Era du rappeur new-yorkais
Jamal Gasol entièrement produit par Quis Star.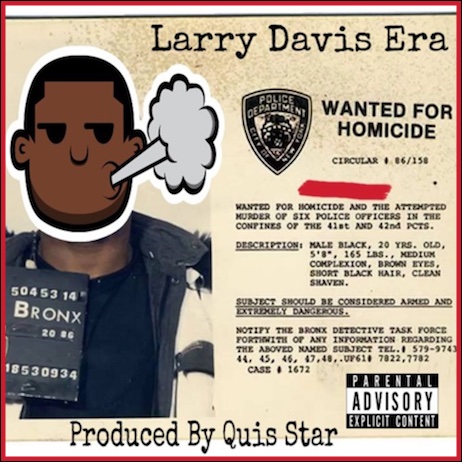 …et pour ceux qui veulent écouter son projet :
Nouvelle playlist de la série M City Radio du poto DJ Young LeF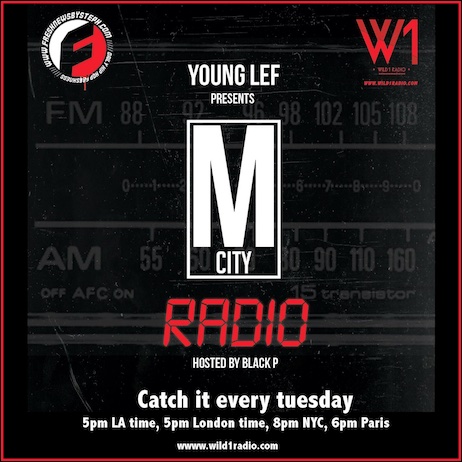 Tracklist :
1. Black P : intro ( Just Music Beats )
2. Nym Lo × Dave East : speedin remix
3. Benny : man of the kitchen
4. Crime Apple : crime state of mind
5. Eto : family tree
6. Willie the Kid × Eto × Manic : duck boots
7. The Musalini × Benny : stay down
8. Vado : diplomat immunity freestyle
9. Joe luccaz : doute ( Boudj )
10. Royce da 5″9 × WSG × Conway : gov ball
11. Berner × The Lox : family first
12. Dave East × Don Q : family feud freestyle
13. Tory Lanez : hate to say that
14. David Bars : burglar sound
15. Lik moss × Ar-ab : blood brother
16. King Bo × Rigz : ahead of u
17. Heem × Benny × Yung Steez : survival of the fittest
18. Dave East × Huey : talkin to God
19. [ EXCLU ] Ron Brice : dans l axe ( Just Music Beats & Ron Brice )
20. Axel Leon × Jim Jones × Fred the Godson : mirror mirror
21. Joel Ortiz × Fred the Godson : talk dat
22. T Killa × Lino : avsh ( Street Fabulous )
23. Lloyd Banks : mighty healthy freestyle
24. Nipsey Hussle : stucc in the grind
En attendant la mise en ligne la semaine prochaine du 1er single
extrait du nouvel album de Main Flow (Mood) entièrement
produit par le poto Mil Beats, voici sa collaboration avec le MC
de Chicago Vic Spencer extrait de la compilation
Out Of Nowhere du label Effiscienz actuellement
dispo sur toutes les plateformes de téléchargement.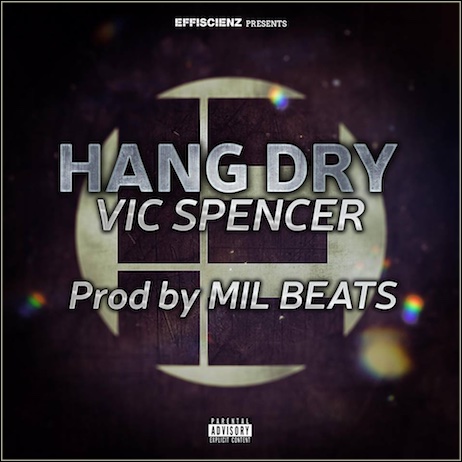 Le jeune Elijah The Young Spirit révise ses classics
en posant sur les instrus du It's My Thing de EPMD
et Nas Is Like de Nas.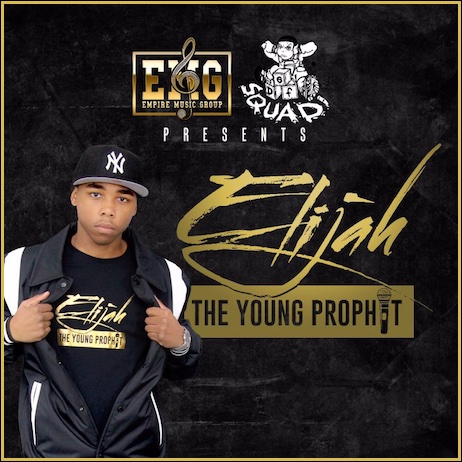 Pour fêter les 25 ans du titre Jump Around de House Of Pain
DJ Muggs vient de lâcher un remix dans lequel il a invité
Damian Marley & Meyhem Lauren pour partager
le micro avec Everlast.
C'est dispo en vinyl sur Soulassassins.com.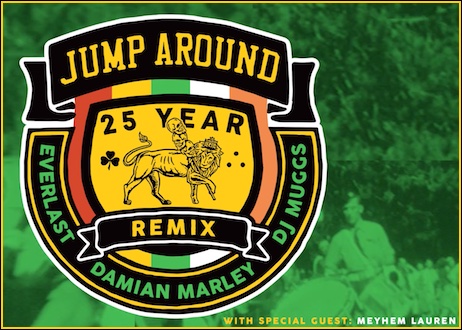 Nouveau clip extrait de Forever, DY le nouveau projet
de la rappeuse Dynasty actuellement dispo sur son site.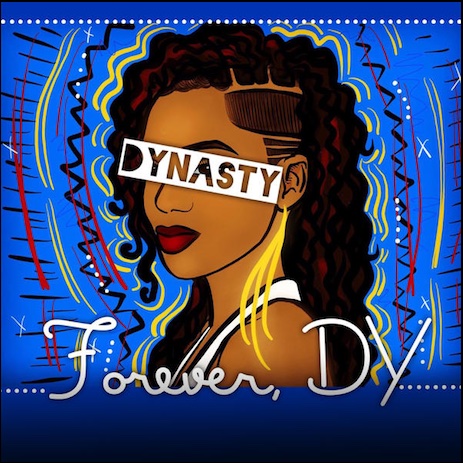 Nouveau clip extrait de Dead End le dernier album de DJ Low Cut 
actuellement dispo en LP, CD & Digital sur son Bandcamp.