RAEKWON en Concert à PARIS (Date Unique en France)
Mercredi 23 Juillet 2014 à 20h
Nouveau Casino – Paris
Dans le Cadre du Colors Music Estival
Raekwon The CHEF (WU TANG CLAN) de retour en France pour présenter son nouvel Album F.I.L.A 2014 et revisiter ses Classics Solos et ceux du Wu Wu-Tang Clan
1ere Partie : NOw FUTUR
Places en Vente : 25 € + Frais de Loc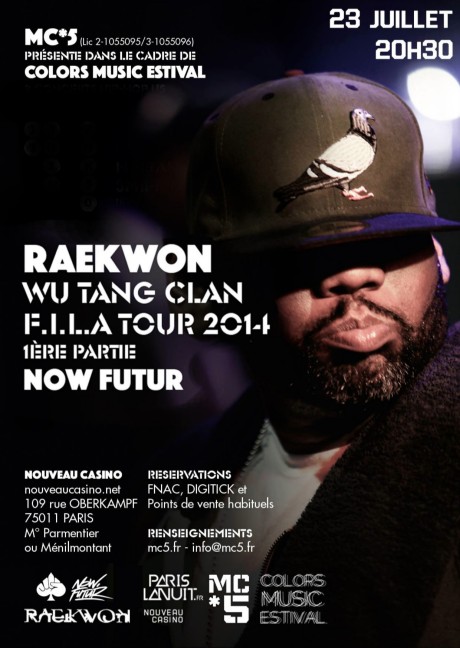 PLACES DISPO SUR FNAC.COM & DIGITICK.COM
+ D'INFOS SUR LE FACEBOOK EVENTS
Second extrait de Directors Of Photography, 5ème album des
Dilated Peoples qui sortira le 12/08 chez Rhymesayers Entertainment.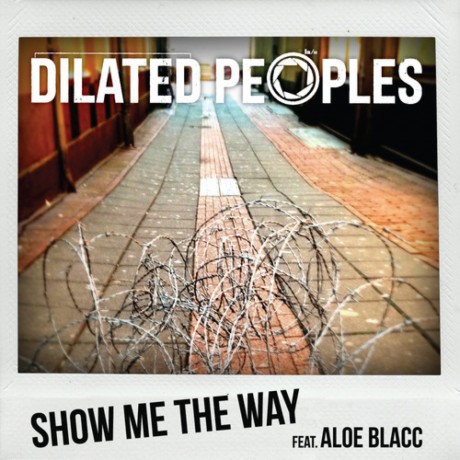 Ci-dessous la cover & le tracklsit de l'album qui est déjà
dispo en précommandes sur iTunes.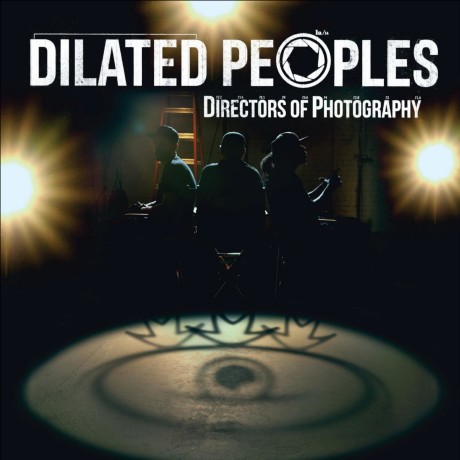 tracklsit :
1. Intro
2. Directors
3. Cut My Teeth
4. Defari Interlude
5. The Dark Room (featuring Vince Staples)
6. Good As Gone
7. Show Me The Way (featuring Aloe Blacc)
8. Figure It Out (Melvin's Theme)
9. Let Your Thoughts Fly Away
10. Century of the Self (featuring Catero)
11. @mrevidence Interlude
12. The Reversal
13. Opinions May Vary (featuring Gangrene)
14. Trouble
15. L.A. River Drive (featuring Sick Jacken)
16. The Bigger Picture (featuring Krondon)
1er extrait du projet du beatmaker californien Markis Precise
intitulé The Feeling Of Flying, si le reste sonne comme ça…PHAT!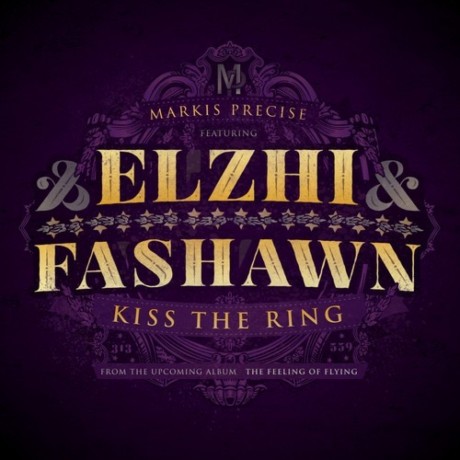 Toujours bon de retrouver le vétéran Bumpy Knuckles (Freddie Foxxx)
surtout sur un son signé The Audible Doctor (Brown Bags All Stars)
extrait de son prochain EP Can't Keep The People Waiting.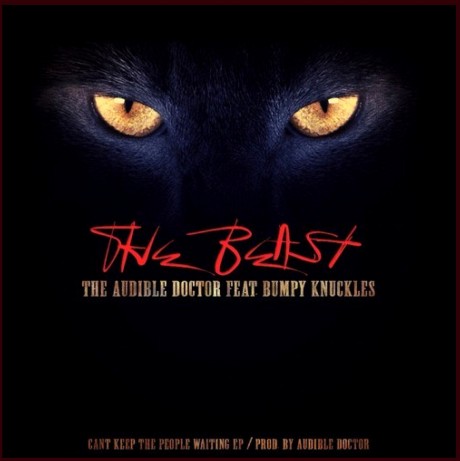 Nouveau freestyle de Justo tiré des DITC Rare Breaks!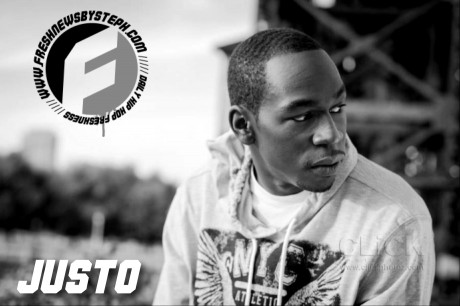 1er clip extrait de A Giant Step des coréens Dynamic Duo
réalisé en collaboration avec Dj Premier.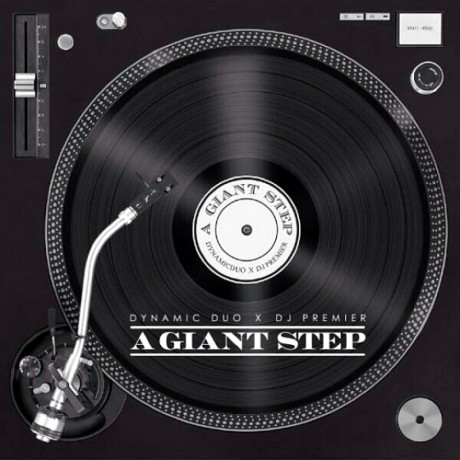 DJ Premier a lancé il y a quelques mois son propre site
(Premierwuzhere.com) dans lequel on trouve une rubrique
intitulée Bars In The Booth où il invite des rappeurs
a passer derrière le micro pour exercer leur talent de MC.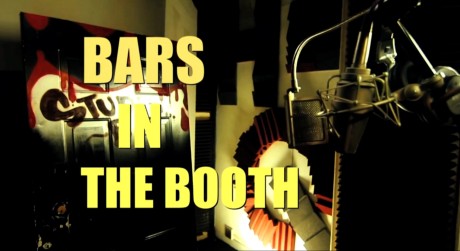 Nouveau clip extrait du prochain album de Illa Noyz
intitulé He Shoud'A Been On…coming soon!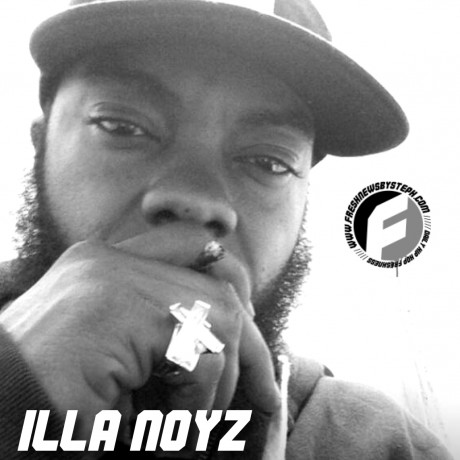 Avec tout le respect que j'ai pour Nas, ce clip de Represent
c'est juste pas possible…il aura fallu attendre 20 ans pour ça?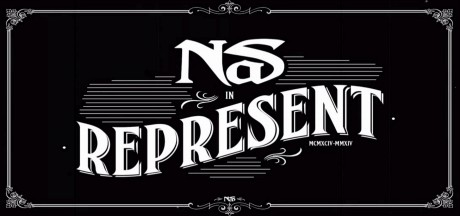 Jazzeffiq & Golden Years présentent :
UNITY
C'est l'union de 2 crew's de Dj's organisateurs reconnus sur la capitale pour leurs soirées d'exceptions afin de vous offrir le meilleur.
Golden Years of Hip Hop & Jazzeffiq : 2 teams, 2 histoires qui sont liés par une passion commune le Hip Hop !
Des sélections imparables, des dj's talentueux, un Mc expérimenté. Tous les ingrédients sont à nouveau réunis pour une soirée qui s'annonce d'anthologie.
On vous attend nombreuses et nombreux.
Peace Love Unity & Havin' Fun
INFOS PRATIQUES :
SAMEDI 19 JUILLET 2014
De minuit à l'aube
Tarifs :
10 euros en prévente.
Gratuit avant 01h00 sur place.
10 euros après 01h00 sur place.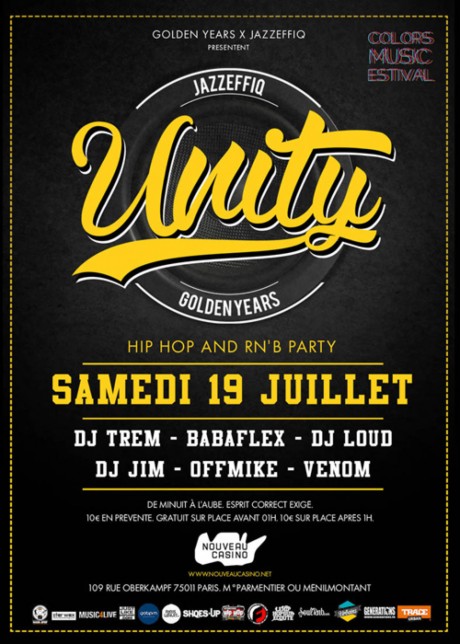 PRÉVENTES DISPO SUR DIGITICK.COM
Edo G revient avec sa formation d'époque puisque Da Bulldogs
sont de nouveaux de la partie sur ce nouveau single, on attend la suite!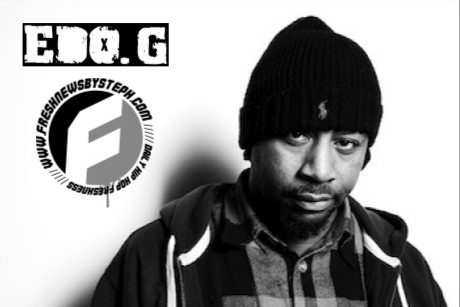 WEST SIDE!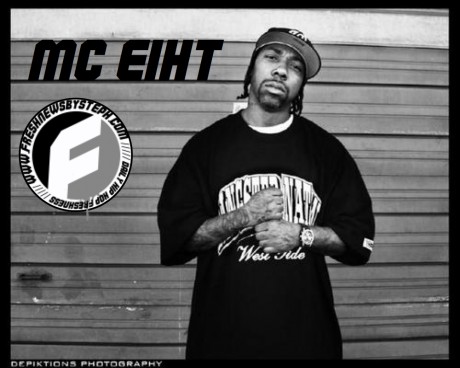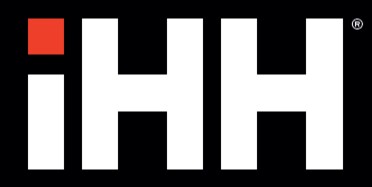 • Nouvelle maquette premium totalement modernisée,
• Nombre de pages doublé, suppression du DVD,
• Prix de vente réduit de moitié (5,90 €)
• Mise en place réseau presse France (+ D.O.M. & T.O.M.), Europe, Canada, Afrique renforcée à 42.000 exemplaires !
• Un sommaire de référence avec Nas en couverture et une pléiade d'artistes majeurs :
NAS
ROHFF
SCHOOLBOY Q
EVIDENCE (Dilated Peoples – Step Brothers)
LORD FINESSE
BIG L (R.I.P.)
DEEN BURBIGO
DYNASTY
IAM
CLEAR SOUL FORCES
LA JONCTION
CASSEURS FLOWTERS (ORELSAN & GRINGE)
STARLION
EXECUTEUR DE HONG-KONG
SIGNIF
MOKLESS
GUIZMO
ANGEL HAZE
DISIZ
FREDDIE GIBBS
DJ DUKE
+ des chroniques, des news, de l'import, des jeux vidéo, des livres et des DVDs, etc. …
SUPPORT!