Dro Pesci est de retour avec un nouveau clip extrait de sa dernière
mixtape When I Blow Up Don't Show Up Vol.3 dispo sur iTunes.
Je vous rappelle qu'il vient aussi de sortir un album intitulé
Real In The Field produit par le beatmaker français Mr Stroke
(c'est dispo sur iTunes ainsi que Fnac, Gibert)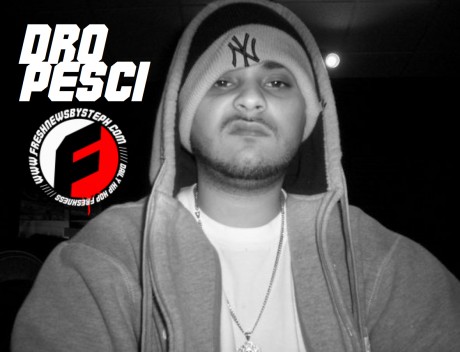 J'avais posté ici sa mixtape Starvin Like Marvin For A Cool J Song
dont le 1er clip qui vient d'arriver devrait convaincre les plus sceptiques!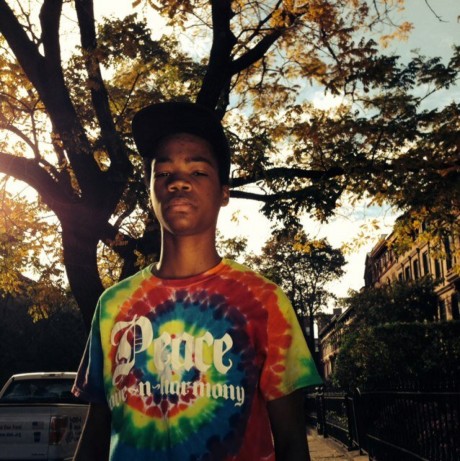 LE 30 AVRIL SUR NOS ÉCRANS!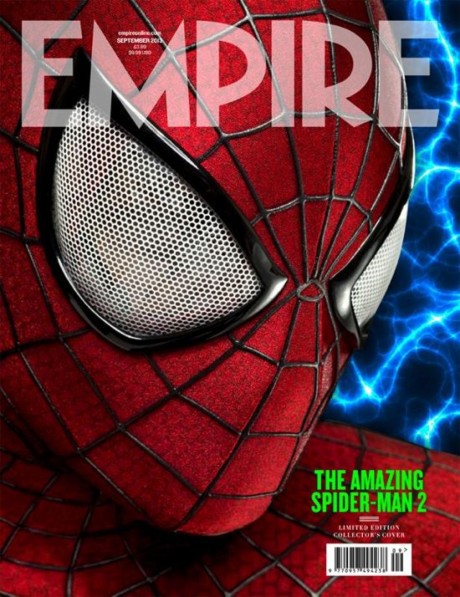 La boucle de 24K Black est toujours aussi efficace!
Nouveau MidaZ The Beast, pas d'infos sur un futur projet.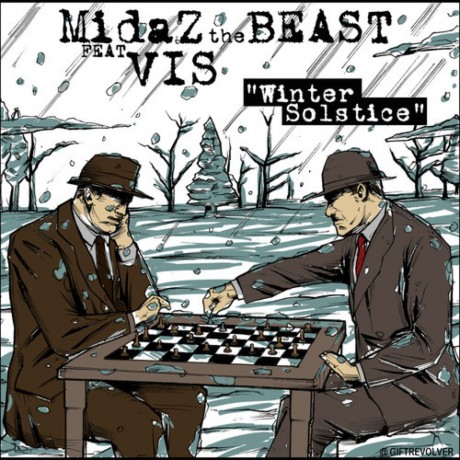 Sûrement l'un des meilleurs album de cette année 2013,
P.A 2 : The Director's Cut de Marco Polo est maintenant dispo
en téléchargement sur iTunes et en CD chez Gibert Joseph Paris!
Voici le nouveau clip extrait de PA2 avec un feat des Doppelgangaz!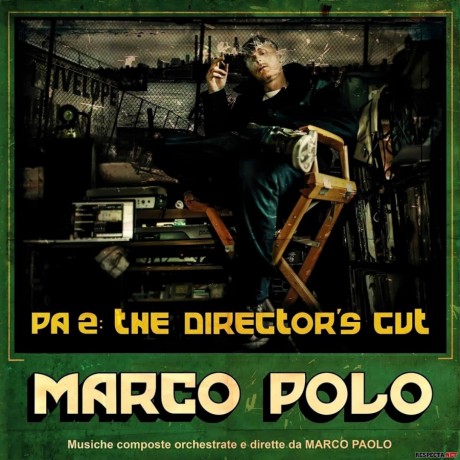 Published

5th déc 2013

by

Tonton Steph

under

Non classé
Même si maintenant Cory Gunz est un artiste Ca$h Money,
je surveille toujours son actu. Quand il pose sur du bon son
il déchire le truc. C'est le cas dans son dernier clip avec une instru
qui reprend le fameux riff de guitare de Al Green déjà utilisé dans
le titre L.A L.A de CNN, Mobb Deep & Tragedy Khadafi.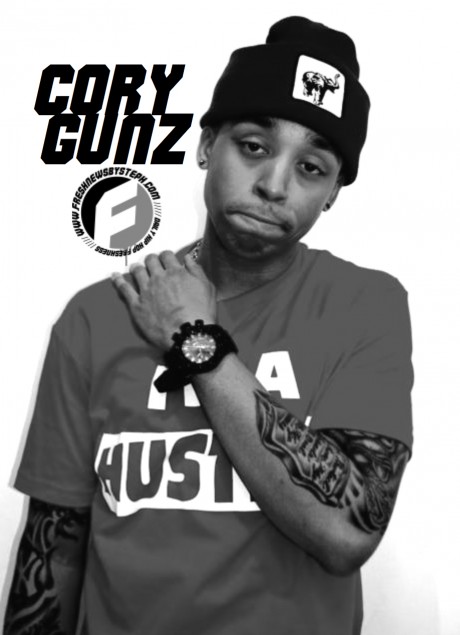 Dédicace au poto Mil du blog De La Source Au Sample :
Papoose sera en concert pour la 1ère fois en France
au Glazart le 13/12 avec un warm-up signé DJ Low Cut
et une 1ère partie française avec le rappeur Vald.
SUPPORT!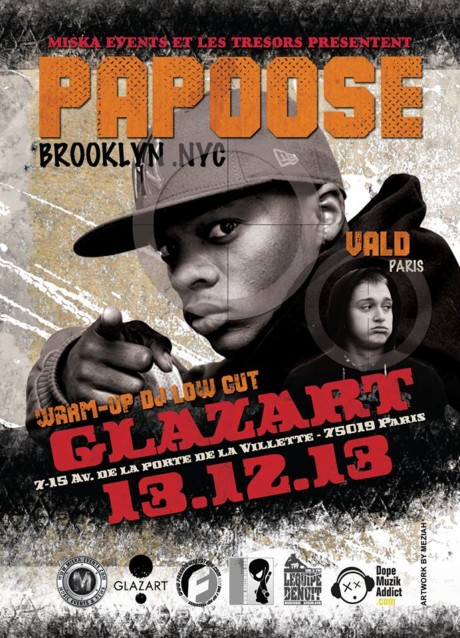 Lord Hakim vient de Colombus (Ohio) et son titre Brass Knuckles
vient de subir un mode repeat dans mon iTunes …PHAT!
(le titre est dispo en téléchargement sur iTunes)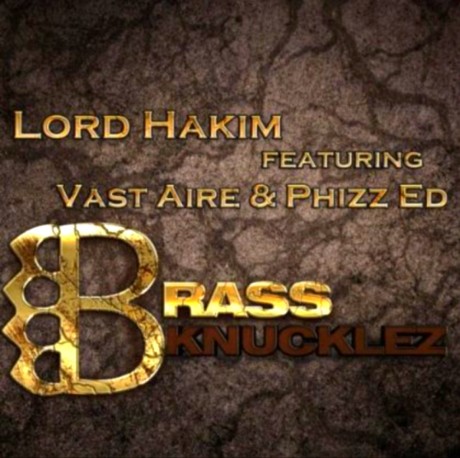 A$AP Mob ne fait pas forcement parti des noms qui reviennent ici
mais il faut reconnaître que son hommage aux 90's est plutôt bien fait.
Et puis Method Man quoi…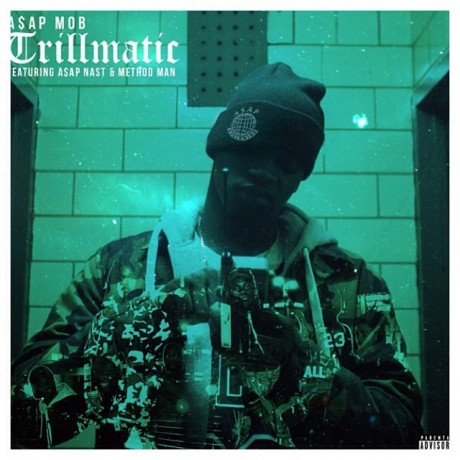 Thanks to DJ Loud (GY)!
1er extrait du prochain EP des canadiens First Division
intitulé The Critical Path Pt.1 bientôt disponible en freedownload.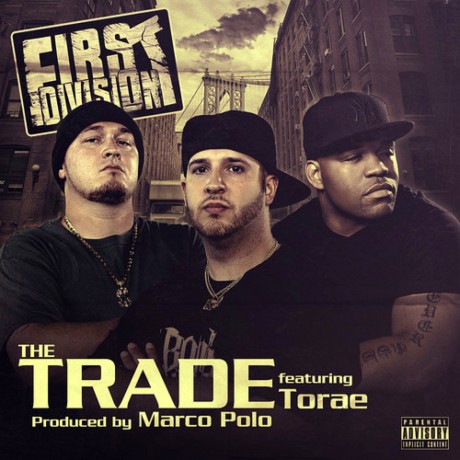 Brownsville a toujours été une pépinière de talents (Sean Price, Buckshot,
Smif-N-Wessun, M.O.P). Voici le dernier en date, il s'appelle Juxx Diamondz
et son titre avec Da Villinz devrait rapidement rejoindre votre playlist!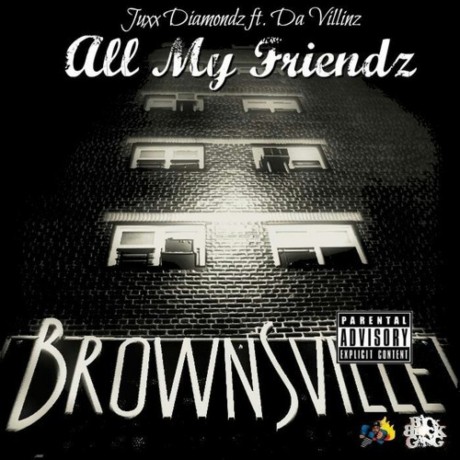 Nouveau clip extrait de la dernière mixtape de DJ Ronin
Freestyle Files vol.2 Everybody Who's Anybody (en vente ici)
avec Bekay qui pose sur l'instru All For The Cash de Gangstarr!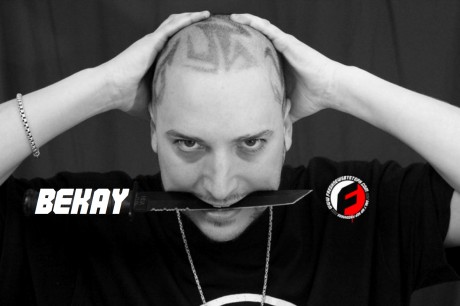 1er extrait du EP Agallah/The Alchemist qui sortira à Noël!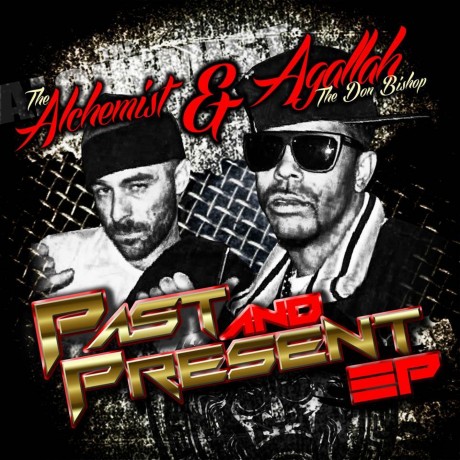 DISPO EN TÉLÉCHARGEMENT GRATUIT ICI
Le beatmaker australien M-Phazes vient de s'associer à Sean Price
pour sortir un EP intitulé Land of the Crooks sur lequel on retrouvera
Billy Danze, Maffew Ragazino & DJ Babu, Roc Marciano,
Guilty Simpson, Small Professor. Dans les bacs le 17/12.