Nouvelle sortie du label Ill Adrenaline, l'album du rappeur uMaNg
intitulé The Black Rose Certificate est disponible depuis le 25/11
sur UGHH.com. Il est entièrement produit par le beatmaker suédois
B.B.Z. Darney et on y retrouve des invités comme
Beneficence, Purpose (Tragic Allies) & Epidemic.
Voici son dernier clip qui devrait vous pousser à écouter son skeud!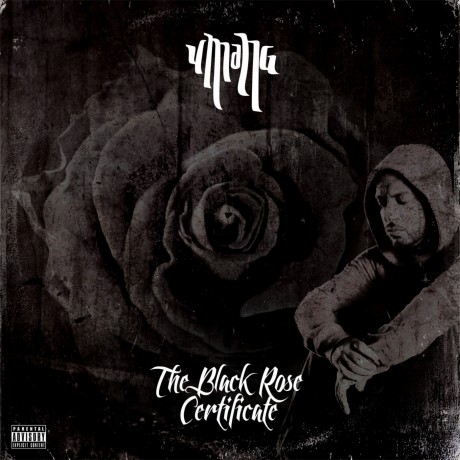 Inédit extrait des sessions de l'album Blasphemy
(dispo depuis le 28/10 chez Gibert Joseph Paris à 13,90€)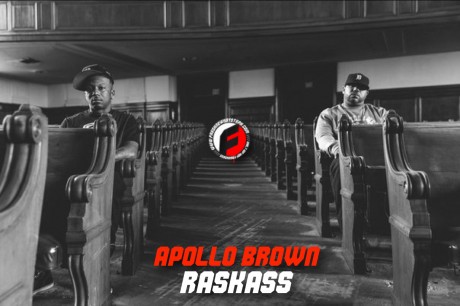 DJ Premier a lancé il y a quelques mois son propre site
(Premierwuzhere.com) dans lequel on trouve une rubrique
intitulée Bars In The Booth où il invite des rappeurs
a passer derrière le micro pour exercer leur talent de MC.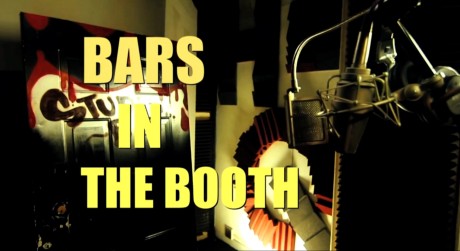 Nouveau titre de Revalation produit par Cool FD
extrait de son prochain EP intitulé Emergency Broadcast
prévu pour 2015.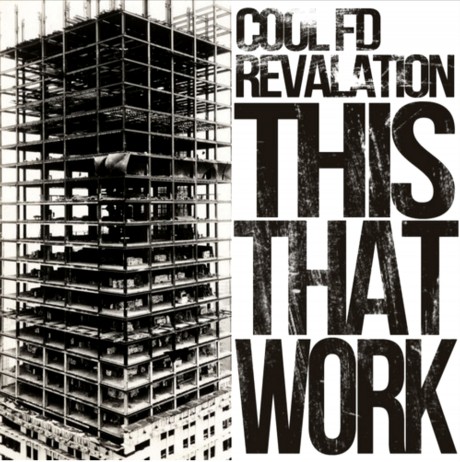 Nouveau Pack FM produit par Domingo!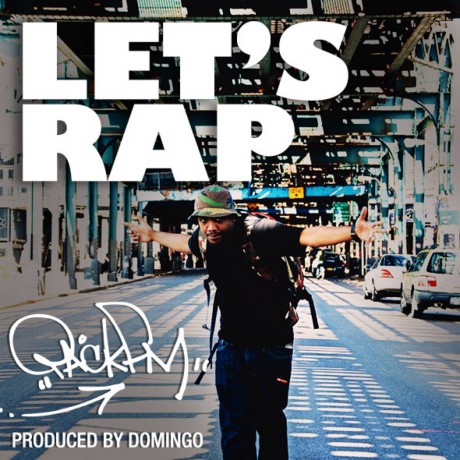 Les Durag Dynasty (Planet Asia, Tristate, and Killer Ben)
ont décidé de protester à leur façons aux violences policières
qui sont d'actualité en ce moment avec ce qui se passe à Ferguson.
Un projet intitulé Extended Capes Ep 1 devrait arrivé bientôt.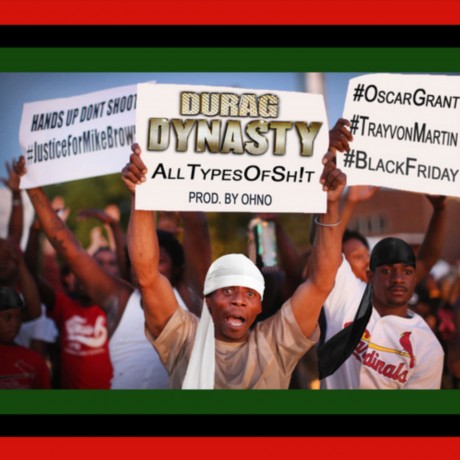 Les gars de Effiscienz ont décidé de ré-éditer en vinyle et CD
le 2ème album de Fel Sweetenberg qui était sorti à l'époque
uniquement en édition Digital. L'album s'intitule The Sophomore Jinx
et sera dispo à partir du 08/12 sur leur Bandcamp.
En attendant voici le 1er single :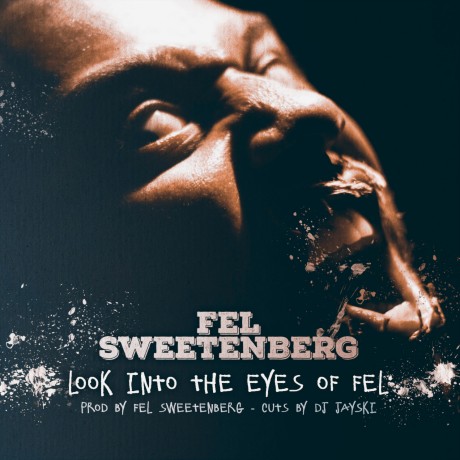 1er clip officiel de Your Old Droog!
C'est extrait de son album YOUR OLD DROOG LP dispo depuis
aujourd'hui en téléchargement payant sur iTunes.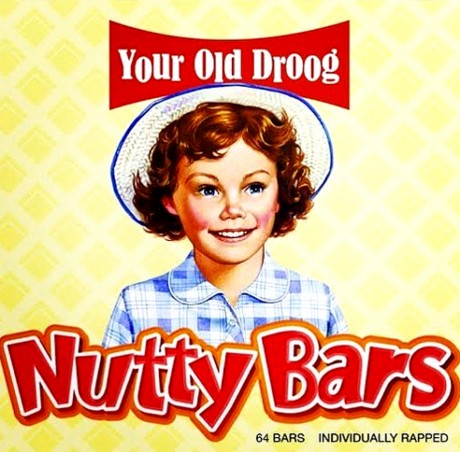 Nouvel extrait du Pre- Magnum Opus du vétéran Tragedy Khadafi
prévu à la base le 24/11 mais qui sortira finalement le 16/12!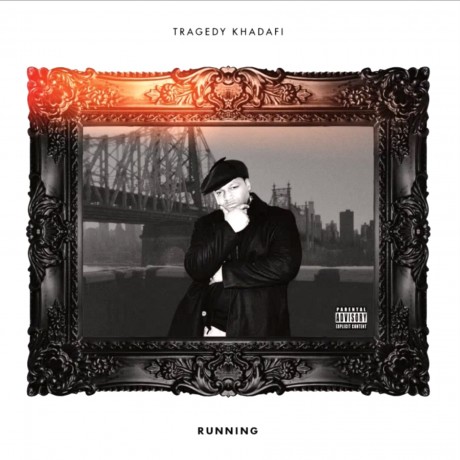 J'avais posté le son au mois de juillet, voici maintenant
le clip extrait du prochain EP commun de Reef The Lost Cause
et de King Syze qui va s'intituler Year Of The Hyenas.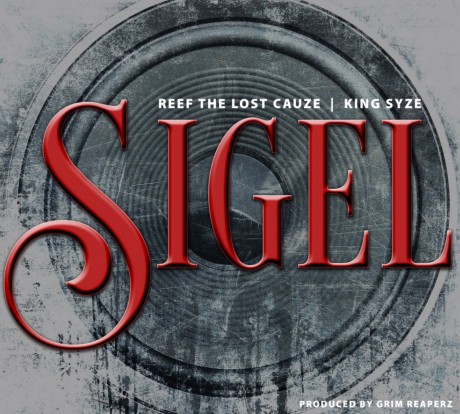 MP3 DISPO EN TÉLÉCHARGEMENT GRATUIT ICI
Nouveau clip extrait de l'album Doomsday de BIG REC
entièrement produit par le légendaire Diamond D (DITC).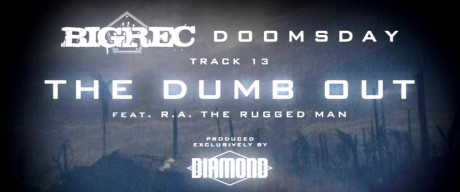 L'arrivée du 36 Seasons est imminente. Nouvel extrait
qui confirme nos attentes…le Ghost va faire mal!!!