Le rappeur du New-Jersey Trazshman a utilisé des instru
de The Alchemist pour réaliser son EP qui est en
téléchargement gratuit sur son Bandcamp.
A défaut de découvrir de nouvelles prod d'ALC vous allez
découvrir un nouvel MC…à surveiller!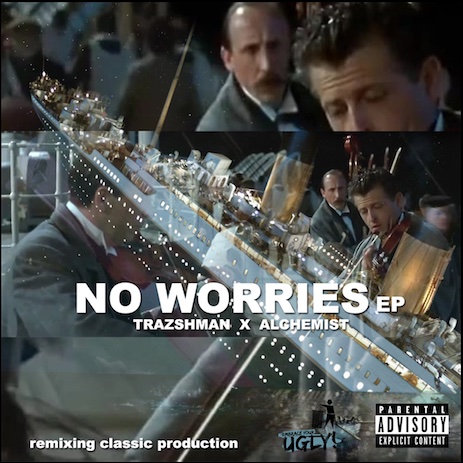 Pour fêter les 15 ans de la sortie de l'album The Realness de Cormega
Dj Skizz vient de balancer son remix du titre R U My Nigga?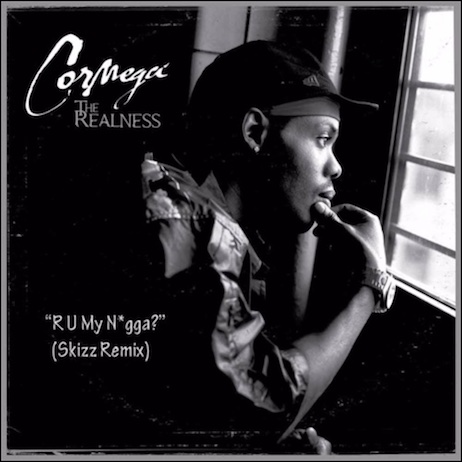 Nouveau titre sorti des studios du D.I.T.C. 
avec Tashane (RiP) & A-Bless.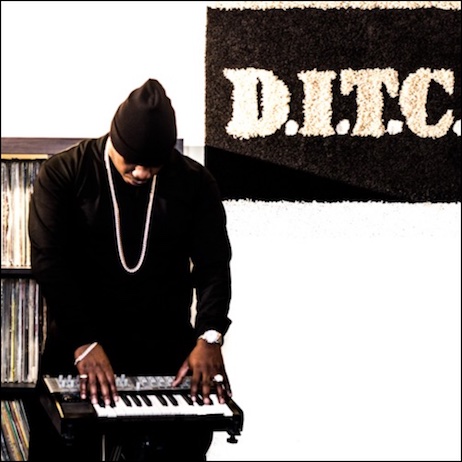 Comme chaque années durant le Comic-Con nous avons
le droit à une bonne grosse dose de nouveaux trailers!
Le dernier en date celui du très attendu Wonder Woman qui
avait été la vraie révélation du film Batman Vs Superman.
Le film est attendu pour l'été 2017 et ce trailer est plutôt
une bonne surprise, enfin une super-héroine!!!

Pour les fans du groupe de Cincinnati le label Back 2 Da Source
vient de sortir un EP 6 titres de MOOD composé d'inédits datants
de la période 1993 à 1995 directement tirés des bandes DAT d'époque.
Rapidement sold out le EP est de nouveau dispo via Juno Records.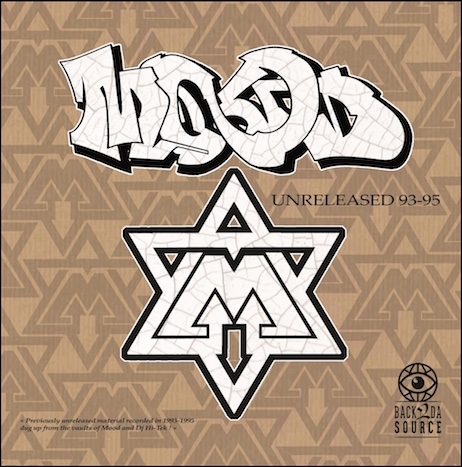 Nouveau clip extrait de Clandestinity, la compilation qui regroupe
les différentes productions que Junior Makhno a pu faire pour les projets
d'artistes connu tel que Ill Bill, Vinnie Paz, Esoteric, mais aussi pour
des artistes plus undergrounds. Clandestinity est dispo en
téléchargement gratuit sur le Bandcamp du label Effiscienz.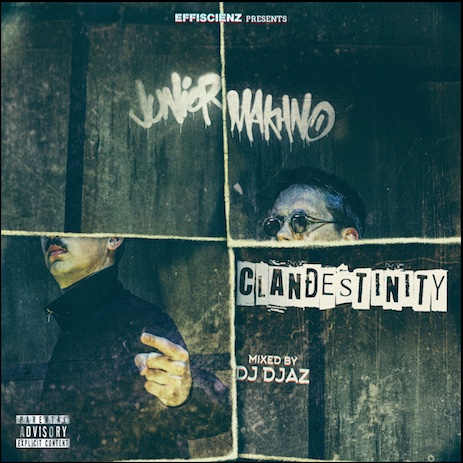 Voici le 1er clip extrait du prochain EP commun du MC
G.Fisher et du beatmaker Kidd Called Quest
intitulé BX-ROC (Bronx-Rochester)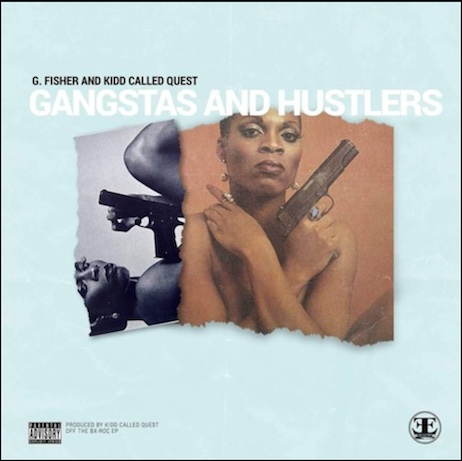 1er clip extrait Black From The Future le nouvel album
de Grand Puba sorti chez Babygrande il y a quelques mois.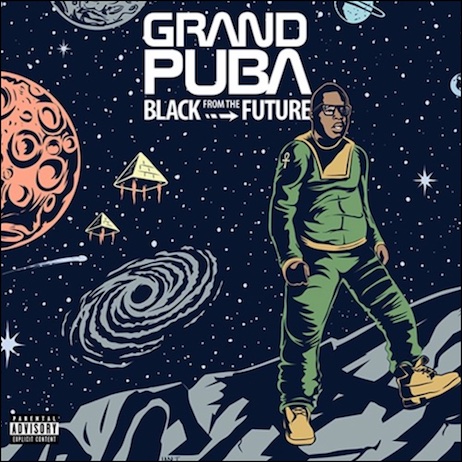 Benny (Black Soprano Family) en combinaison
avec les 2 frérots de Buffalo!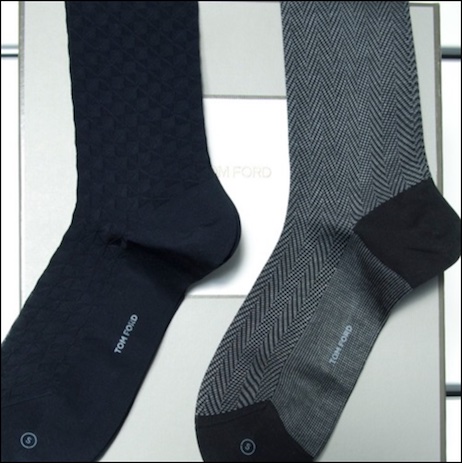 Clip extrait de Life In Analog le dernier album du duo de Washington
The Other Guys actuellement dispo en CD sur leur Bandcamp.