MC*5 présente MF DOOM Live!
Vendredi 14 Mars 2014 à 19h.
Le Bataclan – Paris 11°
DOOM revient à Paris avec un nouveau show et sera accompagné, pour la 1ère fois en France, sur scène par un Batteur. Ils passeront en revu la longue discographie de l'artiste Masqué en passant par Madvillain, et nous dévoilera quelques perles de Madvillain 2, annoncé en 2014.
Le collectif NO(W) FUTUR (SIMS X MASS) ouvrira la soirée
pour un show Sound & Vision.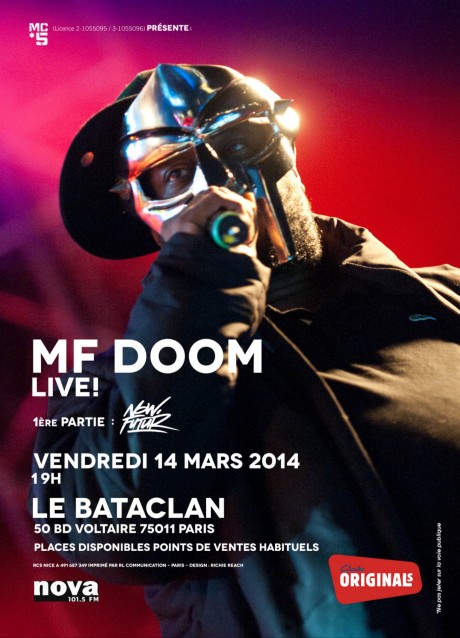 Nouveau clip des 950 Plus les petits protégés de A.G.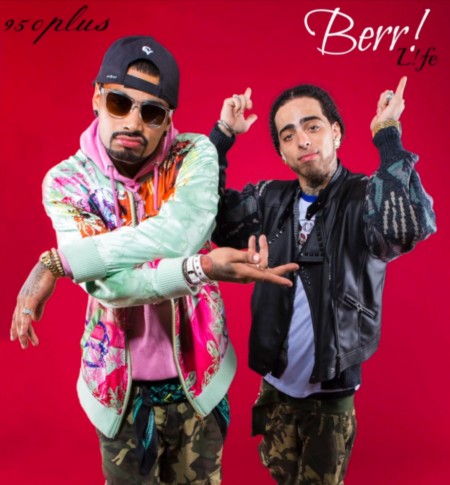 Nouveau titre des ONYX extrait de leur album #WAKEDAFUCUP
produit par les allemands de Snowgoons, dispo le 09/03.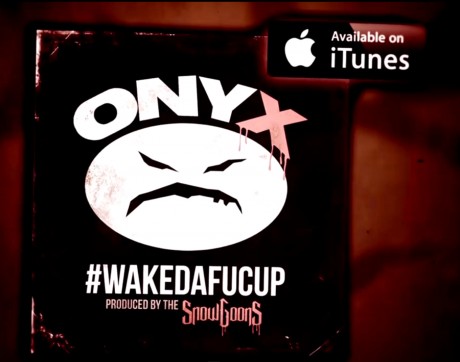 Yo!
Le samedi 8 mars au divan du monde la soirée de référence » Golden Years of Hip Hop » revient !
Après le succès de nos 8 ans au Divan du monde, vous avez été nombreux à réclamer notre retour, alors nous reprenons du service pour une 9ème saison avec cette même recette qui a fait notre réussite.
Les DJ's Trem, Loud & Venom distilleront classics, remixes et autres perles rap, rn'b et new jack de cette merveilleuse décennie que fut les années 90. On vous attend pour brûler la piste du Divan du Monde
tout au long de la nuit.
PREVENTES FORTEMENT CONSEILLEES.
Pour l'occasion, nous avons mis en place des préventes pour vous garantir et pour vous faciliter l'entrée à votre événement.
SAMEDI 8 MARS AU DIVAN DU MONDE de 23H50 à 5H30.
Avec DJ TREM & DJ LOUD, VENOM.
Tarif : 12€
PS : pour l'occasion DJ Trem vient de mettre en ligne ici sa dernière
mixtape qui devrait vous donner un aperçu de ce que vous allez
pouvoir entendre le 8 mars au Divan Du Monde!
SUPPORT!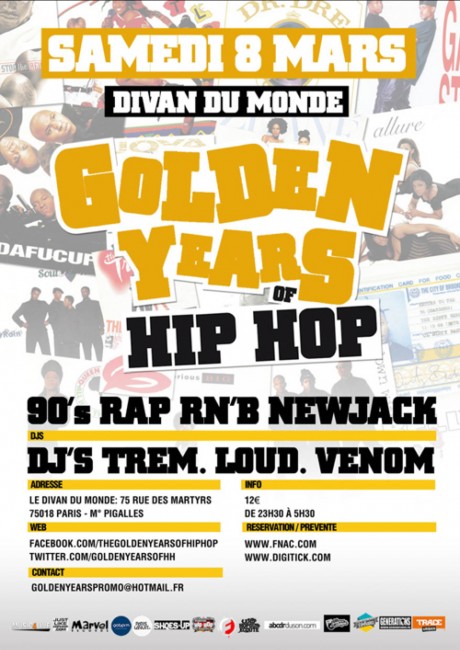 PREVENTES DISPO SUR DIGITICK.COM & FNAC.COM
1er clip extrait du nouvel album de Royal Flush intitulé
Grand Capo entièrement produit par le beatmaker suisse
Grand Papa Tra. On retrouve dessus pas mal de feat comme
Sean P, Lil Fame, Nutso, Mic Geronimo, BAM, Illa Ghee,
Meyhem Lauren, Mic Handz, Starvin B, Pop Severe,
Atlas, Noble, Nokti of Case Negre. cuts de Dj Modesty.

Grand Capo est disponible ici en précommande
pour une sortie le 7 mars en édition digitale, CD & vinyl.
TRACKLIST:
1.Ol dirty intro feat. O.D.B.
2.Shadow of the streets feat. Illa Ghee 03:46
3.Evil spirit feat Starvin B
4.Flushtown feat. Nutso, cuts by DJ Modesty
5.Autobiography
6.Sucka free feat. Lil Fame, Illa Ghee, Meyhem Lauren
7.Keep it live
8.Beasting feat Sean Price
9.Swarm music feat. Starvin B
10.This is killing everyone feat. Pop Severe
11.MFM feat. Mic Geronimo, Mic Handz
12.Hoodness part 2 feat. Bam
13.Hip Hop feat. Atlas, Nokti
14.Stayin alive feat. Noble, Pop Severe
Ce titre de Smoke DZA m'avait retourné le cerveau il y a quelque mois,
content de voir qu'il a finalement clippé ce morceau! PHAT!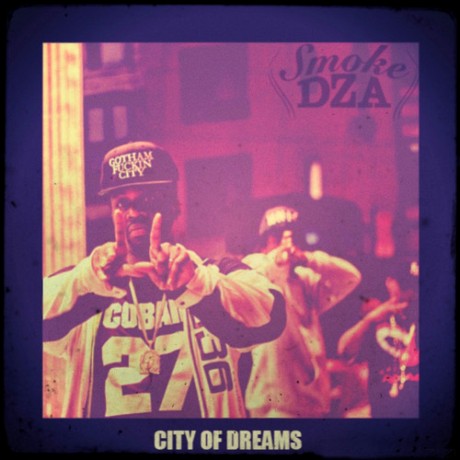 HEAVY ROTATION!!!
Nouveau Sonny Carson produit par le légendaire Buckwild (DITC).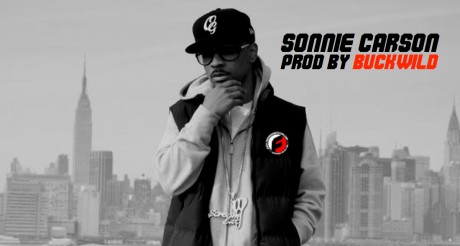 Sound Of The Weapon l'album de Verbal Kent
entièrement produit par Khrysis est dans les bacs
(dispo en import chez Joseph Gibert Paris) et voici le
1er clip extrait de l'album avec un remix signé 9th Wonder.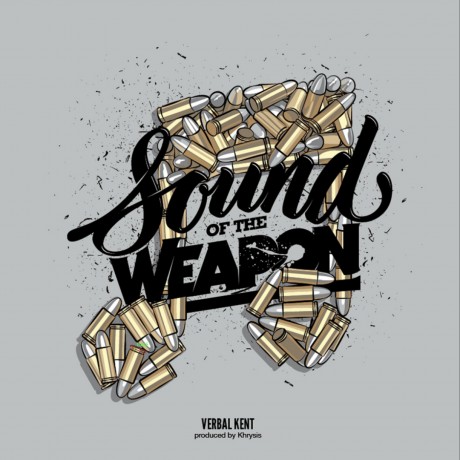 Voici une association qui semble s'avérer payante!
Lil'Dap (Group Home) coté micro et l'anglais Lewis Parker
niveau production, déjà ça sonne bien! Pour vous en rendre compte
vous pouvez déjà écouter quelques extraits de ce maxi vinyl 3 titres
+ les instru et les remix de chaque morceau…ça va faire mal!
(dispo en précommande sur KingUnderground.com)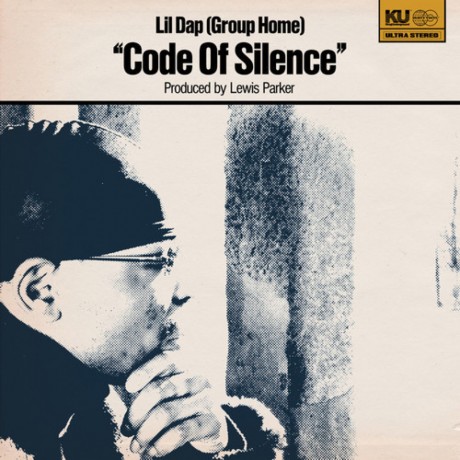 Nouveau clip extrait de My 1st Chemistry Set
toujours dispo en CD chez Gibert Joseph Paris & sur iTunes.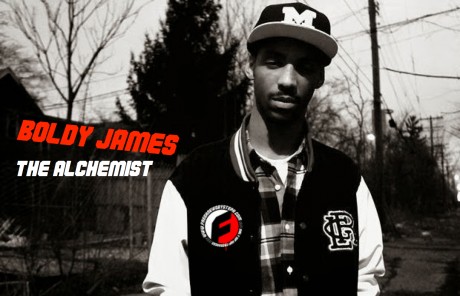 Quand Brooklyn rencontre Harlem!
PHAT ce nouveau de Maffew Ragazino
accompagné une nouvelle fois du rappeur Fèv.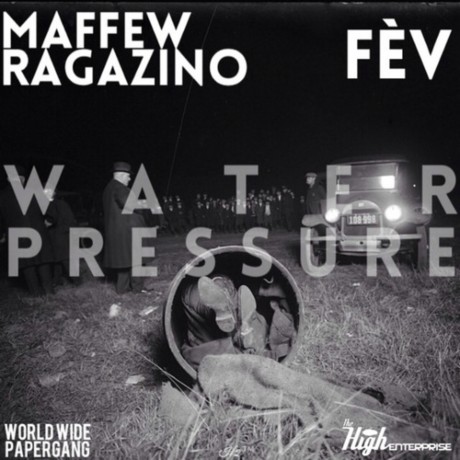 Le titre tournait en stream depuis quelques jours, voici le MP3
à balancer direct dans votre playlist de la semaine!
Sheek Louch, Jadakiss & Styles P réunis, c'est toujours du LOURD!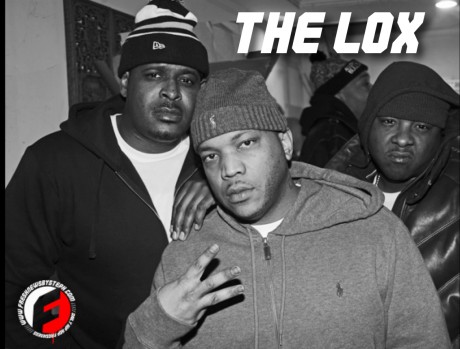 DISPO EN TÉLÉCHARGEMENT GRATUIT ICI
Presque 10 ans après la sortie de leur album commun
Ol'Kainri & Dany Dan (Sages Po)
ont décidés d'unir une nouvelle fois leur force
pour remettre les pendules à l'heure
et montrer ce que c'est de kicker un beat!
L'album dans les bacs le 12 mai.
SUPPORT!