1er clip extrait de Fire & Steel le prochain EP
de Lord Willing & Redd Rebel.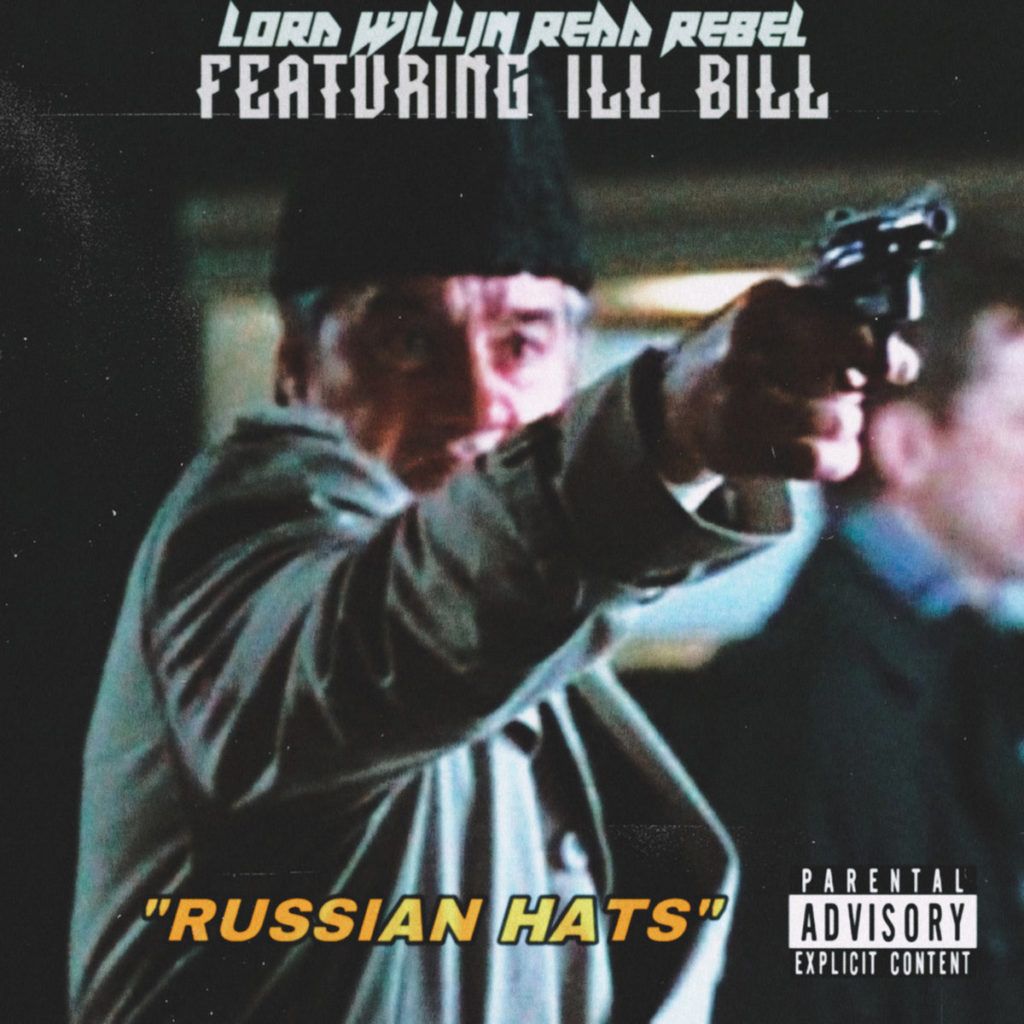 Nouveau clip de Smoke DZA extrait de son album Thanks Again
actuellement dispo en Digital sur Spotify.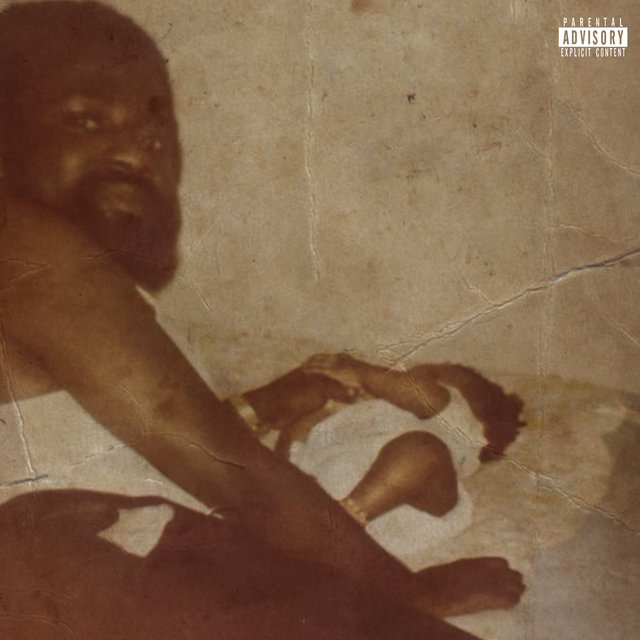 Je voulais vous signaler la sortie aujourd'hui du bouquin
6 Million Ways To Dig dans lequel j'ai eu le plaisir de participer.
Vous pouvez le commander dès aujourd'hui ICI.
6 MILLION WAYS TO DIG ′′ est une volonté profonde de mettre en lumière les albums cults du rap nord-américain racontés par des passionnés. Ce livre n'a pas l'intention de créer un classement. Ce n'est que la réunion d'une partie de la scène du hip-hop underground français dans laquelle se sont réunis quelques acteurs de la vie culturelle de Bordeaux, certains de mes amis qui possèdent la même passion que moi, tous fascinés par les légendes de notre culture. Ce livre est un hommage aux pionniers qui nous ont montré la voie.Voici la liste des participants les plus notoires :JR EWING, VII, AL' TARBA ET SAD VICIOUS (DROOGZ BRIGADE), ALI (LUNATIC), AZAIA, BACHIR (ABCDRDUSON), DJ BRANS, GERARD BASTE (SVINKELS), OLIVIER CACHIN, CASS (X MEN), CHIMISTE (LA CLIQUA), CRIS PROLIFIC, SEBASTIEN DAMIANI, DAN DE TICARET, DJAMHELLVICE, DJ DJEL, FAF LARAGE, FAYçAL, FURAX BARBAROSSA, DJ GOODKA, GREMS, GUTS, JEE VAN CLEEF, JIMMY JAY, KHEYZINE, KOHNDO, KYO ITACHI, L.Atipik, LOCO ( LA CASA DEL PHONKY), LORD AKEEM, MAITRE MADJ, KARIM MADANI, MANI DEIZ, MAJ TRAFYK, MICHEL MEES, DJ MIRAGE, MOAR, NAPOLEON DA LEGEND, NEG LYRICAL, NIKKFURIE, PARENTAL, PHALO PANTOJA, PJ CLERAUX , PONE, DJ PONE, REAL MUZUL ET SEAR (GET BUSY), MATHIEU ROCHET, RONSHA (LA MEUTE ), ROOBLE, SKALPEL, SIDNEY, SOLO, DJ STEADY, STEPH (FRESHNEWS), DJ STRESH, SULEE B WAX, SWIFT GUAD, VENOM, WAX TAILOR, XANA SOUL SEARCHER, 10 VERS….ETC……..sortie officielle le 3 décembre sur le site : https://dacockroach.bandcamp.com/Pack en édition limitée à 300 exemplaires :Format du livre 200 x270 mm, 320 pages colorées, à l'intérieur 120 gr de papier recyclé, couverture 350 gr lamination ′′ soft touch « .CD mixtape 39 voiesPose format A3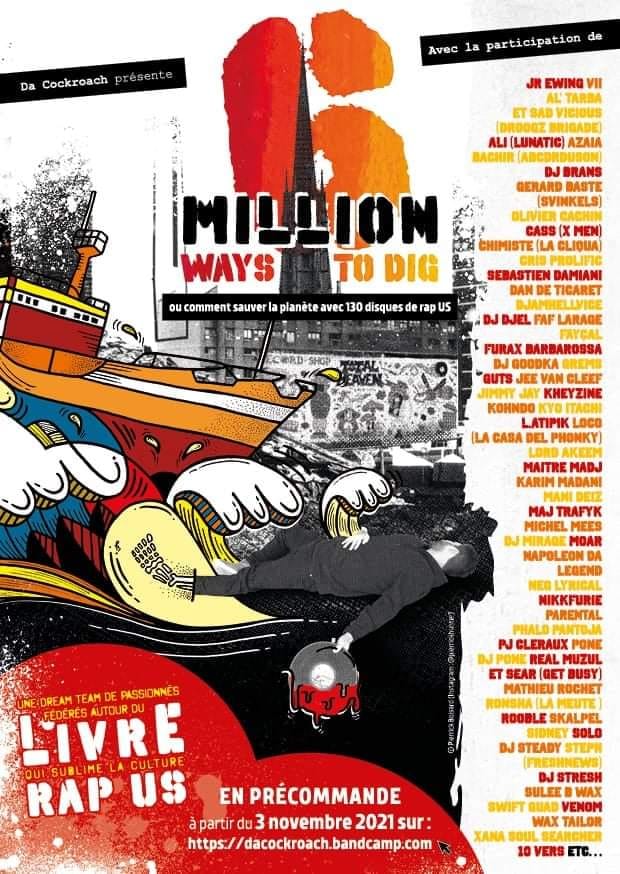 DISPO ICI

1er clip extrait de Wreckage Manner l'album commun de Styles P
& Havoc actuellement dispo toutes les plateformes de stream.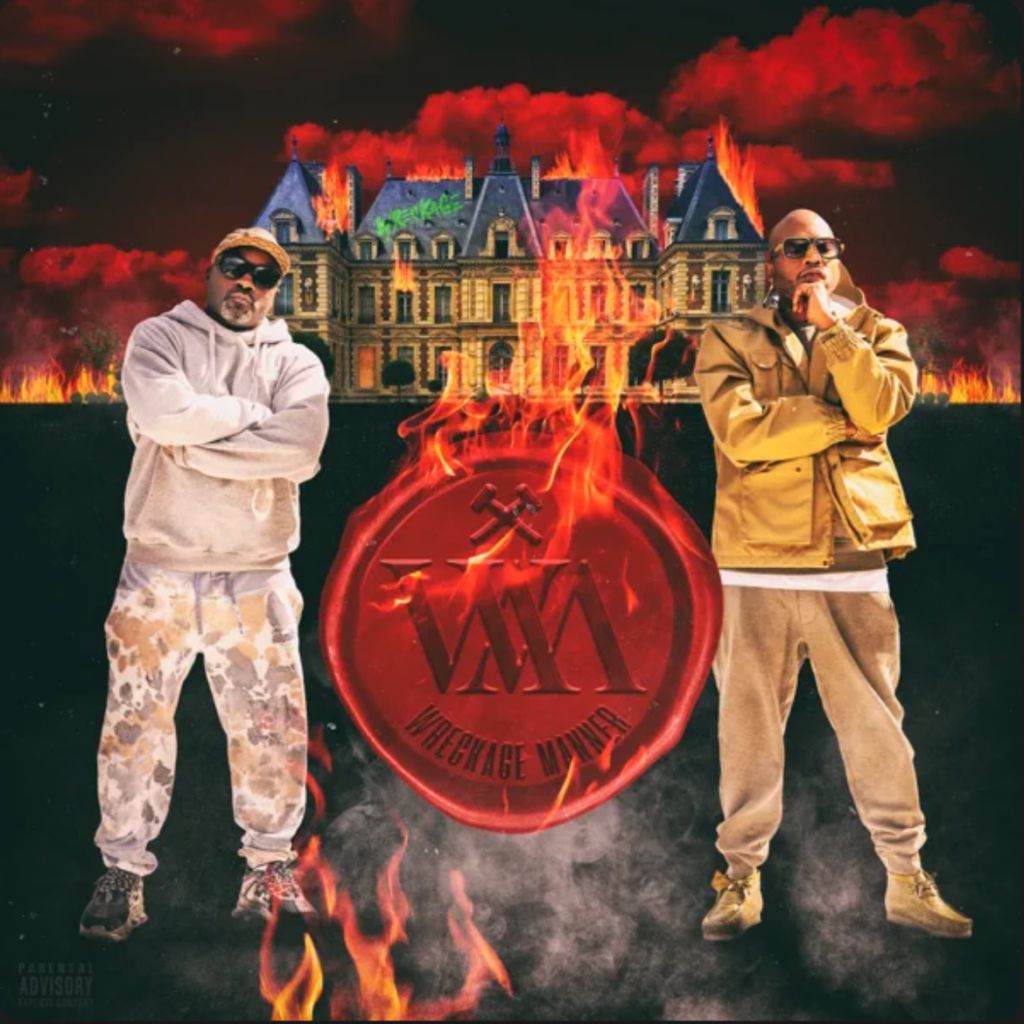 Extrait de Live Wires 2 le nouveau projet du beatmaker
australien Kut One actuellement dispo en CD & Digital
sur Bandcamp.
Vu sur sur la chaine Youtube du poto PAKA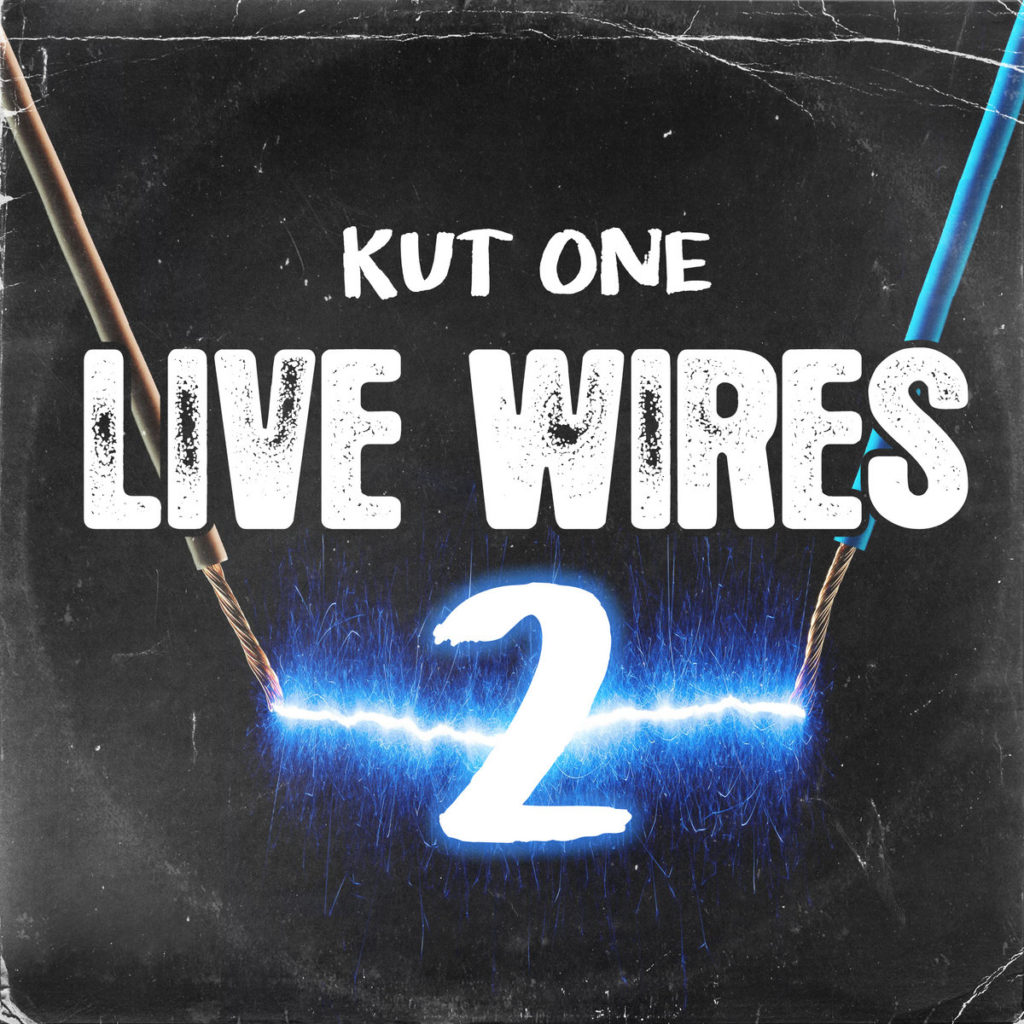 La chaîne américaine Showtime diffusera demain un documentaire
réalisé par Nas intitulé You're Watching Video Music Box
consacré à l'émission mythique de Ralph McDaniels
Video Music Box diffusée sur la chaine WNYC-TV à partir de 1984.
Ce documentaire met en lumière 40 ans d'archives vidéos
qui ont sont de véritables témoignages de l'histoire du Hip Hop.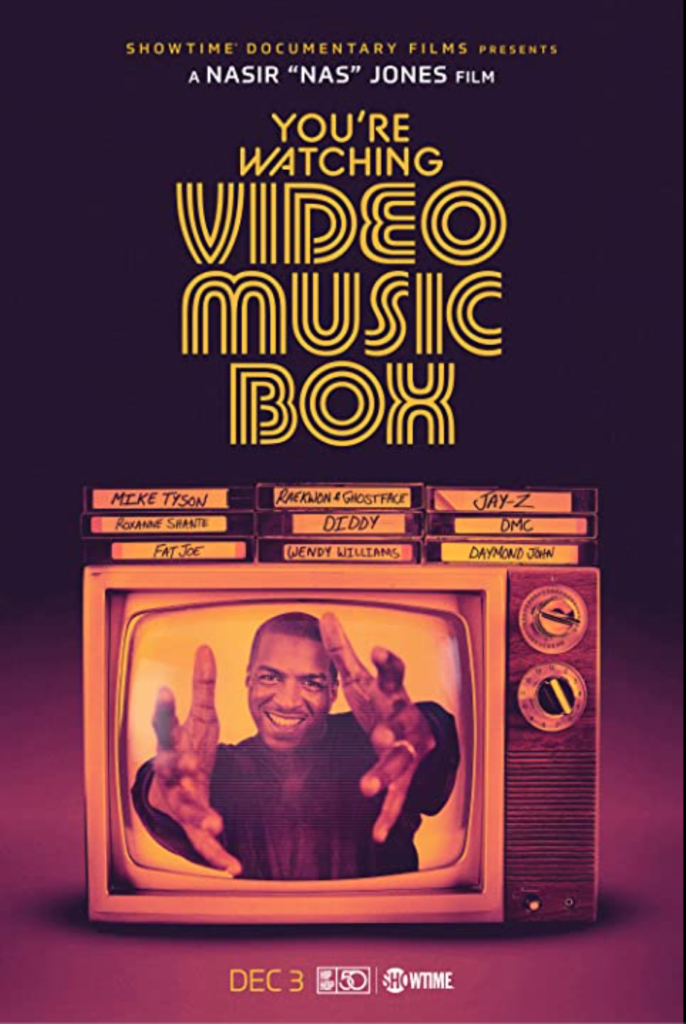 Nouveau clip de OT The Real Feat Millyz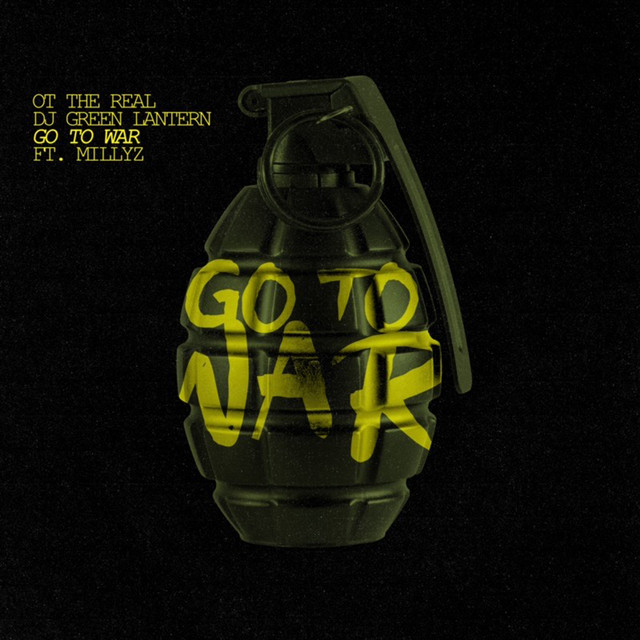 Et pour les fans de samples voici l'original avec le titre de Willie Hutch
extrait de la B.O. du film Foxy Brown déjà utilisé par Mobb Deep
sur leur morceau Still Shinin'
Nouveau clip extrait de Pray For My Prey l'album commun
de Pro Dillinger et du beatmaker Finn qui sortira le 03/12.
Vu sur sur la chaine Youtube du poto PAKA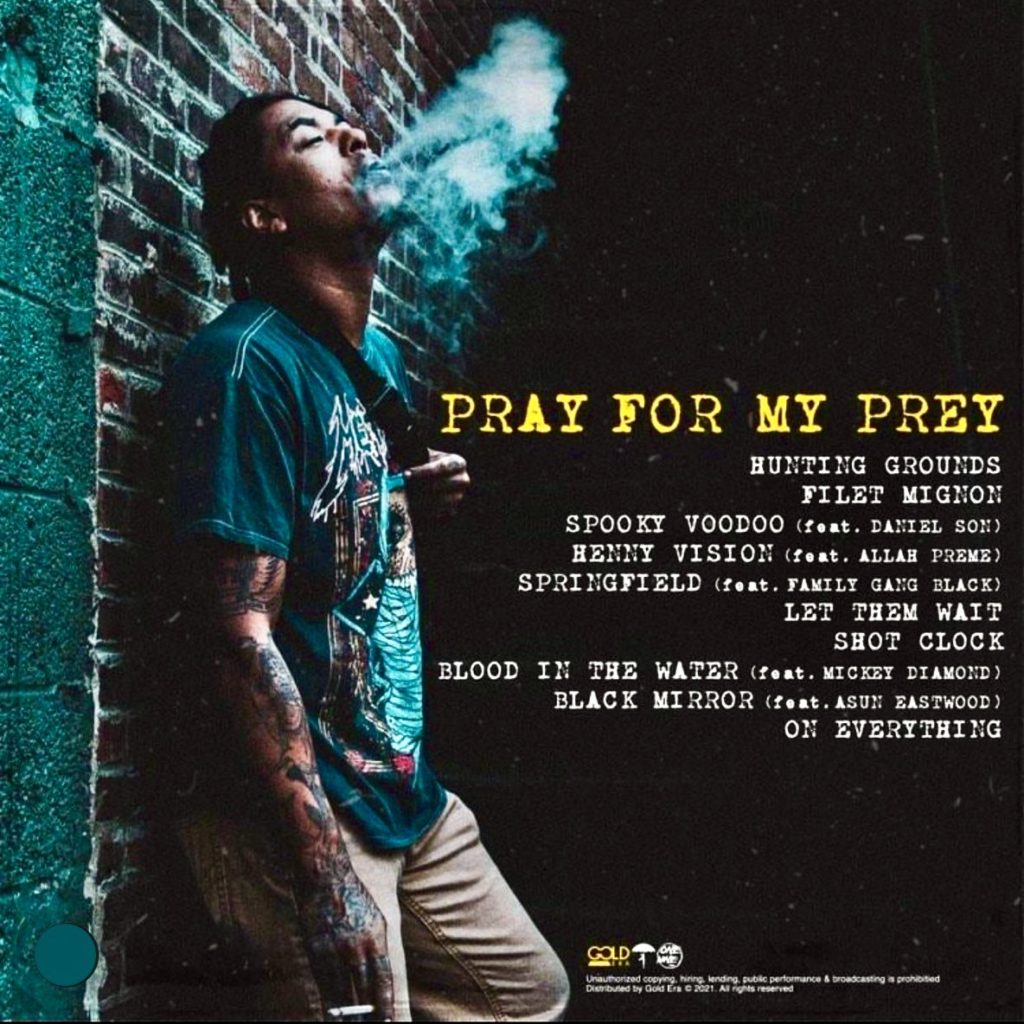 Clip extrait de BK Caminantes l'album commun de Rim
& Eddie Kaine actuellement dispo en stream sur Spotify.