Bonne connection du beatmaker Confidence
et du MC du Bronx Wildelux!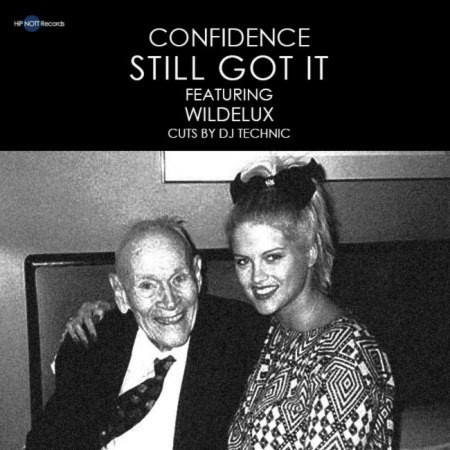 Nas vient de balancer ce nouveau morceau
ou il pose sur l'instru de J Dilla intitulée Gobstopper
qui se trouvait sur son album Donuts…PHAT!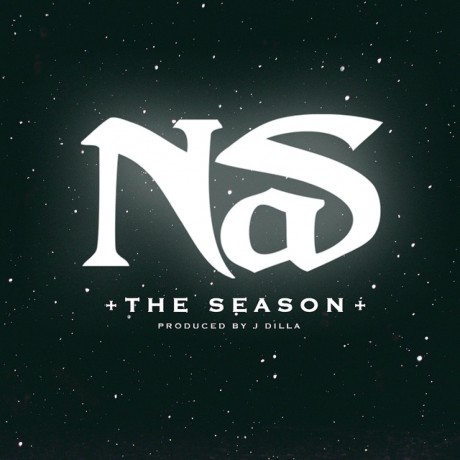 DISPO EN TÉLÉCHARGEMENT GRATUIT ICI
#20 de la série TBT de Raekwon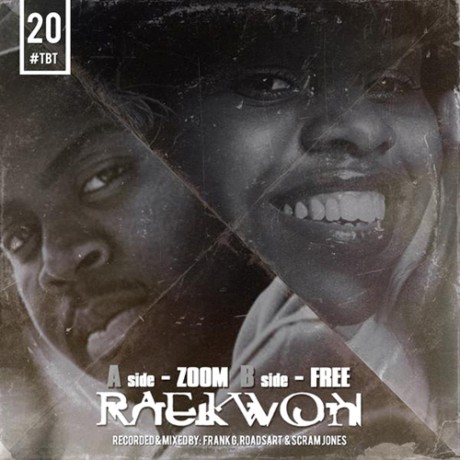 Et pour le plaisir une petite version LIVE du Free de Deniece Williams
Malgré son affiliation avec le DITC, des singles puissants et quelques
très bonnes mixtapes, le nom de Milano n'est pas forcément
très connu (pour vous mettre à jour je vous recommande
de charger ici sa tape intitulée The Constantine Tape)
Gros fan du bonhomme, je suis toujours à l'affût de son actualité
et c'est donc avec joie que je viens de découvrir qu'il s'apprête
à sortir très prochainement un nouvelle mixtape intitulée
The Believers sur laquelle on retrouvera des sons de
Buckwild, Lord Finesse, Showbiz, T-Ray, Dj Premier!!!
Et pour le plaisir de voir un vrai MC en action,
voici la vidéo de son freestyle à Rap Is Outta Control…ENJOY!
1er clip extrait du prochain album solo de Havoc (Mobb Deep)
qui sera intitulé Thirteen Reloaded et qui sortira le 18/11.
Une édition collector est déjà dispo en précommande ici.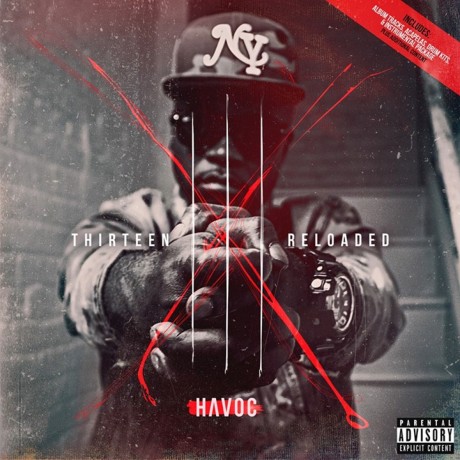 Le Throw Ya Gunz des Onyx version Cory Gunz!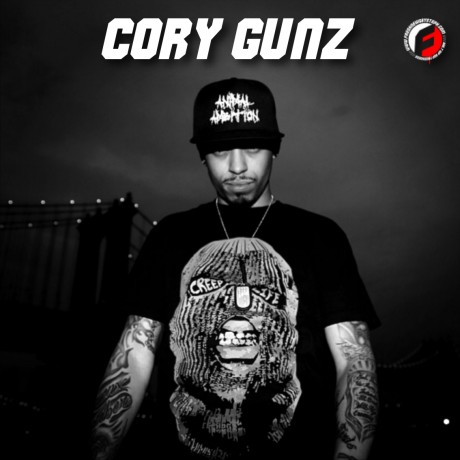 D.ORIGINAL
GROS REMIX À TÉLÉCHARGER DIRECT!!!
Greatest Story Never Told 3 de Saigon toujours
dispo en téléchargement sur iTunes.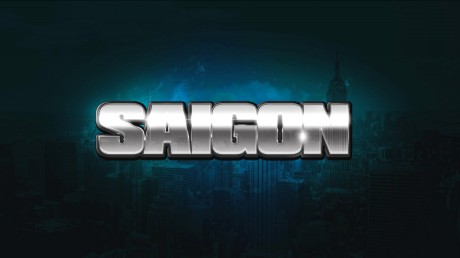 DISPO EN TÉLÉCHARGEMENT ICI
Le doc. Time Is Illmatic a inspiré Pete Rock
qui vient de balancer un mix entièrement consacré à Nas
…PRESS PLAY & ENJOY!!!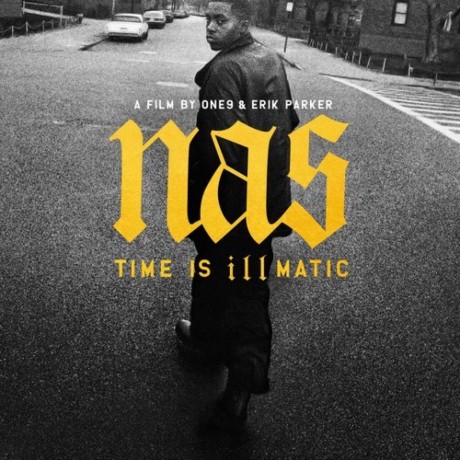 6ème clip de Edo.G extrait de son nouvel album intitulé
After All These Years actuellement dispo sur iTunes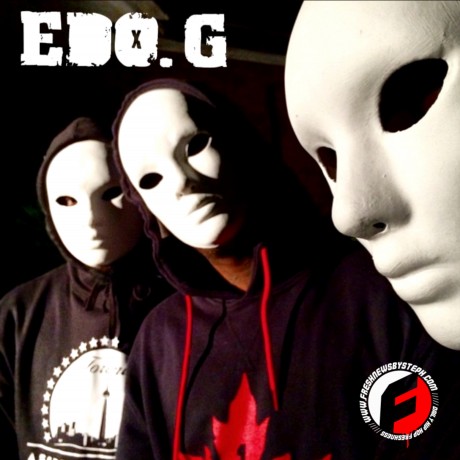 Nouveau Awar produit par Rob Viktum
(membre des True School Dj's de 9th Wonder).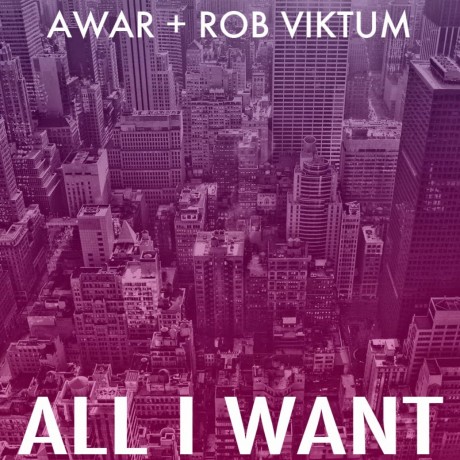 Pour fêter son anniversaire The Alchemist a décidé
de nous offrir un cadeau en balançant via Soundcloud
un inédit de Mobb Deep…ENJOY!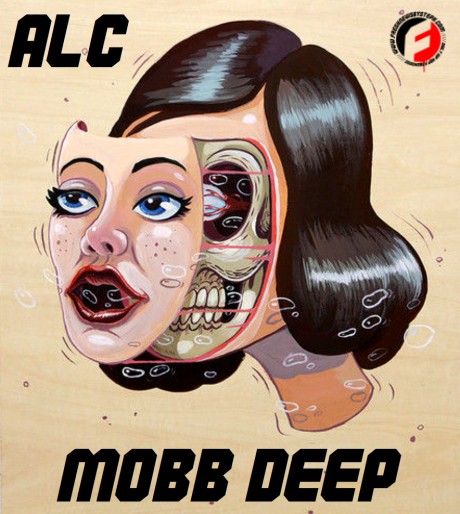 1er extrait de l'album Ghetto Rhymin
du MC de Brooklyn Divine qui sortira le 04/11.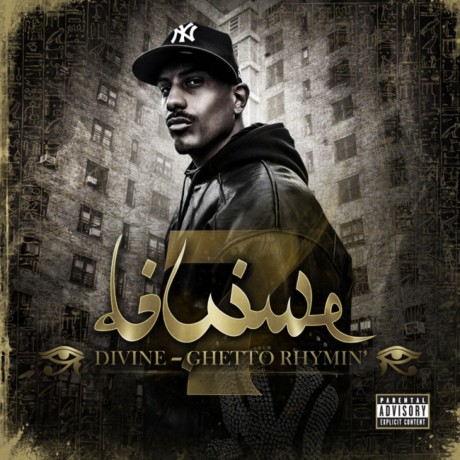 Troisième clip extrait du projet de Planet Asia et de Tzarizm
intitulé Via Satellite dispo depuis le 29/07 en téléchargement sur iTunes.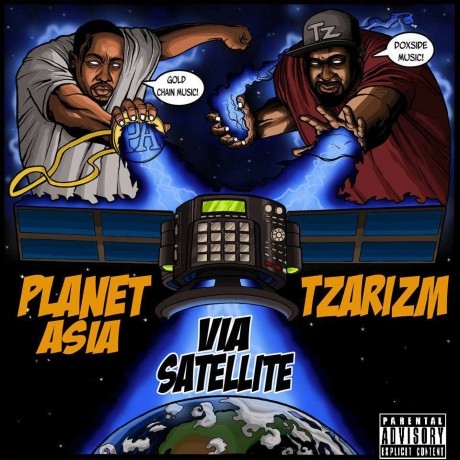 Les mecs de CNN sont ce soir en concert au Trabendo
et il reste encore quelques places!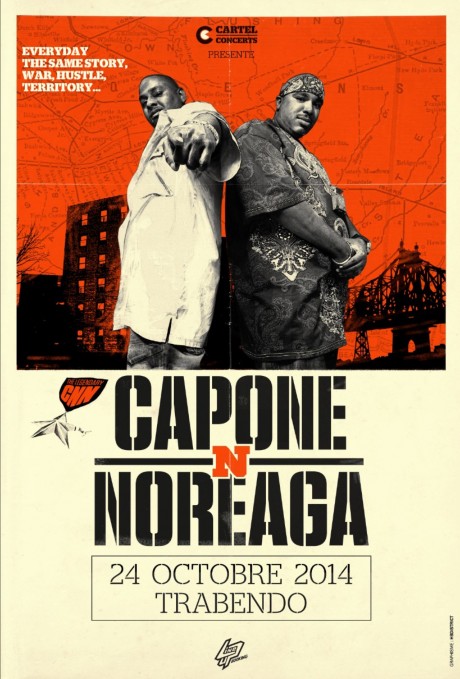 + D'INFOS SUR LE FACEBOOK EVENTS