Nouveau clip extrait de Seventy Nine le projet commun de
Planet Asia & DJ Concept actuellement dispo sur FatBeats.com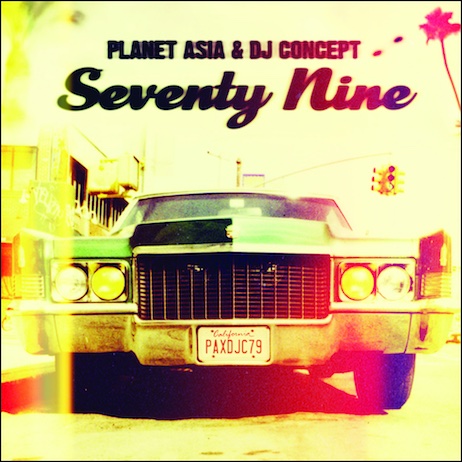 Nouveau clip extrait du dernier album de Meyhem Lauren 
intitulé Piatto D'Oro dispo en téléchargement gratuit ici.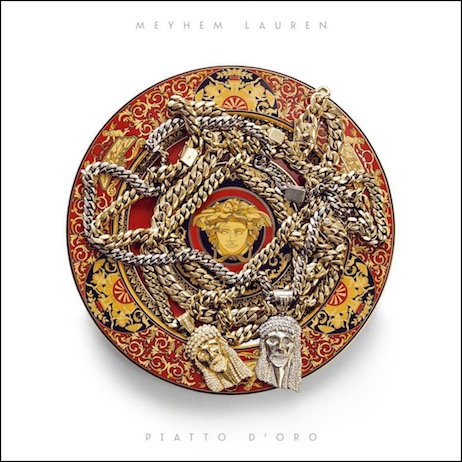 Le morceau All The Way Up de  Fat Joe & Remy Ma
a le droit à sa version Westside avec Snoop Dogg, The Game & E40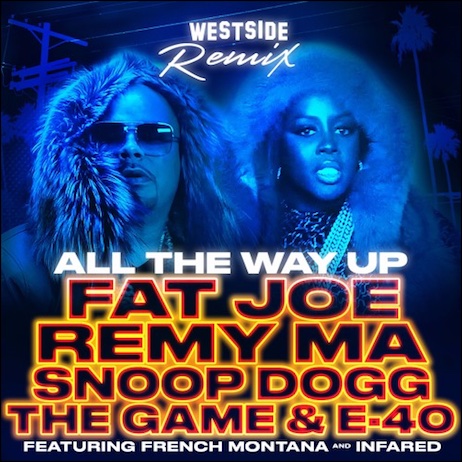 En bonus video  The Game en freestyle sur l'instru de All The Way Up
Joey Bada$$ en mode « pliage » de l'instru du Superstar
de Group Home chez Funkmaster Flex!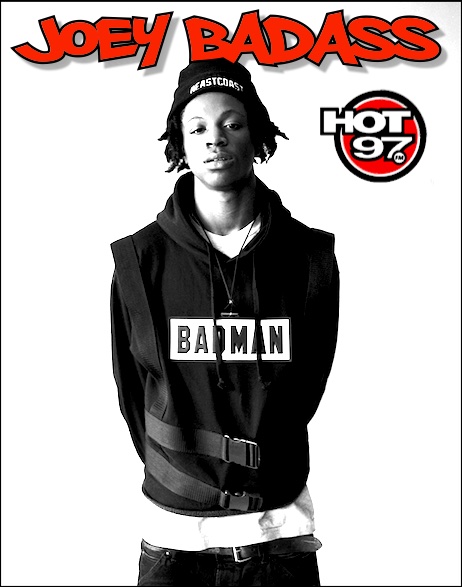 Découvert via ses Feat. sur plusieurs titres de Maffew Ragazino,
le rappeur Easalio vient de mettre en ligne le dernier clip
extrait de son EP July's Prize sorti l'année dernière
(toujours dispo en téléchargement sur iTunes).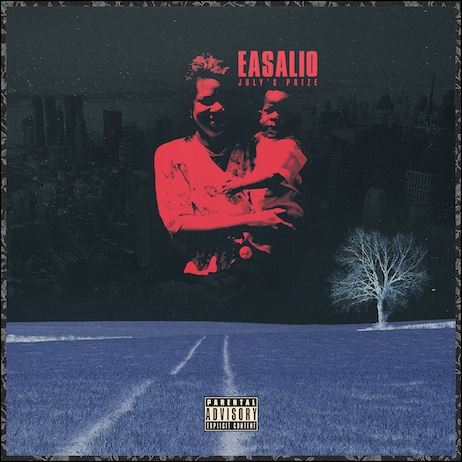 Très bon titre du rappeur de Detroit Marv Won!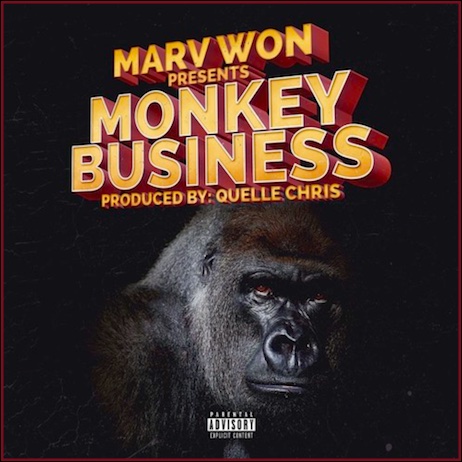 1er extrait de Clandestinity, la compilation qui regroupe les différentes productions que Junior Makhno a pu faire pour les projets d'artistes connu tel que Ill Bill, Vinnie Paz, Esoteric, mais aussi pour des artistes plus undergrounds.
C'est d'ailleurs le cas de ce titre qui est également une exclue.
Clandestinity sera disponible le 1er juillet sur bandcamp et toutes les plateformes de téléchargement/streaming.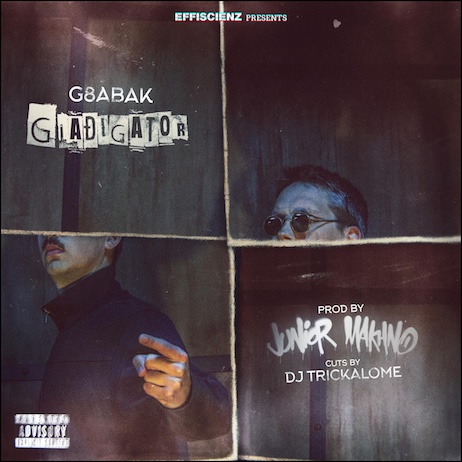 Nouveau morceau des membres « satellites » du D.I.T.C. En 2011
Milano Constantine, M.Gage et D-Flow (Ghetto Dwellas)
devaient sortir un projet commun sous le nom de Barbury'N
qui n'a hélas jamais vu le jour, c'est donc une très bonne surprise
de retrouver ces 3 tueurs de micro ensemble sur un track!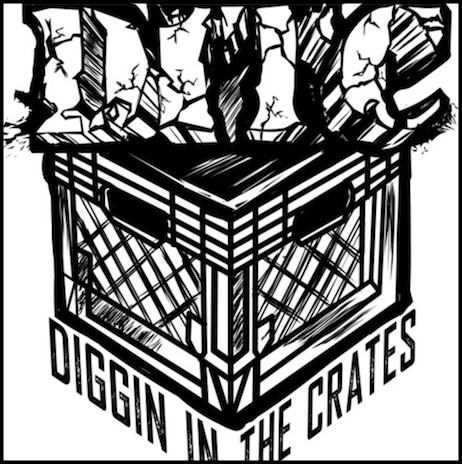 Pour ceux qui étaient passé à côté de cette tuerie que j'écoute
encore régulièrement, voici le clip de leur titre Living At Still.
Nouveau clip de Redman extrait de  son projet Mudface 
dispo sur iTunes (perso je préfère la version « reggae » qui
se trouve sur le skeud que cette version remix!).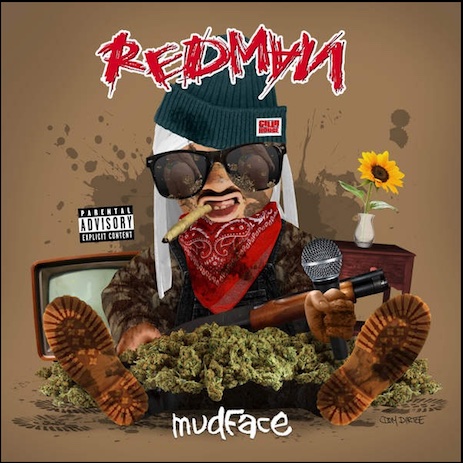 Nouvel extrait de de The Greatest X le prochain album de Reks
qui sortira le 09 septembre!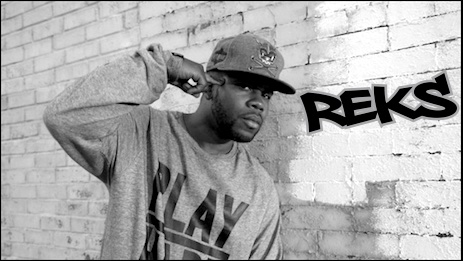 Au delà de vous informer sur les dernières nouveautés rap US
mon blog a aussi pour vocation de vous donner envie de continuer
à acheter des disques. Ayant travaillé pendant plus de 10 ans dans un
disquaire indépendant parisien, je n'ai jamais lâcher le format
« physique » et je continue à acheter des CDs malgré les possibilités
qu'offre internet en terme de « gratuité » pour la musique.
Le photographe allemand Bernd Jonkmanns a décidé de rendre
hommage à ces lieux en voie de disparition que sont les magasins
de disques. Il a donc sillonné le monde et photographié 160 shops
répartis sur 30 villes et 5 continents. Il ne s'est pas contenté de prendre
en  photo les magasins, il a aussi voulu mettre la lumière sur les clients
et les disquaires eux-mêmes. Le résultat tient sur 400 pages qui
permettent de voir que malgré la crise de l'industrie musicale,
il reste des resistants et des passionnés qui font encore vivre
ces lieux d'échanges et de culture. Je vous recommande
vraiment l'achat de ce bouquin!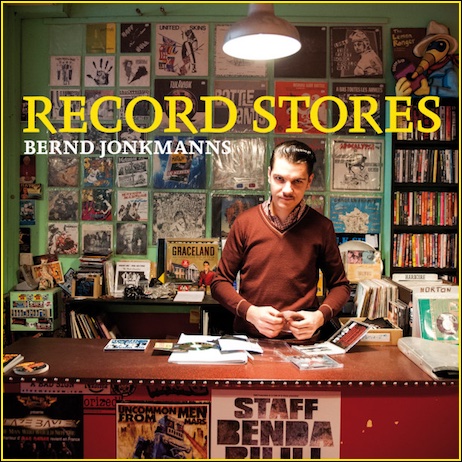 DISPO SUR AMAZON.FR
1er clip extrait du nouvel album de Shaz Illyork qui sortira
en juillet et qui sera intitulé High, Fly & Broke Pt.2.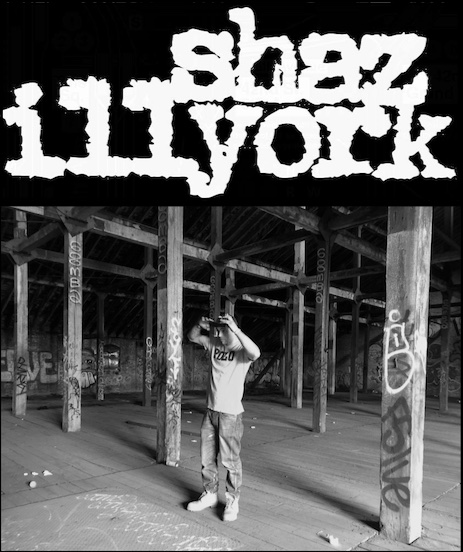 Nouveau son du beatmaker new-yorkais Ras Beats
dispo en téléchargement payant sur son Bandcamp.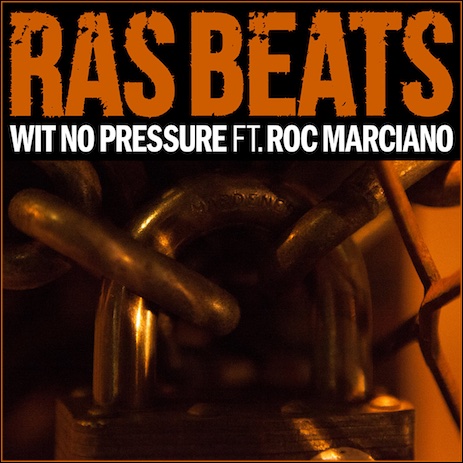 En Bonus la « face B » du maxi avec le titre Knowledge Of Self 
Feat. O.C. & Elzhi