1er extrait du prochain projet de SmooVth
produit par le très bon Confidence!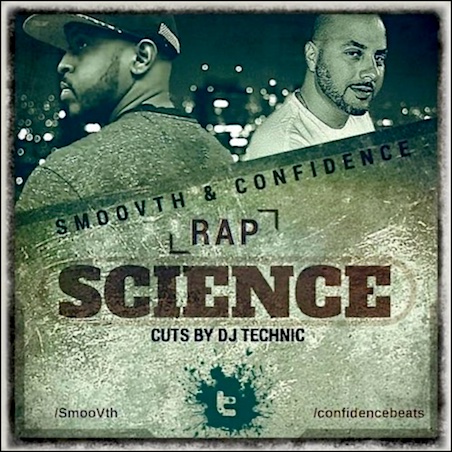 La dernière mixtape de Sean Price est dans les bacs,
vous pouvez aussi l'acheter directement sur le site
de DuckDown. L'intégralité des bénéfices sera
reversé à la famille de Sean Price (RIP).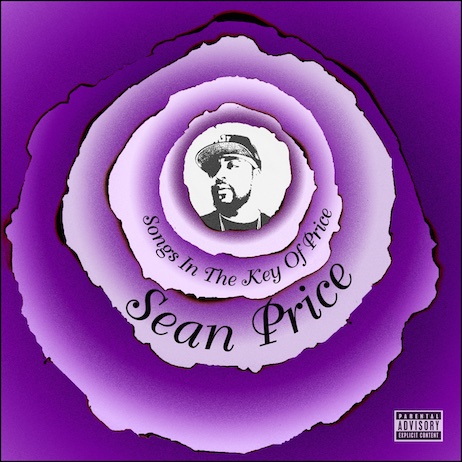 SEAN PRICE R.I.P.
PHAT ce titre en hommage au regretté SEAN P!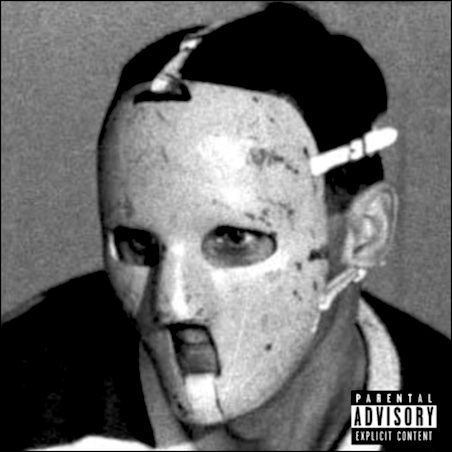 SEAN PRICE R.I.P
Nouveau clip de Fes Taylor extrait de sa tape In A Perfect World
dispo en téléchargement gratuit ici.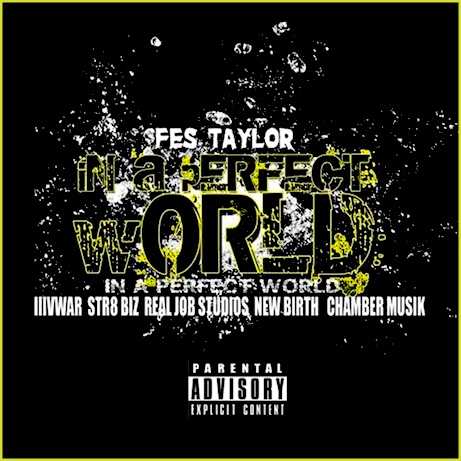 Retour du old'timer de Jamaica Queens Mikey D!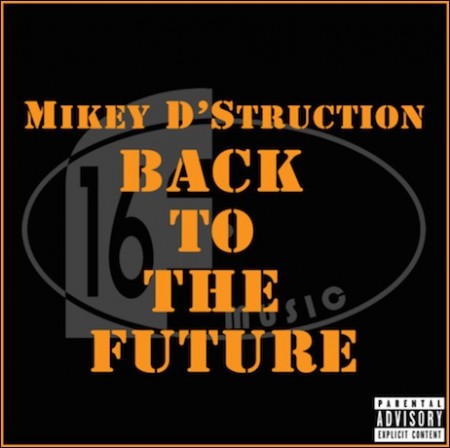 Nouveau clip de Pacewon extrait de son projet
  The Shady Corps LP disponible en téléchargement
payant sur Bandcamp.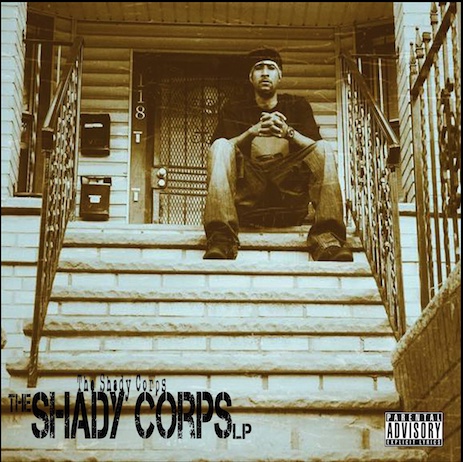 Nouveau clip de Styles P extrait de son dernier album
A Wise Guy And A Wise Guy dispo sur iTunes.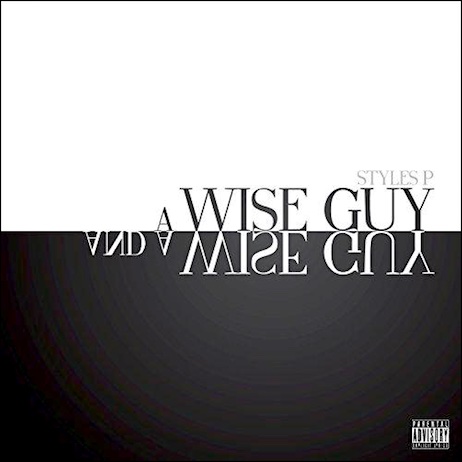 L'émission Underground Explorer fait sa rentrée!
Ce soir de 22H à minuit DJ Fab & Phonk Sycke reçoivent
les mecs de Gasface pour parler de leur nouvelle série Hell Train.
Un mix spécial Sean Price (RIP) sera diffusé pendant l'émission!
SUPPORT!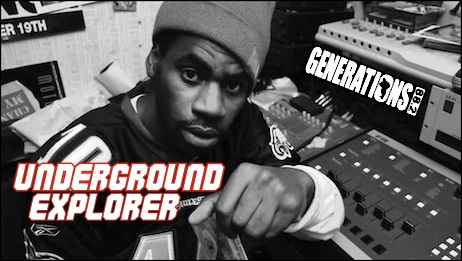 1er clip extrait du nouveau projet de Planet Asia réalisé avec
DJ Fresh et intitulé The Tonite Show dispo sur iTunes.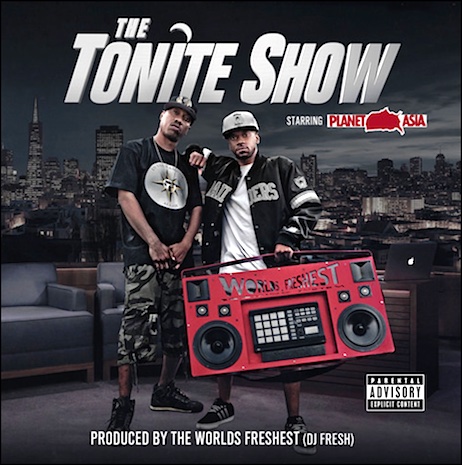 Extrait du EP Creative Medicine du beatmaker Beatnick Dee.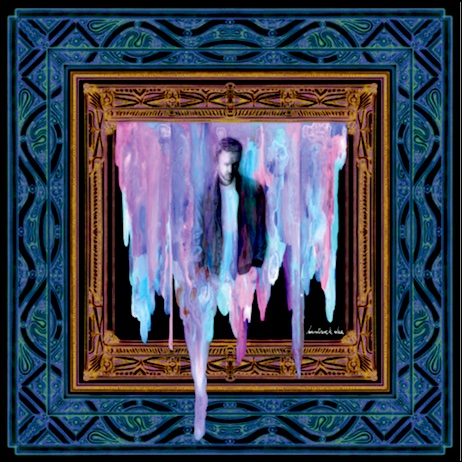 Voici le 4 et 5ème épisode de Hell Train la nouvelle série
de l'équipe de Gasface en partenariat avec Arte Creative.