Agallah, le plus productif des vétérans new-yorkais sortira
le 5 mai un nouvel album intitulé Agalito's Way sur lequel
on retrouvera Big Daddy Kane, Ras Kass, Prodigy,
Chino XL, Sean Price, Rock, Termanology etc..
Dispo en précommande sur iTunes.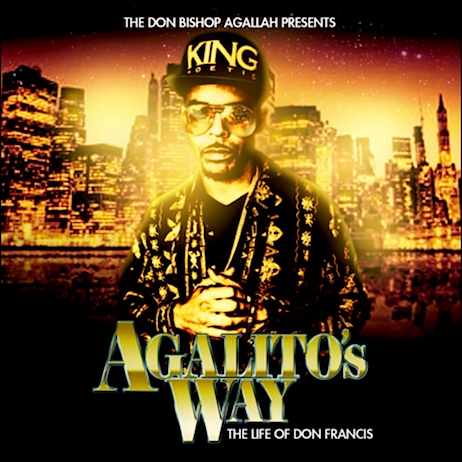 Nouveau clip des anciens de Finsta Bundy qui prépare
un EP intitulé Saran Rap qui sortira cet été et sur lequel
on retrouvera Agallah, Spit Gemz, Blaq Poet etc…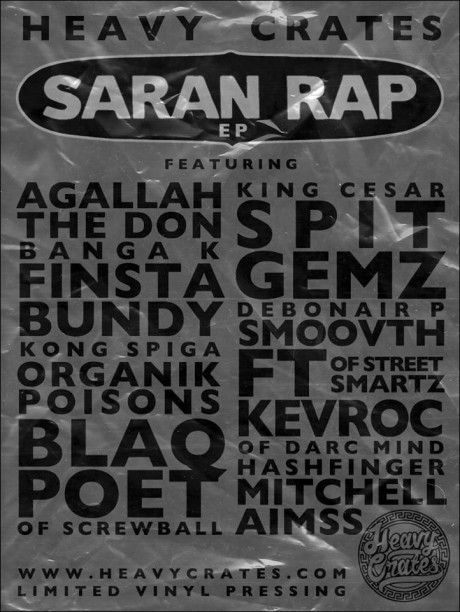 Nouvel extrait de Rock Em To Sleep du groupe
de Detroit Suicide Kings actuellement dispo
en téléchargement sur iTunes.
A noter que ce single reprend le fameux sample
de Eddie Kendricks déjà utilisé par Akhenaton & Nas.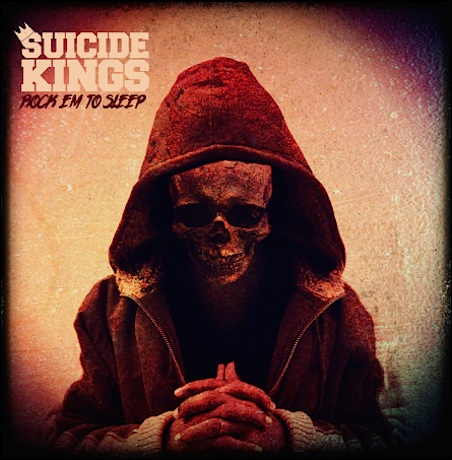 D.ORIGINAL!
J'avais posté ce son en août 2014 mais il aura fallu attendre
9 mois pour voir le clip en ligne…ENJOY!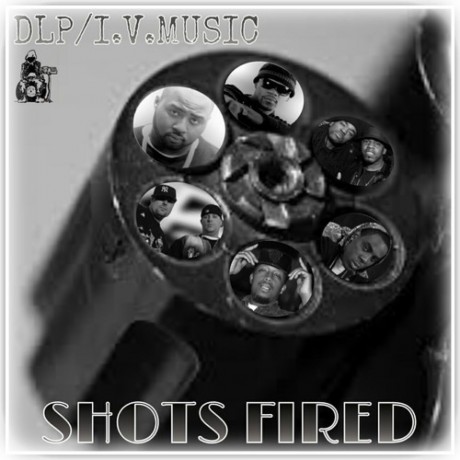 MP3 DISPO EN TÉLÉCHARGEMENT ICI
Nouveau clip extrait du dernier album de Fashawn
intitulé The Ecology actuellement dans les bacs!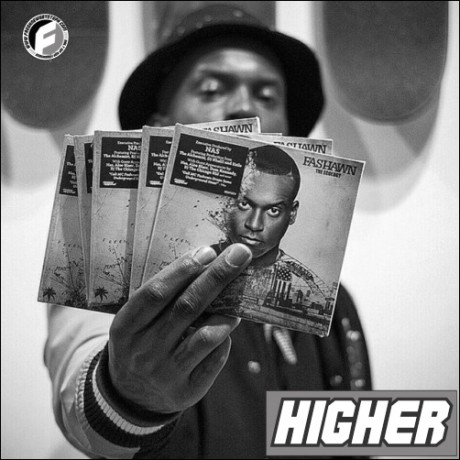 Nouveau « double » clip du MC de Brownsville!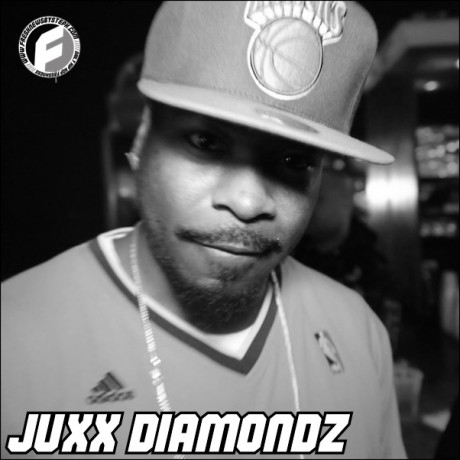 Nouveau clip extrait de Pablo Frescobar, le prochain album
du rappeur Raz Fresco qui sortira le 02/06 chez Duckdown Records.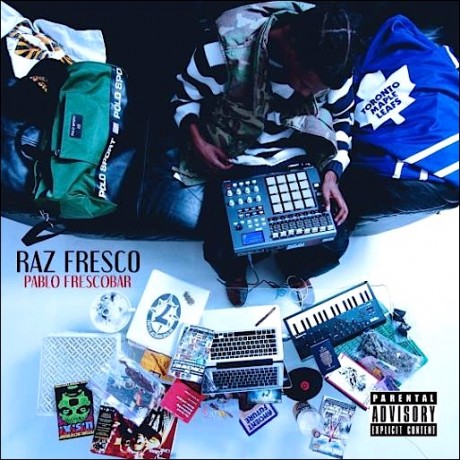 Nouveau clip de Diamond D extrait de son dernier album,
The Diam Piece actuellement dans les bacs!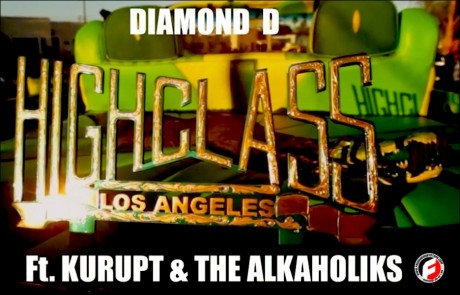 Nouveau titre des ONYX extrait de leur prochain EP
intitulé Against All Authorities qui sortira le 5 mai.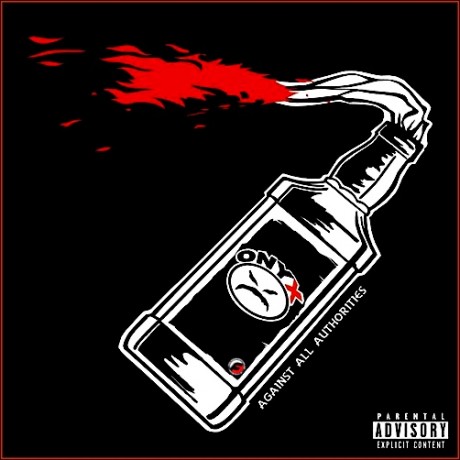 Nouveau morceau des De La Soul qui ne figurera pas
sur leur prochain album qu'ils sont en train d'enregistrer
et pour lequel ils ont lancé une campagne de financement
via KickStarter. En tout cas ce titre avec Nas devrait
rassurer les investisseurs…Posdnous, Dave,
& Maseo sont de retour!!!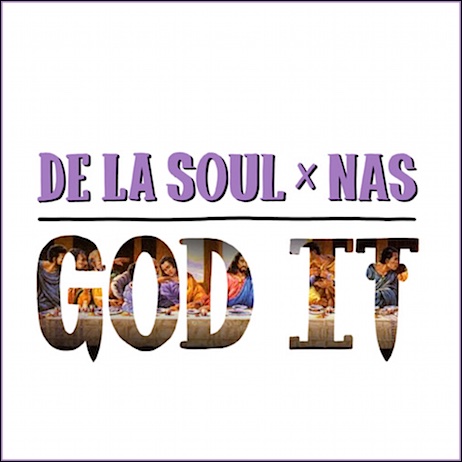 AL (Matière Première/Asocial Club) est en train de finir
les dernières touches de son nouvel album intitulé
Le Pays Des Lumières.
Il a besoin de vous pour l'aider à terminer son projet et
pour l'occasion une collecte de fonds a été mis en place
via le site Kiss Kiss Bank Bank afin de mettre ce disque
en images et réaliser 4 vidéos de grande qualité.
Il reste 12 jours pour lui filer un coup de pouce…SUPPORT!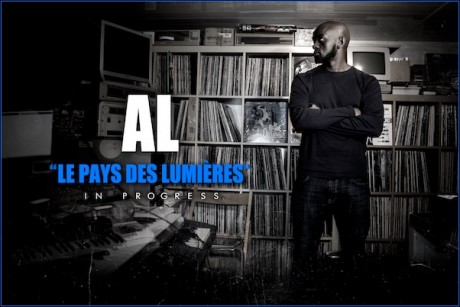 Ci-dessous le 1er clip extrait de l'allbum…T'as le Bonjour d'Alain!
Ci-dessous AL vous présente son projet et vous explique
à quoi servira l'argent récolté :