Un peu de RnB pour finir le week-end avec ce Remix de Teyana Taylor
extrait de son album K.T.S.E. actuellement dispo sur iTunes.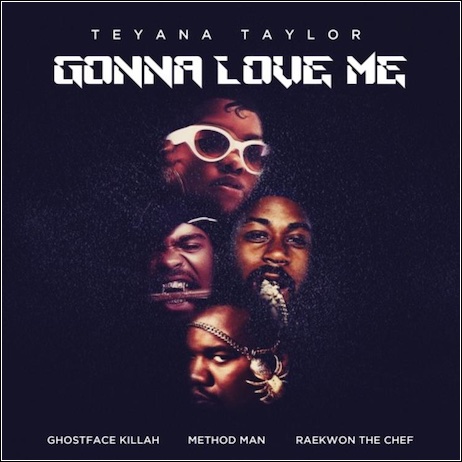 MASTA ACE LA LEGENDE DU RAP EAST COAST UNDERGROUND
revient au Bizz'Art présenter sa dernière pépite « A Breukelen Story », album qui s'annonce déjà comme la bombe HipHop made in Brooklyn de cette fin d'année.
Le fruit d'une amitié et d'une collaboration de longue date avec une autre figure emblématique de Brooklyn MARCO POLO qui avait d'ailleurs déjà porté ses fruits avec les excellents titres « Nostalgia  » (2007) et « Do It Man » (2004)
Les beats signés de Marco Polo, finalement absent ce soir car rappelé d'urgences aux US, porteront le flow implaccable de Masta Ace pour le plus grand plasir de son public de connaisseurs!!
Le Warm-Up sera assuré par DJ JP Mano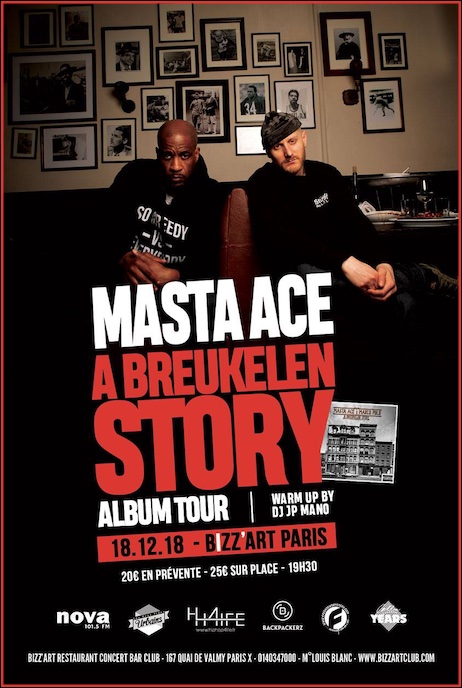 PLACES DISPO SUR FNAC.COM
+ D'INFOS SUR LE FACEBOOK EVENTS
1er clip extrait de Soulamente : California Eloquence
le nouvel album de Defari actuellement dispo en CD sur Bandcamp.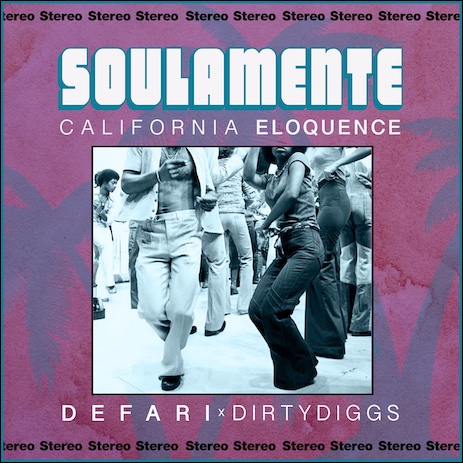 Published

13th Déc 2018

by

Tonton Steph

under

Non classé
 Clip extrait de Poison  le nouvel album de Swizz Beatz
actuellement dispo sur iTunes.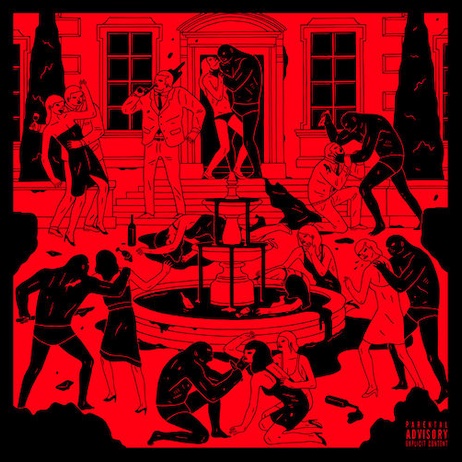 Pour tous les fans du groupe Cella Dwellas voici une superbe archive 
d'Adam « Quest » Walde (fondateur de Underground Hip Hop).
Voici donc une vidéo « live » du show des Cella Dwellas filmée en 1999
quand ils faisaient la 1ère partie de Eminem!!!
ENJOY!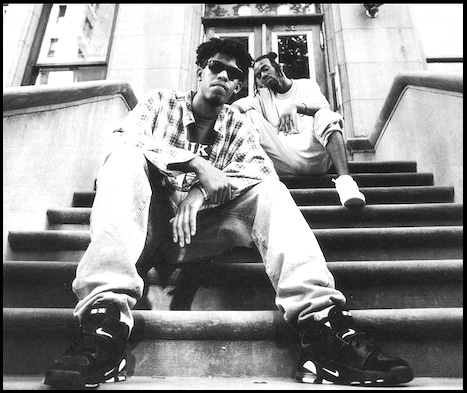 Voici le trailer du documentaire du cinéaste italien Roberto Minervini
What You Gonna Do When The World's On Fire
Filmé en noir & blanc un an après la mort d'Alton Sterling
cette plongée dans la communauté Afro-américaine de Baton Rouge
durant l'été 2017 après une série de meurtres violents qui agitent 
le pays, est une véritable réflexion sur la question raciale, 
un portait intime de celles et ceux qui luttent pour la justice, la dignité
et la survie dans un pays qui les maintient à la marge.
Pour ceux que ça intéressent, le documentaire est projeté cette semaine
au cinéma Georges Méliès de Montreuil et au Majestic Bastille à Paris.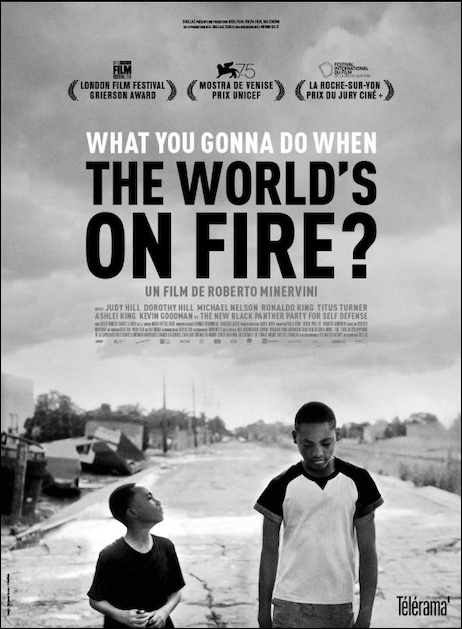 Vu sur SoulBag.fr
6ème clip de Planet Asia extrait de son dernier album
intitulé The Golden Buddha actuellement dispo en CD
chez Gibert Joseph Paris et en téléchargement sur iTunes.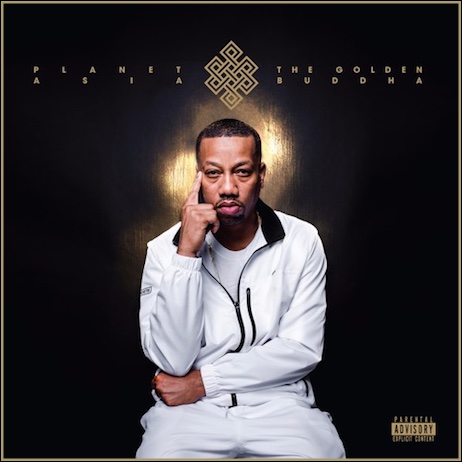 Nouveau clip extrait de Dia Del Asesinato (Diamond Edition)
actuellement dispo en vinyl sur Tuffkongrecords.com.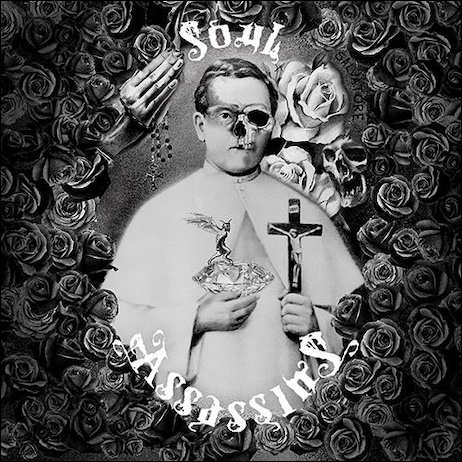 1er clip extrait de The All le prochain album des Smif-N-Wessun 
qui devrait arriver début 2019.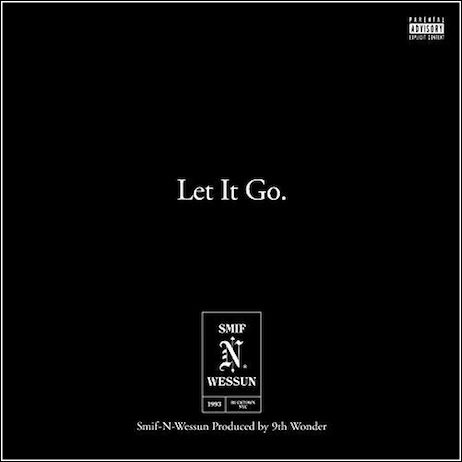 1er extrait de Cigarettes & Coffee l'album de AJ Munsonsur lequel on 
retrouvera P Dirt, DJ Jason D, Verbal Kent, Pawz One, 
Big Pooh, DJ TMB, Wake Self, Ruste Juxx, M-Dot, Tha Soloist, 
Recognize Ali, Reks, Red Pill, MORris Done, Ren Thomas, Banish,
Supreme Cerebral, El Gant, DJ L Nasty, Exit Prose, RickMal, Nepaul 
dispo à partir du 07/01/19 en Digital sur son Bandcamp.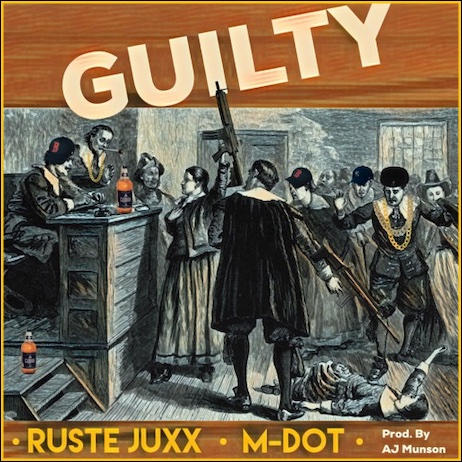 Nouveau clip extrait de l'excellent Weather Or Not d'Evidence
actuellement dans les bacs!