Nouveau son d'un des nouveaux soldats affiliés DITC…BX!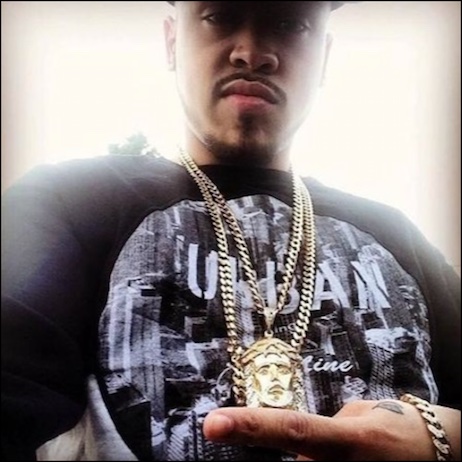 8 ans après « Musikyo » et de nombreux projets à concept C'est avec fierté que je vous présente mon 2ème album de producteur « Genkidama » en Triple Vinyl « Gatefold »(Edition limitée) Exclusivement produit Avec la légendaire SP 1200 !
Seulement en Pre Commande ici!
Featuring : Ruste Juxx / Bishop Lamont/ Big Twins/ Conway/ Planet Asia/ Termanalogy/ Skyzoo/ Reks /Edo G / Planet Asia/ Shyheim / Krondon /Vast Aire (of Cannibal Ox) / Supreme(of Representativz) /Steele (of Smif N Wessun) /Shabaam Sahdeeq /Homeboy Sandman /C – Rayz Walz/ Rim Da Villins / Illa Noyz /Chris Spencer (Vic Spencer + Chris Crack) / Ran Reed / Innocent? / Realio Sparkzwell/ Berreta 9 (of Killarmy)/ Poison Pen/ Block Mccloud /Pressha Dinero / Vvs Verbal /Louie Skaggs /Dan Jah / Clever One (of Da Buze Bruvaz) /Vizar Rancarr (Skanks & Kyo) / Haile Ali,Madman (of F.O.D)/ Milez Grimez /One Click Bang /Mélanie Rutherford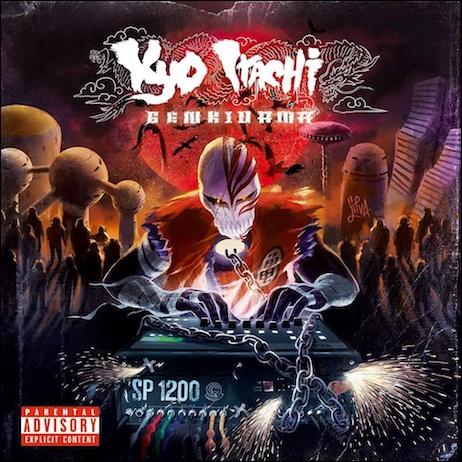 Son album The Ghost Of Living avait clôturé l'année 2016
en beauté et reste à ce jour l'un de mes gros coup de coeur
de l'année dernière. Voici le dernier clip extrait de l'album
de Vic Spencer histoire de rappeler aux retardataires
qu'il ne faut pas passer à côté de cette pépite!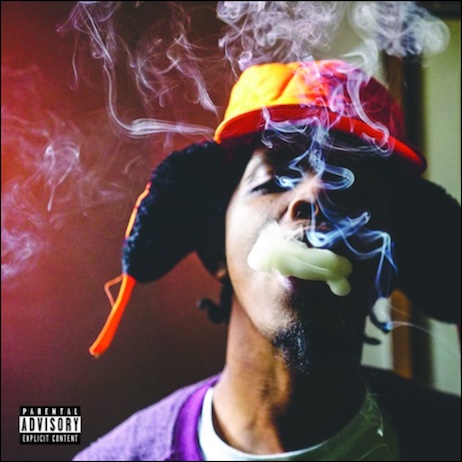 Extraits de The Big Hurt le prochain EP de Hubbs le MC de Pittsburgh
qui sera entièrement produit par Nysceworkk.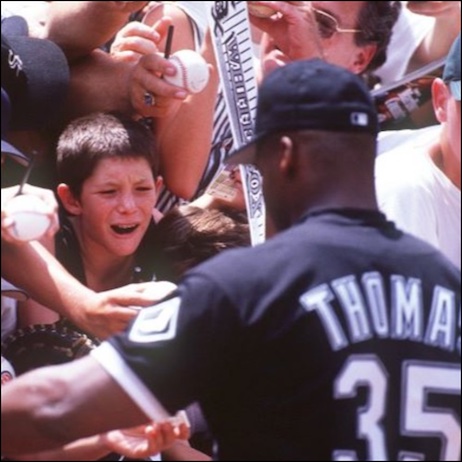 2ème clip extrait de The Uncanny Adventures of Watson & Holmes
le projet commun de Blacastan & du beatmaker Stu Bangas
dispo chez Brick Records.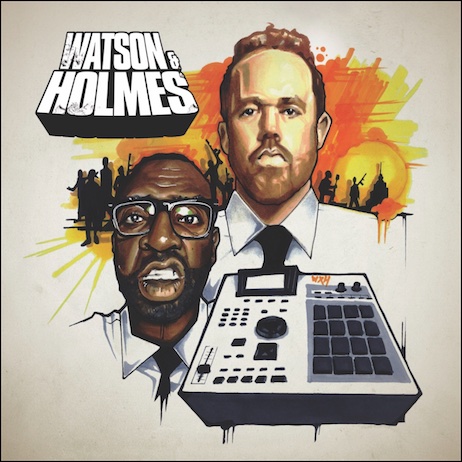 Nouveau clip de Sadat X extrait de son dernier album
intitulé The Sum Of Man dispo depuis quelques jours sur iTunes.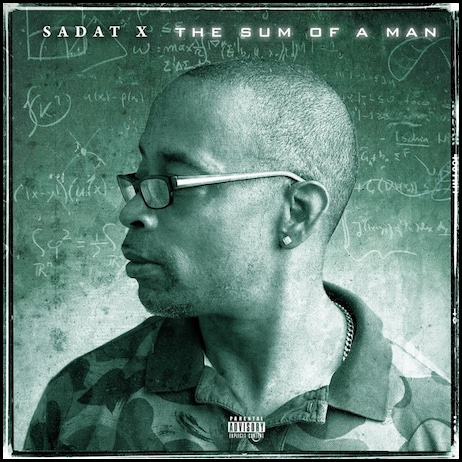 La nouvelle est tombé en début de soirée et même si personne
n'avait envie d'y croire, Prodigy membre de Mobb Deep
vient de nous quitter à l'âge de 42 ans. Il laissera derrière lui
un paquet de classics que nous écoutons tous en boucle depuis
plus de 20 ans et qui font désormais partie de l'histoire de cette musique!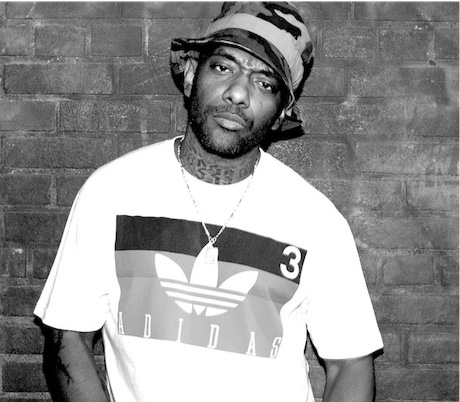 PRODIGY R.I.P.
Nouveau clip des « infamous frangins » de Buffalo avec leur
titre Machine Gunn Black qui avait été balancé lors de leur
signature chez Shady Records il y a 3 mois!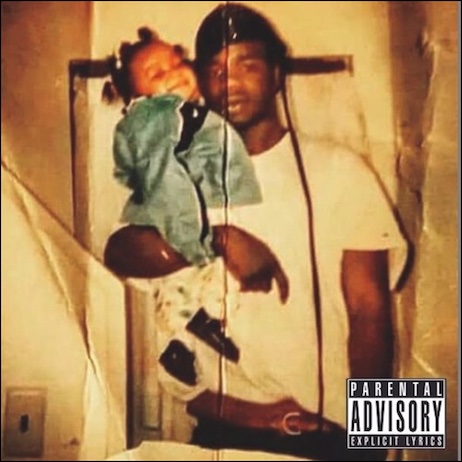 Enfin un nouveau morceau des 2 MC's de Philly
Clever One & Him-LO a.k.a  Da Buze Bruvaz 
produit par l'infatigable beatmaker anglais Giallo Point!
C'est extrait de leur projet intitulé Adebisi Hat qui
sortira le 30/06 (dispo en précommande sur Bandcamp)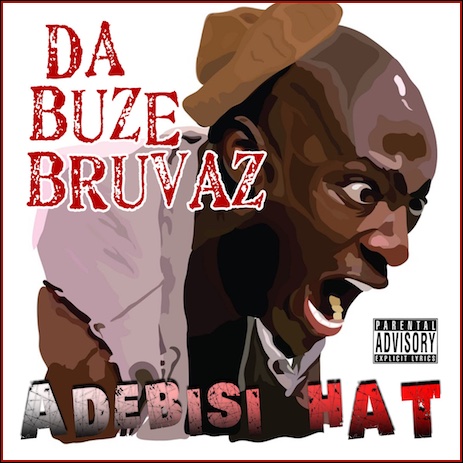 Extrait de la compilation #TheLoop du beatmaker Clypto!
PHAT!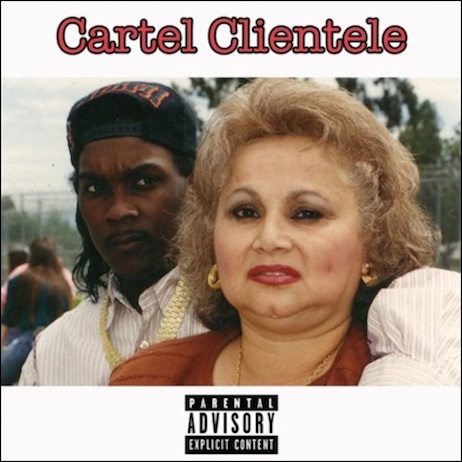 Justo fait parti de ces rappeurs que je surveille depuis des années
en étant toujours à l'affût de son actualité. Voici son dernier clip
qui est le 1er extrait de son nouveau projet intitulé Black Ops qui
sortira le 22/06 et qui sera entièrement produit par Showbiz (DITC).