J'ai déjà parlé plusieurs fois de ce MC du Queens,
Gee Dubs est de retour avec son acolyte Neta
avec ce très bon titre extrait de leur projet All City Crew
dispo depuis quelques jours sur Bandcamp.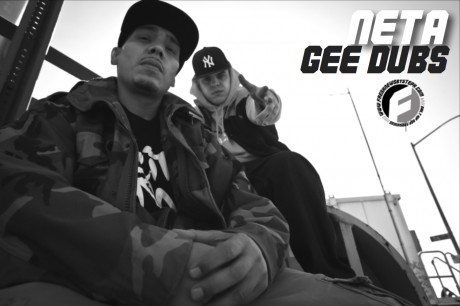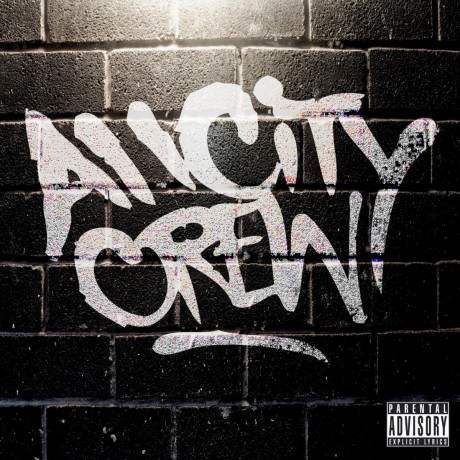 DISPO EN TÉLÉCHARGEMENT PAYANT & CD SUR BANDCAMP
3ème clip de Eff Yoo & Godilla extrait de leur album
They Came On Horseback actuellement dispo sur iTunes.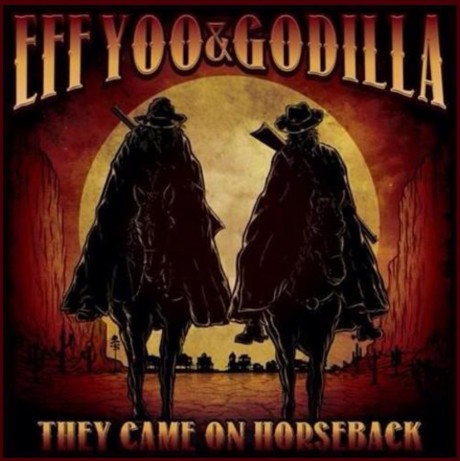 Troisème clip extrait de Blasphemy
(dispo en import chez Gibert Joseph Paris à 13,90€)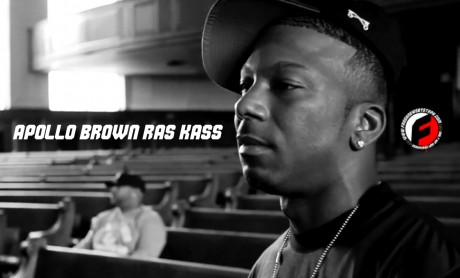 Nouveau clip extrait du EP FASH-ionably Late
dispo en téléchargement gratuit ici.
Noël avant l'heure!
Jamais déçu par ces 2 là…grosse combinaison!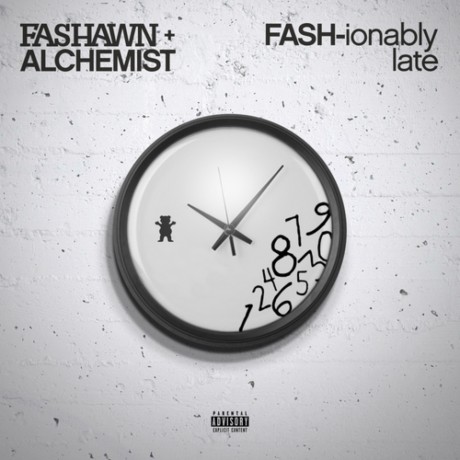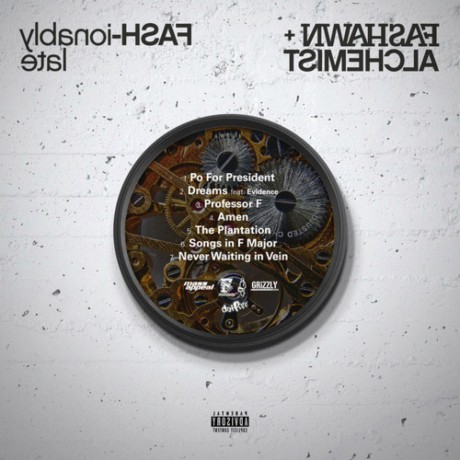 DISPO EN TÉLÉCHARGEMENT GRATUIT SUR DATPIFF.COM
Nouvelle mixtape de G.Dot & Born (Mc's de Boston proches de Edo.G)
qui rend hommage aux 90's au travers d'instru classiques!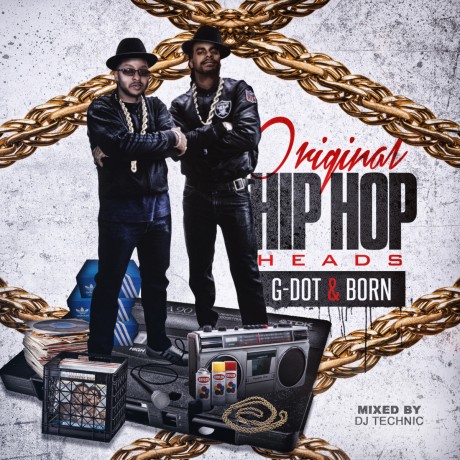 Tracklist :
1.2pac intro ( old school)
2.93′ till
3.Raise it up
4.Bucktown
5.Live @ the BBQ
6.No Half Steppin
7.Scratch interlude ft Confidence
8.Mind Playing tricks
9.Nothing but a G Thang
10.Vapors
11.Cool Like That
DISPO EN TÉLÉCHARGEMENT GRATUIT ICI
Le nouveau International Hip Hop vient d'arriver
dans les kiosques avec avec au sommaire dans ce 2ème numéro :
Interviews XL
AKHENATON + MOBB DEEP + GEORGIO + DILATED PEOPLES + THE PHARCYDE + THE DOPPELGANGAZ + VALD + KID INK + LA CANAILLE + KATE TEMPEST + KEITH MURRAY + RAF ALMIGHTY + SOPRANO + ILL CHEMISTRY + DOPE D.O.D. + BEAT ASSAILANT + PIGEON JOHN + ROOTWORDS + KOMA + RAEKWON
Cinéma
PASCAL TESSAUD (« BROOKLYN »)
Focus Producteurs
AZAIA + LE PARASITE
Résistance
CONTRE LES POLITIQUES DE RACIALISATION
L'internationale du Hip-Hop
BACHIR
Danse Hip-Hop
B-BOY NOÉ
Jeux vidéo
L'OMBRE DU MORDOR + DESTINY
Archives The Truth
BEASTIE BOYS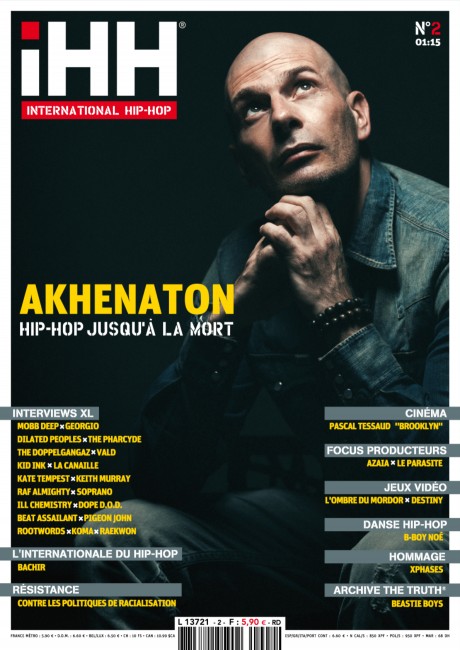 Nouveau clip extrait du projet de Dj Premier & Royce Da 5′9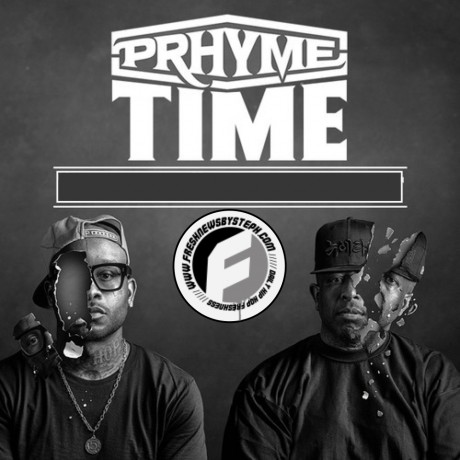 Planet Asia vient de sortir un EP 5 titres
aux sonorités très 80's qui rend un bel hommage
aux boites à rythmes de l'époque!
-dispo en téléchargement sur son Soundcloud-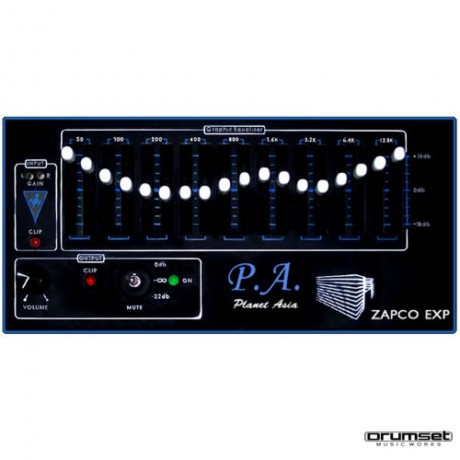 Le MC de Boston M-Dot sortira en 2015 un nouvel album intitulé
Ego and the Enemy sur lequel on retrouvera Hi-Tek, Marley Marl,
M-Phazes, Marco Polo, 7L et dont voici le 1er single.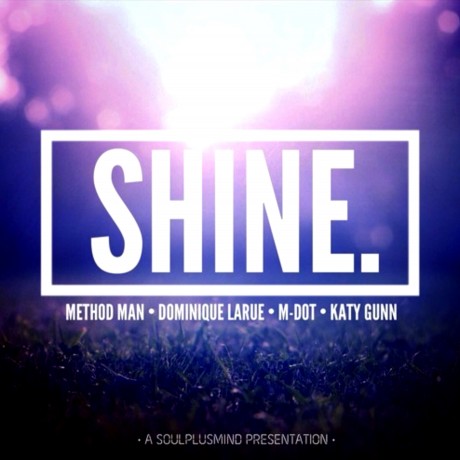 Pour ce #66 de ma rubrique Throwback Maxi CD j'ai choisi
un maxi de Tragedy Khadafi extrait de son album sorti en 93
Saga Of A Hoodlum…ENJOY!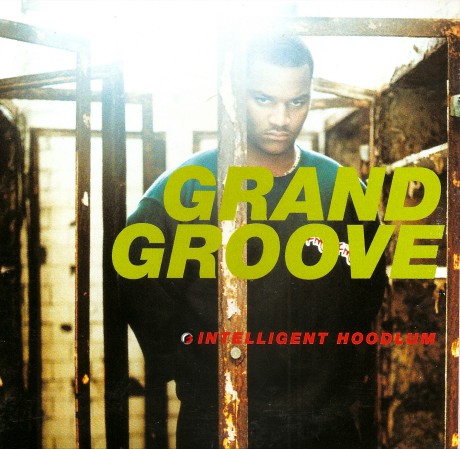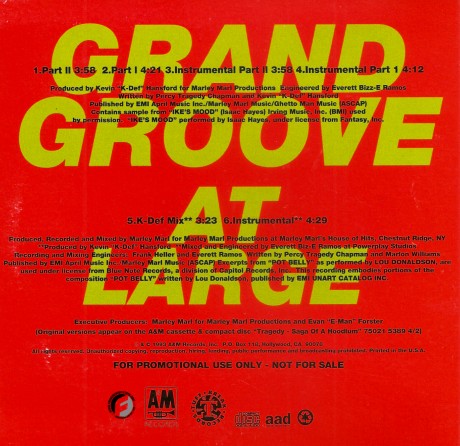 DISPO EN TÉLÉCHARGEMENT ICI
Un nouveau projet Wu Block intitulé Hidden Gemz
sera dans les bacs le 20/01/15 avec des apparitions de
Jadakiss, GZA, Masta Killa, Styles P, Cappadonna,
Killah Priest. L'album est déjà disponible en précommande
sur le site de Nature Sounds.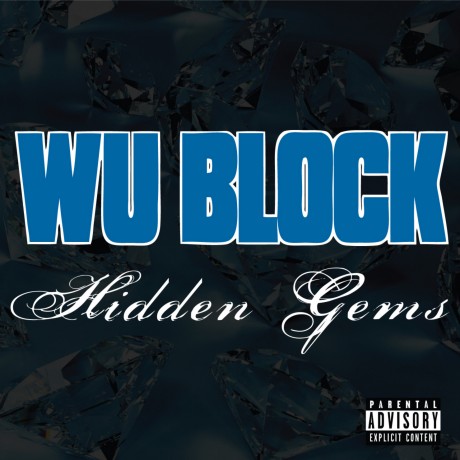 Ghostface Killah a réussit à éclipser la sortie du dernier
Wu-Tang avec un album largement supérieur et beaucoup
plus inspiré! 36 Seasons restera sûrement pour moi
l'un des meilleurs opus de cette année 2014.
Voici le 1er clip extrait de l'album avec en invité
Michael K. Williams (Omar dans The Wire).