Malgré sa hype Joey Bada$$ a choisi de ne pas se tourner
vers la facilité et de continuer à faire la musique qu'il aime.
Ça sonne 90's, ça a la couleur des 90's mais c'est bien du 2014!!!
On attend maintenant avec impatience la sortie de son B4DA$$!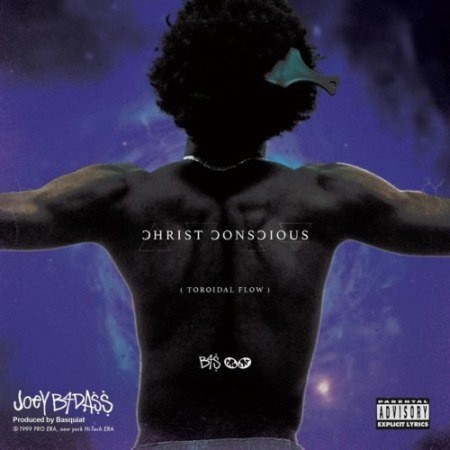 Clip extrait de la compilation WWE-P
toujours dispo en téléchargement gratuit ici.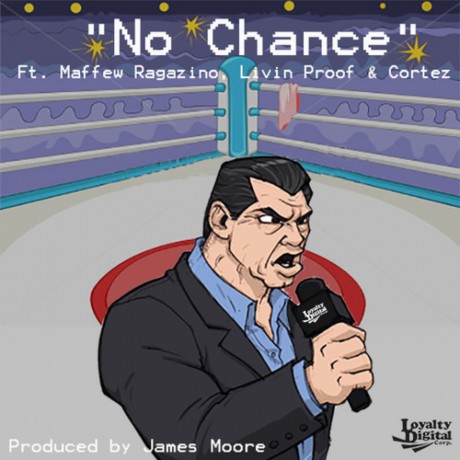 5ème clip de Edo.G extrait de son nouvel album intitulé
After All These Years actuellement dispo sur iTunes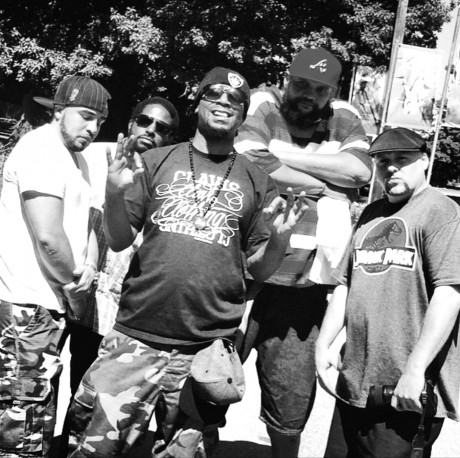 Nouvel extrait du prochain album de Singapore Kane
intitulé Waves & Shades sur lequel on retrouvera Reks, Big Shug
& NBS et des sons signés Lee Bannon & Marco Polo.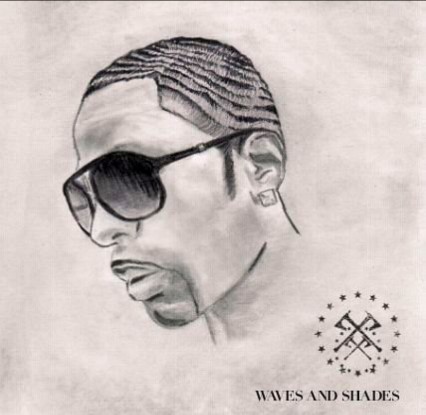 1er clip extrait du projet de Kev Brown et du MC Hassaan Mackey
intitulé The Grit qui sortira le 04/11 chez Ill Adrenaline Records.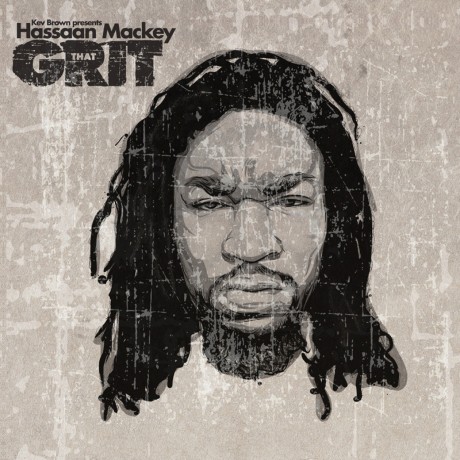 1er single de Fashawn extrait de son prochain album intitulé
The Ecology qui sortira chez Mass Appeal.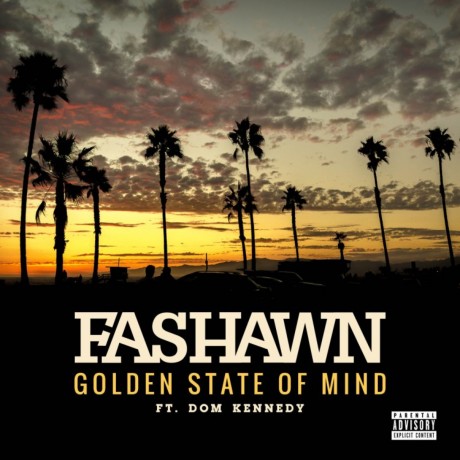 Nouveau clip de Ruc aka Mr QB extrait
de son projet I Am Queens Bridge.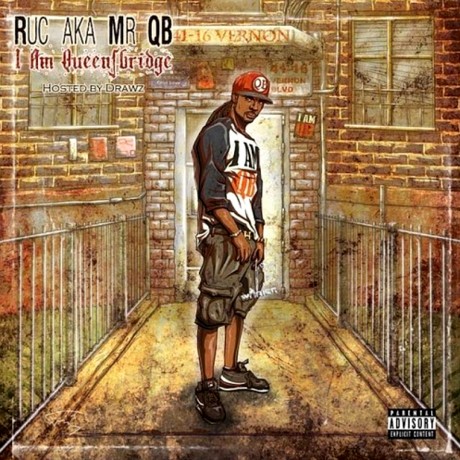 L'émission Featuring Friday du poto Nes Punta
reprend du service le 03/10 sur F.P.P. 106.3 FM
chaque vendredi de 22h30 à minuit.
Merci à lui de m'avoir renouvelé sa confiance pour m'occuper
cette année encore des selections East Coast de l'émission.
En attendant voici en téléchargement gratuit un mix signé
DJ Twoda qui revient sur les sélections EAST COAST
de la saison précédente…ENJOY!
PS : je balancerais la pt.2 d'ici vendredi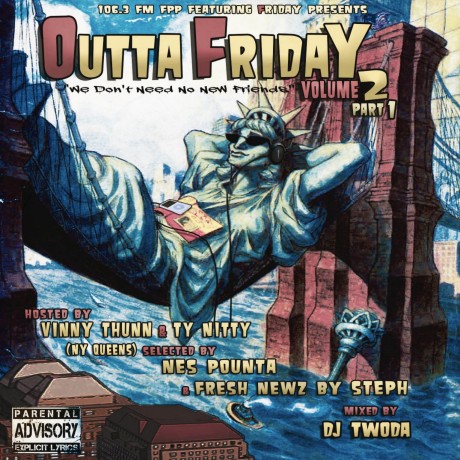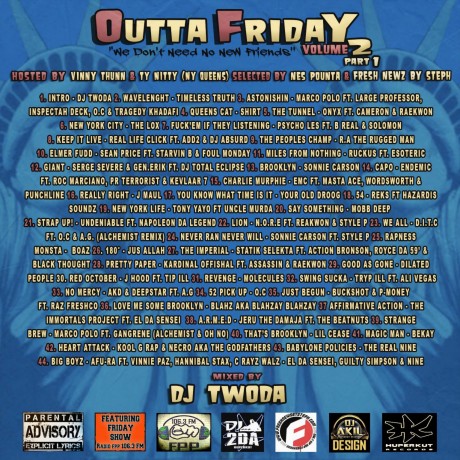 Jazzeffiq & Golden Years présentent :
UNITY
C'est l'union de 2 crew's de Dj's organisateurs reconnus sur la capitale pour leurs soirées d'exceptions afin de vous offrir le meilleur.
Golden Years of Hip Hop & Jazzeffiq : 2 teams, 2 histoires qui sont liés par une passion commune le Hip Hop !
Des sélections imparables, des dj's talentueux, un Mc expérimenté. Tous les ingrédients sont à nouveau réunis pour une soirée qui s'annonce d'anthologie.
On vous attend nombreuses et nombreux.
Peace Love Unity & Havin' Fun
Pour l'occasion un mix signé DJ Trem est dispo gratuitement ici.
INFOS PRATIQUES :
SAMEDI 4 OCTOBRE 2014
De minuit à l'aube
Tarifs :
10 euros en prévente.
8 euros sur place avant 1H.
12 euros sur place après 1H.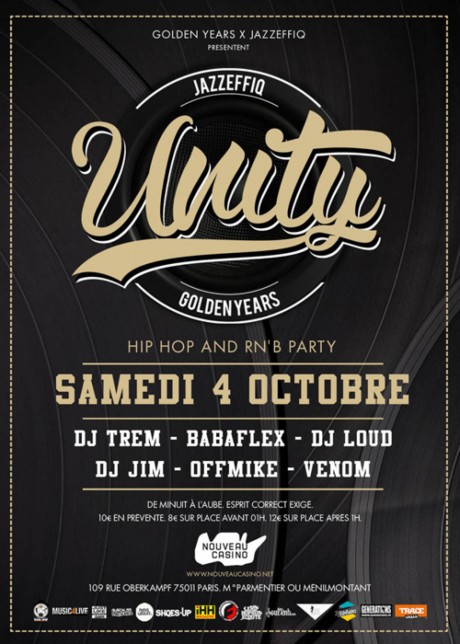 (+ D'INFOS SUR LE FACEBOOK EVENTS)
Nouveau clip de  Eff Yoo & Godilla extrait de leur album
They Came On Horseback actuellement dispo sur iTunes.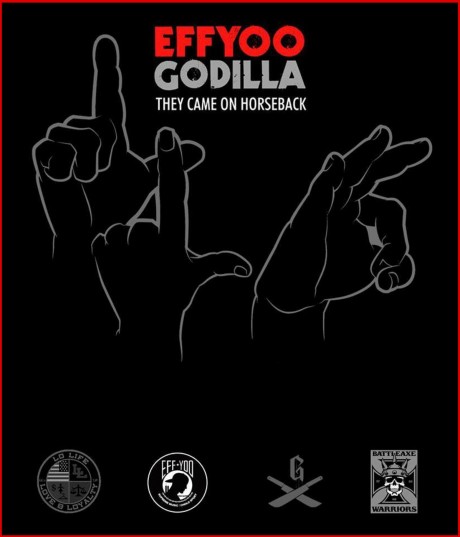 News Cd:
Diabolic "Fightin' Words"
11.06€
Brous One "Beats, Beer & Bbq"
14.21€
News Lp:
Diamond D "The Diam Piece" (2xlp)
16.47€
Supa Dave West "Beat Boxing"
15.54€
K-Def & 45 King "Back To The Beat"
16.47€
Doppelgangaz "Doppic Of Discussion"
20.19€
Danny Brown "Hot Soup" Instrumentals
22.33€
Flofilz « Metronom » (Lp + Dl Card)
18.99€
Artifacts "Apb" (White Vinyl 10″)
14.49€
Buckwild & Meyhem Lauren "Silk Pyramids: The Instrumentals"
17.31€
Def Dee "Déjà Vu"
16.47€
Damu The Fudgemunk & Flex Mathews "Live From Wonkabeats Volume 1"
17.29€
K-Def "Tape One"
15.54€
Raw Poetic & Kev Brown "Concentrated Maneuvers"
13.41€
The Legion "The Lost Tapes"
11.18€
Souls Of Mischief "There Is Only Now Remixes"
By Ali Shaheed Muhammad
17.31€
Wu-Tang "Iron Flag"
23.99€
Madlib "The Beats: Our Vinyl Weighs A Ton"
17.99€
Thanks DODO!
#15 de la série TBT de Raekwon sur un son de Sunshine Anderson.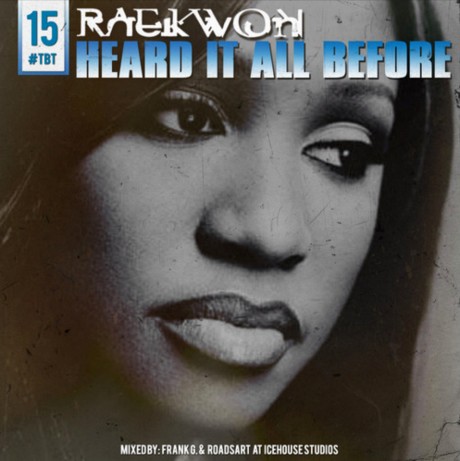 D.ORIGINAL