Clip extrait de Grimey Life le nouvel album de Big Twins
Actuellement dispo en Digital sur Bandcamp.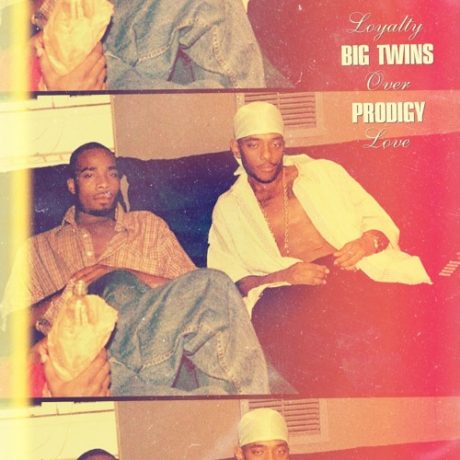 PRODIGY RIP
Nouvel extrait de Grimey Life le prochain album de Big Twins
sur lequel on retrouvera Prodigy (RIP), Havoc, Ruste Juxx,
LMNO, Planet Asia, TriState, Big Noyd etc..
Dispo en précommande sur Bandcamp.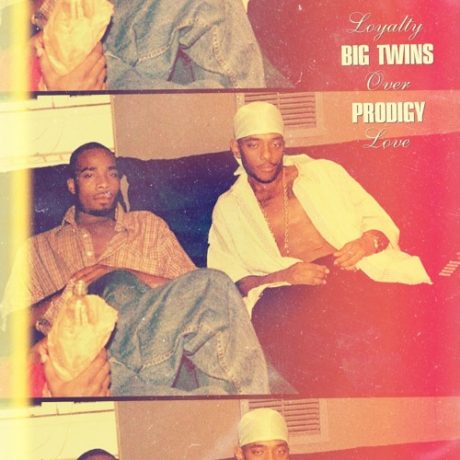 PRODIGY RIP
Recognize Ali a décidé de rendre hommage à Prodigy (RIP)
via son titre Bandana P produit par Free Mind.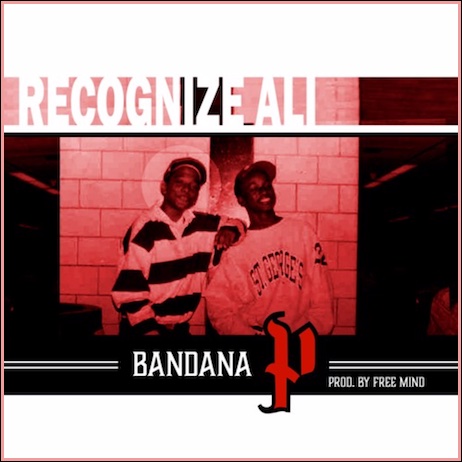 PRODIGY RIP
Avant de nous quitter prématurément, Sean Price bossait
sur un projet avec Mic Handz intitulé The EP: The Epic Phail.
Mic Handz, avec l'accord de la femme de Sean Price a décidé
de mettre en ligne le titre Alive qui devait figurer sur le EP.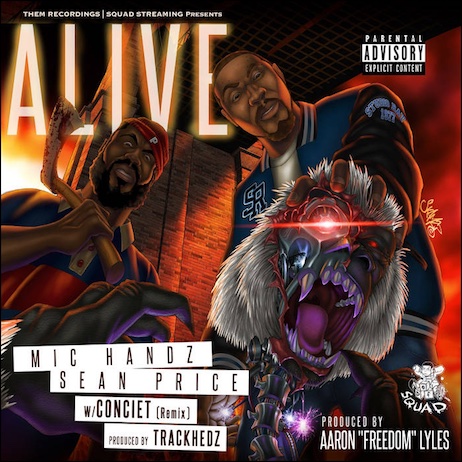 SEAN PRICE RIP
Tour de force du rappeur Logic qui a réussi à réunir le Wu-Tang Clan
au complet pour son titre de 8mn (!) Wu Tang Forever extrait
de son album Young Sinatra IV.actuellement dispo sur iTunes.
#ODBRiP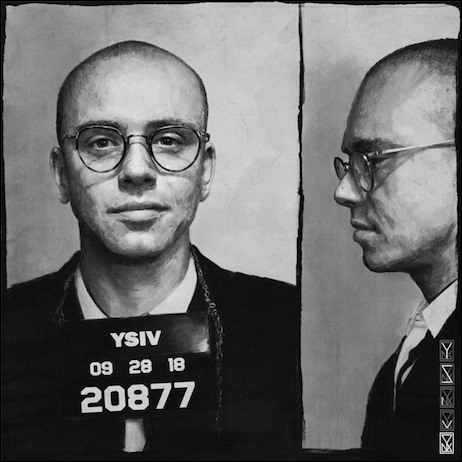 2ème extrait de Brownsvillian le prochain projet de Agallah
avec un featuring de Sean Price (RiP).
DJ Scribe & Napoleon Da Legend ont décidé de rendre
hommage à Guru (Rip) & son groupe Gangstarr avec
ce projet intitulé Gifted Unlimited Forever.
Dispo en CD (limité à 50 copies) et Digital sur Bandcamp.
1er clip extrait de ENYthyng Iz Possible le nouvel album
de Blahzay Blahzay sur lequel on retrouve un Feat de ODB (RiP)
qui apparait dans le clip interprété par son fils!
L'album est dispo en CD sur le site de Smoke On Records.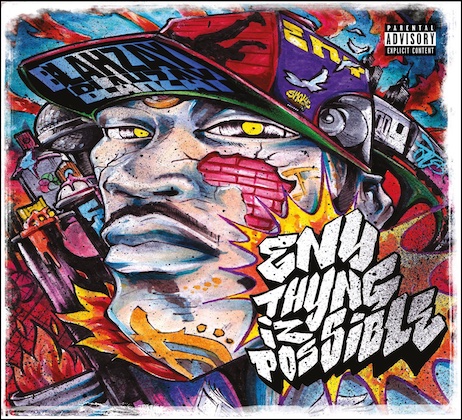 Afin de commémorer la mémoire de Valentine (aka The Ghost)
du groupe Bankai Fam, un album posthume vient d'être mis
en ligne sur lequel on retrouve les autres membres de son crew
ainsi que M3 (F.O.D), Marquee avec des beats signés
Venom, Kyo Itachi, Buckoner, Dudda.
L'album est dispo en Digital sur Bandcamp.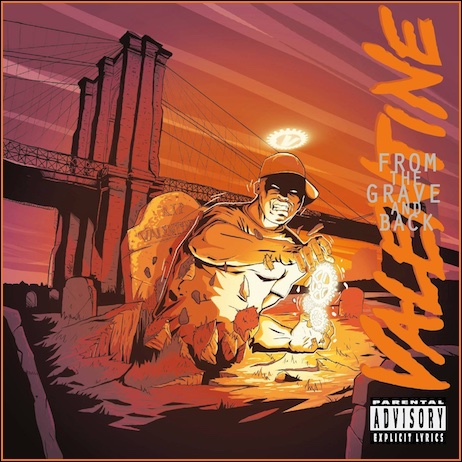 VALENTINE RIP
Aujourd'hui nous fêtions le triste anniversaire des 3 ans de la
disparition de Sean Price. Pour l'occasion Duck Down vient
de balancer un nouveau clip extrait de son album posthume
Imperius Rex toujours dispo en téléchargement sur iTunes.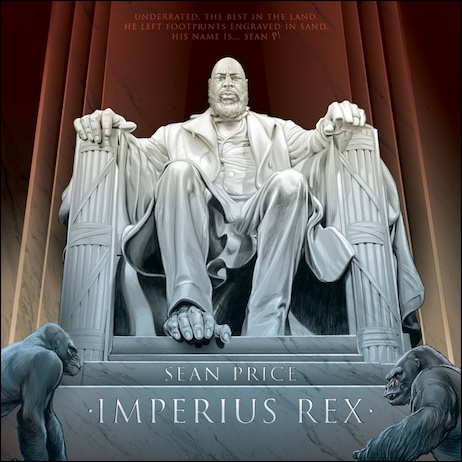 SEAN PRICE R.I.P.
Nouveau clip de Black Thought (The Roots) du titre Rest In Power
qui est aussi celui du documentaire produit par Jay-Z pour
Paramount Network qui revient sur la mort de Trayvon Martin
jeune afro-américain de 17 ans tué en 2012 en Floride alors
qu'il n'était pas armé. L'acquittement du tireur et la passivité
de la police à son égard avait soulevé une grosse vague
d'indignation aux États-Unis.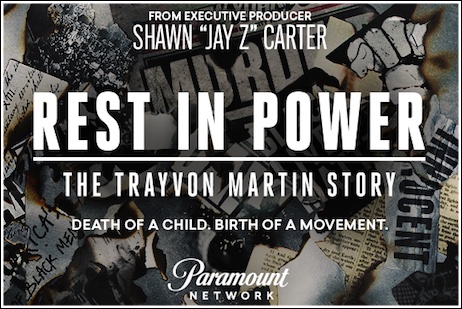 Pour ceux que ça intéressent voici le trailer du documentaire
 qui sera diffusé à partir du 30/07 sur Paramount Network.