LL Cool J & Rakim ont rendu hommage à Marley Marl
lors des derniers Hip Hop Awards diffusés sur le chaine BET
en interprétant en live les titres Jinglin Baby, Mr Good Bar,
Around the Way Girl & Mama Said Knock You Out.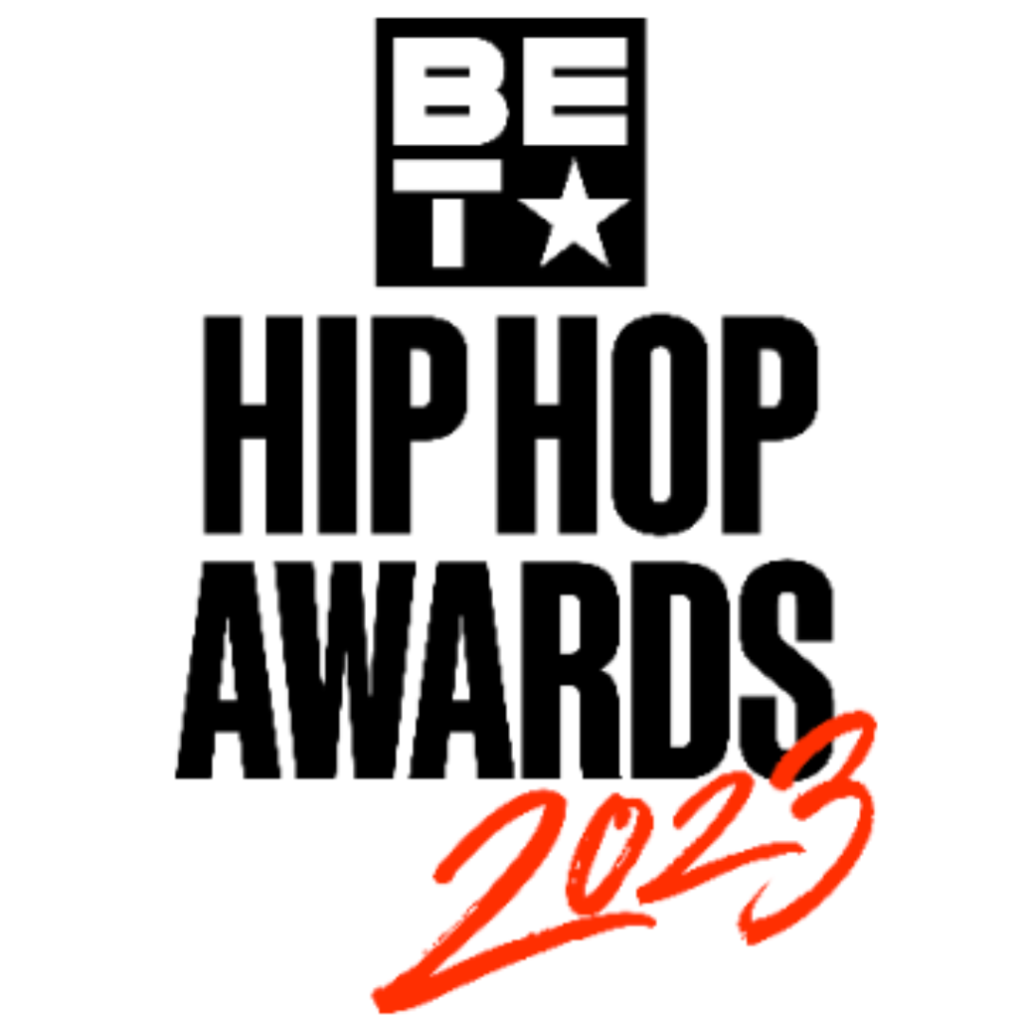 Depuis plusieurs années le réalisateur Sacha Jenkins nous a habitué
à l'excellence en matière de documentaires (Fresh Dressed,
Burn Motherfucker, Burn! Wu-Tang Clan : Of Mics & Men, Word Is Bond
Bitchin': The Sound and Fury of Rick James).) Donc quand il décide de
s'attaquer à la vie de Biz Markie (RIP) avec son All Up In The Biz
on se dit qu'il va vraisemblablement nous montrer le documentaire
ultime sur le rappeur de Long Island…hâte de voir ça!!!
All Up In The Biz sera diffusé le 11/08 sur
la chaine américaine Showtime!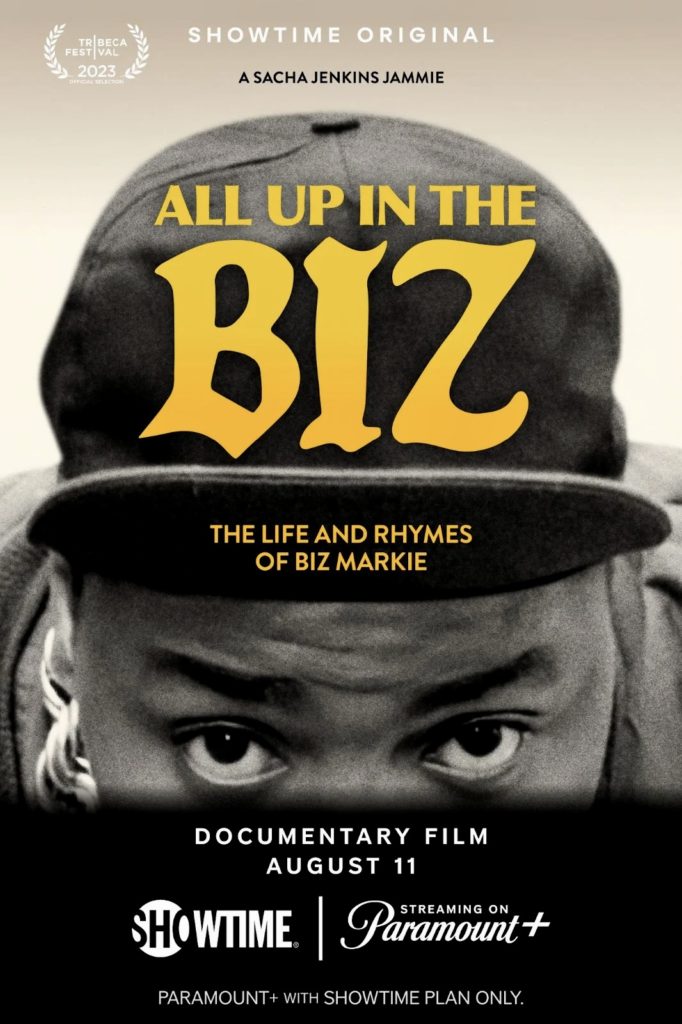 Petite info complémentaire, la marque de jouet Super 7 sortira
à la fin du mois de juillet une figurine à l'effigie de Biz Markie
qui sera disponible chez Gibert Joseph St Michel.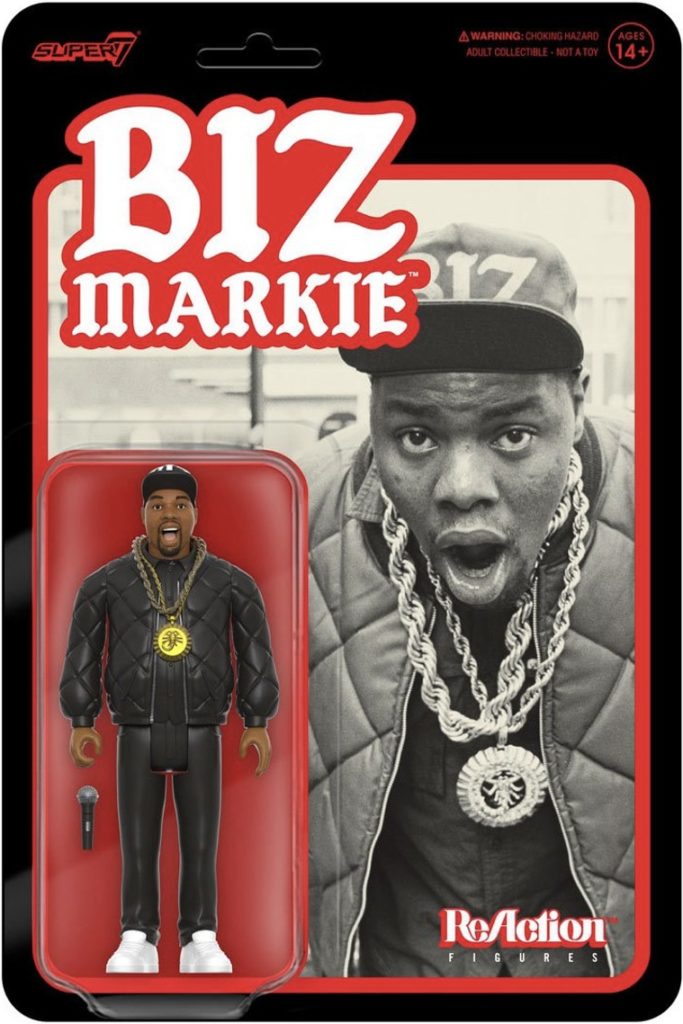 BIZ MARKIE R.I.P.
Pour les anglophones voici le 1er épisode d'un nouveau « podcast »
intitulé Iconic Records. Cette 1ère saison de 8 épisodes (présentée
par Angie Martinez) est consacré à l'album Life After Death
2ème opus de Notorious B.I.G. (RIP) sorti le 25 mars 1997
(quelques semaines après son assassinat à Los Angeles).
Dans cet épisode 1 Angie Martinez reçoit Bonz Malone, Fat Joe
Nasheim Myrick (Hitman) & Klepto (Junior Mafia)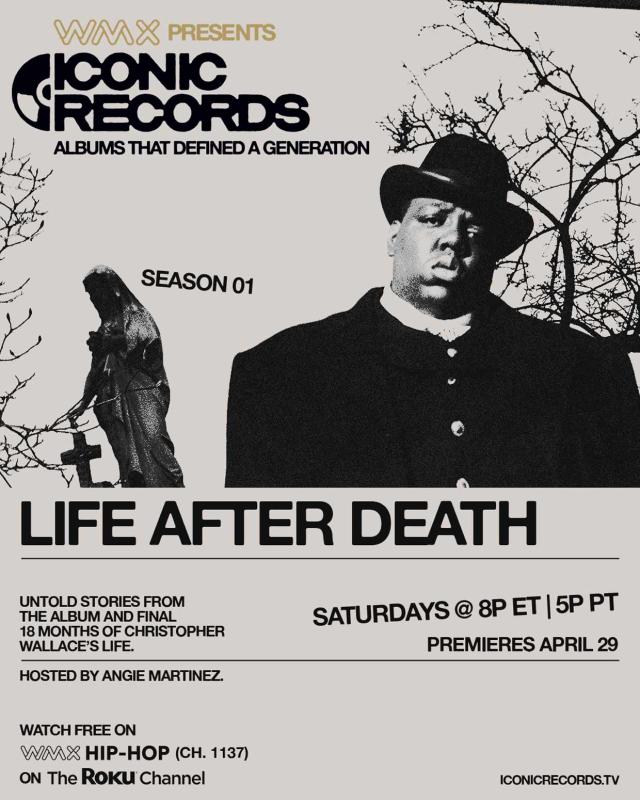 Alors que la 3ème (et dernière) saison de la série Godfather Of Harlem
vient juste de débuter, voici un nouveau son signé Swizz Beatz
et Jadakiss extrait de la B.O.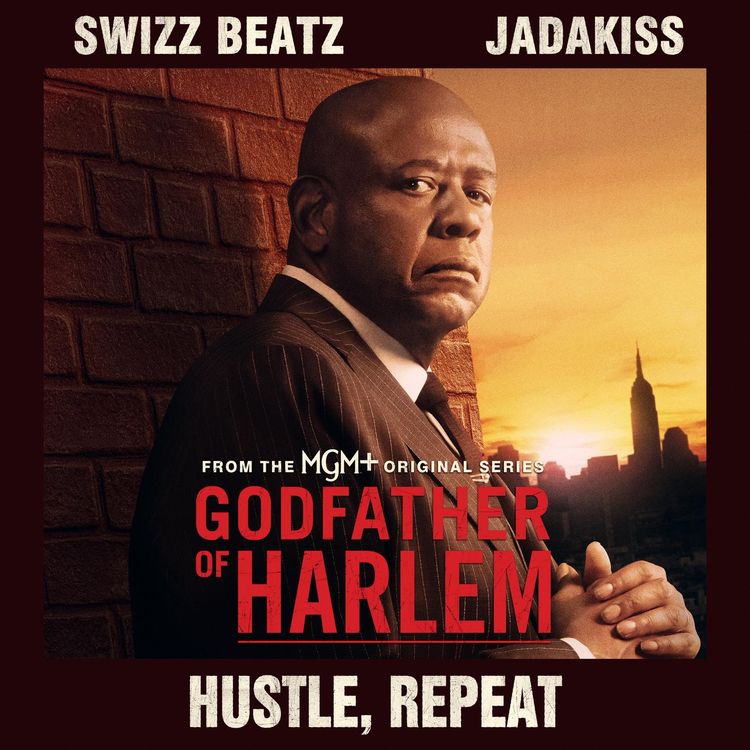 La 3ème (et dernière) saison de la série Wu Tang American Saga
sera diffusée à partir du 15/02 sur la chaîne américaine Hulu
(et un peu plus tard en France sur Disney +)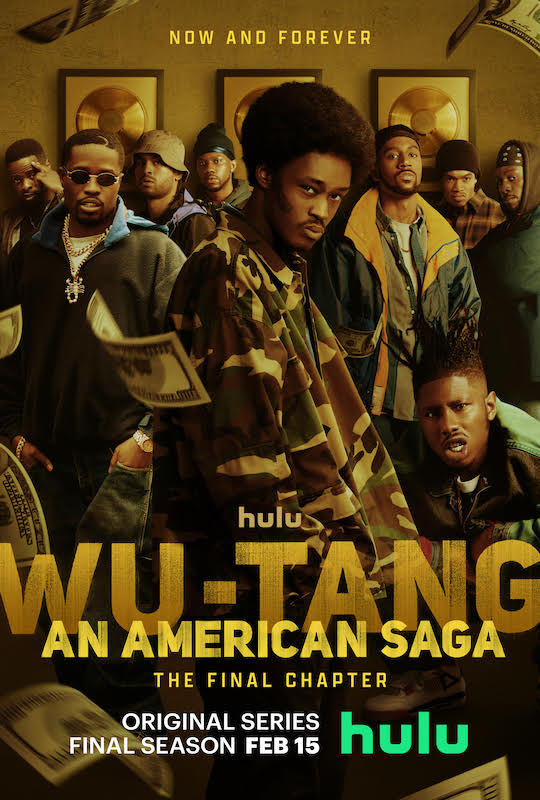 Chance The Rapper & Joey Bada$$ en live chez Jimmy Fallon
pour jouer leur titre The Highs & The Lows.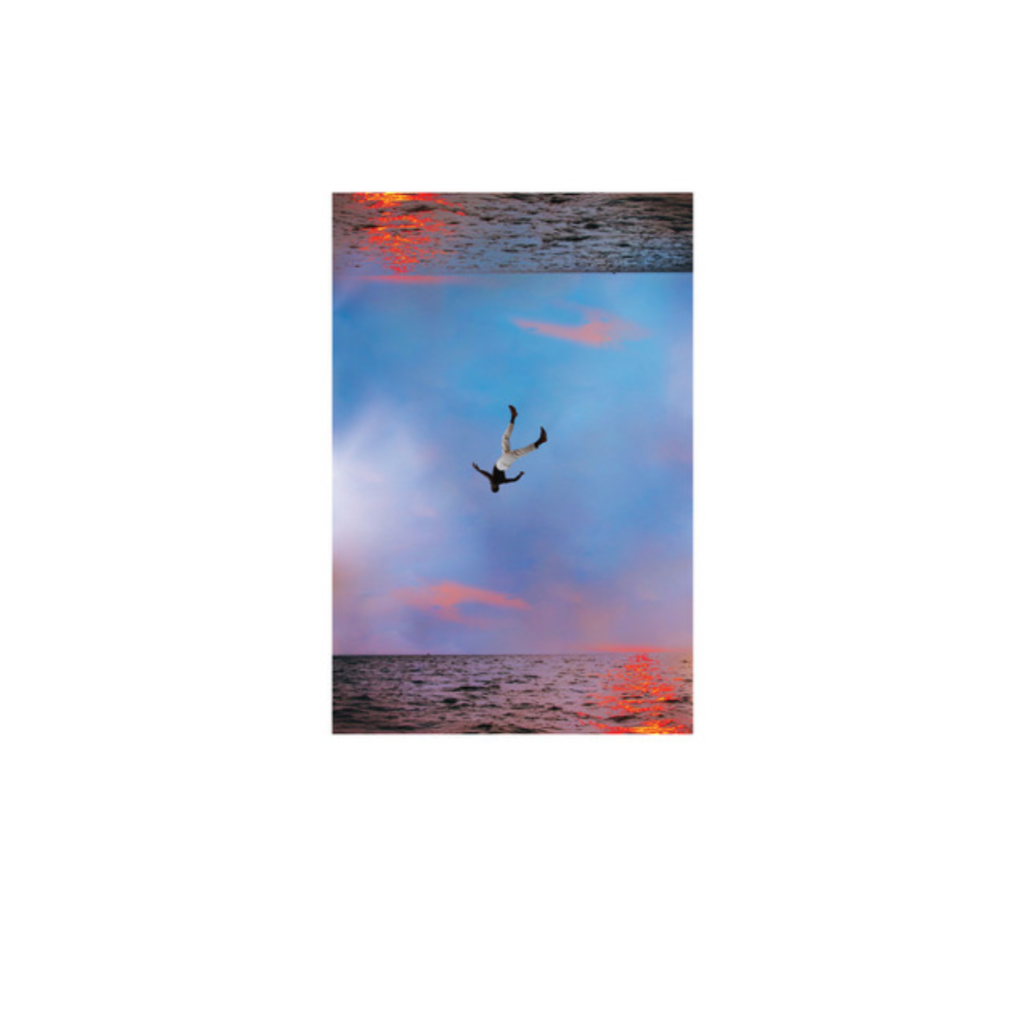 Supreme Team, le nouveau doc. signé Nas & Peter J Scalettar 
sera diffusé sur la chaine américaine Showtime le 10/07.
Composé de 3 épisodes, il reviendra sur l'histoire de la Supreme Team
fameuse bande de gangsters de Jamaica Queens et plus précisément de
ses 2 leaders Kenneth « Supreme » McGriff & Gerald « Prince » Miller.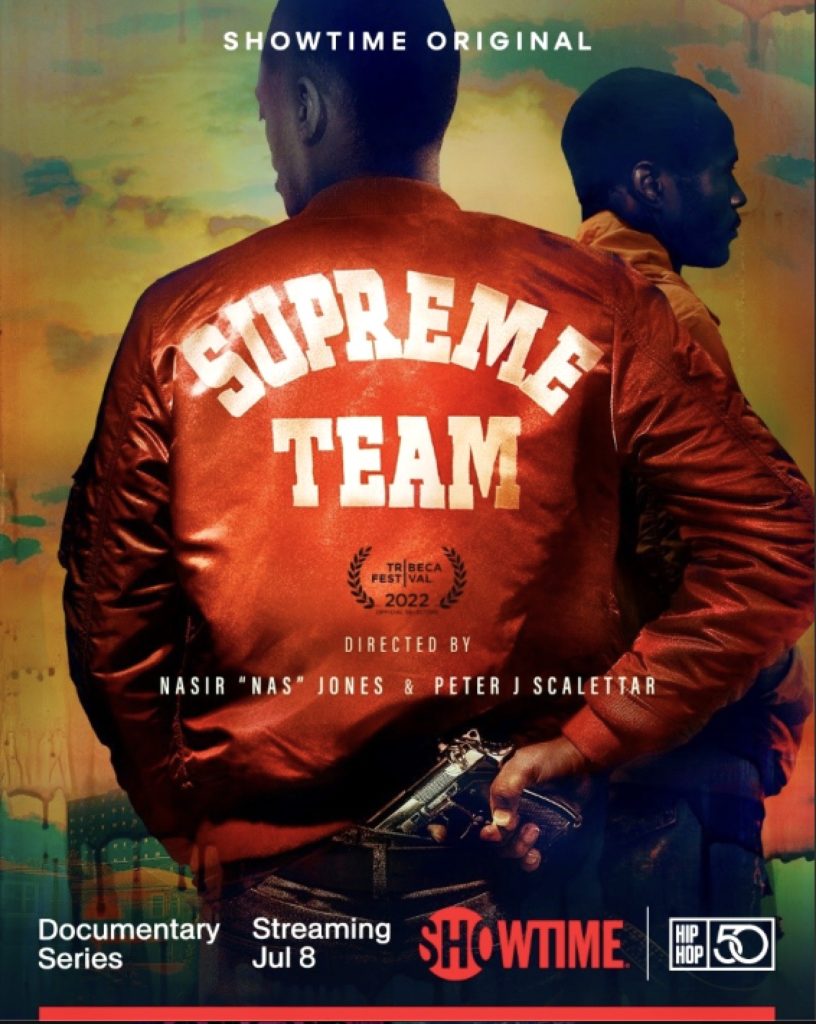 Pour cette nouvelle émission de Get Busy, Sear & Muzul

reçoivent le beatmaker Kyo Itachi.
Pour retrouver toutes les émissions Get Busy c'est ICI.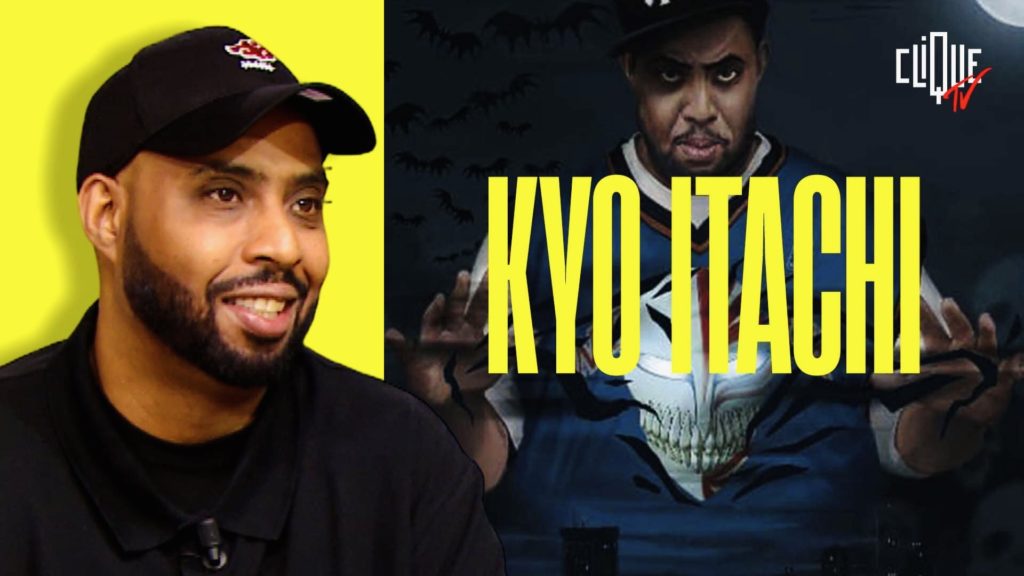 Voici la prestation Live de Nas aux derniers Grammy Awards!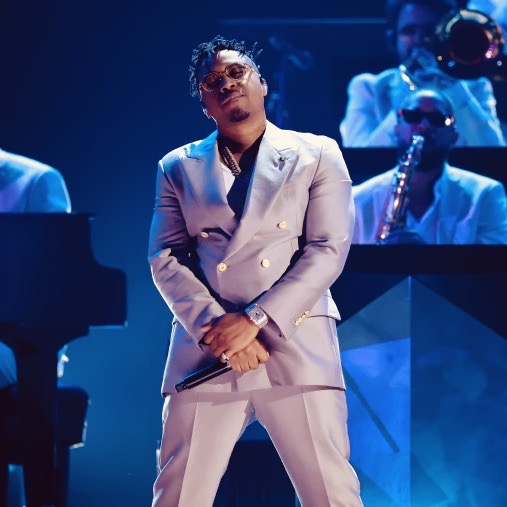 La chaine Showtime diffusera le 20/04 une documentaire
sur le groupe Cypress Hill intitulé Insane In The Brain
dont voici le 1er trailer.