J-2 semaines avant la diffusion sur Netflix de la 3ème saison
de Daredevil et pour bien nous faire saliver, la chaîne vient
de mettre en ligne un dernier trailer de 2mn21 qui confirme
la sortie de prison de Wilson Fisk a.k.a Le Caïd qui semble avoir
l'air de vouloir régler ses comptes avec le diable de Hell's Kitchen!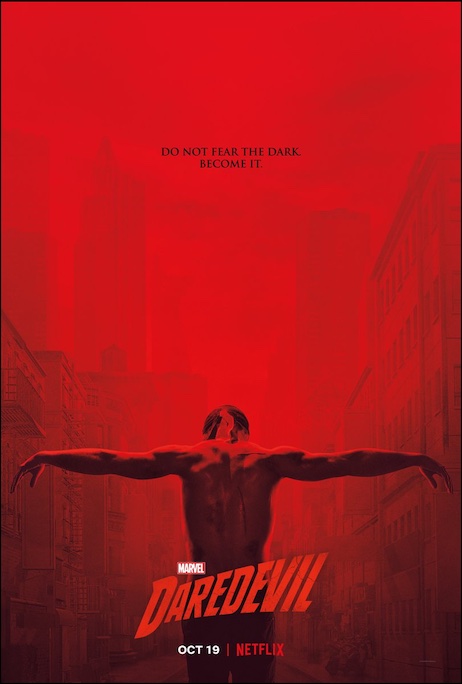 Nouveau clip de Black Thought (The Roots) du titre Rest In Power
qui est aussi celui du documentaire produit par Jay-Z pour
Paramount Network qui revient sur la mort de Trayvon Martin
jeune afro-américain de 17 ans tué en 2012 en Floride alors
qu'il n'était pas armé. L'acquittement du tireur et la passivité
de la police à son égard avait soulevé une grosse vague
d'indignation aux États-Unis.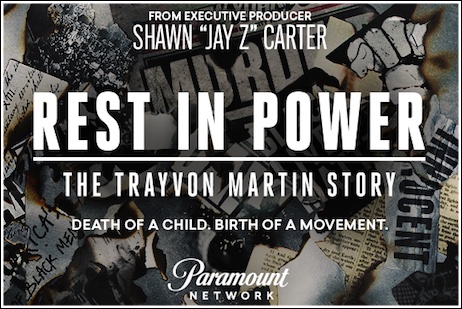 Pour ceux que ça intéressent voici le trailer du documentaire
 qui sera diffusé à partir du 30/07 sur Paramount Network.
Nouveau trailer de la 2ème saison de Luke Cage qui sera
en ligne sur Netflix le 22 juin prochain…ça va faire mal!
Joey Bada$$ est en pleine promo pour la sortie de son nouvel album
All-Amerikkkan Bada$$ qui sera dans les bacs ce vendredi 7 avril!
Il était l'invité du fameux Late Show pour une version live
de son titre Land of The Free.