J'avais déjà parlé ici du Ronsha Mix l'émission de Dj Ronsha & G-Zon
qui chaque semaine balancent une très bonne sélection
des dernières news rap US. Je voulais donc faire une petite
piqûre de rappel pour saluer leur activisme!!!
Le RONSHA MIX est diffusé tous les jeudi de 20h à 22H
sur raptz.com.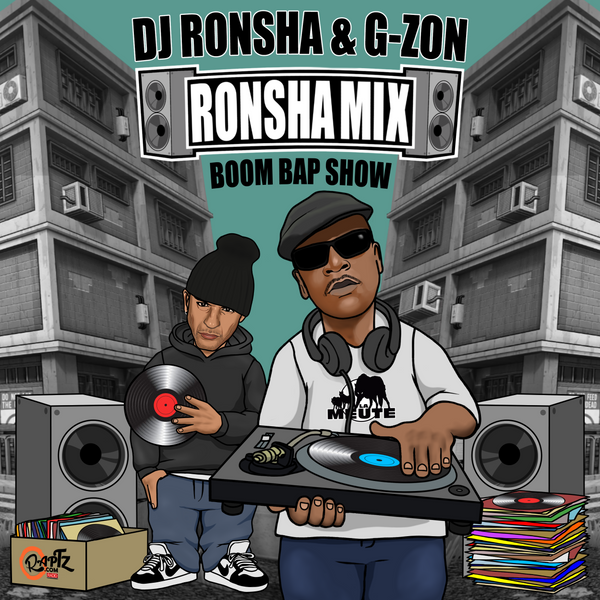 Nouveau Mix concocté par i Joe
pour la série des Built To Last Mix
cette fois-ci consacré au groupe de Cincinnati Mood.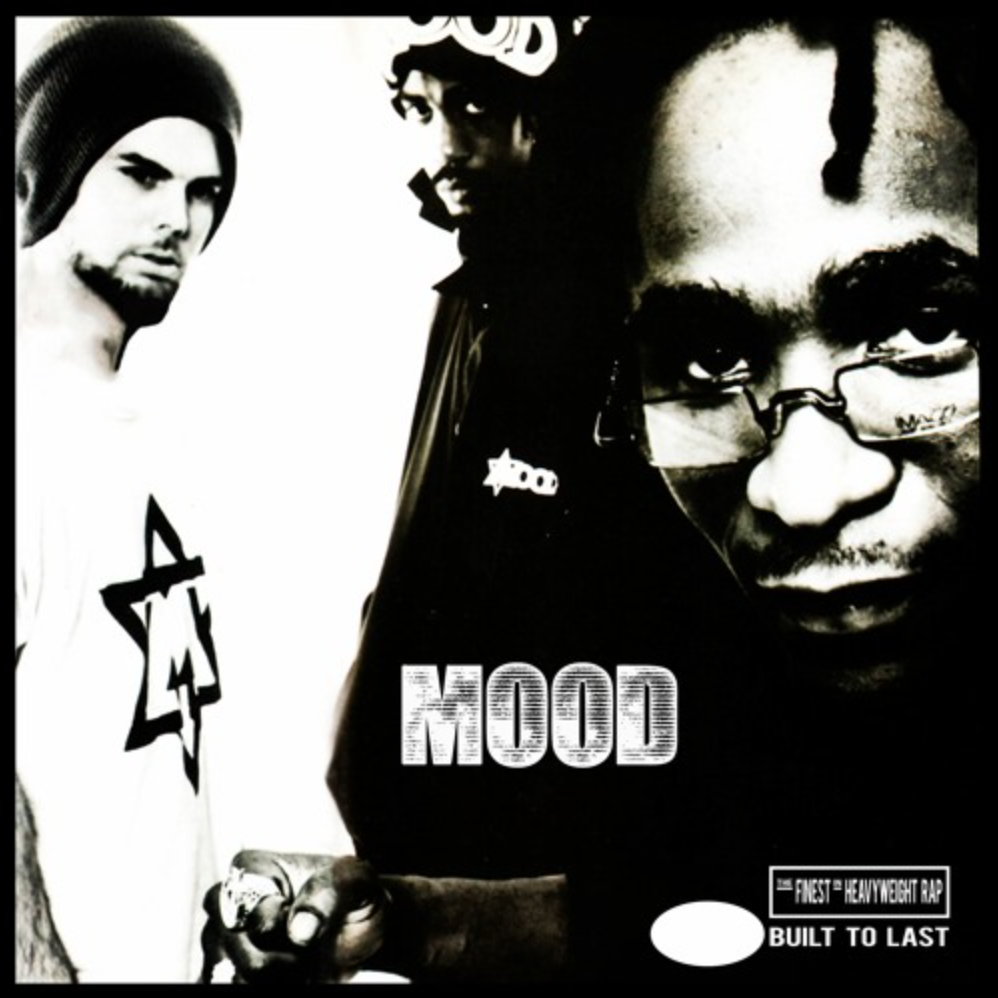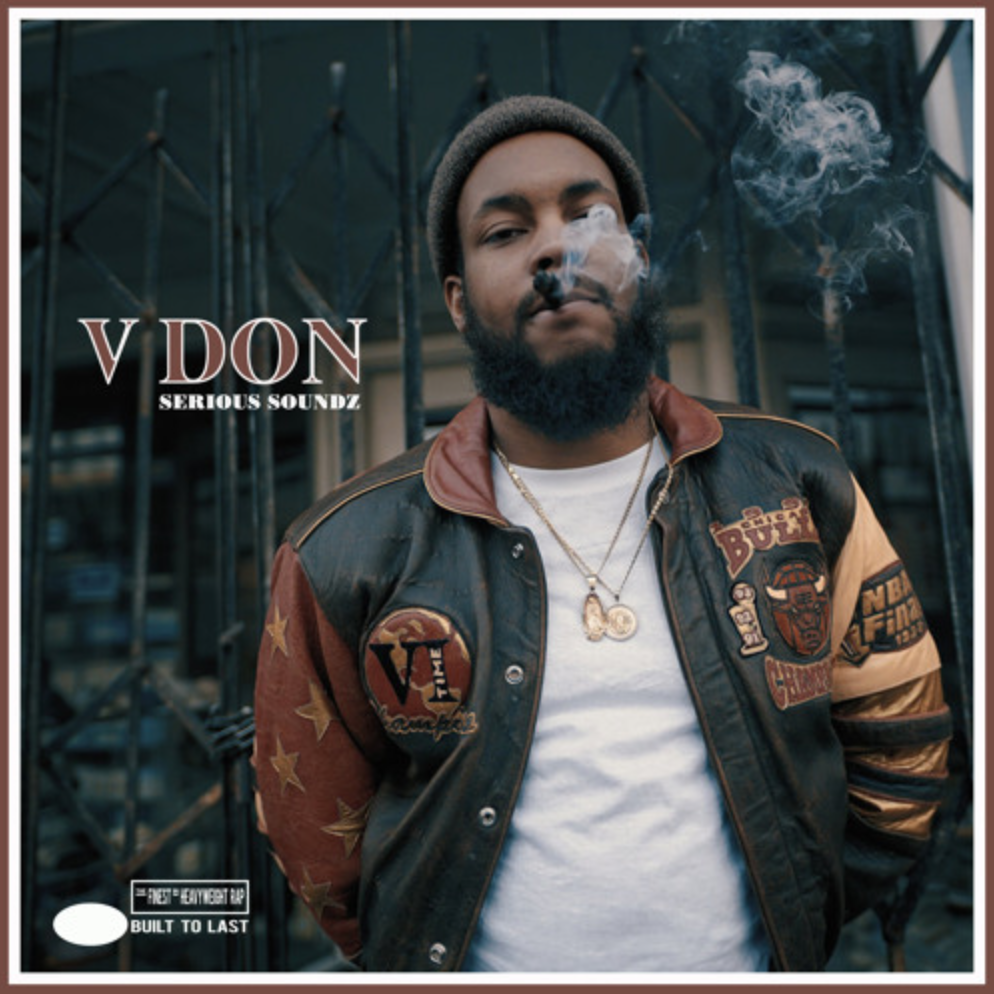 En attendant la sortie le 19/06 de son Noise Kandy 4
Rome Streetz était chez Statik Selektah pour taper le freestyle
et froisser une instru de Sean Price (RIP).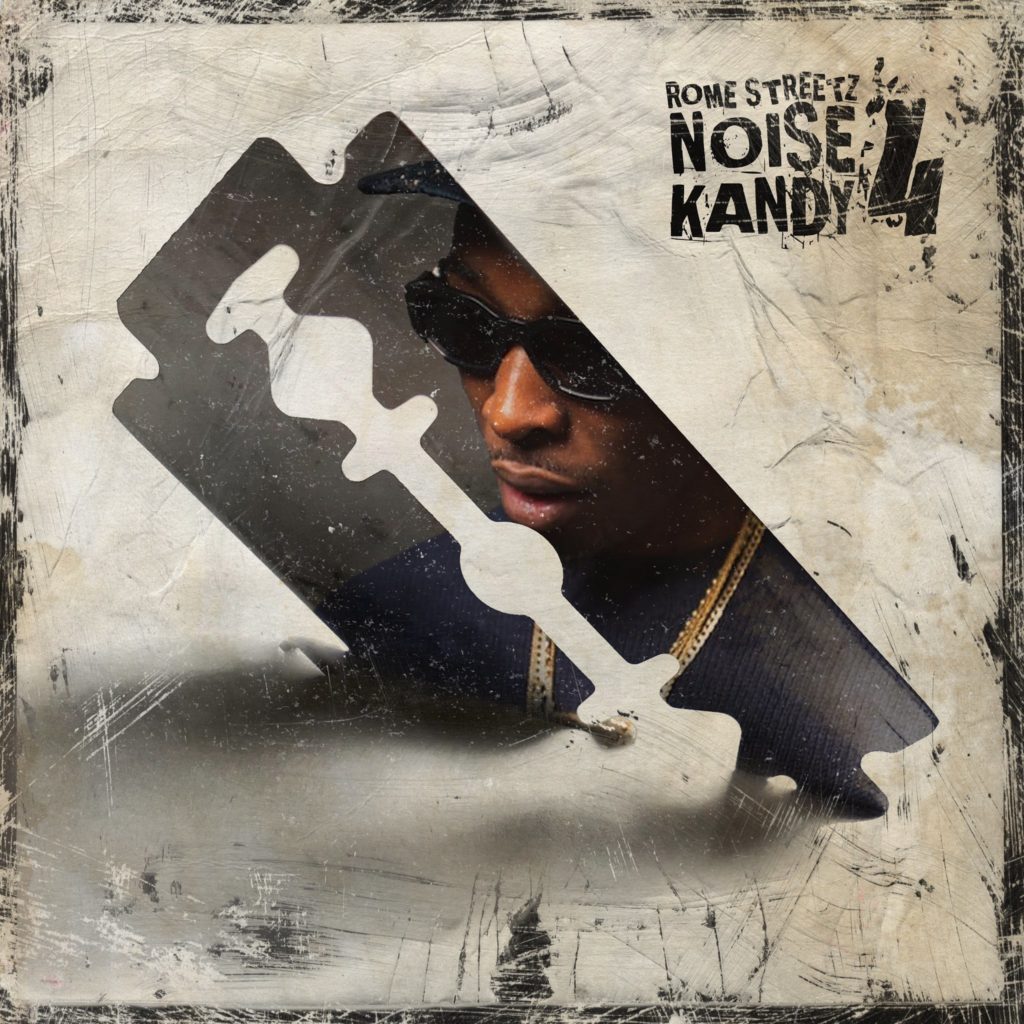 Un gros Big Up aux potos Bachir & Slurg et leur émission radio
Edutainment diffusée tous les samedis soir de 20h à 22h
sur Radio HDR 99.1 FM pour ce mix consacré à Grand Puba!
Tous les podcasts de leurs émissions sont dispo sur Mixcloud.com.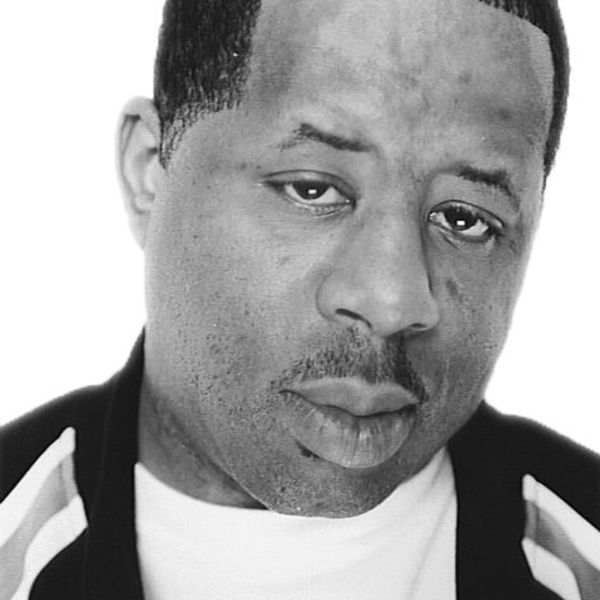 Nouveau Mix concocté par le poto Corrado
pour sa série des Built To Last Mix
cette fois-ci consacré à Havoc (Mobb Deep)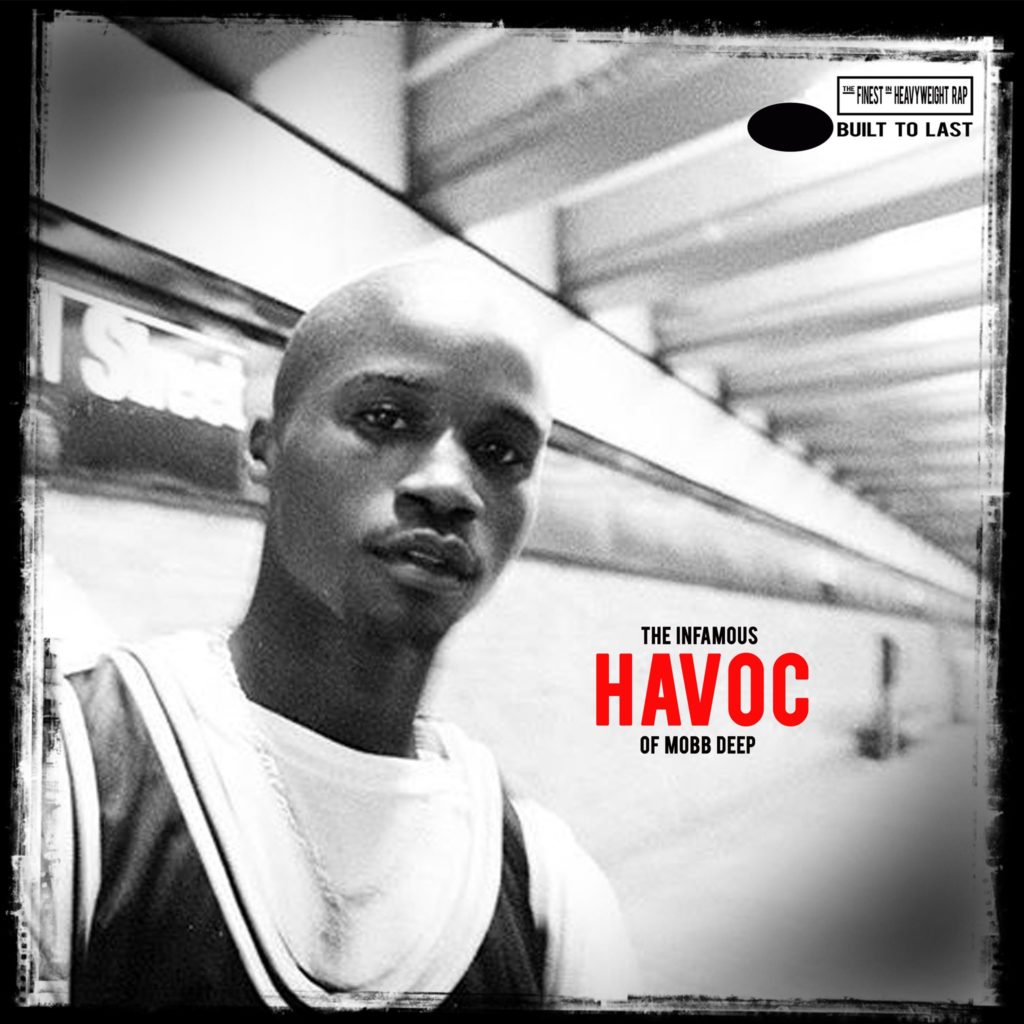 Au sommaire : un flashback sur un album culte et une pierre angulaire du Rap français : « 95200 » du Ministère Ämer.
Sear, real Muzul, David Jehly et le retour deGregory Protche, plume historique de Get Busy, pour décortiquer le contexte et l'impact du second et dernier album du groupe Sarcellois composé de Stomy Bugsy et Passi, avec l'ombre de Kenzy et les debuts de Doc Gyneco.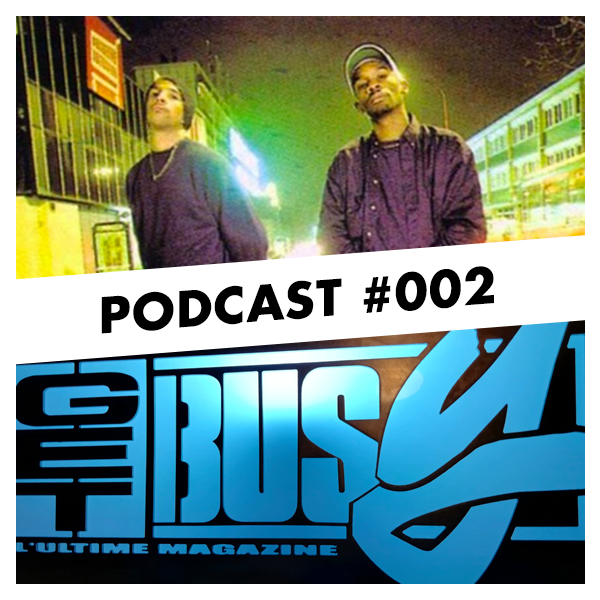 Nouveau Mix concocté par le poto Corrado
dans sa série des Built To Last Mix
cette fois-ci consacré aux 2 lascars de Staten Island
Ghostface Killah & Raekwon The Chef!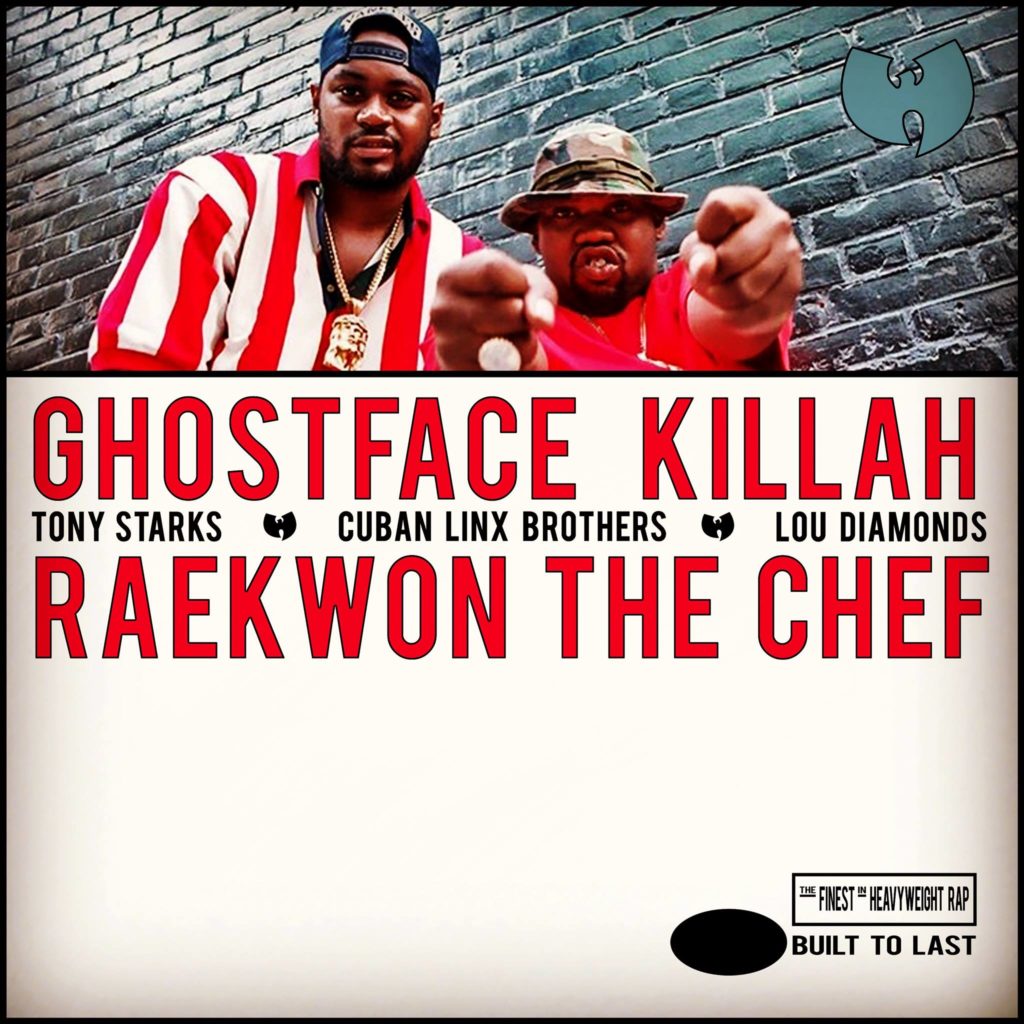 Get Busy de retour en format Podcast, pour inaugurer ce nouveau format d'émission nous revenons sur la réedition de L'album 1999 de Prince, originellement sorti en 1982.
Sear et Real Muzul, et leurs deux invités : Belkacem Meziane et Steph Freshnews, discutent du contexte de la sortie de cet album phare, le tournant qu'il opère dans la carriere de Prince, les inédits de la réedition… et pleins d'autres sujets encore.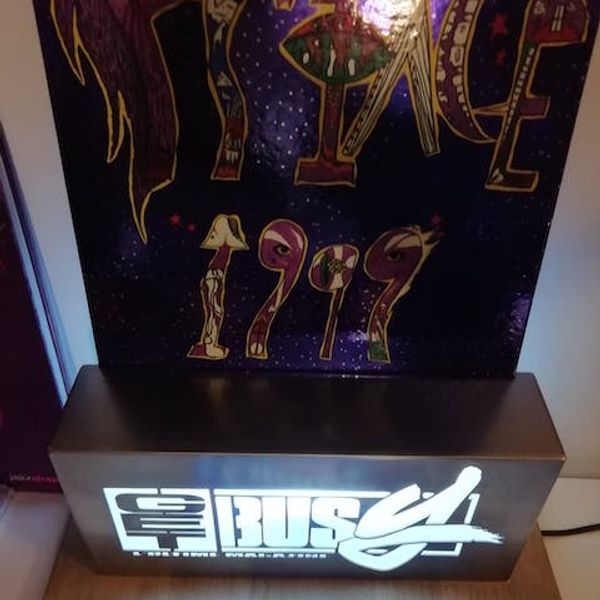 Quand la Team Griselda brûle les micros à l'émission Fire In The Booth!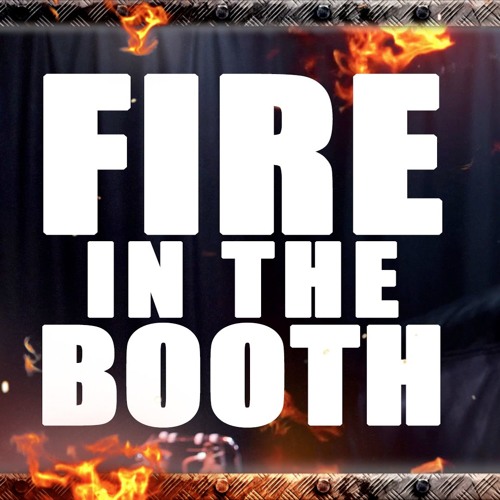 Après le Ronsha Mix de G-Zon & Ronsha
et le Da Real Kickin'Funkster de DJ Brasco & Nero
je voulais mettre en avant une autre émission « radio »
réalisée par l'activiste Don Cyril. Le Hip Hop Showtime
est diffusé tous les premiers samedi du mois de 20H à 22H30
sur Kushmasterradio.net avec une sélection 100% vinyl.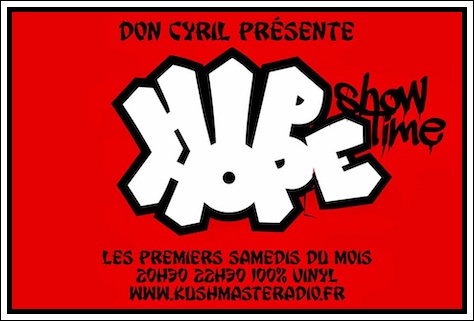 Pour vous donner une idée voici le podcast de l'émission du 15/09/19.
Le poto DJ Suspect vient de commencer une nouvelle émission radio
intitulée DONUT PANIC diffusée tous les 1er vendredi du mois
de 20H30 à 21h30 sur Radio Krimi.
Au programme une sélection de 45t soul, funk, rap!
SUPPORT!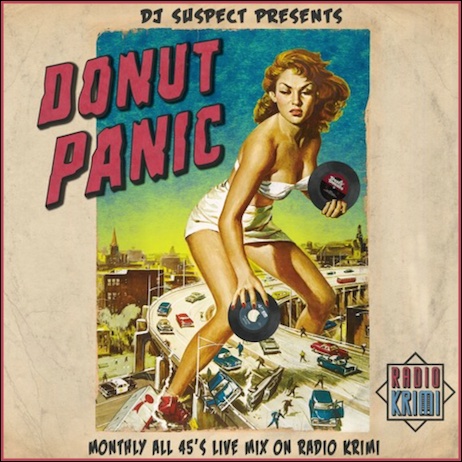 DJ Eclipse vient de mettre en ligne l'intégralité d'une émission
du show radio culte de Stretch & Bobbito diffusée en décembre 1995.
Soit une plongée de 3h30mn dans les 90's!