Quand Buckshot tape le freestyle…on l'écoute!
Evil Dee is on the mix, c'mon kick it!!!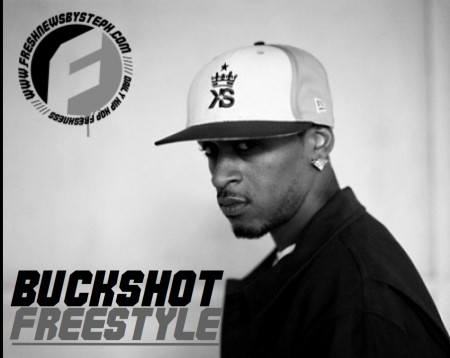 Le contexte social aux Etats-Unis à la fin des années 60s était bouillant.
James Brown était alors considéré comme l'un des hommes les plus
influant de la communauté black. Il était surtout la voix des ghettos,
il avait enregistré un message pour remettre sa communauté dans le
droit chemin. Destiné aux radios, cet enregistrement vient d'être retrouvé.
Malgré l'absence d'informations il date probablement de 1967.
Étant un gros fan du Godfather je ne pouvais pas passer à coté de
cette archive. Après écoute on se rend vraiment compte que James
n'a pas seulement été un musicien de génie, il a aussi joué un rôle
essentiel dans la lutte des blacks durants ces années sombres
de combats violents et difficiles.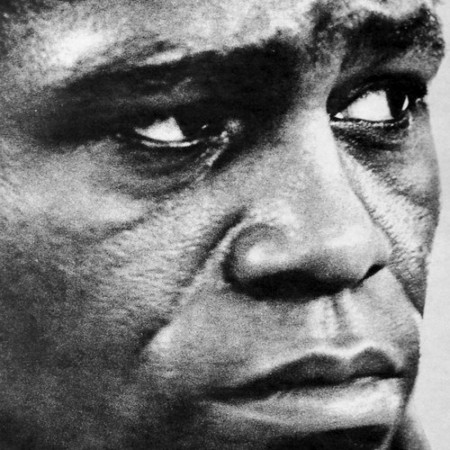 (DISPO EN TÉLÉCHARGEMENT ICI)
En bonus, cette vidéo que j'ai retrouvé de James Brown chantant
« Say It Loud I'm Black & I'm Proud » au milieu d'un public blanc
qui reprend en coeur le refrain du morceau!
VU SUR COLLECTORITEM
Stretch Amstrong & Bobbito Garcia ont redonné vie hier soir sur
les ondes de WKCR à leur show mythique pour une nuit seulement!
Toujours un plaisir d'entendre ce duo derrière un micro et puis
surtout grosse sélection entièrement consacrée à l'année 1993.
ENJOY!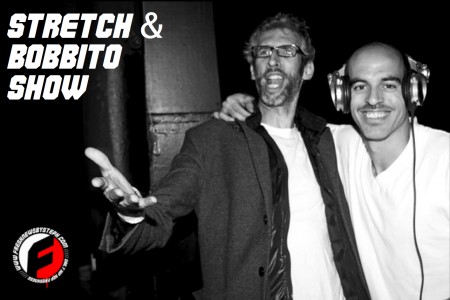 Je n'avais pas eu encore le temps de rendre hommage au regretté Big L,
(de son vrai nom Lamont Coleman) mort le 15/02/99 à l'âge de 25 ans
assassiné devant chez lui par un ennemi de son frère. Avec un seul album
officiel à son actif sorti en 1994 (Lifestylez ov da Poor & Dangerous)
qui a pourtant été un échec commercial, Big L est devenu une légende!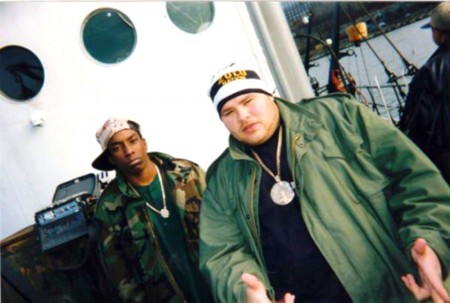 Ci-dessous une archive provenant du coffre fort de l'animateur radio
anglais Tim Westwood avec un freestyle de O.C & Big L
enregistré dans son émission en 1997.
En bonus la dernière émission de Primo Live From Headqcourterz
du 15/02 consacrée à Big L avec un mix signé Lord Finesse.
BIG L  R.I.P.
Joey Bada$$ était de passage dans l'émission de Funk Master Flex
sur Hot97, il s'est fait plaisir sur 3 instru dont le classic « Still Shining »
de Mobb Deep qu'il ne déshonneur pas avec une vrai habilité au micro.
Si le mec continue de faire de bons choix musicaux et choisir de bons beats
on va encore entendre parler de Joey Bada$$ en 2013!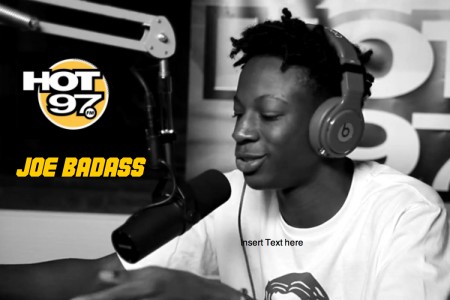 Tim Westwood continu d'ouvrir ses archives pour notre plus grand plaisir!
Cette fois-ci nous avons le droit à un freestyle des RUN DMC
enregistré en 1988 avec une session beatbox de Jam Master Jay.
bref…LÉGENDES!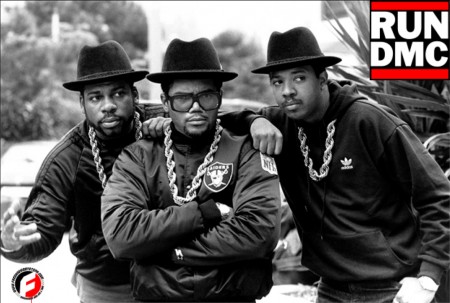 En Angleterre Tim Westwood c'est une institution quand on parle
d'animateur radio rap, les plus grands ont tous défilé dans ses émissions.
Alors rien d'étonnant de voir que Nas lui avait enregistré une version
exclusive de son « It Ain't Hard To Tell » lors de son passage à son
émission Capital Rap Show en août 1994…ARCHIVE!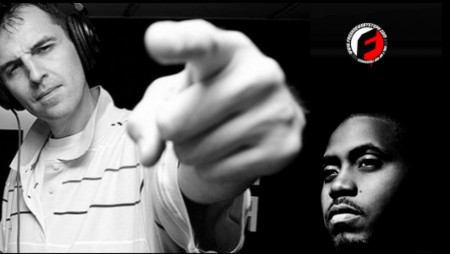 Comme je ne fais jamais de TOP de l'année voici celui de 2012 proposé
par l'émission radio LoudSpeaker (Radio Campus 93.9FM)
le tout mixé par le poto The Worst. SUPPORT!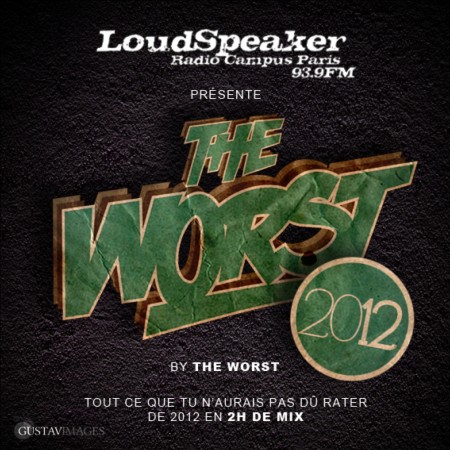 DISPO EN TÉLÉCHARGEMENT GRATUIT ICI
Lors de son passage en Angleterre Action Bronson s'est arrêté
chez Tim Westwood pour taper le freestyle…ENJOY!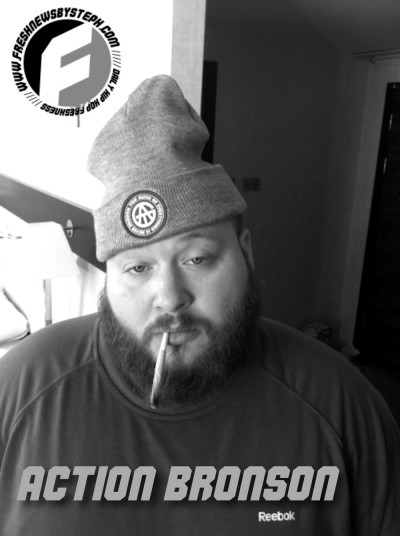 Après un concert « explosif » hier soir à La Bellevilloise
voici un freestyle de Action Bronson enregistré pour 106 & Park.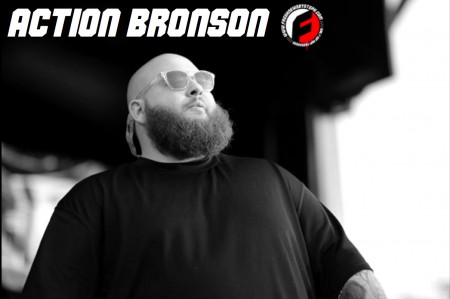 J-Ro & Tash étaient les invités avec Scoop De Ville dans l'émission
Soul Assassin Radio. Si je vous poste cette vidéo c'est surtout pour
le freestyle final (qui débute à 2mn55) ou J-Ro & Tash font honneur à
l'instru du « STFU, Pt2″ de Sean Price! Si vous voulez voir des MC's…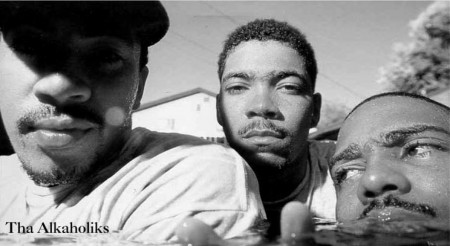 VINTAGE PHOTO!
Toujours en promo pour son « Mic Tyson » Sean Price s'est arrêté
dans les studios de l'émission de Sway « Sway In The Morning »
pour des versions « live » des titres « Ba-Barion » et « Straight Music ».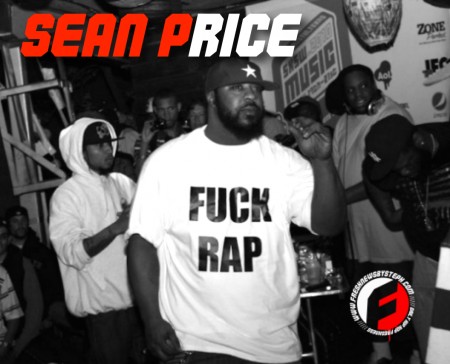 Pour fêter les 5 ans d'existence de son show « Classic Storm Radio »
DJ Toshi vient de balancer cette mixtape qui regroupe les meilleurs
freestyles de son émission avec au programme des gens comme
Sean Price & Rock of Heltah Skeltah, Lil Fame of M.O.P.,
Shabaam Sahdeeq, Afu-Ra, Lord Digga, Royal Flush,
Grand Daddy I.U., Lord Have Mercy, Dom Pachino of Killarmy,
Mic Geronimo, Nutso, C-Rayz Walz, Punchline, Hasan Salaam,
B.A.M...bref vous avez compris, à télécharger direct!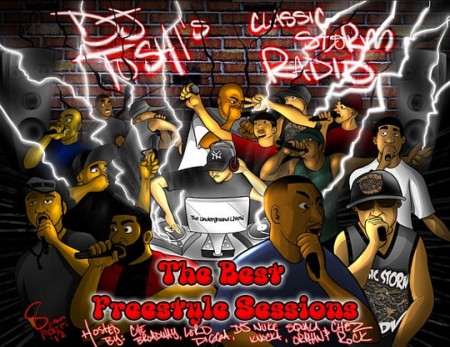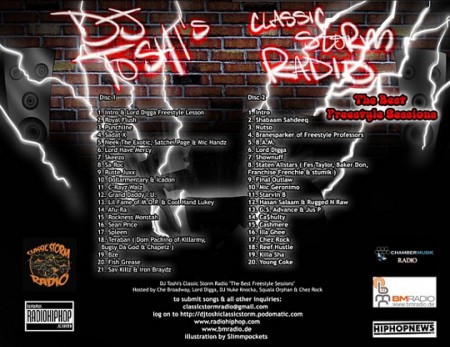 DISPO EN TÉLÉCHARGEMENT GRATUIT
« Mic Tyson« toujours dans les bacs!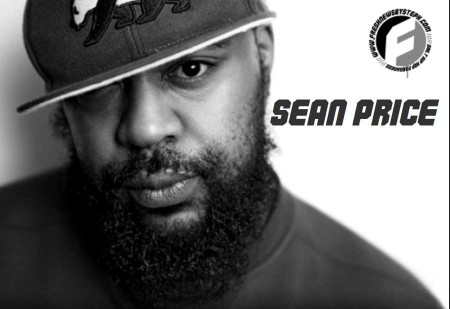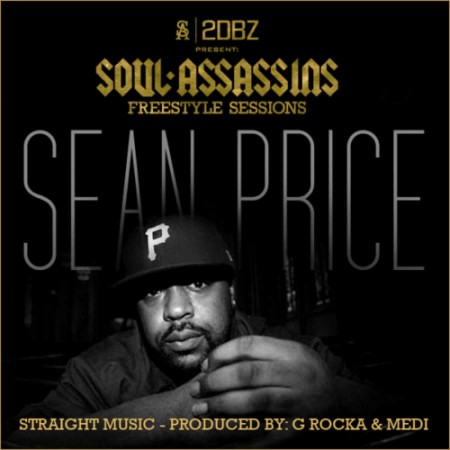 DISPO EN TÉLÉCHARGEMENT GRATUIT ICI