La formule « RnB + Rap » fonctionne toujours bien quand
Ghostface Killah vient ajouter sa « touche » soulful.
Extrait de l'album Piece Of Me de la chanteuse Lady Wray
toujours dispo en streaming sur Spotify.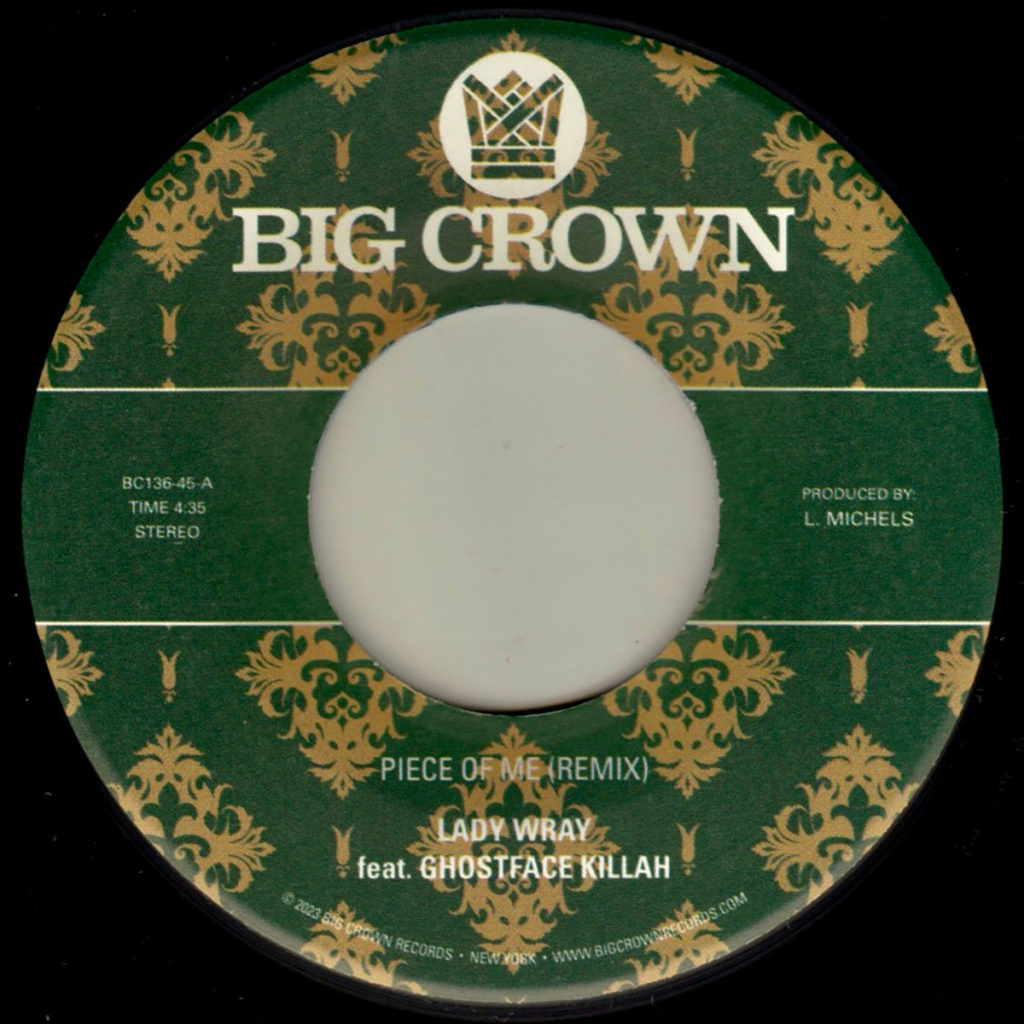 1er extrait du nouvel album de Ghostface Killah qui n'a pas de titre
pour le moment mais qui sera uniquement disponible
via un Stem Player pour la modique somme de $360
(si vous voulez les 10 titres)!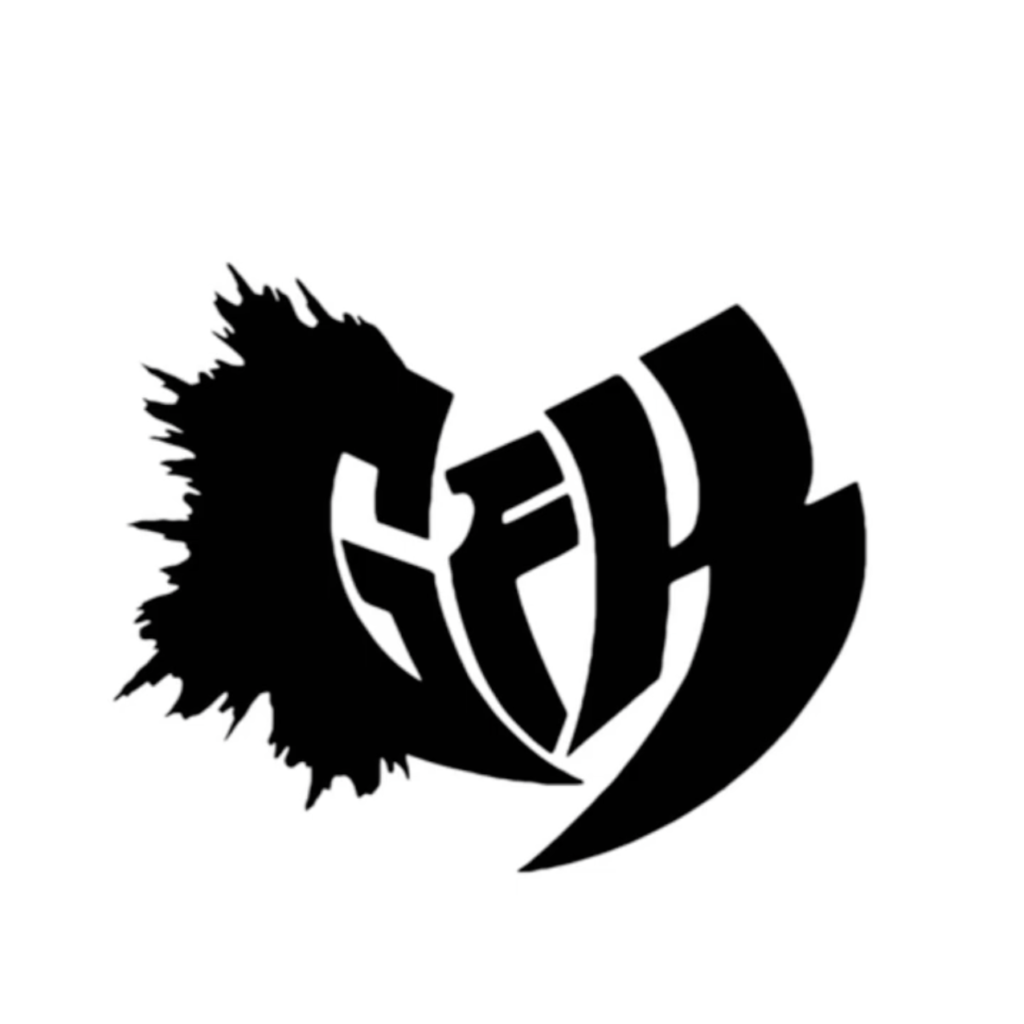 Raekwon & Ghostface Killah ont tapé le freestyle pour la collaboration
de la marque KITH avec l'équipe de basket new-yorkaise des Knicks.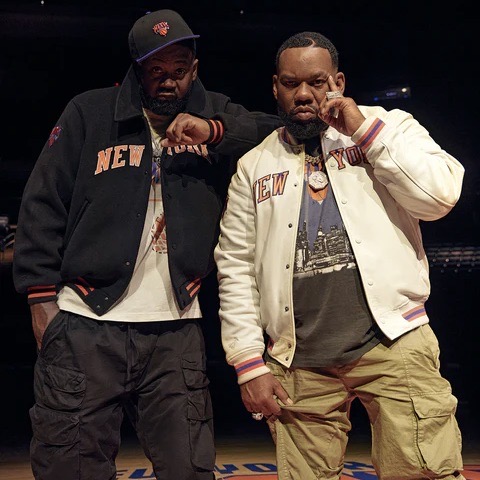 Le duo mythique Ghostface/The Chef reformé à l'occasion
d'un nouveau titre figurant sur la bande-son du jeu video
Teenage Mutant Ninja Turtles: Shredder's Revenge
qui sortira le 16/06 sur Nintendo Switch.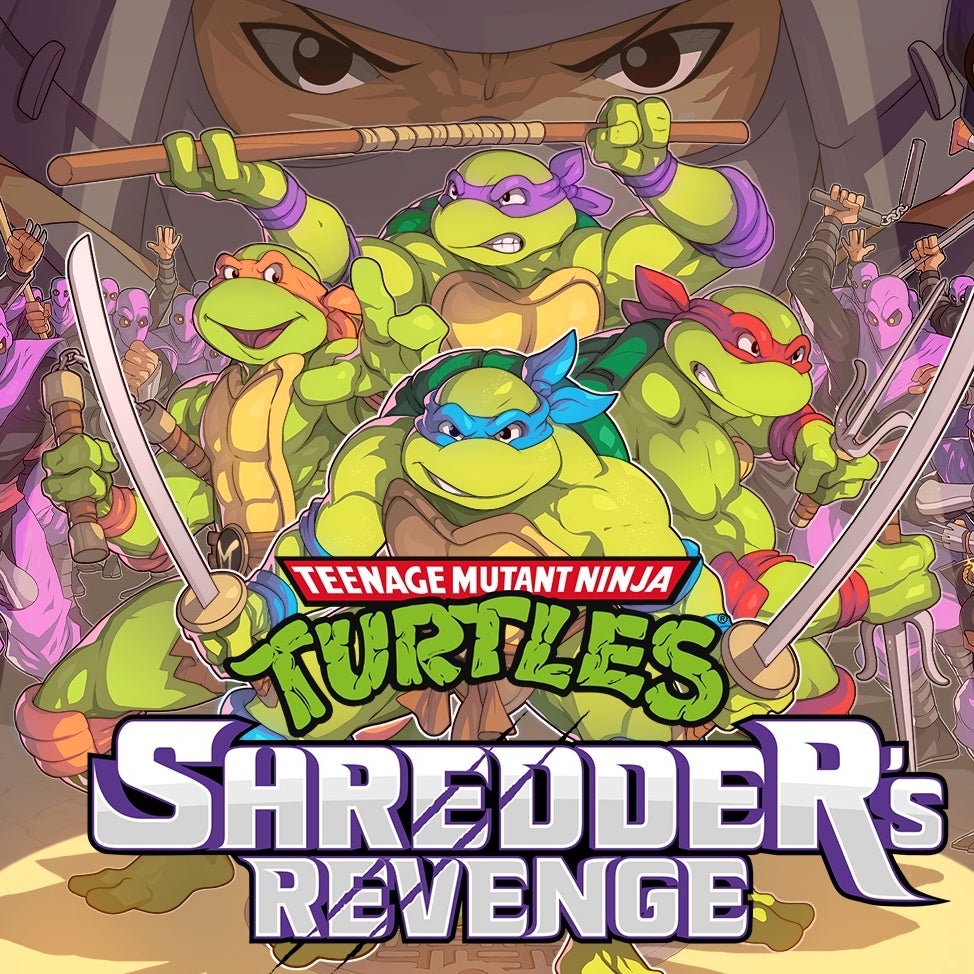 Extrait de Chomp 2 le dernier projet de Russ sur lequel on retrouve
Ransom, Papoose, The Game, Styles P, Joey Bada$$, DJ Premier
Westside Gunn, Lloyd Banks, Big Sean, Snoop etc…
actuellement dispo en streaming sur Spotify.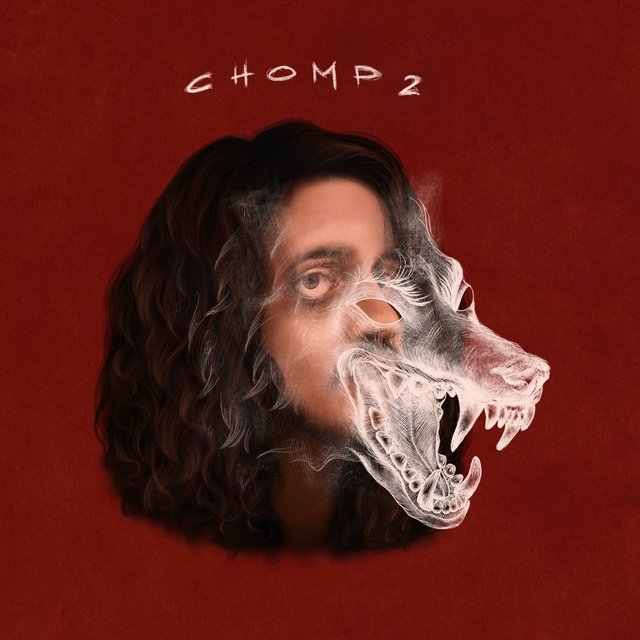 Extrait de Remedy Meets Wu-Tang le nouvel album de Remedy
qui sortira le 26/11.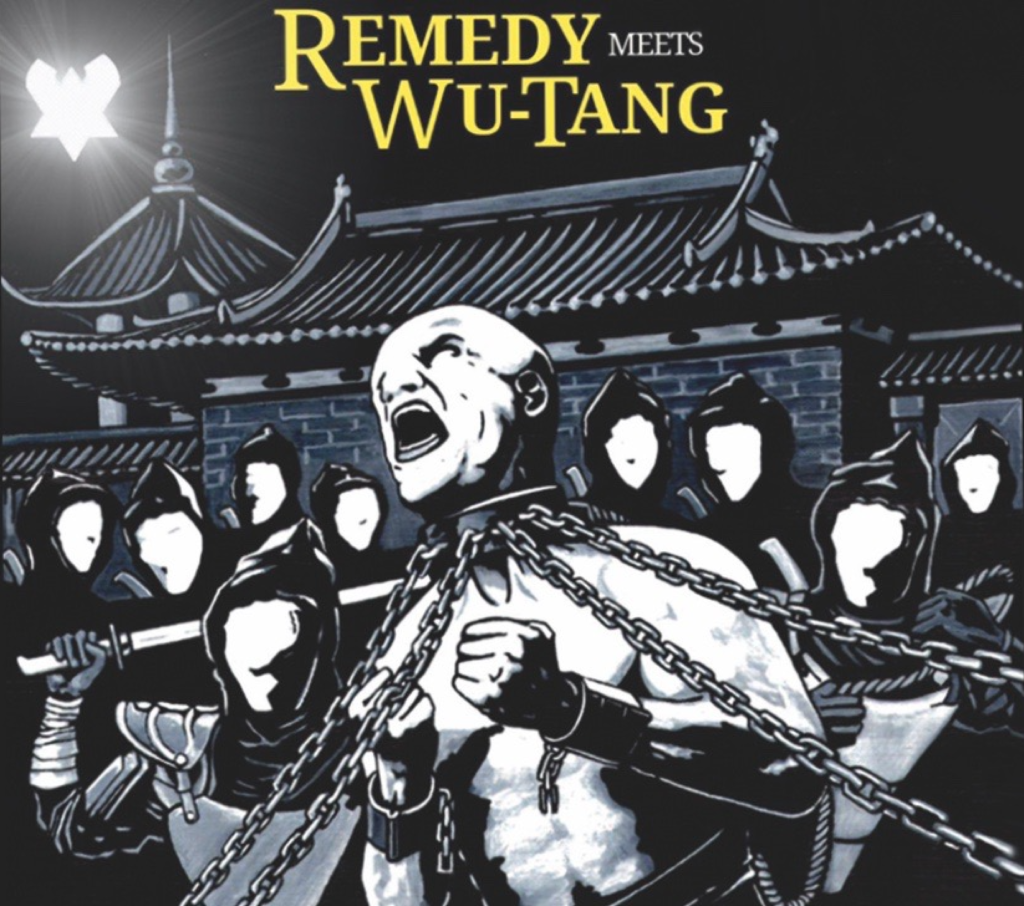 Le label japonais DeckHead Records vient de mettre en ligne
cet inédit de Ghostface Killah qui vient d'ailleurs d'annoncer la sortie
prochaine de Supreme Clientele 2 produit par Kanye West.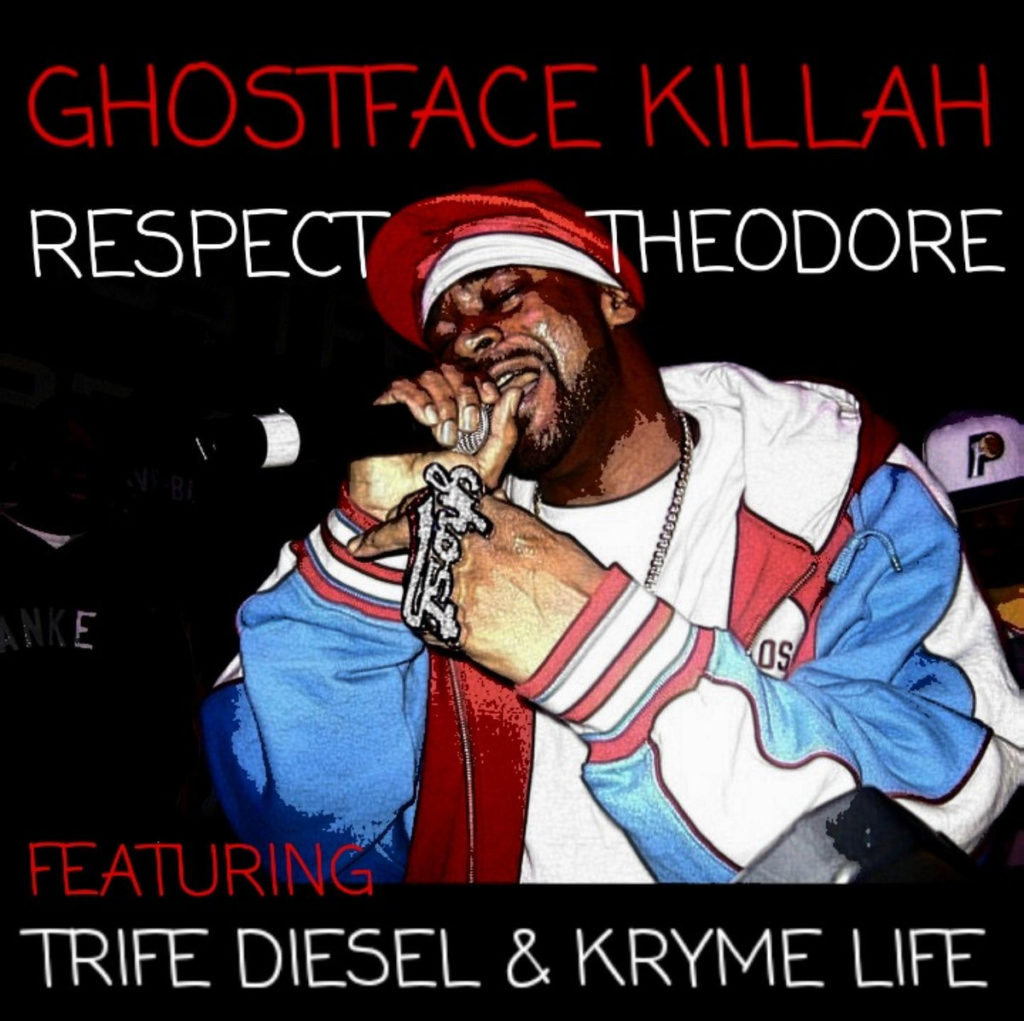 Nouvelle collaboration de Solomon Childs et du beatmaker BigBob
extrait de leur prochain projet The Teaching : First Class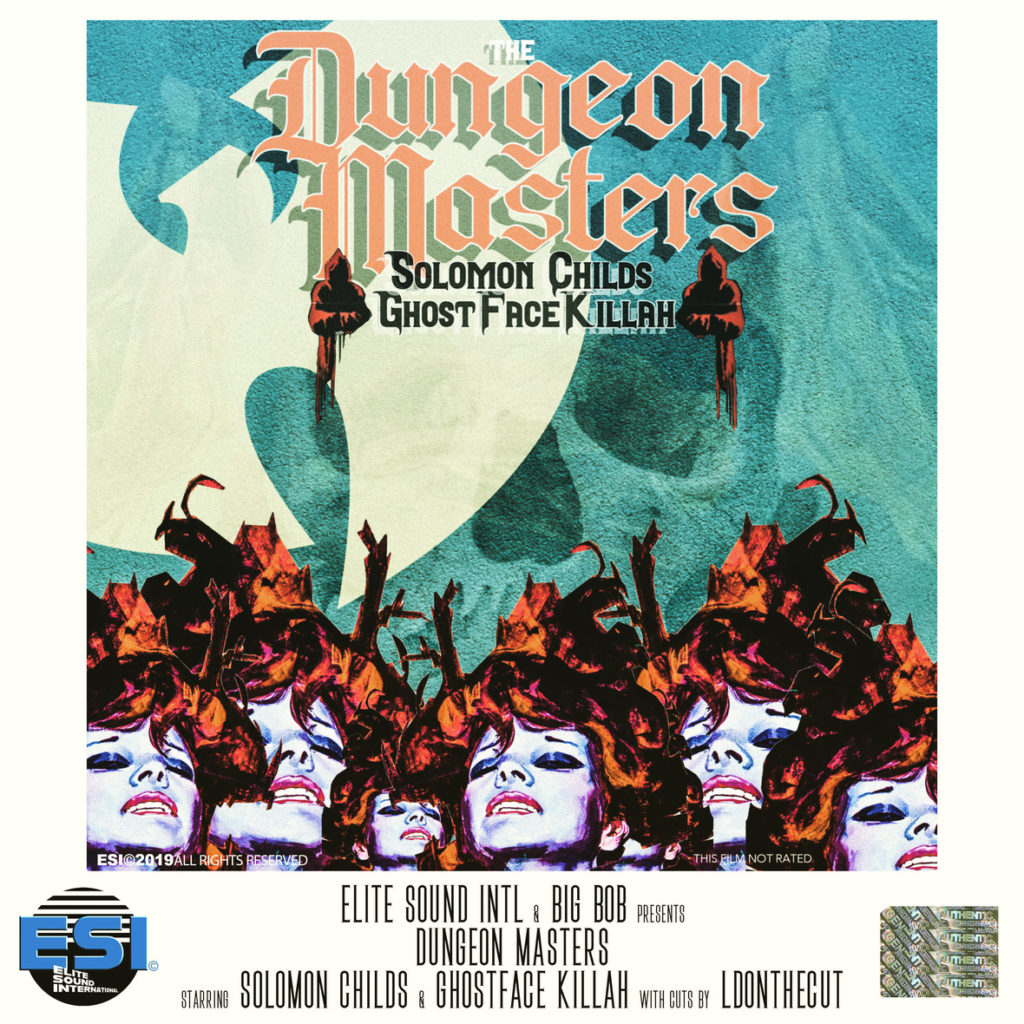 Nouveau clip de DJ Kay Slay qui arrive toujours à avoir la crème
MC's sur ses morceaux! Extrait de son prochain album
intitulé Accolades.