Extrait de Criminal In The Army l'album de C.I.A.
qui regroupe Shogun Assason & Kinetic et qui sortira le 01/01/20.
Nouveau Jojo Pellegrino extrait de son prochain
album intitulé Rapidfire Pelly…STAY TUNED!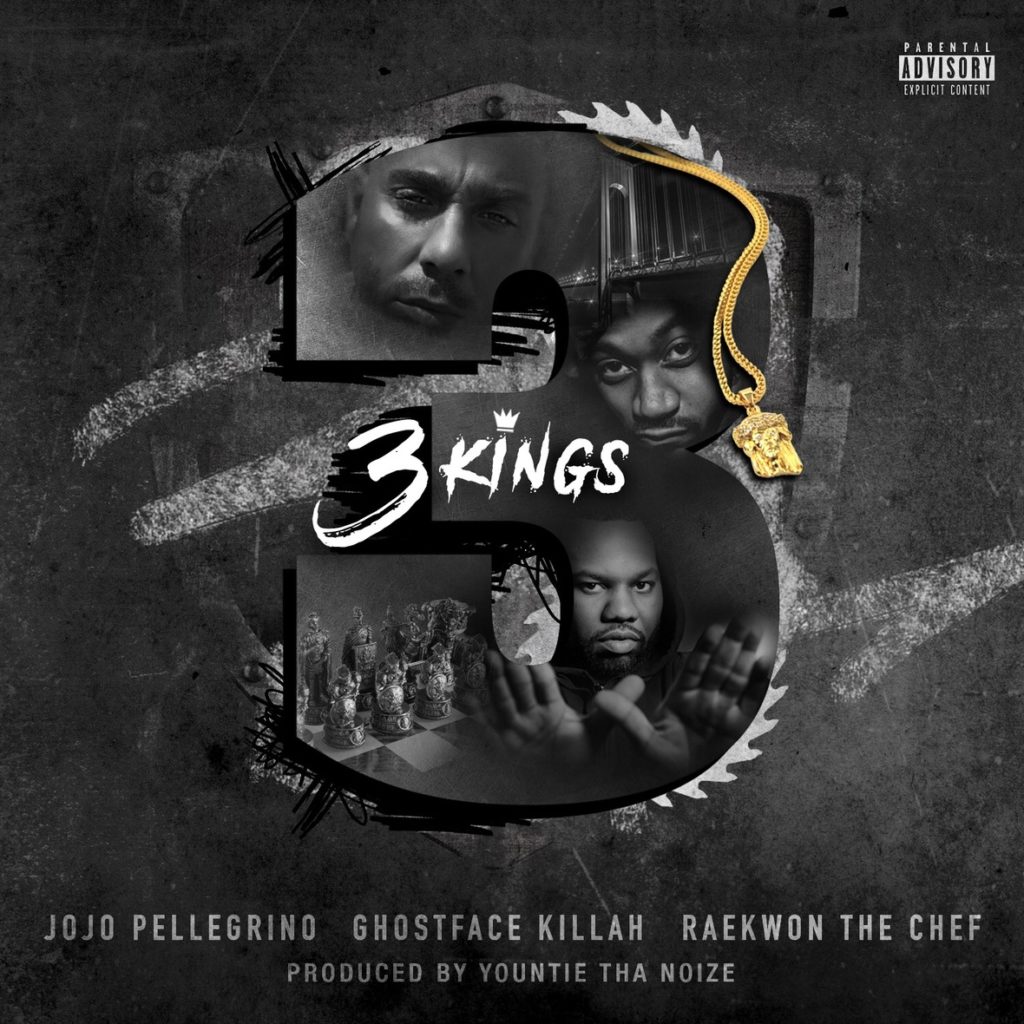 Le nouvel album de Ghostface Killah vient d'arriver dans les bacs
(il est dispo en CD au Gibert Joseph StMichel) et pour l'occasion
un nouveau clip vient d'être mis en ligne!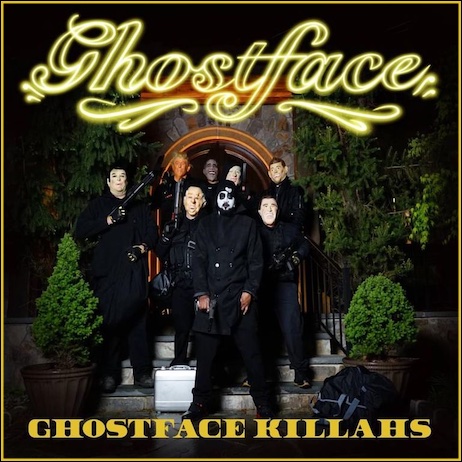 Second clip extrait de Ghostface Killahs le nouvel album de Ghostface
qui sortira courant août.
Ghostface Killah a vu les choses en grand pour annoncer l'arrivée
en août de son nouvel album solo intitulé GhostfaceKillah's
avec ce clip « fleuve » de 7mn qui annonce du LOURD!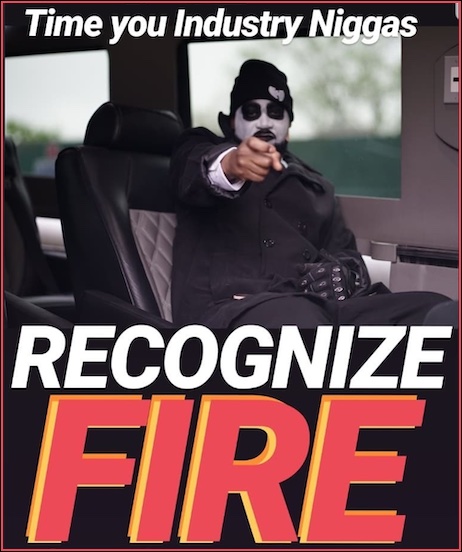 1er extrait du nouveau EP du Wu-Tang qui sortira vendredi
en parallèle à la diffusion sur Showtime du documentaire
Wu-Tang : Of Mics And Men.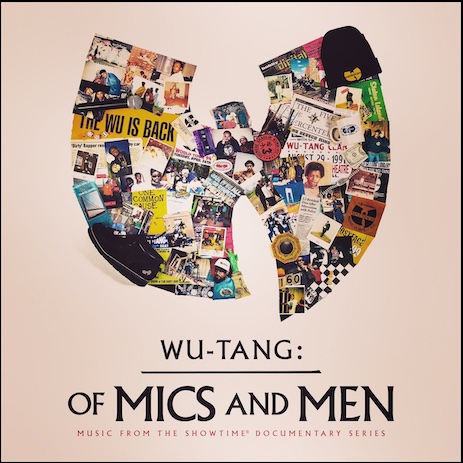 Un peu de RnB pour finir le week-end avec ce Remix de Teyana Taylor
extrait de son album K.T.S.E. actuellement dispo sur iTunes.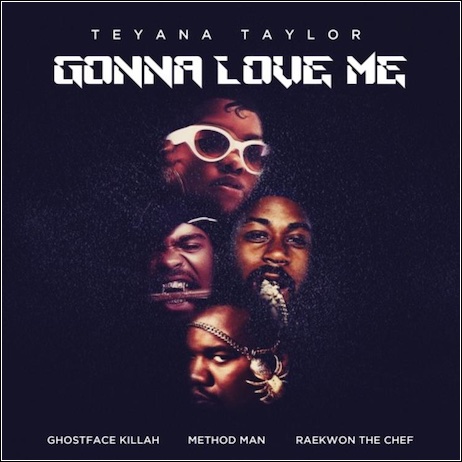 Tour de force du rappeur Logic qui a réussi à réunir le Wu-Tang Clan
au complet pour son titre de 8mn (!) Wu Tang Forever extrait
de son album Young Sinatra IV.actuellement dispo sur iTunes.
#ODBRiP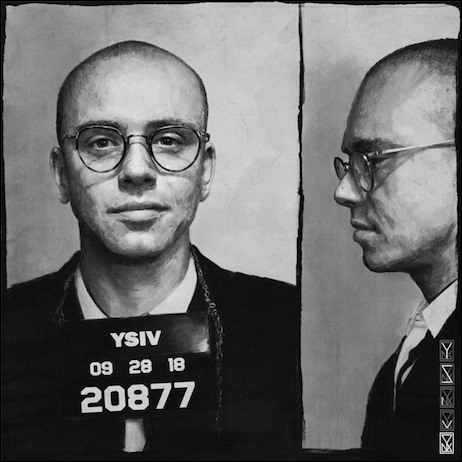 Mon gars Ghostface Killah revient avec un nouvel album
entièrement produit par Big Ghost LTD intitulé The Lost Tapes.
L'album sortira le 05/10 (dispo en précommande ici).
En attendant voici le 1er single!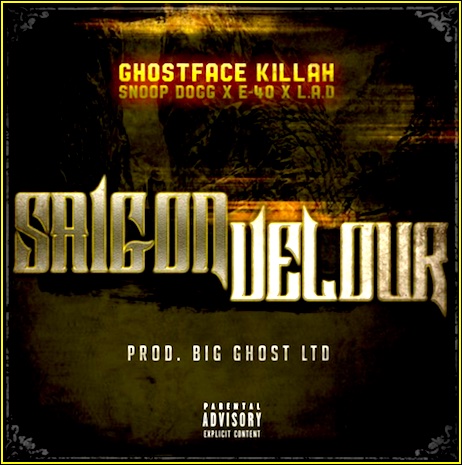 Lost Tapes  Tracklist
1. Introduction (feat. Mike Rappaport)
2. Buckingham Palace (feat. KXNG Crooked, Benny The Butcher & .38 Spesh)
3. Majestic Accolades (feat. Planet Asia & Hus Kingpin)
4. Cold Crush (feat. LA The Darkman, Ras Kass, Chris Rivers & Harley)
5. Put The Ghostface on It (Interlude 1)
6. Saigon Velour (feat. Snoop Dogg & E-40)
7. Constant Struggle (feat. Killah Priest & Bishop Lamont)
8. Done It Again (feat. Big Daddy Kane, Cappadonna, Styliztik Jones & Harley)
9. Reflections of C.R.E.A.M. (Interlude 2)
10. Watch 'Em Holla (feat. Raekwon, Masta Killa, Cappadonna & DJ Grouch)
11. I Think I Saw A Ghost (feat. Sheek Louch, Vic Spencer, Reignwolf & Luke Holland)
12. Outroduction (feat. Mike Rappaport)
13. Saigon Velour (Remix) (feat. Snoop Dogg, E-40 & Tricky) (Bonus Track)
Nouvelle version du titre Pearl Harbor
avec des nouveaux couplets de Pharohae Monch & Tek
extrait de The Saga Continues dispo en téléchargement sur iTunes.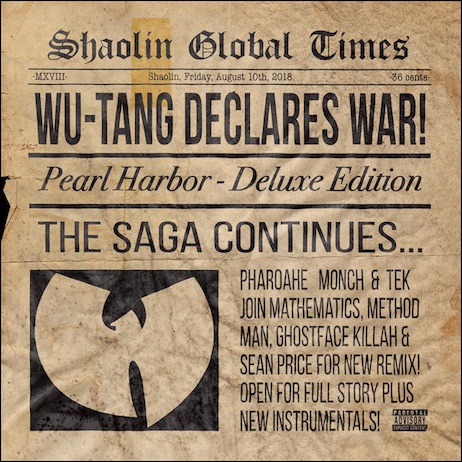 Nouveau clip extrait de Goon Bap le dernier album des SnowGoons
actuellement dispo en CD sur Amazon.