Clip extrait de The Laws Of Nature le projet commun
de Nature et du beatmaker BP.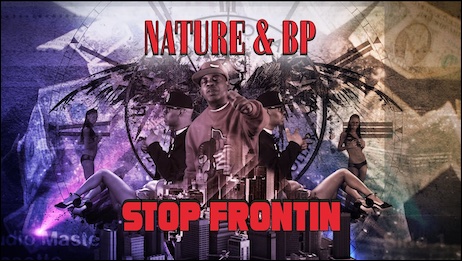 L'album est entièrement dispo à l'écoute ci-dessous :
Il y a 1an Ali Vegas balançait son titre Coming From Queens
qui vient de bénéficier de 2 versions remix :
Boogeyman Remix & DJ Supa Dave Remix
L'un des vétérans de la scène de Queensbridge est de retour!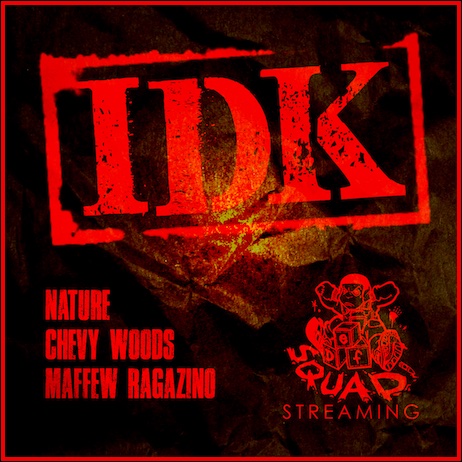 1er clip extrait du prochain album des allemands Snowgoons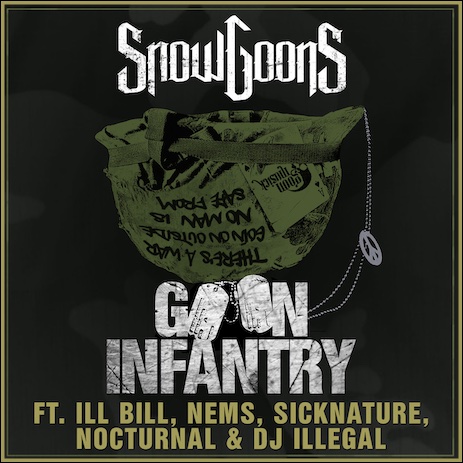 1er extrait du prochain album du collectif allemand Snowgoons
Clip extrait de Scrap Paper le dernier EP de Nature 
actuellement dispo en téléchargement sur iTunes.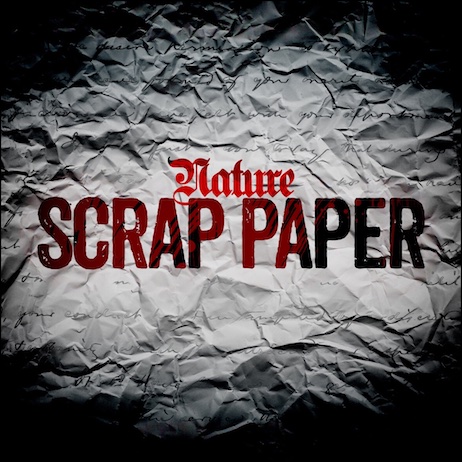 Nature vient de balancer un nouveau EP 7 titres intitulé
Scrap Paper dans lequel on retrouve Capone, Curren$y,
Mike Delorean & Little Vic.
Dispo en téléchargement sur iTunes.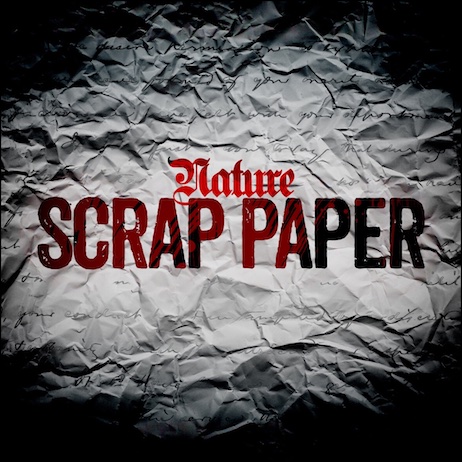 Nouveau clip de Nature produit par les allemands de Snowgoons
extrait de son album Seasons Changed
actuellement dispo sur Bandcamp.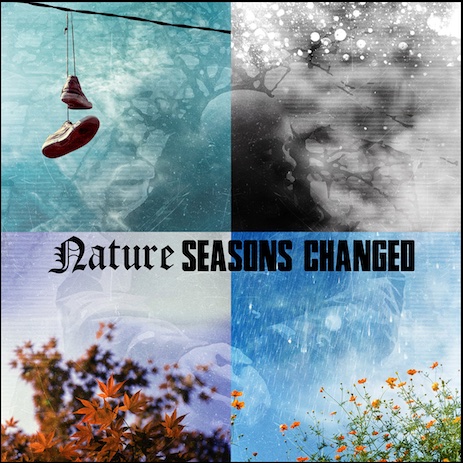 Nouvel extrait de The Stone Age le nouvel album du MC
de Philly Stoneface entièrement produit par BP
avec en invités Freeway, Sadat X, Nature, Lil Fame,
Ras Kass, William Cooper, Blacastan,
9th Prince & Quiyiim Bayah.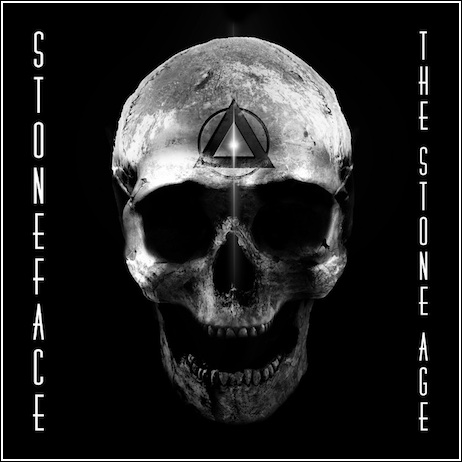 Nature vient de balancer son Queens Classic 2 composé
d'inédits et autres raretés!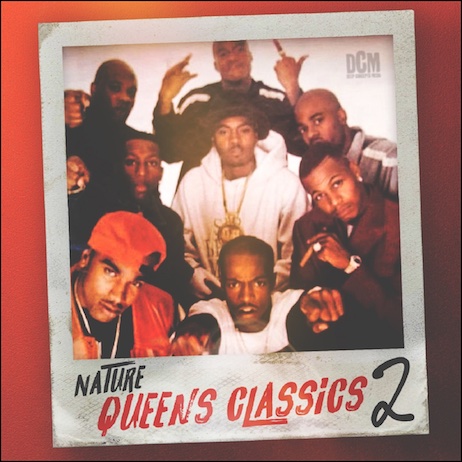 Nouveau Nature extrait de son prochain EP intitulé Scrap Paper.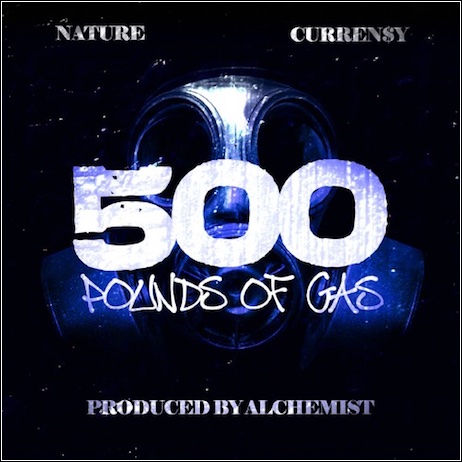 Nouveau Maffew Ragazino!qui pose sur l'instru du fameux
Eye For A Eye (Your Beef Is Mines) de Mobb Deep.