Action Bronson a enfin délaissé les restos et ses bonnes bouffes
pour reprendre le chemin du studio et nous pondre un nouveau
morceau! C'est produit par Daringer & The Special Victims Unit
et le visuel est signé Action Bronson himself!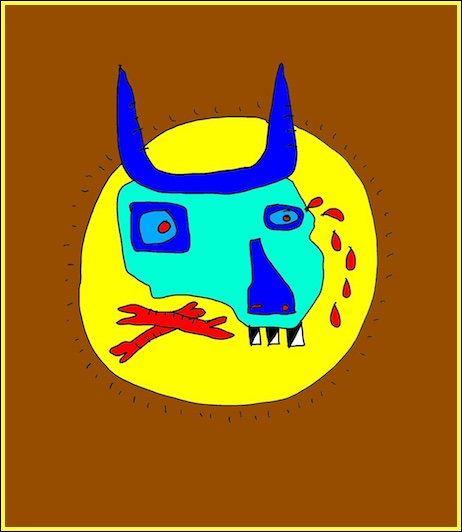 1er clip(s) extrait de RR2 The Bitter Dose le nouvel album
de Roc Marciano actuellement dispo en téléchargement
payant sur son site.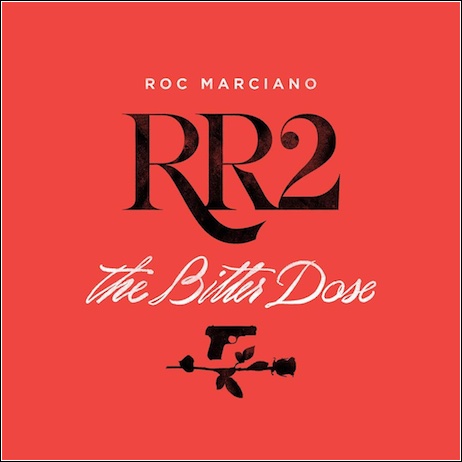 Nouveau clip extrait de Blue Chips 7000 qui sortira le 25/08/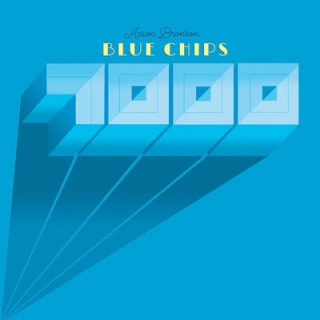 Action Bronson en pleine promo pour la sortie de son
 Blue Chips 7000 est passé taper le freestyle chez Funk Flex!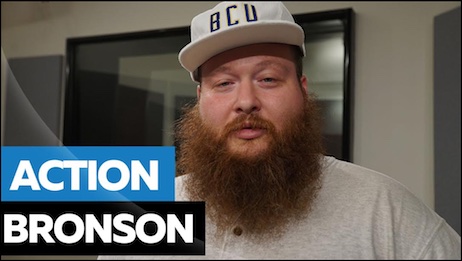 1er extrait du second volume de The Good Book 
de The Alchemist & Budgie dans lequel ils ne samplent
que des chants religieux. Sur ce double CD de 45 titres on
retrouvera Mobb Deep, Royce 5′ 9, Westside Gunn & Conway,
Action Bronson, Meyhem Lauren, Your Old Droog,
Evidence, Remy Banks.
The Good Book VOL.2 sortira le 21/07 (dispo en précommande ici).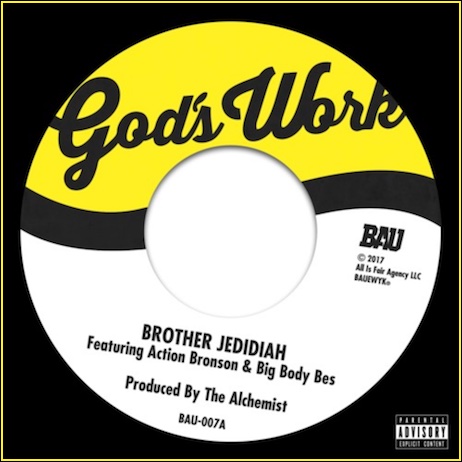 Action Bronson a profité de son escale jamaïcaine
pour enregistrer avec Jah Tiger. Ce nouveau morceau reprend
le fameux sample du Watermelon Man de Herbie Hancock.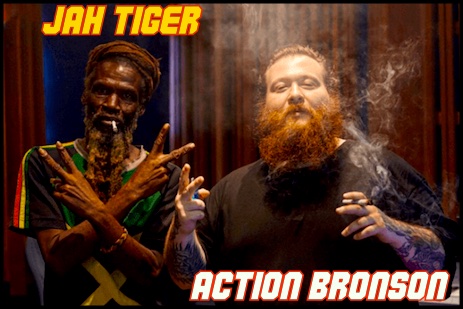 D.Original!
(le boucle se trouve à 4mn35s)
Nouvel extrait du prochain album de Meyhem Lauren 
intitulé Piatto D'Oro qui sortira à la fin du mois!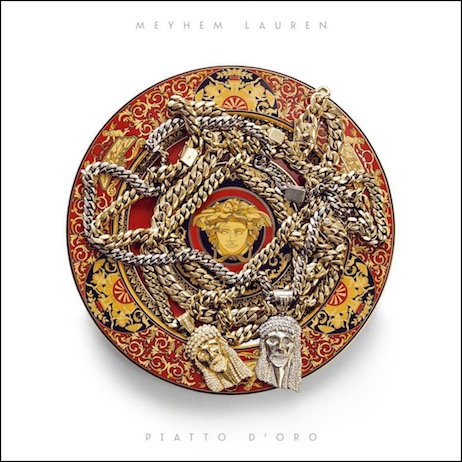 Nouvel extrait de FLYGOD le prochain album de WestSideGunn
qui sortira le 11/03 (dispo en prénommande sur iTunes).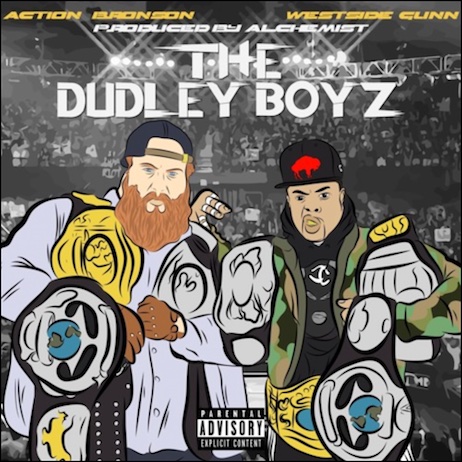 Le gars AG Da Coroner est enfin de retour avec ce 1er single
extrait de son prochain album intitulé Sip The Nectar
qui sortira chez Man Bites Dog Records.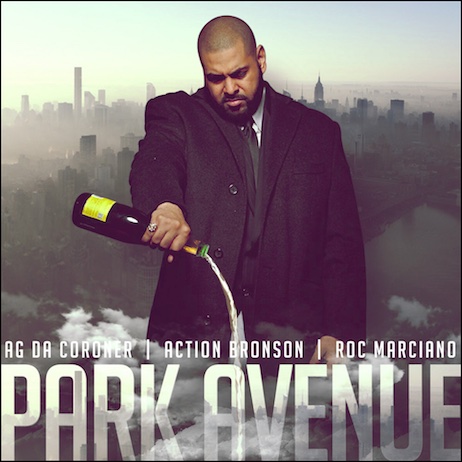 Ci-dessous le teaser du clip qui devrait arriver bientôt! 
1er single du prochain album de Meyhem Lauren 
intitulé Piatto D'Oro qui sortira courant 2016!