1er extrait de As God Intended l'album commun de la rappeuse
Che Noir et d'Apollo Brown qui sortira le 10/07/20.
On retrouvera dessus Skyzoo, Blakk Soul, Planet Asia,
Ty Farris & Black Thought.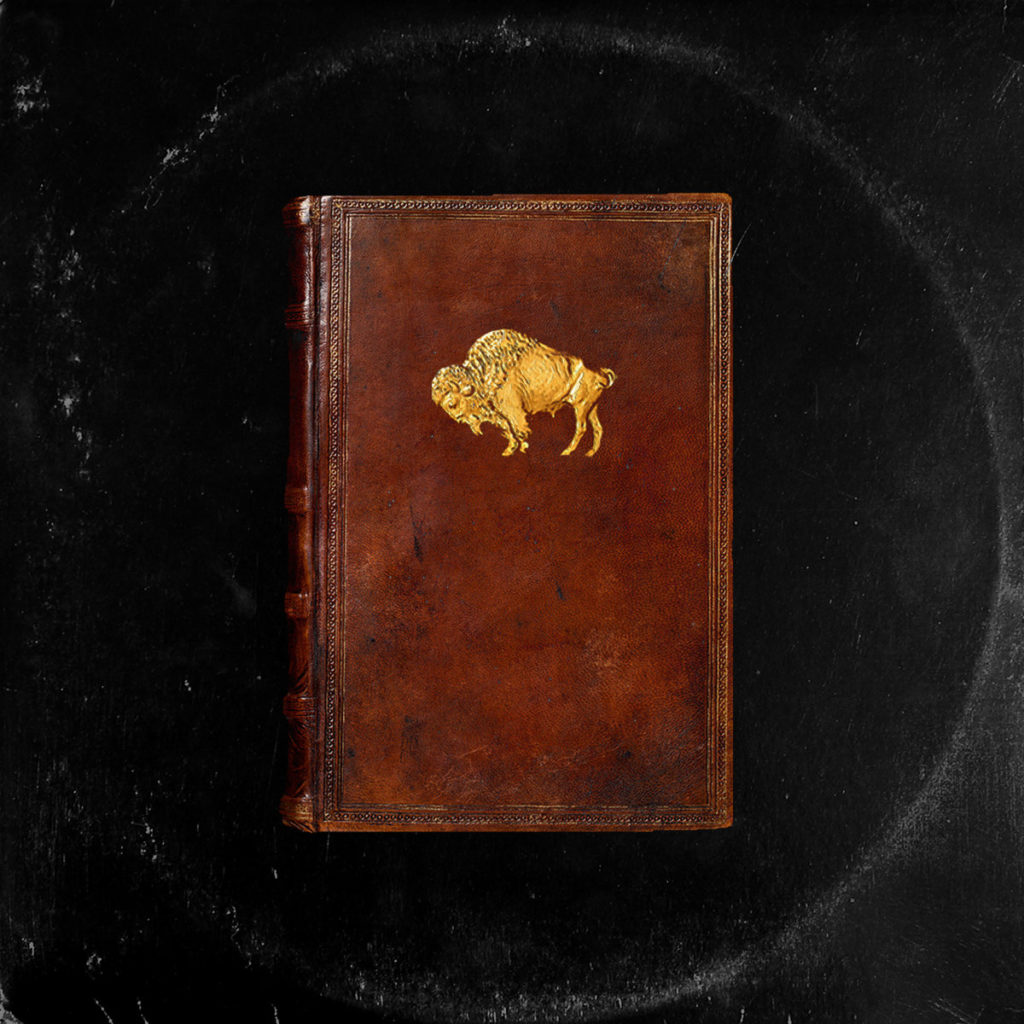 Ce genre de session Freestyle datant de 1998 avec une belle brochette
de MC's en Live & Direct de Philadelphie!
Black Thought est venu défendre son EP  Streams Of Thought Vol. 2 
dans l'émission de Jimmy Fallon…FiiiiiiRE!
Actuellement dispo en Digital sur iTunes.
Si vous n'avez pas encore fait tourner le dernier EP de Black Thought
 Streams Of Thought Vol. 2 dans vos casques, ce clip devrait
finir de vous convaincre…FIRE!!!!
1er clip extrait Streams Of Thought Vol. 2. le nouveau EP
de Black Thought (The Roots) entièrement produit par
Salaam Remi qui succède à 9th Wonder sur ce 2ème volume!
Actuellement dispo en Digital sur iTunes.
Nouveau clip de Black Thought (The Roots) du titre Rest In Power
qui est aussi celui du documentaire produit par Jay-Z pour
Paramount Network qui revient sur la mort de Trayvon Martin
jeune afro-américain de 17 ans tué en 2012 en Floride alors
qu'il n'était pas armé. L'acquittement du tireur et la passivité
de la police à son égard avait soulevé une grosse vague
d'indignation aux États-Unis.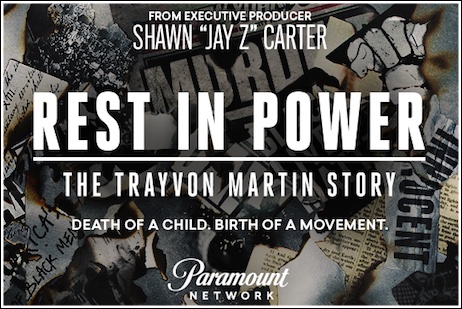 Pour ceux que ça intéressent voici le trailer du documentaire
 qui sera diffusé à partir du 30/07 sur Paramount Network.
Depuis son freestyle mémorable il y a quelques mois
chez Funk Flex sur Hot97, les gens se sont soudain rappelé
de la puissance lyrical de Black Thought (The Roots)!
Il vient de nous prouver aujourd'hui qu'il en a encore « sous le capot »
avec la sortie de son EP Streams Of Thought Vol. 1 réalisé
en collaboration avec 9th Wonder. Au total 5 titres (ou plutôt
5 bombes!!!) qui devrait provoquer une bonne grosse déflagration
dans vos casques….HEAVY ROTATION!!!!
Pour ceux qui n'avaient pas encore vu ce grand moment de radio….
A peine 2 jours après sa diffusion, ce freestyle est déjà « culte »!
Black Though a littéralement tué le MIC chez Flex!
Gros « line up » sur ce track du producteur J.Period extrait de son
EP Rise Up! inspiré par la série de doc. America Divided.
Le EP sur lequel on retrouvera Aloe Blacc, Eric Roberson, DJ Spinna
Daniel Crawford, POMO, Masego, Tall Black Guy, Dayne Jordan,
Maimouna Youssef, Mayda De Vall sortira le 02/05.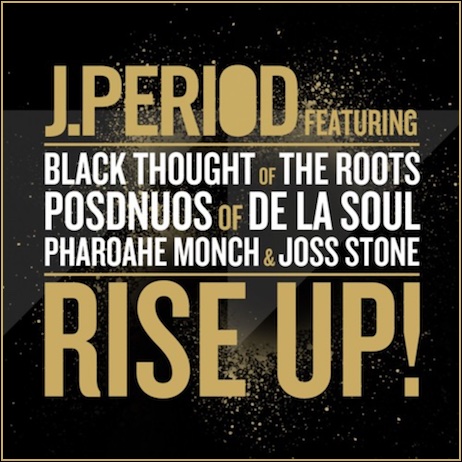 J.PERIOD TWITTER
Encore un très bon remix signé Phoniks!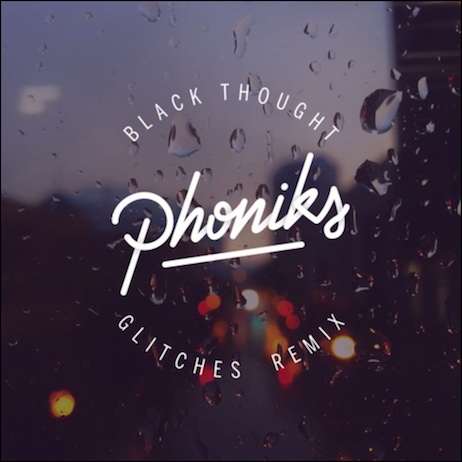 Le rappeur de Philly Coin$ a invité l'une des pointures
de sa ville, le tueur de micro Black Thought (The Roots).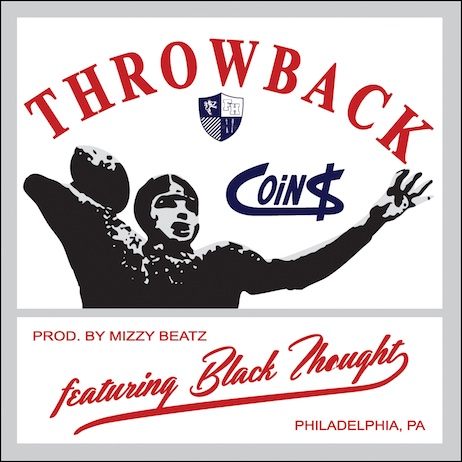 Nouvel extrait de la réédition version « deluxe » de l'album
éponyme de PRhyme qui sort aujourd'hui!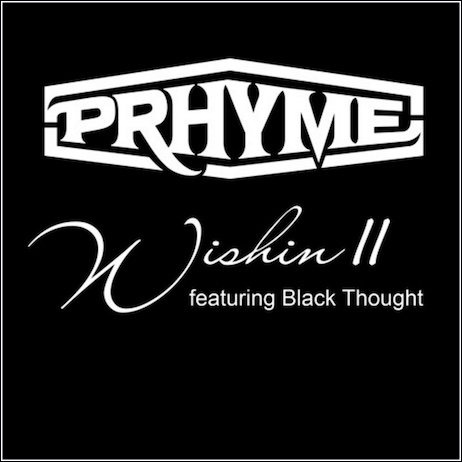 Extrait de What Goes Around le prochain album de Statik Selektah
qui sortira le 19/08 chez Showoff/Duck Down Music