Nouveau titre du duo de Beatmakers Team Demo 

avec une alliance East coast/West coast
entre Tha Liks & Kurious!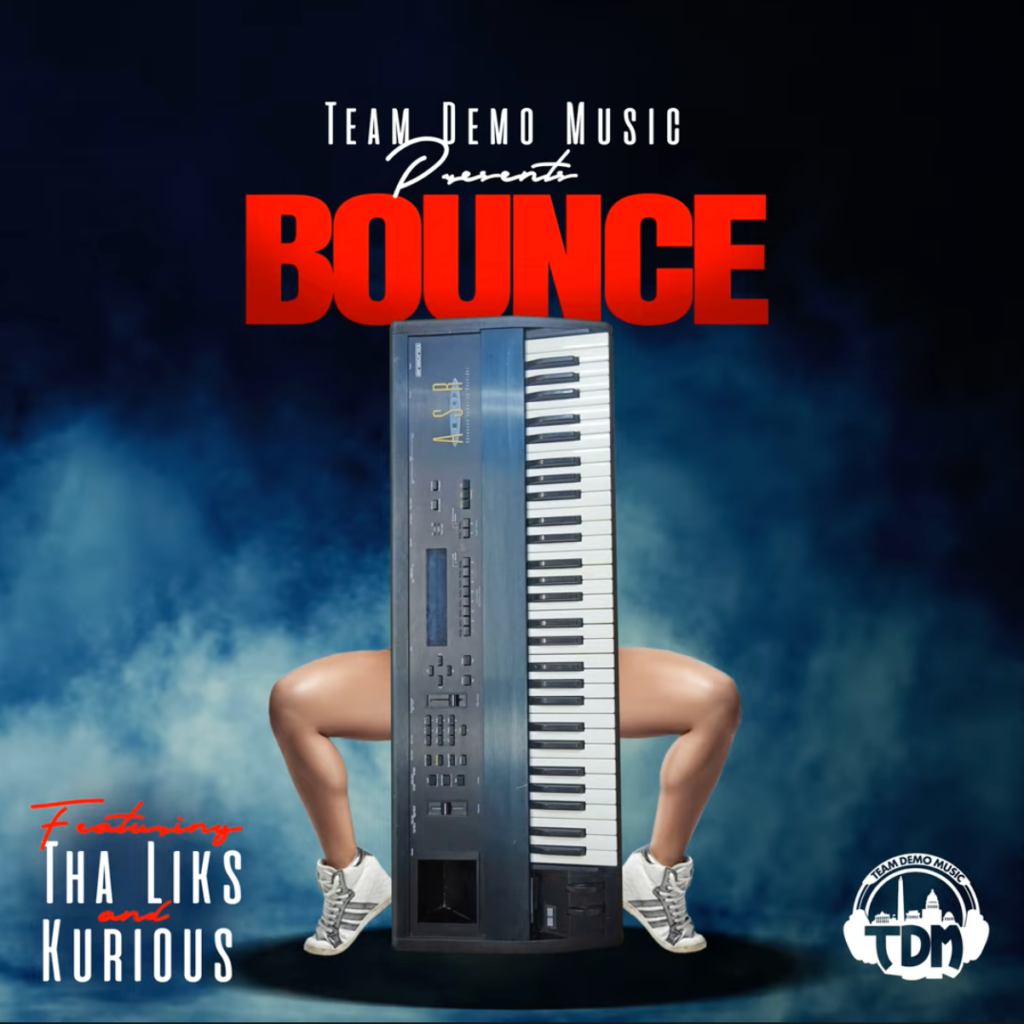 Toujours un plaisir d'entendre Kurious Jorge derrière un micro
même si c'est juste en tant qu'invité sur ce nouveau titre de Bigg Dogg!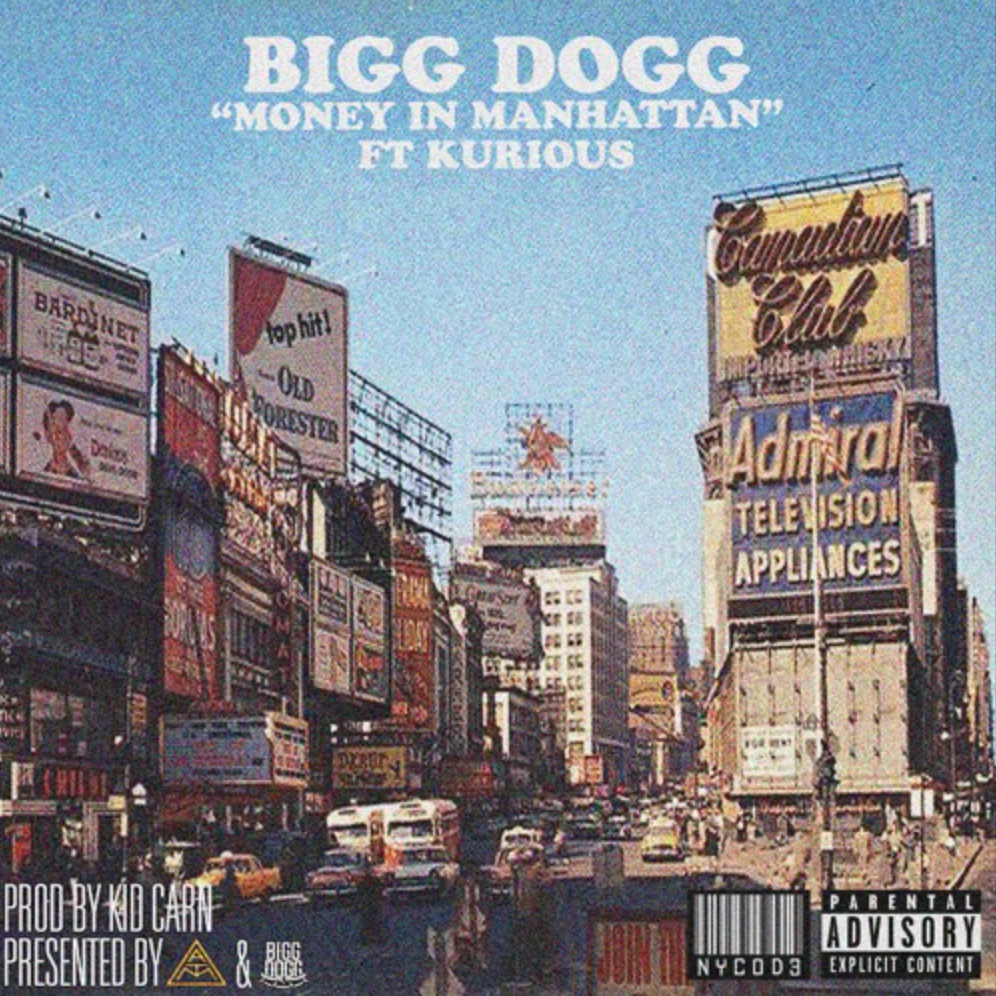 2 nouveaux clips de Kurious extrait de son prochain album
intitulé All Records Are Made To Be Broken.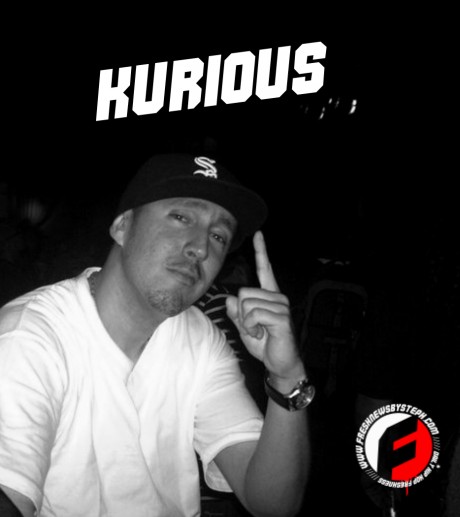 Nouveau clip extrait de la compilation LUV NY tjs dans les bacs!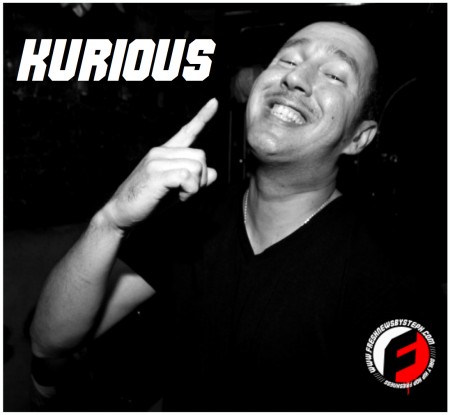 Brand New KURIOUS!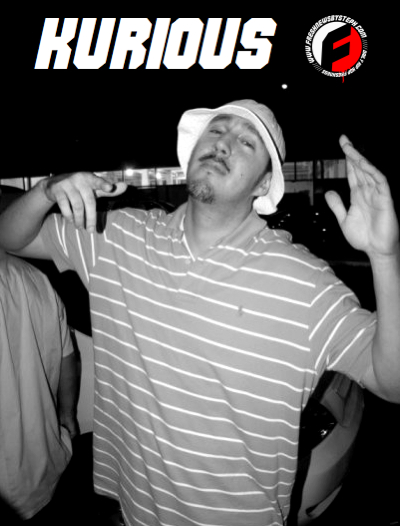 KURIOUS feat A.G
« MAGIC« 
(PROD BY DIAMOND D)
J'avais déjà parlé ici il y a quelques mois du projet du producteur Ray West
appelé « LUV NY » sur lequel on retrouvera O.C, Kurious, Roc Marciano,
Kool Keith & A.G. L'album arrivera le 9 juillet sur les labels
45Redapples/Ascetic Music. Après un premier teaser,
une nouvelle vidéo promo vient d'être mis en ligne où Kurious
nous parle de son « amour » pour la ville de New-York.
J'en profite pour faire un petit « zoom » sur le label français Ascetic Music
responsable récemment de la sortie du très bon album
« Kiss Of The Beast » du beatmaker Doc Singe sur lequel on
retrouve pas mal de MCs ricains comme Kool Keith, Pacewon,
MF Grimm, Count Bass D,Rob Swift etc..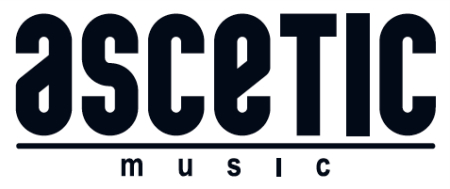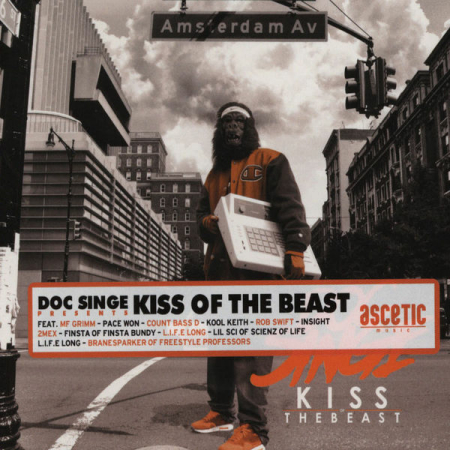 Vous trouverez ci-dessous 2 autres références du label
toujours dispo chez tout les bons disquaires :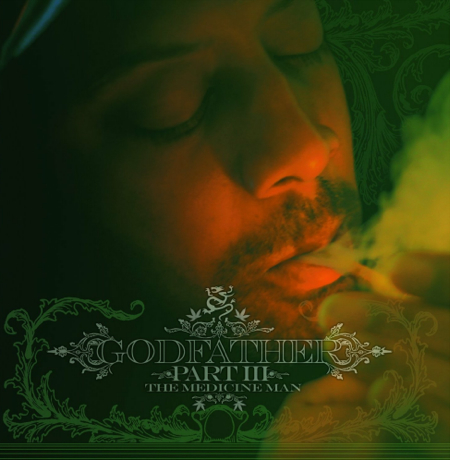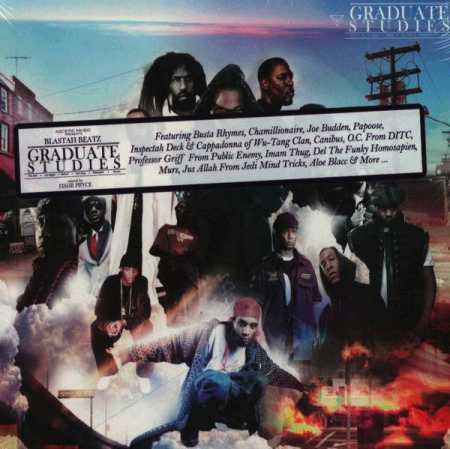 Pour suivre l'actualité du label :
Nouveau morceau de Ralph Dog avec un casting digne d'une
production hollywoodienne sur un son signé K-Def.