Je suis un gros fan du tisseur new-yorkais donc j'étais impatient
de découvrir le 1er trailer de Spider-Man Far From Home!
Le film sera dans nos salles le 03/07/19.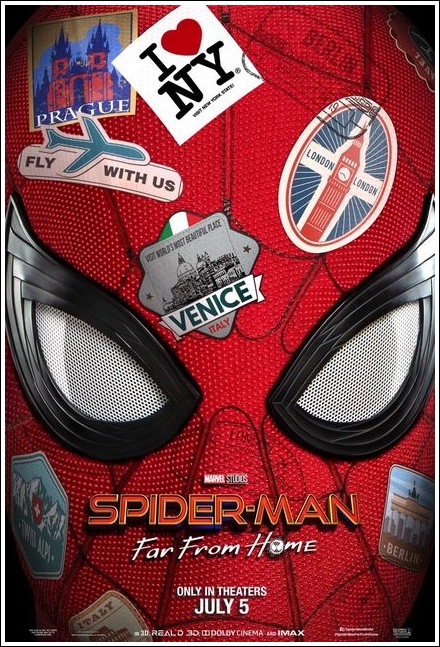 Un autre montage avec des images supplémentaires est aussi dispo :
Il était très attendu, voici enfin le 1er trailer du Hellboy de Neil Marshall
qui sortira le 08/05 prochain!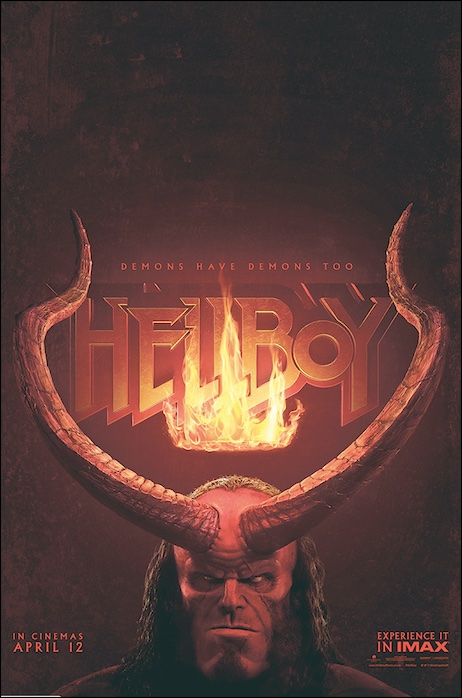 Voici le trailer du documentaire du cinéaste italien Roberto Minervini
What You Gonna Do When The World's On Fire
Filmé en noir & blanc un an après la mort d'Alton Sterling
cette plongée dans la communauté Afro-américaine de Baton Rouge
durant l'été 2017 après une série de meurtres violents qui agitent 
le pays, est une véritable réflexion sur la question raciale, 
un portait intime de celles et ceux qui luttent pour la justice, la dignité
et la survie dans un pays qui les maintient à la marge.
Pour ceux que ça intéressent, le documentaire est projeté cette semaine
au cinéma Georges Méliès de Montreuil et au Majestic Bastille à Paris.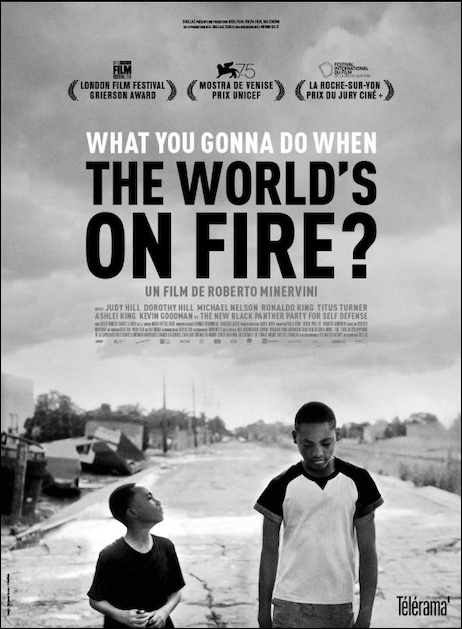 Vu sur SoulBag.fr
Voici enfin les 1ères images du 4ème film consacré aux Avengers
qui sortira chez nous le 24/04/2019.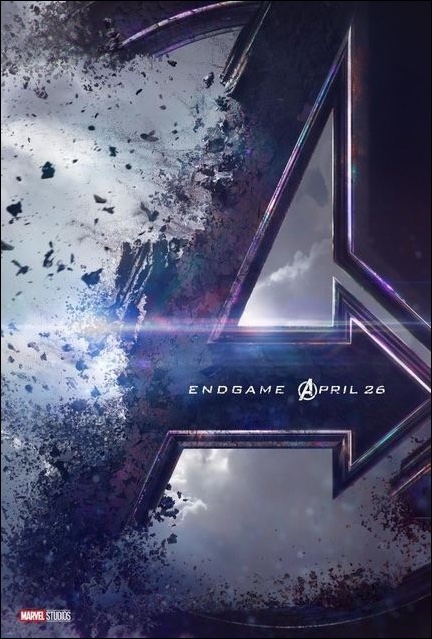 En attendant Spider-Man Homecoming 2 prévu pour
juillet 2019, Sony Pictures sortira au mois de décembre
le film d'animation Spider-Man : Into The Spider-Verse 
(intitulé chez nous Spider-Man : New Generation)
basé sur l'histoire de Miles Morales (jeune afro/latino
de Brooklyn) qui reprendra le costume de Spider-Man
à la mort de Peter Parker.