A défaut d'avoir un nouvel album de Cypress Hill voici le clip
de leur dernier titre extrait de la B.O.F. de Grow House 
dispo sur toutes les plateformes de téléchargements.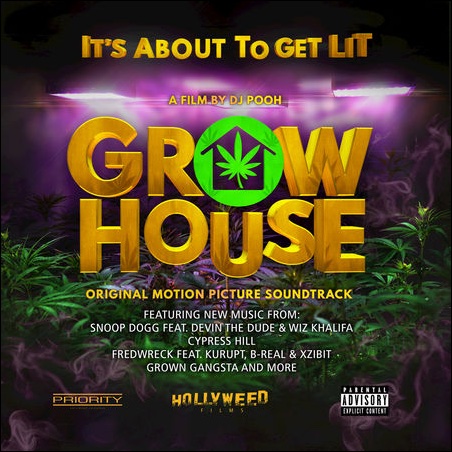 Published

15th Avr 2017

by

Tonton Steph

under

Ciné
Nouveau Nas extrait de la bande originale du film
The Birth Of A Nation qui sortira aux US le 07/10.
La B.O.F. est dispo en téléchargement sur iTunes.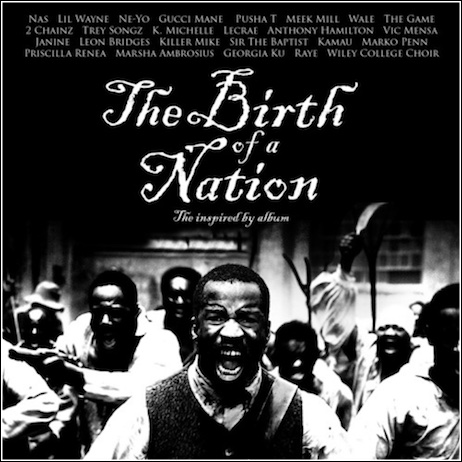 Ci-dessous le trailer du film :
Avec son personnage de Radio Raheem dans le film de Spike Lee
Do The Right Thing, l'acteur Bill Nunn avait incarné l'un des
personnages iconique de la culture Hip Hop. Son énorme
ghettoblaster qui ne jouait que le Fight The Power de PE,
et ses bagouses Love & Hate avaient marqué les esprits.
Bill Nunn vient de nous quitter à l'âge de 62 ans…R.I.P.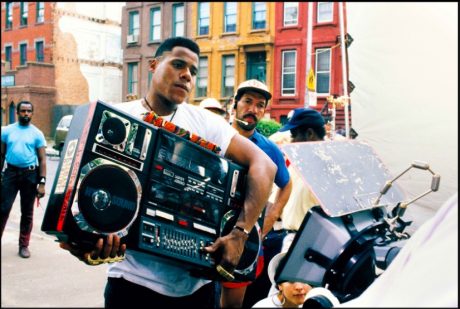 Comme chaque années durant le Comic-Con nous avons
le droit à une bonne grosse dose de nouveaux trailers!
Le dernier en date celui du très attendu Wonder Woman qui
avait été la vraie révélation du film Batman Vs Superman.
Le film est attendu pour l'été 2017 et ce trailer est plutôt
une bonne surprise, enfin une super-héroine!!!