La suite de Deadpool sera sur nos écrans le 16/05 prochain,
voici le 1er trailer qui annonce la couleur, action et
humour au dessous de la ceinture!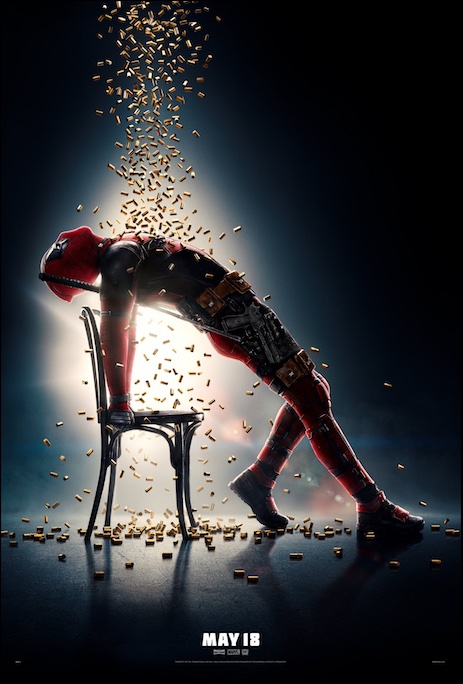 Nouveau clip extrait du dernier album du Wu-Tang Clan
intitulé Wu-Tang: The Saga Continues 
Dispo en téléchargement sur iTunes.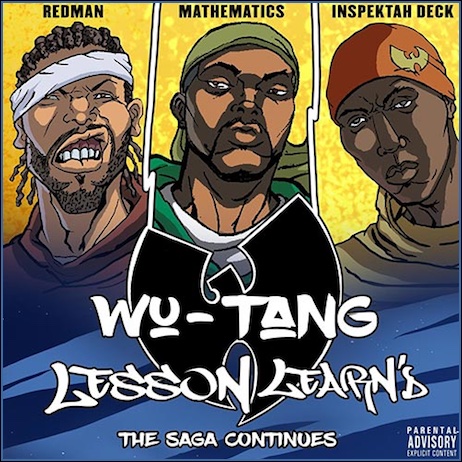 Du rap qui vient de Kingston en Jamaïque
Clip extrait de Nothing Else Matters l'album du groupe The Concil
composé des rappeurs Five Steez, Nomad Carlos, Inztinkz
& The Sickest Drama actuellement dispo en téléchargement
sur Bandcamp.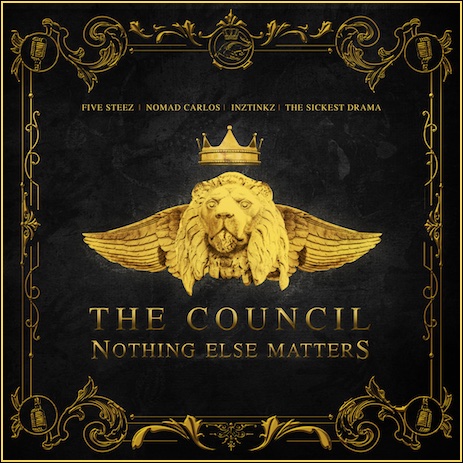 Nouveau clip extrait de The Stone Age l'album du MC
de Philly Stoneface entièrement produit par BP
avec en invités Freeway, Sadat X, Nature, Lil Fame,
Ras Kass, William Cooper, Blacastan,
9th Prince & Quiyiim Bayah.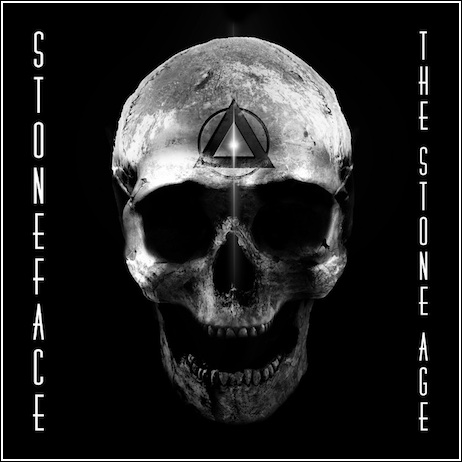 En attendant son nouveau projet Rebirth Of The Slickest
qui sortira en mars prochain, voici le nouveau clip de VVS Verbal
extrait de son album de 2014 Vanglorious toujours dispo
en téléchargement sur son Bandcamp.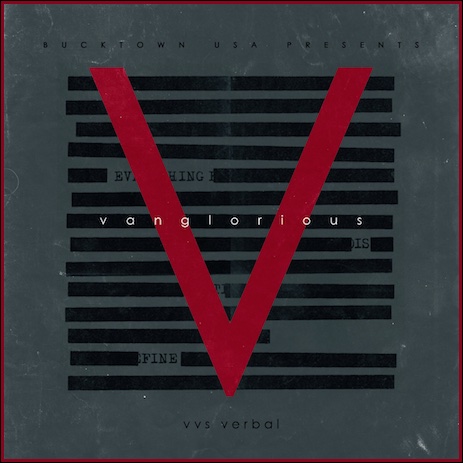 Cette fois ci c'est Lionel Soulchildren qui se frotte à la Rhythm Roulette Française ! Avec les Soulchildren, dont Lionel composait la moitié ( Nicko/ Lionel ) , ils ont façonné les beats d'un grand nombre de rappeurs français . L'effet papillon de Youssoupha .. c est eux ! La Gueule De L'Emploi de Flynt …c est eux ! tout les albums de Pejmaxx … encore eux !! mais également Akhenaton, Keny Arkana, la sexion d'assaut … et bien d autres. En 2016 Lionel sortait son 1er solo « Internal explosives » nous dévoilant un coté plus personnel de son travail, oscillant entre compositions travaillées au millimètre et références littéraires, son autre passion. Mais aujourd'hui, c'est chez Groove Store que ça se passe ! Observons ce que l'homme aux petites voix pitchées et aux caisses claires « soulchildrenesques » va nous concocter. c'est parti !

1er clip extrait de l'album Here du beatmaker canadien ChanHays
sorti fin 2017. Le truc est un peu passé inaperçu à sa sortie
c'est donc l'occasion de revenir dessus!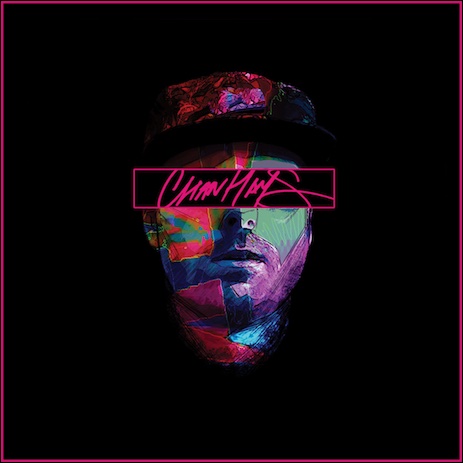 Le old timer de la scène rap canadienne Maestro Fresh Wes 
est de retour avec un nouvel album intitulé Coach Fresh 
sorti fin 2017 et actuellement dispo sur iTunes.
Voici un clip extrait de l'album sur lequel on retrouve Ras Kass.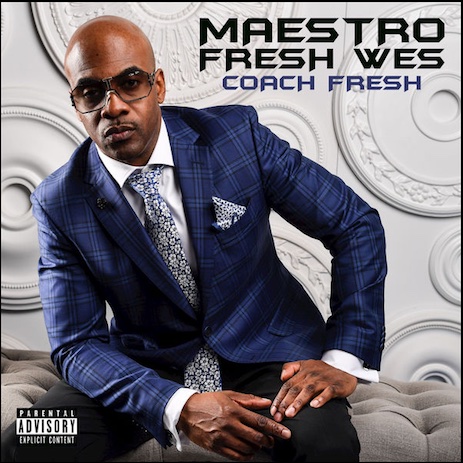 Clip extrait de l'album The States vs Rawmatik du beatmaker
hongrois Rawmatic qui sortira le 18/02 et sur lequel on retrouvera
Maddchild, U.G., Reks, Rasco, Dirt Platoon, Bekay etc