Nouveau clip extrait de Private Stock, le projet commun de
Nowaah The Flood et DirtyDiggs actuellement dispo
en CD sur Bandcamp.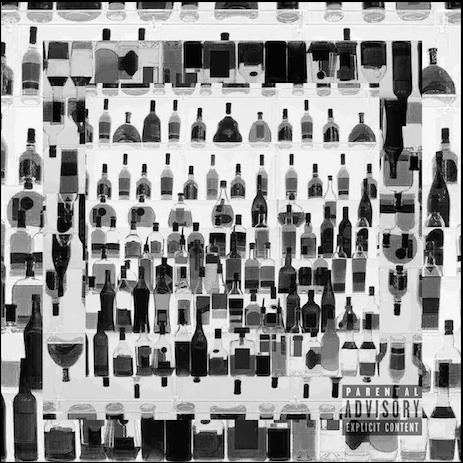 Nouveau clip de JBond (du groupe ILLPO) extrait de son
projet solo intitulé Bond's Eye actuellement dispo en Digital
sur Bandcamp.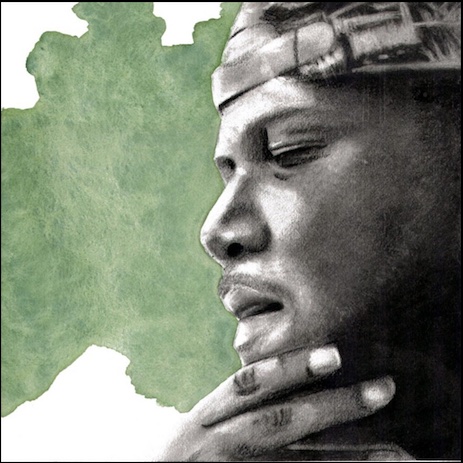 4ème clip extrait du Muddy Waters Too de Redman
…COMING SOON!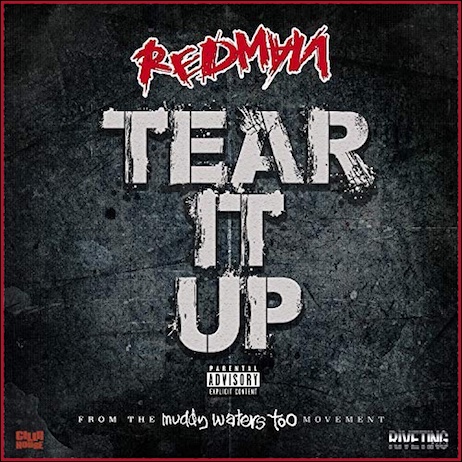 J'avais posté le son il y a quelques semaines, voici le 1er clip extrait
de All Praises Due, le nouveau EP de Torae
entièrement produit par Praise qui sortira le 11/10/18.
Dispo en précommande sur iTunes.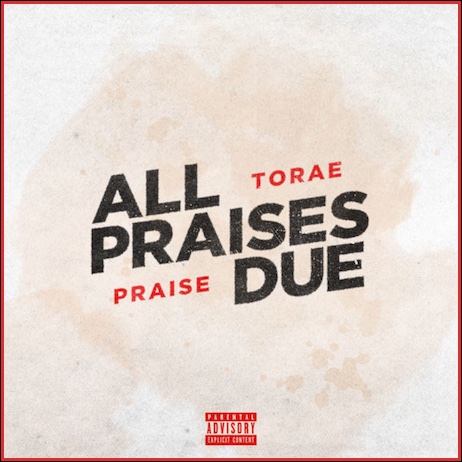 Ce genre de posse cut!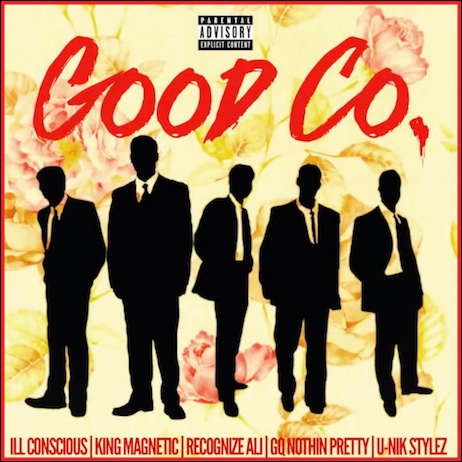 J-2 semaines avant la diffusion sur Netflix de la 3ème saison
de Daredevil et pour bien nous faire saliver, la chaîne vient
de mettre en ligne un dernier trailer de 2mn21 qui confirme
la sortie de prison de Wilson Fisk a.k.a Le Caïd qui semble avoir
l'air de vouloir régler ses comptes avec le diable de Hell's Kitchen!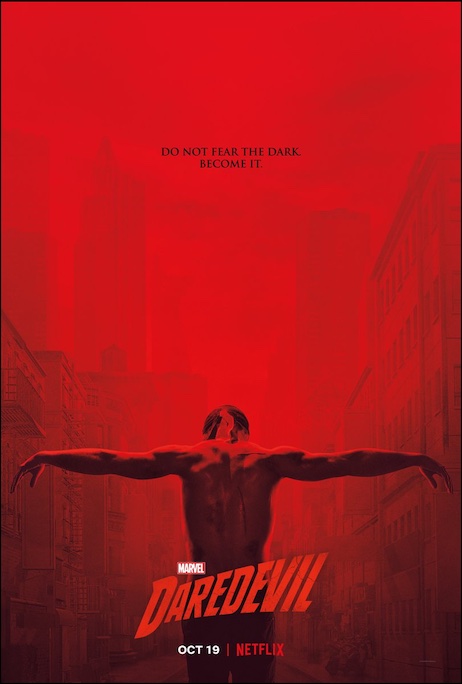 5ème clip extrait de KING, le nouvel album de Nine produit
par les allemands de SnowGoons actuellement dispo
en CD & Digital sur Goonsgear.com.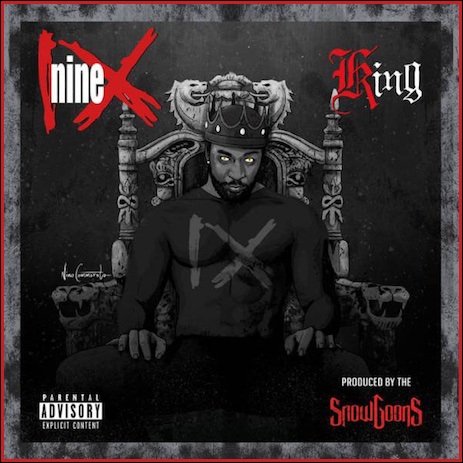 Depuis l'annonce de la préparation d'un album commun
Masta Ace/Marco Polo j'attendais avec impatience de pouvoir
écouter le fruit de cette collaboration!
Intitulé A Breukelen Story, l'album sortira le 09/11/18
chez Fat Beats Records (dispo en précommande sur Bandcamp)
On retrouvera dessus Styles P, Pharoahe Monch, Lil Fame,
Pearl Gates & Smif-N-Wessun.
Pour nous faire patienter voici le 1er extrait vidéo qui confirme
que ces 2 là ont bien fait de bosser ensemble!!! PHAT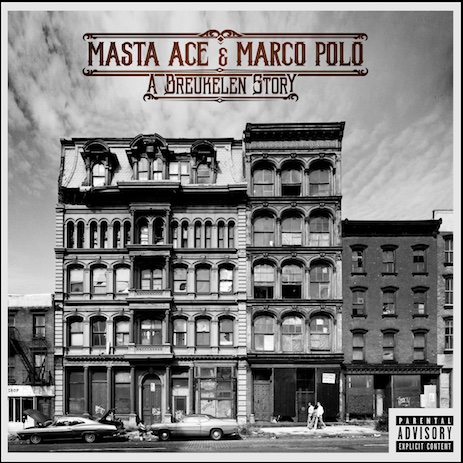 1er clip extrait de Piece Of The Action le prochain projet
de Rigz qui sera entièrement produit par Flu Dust!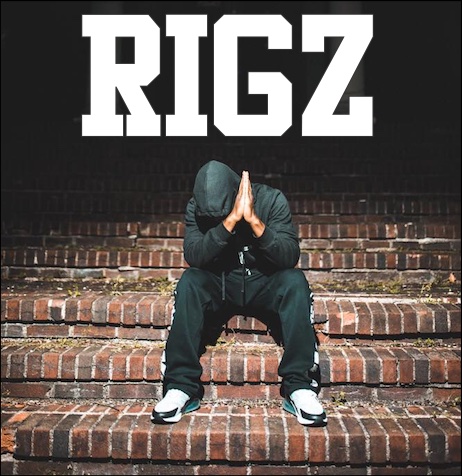 Connection Afrique du Sud/NewYork avec ce morceau du groupe
The Assembly Featuring Skyzoo!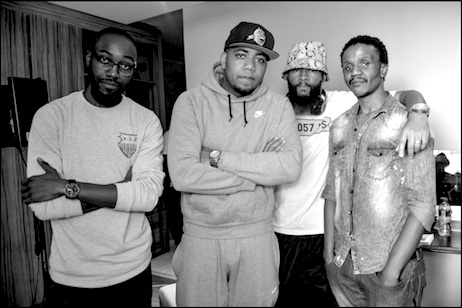 1er clip extrait du EP Pee Wee Kirkland du MC de Rochester
Pounds actuellement dispo en Digital sur Bandcamp.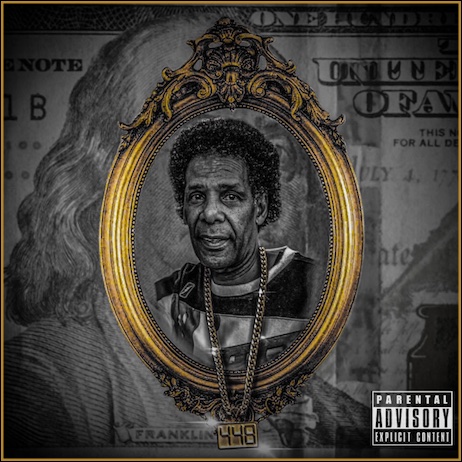 1er clip extrait de Borough 2 Borough l'album commun de
Innocent? & Nutso entièrement produit par Stan Da Man.