Aujourd'hui nous fêtons le triste anniversaire de la disparition
de Sean Price qui nous a quitté il y a maintenant 2 ans.
Duckdown a donc choisi cette date symbolique du 08/08
pour sortir Imperius Rex, l'album posthume de Sean P.
Inutile de dire que le label a bien fait les choses
et que l'album est à la hauteur du MC.
Imperius Rex est maintenant dispo chez Duck Down Music.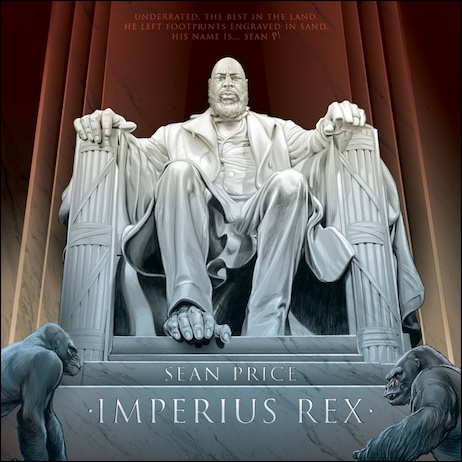 R.I.P SEAN PRICE
Nouveau clip de M-Dot extrait de son album Ego and the Enemy
actuellement dispo en téléchargement sur iTunes.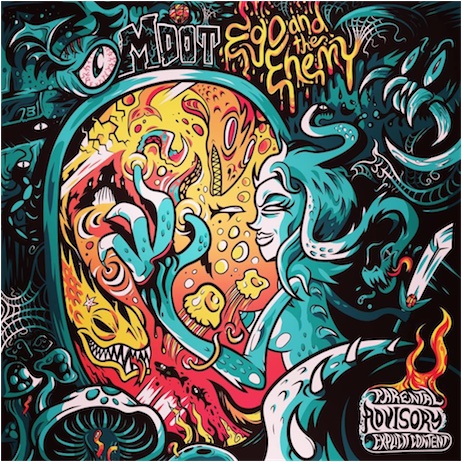 Nouveau clip de Ruste Juxx extrait de son prochain projet
intitulé International Juxx.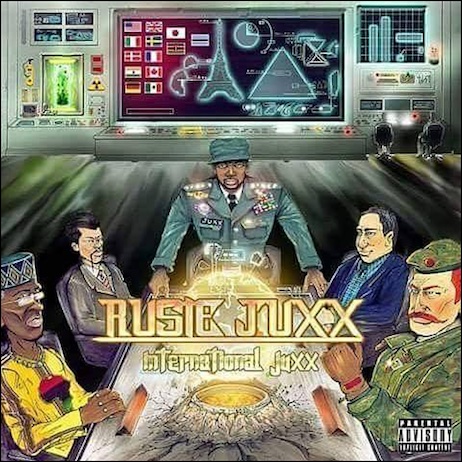 Nouveau clip extrait du EP de 2016 Recognize Your Power 
de Edo.G, Shabaam Sahdeeq & Fokis toujours
dispo en téléchargement sur Bandcamp.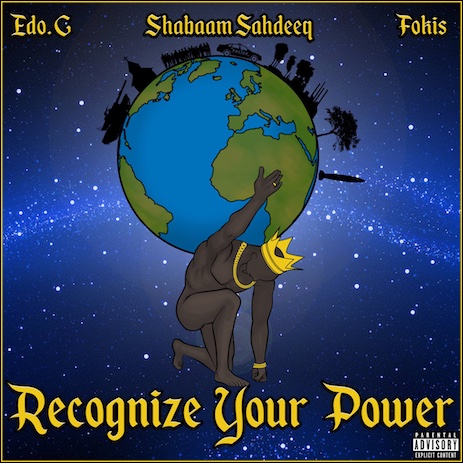 Clip extrait de l'album commun du beatmaker anglais Endemic Emerald
et du MC new-yorkais Skanks The Rap Martyr intitulé Rapsploitation
sur lequel on retrouve Shabaam Sahdeeq, Ruste Juxx,
Tragedy Khadafi, Mic Handz, DJ Ready Cee & Bankai Fam.
Dispo en téléchargement sur iTunes.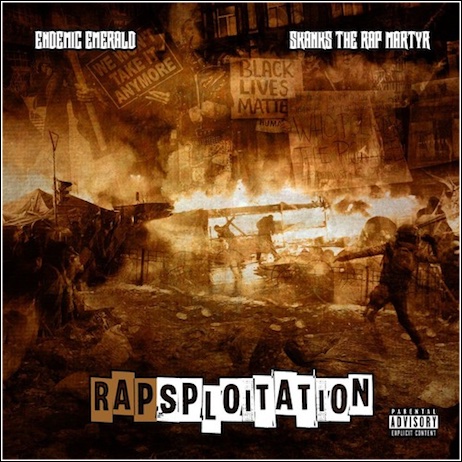 Nouveau clip de Cappadonna extrait de son The Pillage 2.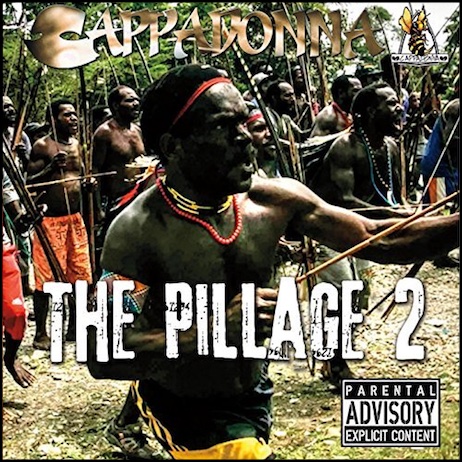 Nouveau clip de Justo The MC extrait de son nouveau projet
intitulé Epiphany entièrement produit par le trio de beatmakers
canadiens The Lost Info. Ce projet sera dispo en vinyl à partir
du 15/10 sur Lostinfomusic.com.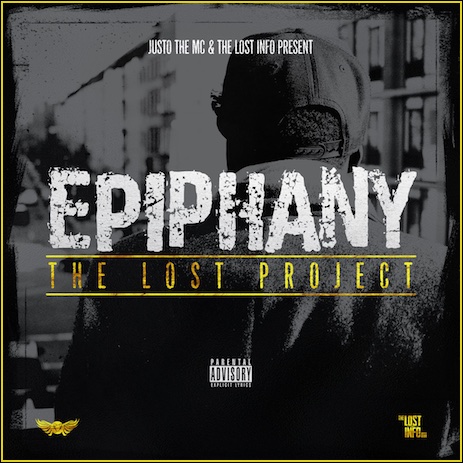 Nouveau clip de Dave East extrait de son album intitulé
Kairi Chanel sorti en septembre 2016 chez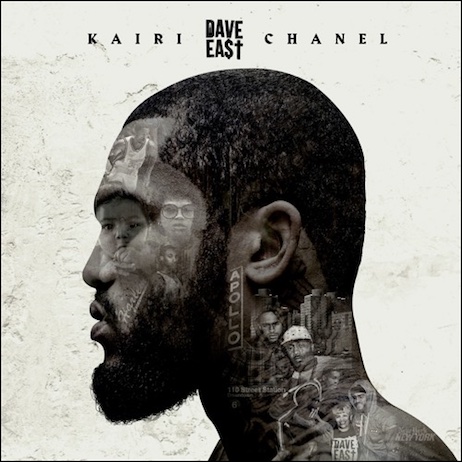 L'album The Tunnel's End de Marlon Craft sort demain,
pour l'occasion il vient de réaliser une série de 5 clips pour
Mass Appeal tournés dans chaque Boroughs de New York.
Voici les 2 premiers avec le Bronx & le Queens!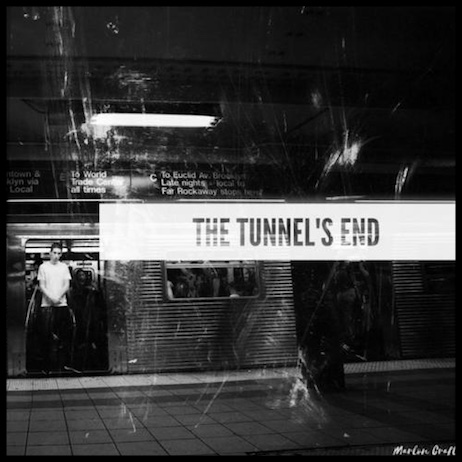 1er clip extrait du prochain projet de Masta Killa
intitulé Loyalty Is Royalty.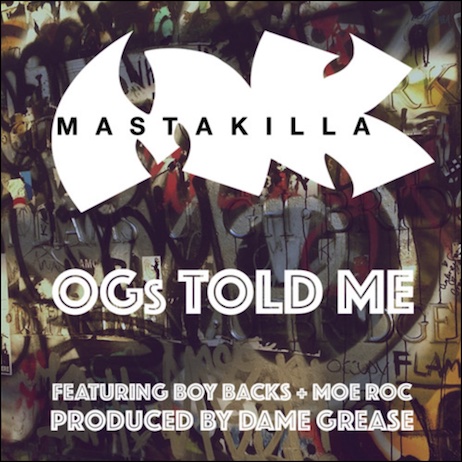 Nouveau clip extrait de Two Kingz l'album commun
de Fel Sweetenberg et du MC de Detroit Finale disponible en digital
sur iTunes et en physique, CD & vinyle sur le site d'EFFISCIENZ
et chez vos disquaires.
SUPPORT!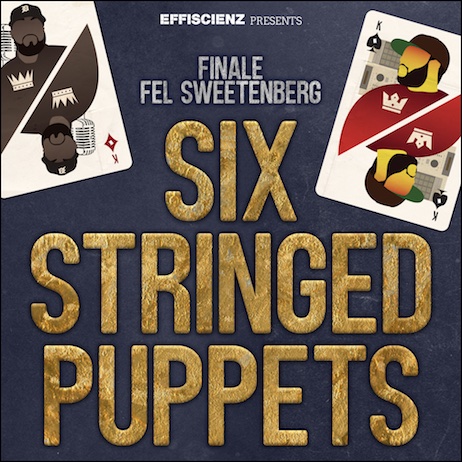 Nouveau clip du rappeur le plus productif de BK!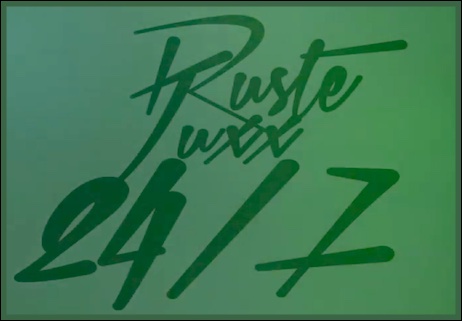 Nouveau clip de Vado extrait de sa dernière tape Sinatra 2
actuellement disponible en téléchargement gratuit sur Datpiff.com.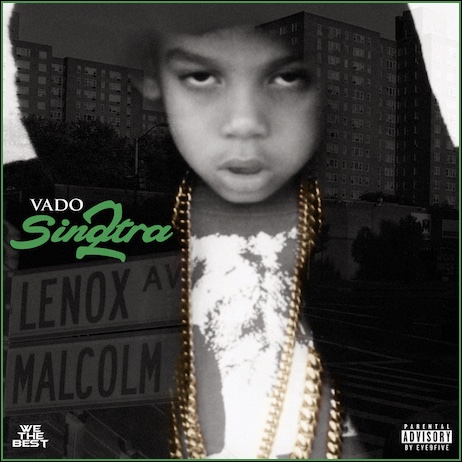 Pour les fans de samples, voici l'original avec le fameux titre
I Love Him de Jean Plum produit par Willie Mitchel.