Au sommaire de ce nouveau numéro :
INTERVIEWS XL 
DEE NASTY
BOOBA • SAMEER AHMAD • KOHNDO • SCH • DILLON COOPER • ESPIIEM • BLACKALICIOUS • GEORGIO • ROOTS MANUVA • VALD • SITOU KOUDADJÉ • GRADUR • VINCE STAPLES • S.PRI NOIR • BILLIE BRELOK • OXMO PUCCINO • DISIZ • KENYON • LA RUMEUR •
FOCUS PRODUCTEURS 
THE ALCHEMIST • KNXWLEDGE
GRAFFITI 
RER customisés
RÉSISTANCE 
ACRIMED et MÉDIACRITIQUES décortiquent les l'enfumage médiatique
HOMMAGE 
ALLEN TOUSSAINT
CHRONIQUES 
ALBUMS • LIVRES • DVDs
DISPONIBLE DANS LE RÉSEAU PRESSE (marchands de journaux, Relay, super/hypermarchés…) ou en ligne sur
AU SOMMAIRE DES 100 PAGES DE iHH™ #3 :
INTERVIEWS XL
SNOOP DOGG
JOEY BADA$$
LINO
ASOCIAL CLUB
DOSSEH
PHASES CACHÉES
BISHOP NEHRU
ASAGAYA
WU-TANG CLAN
KAARIS
PANAMA BENDE
ALI
WIZ KHALIFA
SIANNA
SLIMKID3 & DJ NU-MARK
M-1 [DEAD PREZ]
FOCUS PRODUCTEURS
RZA
GUTS
DANSE HIP-HOP
B-BOY MOUNIR [VAGABOND CREW]
GRAFFITI
NEWCASTLE [UK]
RÉSISTANCE
UKRAINE : FASCISTES À LA BARRE
HOMMAGES
SEAN PRICE
GIL SCOTT-HERON
PUMPKINHEAD
DÉCRYPTAGE D'UNE ASCENSION
PNL
CHRONIQUES
ALBUMS
LIVRES
DVDs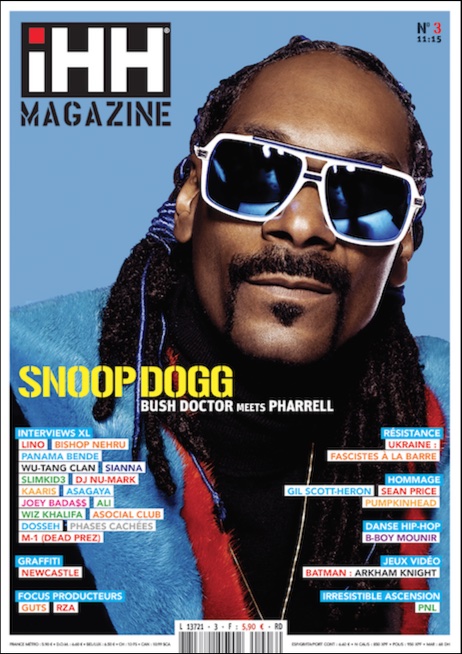 DISPONIBLE DANS LE RÉSEAU PRESSE (marchands de journaux, Relay, super/hypermarchés…)
ou en ligne sur
L'émission Underground Explorer fait sa rentrée!
Ce soir de 22H à minuit DJ Fab & Phonk Sycke reçoivent
les mecs de Gasface pour parler de leur nouvelle série Hell Train.
Un mix spécial Sean Price (RIP) sera diffusé pendant l'émission!
SUPPORT!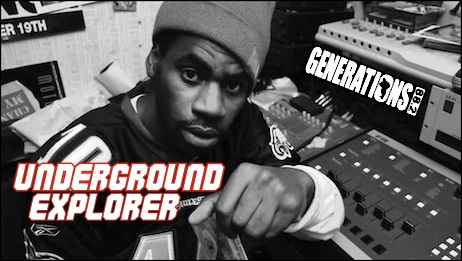 1er extrait du prochain EP de Your Old Droog
intitulé The Nicest qui sera dispo à partir du 17/07.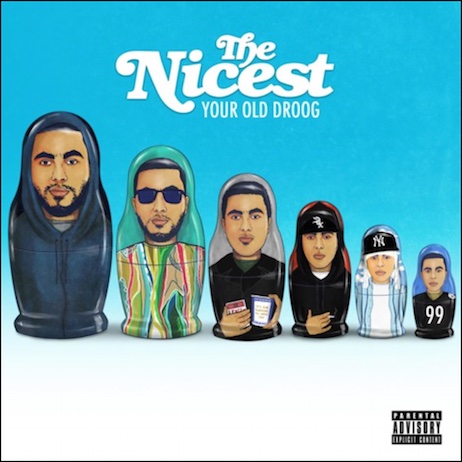 BONUS :
J'en profite pour vous rajouter l'interview de Your Old Droog
réalisée par l'équipe de Gasface
Nouveau numéro de Just One Record qui reçoit The Alchemist
qui a chois pour l'occasion de parler du morceau Nautilus de Bob James.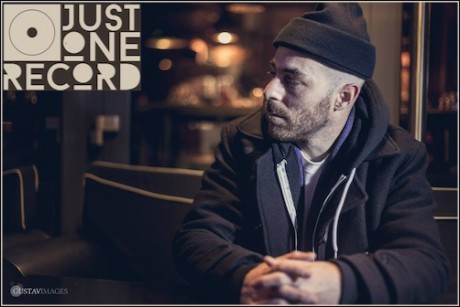 Le numéro 61 de l'excellent magasine Wax Poetics
est dispo chez Gibert Joseph St Michel à 11€.
Au sommaire Ghostface Killah, Bishop Nehru,
Fred Wesley qui raconte James Brown,
Curtis Mayfield & The Impressions etc..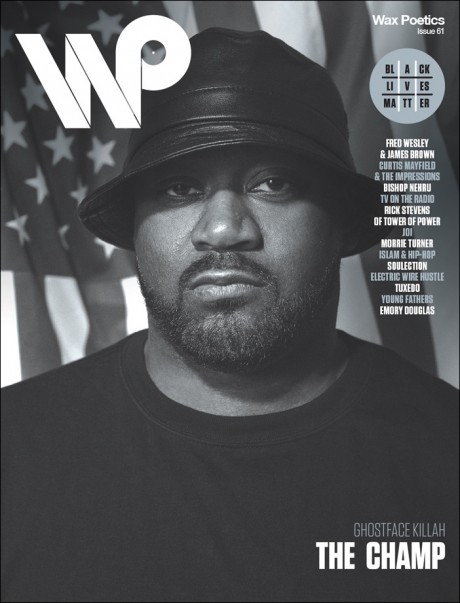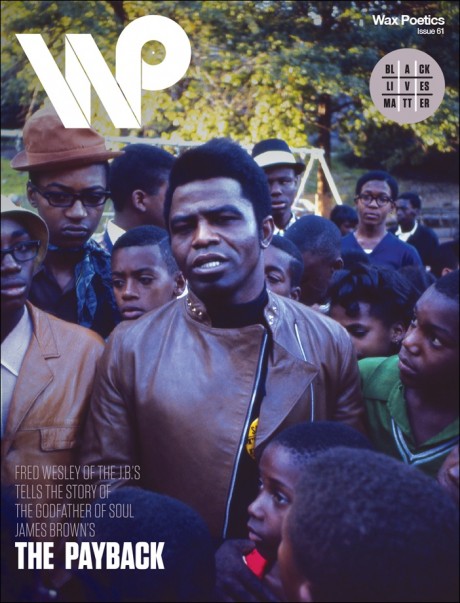 Le label Effiscienz commence l'année 2015 activement
avec l'annonce de la sortie le 9 février prochain du nouvel
album de Union Blak intitulé Street English.
L'album sera dispo ici en digital, CD ainsi qu'une
édition limitée à 300 copies de vinyles de couleur.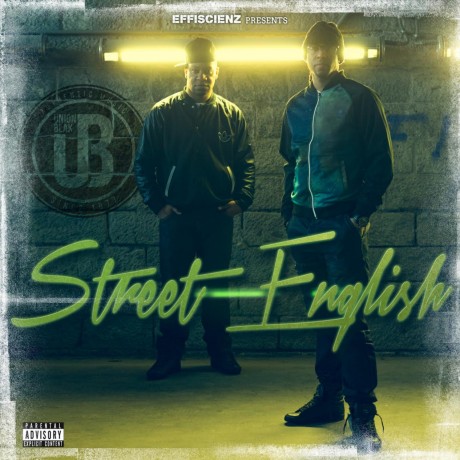 CD Tracklisting :
01 Nostalgia
02 Street English
03 King Author
04 Our Time feat. Candice
05 Brownstone
06 Sonkiss feat. Charlene Lamb
07 Quarrels feat. Candice
08 Chasing The Wind
09 Nothing Lost
10 The Truth
11 Turf
Le nouveau Just One Record reçoit justement
dans son numéro 47 le rappeur Kimba du groupe Union Blak
Le nouveau International Hip Hop vient d'arriver
dans les kiosques avec avec au sommaire dans ce 2ème numéro :
Interviews XL
AKHENATON + MOBB DEEP + GEORGIO + DILATED PEOPLES + THE PHARCYDE + THE DOPPELGANGAZ + VALD + KID INK + LA CANAILLE + KATE TEMPEST + KEITH MURRAY + RAF ALMIGHTY + SOPRANO + ILL CHEMISTRY + DOPE D.O.D. + BEAT ASSAILANT + PIGEON JOHN + ROOTWORDS + KOMA + RAEKWON
Cinéma
PASCAL TESSAUD (« BROOKLYN »)
Focus Producteurs
AZAIA + LE PARASITE
Résistance
CONTRE LES POLITIQUES DE RACIALISATION
L'internationale du Hip-Hop
BACHIR
Danse Hip-Hop
B-BOY NOÉ
Jeux vidéo
L'OMBRE DU MORDOR + DESTINY
Archives The Truth
BEASTIE BOYS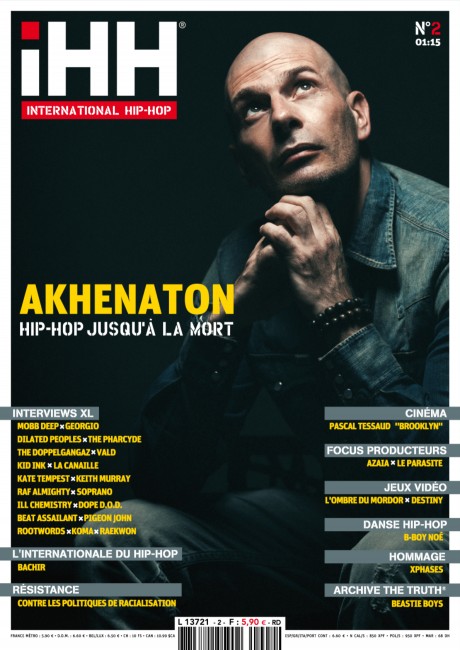 La chaîne américaine VH1 diffusera à partir du 24/02
une série de 4 documentaires basé sur le livre de Steve Stoute
The Tanning Of America sorti en 2011 qui retrace
l'histoire du Hip Hop mais qui montre surtout son influence
sur la politique, les droits civils, la mode, l'art, la danse,
la publicité, le cinéma etc… Bref comment le Hip Hop
est passé d'une culture underground a celle de masse pour
faire désormais partie intégrante de la culture américaine!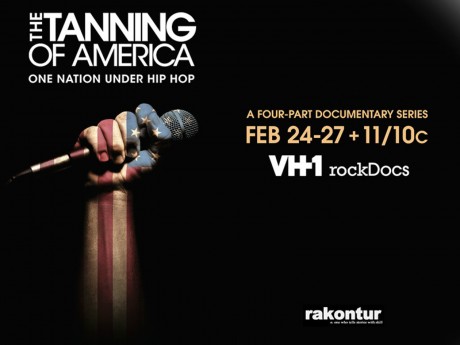 R.A The Rugged Man vient distiller sa science pour Just One Record
et nous parle avec passion de son album de chevet, à savoir le 1er album
du groupe GUY qui a révolutionné le RnB à la fin des années 80.