Voici un lien Tumblr intéressant qui revient sur les différents
logos utilisés par les artistes rap…ENJOY!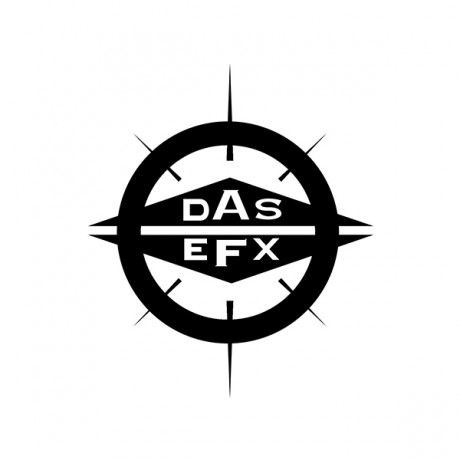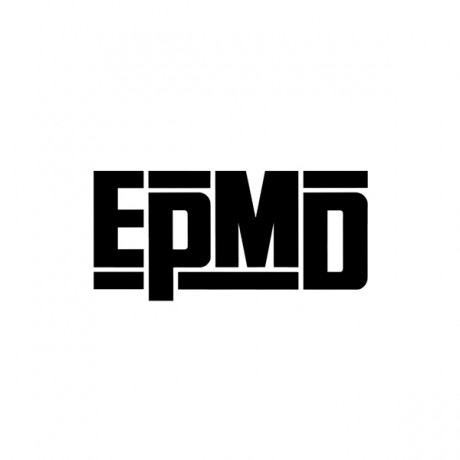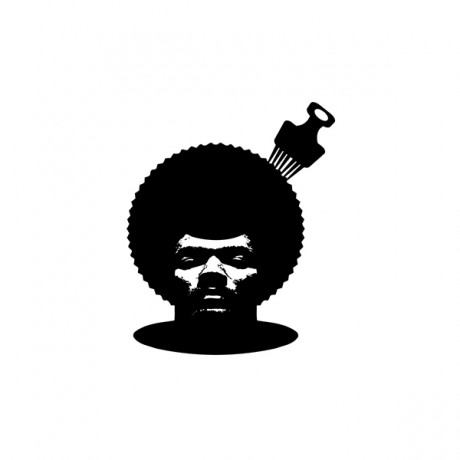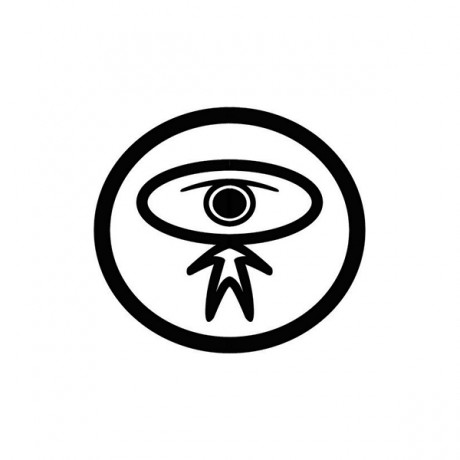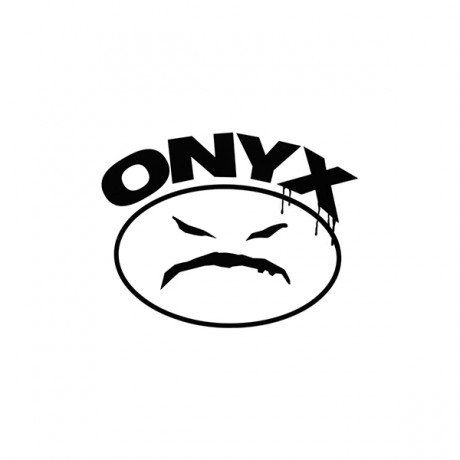 Après une interruption de quelques mois, le blog du poto Mil est de retour!
Pour tous les kiffeurs de samples, intéressés de connaître les boucles
originales utilisées par les grands noms du beatmaking
De La Source Au Sample devrait combler vos attentes!
SUPPORT!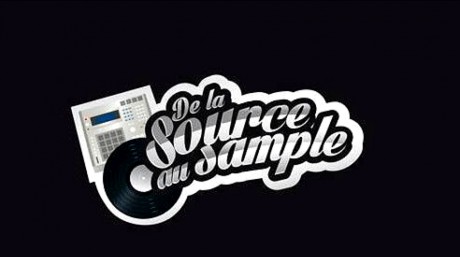 J'ai d'abord cru à une connerie mais non…une horloge avec la tête de
Sadat X est disponible à la vente. Attention, c'est limité à 50 exemplaires!
J'aime bien les trucs un peu collector mais là faut pas déconner!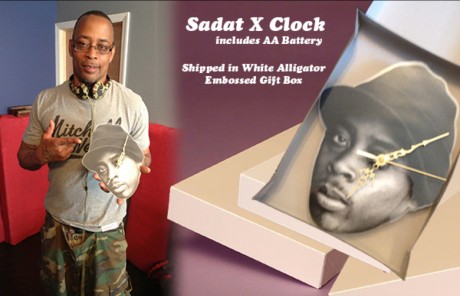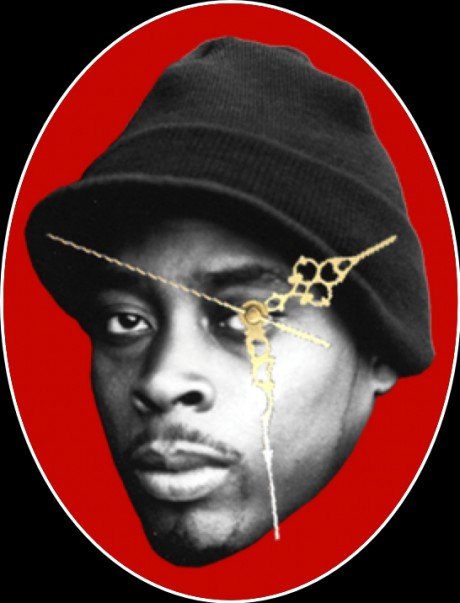 DISPO

ICI

POUR $25
Ceux qui suivent mes Fresh News depuis longtemps connaissent le taff
de Tcho/Antidote au travers ses différents clips et pochettes pour
Casey, AL, Rocé, Vîrus, Mr JL, Flynt, Mic Pro, Blaq Poet,
NYG's, Nick Javas, DJ Premier etc…Il est aussi responsable de
la gueule de mon blog depuis plusieurs années. Il vient de mettre
en ligne son site Antidote Laboratory qui devrait vous permettre
d'avoir un bon aperçu de son travail! SUPPORT!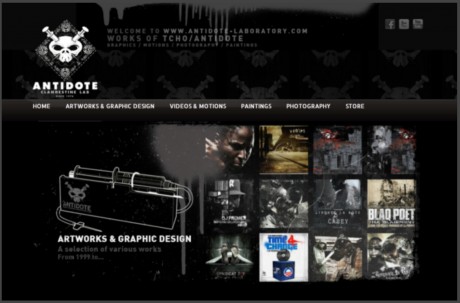 Voici une série de posters réalisés par le web designer anglais
Abdi J Noor. Pour les morceaux de Snoop, Nas,
Wu-Tang & Biggie je vous laisse deviner….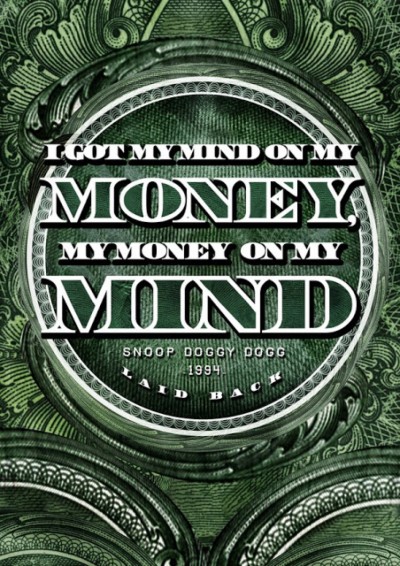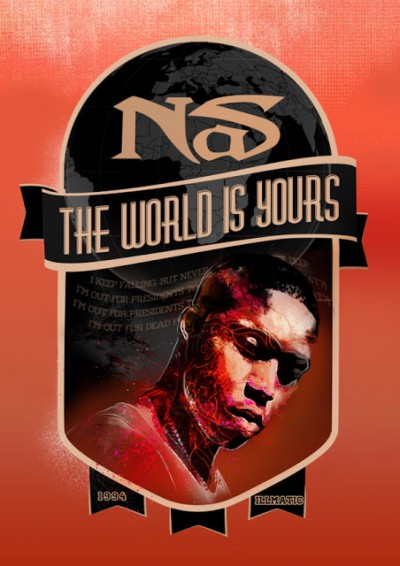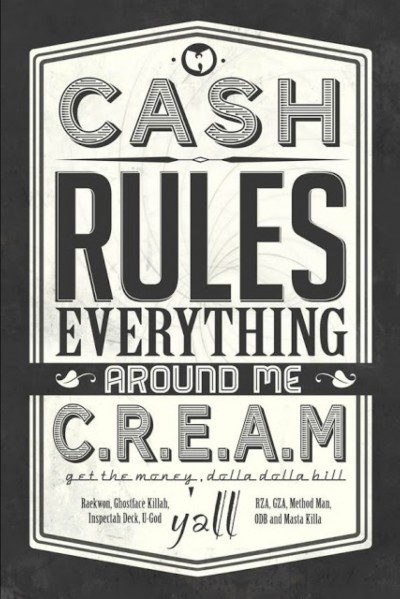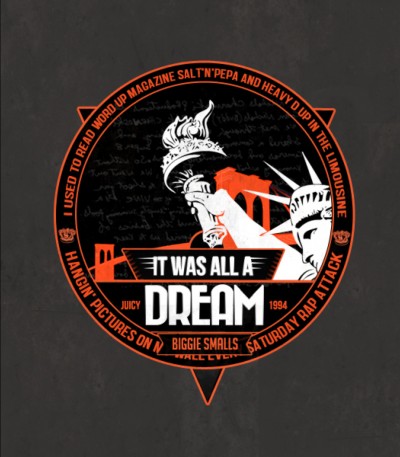 Vu sur le site CollectorsItem.com
Aujourd'hui a lieu la 3ème édition du Disquaire Day!
Calqué sur le Record Day US qui se déroule aussi
le 3ème samedi du mois d'avril, la manifestation a pour but
de redonner de l'exposition aux petits disquaires indépendants
et surtout de redonner aux gens le goût d'acheter des disques.
Donc si vous voulez soutenir ces résistants de la musique
allez acheter quelques CDs ou autres vinyls chez votre
disquaire le plus proche!
SUPPORT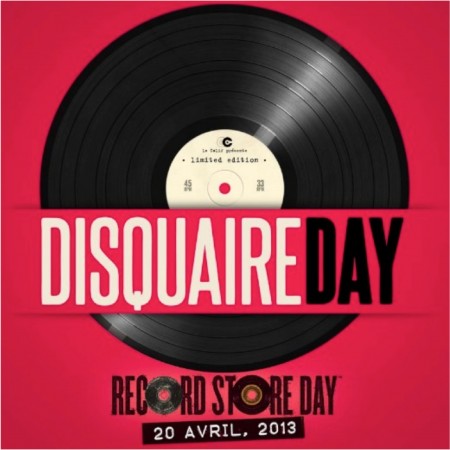 Pas mal ce petit poster, je verrais bien ça encadré chez moi!
C'est dispo sur UndergroundHipHop.com pour 9,97$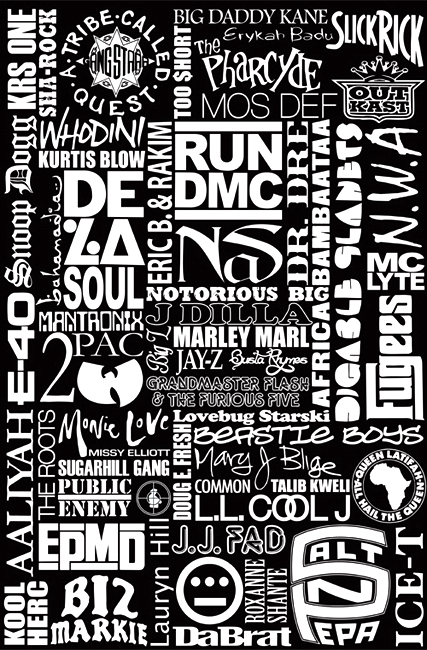 Déçu de ne pas voir le Rasheed Chappell dans la sélection des 25
et surpris de voir le « Red Album » de Game en 1ère place
mais bon…Primo a parlé!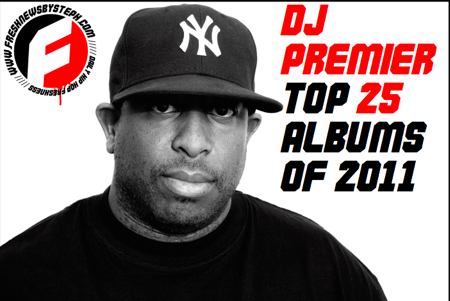 25. Large Professor & Neek The Exotic – Still On The Hustle
24. Edo G – A Face In The Crowd
23. Ill Bill & Vinnie Paz – Heavy Metal Kings
22. Greneberg – Greneberg
21. Action Bronson & Statik Selektah – Well Done
20. Apathy – Honkey Kong
19. The Away Team – Scars And Stripes
18. Kanye West & Jay-Z – Watch The Throne
17. Torae – For The Record
16. Bumpy Knuckles & Statik Selektah – Lyrical Workout
15. Common – The Dreamer, The Believer
14. Maffew Ragazino Sr. – Rhyme Pays
13. Bad Meets Evil – Hell: The Sequel
12. Drake – Take Care
11. Statik Selektah – Population Control
10. Random Axe – Random Axe
09. Malcolm And Martin – Life Doesn't Frighten Me
08. Royce da 5'9″ – Success Is Certain
07. Phonte – Charity Starts At Home
06. 50 Cent – The Big 10
05. Reks – R.E.K.S.
04. M.O.P. & Snowgoons – Sparta
03. Evidence – Cats & Dogs
02. 9th Wonder – The Wonder Years
01. Game – The R.E.D. Album
Mentions Honorables : Fresh Vetz "Fresh 2 Def", Pharoahe Monch "W.A.R.", Raekwon "Shaolin vs. Wu-Tang", Rasheed Chappell "Future Before Nostalgia", Sadat X "No Features", Showbiz & KRS-One "Godsville", Skyzoo "The Great Debater", The Regiment "The Panic Button", The Roots "Undun".
L'enchère s'est terminée sur Ebay il y a quelques jours,
mise en vente à 99$ cette cassette audio présentée comme l'une
des premières K7 demo du groupe A Tribe Called Quest
vient de partir pour la modique somme de 879,99$!!!
Au total 5 titres enregistrés avant même l'arrivée de Phife,
avec Red Alert crédité comme producteur.
tracklist
1) Description Of a Fool
2) Public Enemy
3) Native Tongue (Unreleased)
4) Left My Wallet In El Segundo
5) Dust (My Pal) (Unreleased)
(pour avoir une description plus complète de la tape c'est ici)
Vous pouvez écouter des extraits de la tape ci-dessous :
Le magasine Hip-Hop culte Egotrip vient d'arriver sur le net,
leur site vient d'ouvrir à l'adresse indiquée ci-dessous :
Juste pour vous signaler l'arrivée dans la « blogosphère »
de Good Music Only le blog de Manu (Free Your Funk).
SUPPORT!