De Pataya au Get Busy Show, il n'y a qu'un pas pour réunir a nouveau Ramzy Bedia et Cyrille Diabaté devant une caméra. Les escrocs et autres imposteurs, les doutes et les victoires, les trahisons entre « amis », le trash talking et le plagiat, mais aussi les victoires et les succès… Le Get Busy Show et ses invités vous donnent toutes les réponses à vos questions les plus profondes sur les coulisses du MMA et du cinéma. Avec en bonus la seul système de self défense vraiment efficace en cas d'agression dans le métro qui vous sera enfin révélé, et ce gratuitement !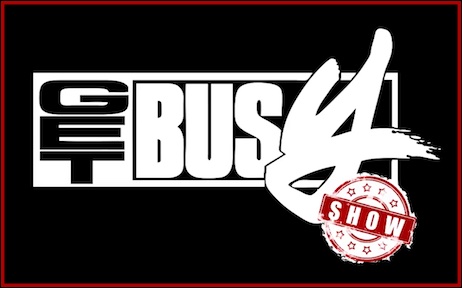 Pour ce nouvel épisode de Rhythm Roulette France, c'est au tour d'EL Gaouli d'être derrière les machines. Rappeur et beatmaker actif depuis le début des années 2000, il est peu probable que vos oreilles soient passées à côté de la « touche » d'El Gaouli. De Keny Arkana à Demi portion en passant par Kool Shen ou encore Jeff le nerf, une brochette de MCs ont fait appel à ses talents de producteur.Aujourd'hui il se retrouve dans l'insolite boutique d'Emmaüs Riquet pour piocher 3 disques à l'aveugle et tenter de nous faire un beat dont il a le secret. Let's diggin' !

Pour l'épisode inaugural de Rhythm Roulette France, c'est Junkaz Lou qui va être le premier à relever le défi. La renommée de Junkaz dans le Mouvement n'est plus à faire. Il oeuvre depuis maintenant deux décennies comme D.J., graffeur et bien entendu beatmaker. À ce titre il a réalisé des prods autant pour la scène hip hop française comme Bams, Ali ou Sinistre que pour celle américaine avec des MCs comme Kool Keith ou Marc Live. Dans cet épisode Junkaz Lou va piocher trois vinyles à l'aveugle au magasin Parallèle au centre de Paris. Appréciez l'art et la manière !

On ne présente plus Get Busy qui a été LE fanzine rap ultime
durant les années 90 avant de devenir entre 2001 & 2002
un magazine moins axé rap et plus ouvert aux sujets de société
(mais toujours interdit aux batards!).
A défaut de ne plus voir Get Busy dans nos kiosques
on le retrouve depuis quelques mois sous une « forme » radio
avec le Get Busy Show animé par Sear, Real Muzul,
Eros, David Jhely & Freeworker (90 bpm).
A partir de septembre on devrait retrouver le Get Busy Show
de façons hebdomadaire et on ne va pas s'en plaindre!
SUPPORT!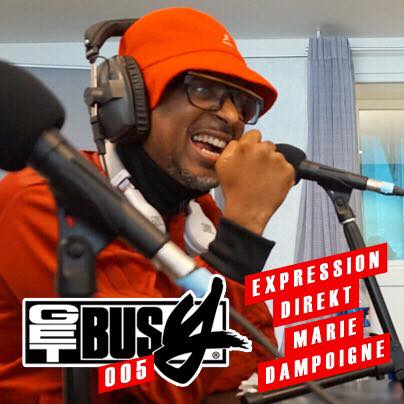 Pour les anglophones et les passionnés de culture Hip Hop
je vous recommande vivement de jeter un coup d'oeil à
l'émission Drink Champs de N.O.R.E. & DJ EFN.
Animée par un N.O.R.E. enthousiaste l'émission se passe
autours de bonnes bouteilles de champagne et de quelques
joints de weed dans une ambiance bon enfant et laisse le temps
aux invités de parler de leur carrière (l'émission dure 2H!).
C'est bourré d'anecdotes incroyables, bref…A Must See!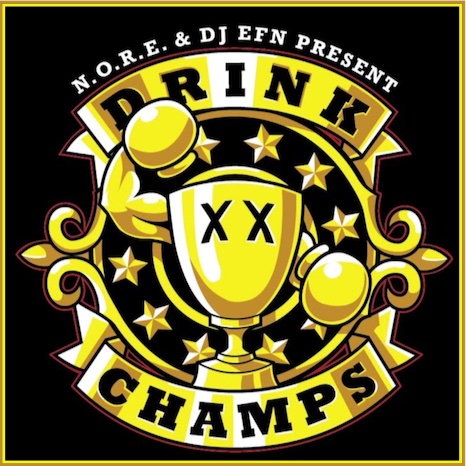 With…Brand Nubian!
With…DJ Premier & Pete Rock!
With…Duck Down!
With…A Tribe Called Quest!
With…Havoc!
With…Raekwon!
Je n'avais pas eu le temps de les poster avant donc voici les derniers
n° de la série Just One Record qui donne l'occasion aux artistes
de revenir sur 1 album qui les a marqué et d'expliquer leur choix.
SUPPORT!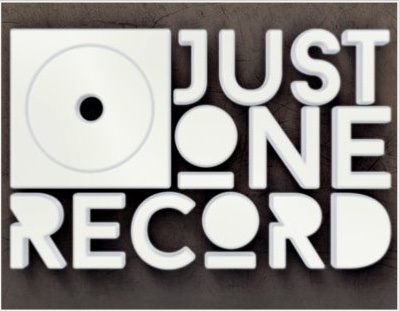 Nouvel épisode de la série Just One Record qui propose à
un invité de choisir son disque de chevet.
Dans cet EP #57 c'est le poto Venom qui nous parle
de l'album Wrath of the Math de Jeru.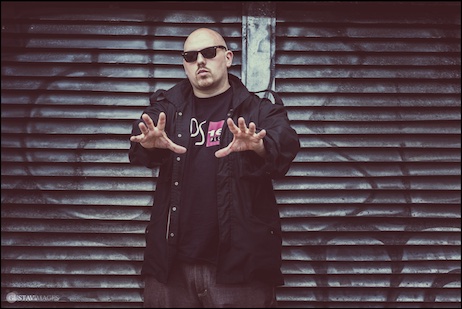 Après Conway, Larry Fisherman (aka Mac Miller)
a invité Your Old Droog pour le 2ème titre de sa série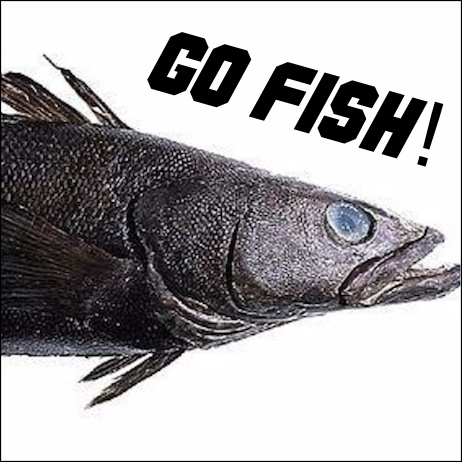 Après New York Minute et Looking4Galt
les mecs de Gasface sont de retour avec une nouvelle
websérie new-yorkaise en 7 épisodes intitulée Hell Train.
Voici les 3 premières parties qui vous plongent
direct dans l'ambiance…descente aux enfers assurée!
Pour l'occasion Gasface & Dj Green Giant ont
préparé une mixtape intitulé Hellucinations
dispo à l'écoute sur Mixcloud.com.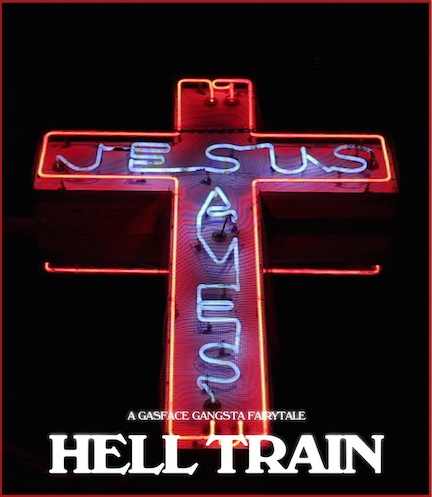 Nouveau numéro de Just One Record qui reçoit The Alchemist
qui a chois pour l'occasion de parler du morceau Nautilus de Bob James.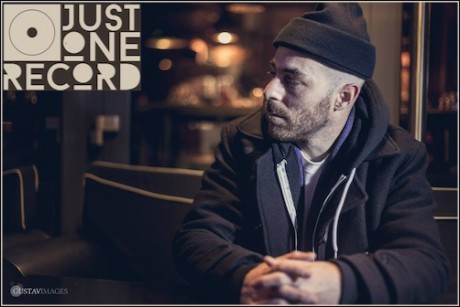 R.A The Rugged Man vient distiller sa science pour Just One Record
et nous parle avec passion de son album de chevet, à savoir le 1er album
du groupe GUY qui a révolutionné le RnB à la fin des années 80.
DJ Brans s'est prêté au jeu de Just One Record
et nous parle de son album de chevet ainsi que l'actualité
et les futurs projets du crew Effiscienz.