Pour les anglophones et les passionnés de culture Hip Hop
je vous recommande vivement de jeter un coup d'oeil à
l'émission Drink Champs de N.O.R.E. & DJ EFN.
Animée par un N.O.R.E. enthousiaste l'émission se passe
autours de bonnes bouteilles de champagne et de quelques
joints de weed dans une ambiance bon enfant et laisse le temps
aux invités de parler de leur carrière (l'émission dure 2H!).
C'est bourré d'anecdotes incroyables, bref…A Must See!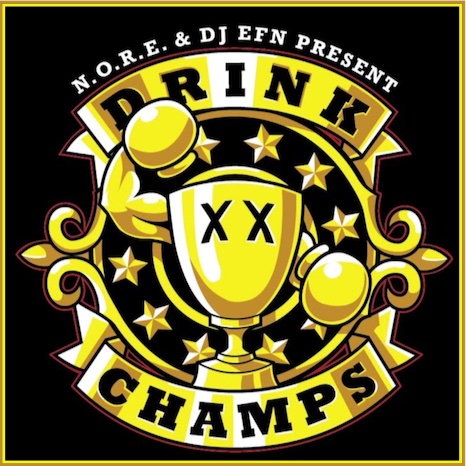 With…Brand Nubian!
With…DJ Premier & Pete Rock!
With…Duck Down!
With…A Tribe Called Quest!
With…Havoc!
With…Raekwon!
Je n'avais pas eu le temps de les poster avant donc voici les derniers
n° de la série Just One Record qui donne l'occasion aux artistes
de revenir sur 1 album qui les a marqué et d'expliquer leur choix.
SUPPORT!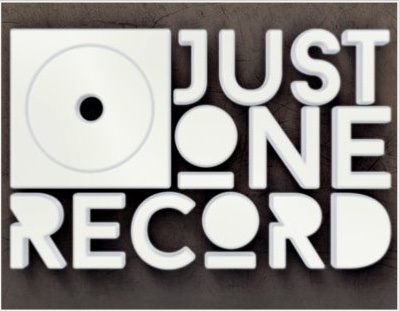 Nouvel épisode de la série Just One Record qui propose à
un invité de choisir son disque de chevet.
Dans cet EP #57 c'est le poto Venom qui nous parle
de l'album Wrath of the Math de Jeru.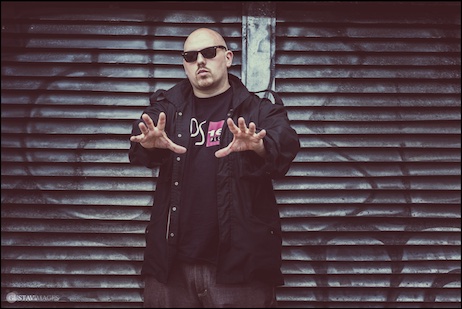 Après Conway, Larry Fisherman (aka Mac Miller)
a invité Your Old Droog pour le 2ème titre de sa série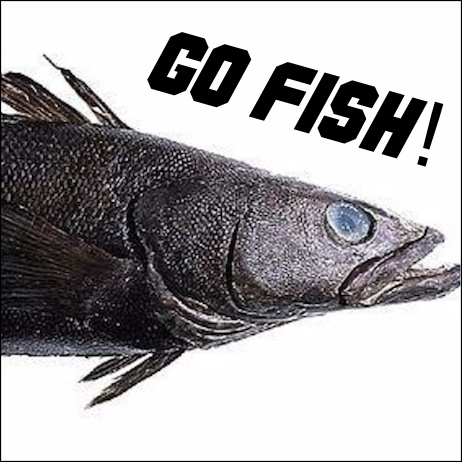 Après New York Minute et Looking4Galt
les mecs de Gasface sont de retour avec une nouvelle
websérie new-yorkaise en 7 épisodes intitulée Hell Train.
Voici les 3 premières parties qui vous plongent
direct dans l'ambiance…descente aux enfers assurée!
Pour l'occasion Gasface & Dj Green Giant ont
préparé une mixtape intitulé Hellucinations
dispo à l'écoute sur Mixcloud.com.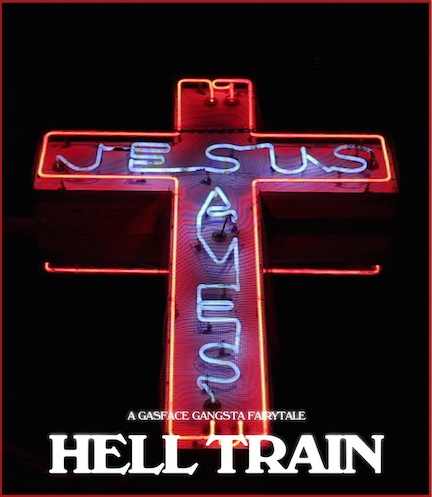 Nouveau numéro de Just One Record qui reçoit The Alchemist
qui a chois pour l'occasion de parler du morceau Nautilus de Bob James.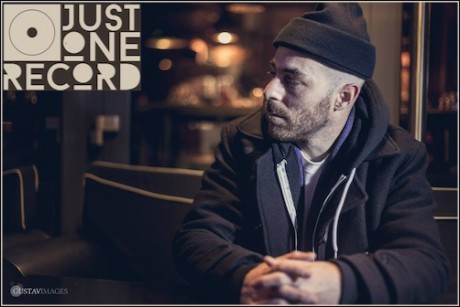 R.A The Rugged Man vient distiller sa science pour Just One Record
et nous parle avec passion de son album de chevet, à savoir le 1er album
du groupe GUY qui a révolutionné le RnB à la fin des années 80.
DJ Brans s'est prêté au jeu de Just One Record
et nous parle de son album de chevet ainsi que l'actualité
et les futurs projets du crew Effiscienz.
SOIRÉE DE LANCEMENT DE TA SÉRIE PRÉFÉRÉE!!!!!!!
Avec BYRON, HEDI Les Bons tuyaux, DANY Le OUF et LUDO Dick Master
AMBIANCÉE PAR Le JAZZEFFIQ CREW : BABAFLEX, OFFMIKE et DJ JIM
PROJECTION ÉPISODES INÉDITS
PRÉSENTATION DE TON GROUPE PRÉFÉRÉ: JERRY KAHN
composé de SWIFT GUAD, A2H et DANDYGUEL
ENTRÉE FREE!!!!!!!!!!!!!!

Et si vous voulez découvrir cette nouvelle série,
voici une présentation des 4 perso  + 3 épisodes :