Nouveau titre du MC/beatmaker Khrysis.
J'avais posté le son il y a quelques jours…voici le clip!
Extrait de See You Next Wednesday le prochain projet de Belly.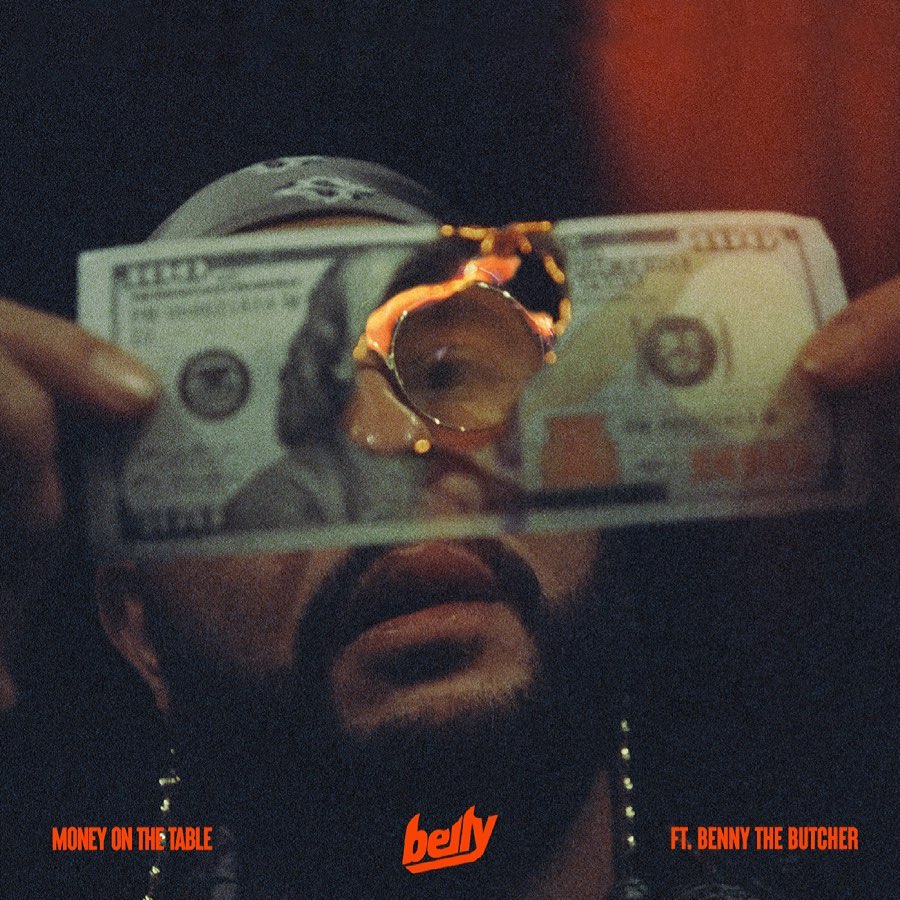 Nouveau clip de M-Dot extrait de son album de 2017
egO anD The eneMy toujours dispo sur Bandcamp.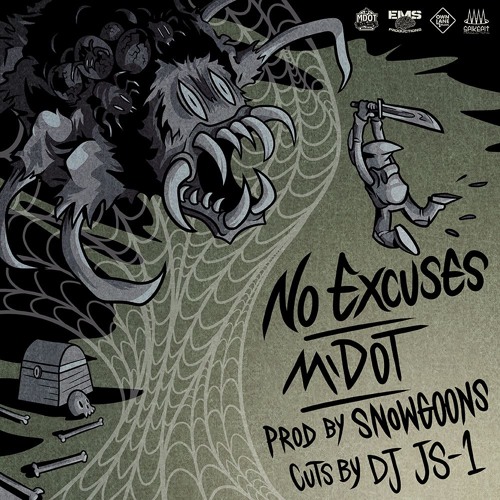 Elle est sans doute la première journaliste rap en France. Celle qui, dès le début des années 80, a vu naître un mouvement à New York et cotoyé ses pionniers. Celle qui permettra au rap de mettre un premier pas dans une chaine à l'époque très, très blanche : MTV. Qui interviewera les Beastie Boys, EPMD ou Will Smith, avant même que la plupart d'entre vous ayez vu le jour. Et inventera un ton, un sens de la conversation, qui continue aujourd'hui encore à marquer le journalisme spécialisé. Bref, Sophie Bramly est une légende du rap français. Il était plus que temps de la recevoir dans Get Busy, c'est désormais chose faite.
Pour retrouver toutes les émissions Get Busy c'est ICI.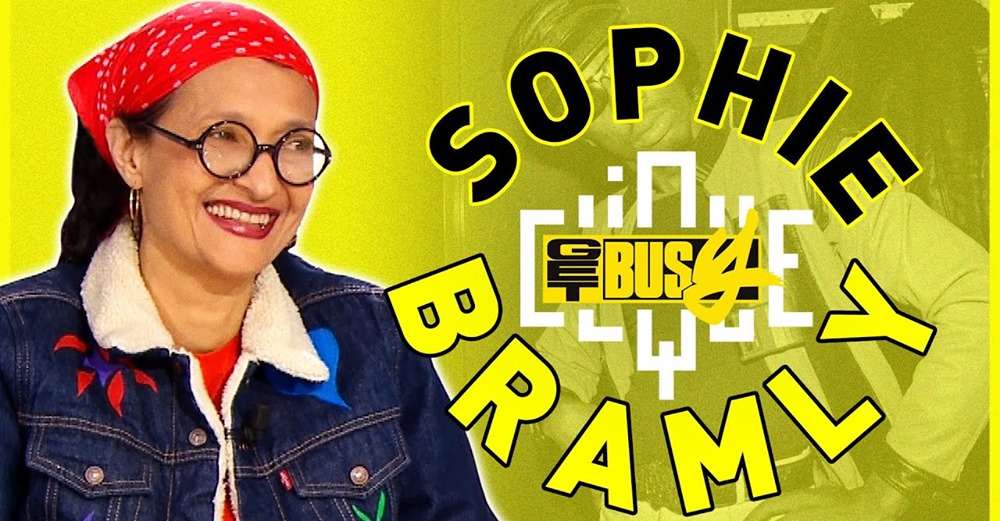 Nouveau Westside Gunn qui maintient la pression
avant la sortie de son Hitler Wears Hermes VIII.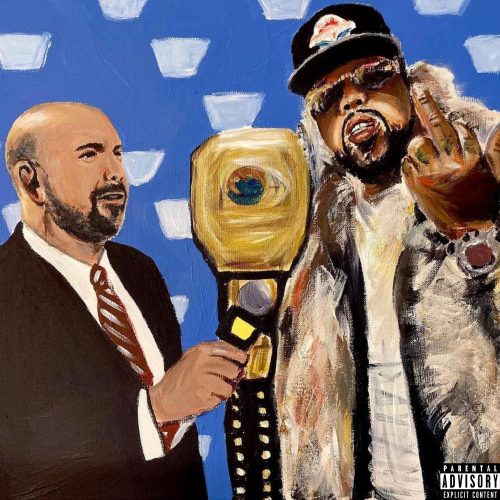 Nouveau Artifacts extrait de la compilation Essential Jazz-Hop
qui sortira bientôt.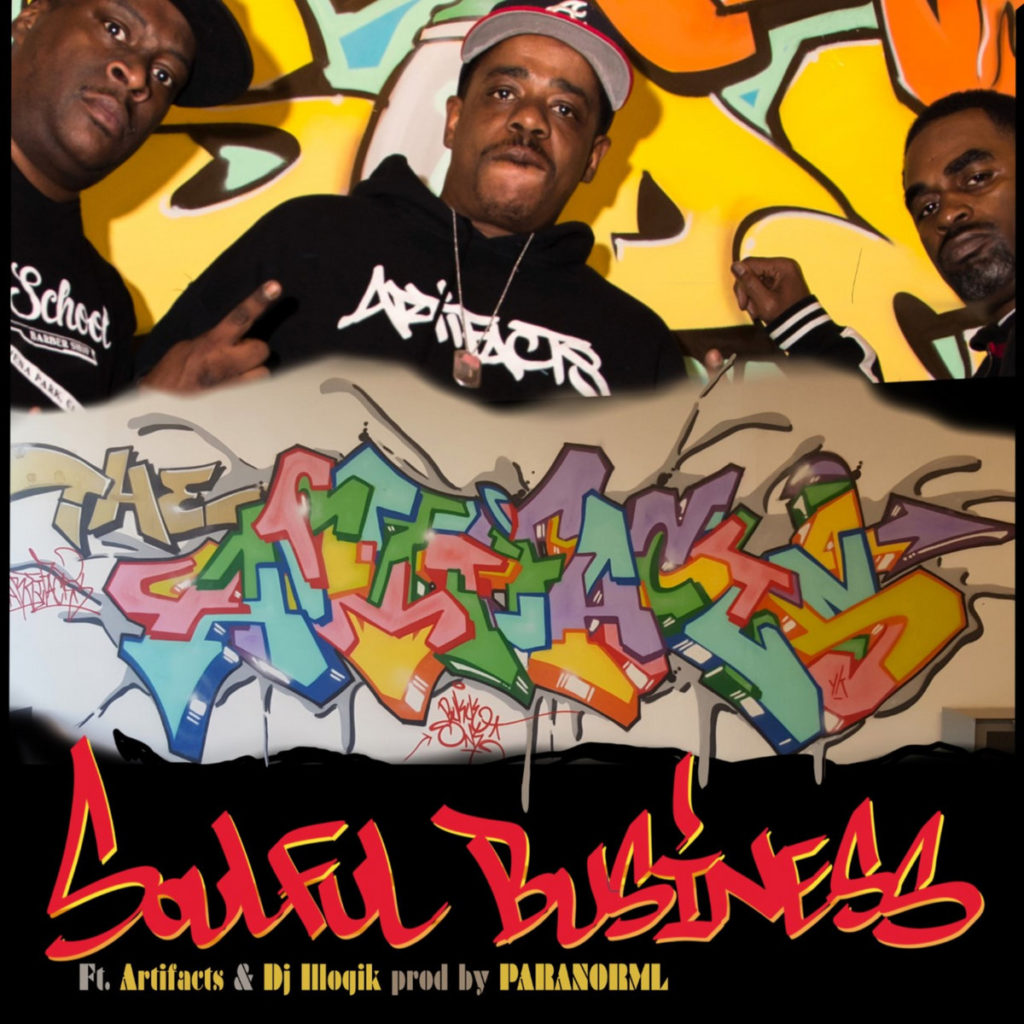 Nouveau clip de Nym Lo extrait de son EP High Horse 2
actuellement dispo en Digital sur AppleMusic.com.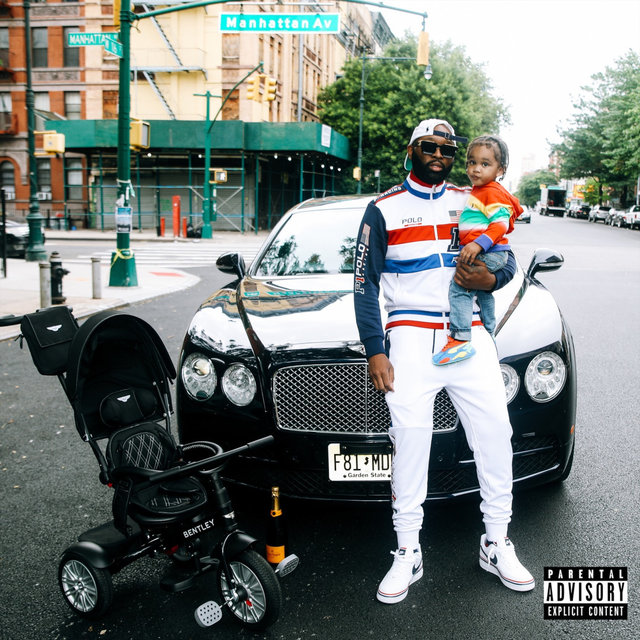 Nouveau clip extrait de T-4 : At Your Front Door de Dom Pachino
actuellement dispo en Digital sur Bandcamp.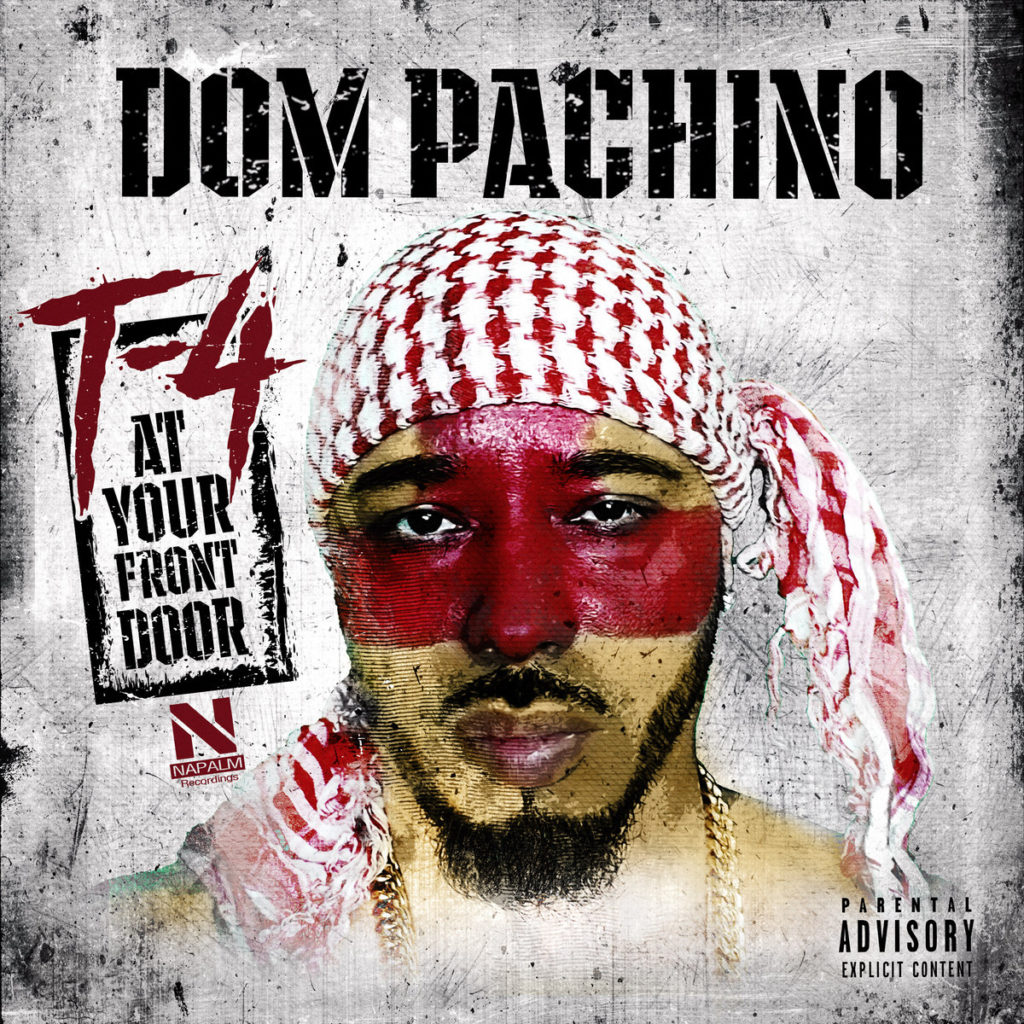 2ème clip extrait de Onyx 4 Life le nouvel album du groupe Onyx

 actuellement dispo en CD, Vinyl & Digital sur Bandcamp.
J'avais posté le son il y a quelques jours…
voici le dernier clip de Kool Taj The Gr8