Extrait de Let Love le prochain album de Common
qui sortira le 30/08 prochain.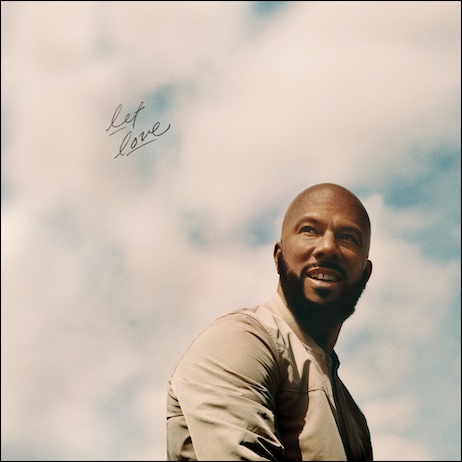 A noter que Common sera en concert à l'Elysée Montmartre
le 14/09/19 et les préventes sont dispo sur Digitick.com.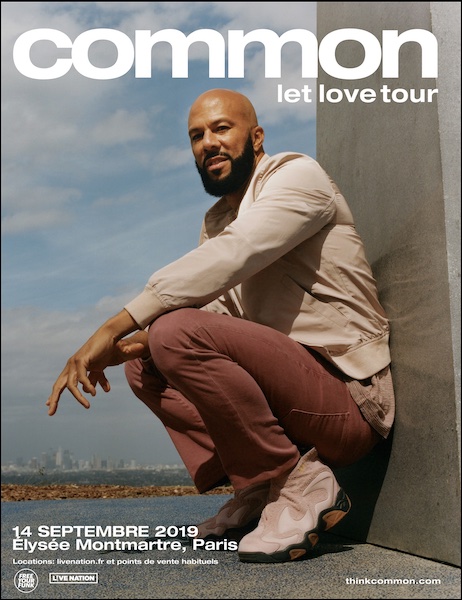 1er extrait de Set In Stone l'album commun de
Termanology & Dame Grease qui sortira le 13/09 chez Brick Records
CD dispo en précommande chez GetOnDown.com
Vous pouvez trouver ci-dessous la cover + le Tracklist :
TRACKLIST:
01. Set In Stone (feat. Method Man)
02. Heartbeat
03. Haunting Dreams
04. Travel The World (feat. Bun B. & Enisa)
05. Written All Over Your Face (feat. Vado & Novel)
06. Cartier Lenses (feat. Wizz Dakota & Millyz)
07. You Wouldn't Understand
08. Black Mask (feat. Sheek Louch, Wais P, & Lil Fame of M.O.P.)
09. Let You Down (feat. C Scharp)
10. Give Them Flowers (feat. Ea$y Money)
Extrait du EP Spanish Sauce de Sauce Heist & Spanish Ran.
1er extrait de l'album commun Shabaam Sahdeeq/J57
qui n'a pas encore de titre ni de date de sortie!
1er clip extrait de Loyalty And Trust l'album commun de 
Flee Lord & 38 Spesh qui est dispo en précommande ici.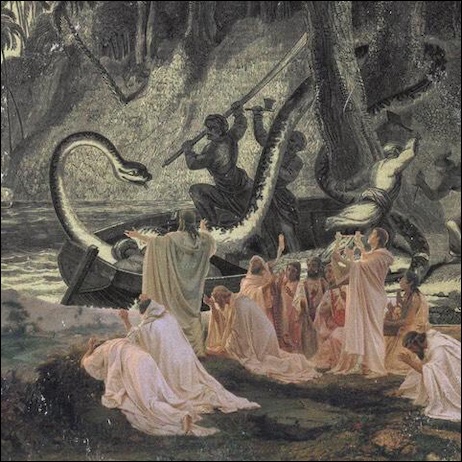 Nouveau clip du MC de Brooklyn Bub Styles accompagné du jeune MC
du Bronx Dot Demo qui est l'une de mes révélations de 2019.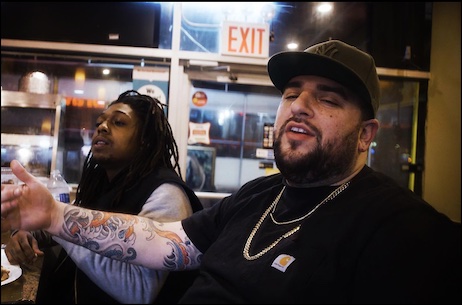 1er extrait de Super Ape vs. 緑: Open Door le EP commun
de Mr Green et de la légende du reggae Lee Scratch Perry
qui sortira le 23/08/19 sur Tuff Kong Records.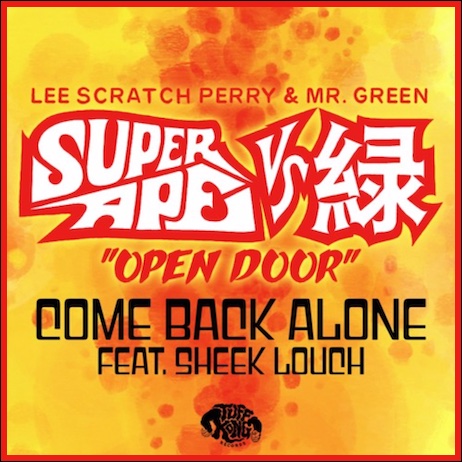 Nouvel extrait de Underground King, le nouveau projet de 
Recognize Ali qui sera dispo à partir du 16/08 sur son Bandcamp.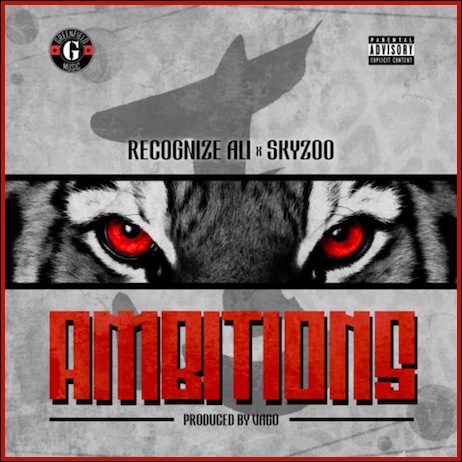 Nouveau clip de Shabaam Sahdeeq extrait de son projet
Timeless: of the Collection actuellement dispo en
téléchargement sur son Bandcamp.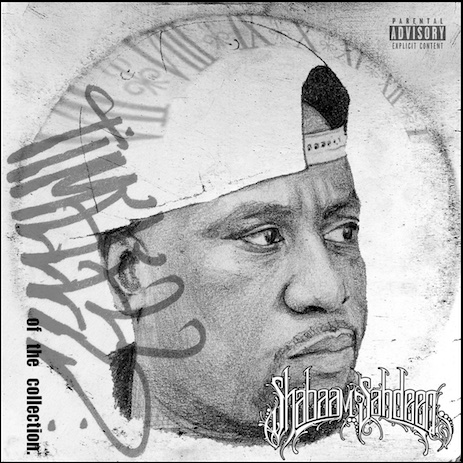 3ème clip extrait de  The Whole Half Of It 
le nouvel album de Illa Ghee actuellement dispo sur Bandcamp.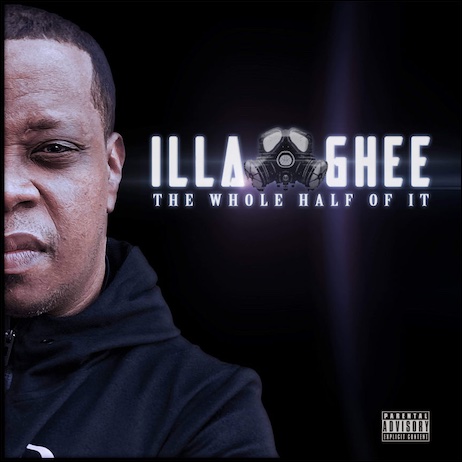 1er extrait de Retropolitan l'album commun de Skyzoo & Pete Rock
qui sortira le 20/09/19 et sur lequel on retrouvera Styles P, Elzhi
Raheem DeVaughn, Westside Gunn, Conway, Benny The Butcher