Nouveau clip extrait de Order in Chaos le projet commun
de Reks & Shorty Fyus actuellement dans les bacs!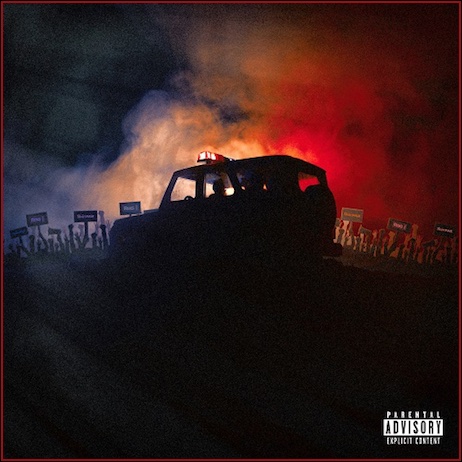 Quand Vado pose sur le Godfather Pt. III de Mobb Deep!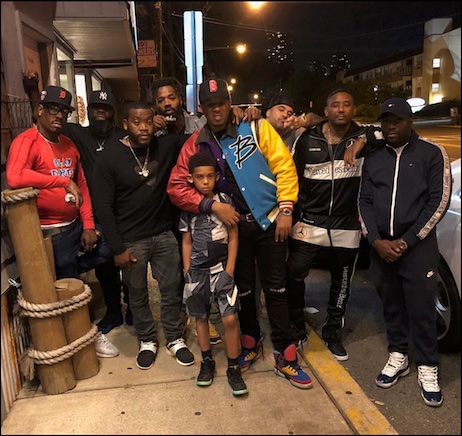 Nouveau clip de David Bars qui représente la nouvelle génération
du DITC. C'est extrait de son EP Bars Over Bullshit
qui sortira le 07/11/18.
Ce genre de combo….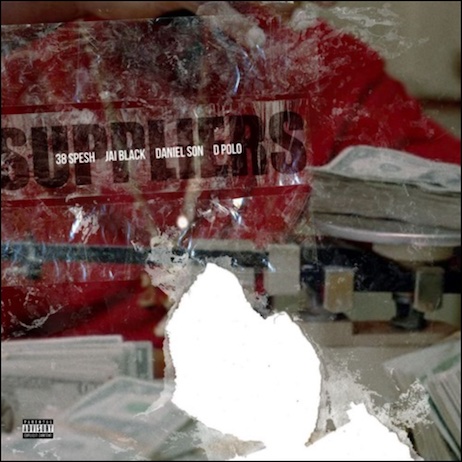 Nouveau Styles P extrait de son prochain projet intitulé
Dime Bag qui sortira le 02/11/18.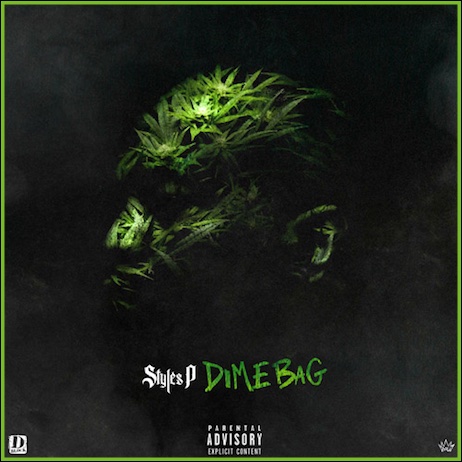 MC et beatmaker Stanza développe et professionnalise son art du Sampling dans les années 2000. Influencé par la musique Soul et des artistes comme J.Dilla, The Alchemist ou Black Milk, son approche software du beatmaking lui a permis de gagner l'édition 2008 du BeatMaker Contest à Paris. Cette victoire lui permet d'exposer un univers rare dans le paysage musical du rap français, faisant la part belle aux samples et aux rythmiques efficaces. Il étoffe son catalogue au travers de collaborations avec divers artistes (ALI, Oligarshiiit, Joke, Erremsi…) mais aussi pour des productions vidéo (Yak Films danse vidéo, vidéo promotionnelle Anissa Meksen…). En parallèle de ses activités artistiques, il développe avec son frère Ouz'One des ateliers afin de partager de façon ludique et accessible sa passion pour le beatmaking (FlyStaNz Beatlessons). Il démarre l'aventure 12 Monkeys Records en 2018, pour porter haut les couleurs du rap en français avec un panel d'artistes complémentaires. Pour cet épisode nous l'avons emmené à Paris, au coeur du quartier Latin, piocher 3 vinyles a l'aveugle à Crocodisc, véritable institution du disque et du diggin.

Nouveau clip extrait de FreEDOm le dernier album de Edo.G 
actuellement dispo en K7, vinyl & CD chez RedLine Music.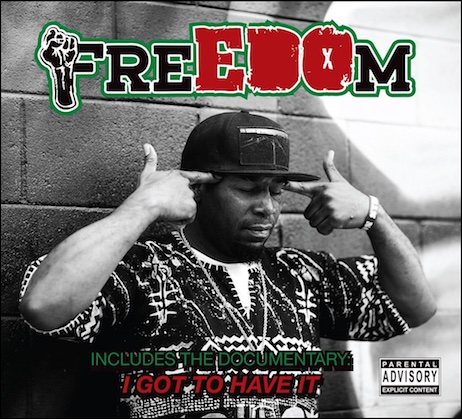 KASDÉDI À SAM…You got so much soul!
Nouvel extrait de Spoils of War le prochain album de Awar
qui sortira le 26/10/18. Il sera dispo en CD & Vinyl sur Bandcamp.
Un MC new-yorkais que je ne connaissait pas mais dont le clip
m'a tapé dans l'oeil! Il s'appelle Odali et c'est extrait de son projet
intitulé Premium qui sortira d'ici la fin du mois!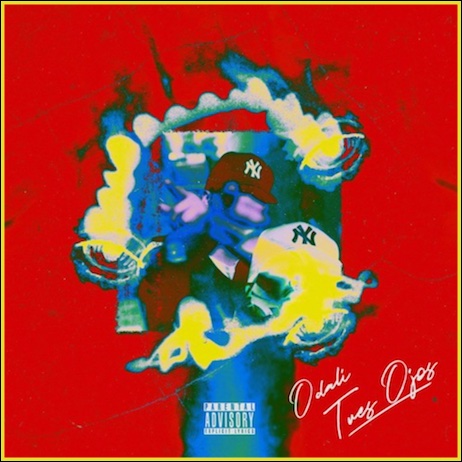 DJ Anhonym vient de nous gâter en s'associant à Hakan Dougpark
(bien connu dans le milieu des Diggers français pour son énorme
collection de K7 de rap indé). Ayant eu accès à son coffre fort
il nous propose ce Dougpark Treasures Vol.1 composé
uniquement de raretés qui devrait satisfaire les amateurs
de trésors enfouis des 90's….PRESS PLAY!
Vol.2 COMING SOON…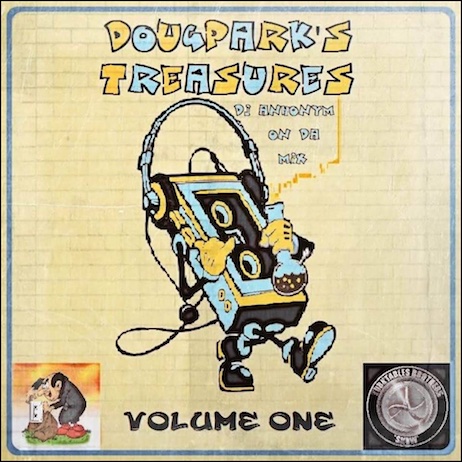 Membre de la Special Teamz de Edo.G, Jaysaun sortira
le 30/11 son album solo intitulé Kill Ya Boss sur lequel
on retrouvera des sons de Marco Polo, Statik Selektah.
En attendant voici un petit aperçu de ce qui nous attend!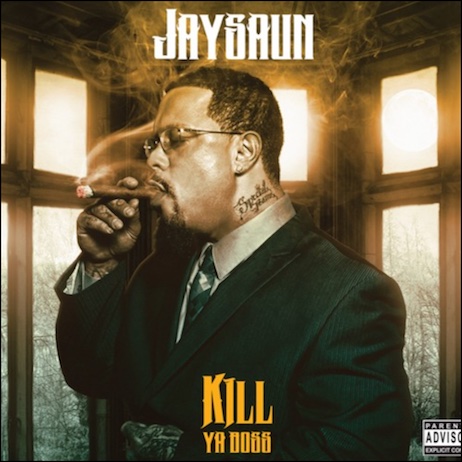 1er clip extraits de Opium l'album commun
de O.C. (DITC) et PF Cuttin (Blahzay Blahzay)
qui sortira le 22/10 et qui sera composé de 9 titres
+ instrus. Dispo en précommande sur Bandcamp.