Extrait de l'album des new-yorkais Da Villins intitulé
Cashmere Dice qui sera entièrement produit par DJ Skizz.
Dispo le 07/04/2017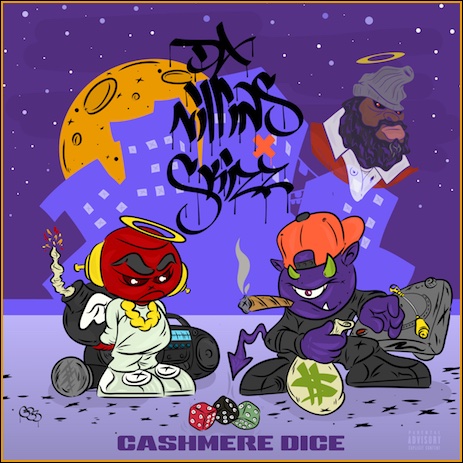 3ème extrait de Everything Happens 4 A Reason le prochain
album de King Magnetic qui sortira le 31/03.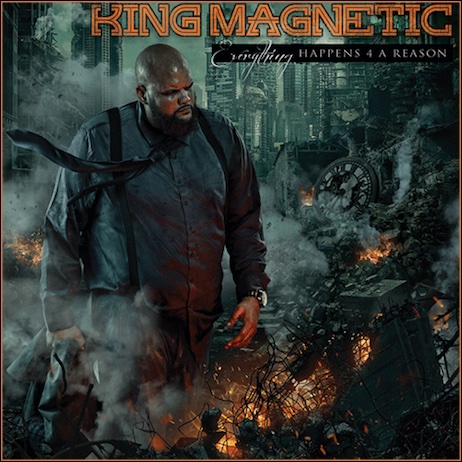 Avant la sortie de son album The Wild le 24/03, Raekwon
a fait appel à son acolyte Ghostface Killah pour poser
sur l'excellent This Is What It Comes Too.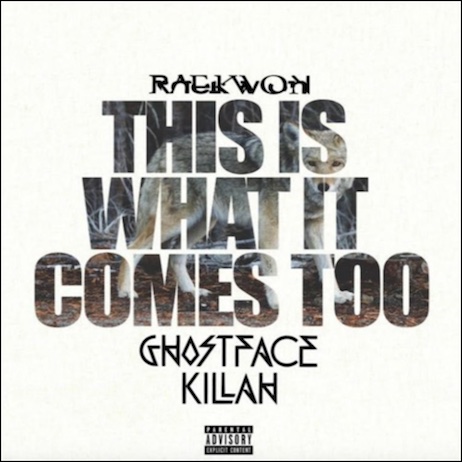 Nouveau clip extrait du projet WarPorn Industries 
actuellement dispo en téléchargement gratuit sur DatPiff.com
MIXTAPE DISPO EN TÉLÉCHARGEMENT GRATUIT
SUR DATPIFF.COM
Divizion Rivals son projet commun avec Daniel Son
a été l'une des belles surprises de la fin d'année 2016.
Le canadien Saipher Soze revient avec un titre solo
qui confirme qu'il fait parti des MCs à suivre cette année.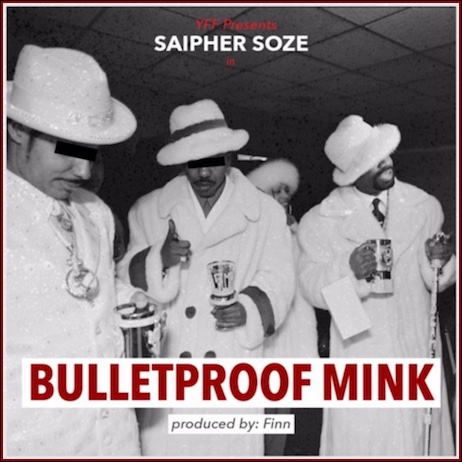 On ne l'avait pas vu venir, Copywrite & Planet Asia viennent
de réaliser un projet commun intitulé Unfinished & Untitled
qui est dispo en téléchargement payant sur Bandcamp.
Dave East propose sa version du titre Party Monster
de The Weeknd.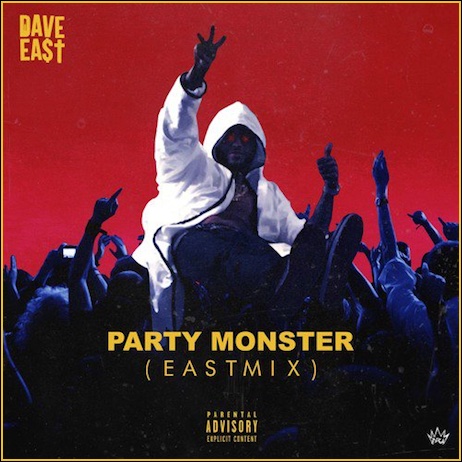 Je voulais vous signaler la sortie du livre de Pierre-Jean Cléraux
 New York State Of Mind : une anthologie du rap new-yorkais
aux éditions Le Mot Qui Reste. De sa naissance au milieu des années 70
jusqu'à nos jours, le livre dresse à travers 100 albums une synthèse
du rap new-yorkais avec ses codes, ses particularités
et sa dimension historique.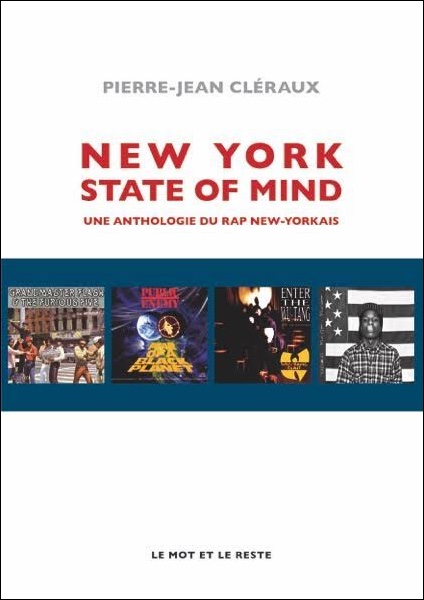 Dispo chez Gibert Joseph et dans toutes les bonnes librairies!
Le poto DJ Duke vient de balancer le clip de sa dernière
collaboration avec le rappeur de Buffalo Conway qui sera dispo
en digital le 25/03 et en 45T vinyl (édition limitée à 500 copies)
dispo à partir du 17/04 (en précommande sur Bandcamp).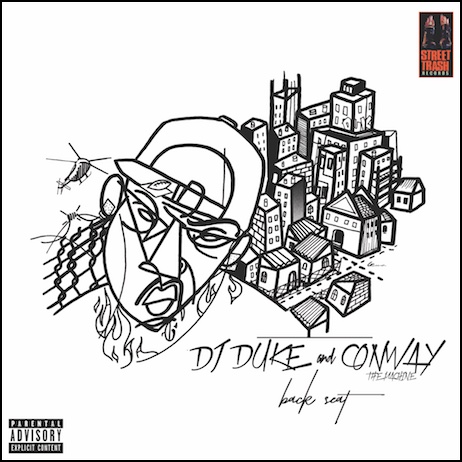 Sean Price aurait eu 45 ans aujourd'hui, pour fêter son
anniversaire le label Duck Down vient de lâcher un inédit
 qui devrait être suivi de l'album posthume Imperius Rex.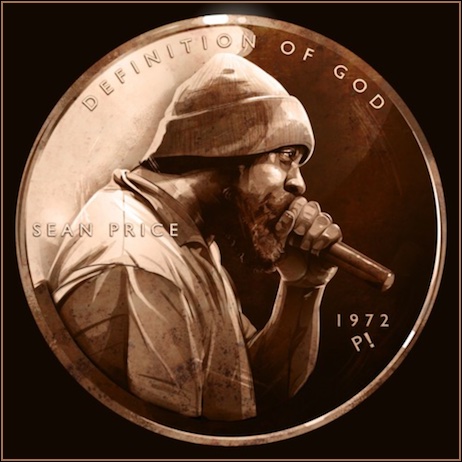 SEAN PRICE R.I.P.
Nouvel extrait de Dead End le 2ème album de DJ Low Cut 
qui est dispo depuis aujourd'hui en téléchargement sur iTunes
Les éditions CD & Vinyl arriveront le 31/03 sur Rugged Records!
SUPPORT!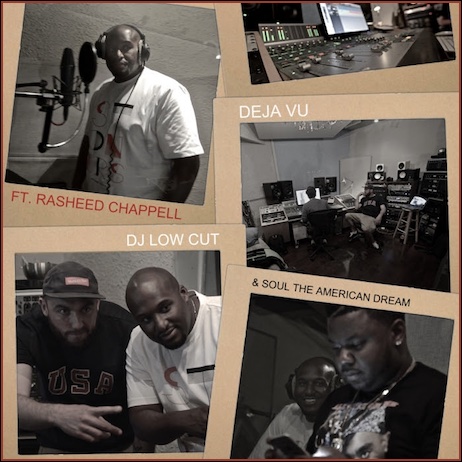 Le clip du titre Deja Vu (dont voici le teaser)
devrait arriver très prochainement…
OUT NOW!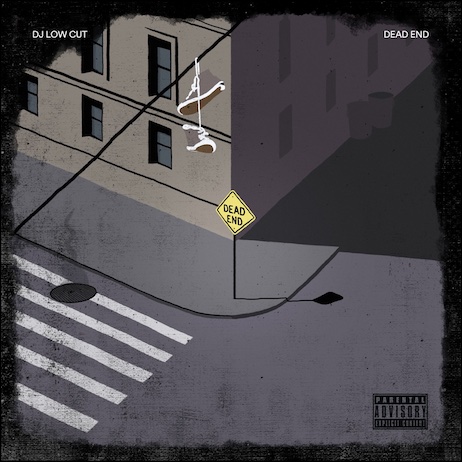 DISPO EN TÉLÉCHARGEMENT SUR iTUNES
Clip extrait de l'album Animation de GQ Nothin Pretty 
sur lequel on retrouve Ruste Juxx, Ras Kass, Chino XL 
& King Magnetic.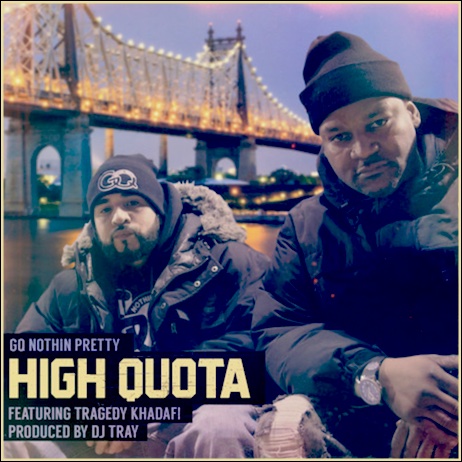 Après l'excellent EP Omertà The Film voici la nouvelle
collaboration de Lil Eto & V Don.