Nouveau clip de Madchild extrait de son dernier album solo
intitulé The Darkest Hour  dispo chez Battle Axe.
L'album est entièrement produit par Evidence et on retrouve dessus
Alchemist, Domo Genesis, Fashawn, Krondon, A$ton Matthews,
Oh No & Illmaculate.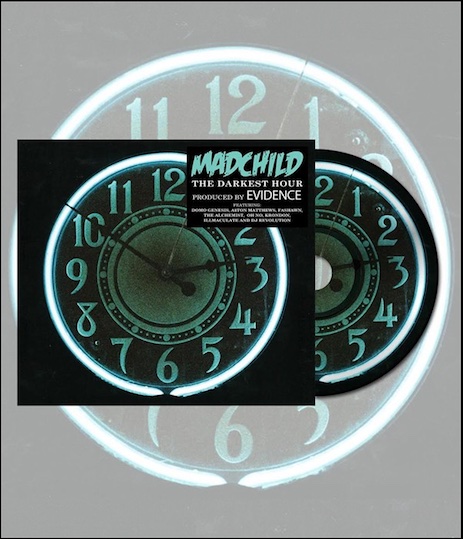 2ème clip du MC de Strong Island John Jigg$ extrait de son projet
Twin Cannons entièrement produit par K Sluggah.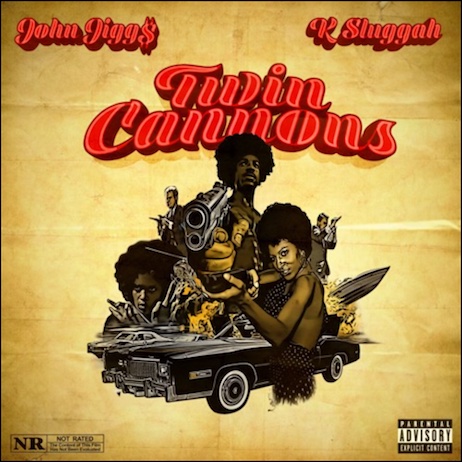 Pour mes QB addicts, la compilation Queensbridge United
est enfin disponible gratuitement ici.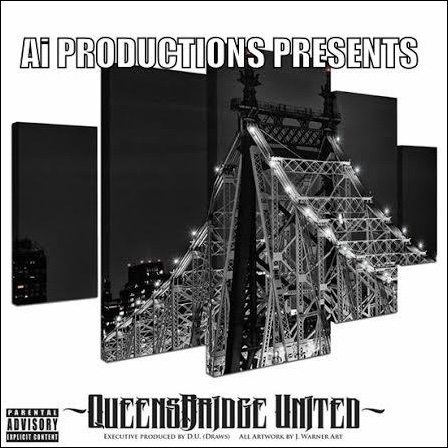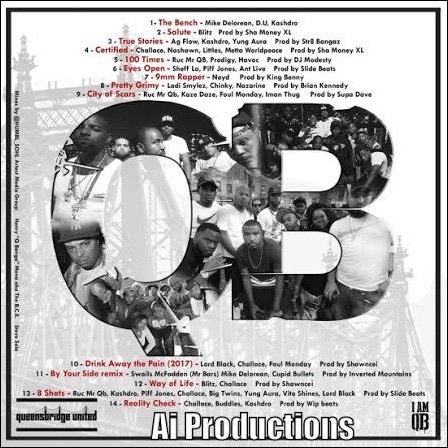 DISPO EN TÉLÉCHARGEMENT GRATUIT ICI 
1er clip extrait du prochain album de Rock (Heltah Skeltah)
intitulé Rockness A.P. (After Price) qui sortia le 22/09
et sur lequel on retrouvera Buckshot, Tek & Steele (Smif-n-Wessun),
Raekwon, Method Man, Inspectah Deck, Kuniva (D12),
Ras Kass, Young Noble, Ron Browz & M.O.P.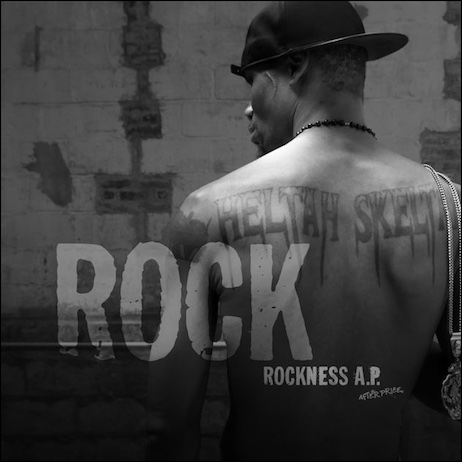 Nouveau clip extrait du dernier album de Vinnie Paz (Jedi Mind Tricks)
intitulé Cornerstone Of The Corner Store actuellement sur iTunes.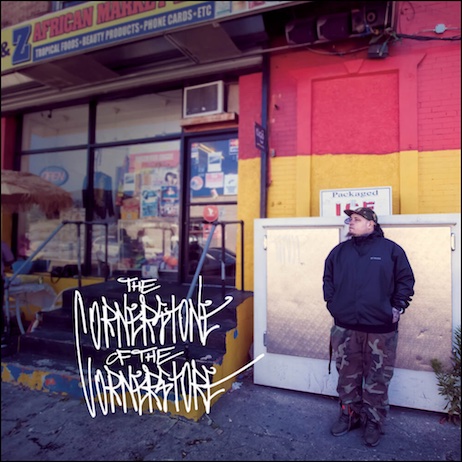 Avant la sortie le 15/09 de leur projet Petty Tendergrass les DirtyDiggs
sortiront une mixtape intitulée Side D sur laquelle on retrouvera
Durag Dynasty, Big Twins, Rah Digga, Talib Kweli,
Killa Kali, Roc Marci, Hus Kingpin, Rozewood,
Westside Gunn, Conway, ThaGodFahim, Mach Hommy, Blu,
Fashawn, Willie the Kid, Lyric Jones, Agallah,
Sean Rosati, Phil the Agony,
Side D est dispo en édition limitée à 50 exemplaires
en CD & K7 sur leur Bandcamp.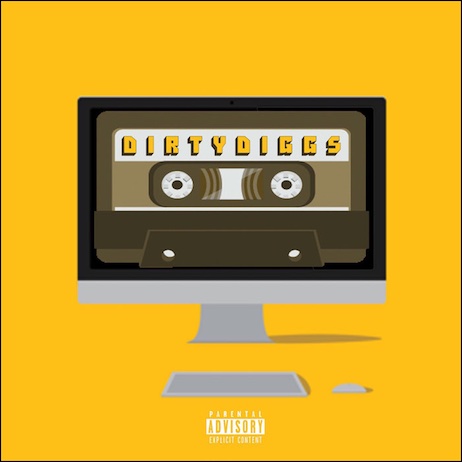 1er clip extrait de FreEDOm le nouvel album de Edo.G 
dispo le 26/09/17 en K7, vinyl & CD chez RedLine Music.
A noter que la version CD contiendra un documentaire DVD
intitulé I Gotta Have It sur la carrière de Edo.G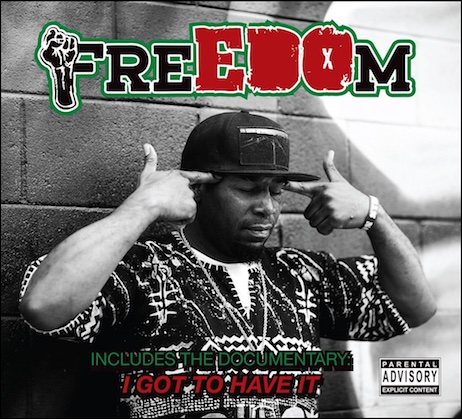 1er clip extrait du projet Perestroika réunissant Apathy & O.C.
qui sortira le 22/09. L'album sera disponible en format digital,
K7, CD & vinyl (dispo en précommande ici)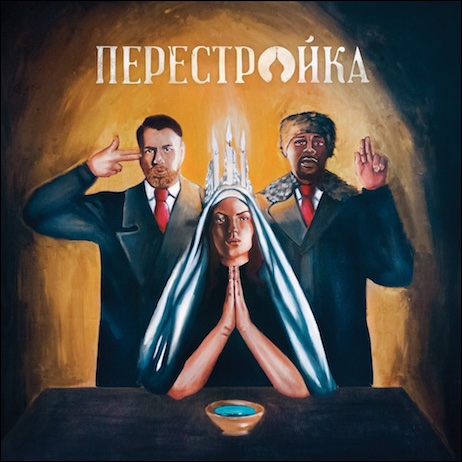 2ème clip extrait de Remo Gaggi le projet de Daniel Son & Giallo Point
dispo en téléchargement gratuit sur Bandcamp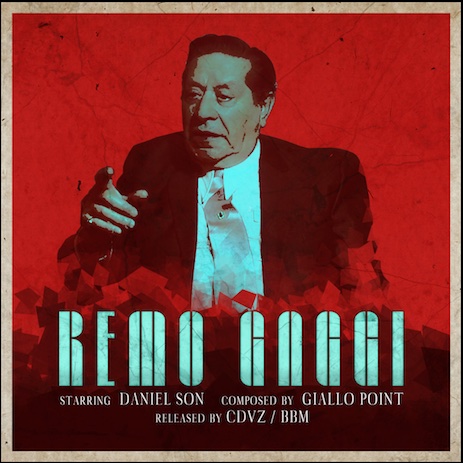 Le beatmaker australien WIK101 s'est associé au groupe
de Philly Da Buze Bruvaz pour nous livrer ce banger!
PHAT!