Daniel Son toujours aussi productif a enrôlé Supreme Cerebral
et Realio Sparkzwell sur une prod de Clypto qui sortira bientôt
son album intitulé The Loop dont ce titre est extrait!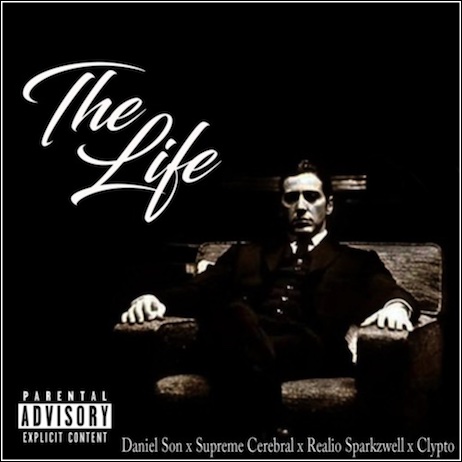 Styles P & Nino Man combinaison toujours gagnante!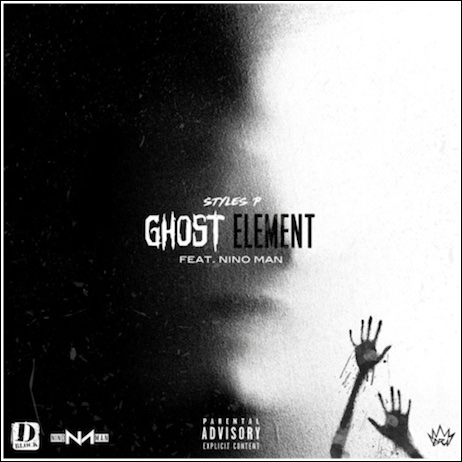 Les Females MCs se font rares dans le Rap Game de nos jours
et c'est toujours un plaisir de partager l'actualité de l'une
des dignes représentantes de la gent féminine!
Voici donc le dernier morceau de Lyric Jones.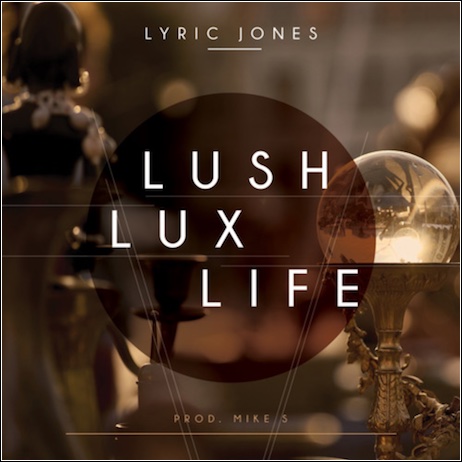 Nouveau clip extrait de Genkidama le dernier album de
Kyo Itachi  dispo en CD sur son Bandcamp.
(attention édition limitée à 150 exemplaires!)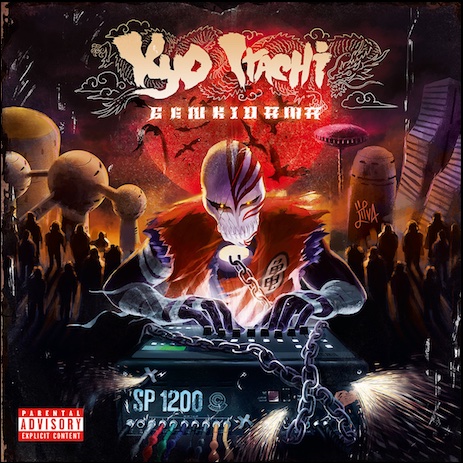 Nouveau projet de chez Jamla Records avec le duo Jericho Jackson
composé de Elzhi & Khrysis qui sortira le 23/02.
Dispo en précommande sur iTunes.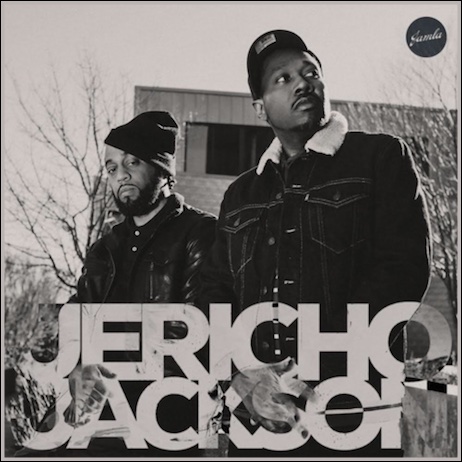 Nouveau clip extrait de The Achievement: circa '82 le projet
commun du rappeur Mickey Factz et du beatmaker Nottz
sorti en 2016 et toujours dispo en téléchargement sur iTunes.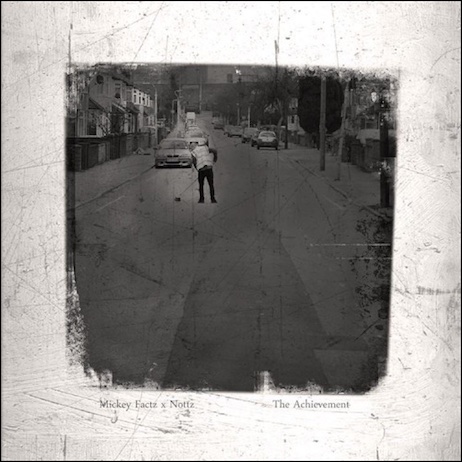 3ème clip extrait du projet commun Fabolous/Jadakiss
intitulé Friday On Elm Street actuellement dispo sur iTunes.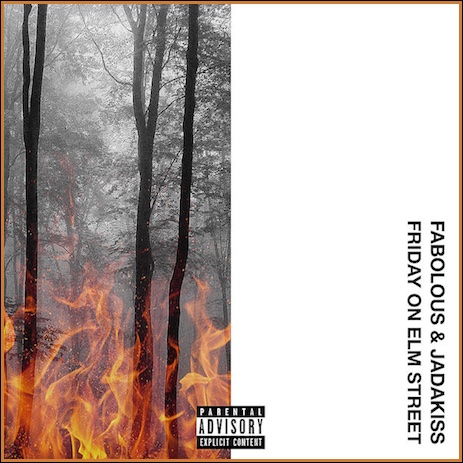 3ème extrait de The Widow's Son le prochain projet d'Apathy
qui sortira le 02/03 et sur lequel on retrouvera Pete Rock,
DJ Premier, Buckwild, M.O.P., Celph Titled & Nottz 
Second clip extrait du EP des Jamo Gang composé des rappeurs
Ras Kass et El Gant et du beatmaker J57.
Actuellement dispo en téléchargement gratuit sur Bandcamp.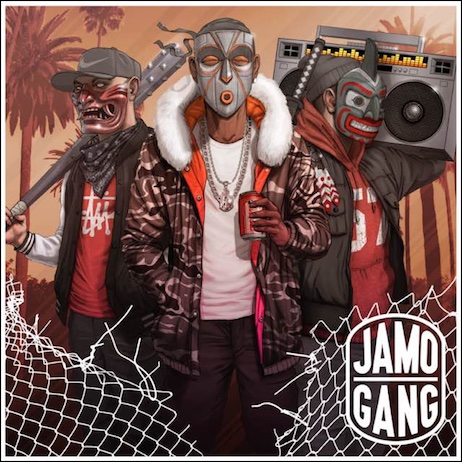 Nouvel clip extrait de In Celebration Of Us le dernier album
de Skyzoo actuellement dispo en téléchargement sur iTunes.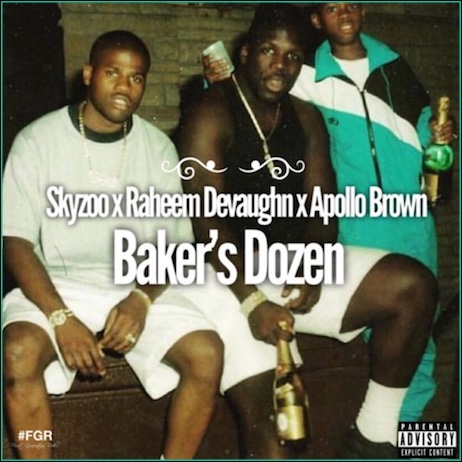 1er (court) extrait de The White Lotus l'album commun
du vétéran Agallah et des DirtyDiggs qui sortira le 23/02.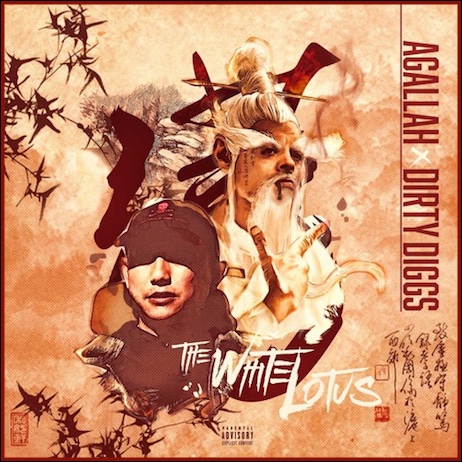 Ci-dessous la video promo de l'album!
Le MC de Baltimore Ill Conscious fait clairement parti
des « réguliers » de mon blog! J'aime beaucoup ce MC
et c'est donc une très bonne nouvelle de voir son nouvel album
intitulé The Prerequisite arriver le 15/02.
Après le 1er extrait The Narrative produit par Eyedee
voici le second clip cette fois-ci produit par Kyo Itachi!
The Prerequisite est dispo en préco sur Bandcamp.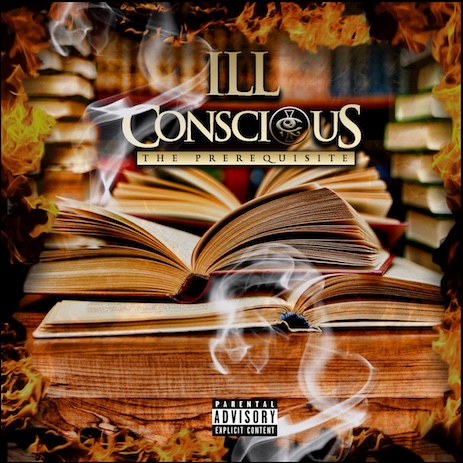 Juste pour vous signaler la sortie il y a quelques jours
de l'album Infinite Growth de Pete Flux & Parental 
dispo en vinyl & Digital sur Bandcamp.
Histoire de vous faire une idée, l'album est
en écoute juste en dessous!