Clip extrait de l'album The Storm du beatmaker autrichien T-Rolla
sur lequel on retrouvera The Artifacts, Cali Agents, Phat Kat,
Godfather Pt.3 etc..
Une pensée pour Shyheim qui purge une peine de 14 ans
de prison depuis 2014.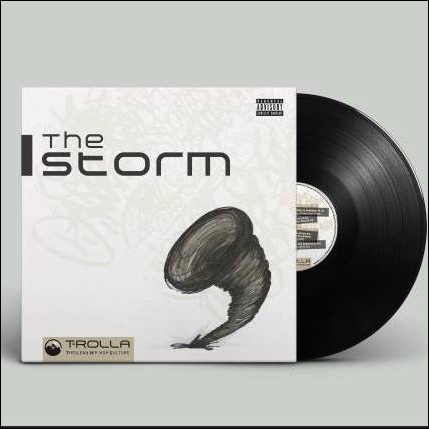 Hier nous fêtions le triste anniversaire de la disparition de Guru
qui nous a quitté le 19/04/10. Milano Constantine & Dj Reday Cee
ont décidé de lui rendre hommage avec ce morceau…R.I.P.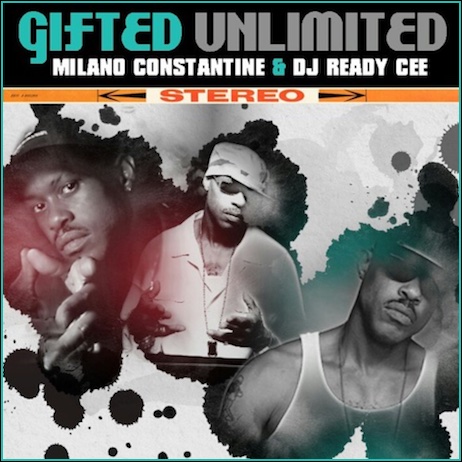 3ème clip extrait du projet WarPorn Industries 
actuellement dispo en téléchargement gratuit sur DatPiff.com
MIXTAPE DISPO EN TÉLÉCHARGEMENT GRATUIT
SUR DATPIFF.COM
Clip extrait de l'album Differences du beatmaker marseillais Creestal
sur lequel on retrouve aussi Conway, Jus Kingpin, Rass Kass,
Big Pooh, Skyzoo, Planet Asia, Agallah.
L'album est dispo sur son Bandcamp.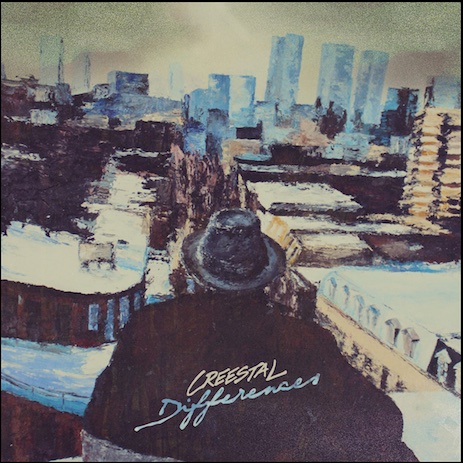 1er clip extrait de Cashmere Dice l'album commun de Da Villins
et DJ Skizz qui vient de sortir. Il est dispo en téléchargement
payant sur Bandcamp.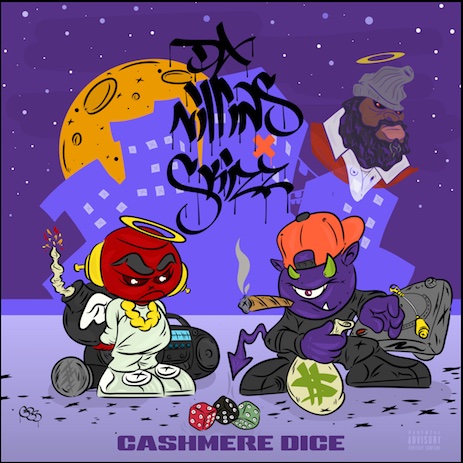 Nouveau clip du MC du Queens Focus The Truth extrait de son
9 titres intitulé Q85 qui est en écoute sur Soundcloud.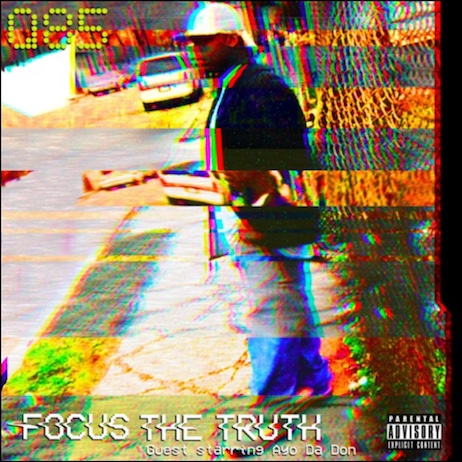 Clip extrait de l'album Death In The Arena du groupe Moon Crickets
formé par Killah Priest & Lord Fury…coming soon!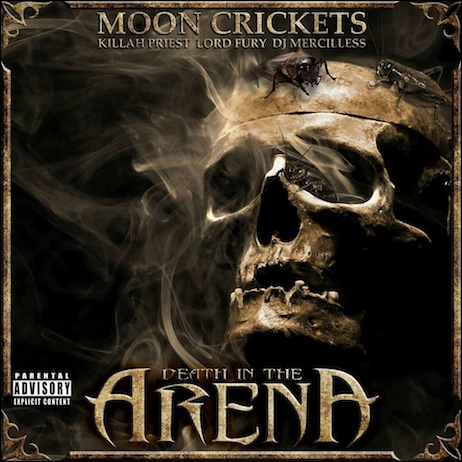 Nouveau clip de 8mn extrait de l'album de 2014 #Wakedafucup 
des Onyx produit par Snowgoons à l'occasion de sa ressortie le 28/04
en édition limitée à 300 copies au format picture disc 
A noter que cette édition comprendra des remix qui n'étaient
jamais sortis au format vinyl avec des Feat de Ali Vegas,
Steele, Sadat X, Snak The Ripper, Sicknature,
Dope D.O.D. and Sickflo.
Dispo en précommande sur UGHH.com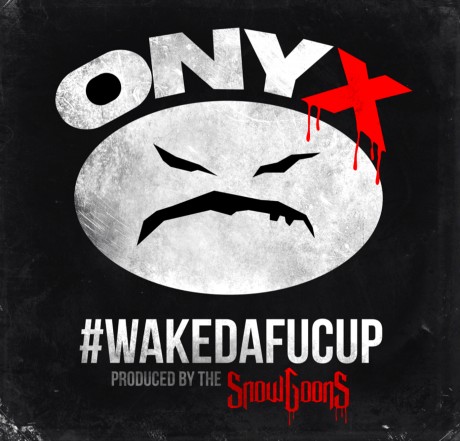 Extrait du prochain projet de Freeway intitulé Fear Of A Free Planet 2.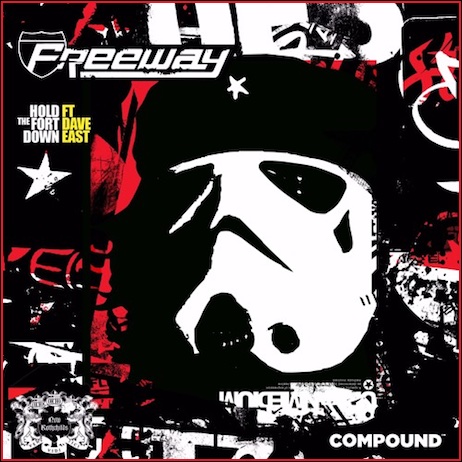 Gros « line up » sur ce track du producteur J.Period extrait de son
EP Rise Up! inspiré par la série de doc. America Divided.
Le EP sur lequel on retrouvera Aloe Blacc, Eric Roberson, DJ Spinna
Daniel Crawford, POMO, Masego, Tall Black Guy, Dayne Jordan,
Maimouna Youssef, Mayda De Vall sortira le 02/05.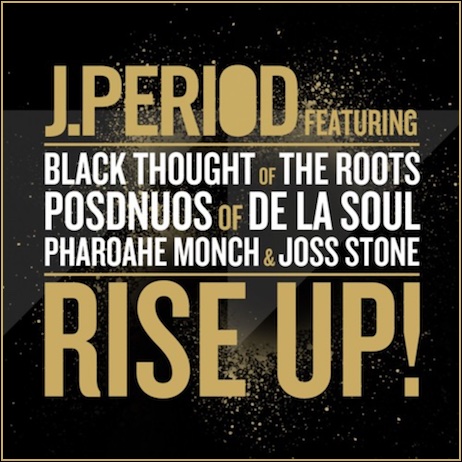 J.PERIOD TWITTER
Nouveau projet du rappeur de Virginie Awon
entièrement produit par Linkrust.
Nouveau clip de Shabaam Sahdeeq extrait de son
Keepers Of The Lost Art sorti en 2014
(tjs dispo en CD sur UGHH.com).