Single extrait de la compilation A3C Volume 6 qui sortira le 28/10.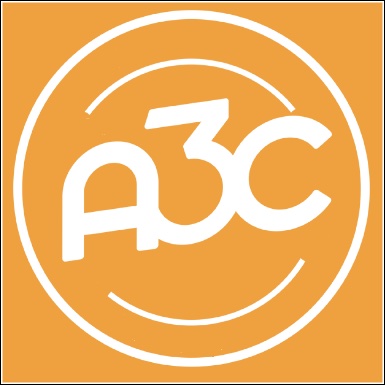 1er clip extrait du EP Afro Polo dispo en téléchargement sur iTunes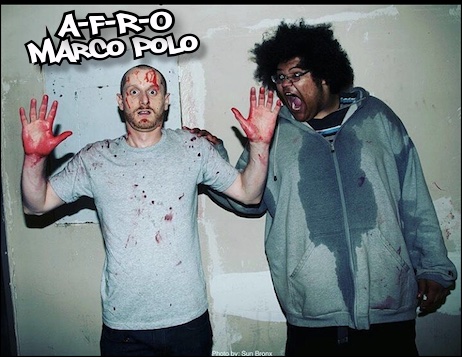 Le projet commun du rappeur A-F-R-O & du beatmaker Marco Polo
est maintenant dispo en téléchargement sur iTunes avec 2 bonus tracks!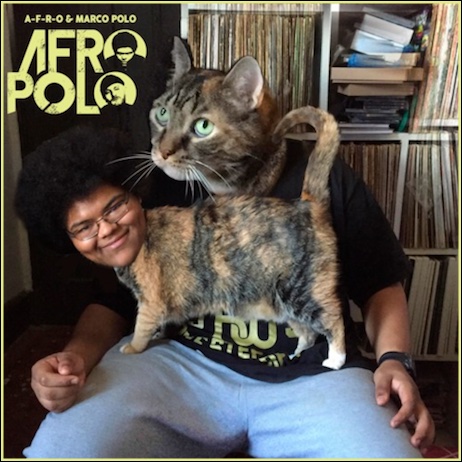 1er clip extrait de AGUA le nouvel album de Sadat X qui sortira le 15/07
et sur sur lequel on retrouvera Lord Jamar, Dres (Black Sheep),
Wordsworth, R.A. The Rugged Man, DV Alias Khrist,
UG (Cella Dwellaz), Milano & Shabam Sahdeeq.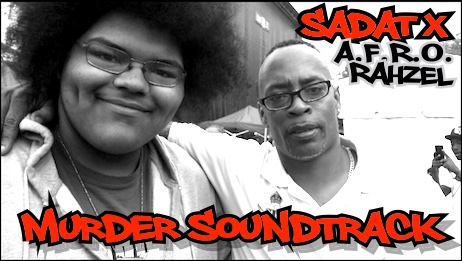 Nouveau numéro de Just One Record
Si vous ne connaissez pas James Gutierrez a.k.a A-F-R-O c'est le moment, le jeune prodige originaire de Californie remet au gout du jour le FLOW, celui qui impressionne et qui laisse la mâchoire par terre ainsi que l'art de l'improvisation…
Bien sur il nous parle de ses influences et de ses projets à venir…
1er extrait de A-F-R-O Polo le projet commun
de A-F-R-O (MC découvert par R.A The Rugged Man)
et du beatmaker Marco Polo qui sera dispo gratuitement le 15/07.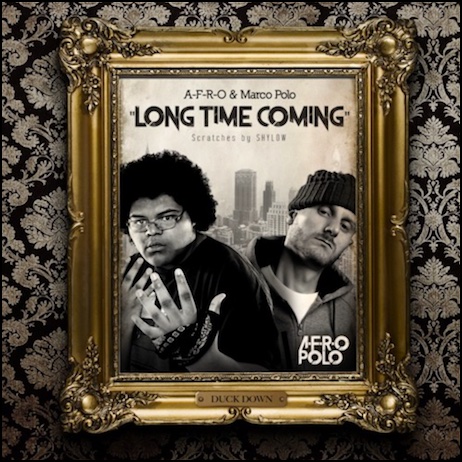 Diam Piece 2 le nouvel album de Diamond D (DITC)
est maintenant dispo en Digital sur iTunes!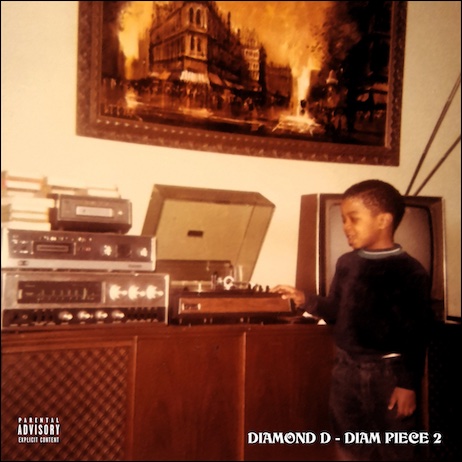 1. "Intro" featuring Verse and Snooze
2. "Watch Yo Back" featuring Buckshot, General Steele, and Rockness Monsta
3. "O.M.G." featuring Pharoahe Monch
4. "Turn It Up" featuring Snoop Dogg and Case
5. "The 3 Kings" featuring Erick Sermon and Havoc, with scratches by Kid Capri
6. "I Can't Lose" featuring Elzhi and Blake Moses
7. "I Got It Covered" featuring O.C. and Adela
8. "Fly" featuring Raekwon, Fat Joe, and Fred The Godson
9. "Bodied" featuring David Banner, Big Rec, and Edson Sean
10. "Maintaining" featuring Lord Tariq & Peter Gunz
11. "Children Of The Ghetto" featuring Styles P, Xzibit, and Ashton Martin
12. "Chivas Blanc"
13. "Next To You" featuring The Crossrhodes (Raheem DeVaughn & Wes Felton)
14. "The Hit" featuring Termanology and The Diaz Brothers
15. "The Zone Out" featuring Talib Kweli, Niko Is, and Terror Van Poo
16. "Hold Up" featuring Twista, A-F-R-O, and Dillon
Nouveau morceau du duo formé par A-F-R-O & Marco Polo.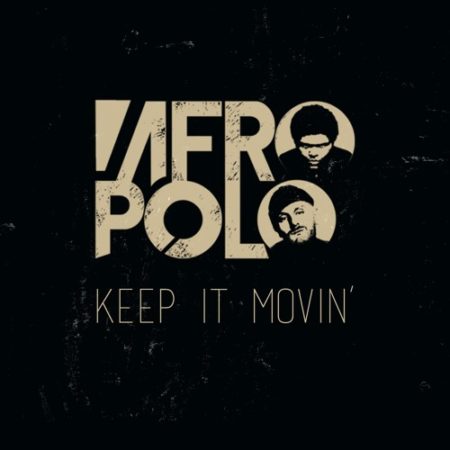 Free Your Funk consacre sa soirée de fin Avril à une longue session hip hop avec un mélange de lives et djs sets, d'artistes à la carrière longue comme le bras de Lebron James de RA THE RUGGED MAN à DEE NASTY et de nouveaux venus d'A-F-R-O aux producteurs espagnols COOKIN' SOUL sans oublier notre dj hip hop favori, DJ PONE. Un line up 5 étoiles pour 9 heures de Hip Hop !
Places dispo sur Digitick.com.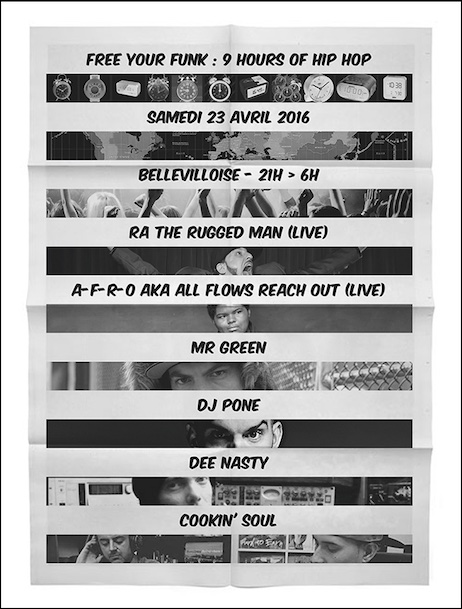 + D'INFOS SUR LE FACEBOOK EVENTS