1er clip extrait de Biggest Since Gamby le nouvel album
de Fuego Base (Black Soprano Family) actuellement dispo
en streaming sur Spotify.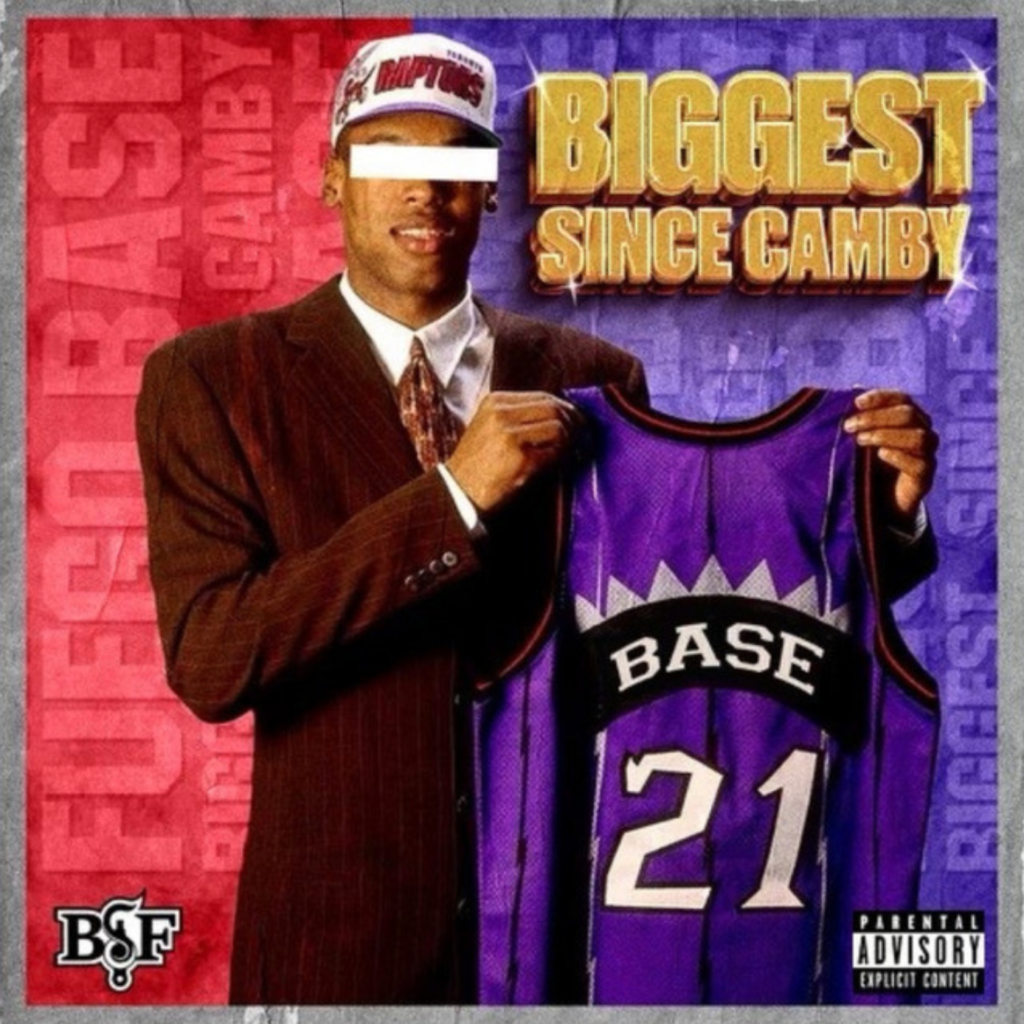 Clip extrait de Loyalty Makes You Related (Deluxe Edition)
le dernier projet de E Murda actuellement dispo sur Spotify.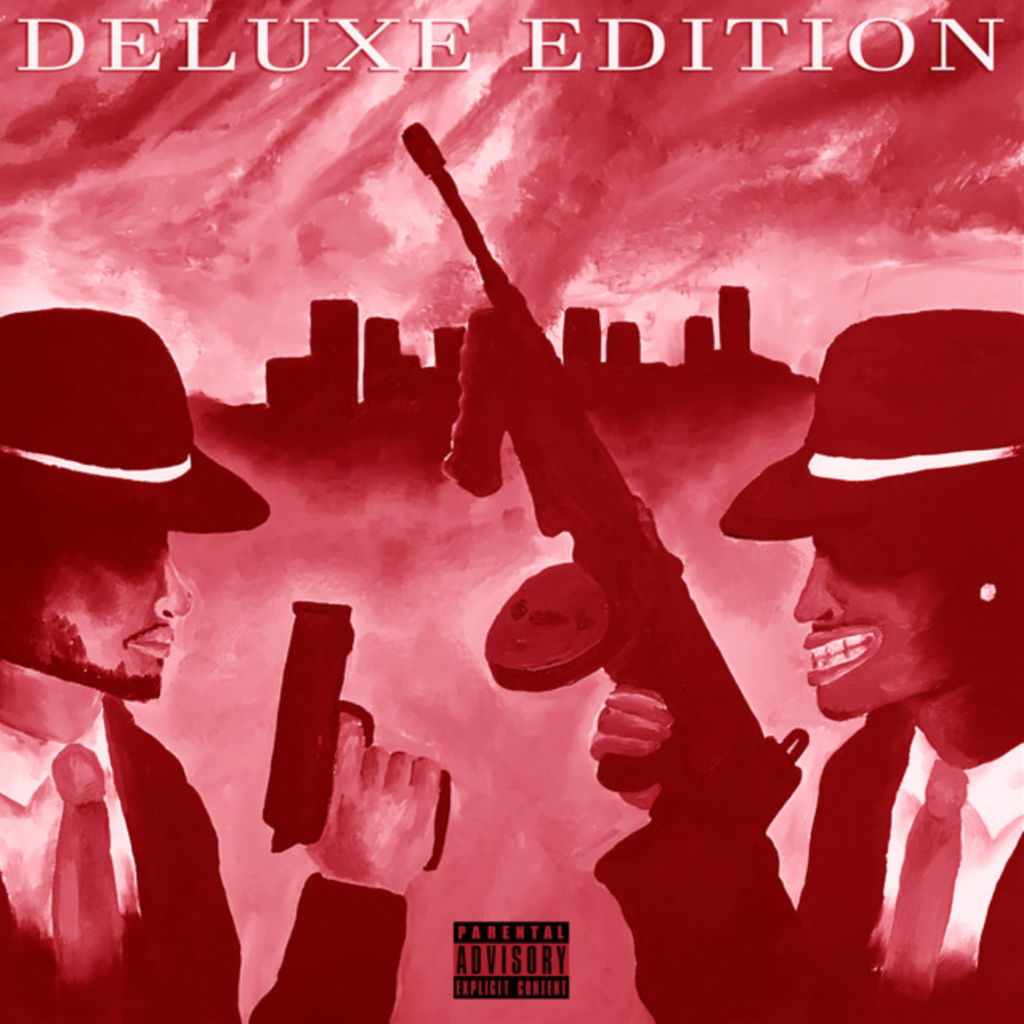 1er extrait de The Last Remnants le prochain album de Che Noir
qui sortira le 26/10.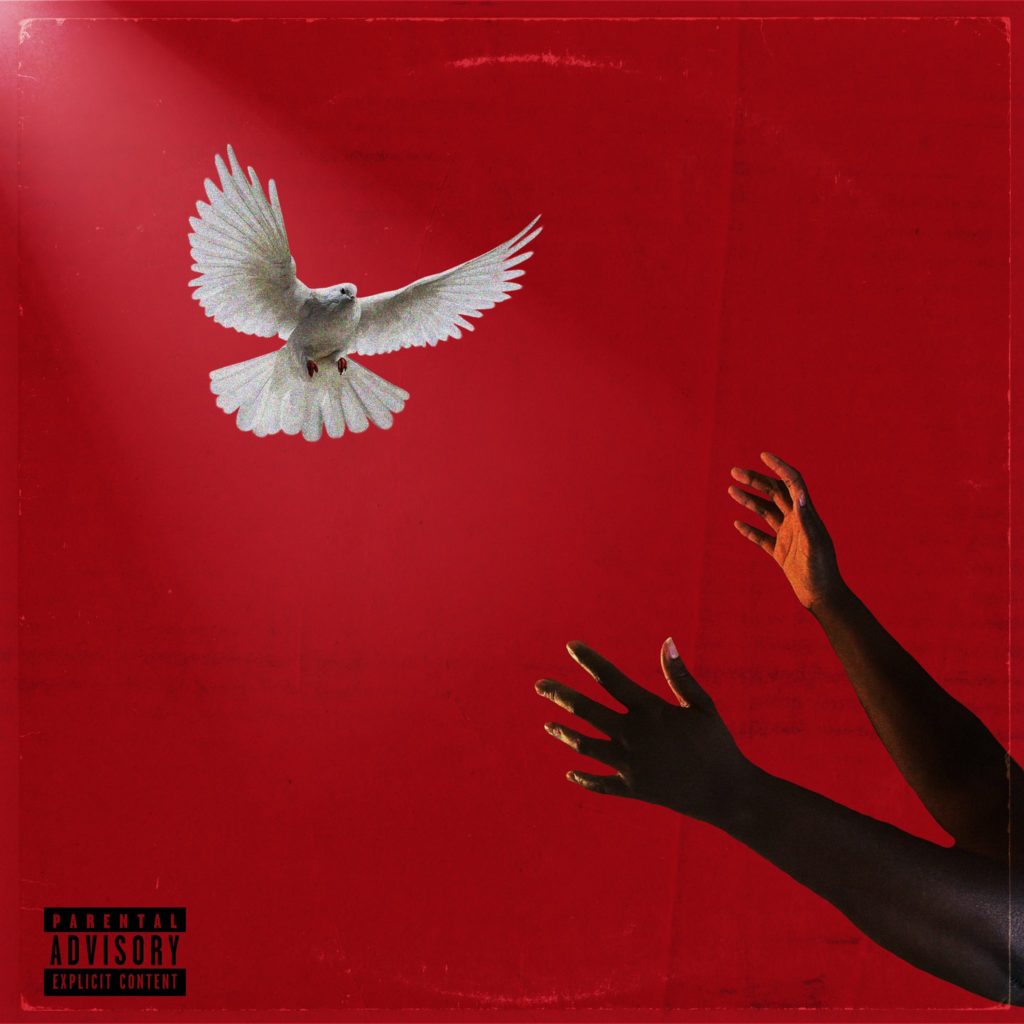 Quand le beatmaker de Boston MichaelAngelo réuni la team Griselda
pour un projet de 2 titres exclusif!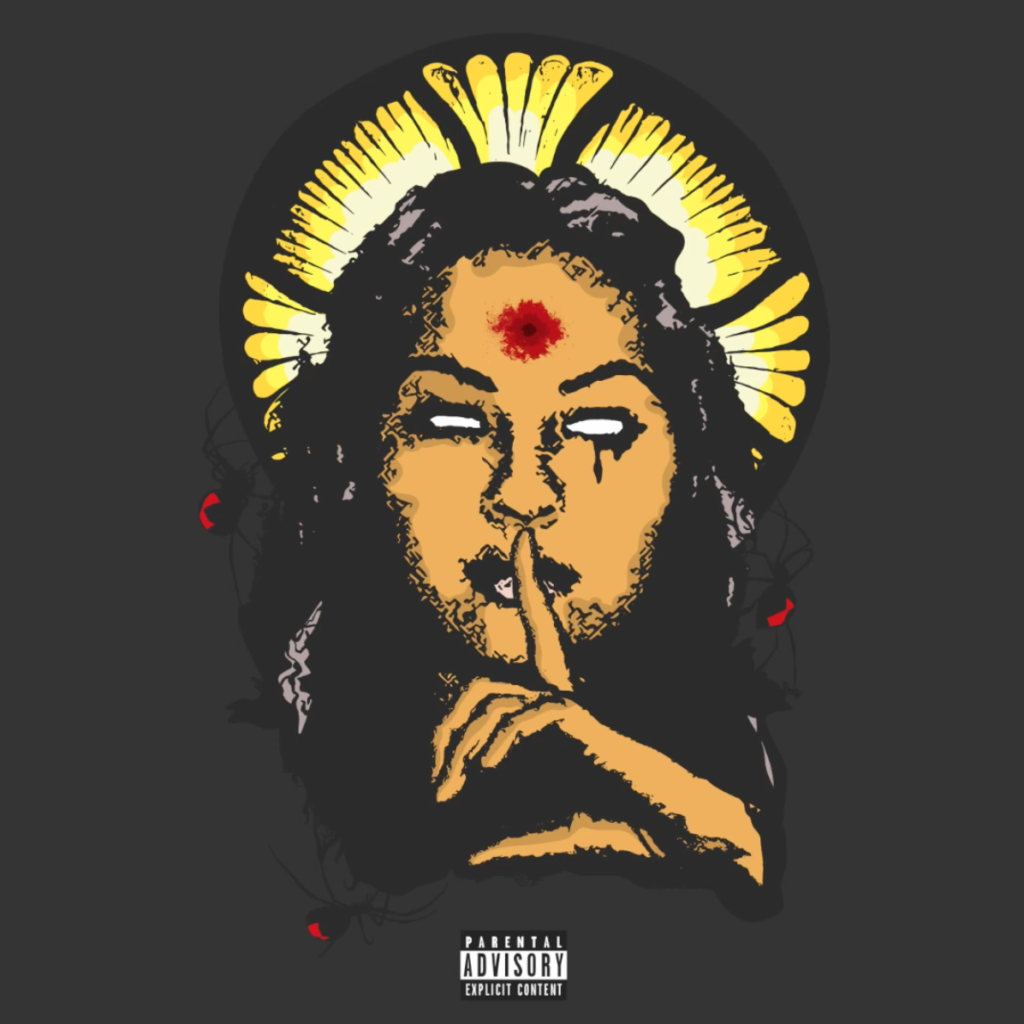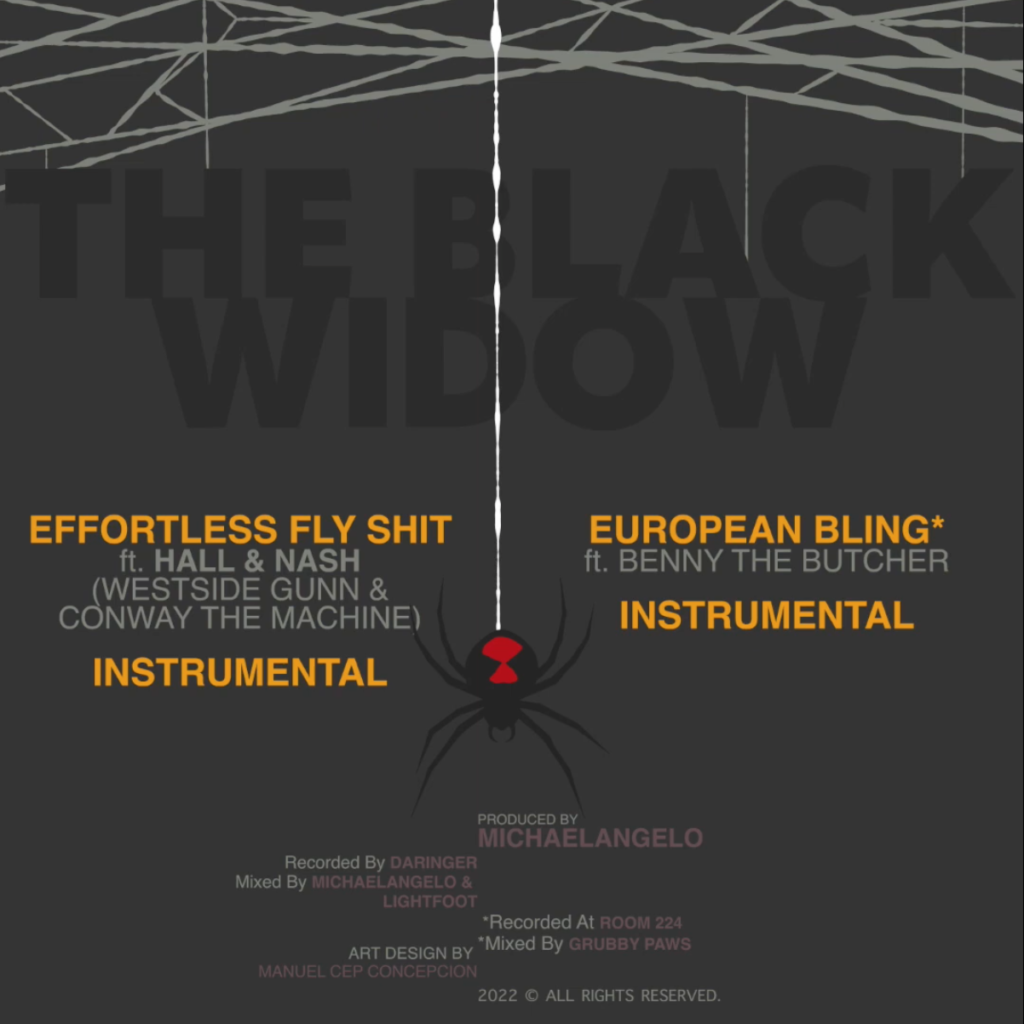 Benny The Butcher et son crew BSF étaient chez Sway
pour taper le freestyle dans son émission Sway In The Morning.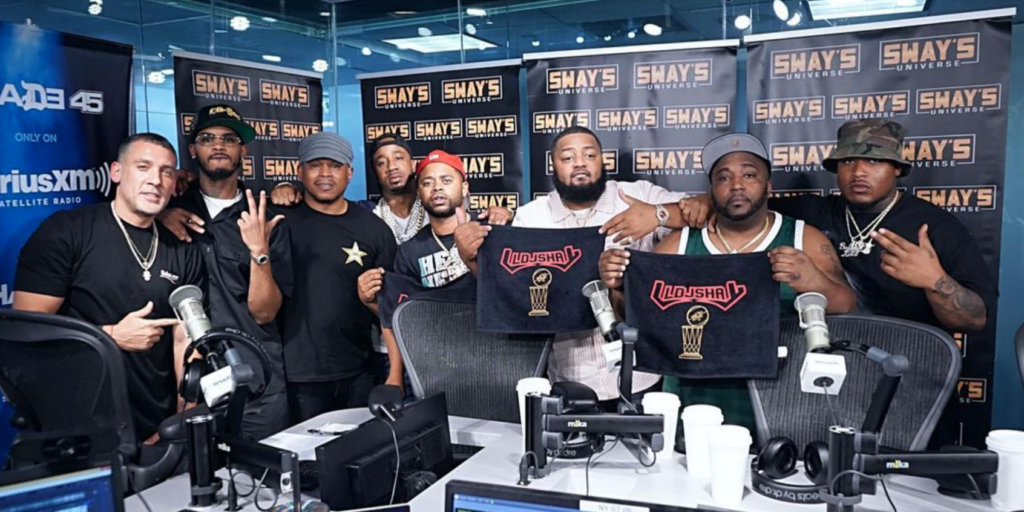 J'avais posté le son il y a quelques jours, voici le clip!
THE LIZ 2 le prochain projet de Armani Caesar dispo le 02/09.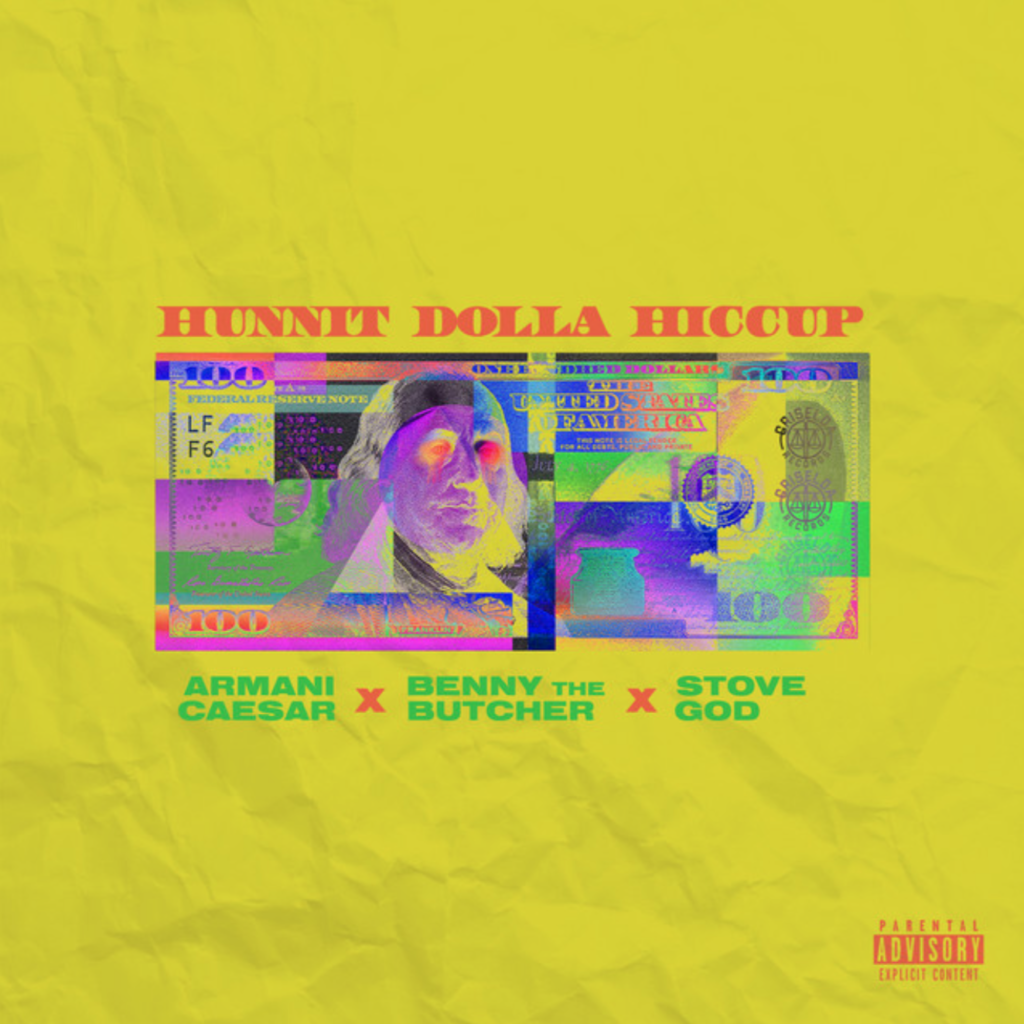 1er extrait de THE LIZ 2 le prochain projet de Armani Caesar
le rappeuse signée chez Griselda qui sortira le 02/09.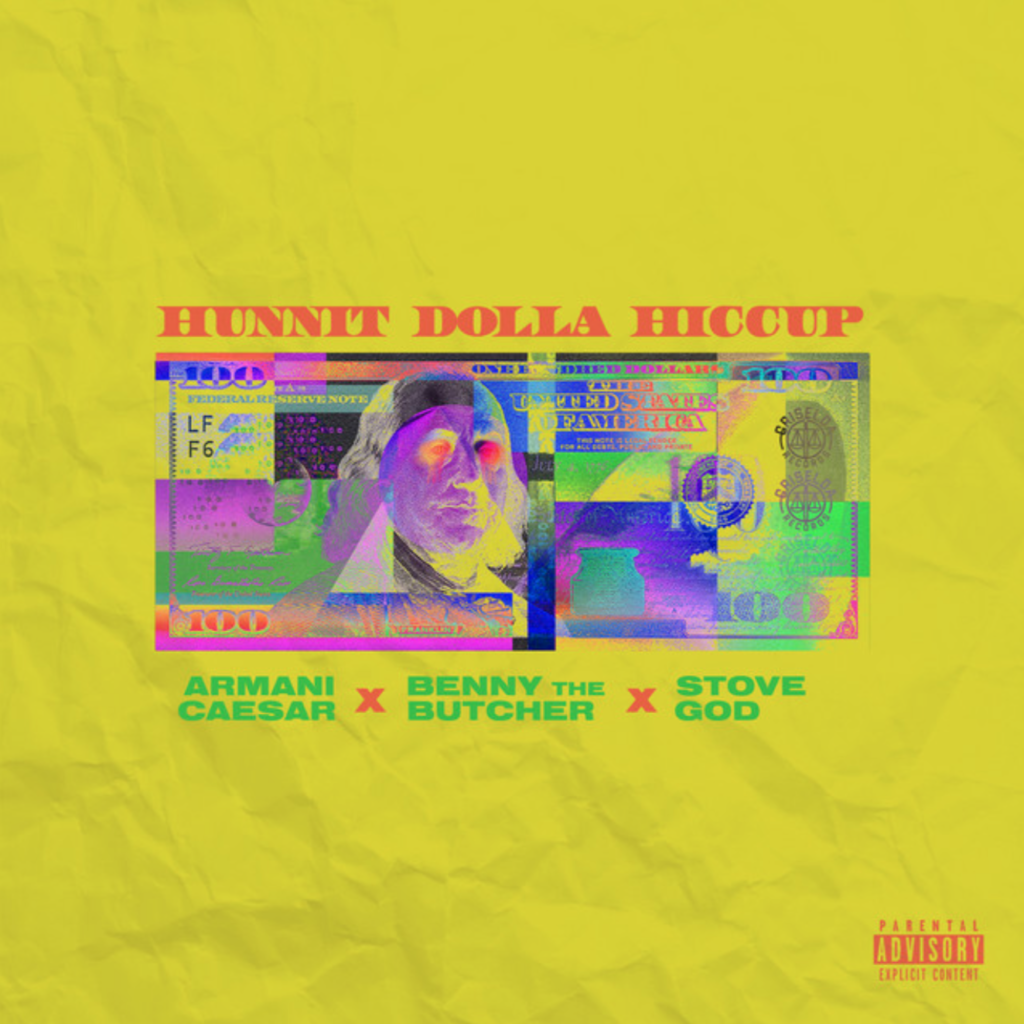 1er clip extrait de Montega, le nouvel album de French Montana
qui sortira le 24/06.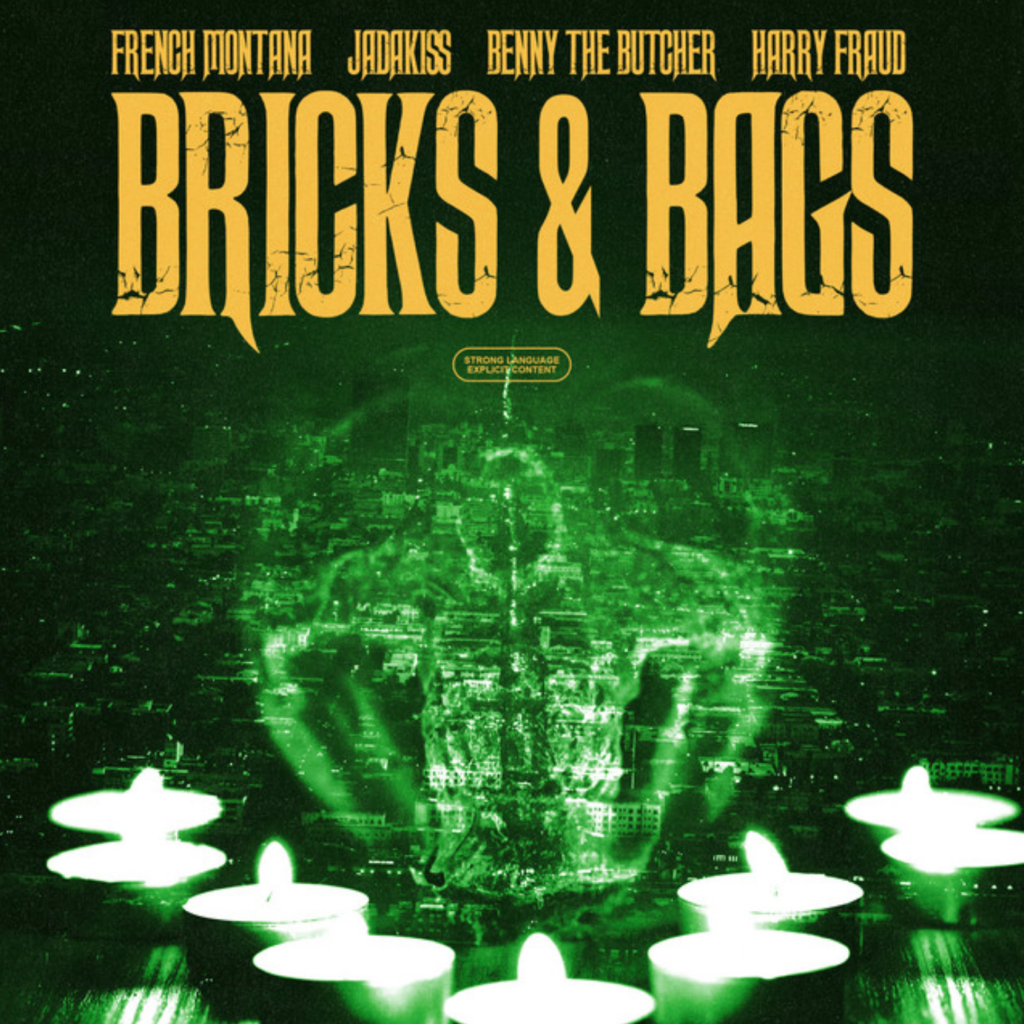 Nouveau clip de Benny The Butcher avec un titre réalisé pour lever
des fonds suite à la tuerie de masse ayant eu lieu à Buffalo le 14/05
devant un supermarché et qui a fait 10 victimes afro américaines.
Des tee-shirts « Pray For Buffalo » sont aussi en vente sur son site.