A part « Do The Right Thing » et « Inside Man » bizarrement
la filmographie de Spike Lee est inexistante en format Blu-ray.
Bonne nouvelle, un troisième film de Spike arrive en HD.
Son Malcom X (1992) avec le grand Denzel Washington
vient juste de sortir aux US. Mais rassurez-vous il est en « zone free »
(donc lisible sur la dernière Free Box ou la PS3) avec version
et sous-titres français…ACHAT OBLIGATOIRE!!!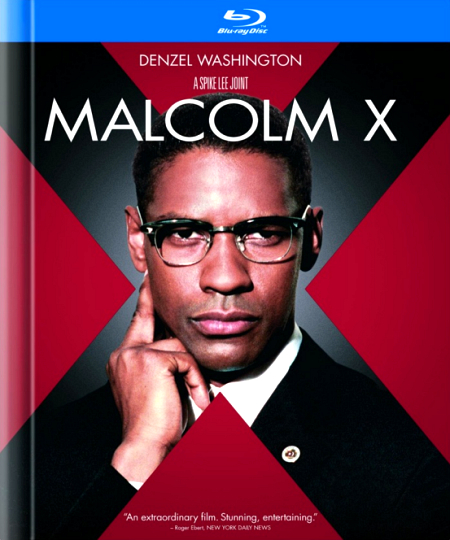 Malcom X est dispo à 21,99€ sur PlanetAxel.com
J'avais déjà posté ce clip en décembre mais bizarrement il avait été
retiré de Youtube pour une question de droits. Il vient d'être remis en ligne
c'est donc une bonne occasion pour le reposter de nouveau!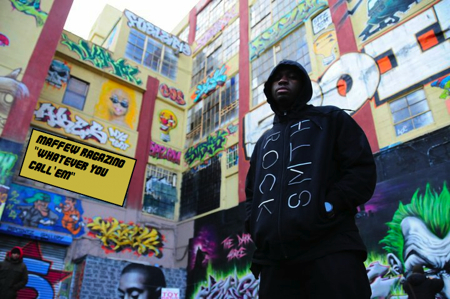 (pour télécharger le son c'est ici)
Je ne sais pas pourquoi cette vidéo ne tourne que maintenant
mais bon à défaut d'avoir un nouvel album d'Infamous Mobb
voici Ty Nitty en studio avec Twin qui fait son couplet du titre
« Musik 4 The User » extrait de leur album « Reality Rap » (2007).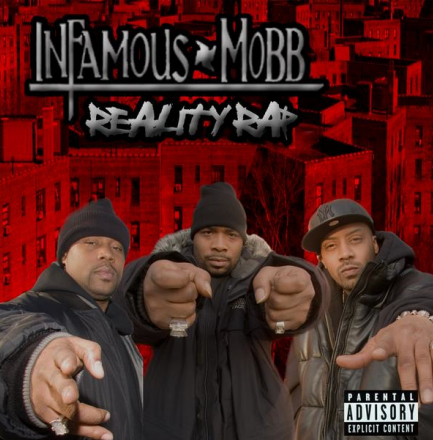 J'en profite pour balancer le clip et le MP3 de « Pull The Plug« 
datant aussi de 2007 mais qui ne figure bizarrement pas
dans le traklist de « Reality Rap« .
INFAMOUS MOBB feat PRODIGY