Bub Styles, MC de Brooklyn prépare un projet intitulé Fatboy Sessions
dont voici le 1er extrait produit par Hannibal King.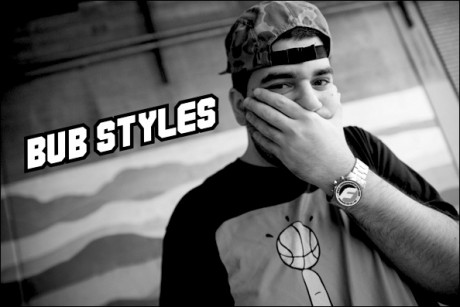 MP3 DISPO EN TÉLÉCHARGEMENT GRATUIT ICI
1er clip extrait de la prochaine tape du rappeur de Brooklyn
ARXV intitulée BOUGIE BOI produit par le beatmaker
Ace Fayce déjà responsable du dernier EP de Bub Styles.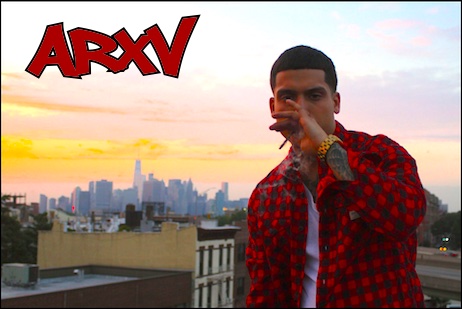 L'album Floral Print du rapper/beatmaker Hannibal King
est en ligne gratuitement sur son Bandcamp…ENJOY!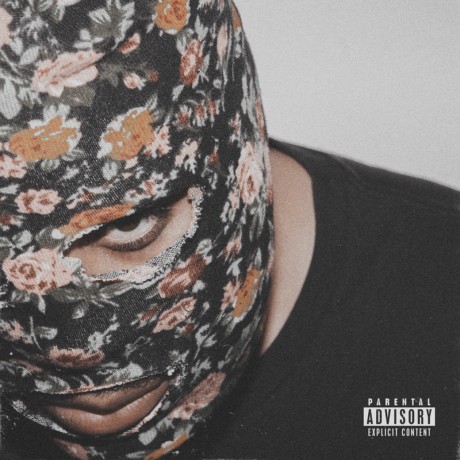 1.Never Die
2.Growing Pains Pt. 2
3.Fast Way feat. Bryant Dope and Adrian Lau
4.Love Is Here
5.Help Yourself feat. Alpsko
6.Growing Pains Pt. 1
7.Chrome feat. 21 Quest
8.The Return
9.Alter Ego
10.Tangerine Dream feat. Bub Styles and ARXV
11.Diamonds and Drugs feat. Bub Styles and ARXV
12.Why Do You Love Me
13.Gospel feat. Jabee
14.Thrills/Starrcade
Presque 1 an après Queens Kids voici enfin la nouvelle
mixtape du jeune MC du Queens Bryant Dope
entièrement produit par Hannibal King…DOPE!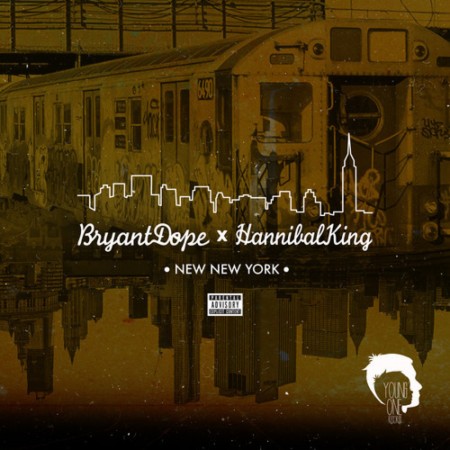 Tracklist :
1.NNY (ft. Anthm)
2.QB
3.Appeal of the Underworld
4.Talking Shit
5.Champion Sound
6.Generation Y
7.Blunts
8.Ain't Gold (ft. Bub Styles)
9.Come Kick It
10.Clouds Of The Killa
11.Raw From The Soul
12.Silk
DISPO EN TÉLÉCHARGEMENT GRATUIT ICI