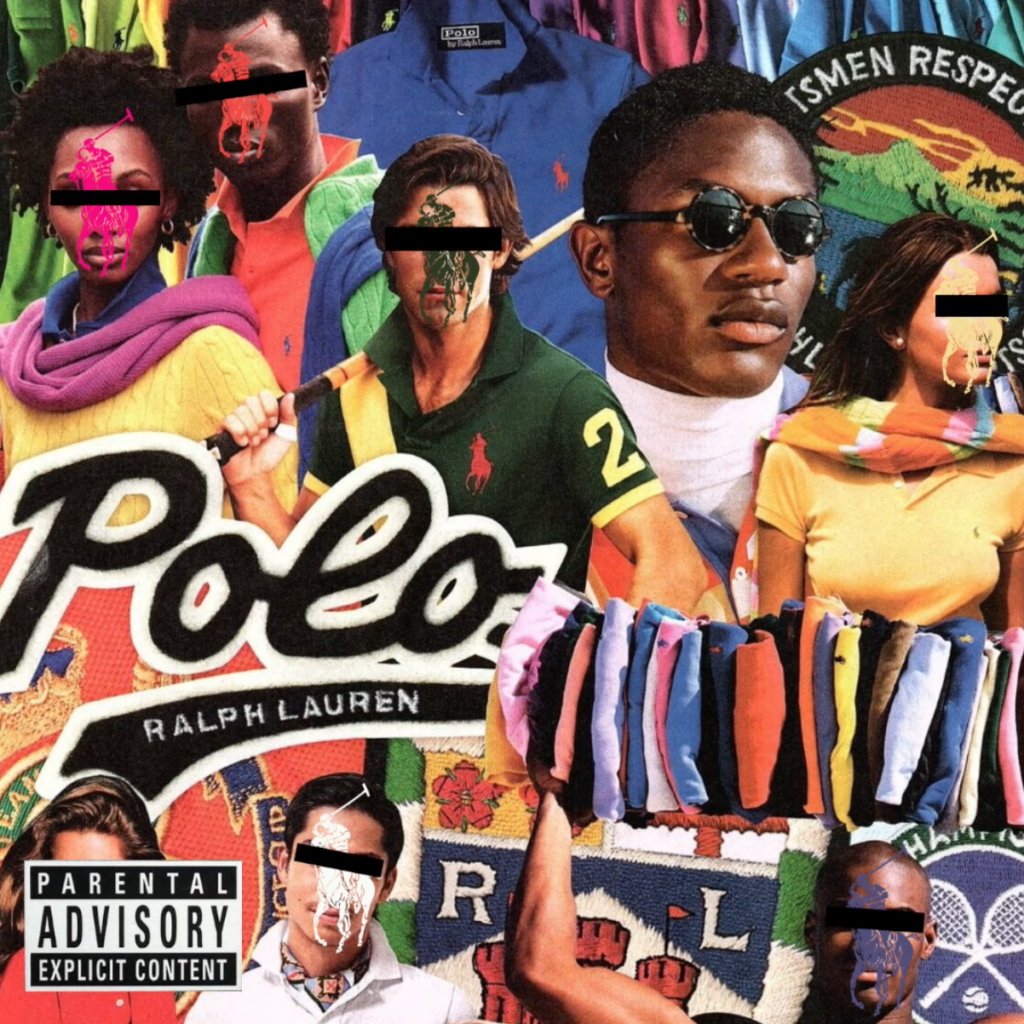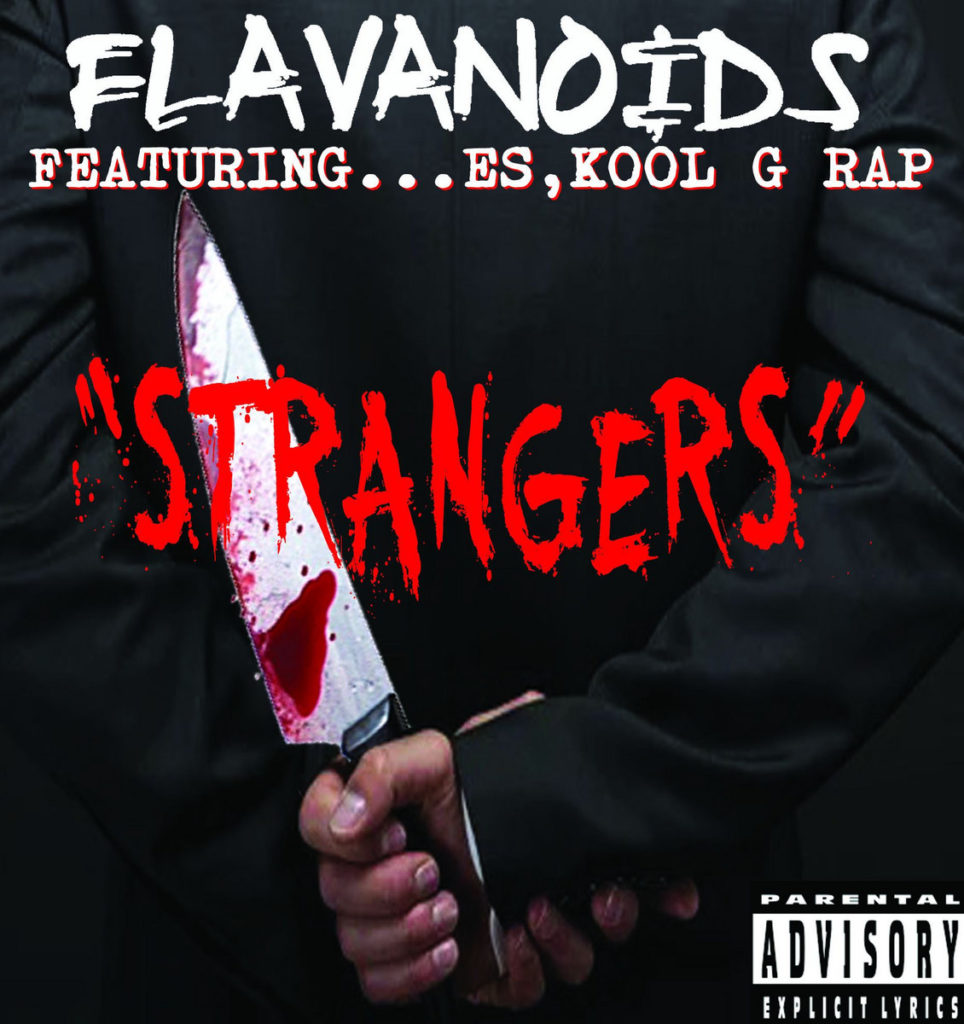 Attention événement, Masta Ace & Marco Polo seront en concert
le dimanche 3 décembre au B!zz'Art (167 Quai de Valmy Paris).
A noter que le Warm Up & la 1ère partie seront assurés
par DJ Jim (Hello Panam) & Kohndo.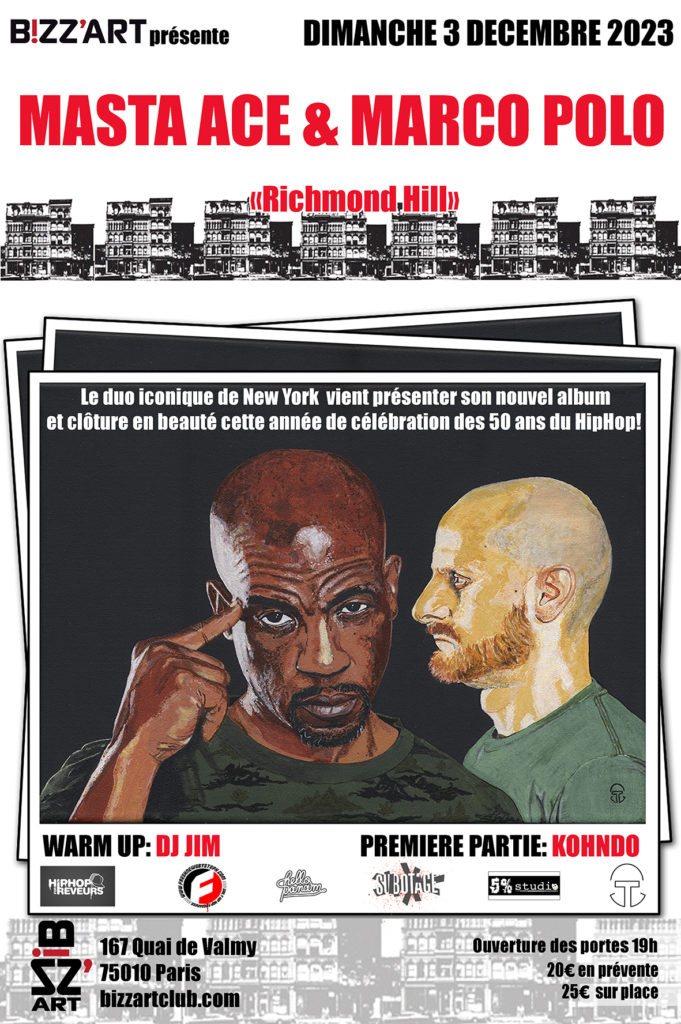 Nouveau clip de Chuck Strangers extrait de son prochain album
A Forsaken Lover's Plea qui sortira le 15/03/24.
Dispo en précommande sur son Bandcamp.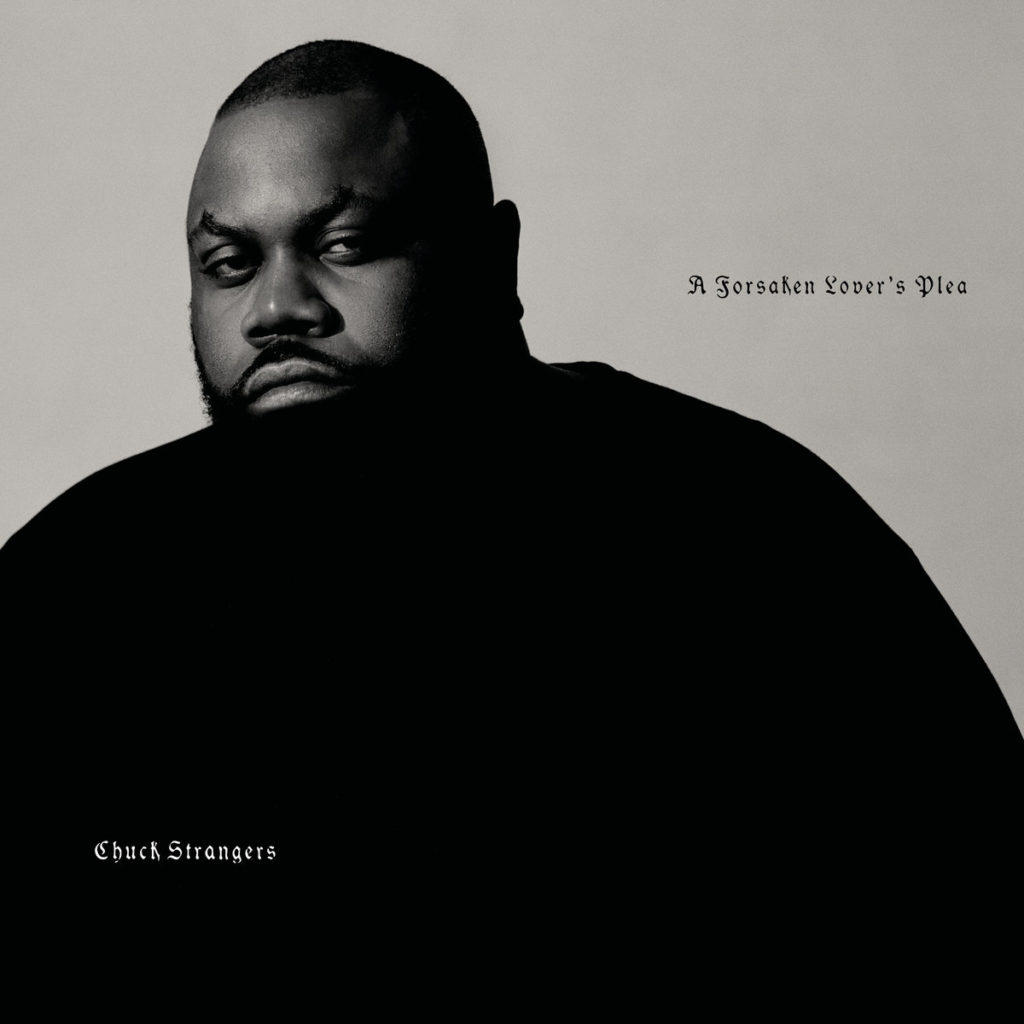 Clip extrait du EP As Are You de Asaru actuellement
dispo en streaming sur Spotify.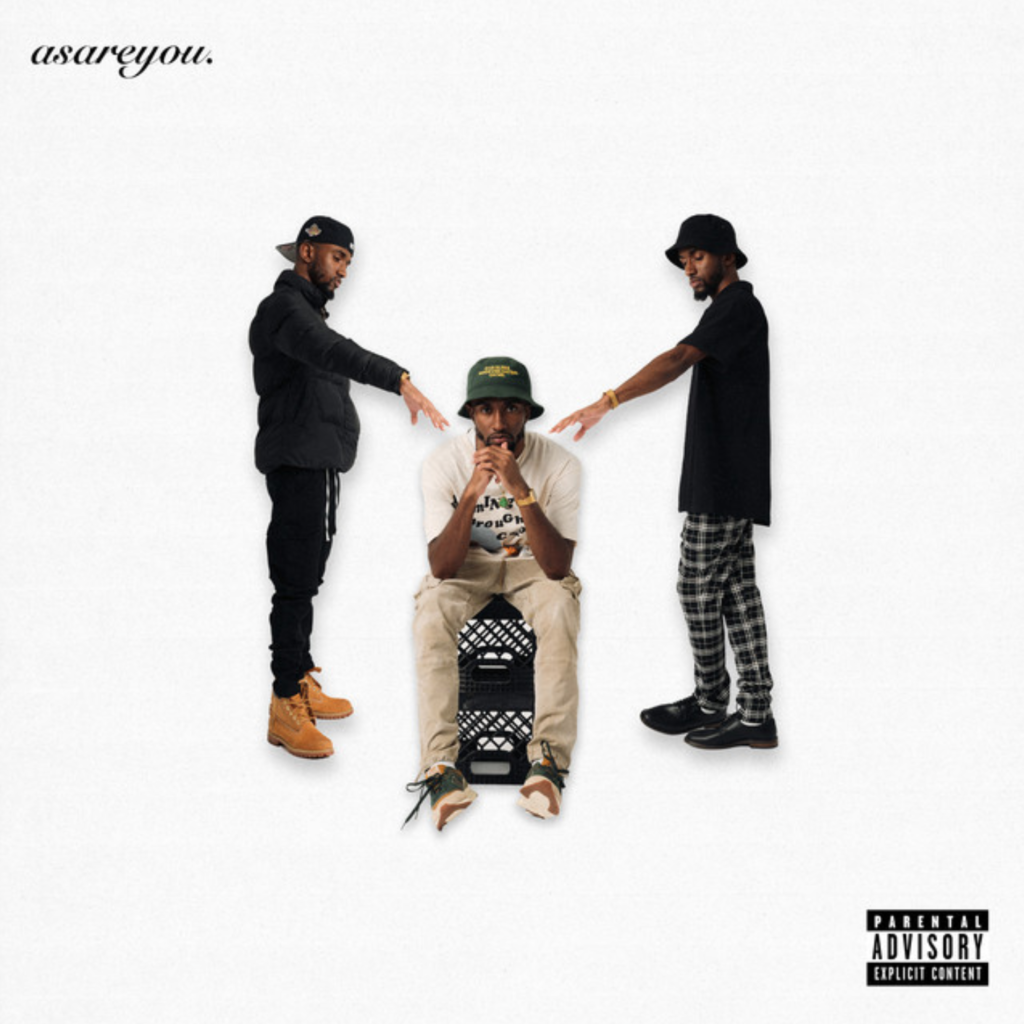 Extrait de Truth To Be Told le nouvel album de AZ
entièrement produit par Buckwild actuellement dispo
en streaming sur Spotify.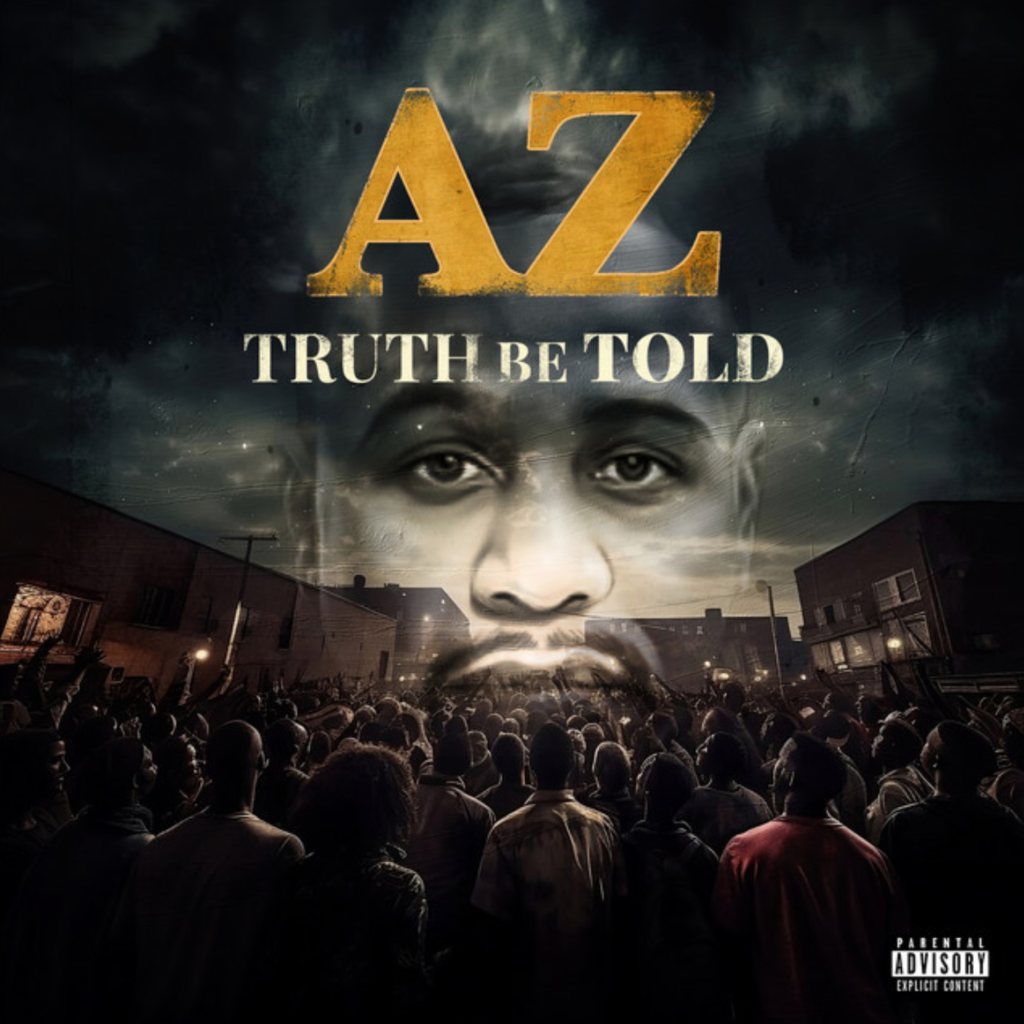 Nouveau clip du bassiste Brady Watt Feat Conway & Talib Kweli.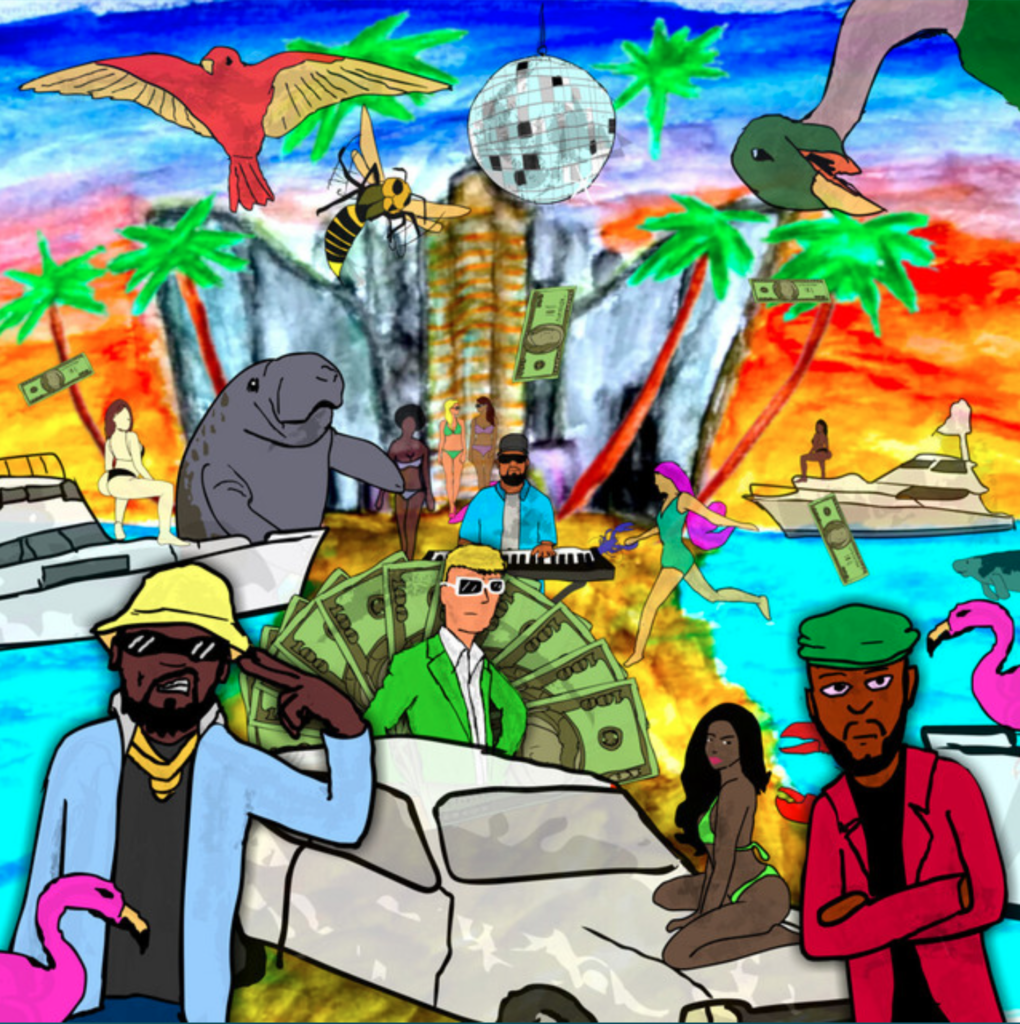 Pt.2 du titre Drug Trade qui se trouve sur Flying Objects 
le projet commun de Smoke DZA & Flying Lotus 
actuellement dispo sur Spotify.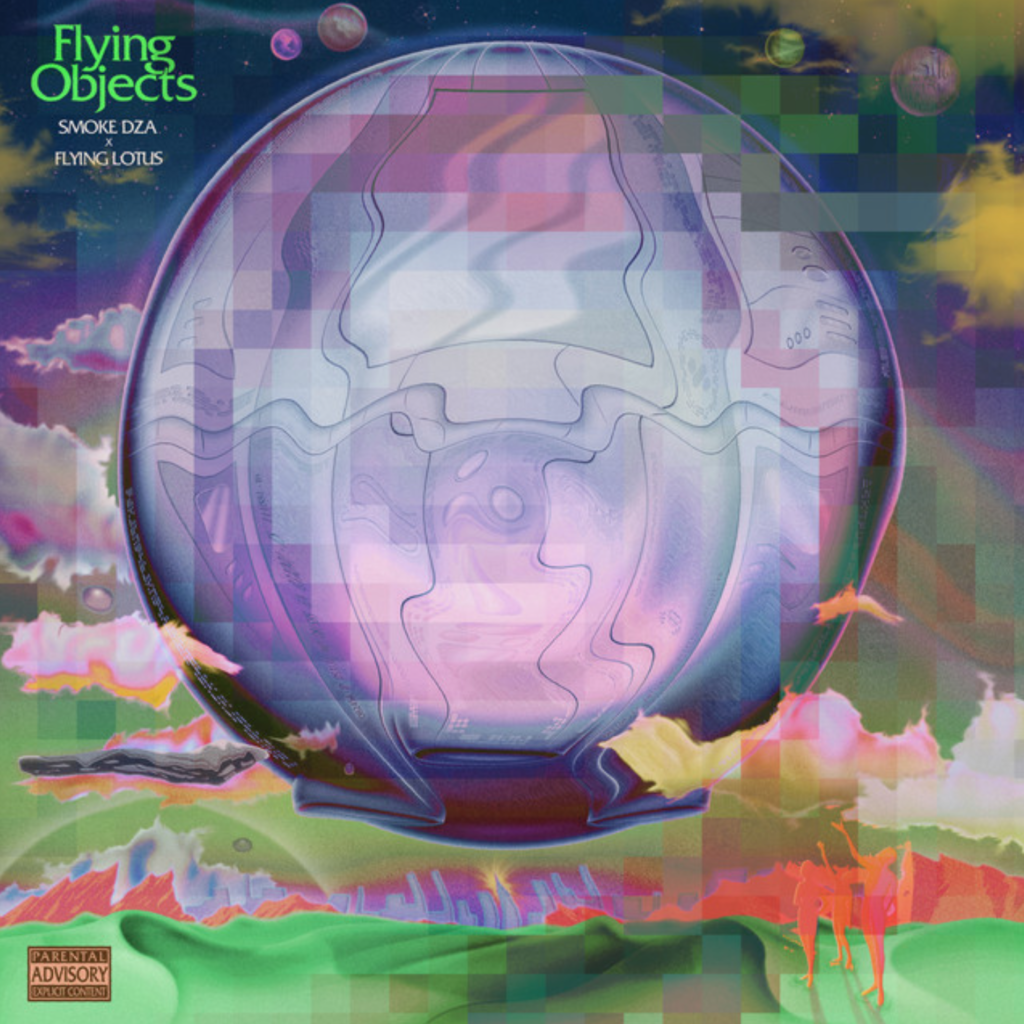 Rakaa (Dilated Peoples) signe son retour avec 2
nouveaux titres produit par son poto Evidence!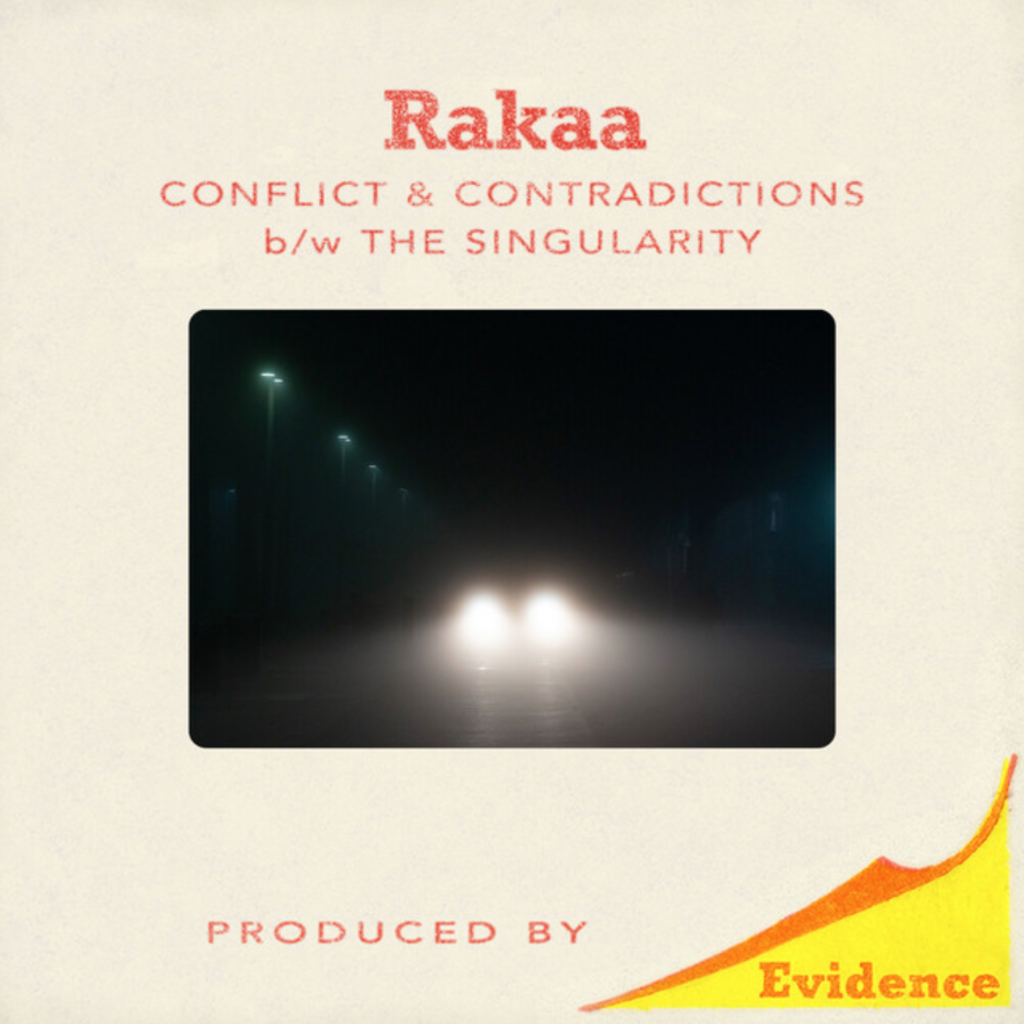 BSF la team de Benny The Butcher continue d'agrandir
ses rangs avec 2 nouvelles recrues Sule & Flames Dot Malik
dont voici le 1er morceau accompagné de Rick Hyde.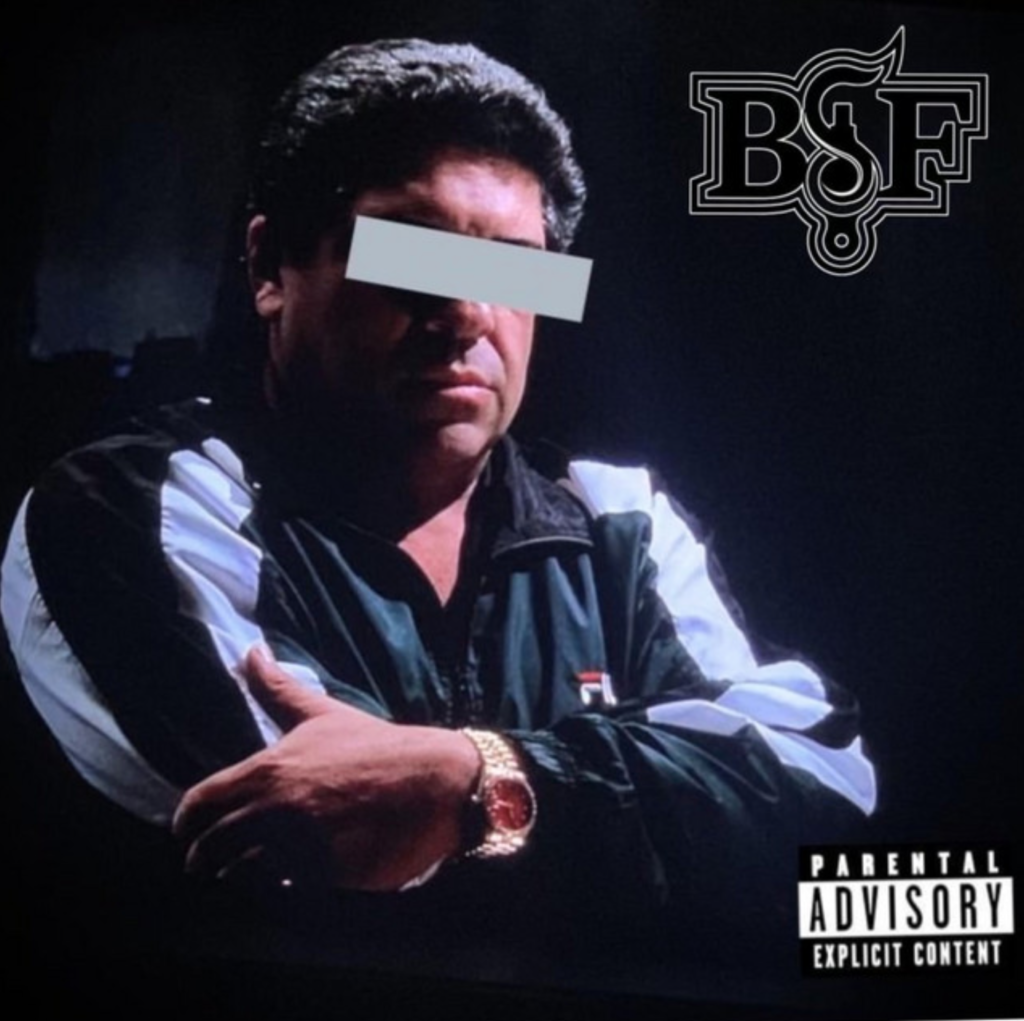 Nouveau clip extrait de Rimbrandt 2 : Metal Canvas le dernier
projet de RIM actuellement dispo en Digital sur Bandcamp.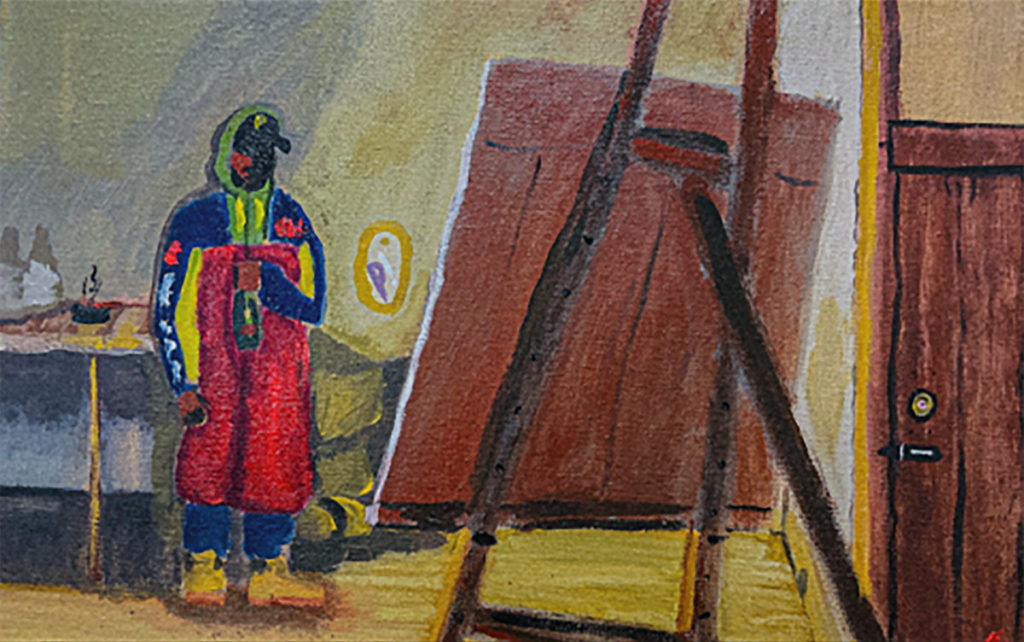 1er clip extrait de Richmond Hill le prochain album commun
Masta Ace & Marco Polo qui sortira le 26/01/24.
Précommande CD & Vinyl dispo sur FatBeats.com.
A noter qu'ils seront en concert à Paris le 03/12 au Bizz'art.