Voir Nas & Jay-Z réunis c'est toujours un événement!!!
Extrait de Khaled Khaled, le nouvel album de Dj Khaled.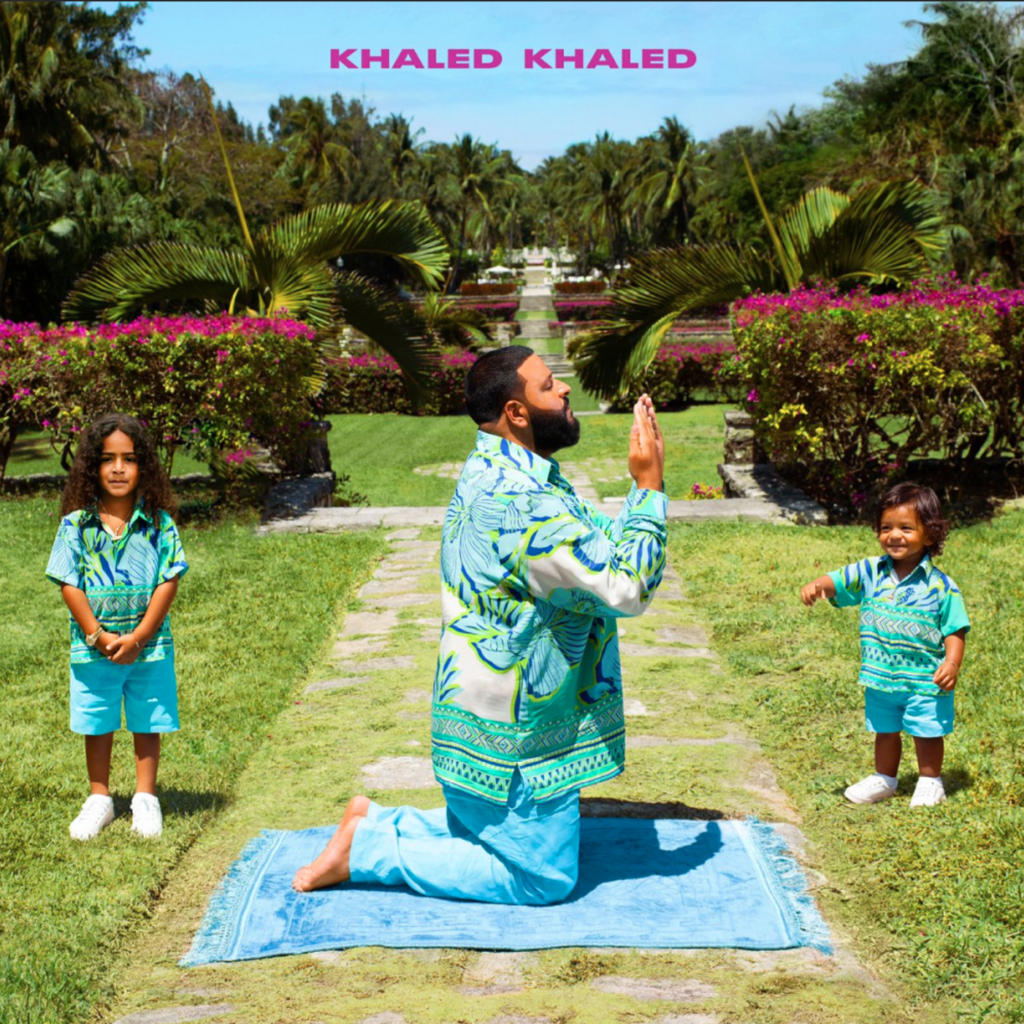 Quand Big Ghost LTD décide de « revisiter » le Black Album
de Jay-Z, on n'hésite pas une seconde et on presse PLAY!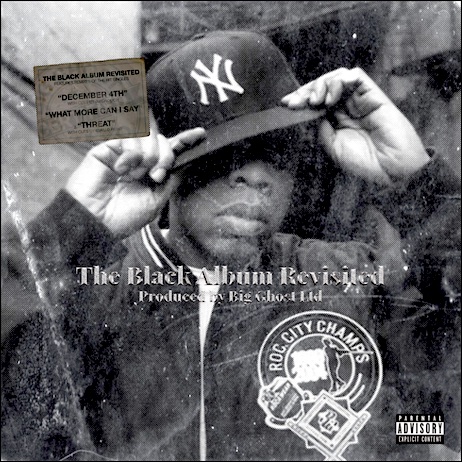 Sûrement le freestyle radio le plus connu de Big L réalisé
en 1995 lors de l'émission culte du Stretch & Bobbito Show.
On ne connaissait alors que 7 mn de ce freestyle anthologique
ou Big L est accompagné d'un Jay-Z en début de carrière.
Le DjPremierBlog vient de mettre en ligne l'intégralité de ce grand
moment de radio avec une version de presque 10 mn…ENJOY!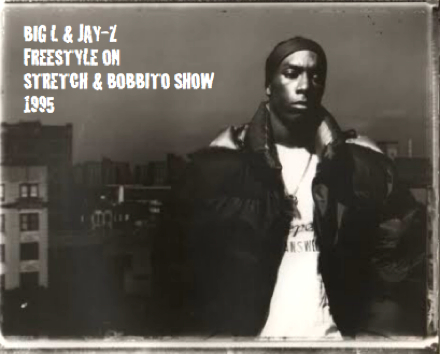 BIG L & JAY Z
1995
(vu sur www.djpremierblog.com)
En bonus le remix réalisé par Show du fameux « Day One » :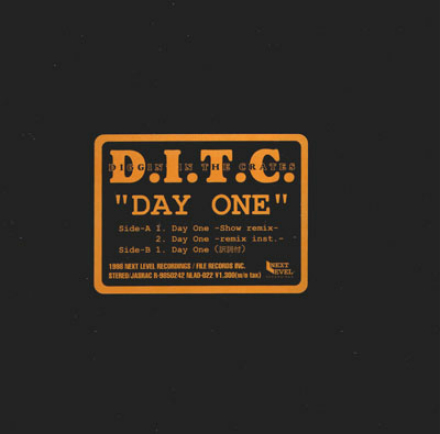 A.G, LORD FINESSE, DIAMOND D, O.C & BIG L
« DAY ONE« 
(SHOW REMIX)
-BIG L R.I.P-
Attention turie!
Greg Street propose l'album « Blueprint 3 » de Jay-Z
avec des parties rejouées par des musiciens de jazz.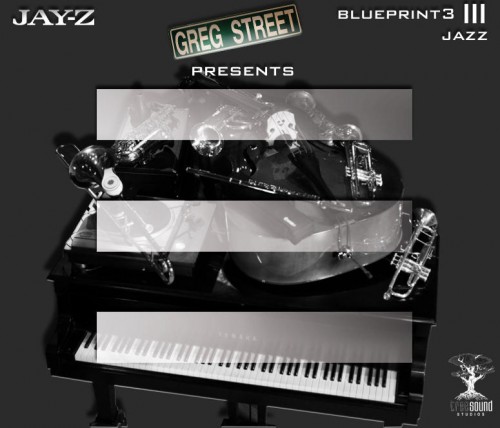 tracklist :
01 Jay-Z Feat. Luke Steele – What We Talkin' About
02 Jay-Z – Thank You
03 Jay-Z – D.O.A (Death Of Auto-Tune)
04 Jay-Z Feat. Rihanna & Kanye West – Run This Town
05 Jay-Z Feat. Alicia Keyz – Empire State Of Mind
06 Jay-Z Feat. Young Jeezy – Real As It Gets
07 Jay-Z Feat. Swizz Beatz – On To The Next One
08 Jay-Z Feat. Drake – Off That
09 Jay-Z Feat. J. Cole – A Star Is Born
10 Jay-Z – Venus Vs. Mars
11 Jay-Z Feat. Kid Cudi – Already Home
12 Jay-Z Feat. Kanye West – Hate
13 Jay-Z – Reminder
14 Jay-Z Feat. Pharrell – So Ambitious
DISPONIBLE EN TELECHARGEMENT GRATUIT ICI
1er extrait de The Greatest Dope! le prochain projet du MC de Baltimore
Jamil Honesty produit par Jsoul qui reprend le fameux sample de
Tom Brock utilisé par Jay-Z sur son Girls, Girls, Girls.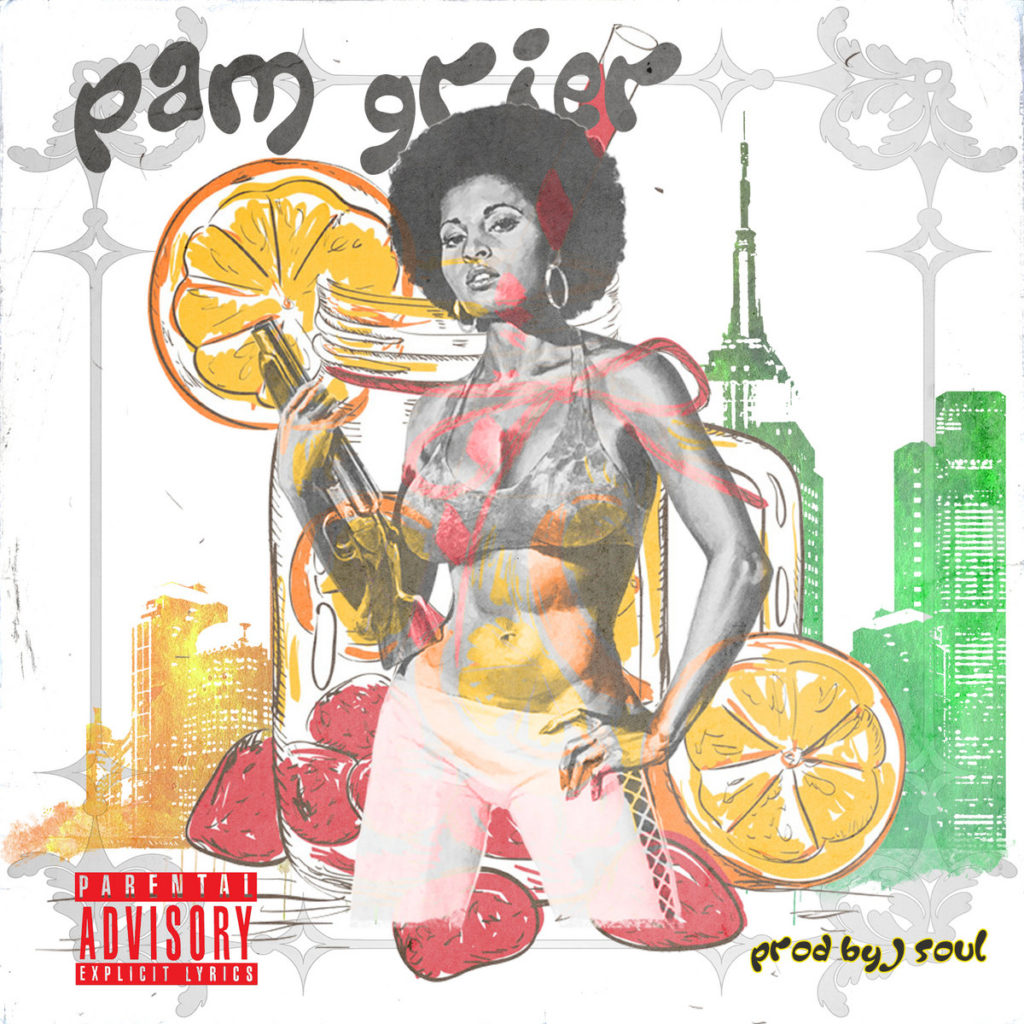 Pour ceux qui ne connaissent pas encore l'original :
Redrum c'est l'association des 2 MC's d'Orlando Red Eye & Racks.
Ils viennent de balancer leur dernière vidéo dans laquelle
ils posent sur l'instru du Threats de Jay-Z produit par 9th Wonder.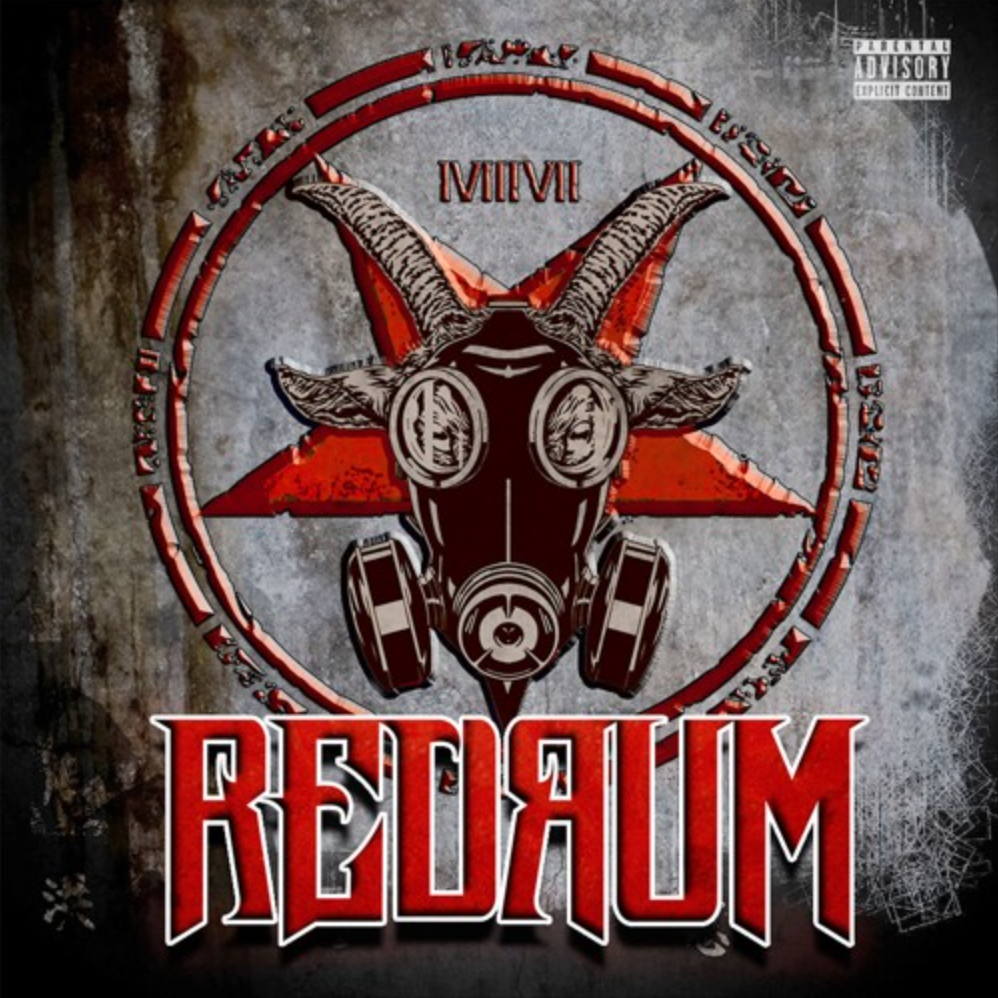 J'en profite pour vous balancer les anciennes videos
de leurs sessions FREESTYLE!
Quand Hill G des X-Men se « ballade » sur l'instru
du Where I'm From de Jay-Z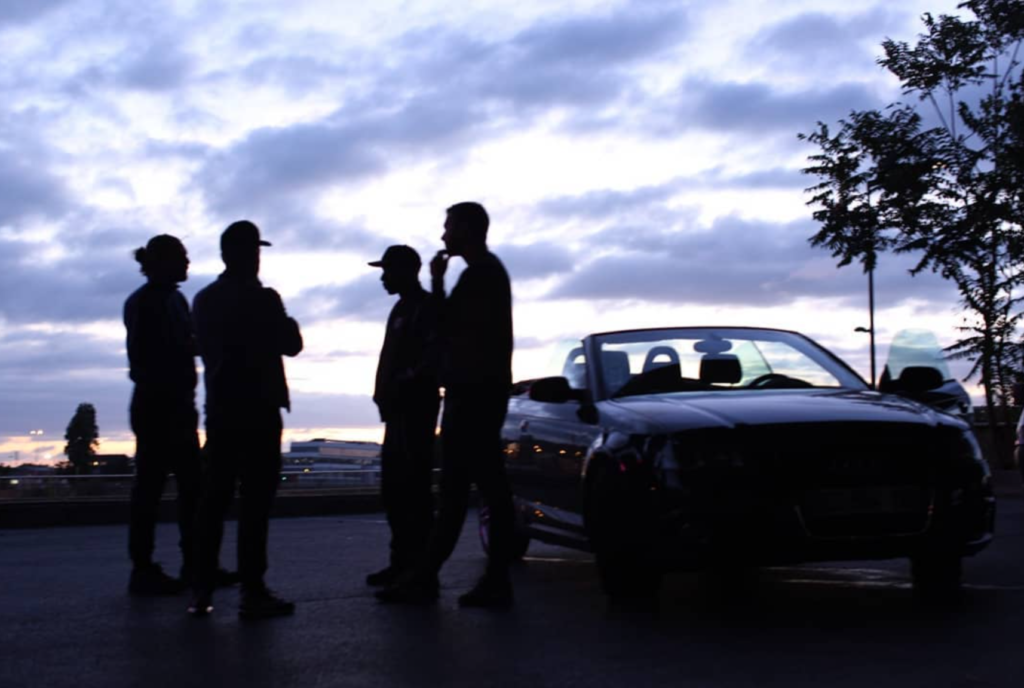 Il est injustement méconnu du grand public, pourtant Angelo Gopée est l'une des figures majeures du Hip-hop français. Membre fondateur du collectif IZB, à qui l'on doit les premiers concerts marquants de rap en France (Public Enemy ou IAM, il y a plus de trente ans), Angelo a été nommé Directeur Général de Live Nation France par un certain… Jay-Z. Aujourd'hui, il est le plus gros tourneur du pays et lance, en partenariat avec l'école supérieure de commerce Audencia, un Mastère Spécialisé Management de la Filière Musicale. La formation, première de son genre en France, permettra de former des professionnels aux métiers de la musique. L'équipe du magazine Get Busy – dont il a longtemps fait partie – interroge Angelo sur son parcours incroyable…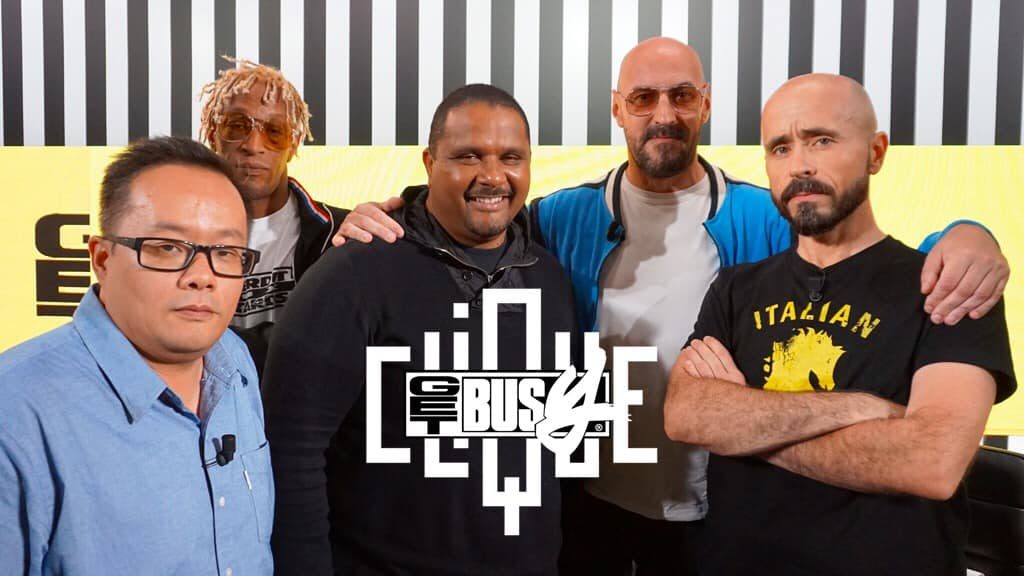 Celui qui a introduit Jay-Z dans le Rap Game est de retour!
Voici le nouveau titre de Jaz-O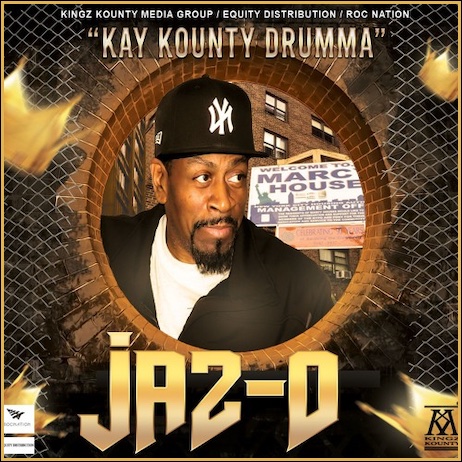 Très bon titre du MC de Philly Dell-P extrait de son album
Wordsmith actuellement dispo en Digital sur iTunes.
Toujours un plaisir d'entendre le sample de Lonnie Liston Smith
utilisé sur le Dead President de Jay-Z.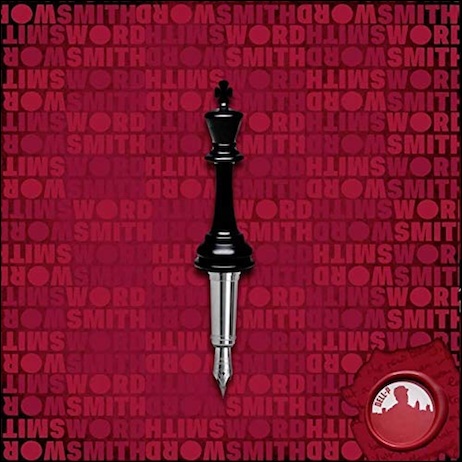 Pour le plaisir et pour ceux qui ne connaissent pas l'original :
Nouveau clip de Black Thought (The Roots) du titre Rest In Power
qui est aussi celui du documentaire produit par Jay-Z pour
Paramount Network qui revient sur la mort de Trayvon Martin
jeune afro-américain de 17 ans tué en 2012 en Floride alors
qu'il n'était pas armé. L'acquittement du tireur et la passivité
de la police à son égard avait soulevé une grosse vague
d'indignation aux États-Unis.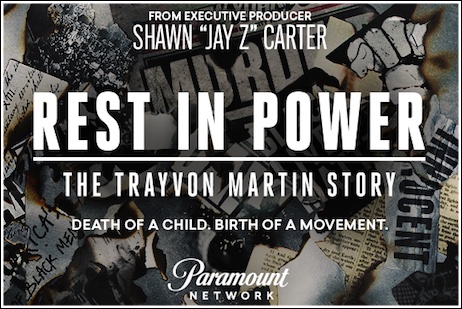 Pour ceux que ça intéressent voici le trailer du documentaire
 qui sera diffusé à partir du 30/07 sur Paramount Network.
Le poto DJ Shean vient de balancer le 1er volume de sa série
de mixtape Clap Back qui mélange Classic Hip Hop & RnB 90's.
Au total 30 titres qui vous ferons faire un saut dans le passé
avec des titres de Mobb Deep, Naughty By Nature, EPMD,
King Just, New Edition, 112, R Kelly, Joe, Zhane,
Busta Rhymes, Wu-Tang, Nine, SWV, Jay-Z & MORE!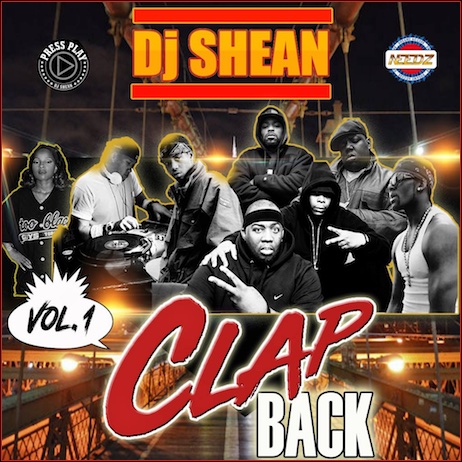 MIX DISPO EN TÉLÉCHARGEMENT GRATUIT ICI
(ALBUM EN PISTES SÉPARÉES DISPO ICI)
Quand le MC de Staten Island Rollie Flee (HVSTLE MOB)
pose sur le Dead Presidents de Jay-Z.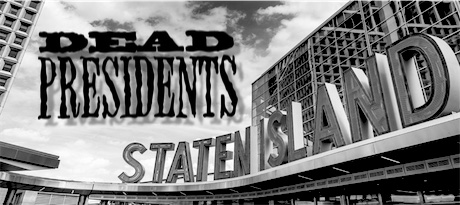 Maffew Ragazino rend hommage à l'album
Reasonable Doubt de Jay-Z avec cette reprise de Can I Live
et son sample du Look Of Love d'Isaac Hayes (RiP)!