Nouveau Mysonne qui dénonce l'administration Trump
et ses dérives racistes!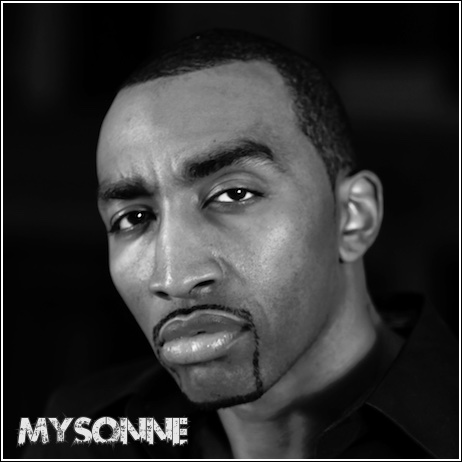 Clip extrait de The Big Brother le nouvel album de DJ Kay Slay
qui sortira le 22/09 (dispo en précommande sur iTunes)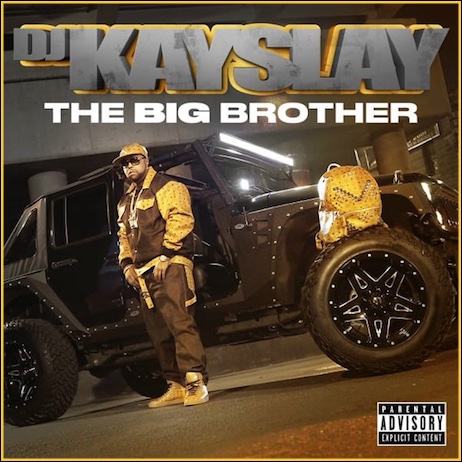 Mysonne le MC du Bronx est de retour avec une nouvelle mixtape
intitulé The Freestyles dispo en téléchargement sur DatPiff.com.
Dans ce nouveau clip il pose sur le Rather Unique de AZ.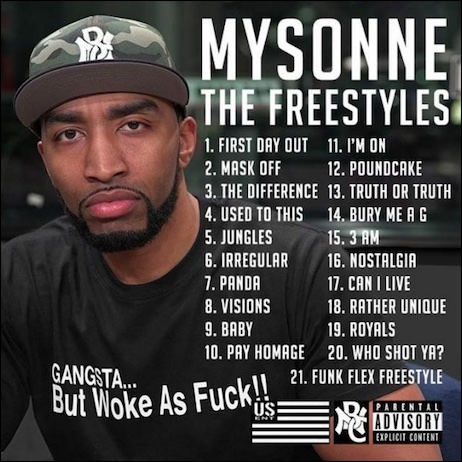 Bon…j'ai un peu de mal avec le miel du refrain mais sinon je suis toujours
content d'écouter un nouveau son signé du japonais DJ Honda.
Il s'est associé pour ce titre avec le rappeur du Bronx Mysonne.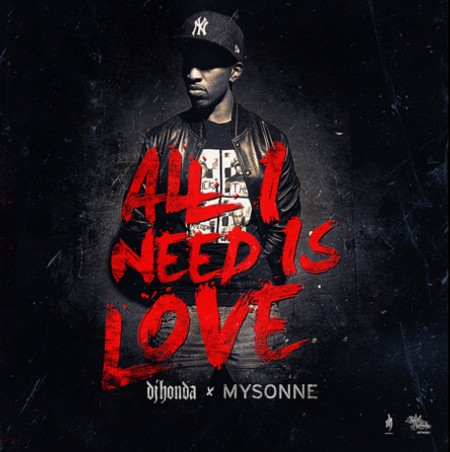 Nouveau clip de Mysonne qui reprend la fameuse boucle
du « Worldwide »de Royal Flush.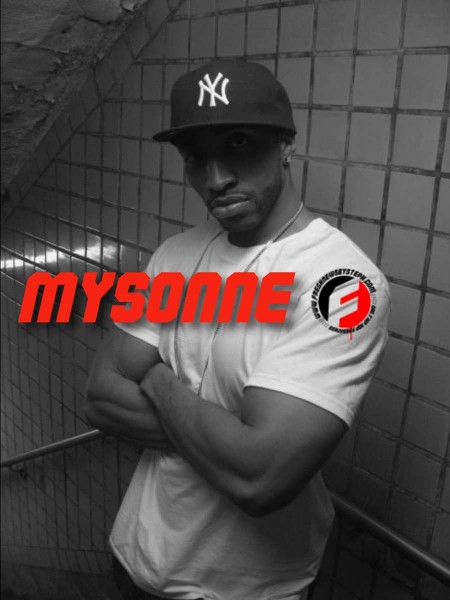 ROYAL FLUSH VERSION—>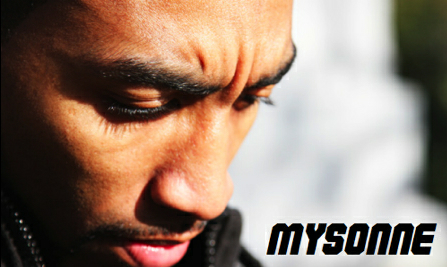 (le son est dispo en téléchargement gratuit ici)
(le son est dispo en téléchargement gratuit ici)
La description de la prison par Mysonne!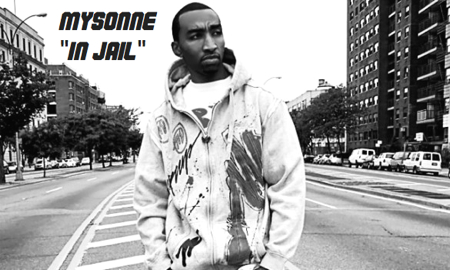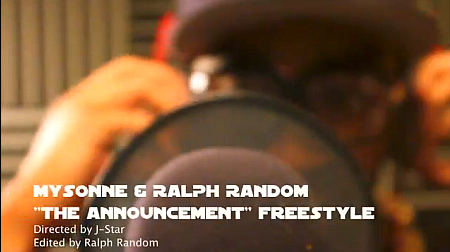 (pour télécharger le son c'est ici)
Mysonne pose sur le beat de Kanye « Devil In A New Dress« .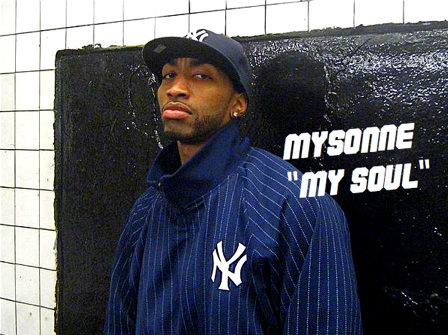 Published

14th Mai 2010

by

Tonton Steph

under

RAP
Nouveau clip du rappeur du Bronx.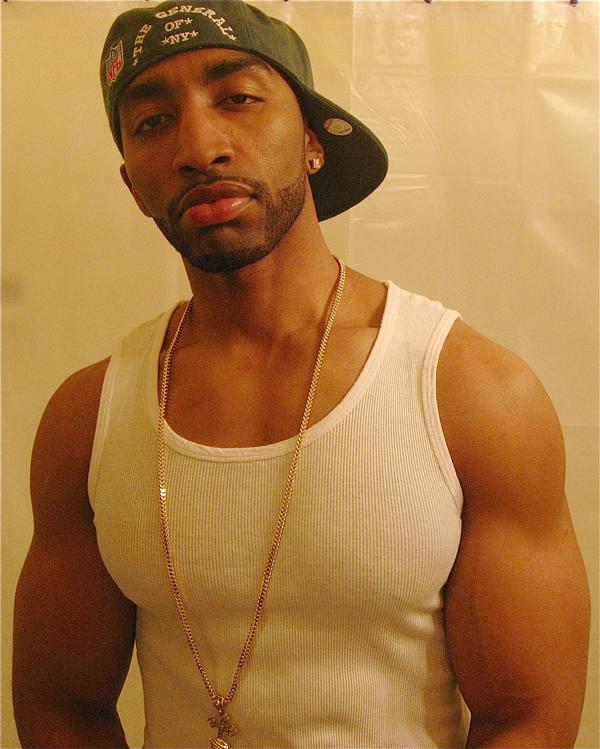 Mysonne feat Styles P
« 5 Star General »
kassdédi à Kessey!
L'inépuisable Sadat X sortira un nouvel album le 4 décembre
intitulé « Love, Hell or Right » et sur lequel on retrouvera pas mal
de monde comme Roc Marciano, Masta Ace, Dres, Jarobi,
N.O.R.E, Scribby, Smif-N-Wessun, Mysonne, D.O.T,
AG & Miss Sixx avec des sons signés DJ Spinna, Grant Parks,
Marco Polo, Will Tell, Scram Jones, Bazooka Joe, K.P,
Gensu Dean, Willie Bangg, Showbiz, Mike the Martyr
& City Parks. Curieux d'écouter avec un casting comme ça!
Les meilleures choses ont une fin,
voici le dernier épisode de l'excellente série New-York Minute.
Chapeau aux mecs de Gasface pour leur travail, que ça soit
dans le fond comme dans la forme c'était parfait!
A quand un format DVD avec des inédits et des bonus!???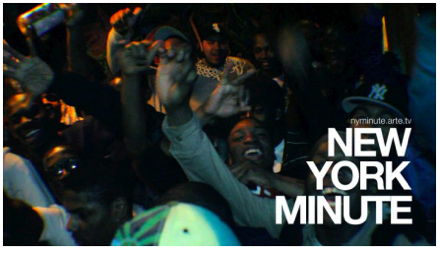 Le dernier épisode revient sur les Ruff Ryders et le rappeur Mysonne.