Extrait de la prochaine compilation de PR Dean
intitulée B.A.S.E. (Bobbito And Stretch Era) qui sortira en août!
Nouvel extrait de Street Genius le nouvel album de PR Dean 
actuellement dispo en CD & Digital sur Bandcamp.
Du beau monde sur ce morceau!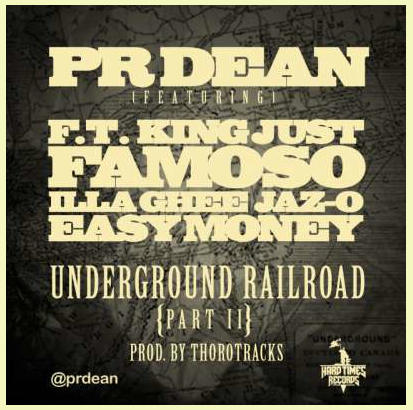 PR DEAN feat F.T, KING JUST, FAMOSO,
ILLA GHEE, JAZ-O & EASY MONEY
(PROD BY THOROTRACKS)
Extrait de The Sceyence Project, Vol. 1 de Sceyentifik
actuellement dispo en Digital sur iTunes.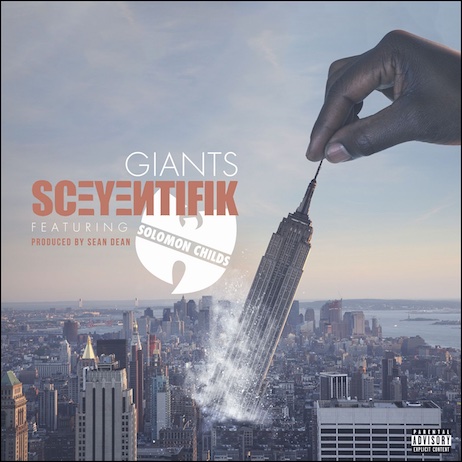 Ce genre de news qui te fait ton week-end!
Second clip extrait de Weather or Not le prochain album solo
de Evidence qui sortira le 26/01/18 chez Rhymesayers.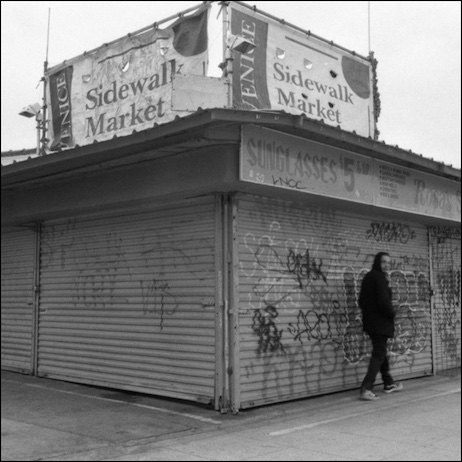 Clip extrait de RAW le dernier album du beatmaker Gensu Dean
sur lequel on retrouve Homeboy Sandman, Roc Marciano, 
J-Live, Georgia Anne Muldrow, Red Pill.
(dispo en téléchargement sur iTunes)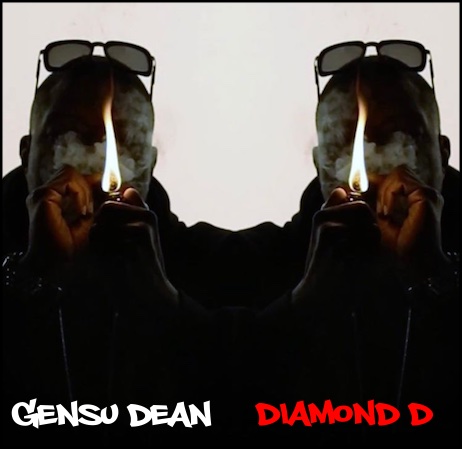 Extrait de RAW le prochain album du beatmaker Gensu Dean
qui sortira le 25/11 et sur lequel on retrouvera Homeboy Sandman,
Roc Marciano, J-Live, Georgia Anne Muldrow, Red Pill.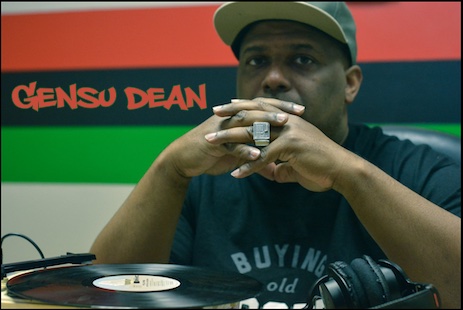 Nouveau titre de la rappeuse Sa-Roc extrait de sa mixtape
Metamorpheus dispo en téléchargement gratuit ici.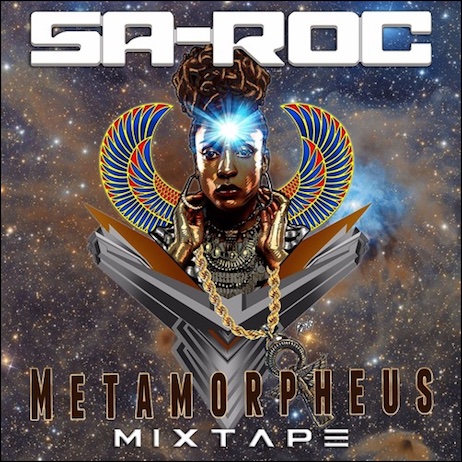 Extrait du prochain album de 7evenThirty intitulé The Problem
entièrement produit par Gensu Dean qui sortira le 07/07
chez Mello Music Group.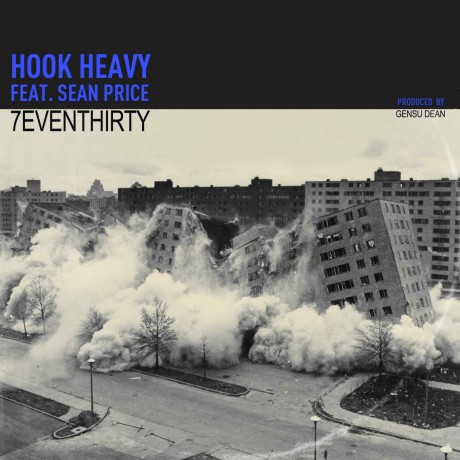 MP3 DISPO EN TÉLÉCHARGEMENT GRATUIT ICI
L'album The Problem dispo en précommande ici.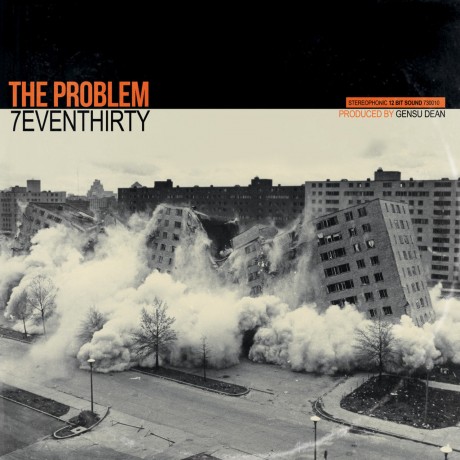 1er clip extrait de « Lo-Fi Fingahz » de Gensu Dean
toujours dispo depuis en téléchargement payant sur iTunes.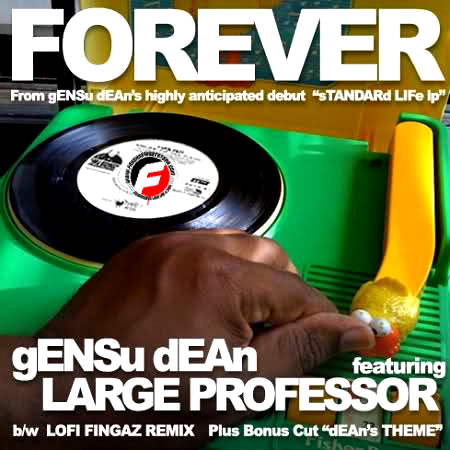 (vous pouvez télécharger le son ici)
Published

12th Nov 2010

by

Tonton Steph

under

RAP
1er extrait du EP du groupe anglais The Planets.
Intitulé « The Planet Roc EP » il sera mis en téléchargement
gratuit le 13/11. Si je parle de ce groupe anglais que je ne connaissais
pas c'est que ce EP sera entièrement produit par Roc Marciano!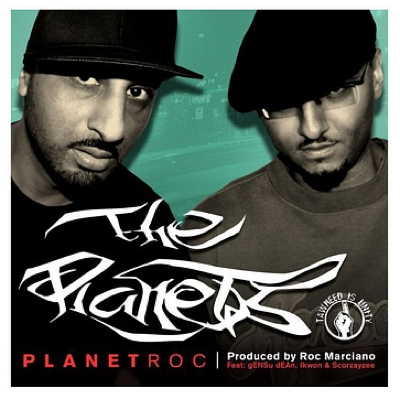 The Planets –
ft. Scorzayzee & gENSu dEAn
1er extrait de « sTANDARd LIFe lp » avec Large Pro au micro
projet du producteur gENSu dEAn entièrement réalisé avec sa SP 1200.
(vu chez UNKUT.COM)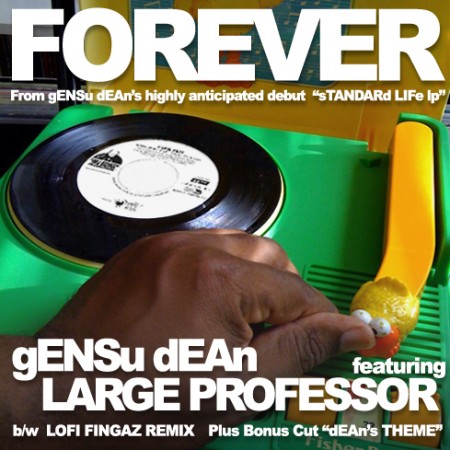 LARGE PROFESSOR
« FOREVER« 
(PROD BY GENSU DEAN)