Nouveau son signé Evidence, à noter qu'il a aussi réalisé
le clip du rappeur Theravada.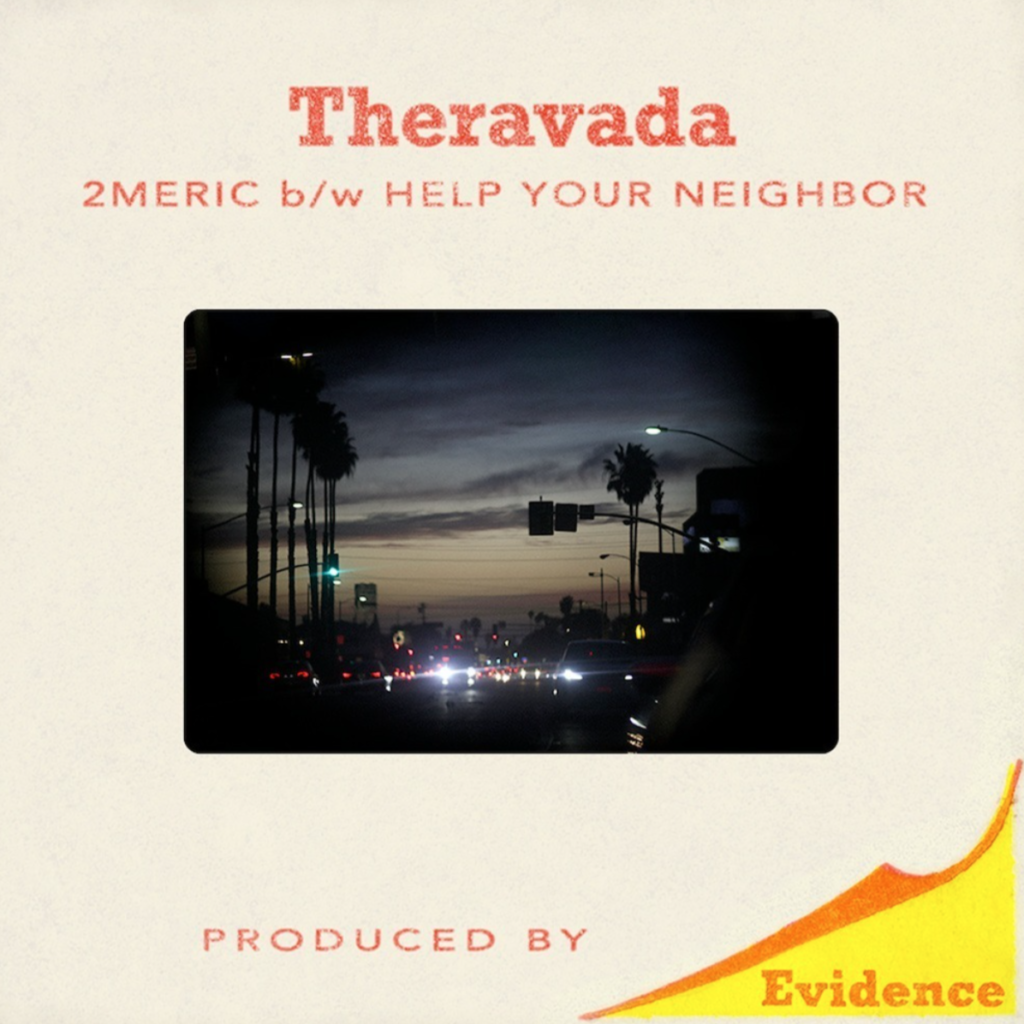 2ème extrait de Cost of Living le prochain album commun
d'Apollo Brown et du MC de Chicago Philmore Greene
qui sera dispo le 15/11 sur Bandcamp.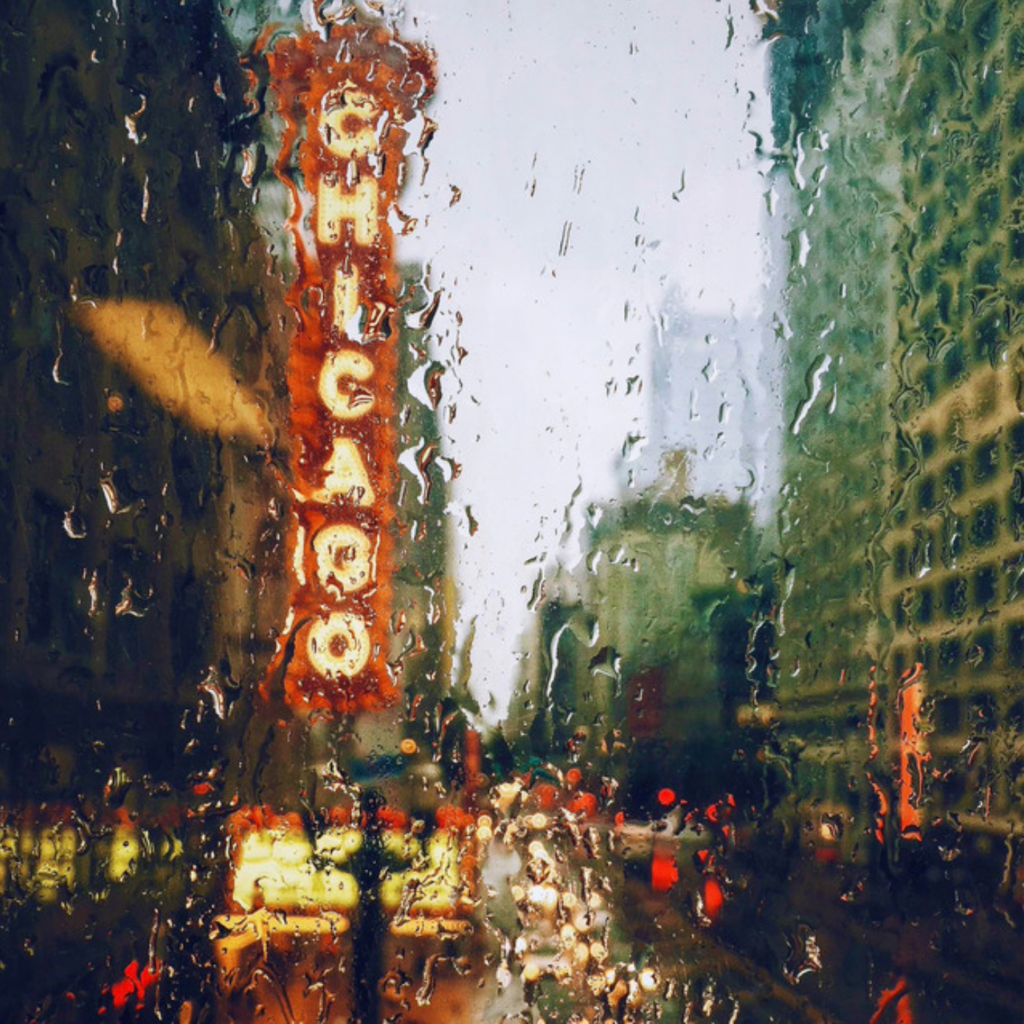 Clip extrait de GOD CMPLX le prochain album de Sol Messiah
qui sera dispo demain en Digital sur Bandcamp.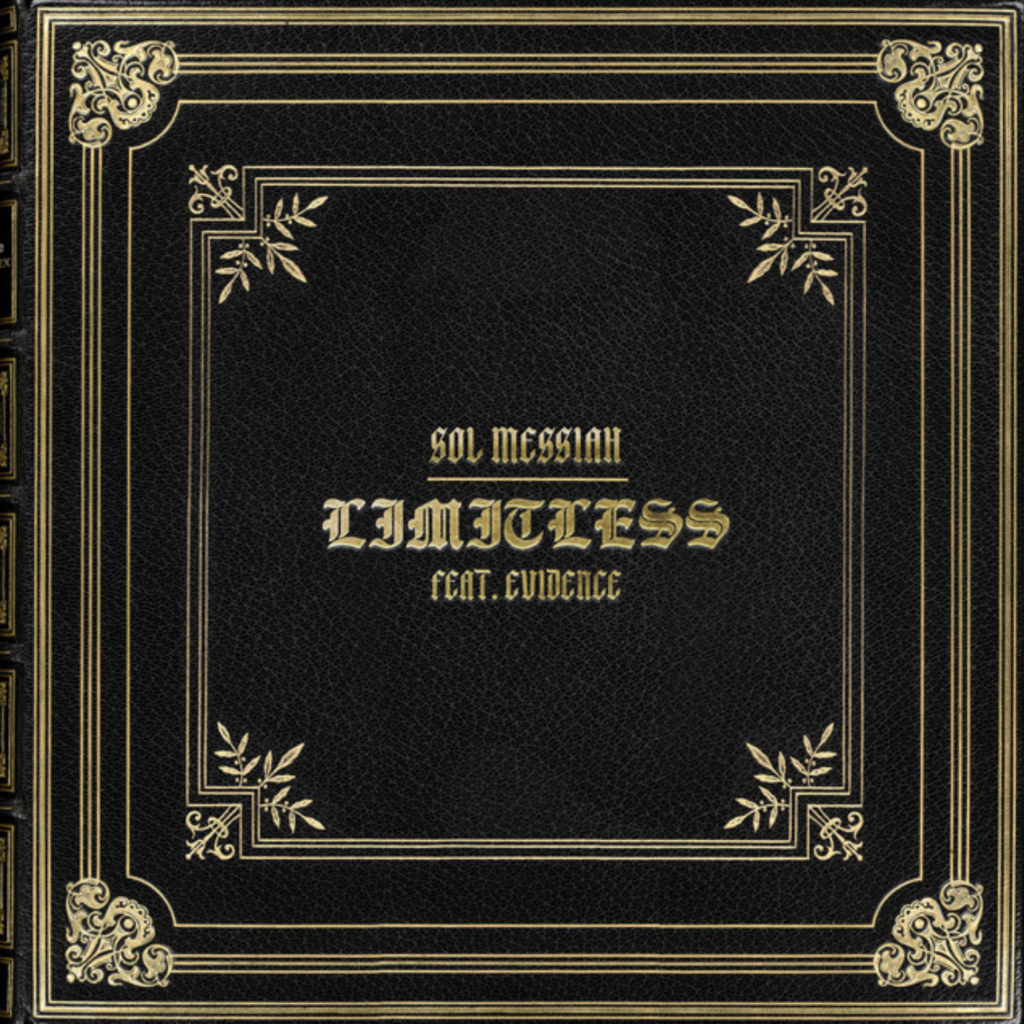 1er clip extrait de Intros, Outros & Interludes le nouveau projet
commun de Domo Genesis & Evidence actuellement
dispo en streaming sur Spotify.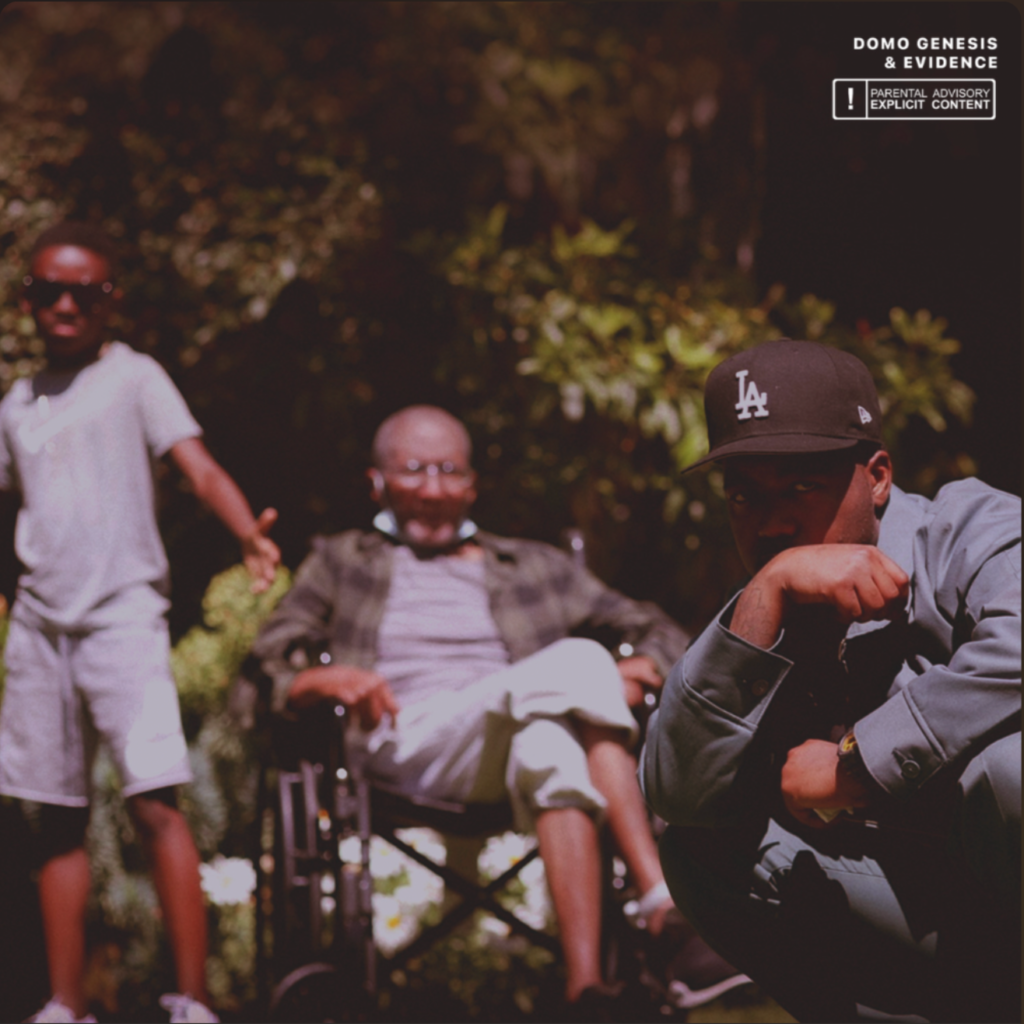 Clip extrait de Sic Audio le prochain projet du MC de San Diego
Obnoxious qui sortira d'ici la fin de l'année.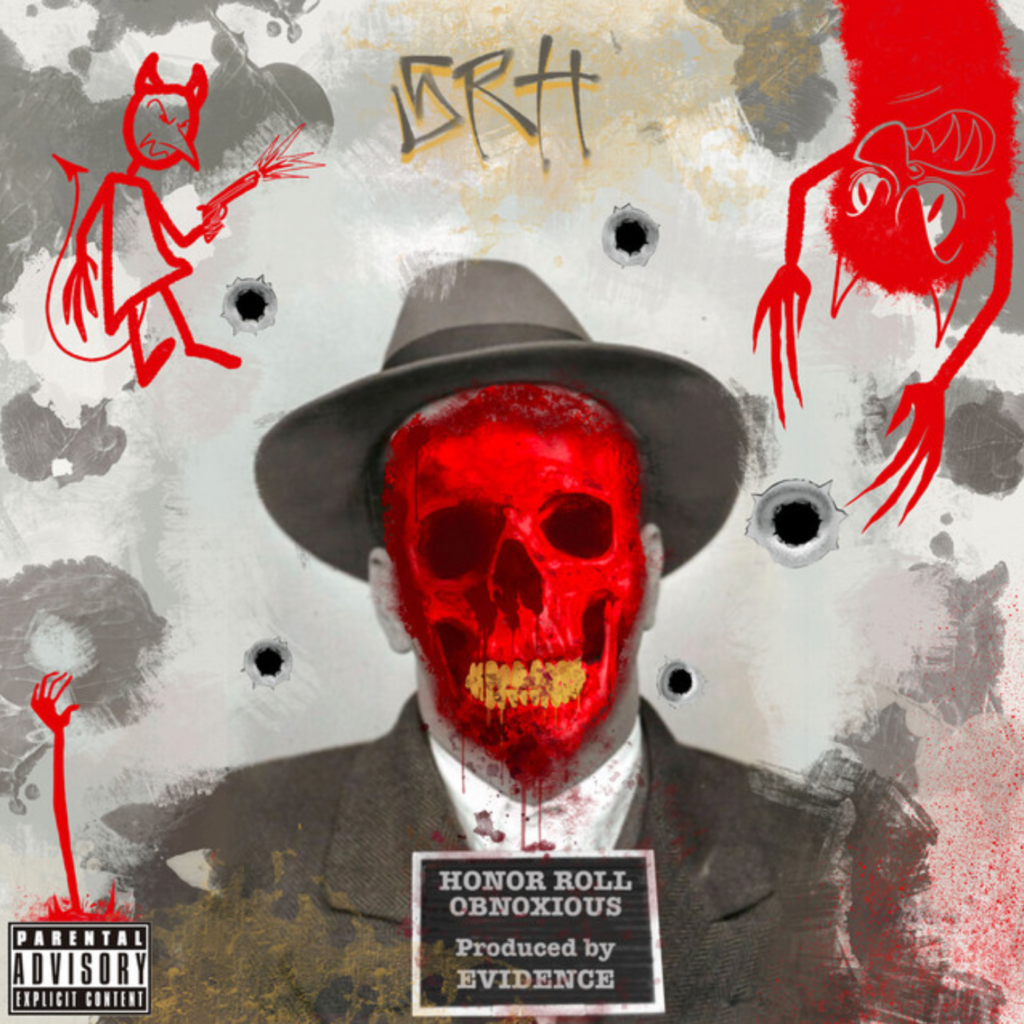 4ème clip extrait de Cash or Caskets le projet commun 
de Planet Asia & DJ Jay-Ef actuellement dispo sur Spotify.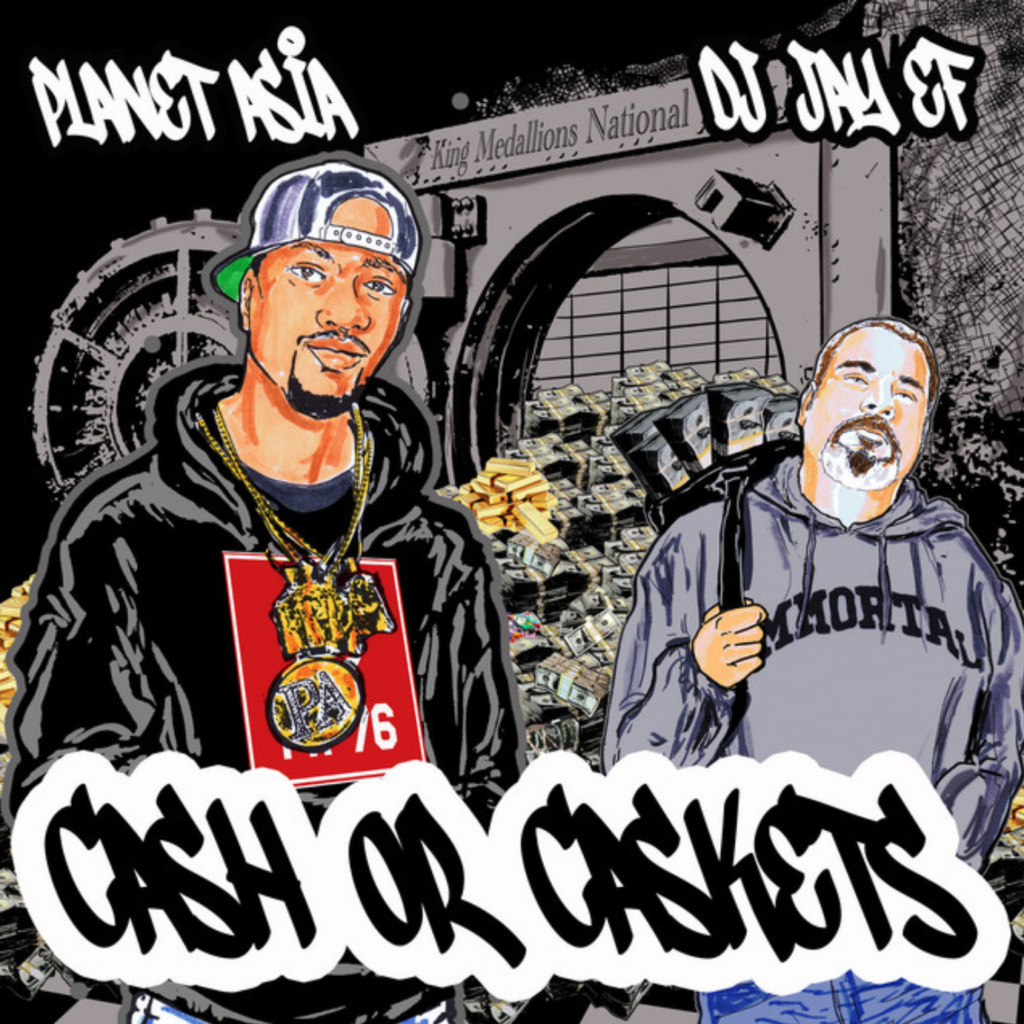 Extrait de Diary Of A Rejeee le dernier EP de Defari
actuellement dispo en écoute sur son Soundcloud.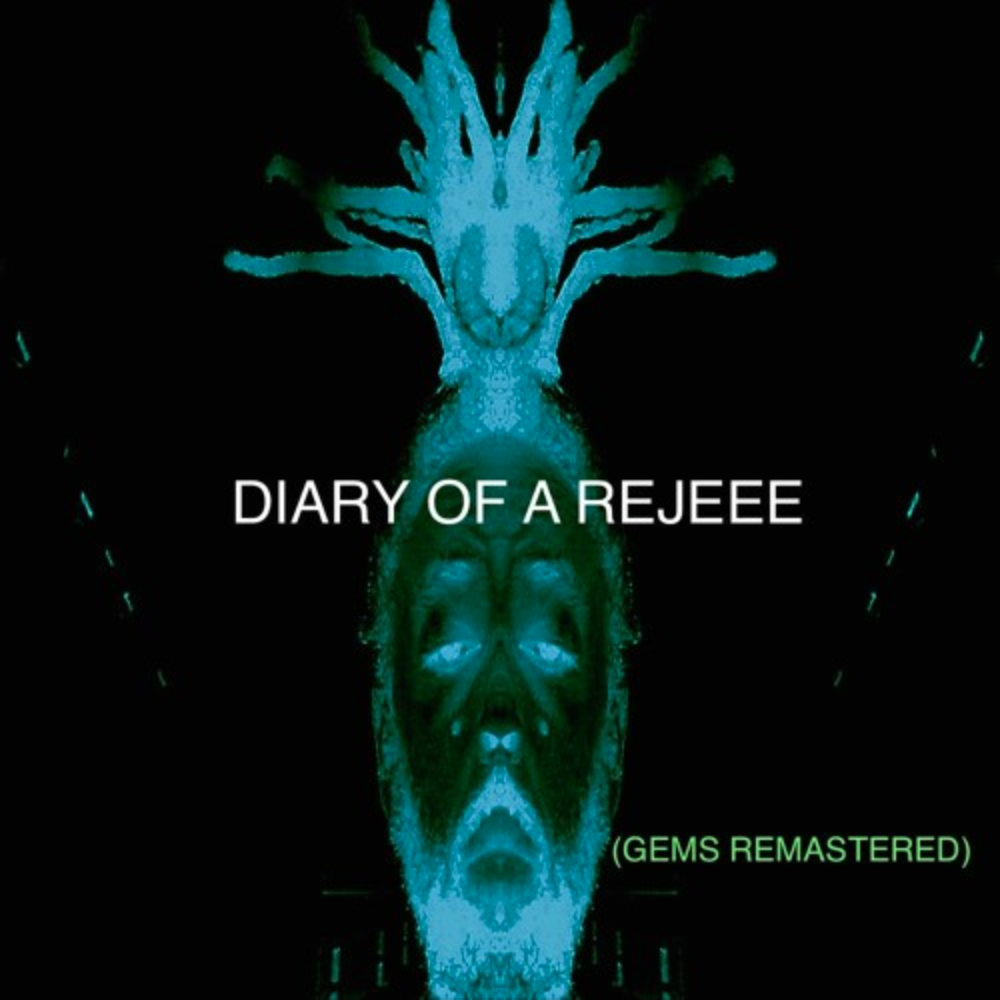 Bonus track extrait de l'album Load Bearing Crow's Feet
de PremRock actuellement dispo en CD ICI.