Clip. extrait de RevILLutionAries l'album commun de Revalation
& GoD iLLA qui sera dispo en Digital le 30/04 sur Bandcamp.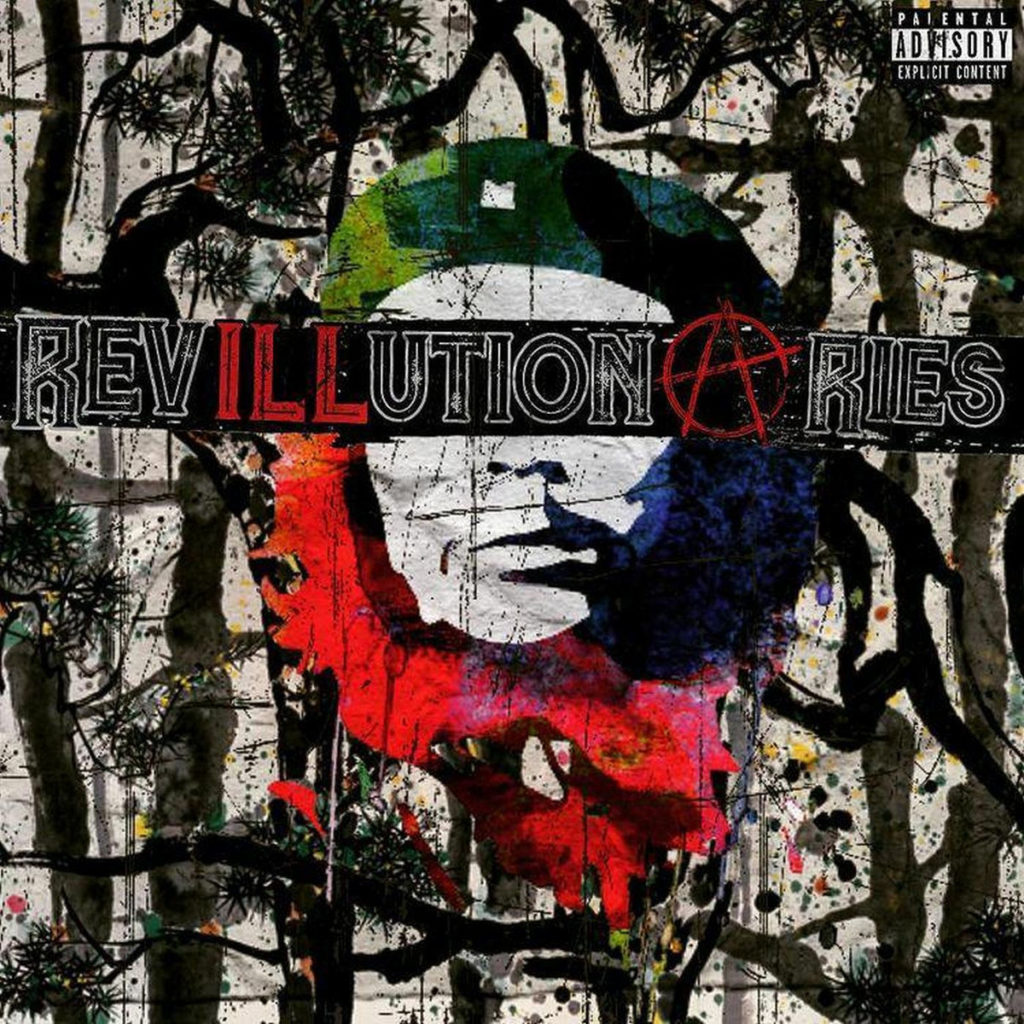 Hommage aux Wu réalisé par Revalation (EMS).
Extrait de son projet RevILLutionAries qui sort aujourd'hui.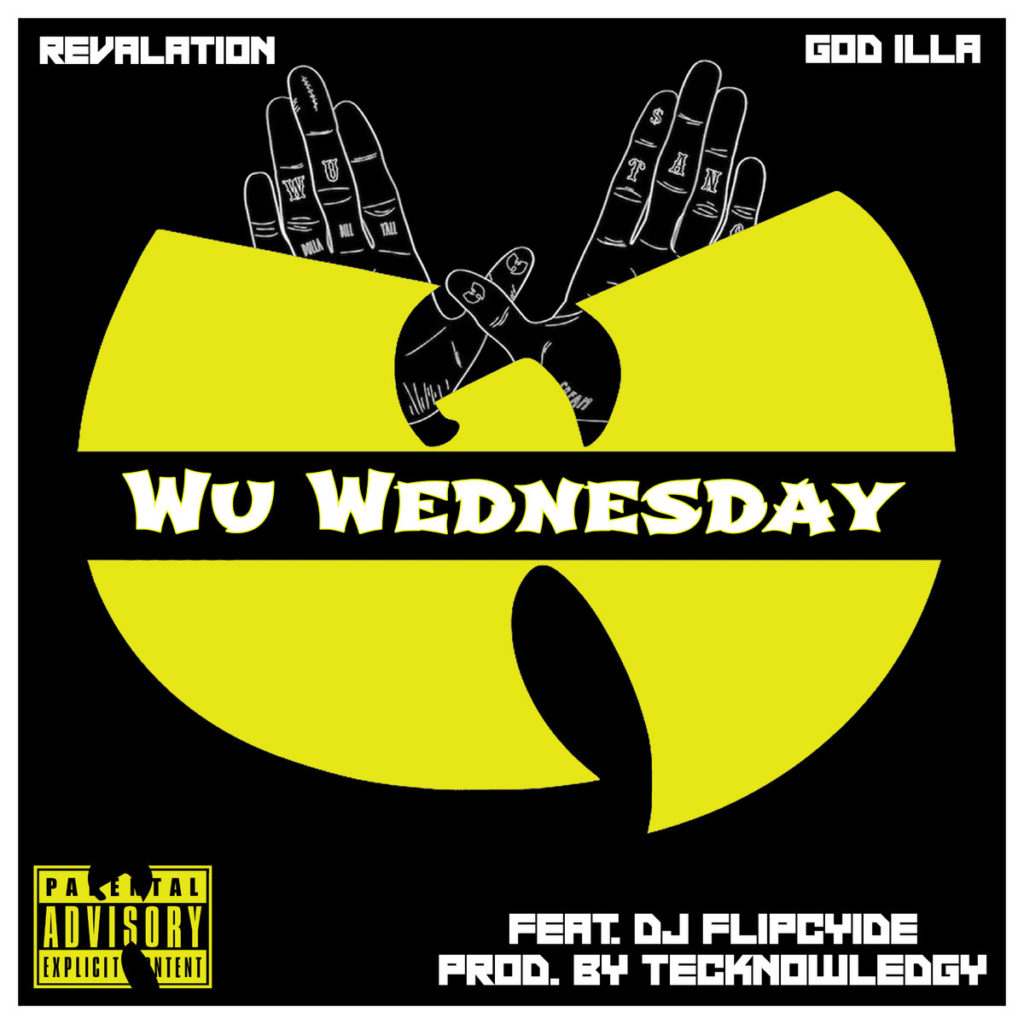 The Purge est un trio composé de DJ Flipcyide, Astro Jiggy Jones
& D.A the I.N.M., leur nouveau titre revient sur cette fin 2020
aux Etats-Unis ou l'élection présidentielle domine l'actualité.
(vu sur sur la chaine Youtube du poto PAKA)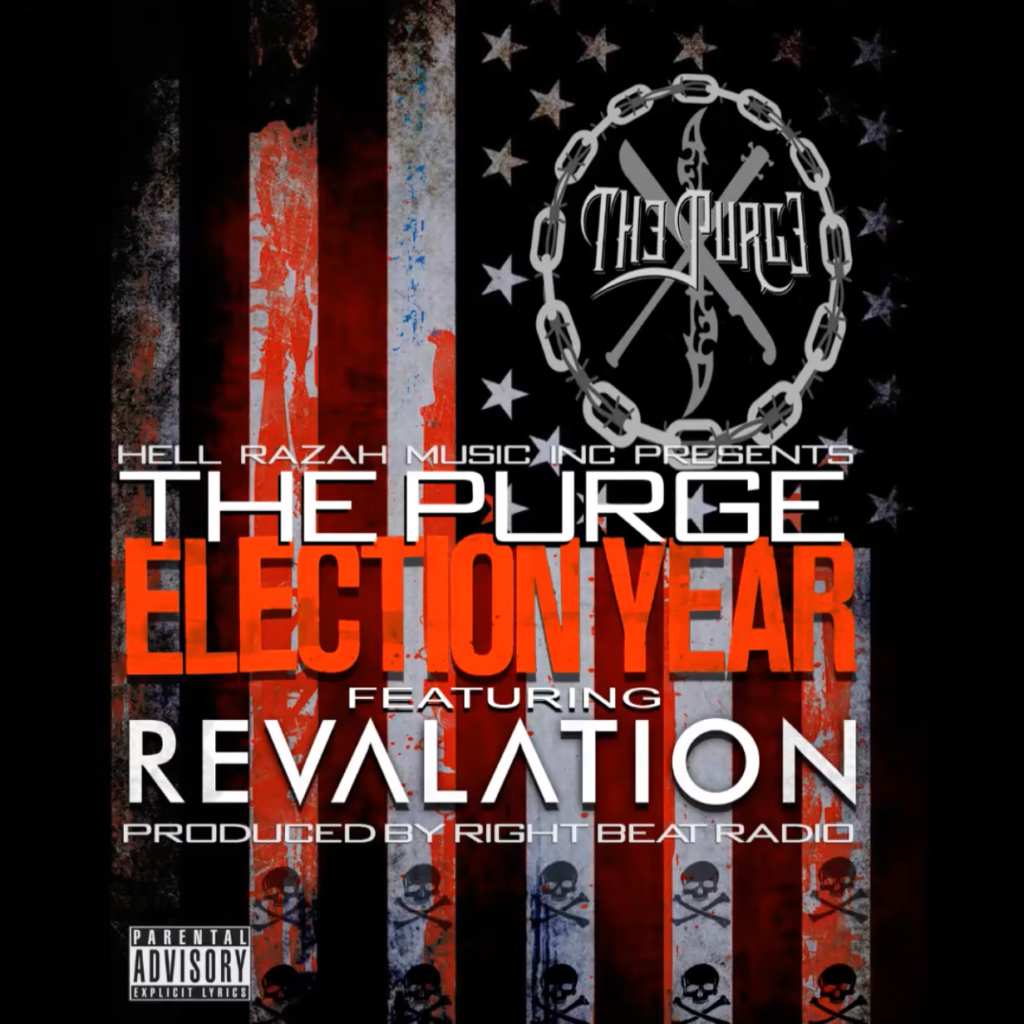 1er clip extrait de l'album du beatmaker allemand Whatson
avec les 2 MC's de Boston M-Dot et Revalation (EMS).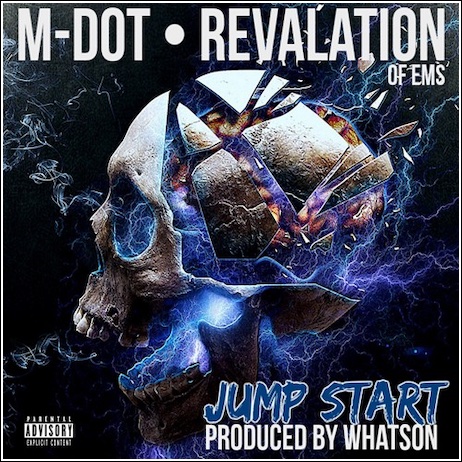 Le MC de Baltimore Don Streat est de retour avec un nouvel album
intitulé New World dont voici un extrait produit par The SOULution.
L'album est dispo en Digital sur Bandcamp.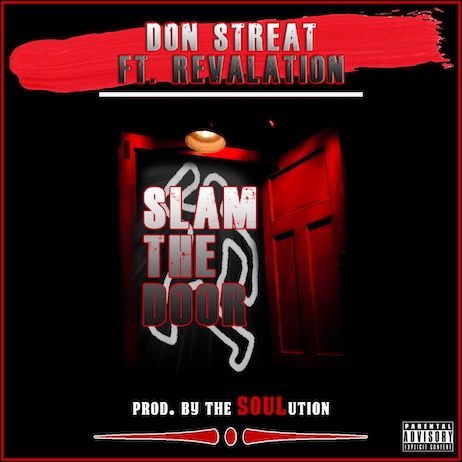 Nouveau clip de The Journey l'album du beatmaker allemand Superior
actuellement disponible sur son Bandcamp.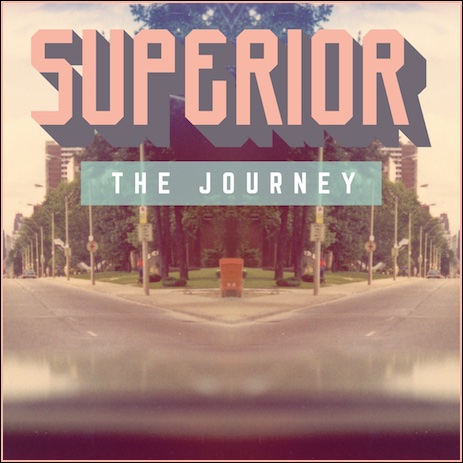 Nouveau titre de Revalation produit par Cool FD
extrait de son prochain EP intitulé Emergency Broadcast
prévu pour 2015.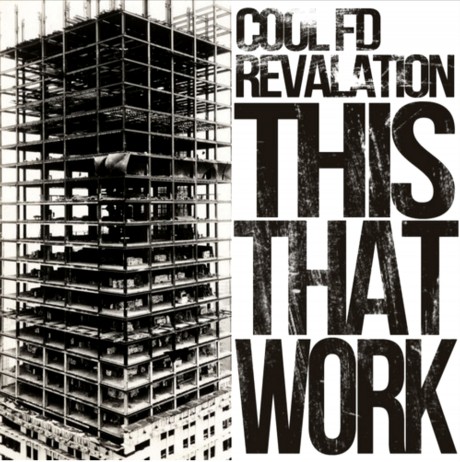 Nouveau Revalation produit par DJ Brans (EFFISCIENZ)
C'est tjs extrait de Feature Presentation sa dernière tape
(tjs dispo en téléchargement gratuit ici)…PHAT!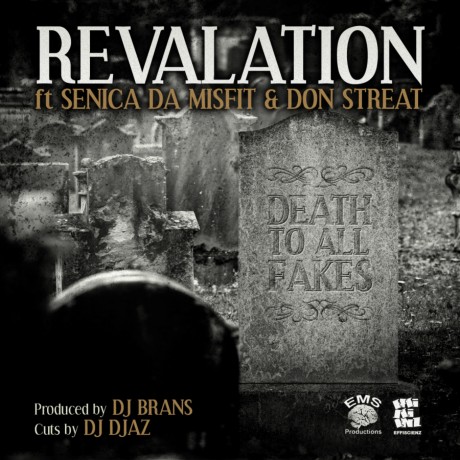 Nouveau Revalation qui continu de balancer du gros son!
Ce titre produit par le beatmaker polonais Gajos
est extrait de Feature Presentation sa dernière tape
(tjs dispo en téléchargement gratuit ici).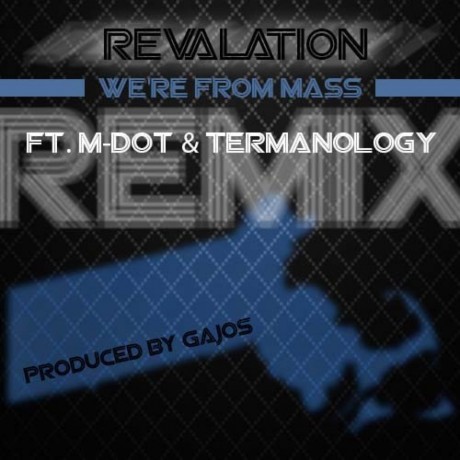 3ème extrait de Feature Presentation la prochaine mixtape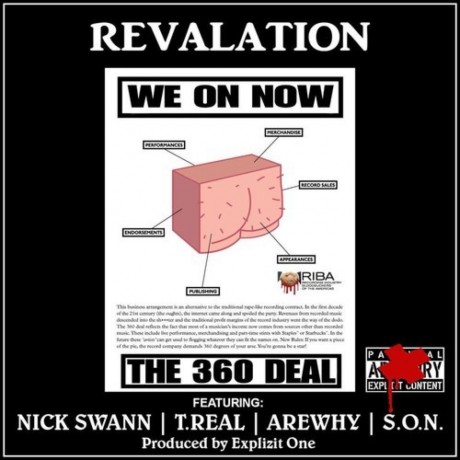 Du Boom Bap classic mais ça fonctionne toujours, c'est extrait de
la prochaine mixtape de Revalation qui sortira au mois de novembre
et qui sera intitulée Feature Presentation.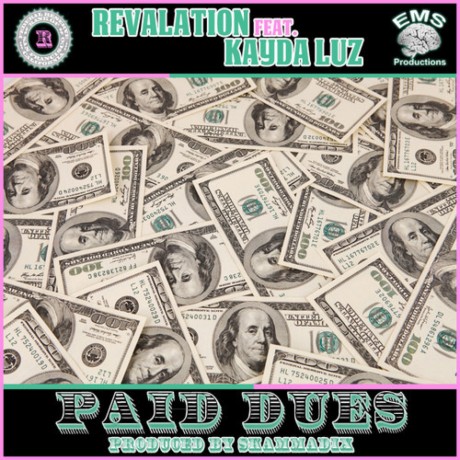 Parfait pour débuter cette rentrée, à faire péter dans le casque!
Le son est signé du beatmaker suédois Pause Beats.
Revalation est un MC Portoricain natif du South Bronx
mais qui représente maintenant New Bedford (Massachusetts).
Le titre est extrait de sa prochaine mixtape Feature Presentation.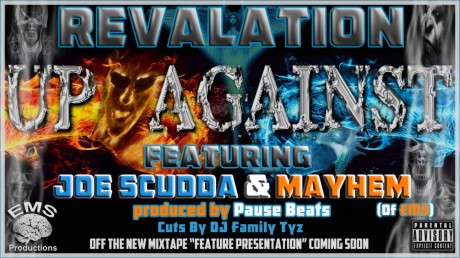 Published

4th Août 2010

by

Tonton Steph

under

Non classé
L'Album « RUN MPC » sortira le 31 Aout 2010
sur le label new yorkais SOULSPAZM RECORDS.
Les EP, LP seront disponibles en CD, Maxi vinyl et au format digital sur
iTUNES ainsi que sur les principales plateformes
de téléchargement légales.
Sur ce projet commun avec le rappeur de Boston M-Dot
le producteur français Jean Maron s'est entouré
d'une belle brochette de rappeurs :
–BILLY DANZE (MOP) –KEITH MURRAY (Def Squad)
–MASTA ACE –EDO.G –TEK (Smif-N-Wessun) –
BIG SHUG (Gangstarr Foundation) –AKROBATIK –KOOL G RAP
–CHINO XL –TERMANOLOGY –REKS –CRAIG G (Juice Crew) –
PUNCHLINE (EMC) –SHA STIMULI –TORAE –
KOOLSPHERE (Verbal Threat) –BATERIA (House Of Repz) –
GRAND AGENT –TRIBECA –B.A.M –REVALATION (EMS)
–SINGAPORE KANE –LYRIC JONES– GENE STOVALL–PER-K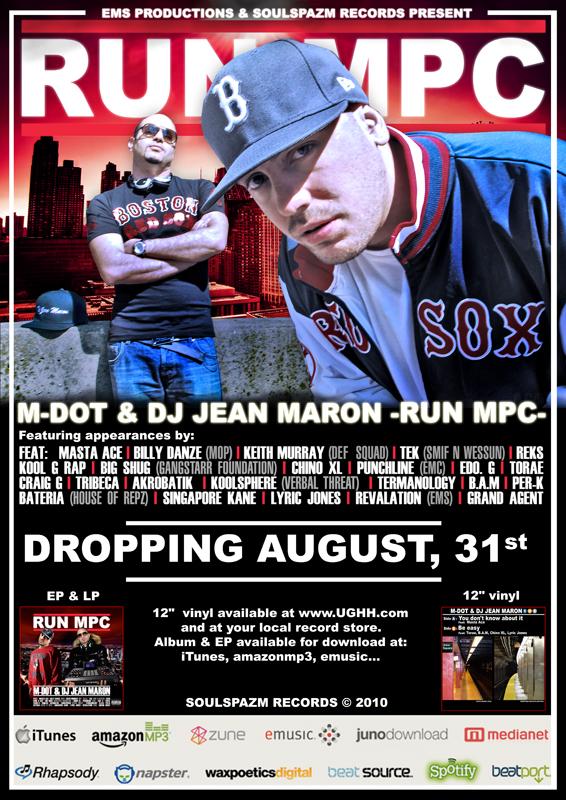 Vous trouverez ci-dessous le 1er extrait :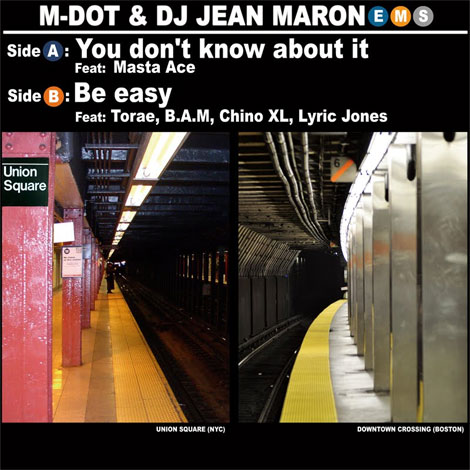 M-DOT & JEAN MARON feat MASTA ACE
(CLEAN VERSION)
thanks JON ALONEPRDZ pour la connection!