1er extrait de Dining In Dystopia le prochain projet du
MC de Boston M-Dot qui sortira au 1er trimestre 2022.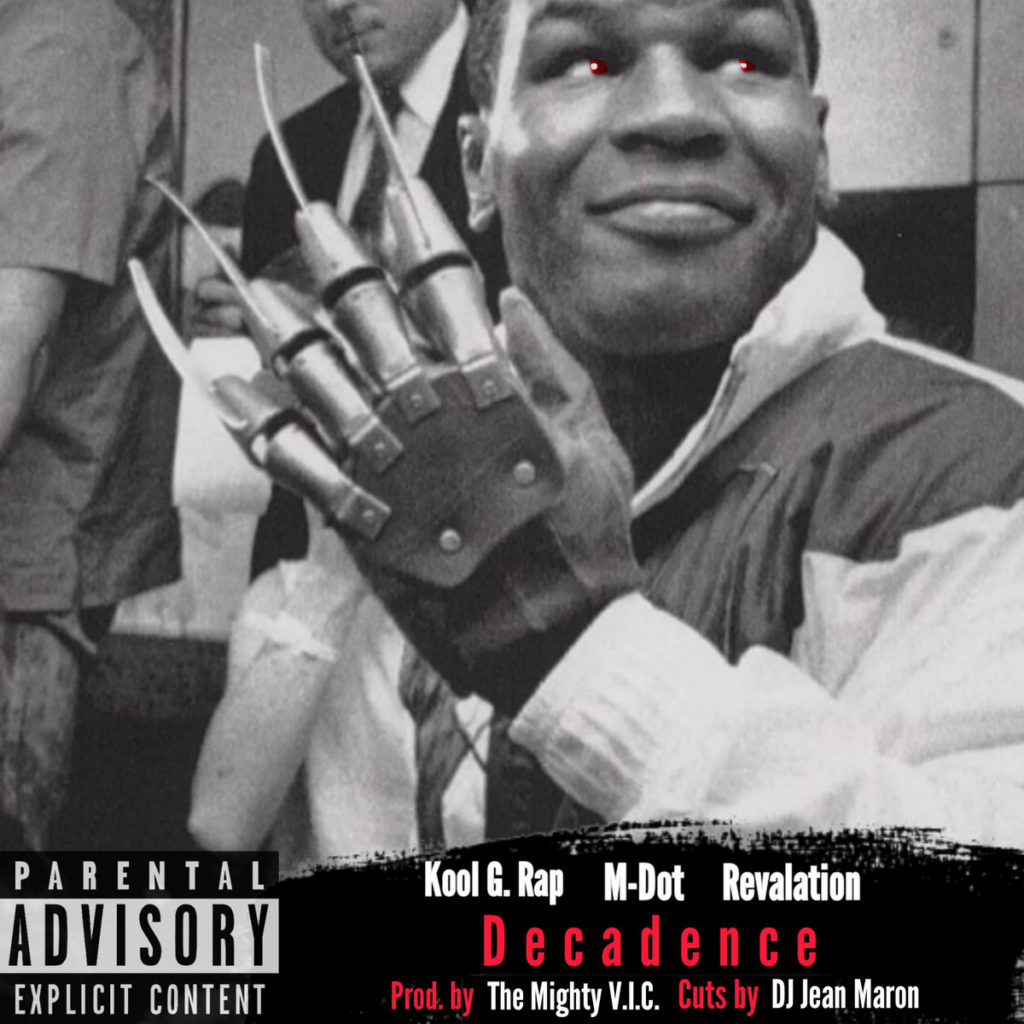 1er extrait de The House Always Wins le prochain album
du duo The Tangiers (Benefit & Kaine) qui sortira cet été.
Clip. extrait de RevILLutionAries l'album commun de Revalation
& GoD iLLA qui sera dispo en Digital le 30/04 sur Bandcamp.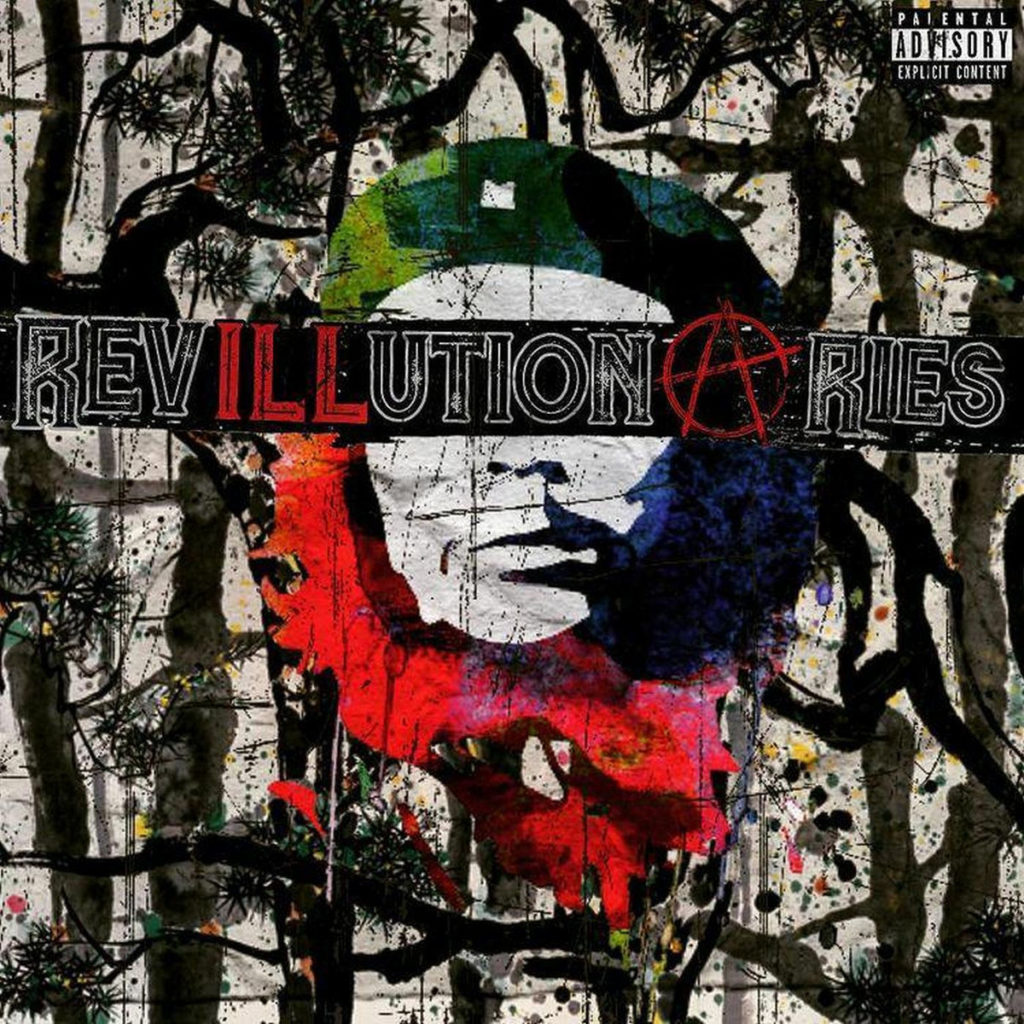 Nouveau clip de M-Dot extrait de son album de 2017
egO anD The eneMy toujours dispo sur Bandcamp.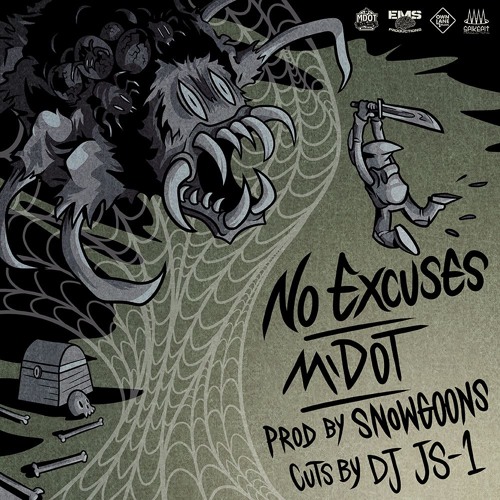 Du bon gros rap de Boston avec M-Dot et son crew!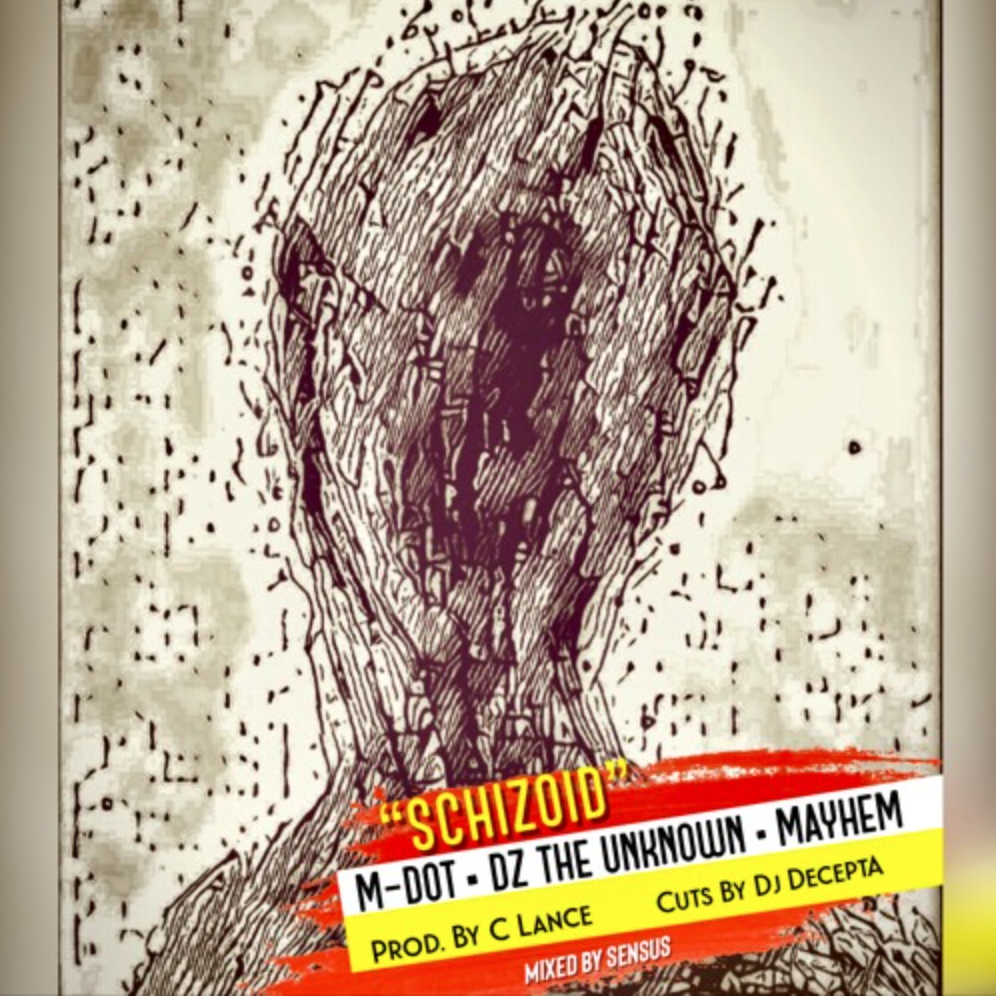 Nouveau clip de M-Dot extrait de son album Ego and the Enemy
sorti en 2017 toujours dispo en Digital sur toutes les plateformes.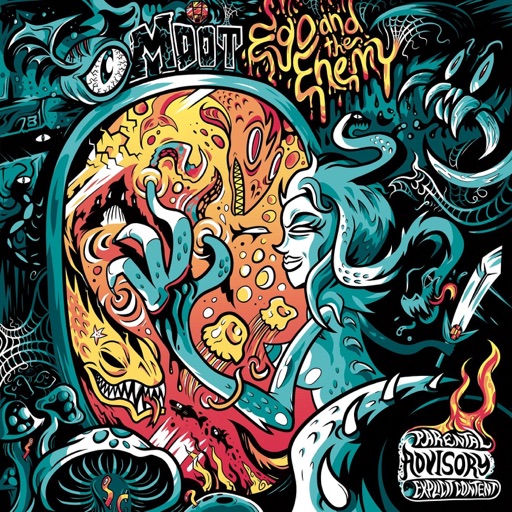 Extrait de Soul It May Seem le nouveau projet de Mayhem (EMS)
entièrement produit par Soulsclicers actuellement dispo
en Digital sur Bandcamp.
Vu sur la chaine Youtube du poto PAKA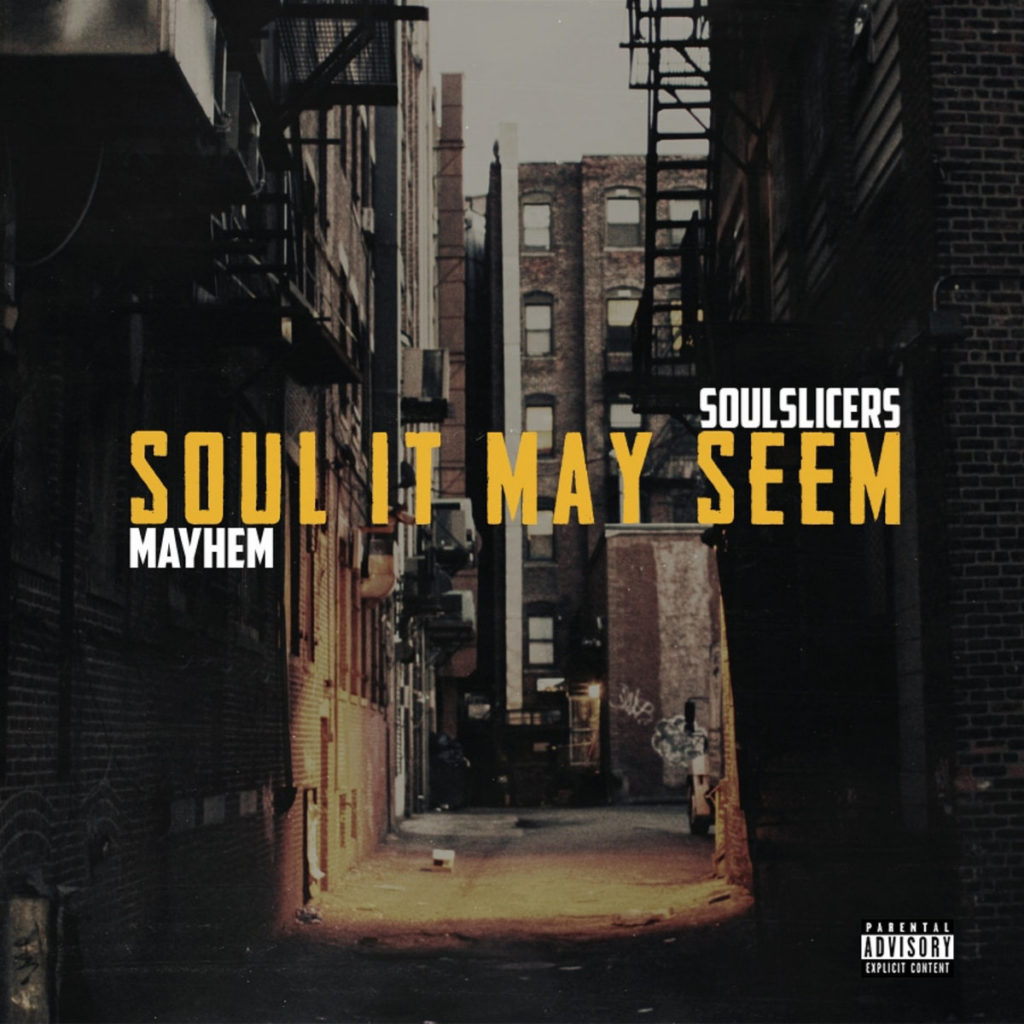 Elzhi, Ras Kass, M-Dot & Large Pro reviennent sur les années
« Reagan » durant lesquelles la politique du Président/acteur
a été désastreuse pour les classes populaires
et les minorités américaines.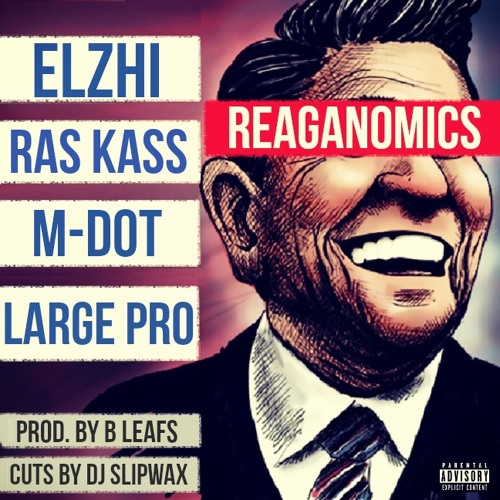 Nouveau clip du MC de Boston M-Dot extrait de son projet
KEMPilation sorti en 2018 et toujours dispo en Digital sur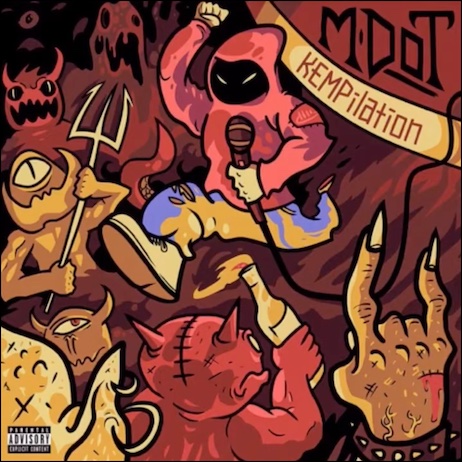 Extrait de l'album W.O.K.E. de Lateb & Oblivious
actuellement dispo en Digital sur Amazon.fr.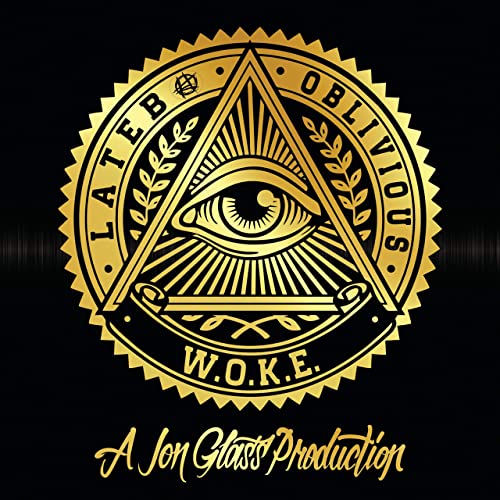 1er clip extrait Still Lovin' Boombap le nouvel album de Roccwell
qui sortira le 05/05/20 et sur lequel on retrouvera QnC, Craig G,
Ruste Juxx, Born Unique, Wildelux, Maylay Sparks & Dro Pesci.
Dispo en précommande sur Bandcamp.