1er clip extrait de l'album du « super groupe » de Boston EMS
sur lequel on retrouvera des sons de Buckwild, !llmind, Confidence.
Pas encore de date de sortie, ni de titre mais si l'album ressemble à
ce single produit par le beatmaker allemand Agent Dan…
ça va faire mal!!!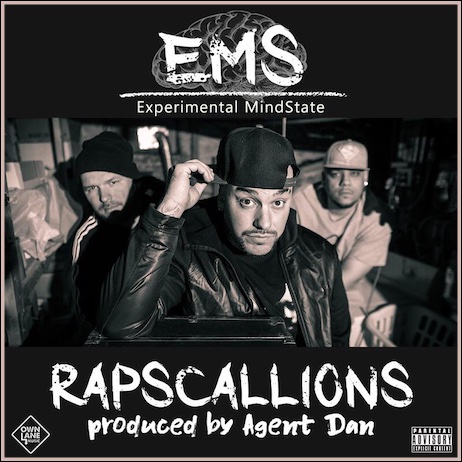 Ce genre de « baffe du tonnerre » donnée par 5 MC's…PHAT!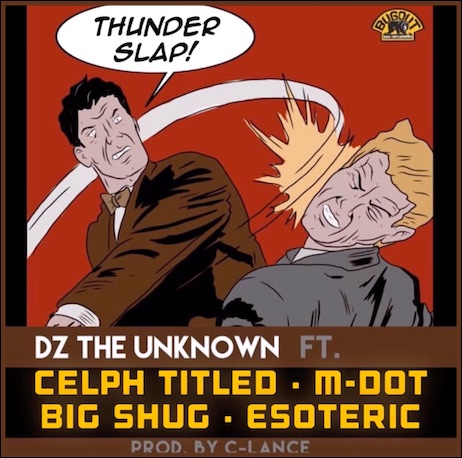 Boston is in da house!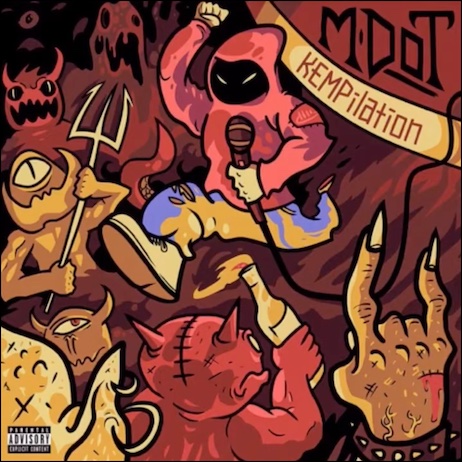 1er clip extrait de l'album du beatmaker allemand Whatson
avec les 2 MC's de Boston M-Dot et Revalation (EMS).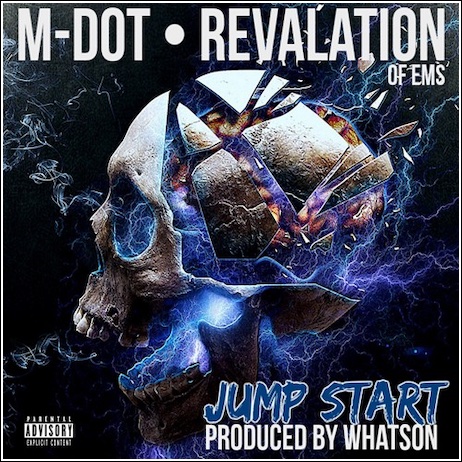 Clip extrait de la compilation Stay In Your Lane Vol.1
actuellement dispo en Digital sur Bandcamp.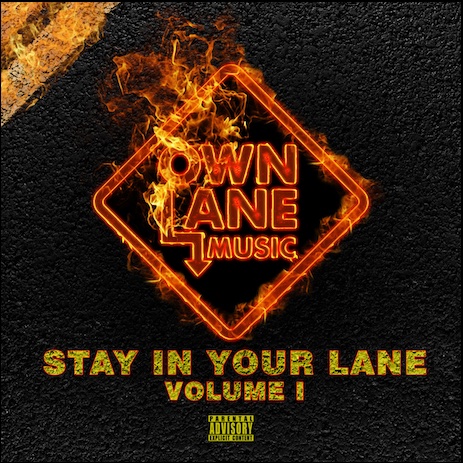 1er extrait de la compilation Stay In Your Lane Vol. 1
qui sortira le 15/03 et sur laquelle on retrouvera M-Dot, Chris Rivers,
Artifacts, Charlie Clips, DNA, Deacon The Villain, J.Cardim & more!
1er extrait de The Horizon le nouveau projet du beatmaker
B Leafs qui sortira le 29/01/19.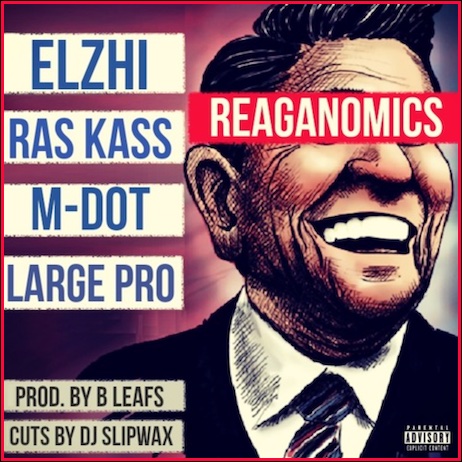 1er extrait de Cigarettes & Coffee l'album de AJ Munsonsur lequel on
retrouvera P Dirt, DJ Jason D, Verbal Kent, Pawz One,
Big Pooh, DJ TMB, Wake Self, Ruste Juxx, M-Dot, Tha Soloist,
Recognize Ali, Reks, Red Pill, MORris Done, Ren Thomas, Banish,
Supreme Cerebral, El Gant, DJ L Nasty, Exit Prose, RickMal, Nepaul
dispo à partir du 07/01/19 en Digital sur son Bandcamp.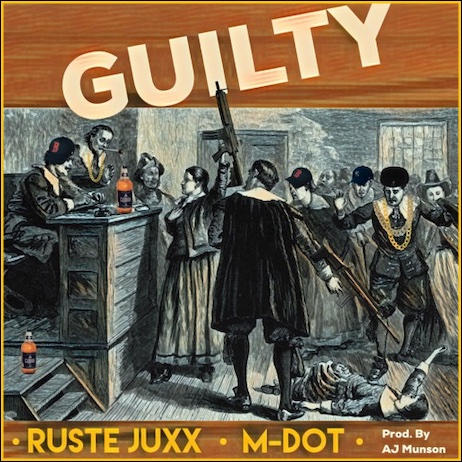 Voici le 3ème clip extrait de la compilation DELIVERY du duo
strasbourgeois Zoom & Rectape. Cette Connexion Franco-US réunit
une douzaine d'artistes dont les légendaires Masta Ace, Big Shug, EdoG
ou les prometteurs Shine Sinatra et Dizzy Senze.
DELIVERY est dispo en Digital & en vinyl sur leur Bandcamp.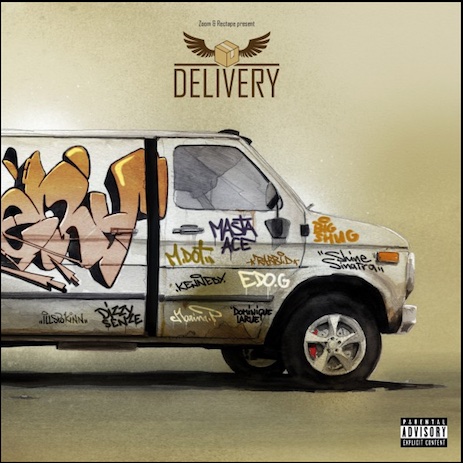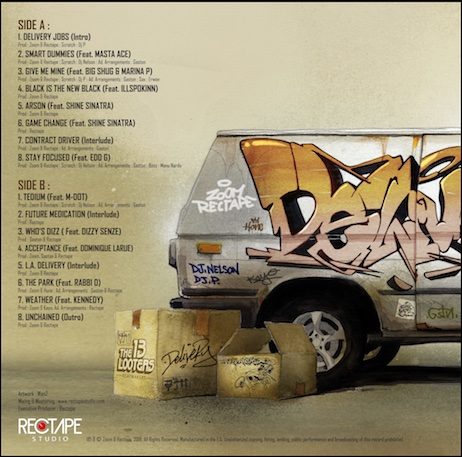 Ci-dessous les 2 premiers clips extrait de la compilation DELIVERY
avec Masta Ace & Shine Sinatra :
Nouveau clip du MC de Boston M-Dot produit par
le beatmaker allemand Whatson.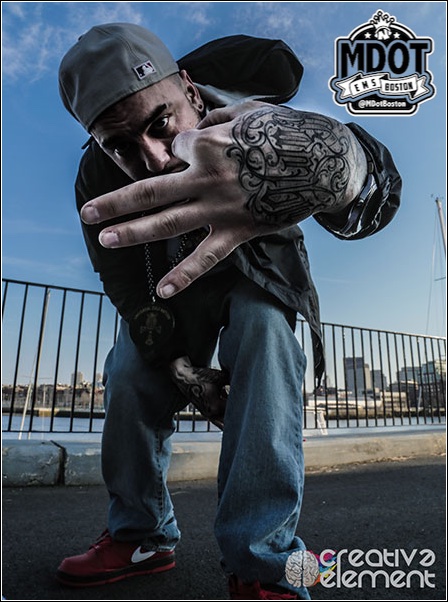 Pour débuter l'année en musique et remercier ses « supporters »
le label Effiscienz vient de mettre en ligne une nouvelle
compilation intitulée Out Of Nowhere sur laquelle on retrouve
 les artistes maisons comme DJ Brans, DJ Djaz, Fel Sweetenberg,
Mil, Junior Makhno, Street Wyze, mais aussi les artistes
avec lesquels le label a collaboré dans le passé ainsi
que ceux avec qui Effiscienz va collaborer dans un futur proche :
Vic Spencer, Nicholas Craven, Sauce Heist et Funkonami.
Out Of Nowhere est disponible en téléchargement gratuit
sur Bandcamp.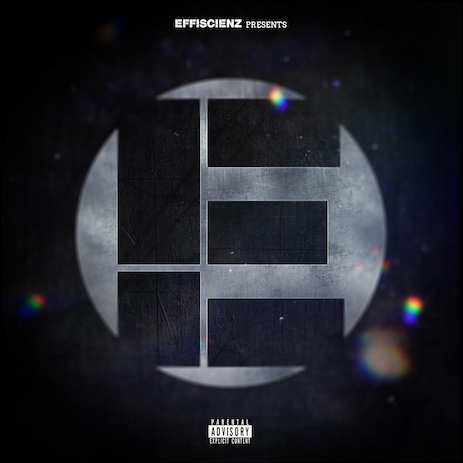 TRACK LISTING:
01 I Got That Shit (feat DJ Self) [prod by Funkonami]
02 High Noon (feat Fel Sweetenberg & DJ Djaz) [prod by DJ Brans]
03 A Jersey Tale (feat Union Blak) [prod by Sir Williams]
04 Hang Dry (feat Vic Spencer) [prod by Mil]
05 The Return (feat AKD) [prod by Deepstar]
06 Demonstrate (feat Edo G & Raf Almighty) [prod by Street Wyze]
07 Nu Crack Babies (feat Sauce Heist) [prod by Junior Makhno]
08 We The Best At It (feat Roc Marciano & Tha God Fahim) [prod by Street Wyze]
09 Parisian Nights (feat M-Dot & DJ Djaz) [prod by DJ Brans]
10 The Drill (feat Fel Sweetenberg) [prod by Fel Sweetenberg]
11 Dragoon (feat Jimmie D) [prod by Nicholas Craven]
Histoire de vous donner un « avant-goût »
voici le 1er clip extrait de Out Of Nowhere