Nouvelle pépite dénichée par l'équipe de Groove Store!
Mon nouveau post concerne Spanky Wilson
vocaliste jazz soul méconnue du public.
Son second album est mon coup de coeur du moment:
Spanky Wilson – Doin' It (Mothers Records / Snarf Company – 1968)
Après avoir collaboré avec des artistes comme Marvin Gaye,
Lalo schiffrin, Samy Davis entre autres, la diva soul funk
signe sur le label de H.B Barnum.
Son second album est un bijoux où sa voix punchy se mèle à des drum break furieux, de belles ballades soul et une orchestration dynamique tantôt jazzy tantôt bluesy. Jouissif.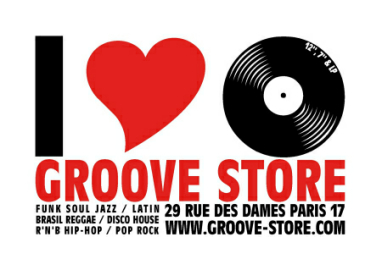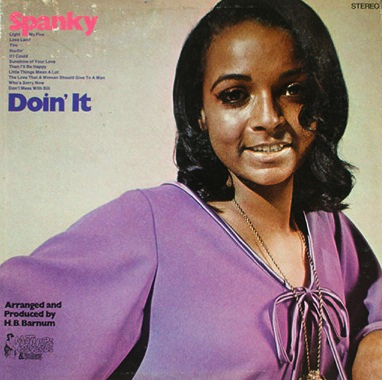 Tracks
A1 Don' t Mess With Bill 2.33
A2 Sunshine Of Your Love 3.43
A3 The Love That A Woman Should Have 2.26
A4 Hurtin' 2.38
A5 Loveland 2.44
A6 Little Things Mean A Lot 3.05
B1 Light My Fire 2.51
B2 You 2.12
B3 If I Could 2.28
B4 Who' s Sorry Now 5.18
B5 Then I' ll Be Happy 2.22
(Bonus) kissing my love 4.16
DISPO EN TÉLÉCHARGEMENT GRATUIT ICI
thanks Elie!