Membre de B.D.P devenu photographe et DJ émérite,
D-Nice avait sorti 2 albums solo en 1990 et 1991.
Voici le  clip en très bonne qualité de « Time To Flow » extrait
de son excellent second album « To Tha Rescue ».
PS : si vous ne connaissez pas encore sa série d'interviews intitulée
« True Hip-Hop Stories » je vous conseille vivement d'aller matter
sa chaîne sur Vimeo ou l'intégralité de la série y est visible.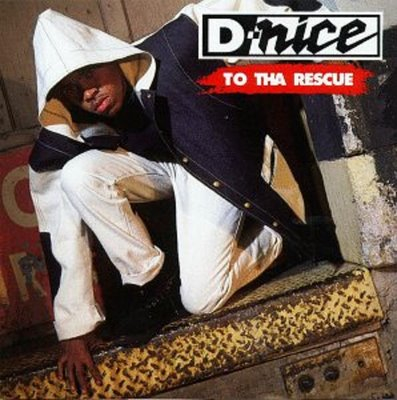 (pour télécharger le son c'est ici)