Après un 1er volume de « The Art Of Diggin » de Lord Finesse,
le label Slice Of Spice s'apprête à sortir un second volume toujours
mixé par le « Funky Technician » mais cette fois-ci consacré au label
de jazz Blue Note qu'il avait déjà compilé dans son « Diggin'On Blue »
sorti au Japon en 2004. Le CD sortira le 27/01 mais vous pouvez déjà
le précommander ici. J'espère voir arriver ça en import chez Gibert!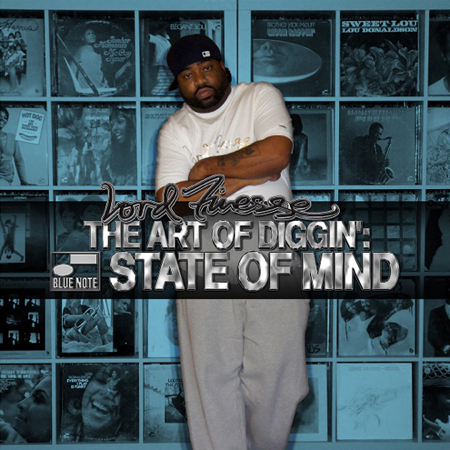 Comme pour le précédent volume une édition limitée « flexi-disc » 2 titres
a été pressée, hélas c'est déjà « sold out »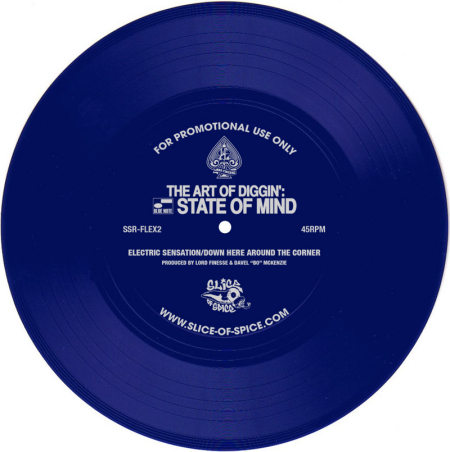 LORD FINESSE & DAVEL « BO » MCKENZIE