Il se battait depuis plusieurs mois contre le COVID,
DJ Kay Slay (Keith Grayson) vient de nous quitter. Véritable légende
du Hip Hop new-yorkais, ce natif de Harlem avait fait ses débuts
dans le graffiti sous le pseudo de Dezzy Dez (il apparait dans
le documentaire culte Style Wars ainsi que sur plusieurs clichés
de Martha Cooper). Après un long séjour en prison il devient un
nom incontournable dans le milieu de la Mixtape et sort son 1er
album The Streetsweeper Vol.1 en 2003 . Son dernier projet
The Soul Controller était sorti en décembre 2021.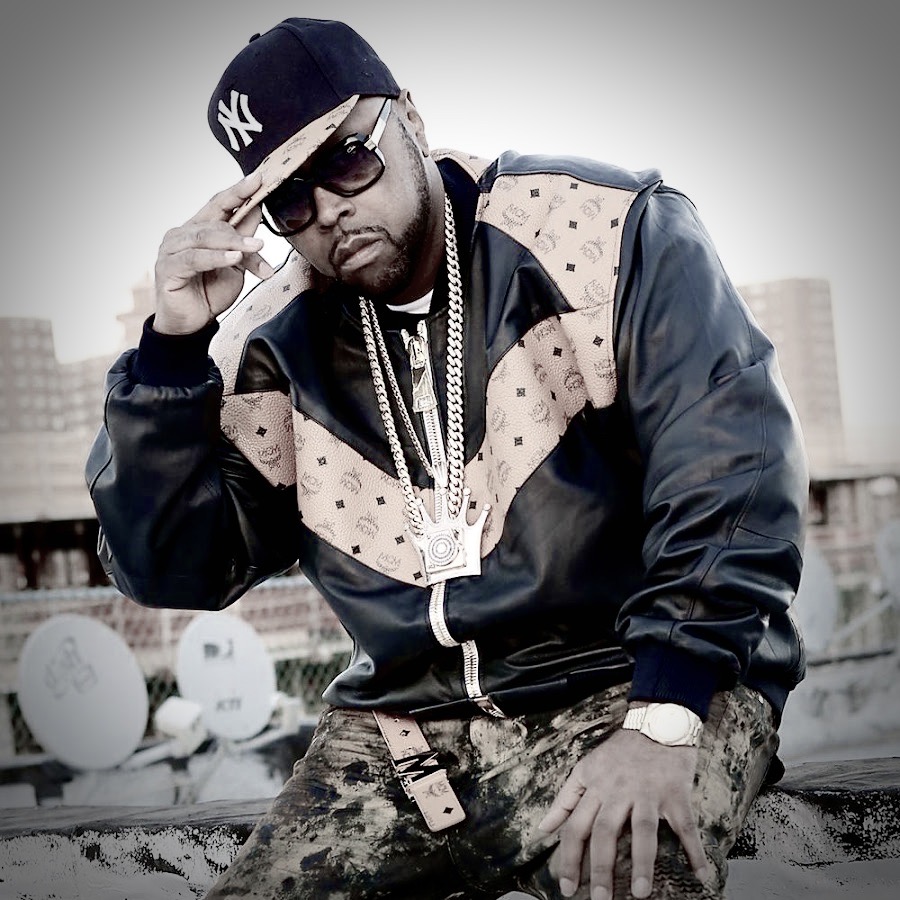 DJ KAY SLAY R.I.P.