Clip extrait de la version Deluxe du EP Eastside Fev
de UFO Fev actuellement dispo en stream sur Spotify.
Vu sur sur la chaine Youtube du poto PAKA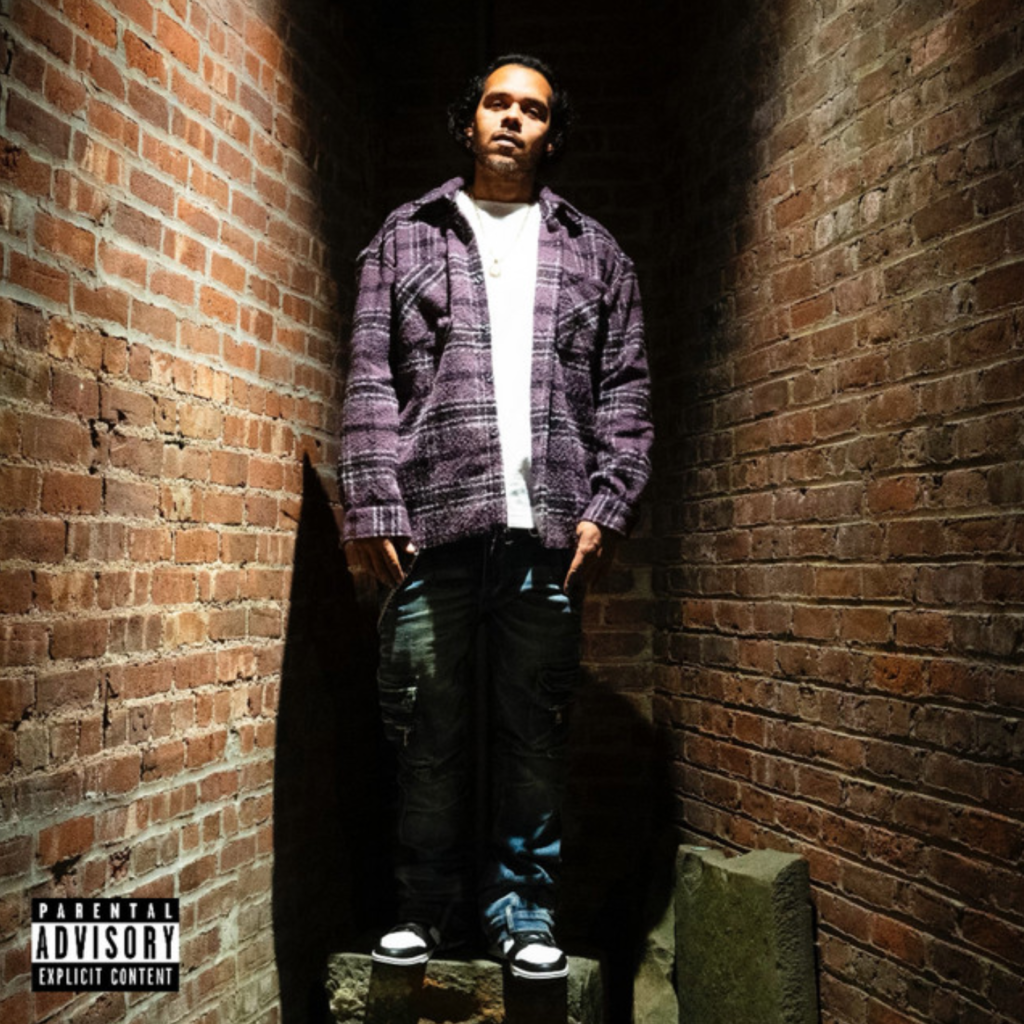 Extrait de The Vintage Album de Fokis qui devrait sortir bientôt
et dans lequel il a réuni pas mal de MC's de la scène 80/90's comme
Mic Geronimo, Brand Nubian, Lords Of The Underground,
Big Daddy Kane, DMC, N.O.R.E., Kurtis Blow, Spoonie Gee,
Kool G Rap, N.O.R.E., Dres, The UMC's & more….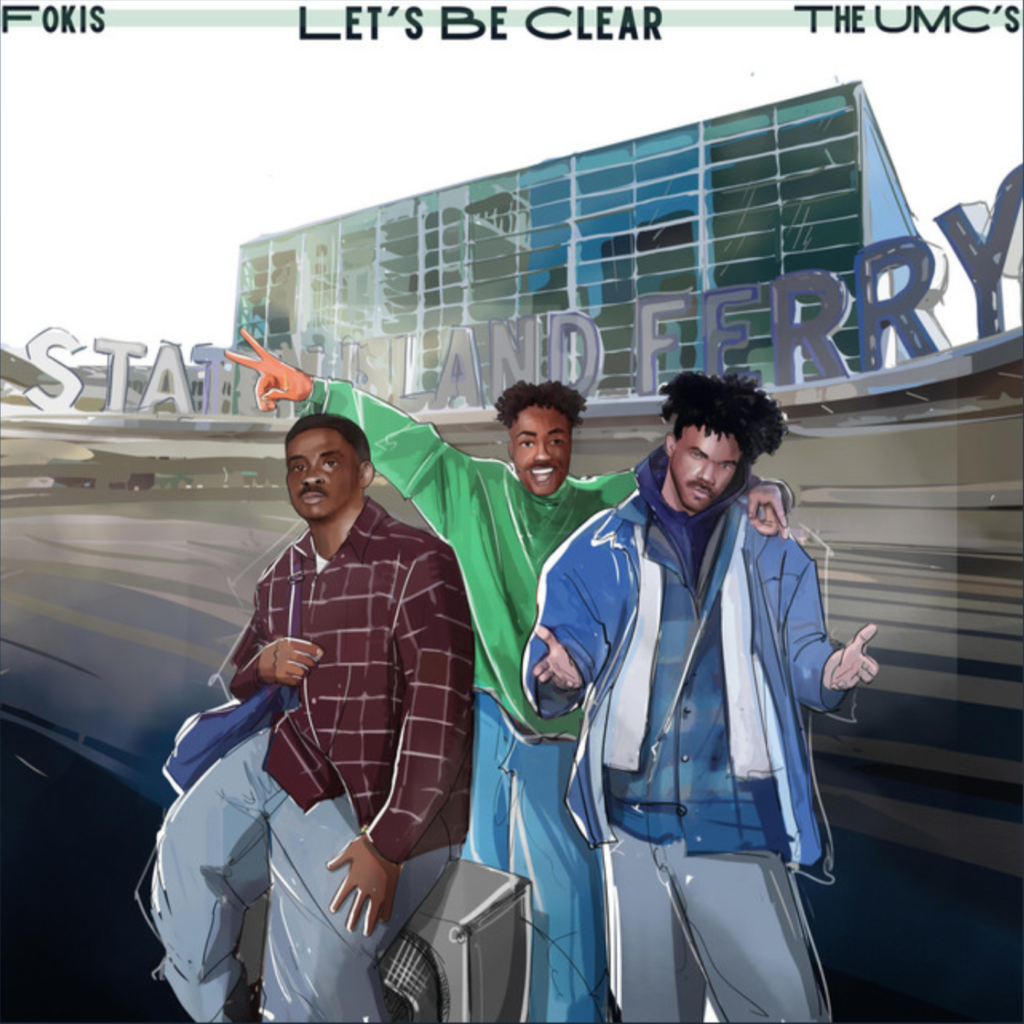 Quand le Japon rencontre Queensbridge avec ce nouveau clip
du MC nippon Omen44 en combinaison avec 2 légendes
de QB Tragedy Khadafi & Big Twins.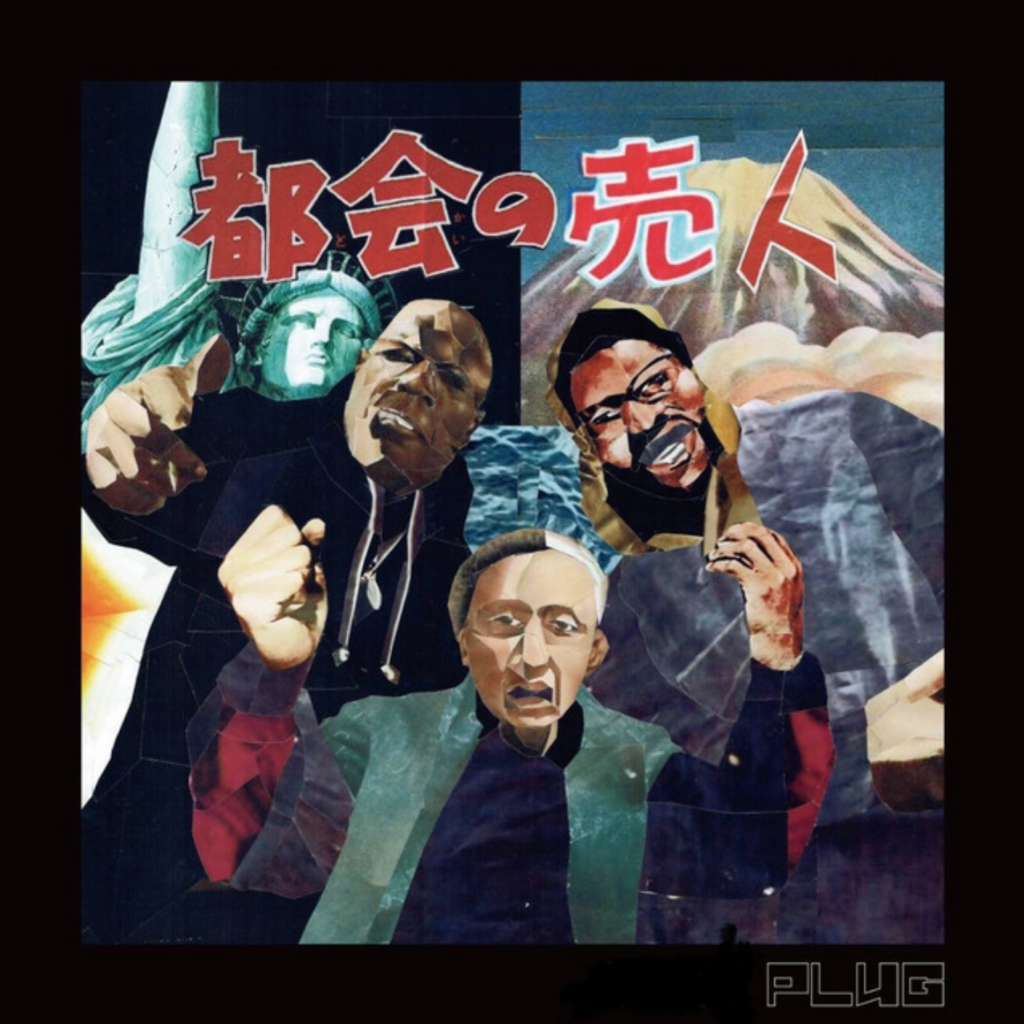 Clip extrait de All Are Guests in the House of God
le nouvel album de Vinnie Paz actuellement dispo en
en streaming sur Spotify et sur lequel on retrouve
Smif-N-Wessun, Freeway, Ill Bill, Saigon etc…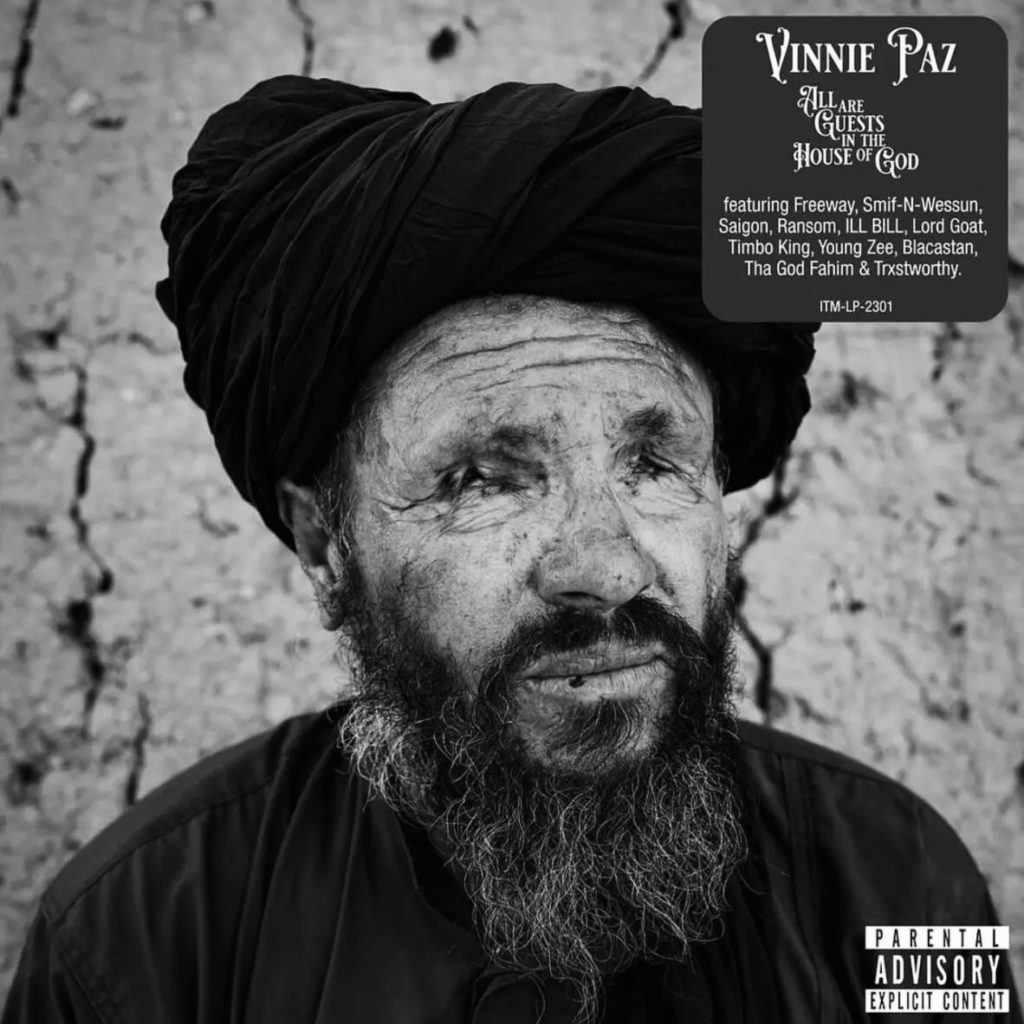 Pour ma série THROWBACK VIDEOS j'ai choisi cette fois-ci
le clip du titre The Next Level du groupe Tha Alkaholiks
produit par Diamond D (DITC) (qui pose aussi un couplet
sur le morceau). Extrait de leur 2ème album
Coast II Coast sorti en 1995 chez Loud.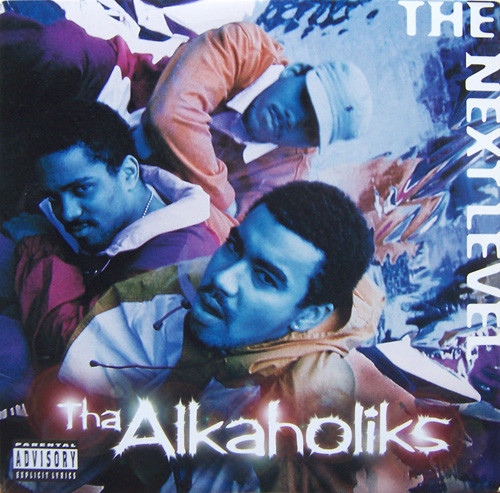 Extrait de Person Of Interest du beatmaker Six Figga Digga
actuellement dispo en streaming sur Spotify.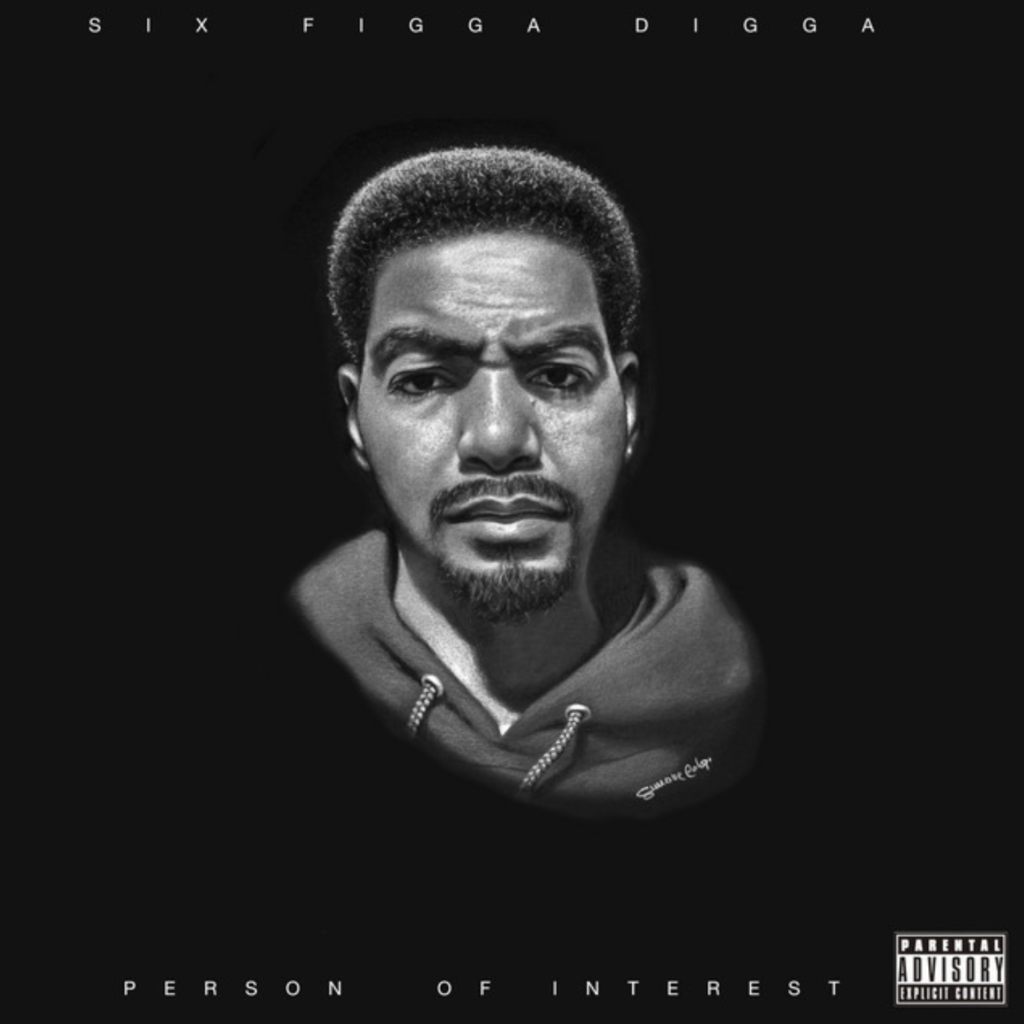 1er extrait de Heavy Vibrato le prochain album de Elzhi
entièrement produit par Oh No qui sortira le 15/12.
Vinyl & CD dispo en précommande ICI.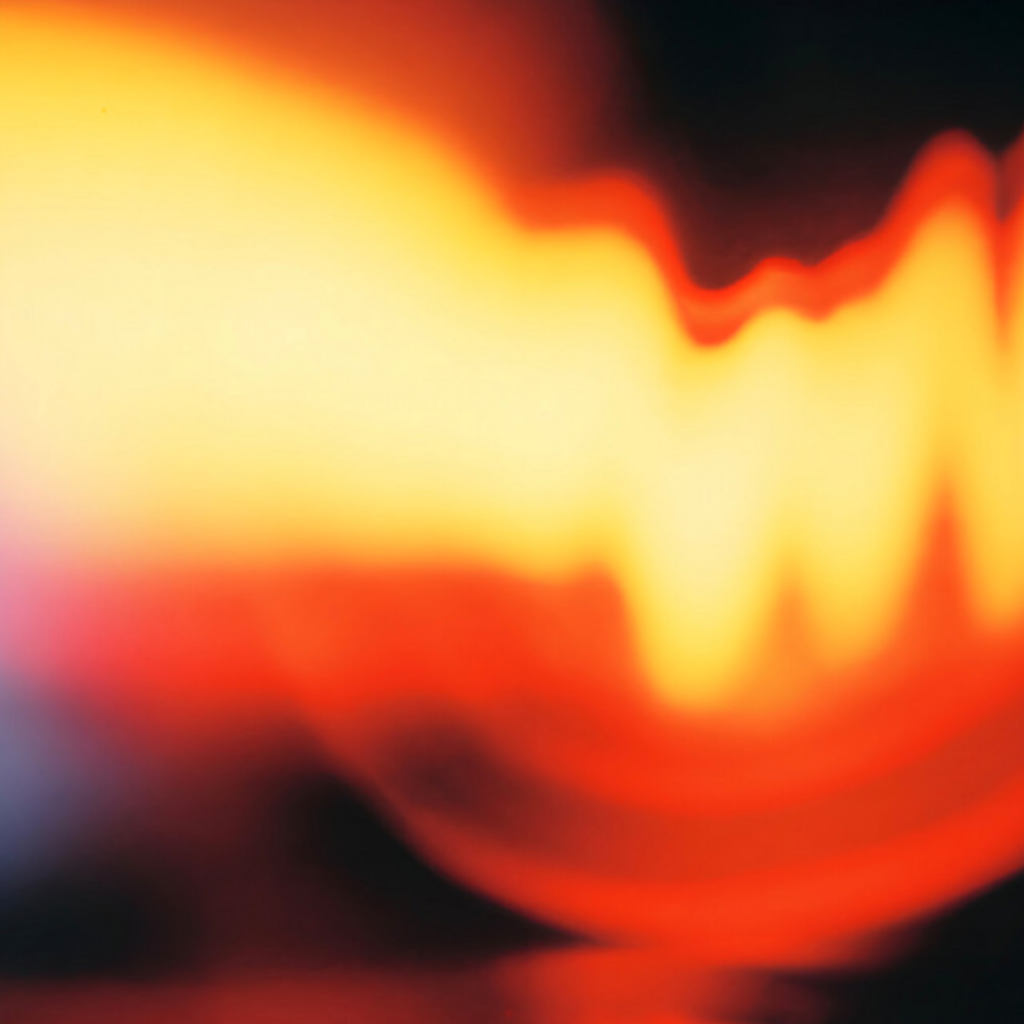 2ème clip extrait de We Do.Good le nouvel album de Edo.G 
actuellement dispo en Vinyl & K7 ICI.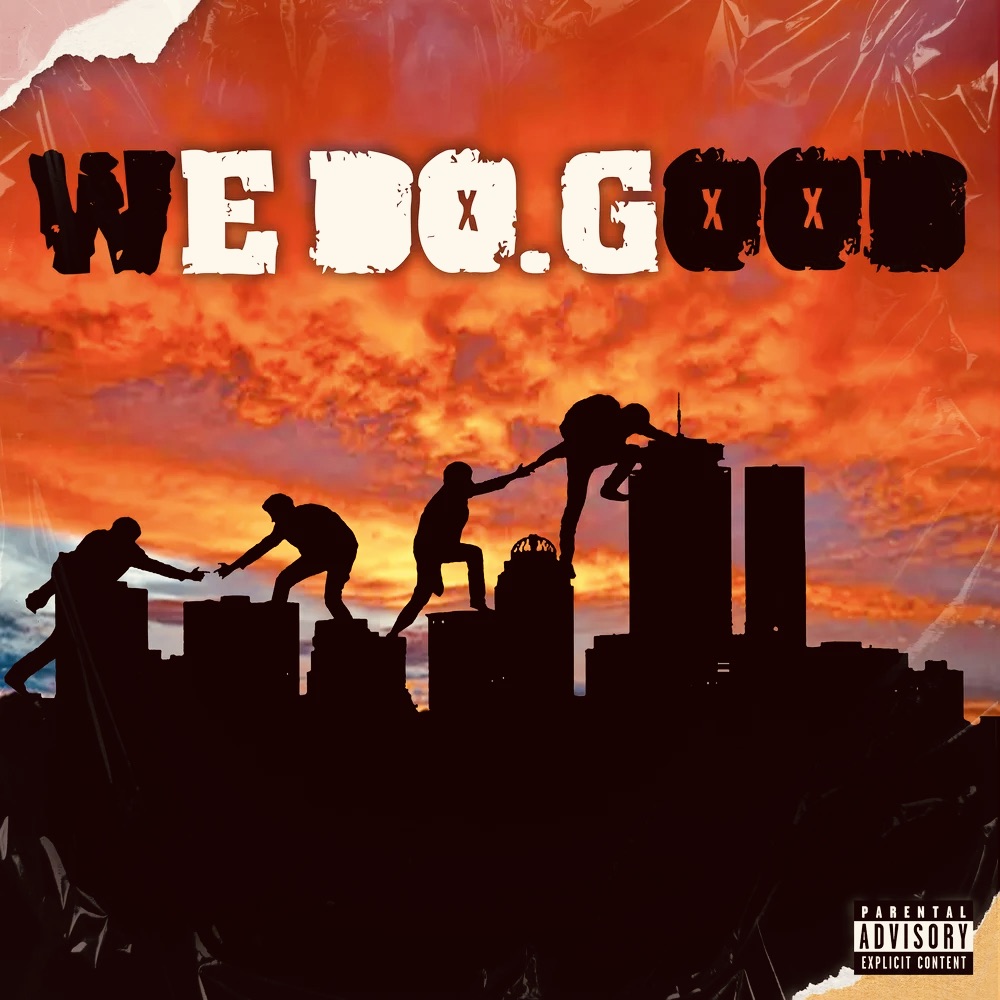 Nouveau clip extrait de Sugar Bills le dernier album de
Rasheed Chappell actuellement dispo en streaming sur Spotify.