1er clip extrait de Richmond Hill le prochain album commun
Masta Ace & Marco Polo qui sortira le 26/01/24.
Précommande CD & Vinyl dispo sur FatBeats.com.
A noter qu'ils seront en concert à Paris le 03/12 au Bizz'art.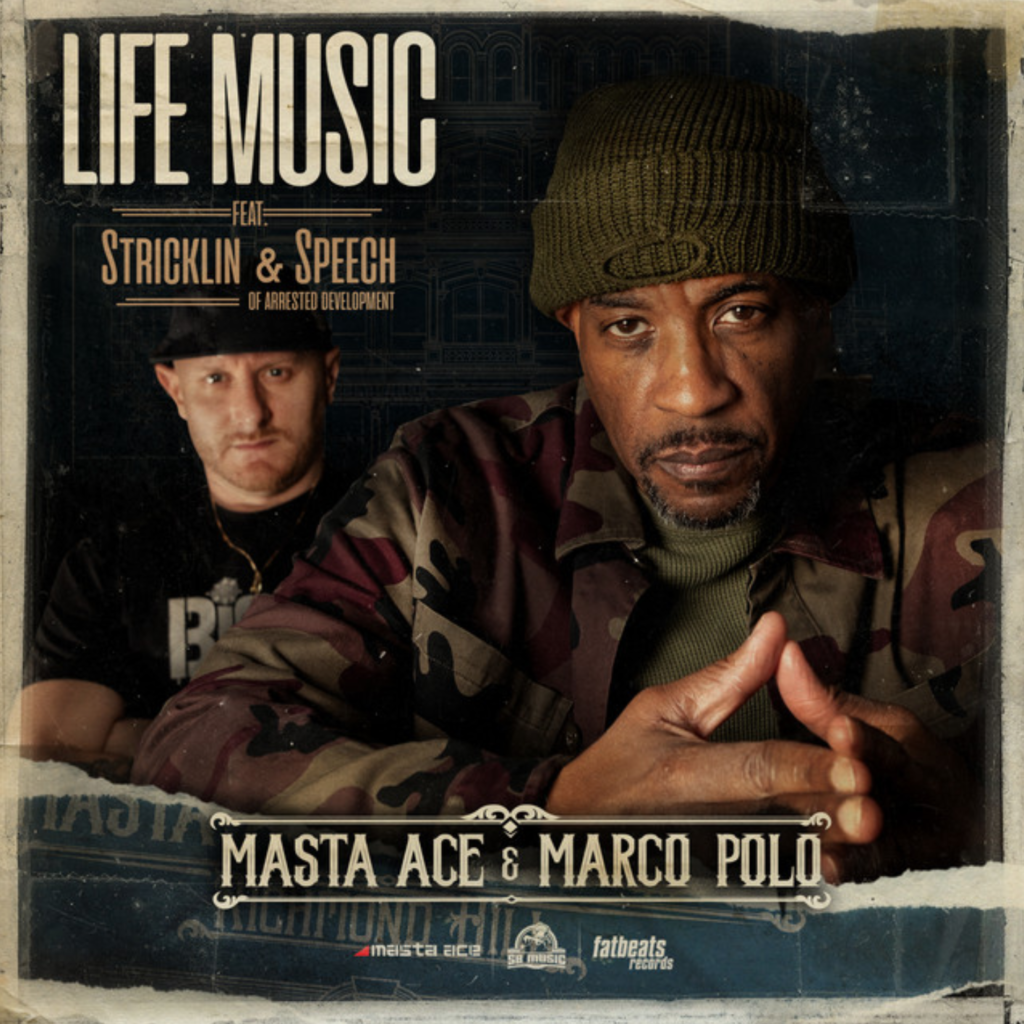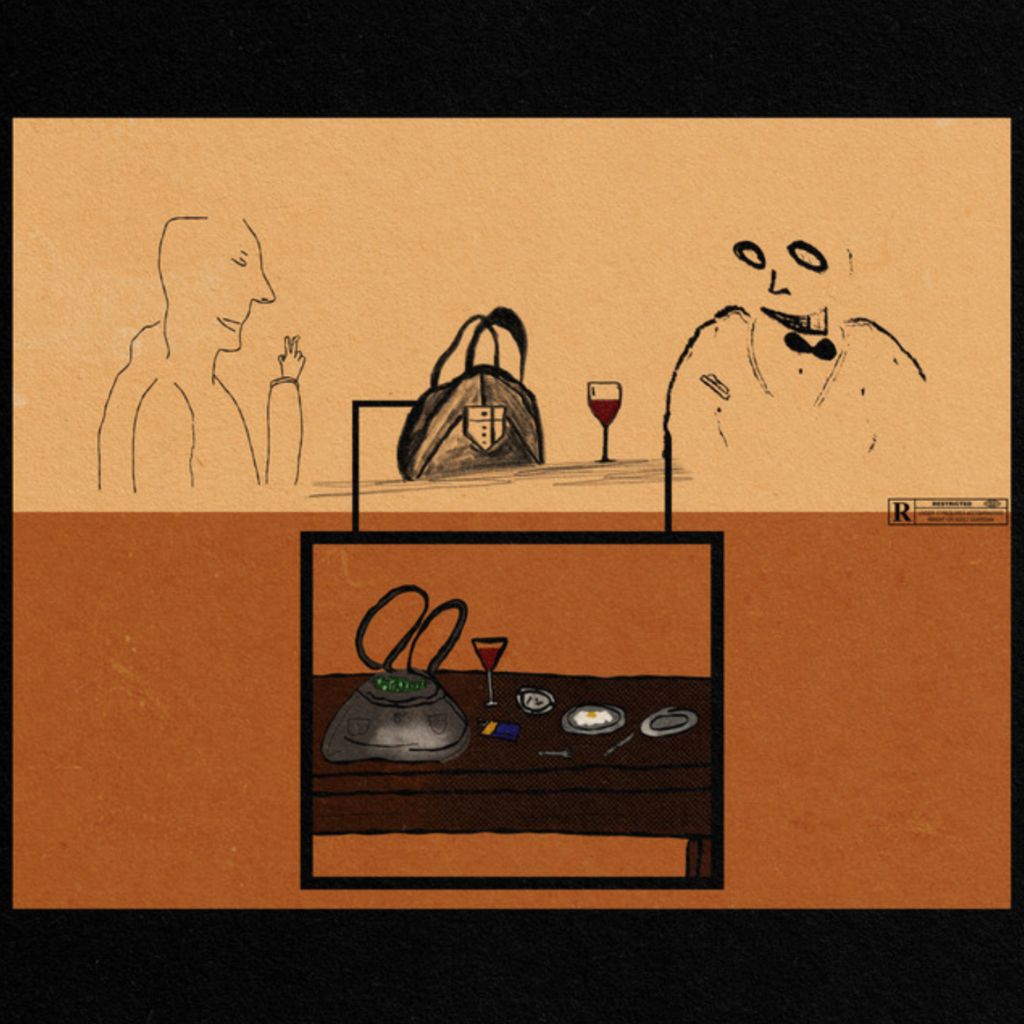 Clip extrait de Gris-Gris le dernier album du canadien Daniel Son
entièrement produit par Wino Willy actuellement dispo
en streaming sur Spotify.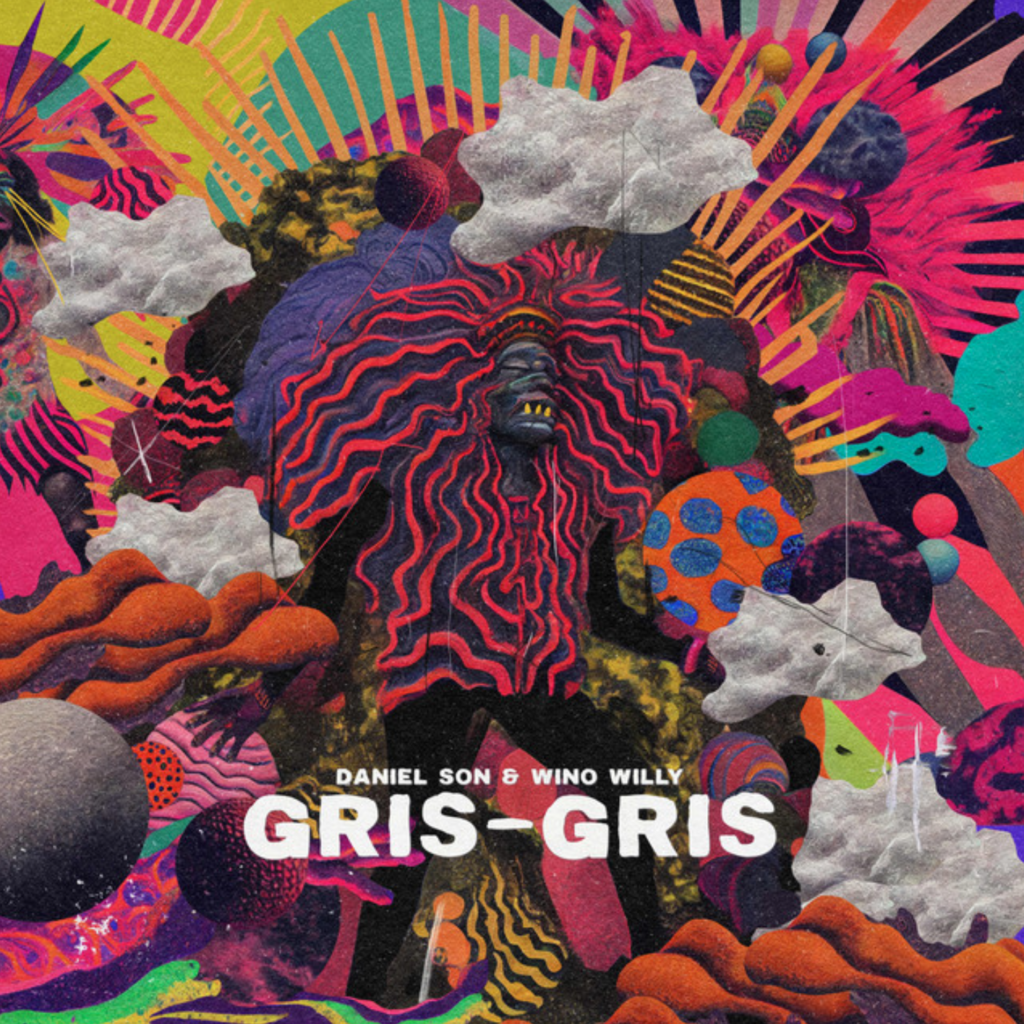 May The Lord Watch le documentaire consacré au groupe de
Caroline du Nord Little Brother ( Phonte, Big Pooh & 9th Wonder)
et réalisé par Holland Randolph Gallagher est maintenant disponible
dans son intégralité sur Youtube.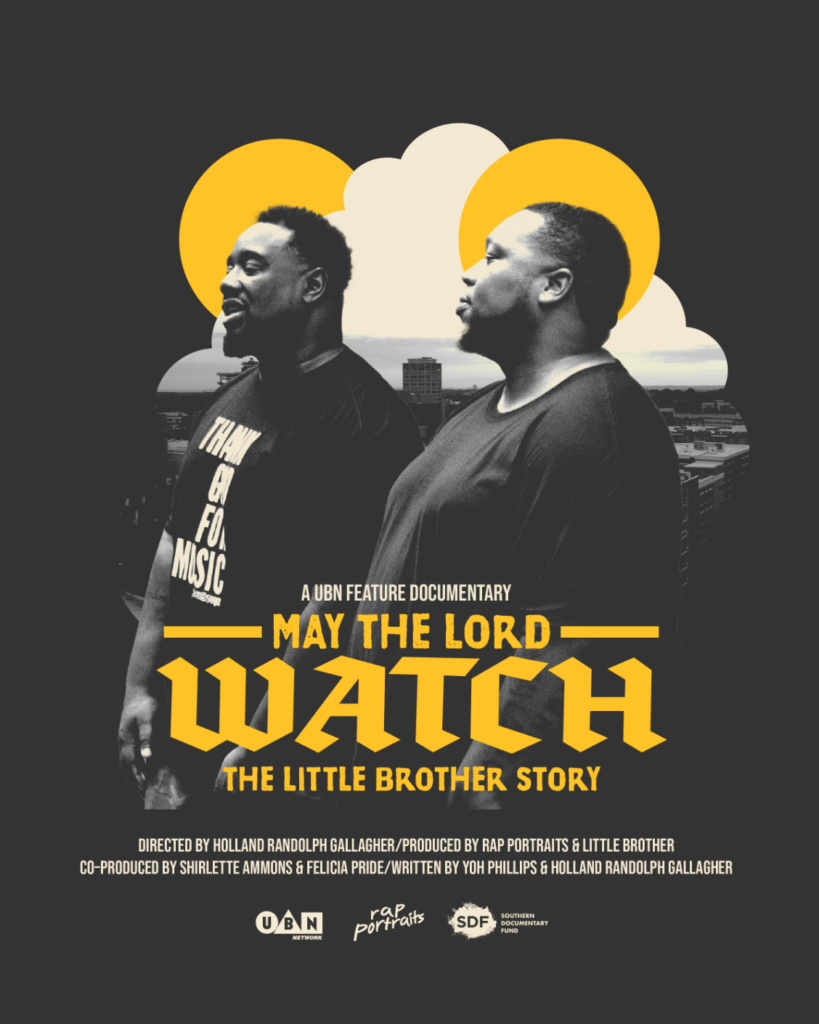 Clip extrait de The Night Shift l'album commun de 
Larry June & Cardo actuellement dispo 
en streaming sur Spotify.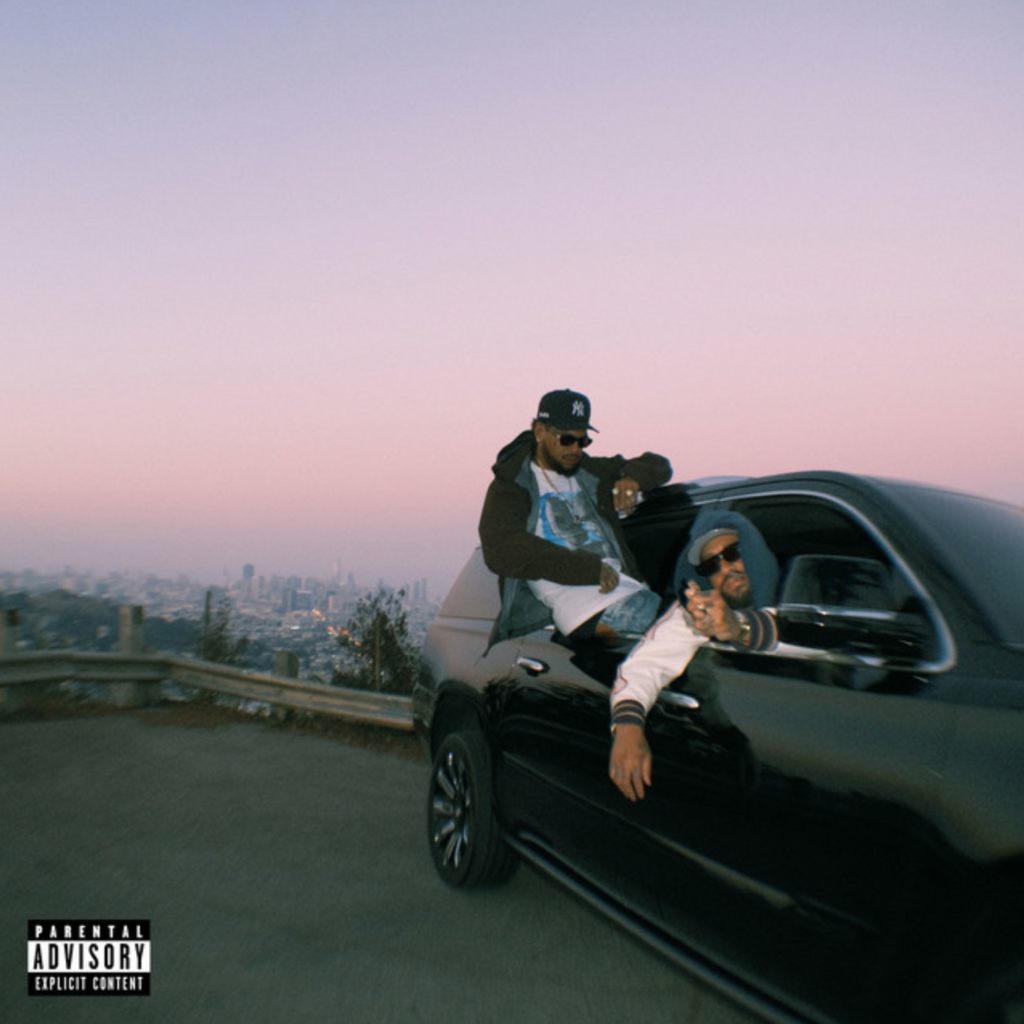 Le rap 90's est de plus en plus réutilisé par la nouvelle
génération (Lola Brook et son Just Relax qui reprend le
The Choice Is Yours de Black Sheep). Dernier exemple
en date avec le rappeur Beam et son titre FU qui fait
référence au fameux True Fuschnik des Fu-Schnikens.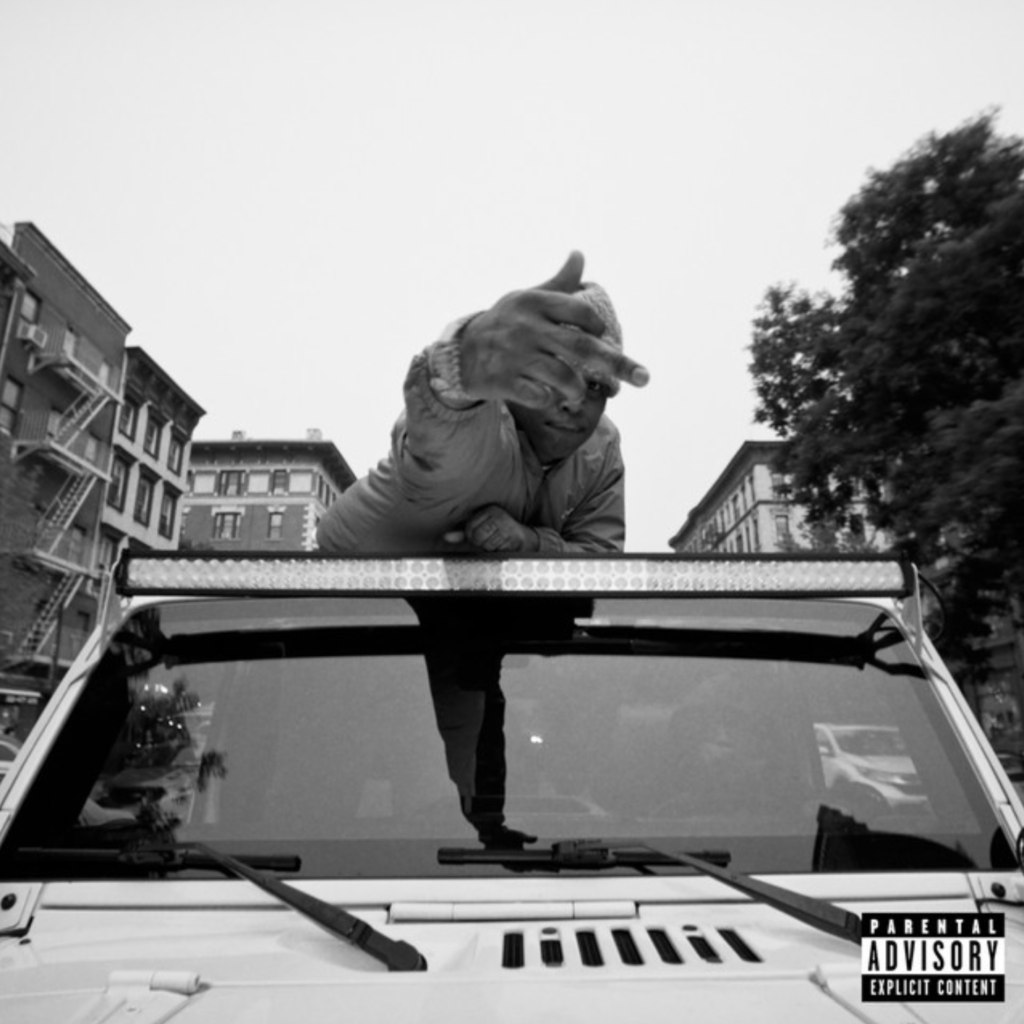 Et pour rendre à César ce qui appartient à César…la version
des Fu-Schnickens avec leur titre True Fuschnick extrait
de leur album Don't Take It Personal sorti en 1992.
BIG UP AU POTO DAVID CAZA!
7ème clip extrait de Sol Controller 3 
le dernier projet de Superbad Solace
actuellement dispo en streaming sur Spotify.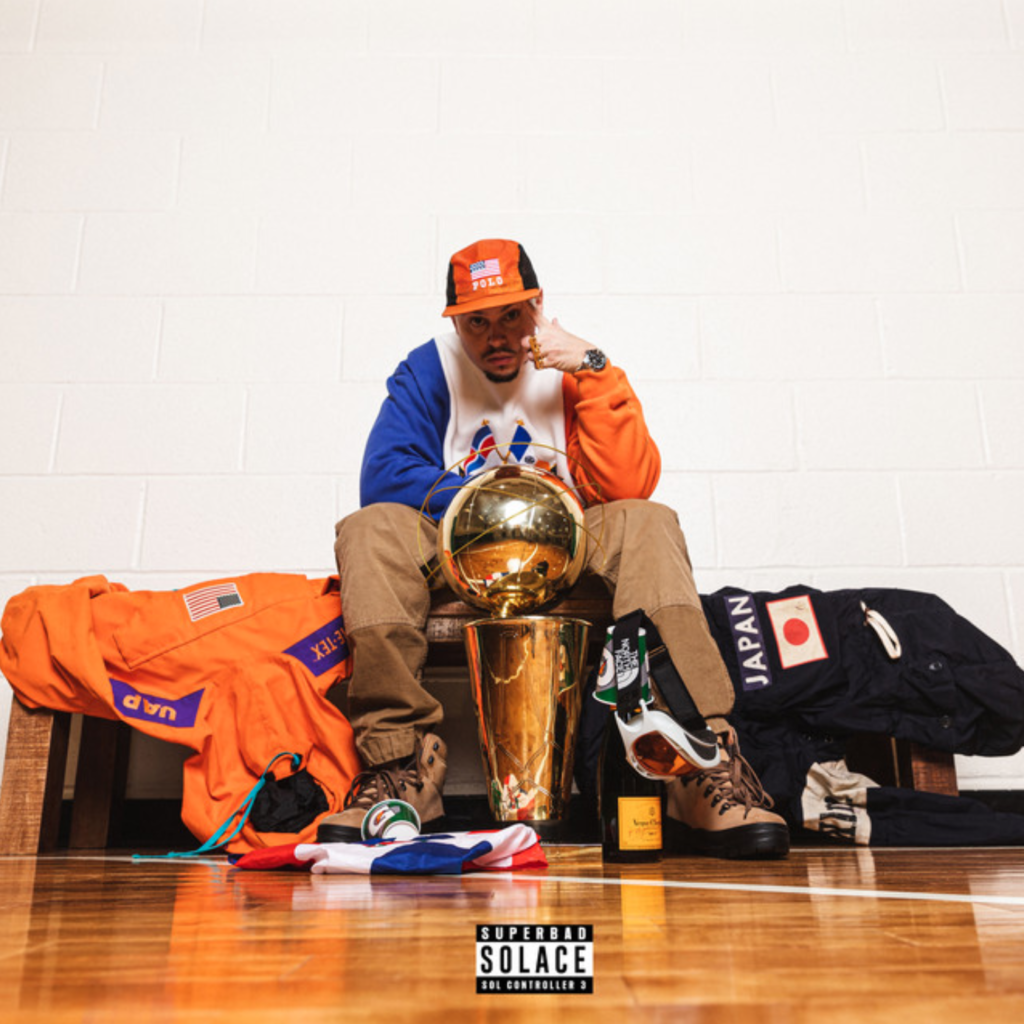 Clip extrait de la version Deluxe du EP Eastside Fev
de UFO Fev actuellement dispo en stream sur Spotify.
Vu sur sur la chaine Youtube du poto PAKA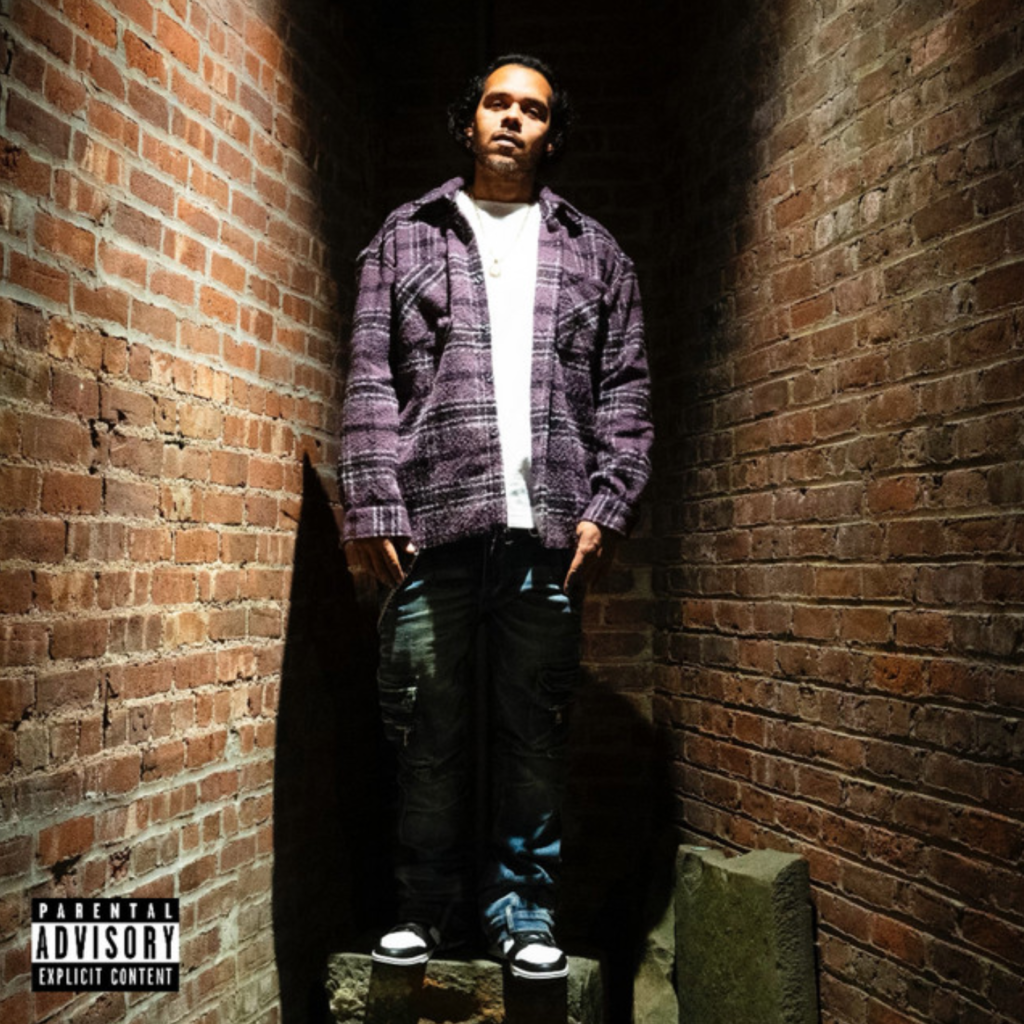 Quand le Japon rencontre Queensbridge avec ce nouveau clip
du MC nippon Omen44 en combinaison avec 2 légendes
de QB Tragedy Khadafi & Big Twins.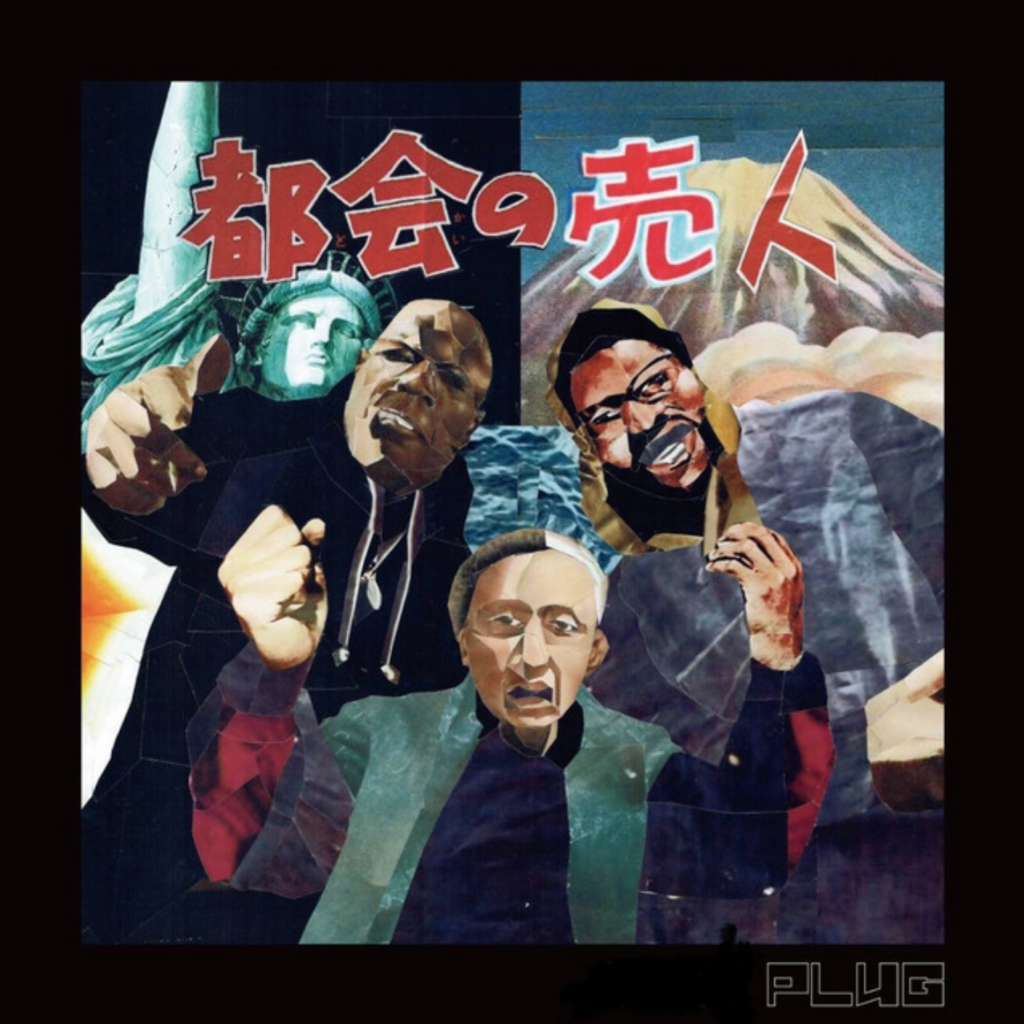 Clip extrait de All Are Guests in the House of God
le nouvel album de Vinnie Paz actuellement dispo en
en streaming sur Spotify et sur lequel on retrouve
Smif-N-Wessun, Freeway, Ill Bill, Saigon etc…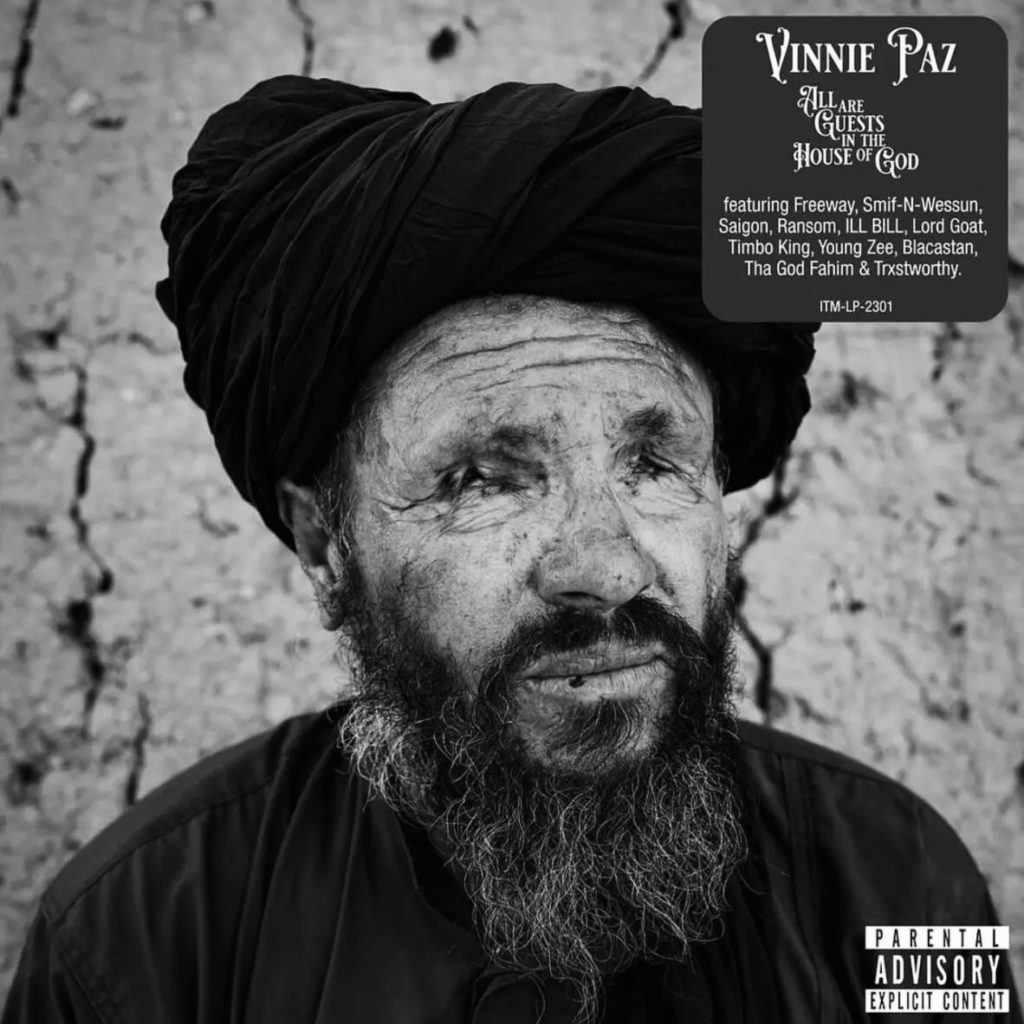 Pour ma série THROWBACK VIDEOS j'ai choisi cette fois-ci
le clip du titre The Next Level du groupe Tha Alkaholiks
produit par Diamond D (DITC) (qui pose aussi un couplet
sur le morceau). Extrait de leur 2ème album
Coast II Coast sorti en 1995 chez Loud.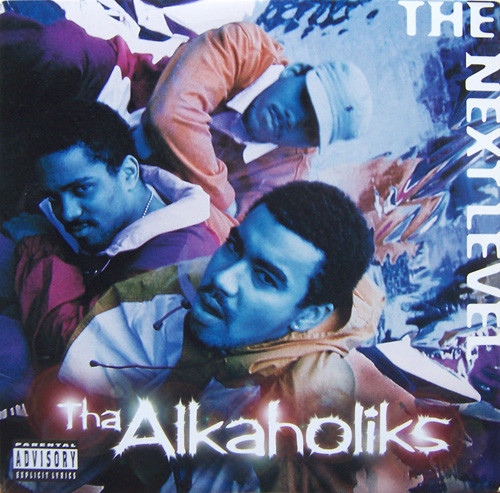 Nouveau clip extrait de Noise Kandy 5 le dernier projet
de Rome Streetz actuellement dispo en streaming sur Spotify