Nouveau Crimeapple extrait de son prochain album
intitulé YDFWC 2 qui devrait sortir le 25/06.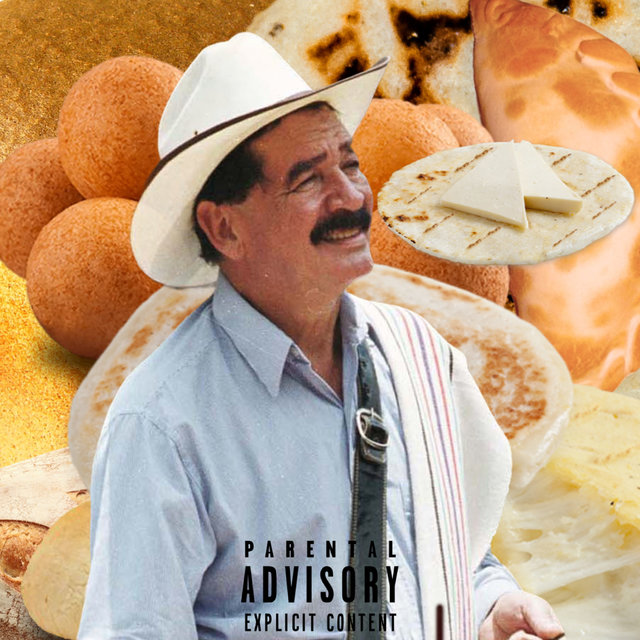 Nouveau clip de Mark 4ord extrait de son album Haiku's From Pluto
actuellement dispo en Digital sur Bandcamp.
Vu sur la chaine Youtube du poto Paka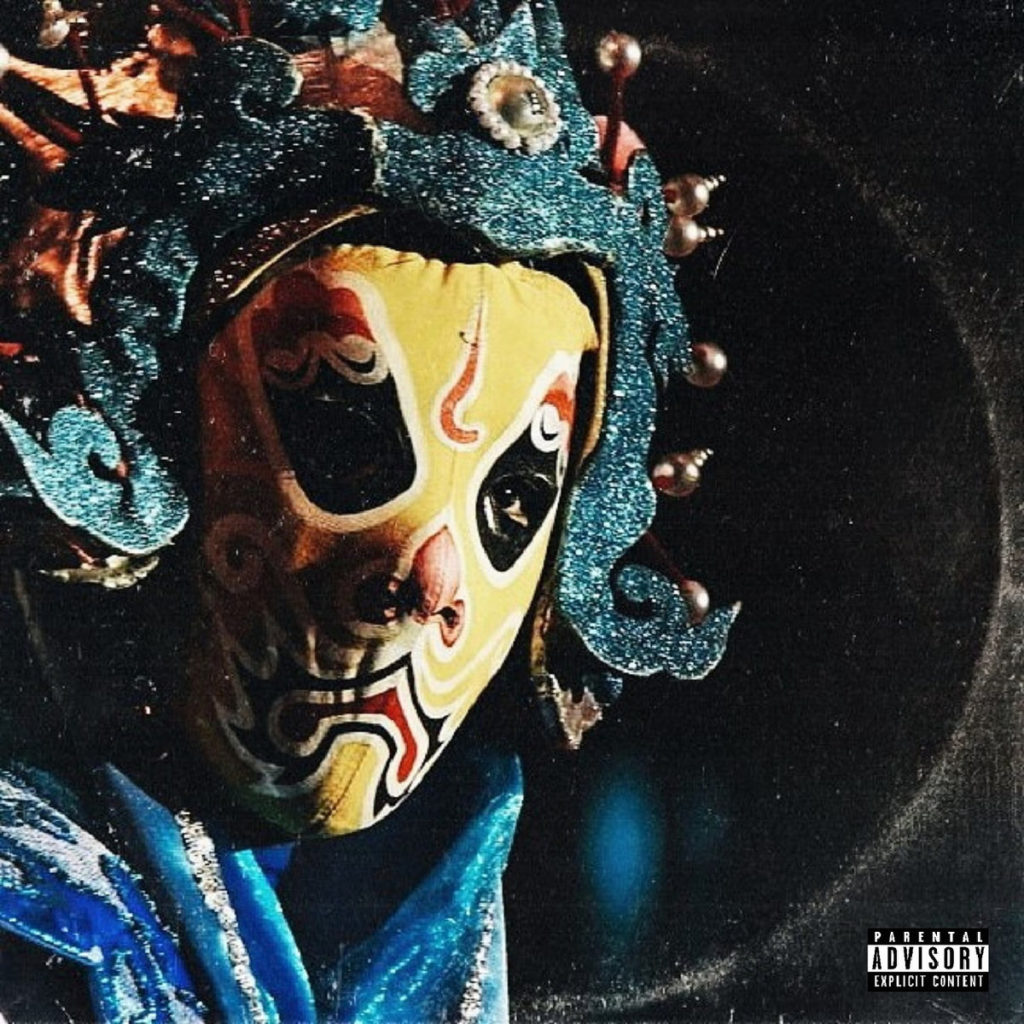 DNA Music a réuni la crème des MC's de Boston pour ce clip « fleuve »
de 13mn avec des apparitions de Singapore Kane, Session,
Brandon Grindz, E Jake, Cowens, Man Terror, Diogenes,
Boycott Blues,Carrion, Drerob, M-Dot & more…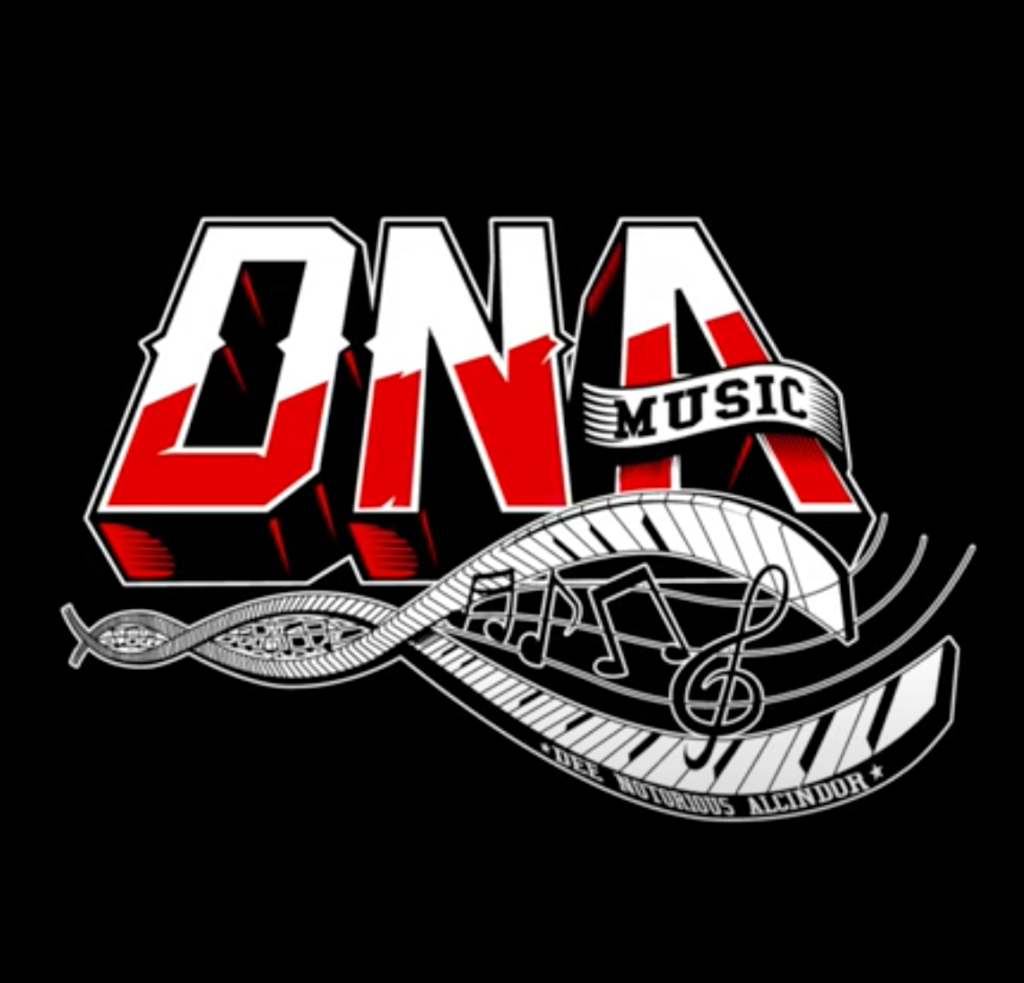 Nouveau clip de Gruff & Spit (composé des MCs McGruff & Stan Spit)
extrait de leur prochain projet WDZ3 qui sortira en juillet.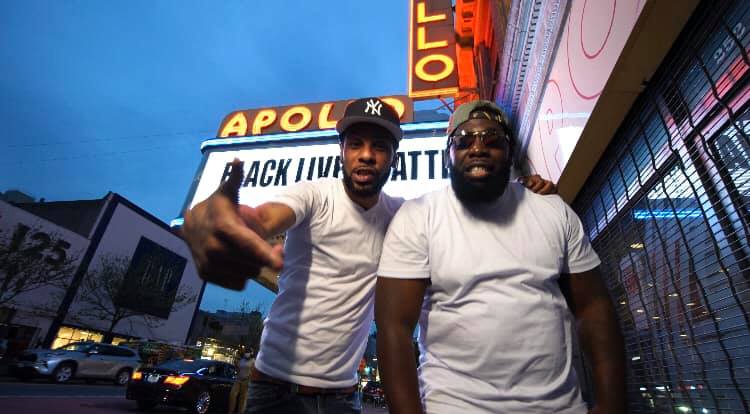 Comme quoi le Put It On The Line de Lyn Collins inspire toujours
les beatmakers avec ce nouveau titre de Re$t Feat Estee Nack.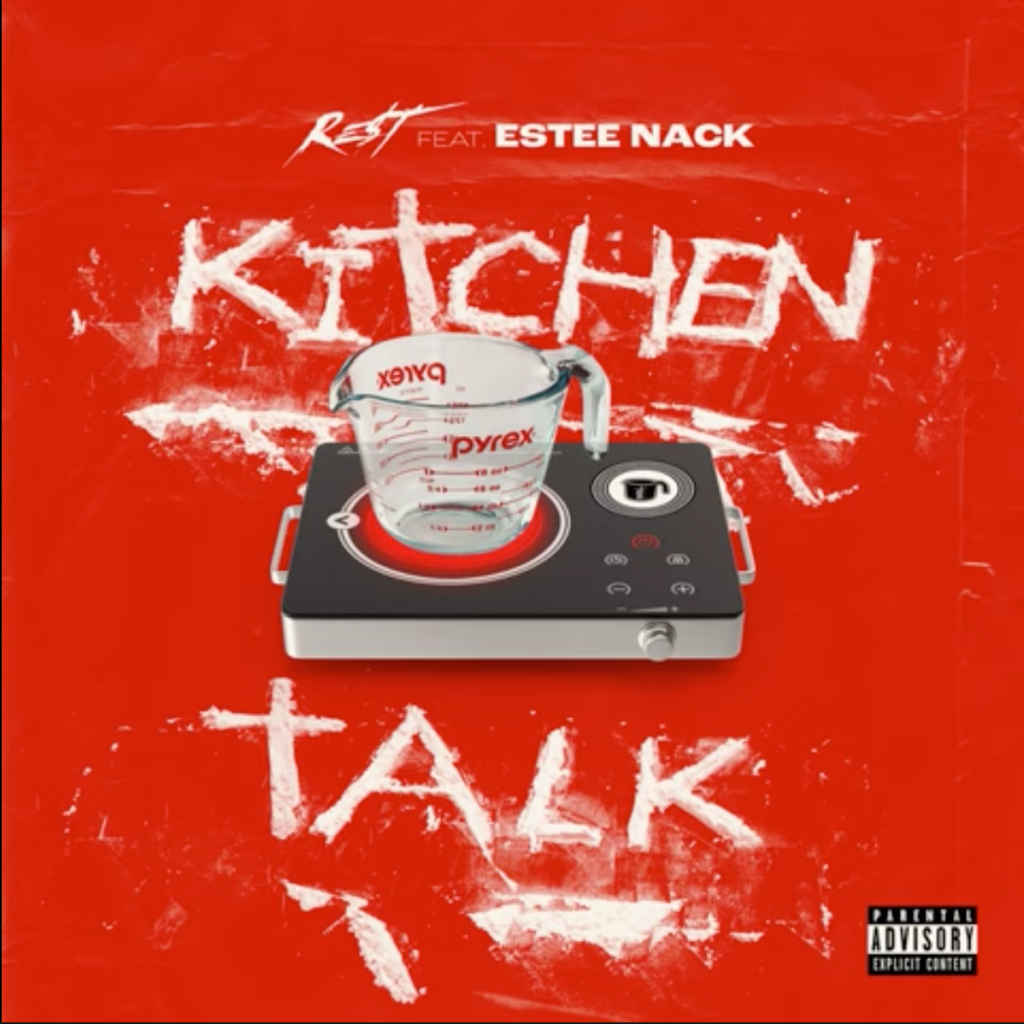 Et juste pour le plaisir d'écouter la voix sublime de Lyn Collins,
voici son fameux Put It On The Line
Clip extrait de TIME le nouvel album de Your Old Droog
actuellement dispo en CD, Vinyl & Digital sur Bandcamp.