Excellent 1er single extrait de Vintage Horns le nouveau projet
de Termanology qui sortira le 13/12/19.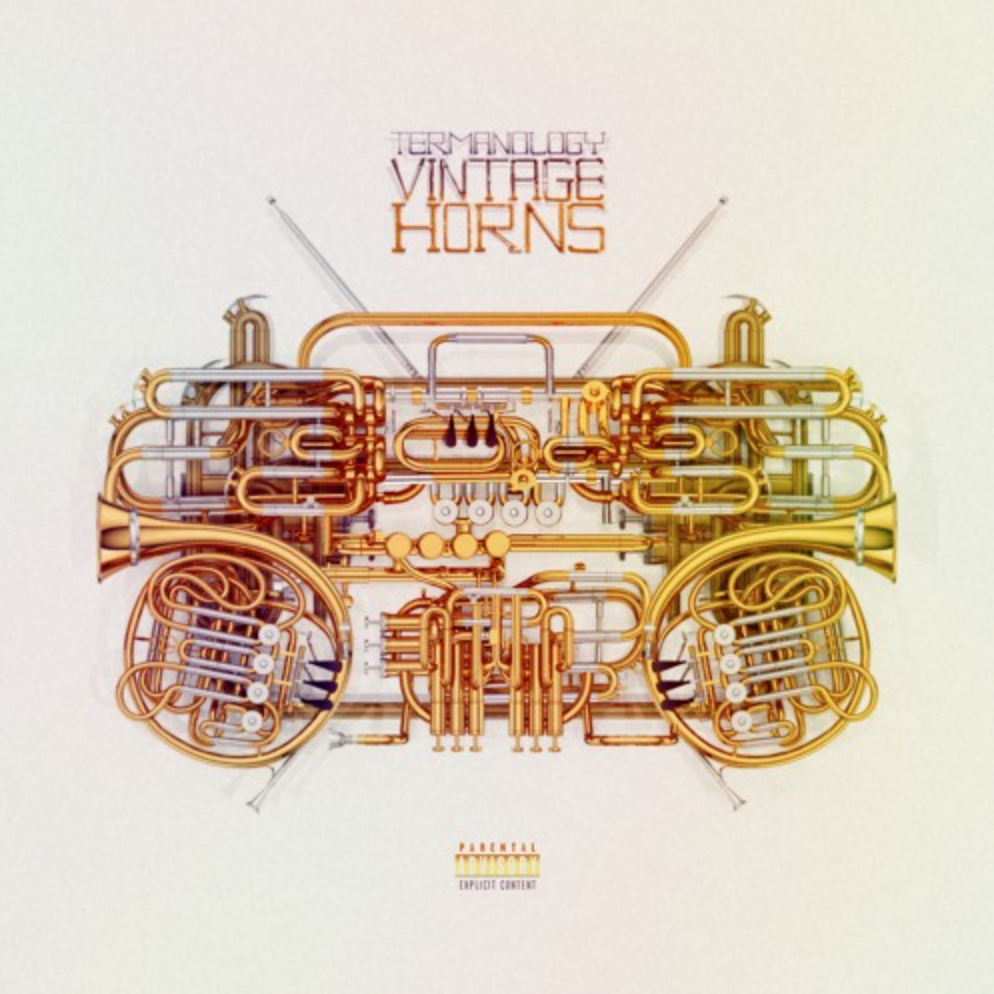 Nouveau clip de Tek (Smif N Wessun) extrait de sa dernière mixtape
intitulée The Lost G-Mixes qui fait office d'apéritif avant l'arrivée
de son prochain album solo intitulé Priceless.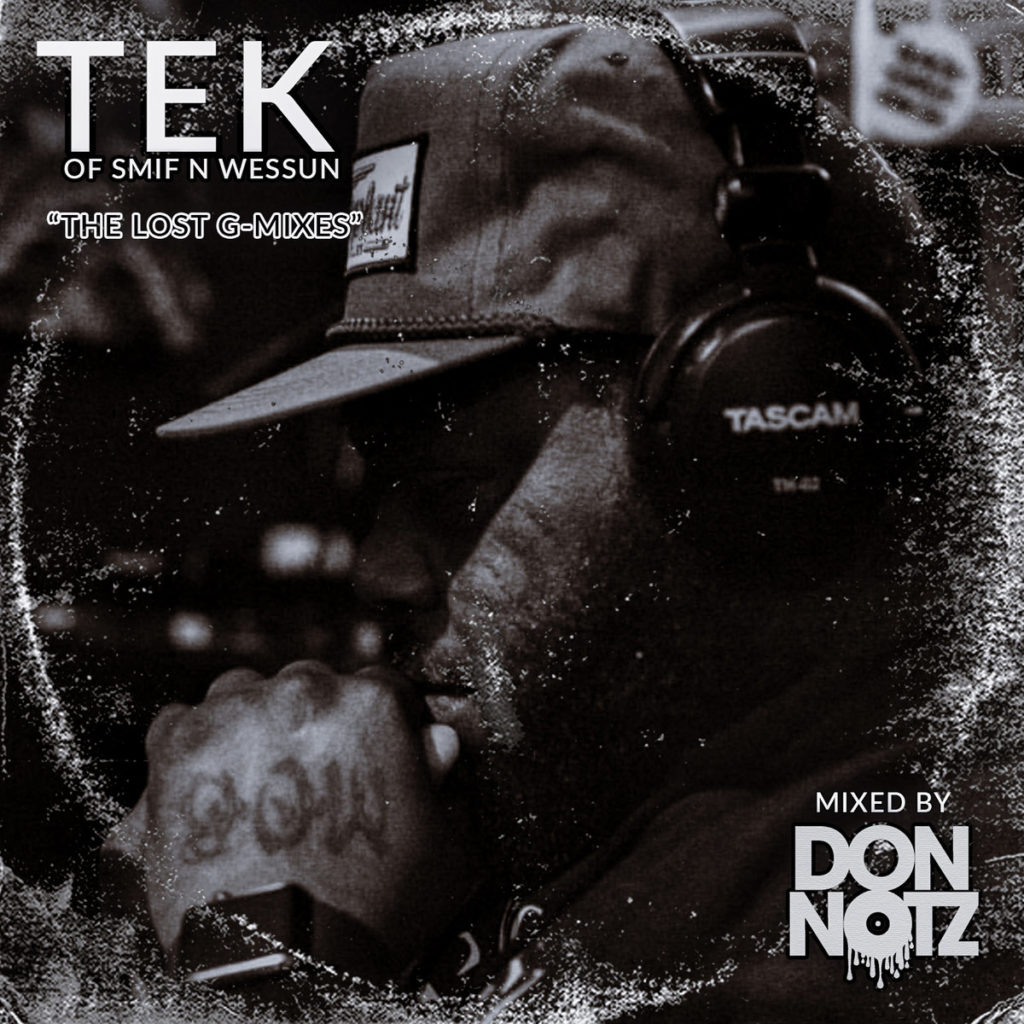 3ème extrait de Sincerely, Detroit le nouvel album d'Apollo Brown
qui sortira le 29/10/19
Quand Tek (Smif N Wessun) rend hommage à Nipsey Hustle.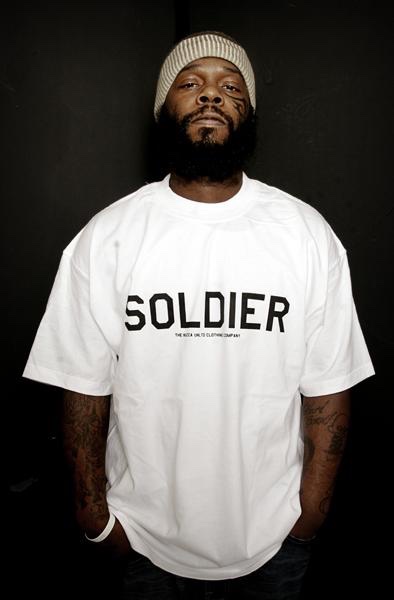 NIPSEY HUSTLE R.I.P.
Nouveau Mr Cheeks (Lost Boyz) accompagné de Tek (Smif-N-Wessun).
Si le nom de la chanteuse Tekitah ne vous dit pas grand chose
c'est que vous n'avez pas bien écouté les albums du Wu-Tang!
Longtemps associée au Clan, elle figure sur pas mal de leurs tracks
(le refrain du fameux titre Soul In The Hole…c'était elle!).
Elle est donc de retour avec un nouveau morceau Feat Torae.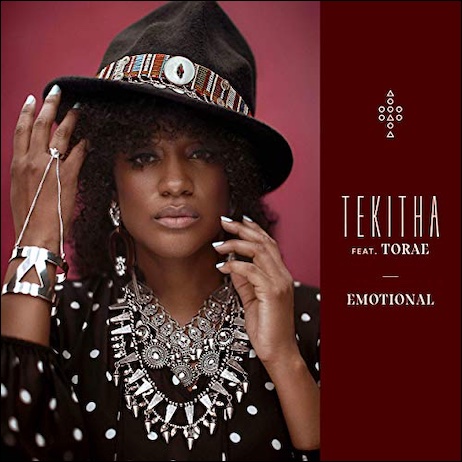 Published

28th Fév 2019

by

Tonton Steph

under

Non classé
Clip extrait de 27 le nouvel album du rappeur Chilien Jonas Sanche
actuellement dispo en Digital sur GooglePlay.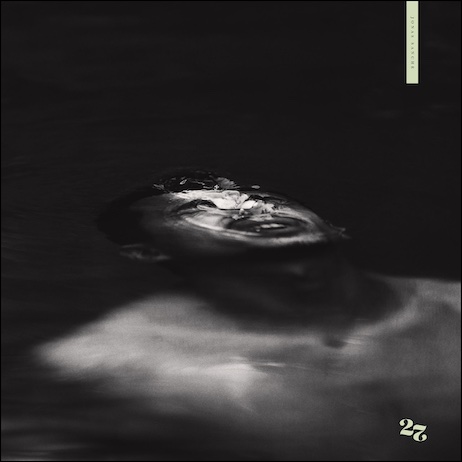 1er clip extrait de After Ourz le EP commun des 3 MC's
new-yorkais Starvin B, Foul Monday & Flushing Tek.
actuellement dispo en Digital sur Bandcamp.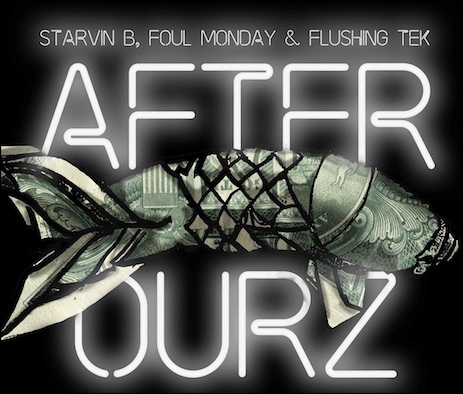 Nouvelle version du titre Pearl Harbor
avec des nouveaux couplets de Pharohae Monch & Tek
extrait de The Saga Continues dispo en téléchargement sur iTunes.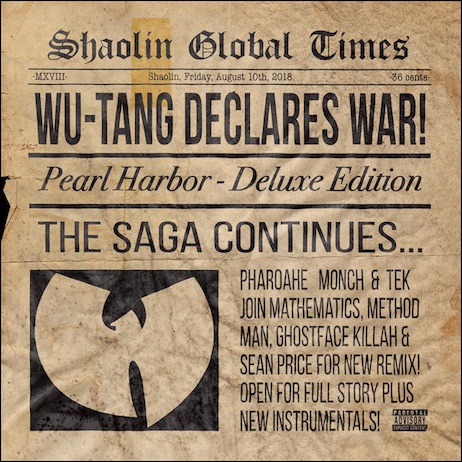 Nouvel extrait de Rockness A.P. (After Price) qui sortia le 22/09.
Extrait de l'album Escape 2 Alcatraz de Innocent? sorti fin 2016
actuellement dispo en téléchargement sur iTunes.