Le compositeur de jazz Benny Reid a décidé de réenregister
l'album culte The Infamous de Mobb Deep en partenariat
avec Havoc. Voici 2 nouveaux extraits de The Infamous Live
qui sortira le 24/03.
Dispo en précommande en Vinyl & CD sur FatBeats.com.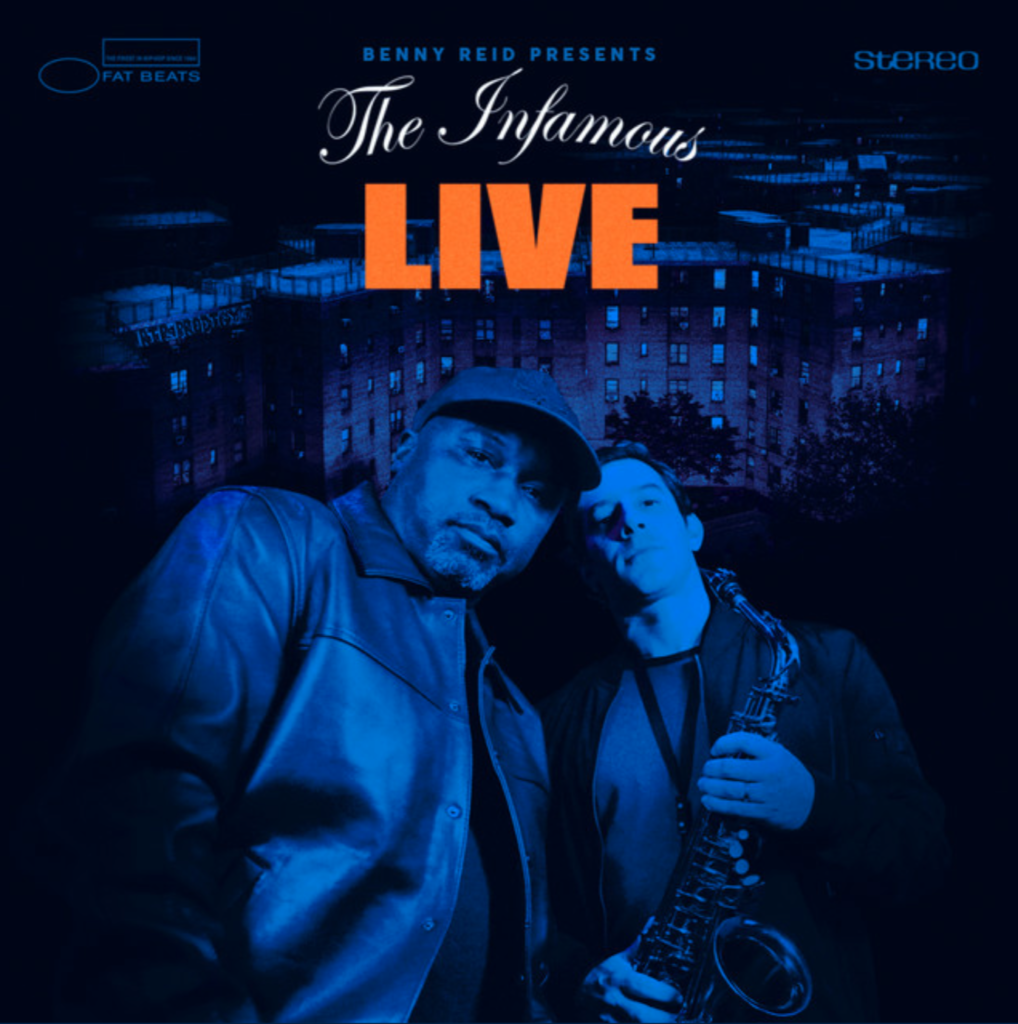 PRODIGY R.I.P.
Le compositeur de jazz Benny Reid a décidé de réenregister
l'album culte The Infamous de Mobb Deep en partenariat
avec Havoc. Voici le 1er single de ce projet intitulé
Benny Reid Presents: The Infamous LIVE qui sortira en 2023.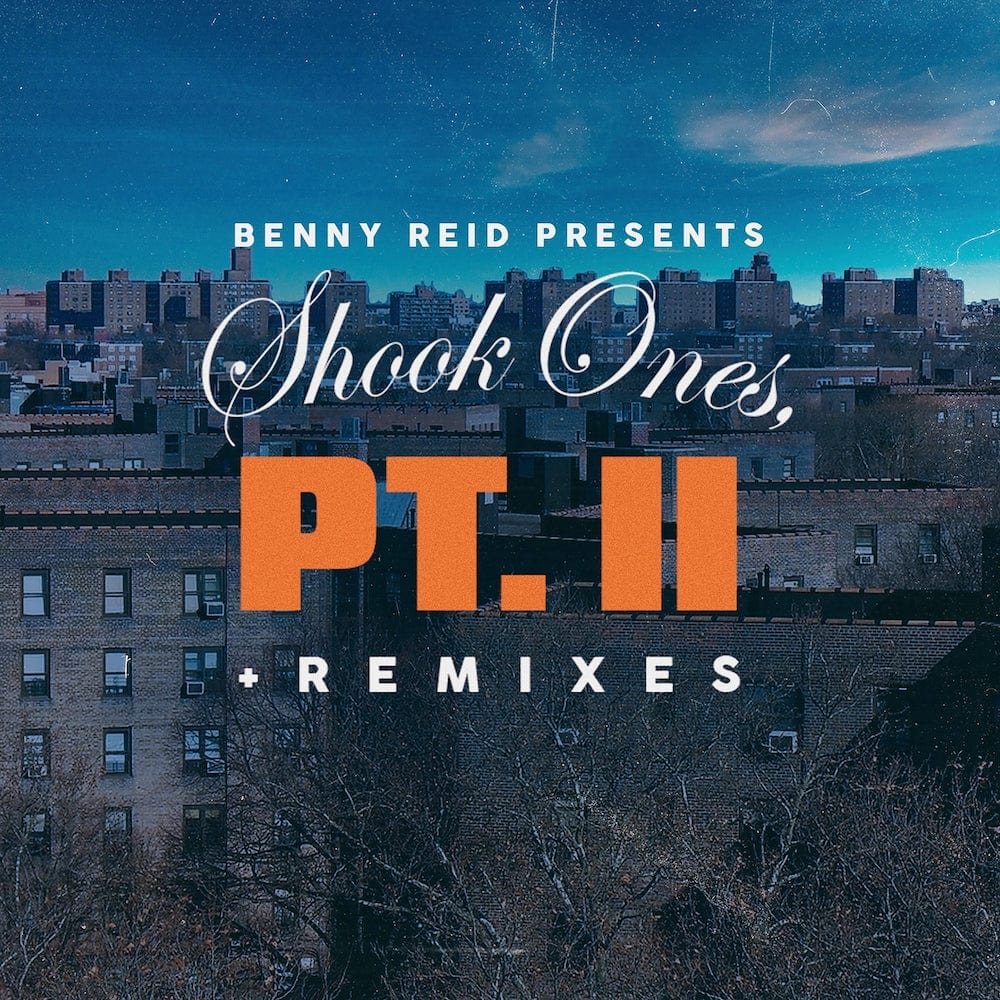 Ci-dessous une petite video de son enregistrement du Shook Ones!
PRODIGY R.I.P.